Genius Money, keeping you up-to-date with all the latest news. You will find articles on all the latest regulatory developments, industry-related updates, financial & payroll related news and much much more...
---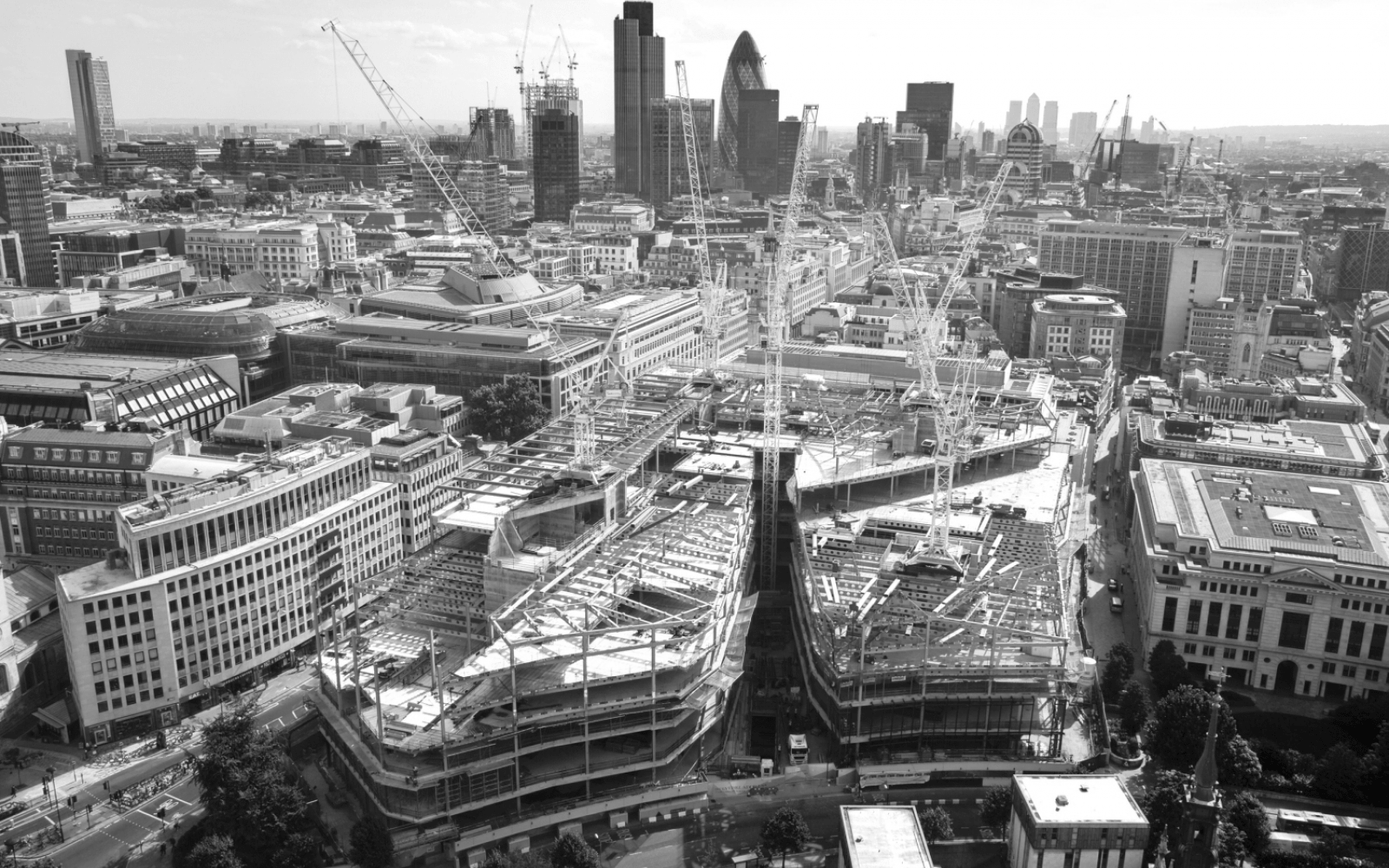 IMPORTANT ANNOUNCEMENT
BANK OF ENGLAND CUTS BASE RATE TO 0.1 PER CENT; RESTARTS QE
The Bank of England has cut its bank base rate to 0.1 per cent in a surprise move to the lowest point the rate has ever been. It is also restarti...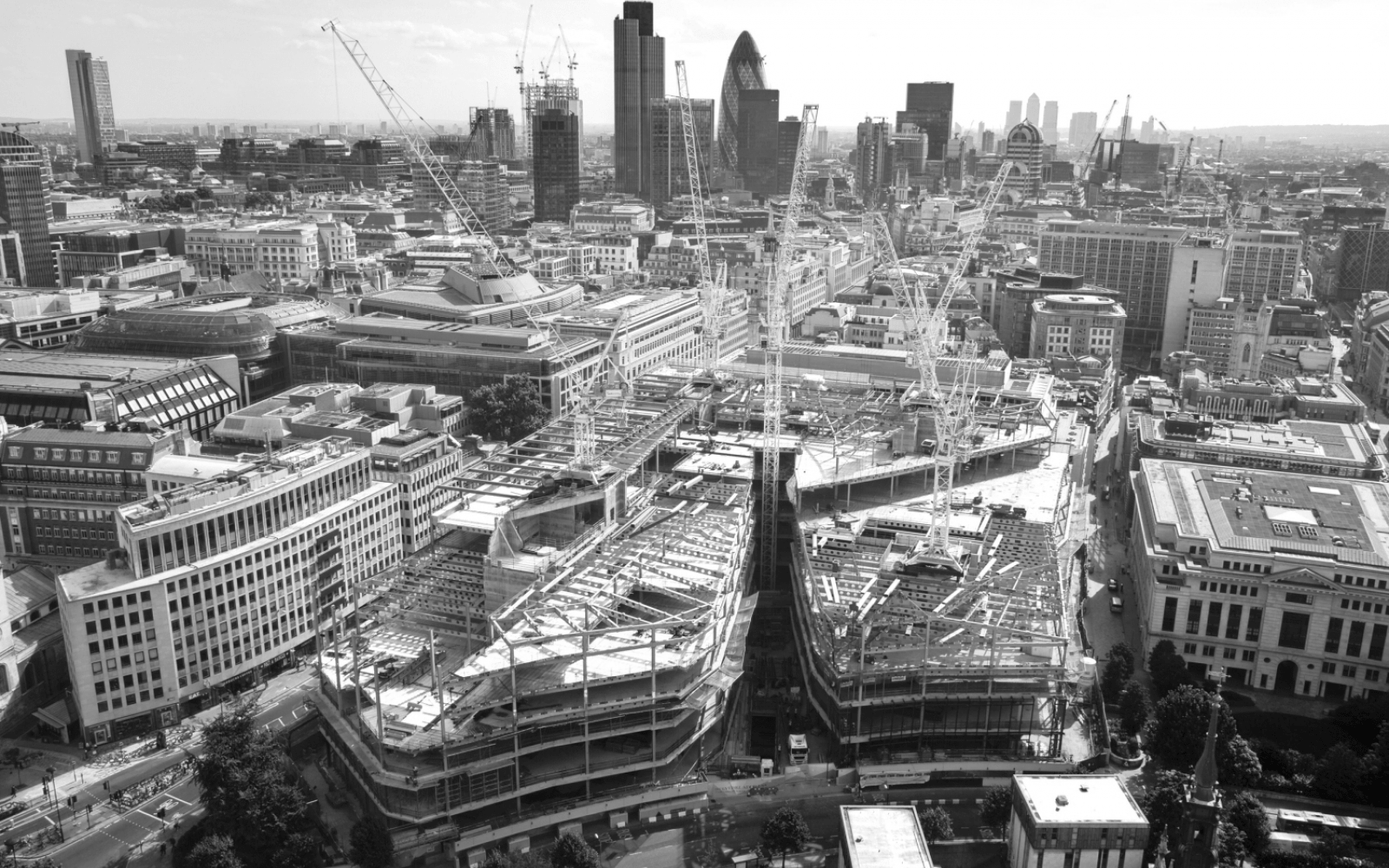 NEWS
LOAN CHARGE APPG PUBLISH REPORT THAT EXPOSES FUNDAMENTAL FLAW IN MORSE REVIEW ON THE LOAN CHARGE
Loan Charge APPG publish report that exposes fundamental flaw in Morse Review on the Loan Charge The All-Party Parliamentary Group on the Loan Charge ...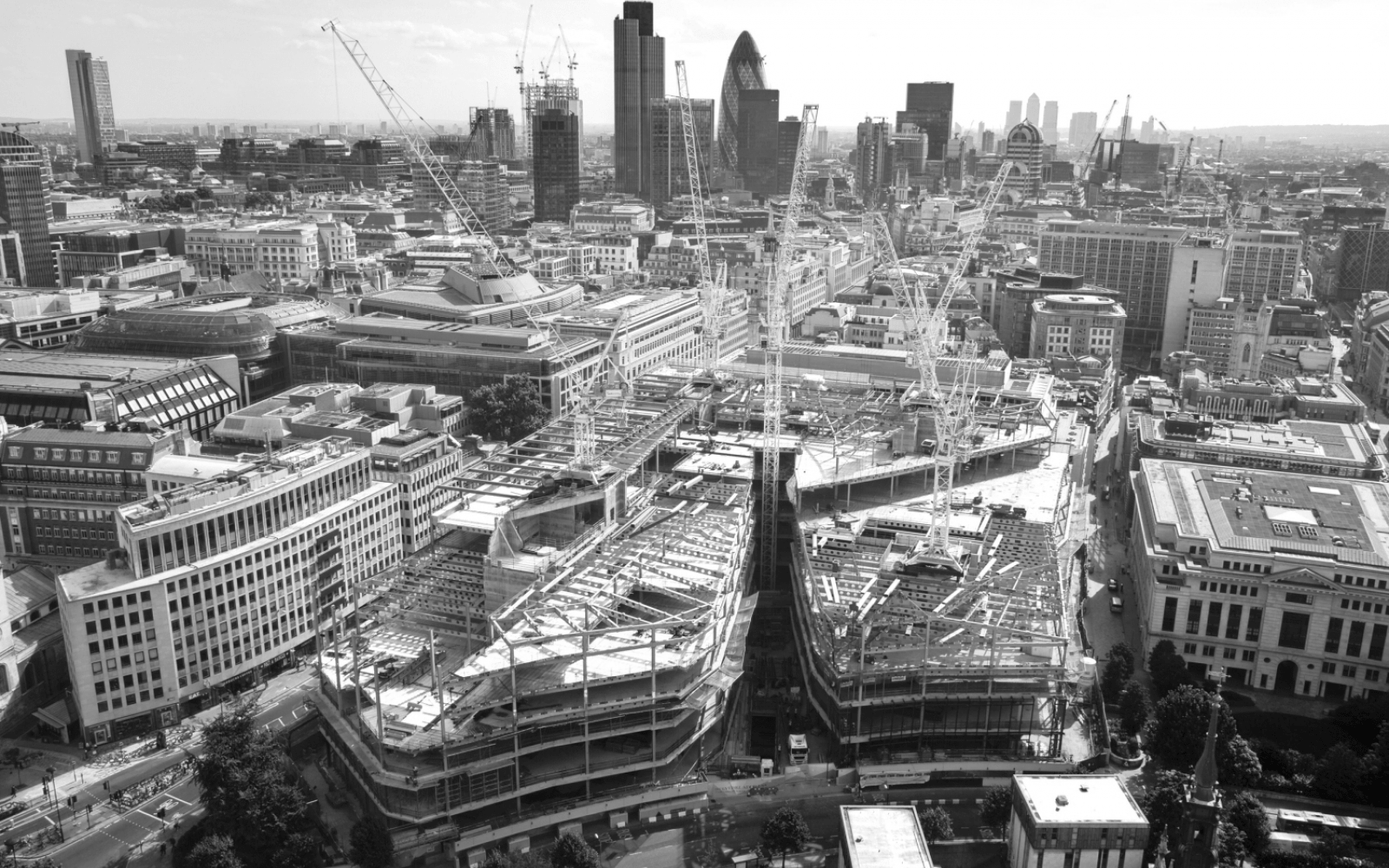 IMPORTANT ANNOUNCEMENT
DEUTSCHE BANK RE-ENGAGING PSC CONTRACTORS.
DEUTSCHE BANK DOES A MAJOR U TURN AND RE-ENGAGES THE PSC CONTRACTORSIf this is a clear demonstration that companies either do not understand the rules...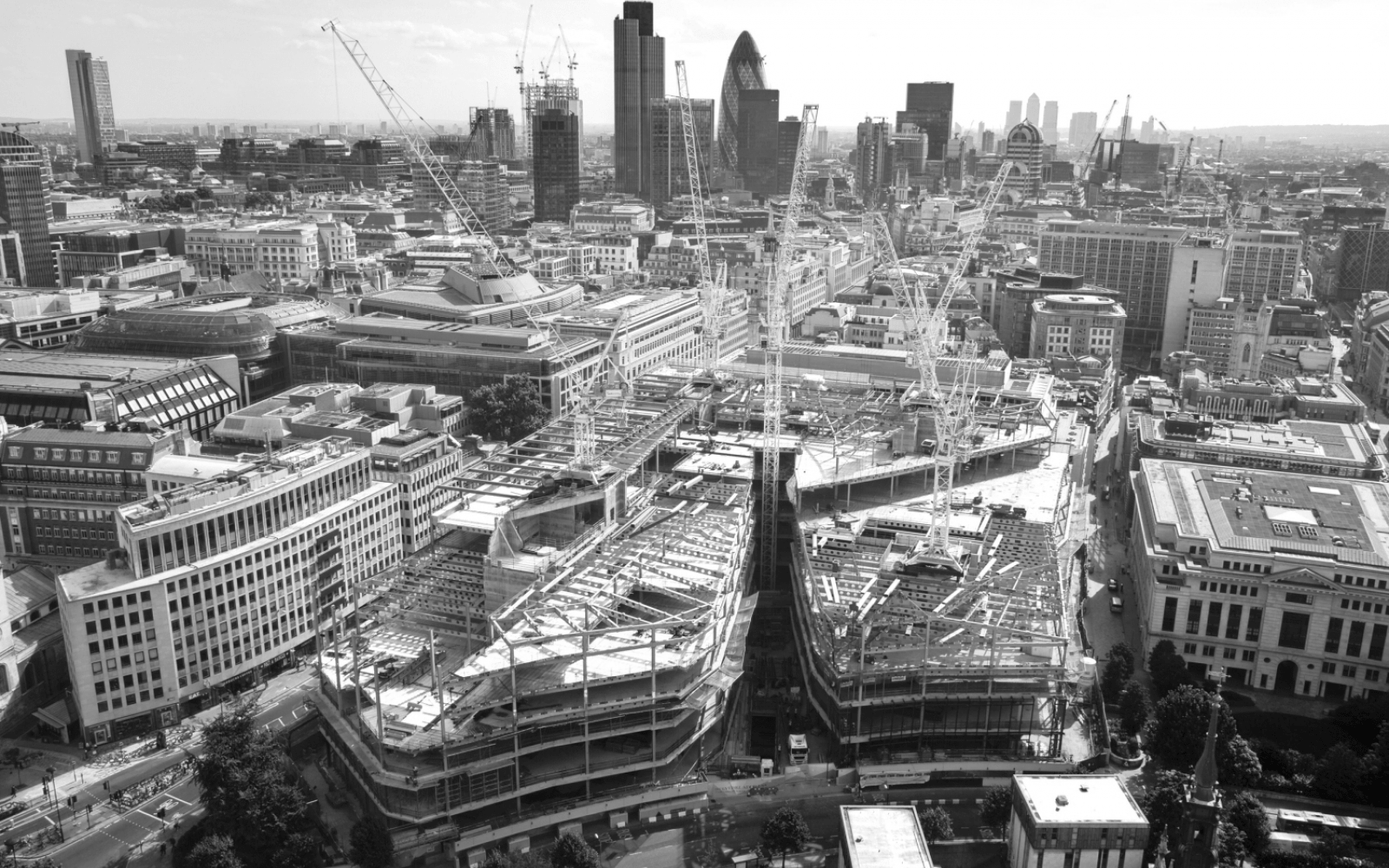 IMPORTANT ANNOUNCEMENT
OFF-PAYROLL IS TO BE DELAYED NOT STOPPED
The delay to the Off-Payroll Working Rules are very much welcomed by all in the Contracting sector. Every client that we have connected with in the la...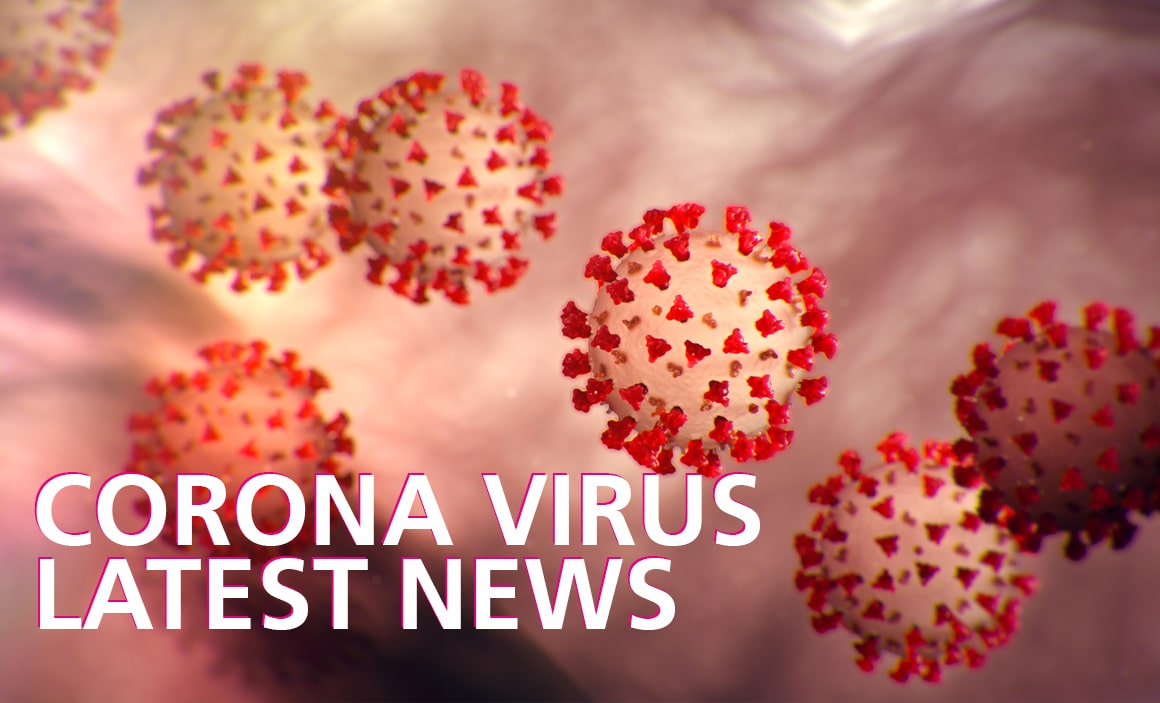 CORONA VIRUS NEWS
OFF-PAYROLL WORKING RULES TO BE DELAYED TO 2021 DUE TO COVID-19
The extension of Off-Payroll Working Rules on IR35 to the private sector has been delayed by a year, due to the uncertainty COVID-19 has brought with ...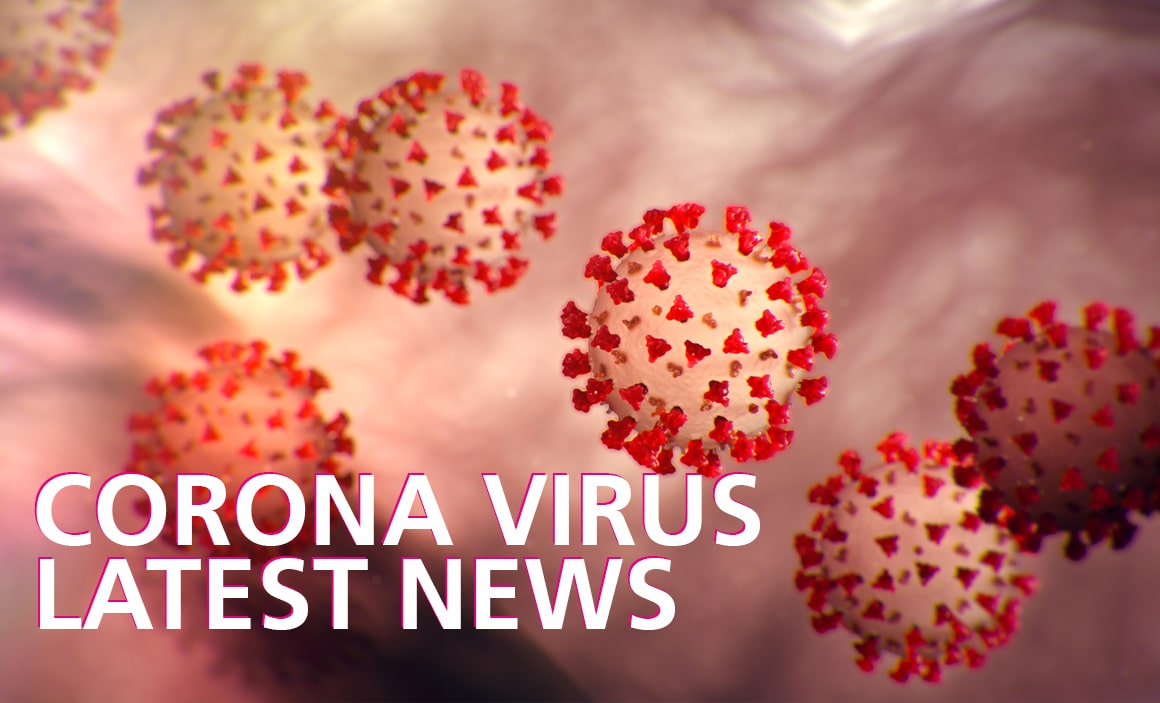 CORONA VIRUS NEWS
HOMEOWNERS GIVEN THREE-MONTH COVID-19 MORTGAGE HOLIDAY, CHANCELLOR ANNOUNCES
Mortgage lenders will offer borrowers a three-month holiday on repayments if they are facing difficulties caused by the novel coronavirus outbreak.Cha...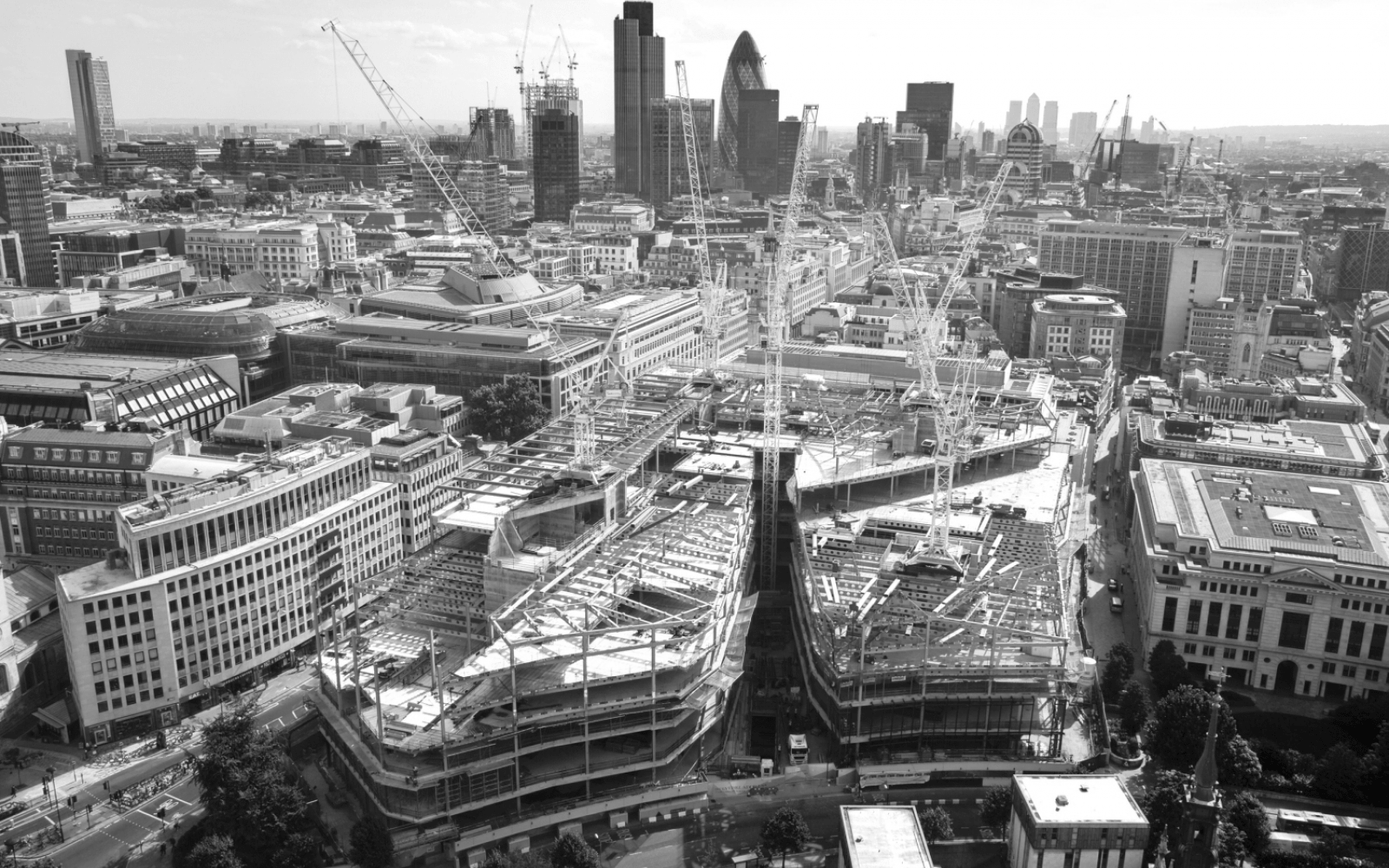 IMPORTANT ANNOUNCEMENT
FINANCE BILL SUB-COMMITTEE INTERVIEWING THE HMRC
The Finance Bill Sub-Committee met with the HMRC on 16th March and below is a link to the live meeting. Clearly shows the lack of understanding from t...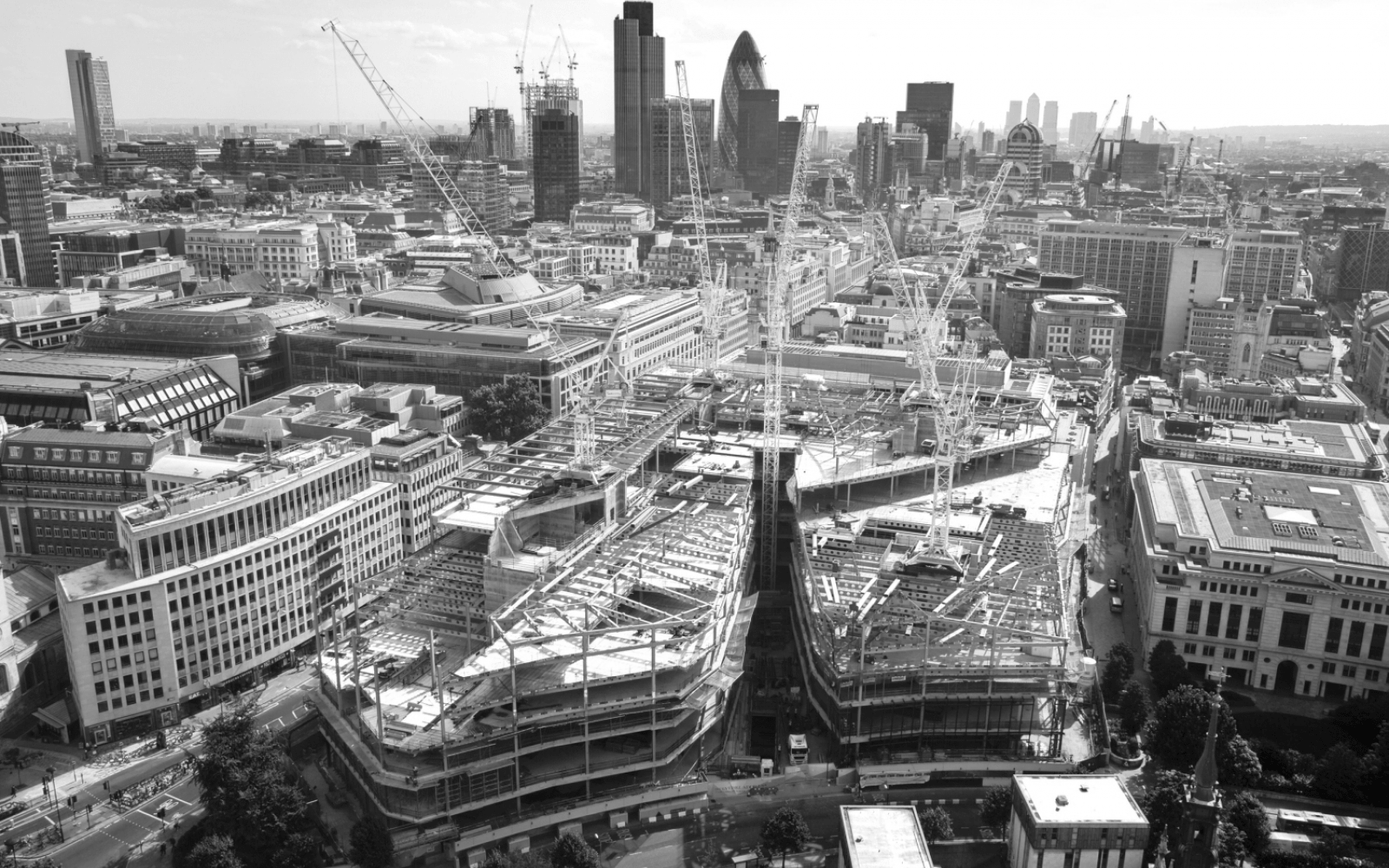 IMPORTANT ANNOUNCEMENT
DR. DREW SAYS PRESS SHOULD BE 'HELD ACCOUNTABLE' FOR CORONAVIRUS PANIC: 'THEY ARE HURTING PEOPLE'
Celebrity physician Dr. Drew Pinsky isn't changing his tune about the novel coronavirus, declaring Monday that the news media should b...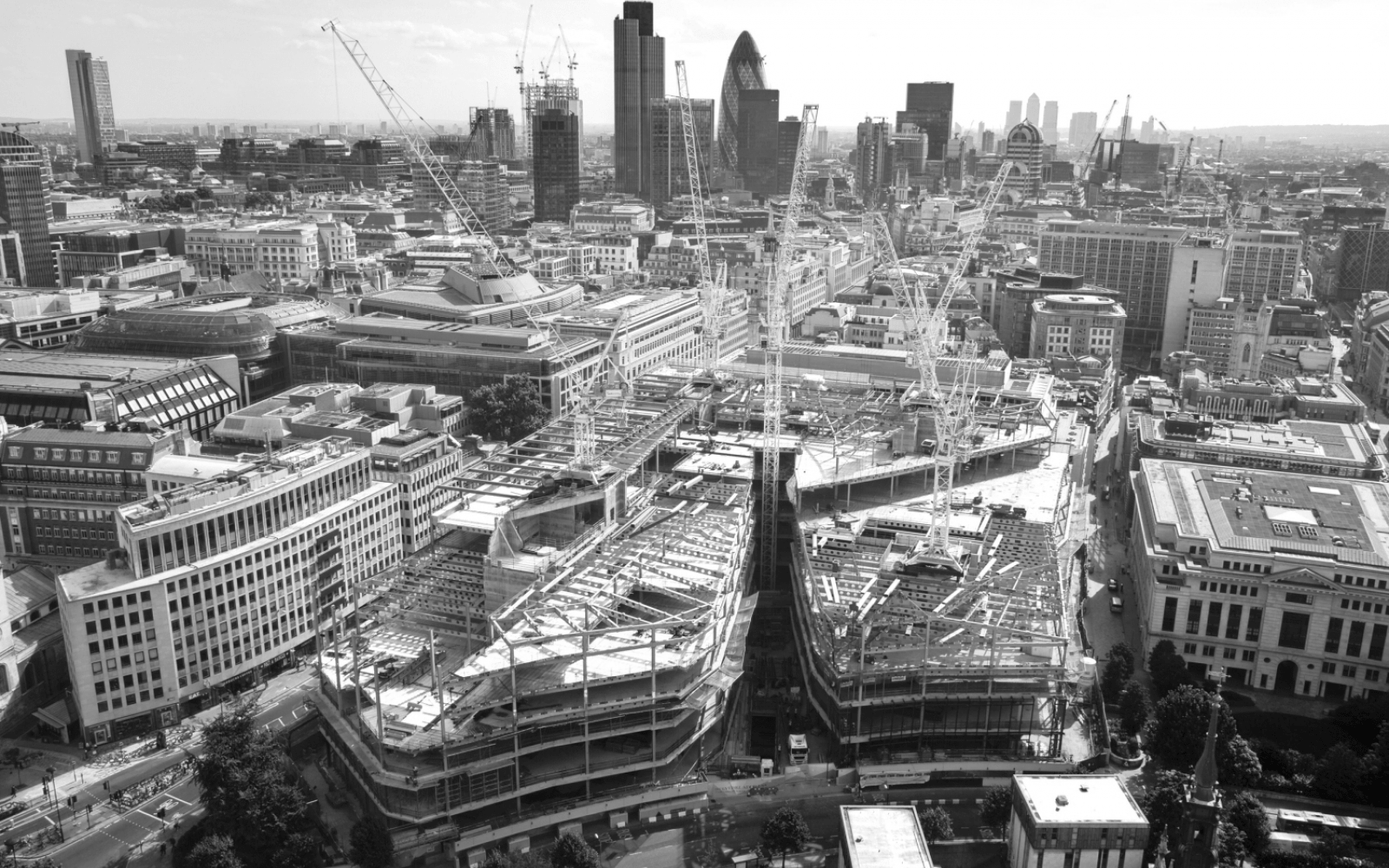 IMPORTANT ANNOUNCEMENT
COVID 19: CASES AND RECOVERIES
#COVID19 #notalldoomandgloom #...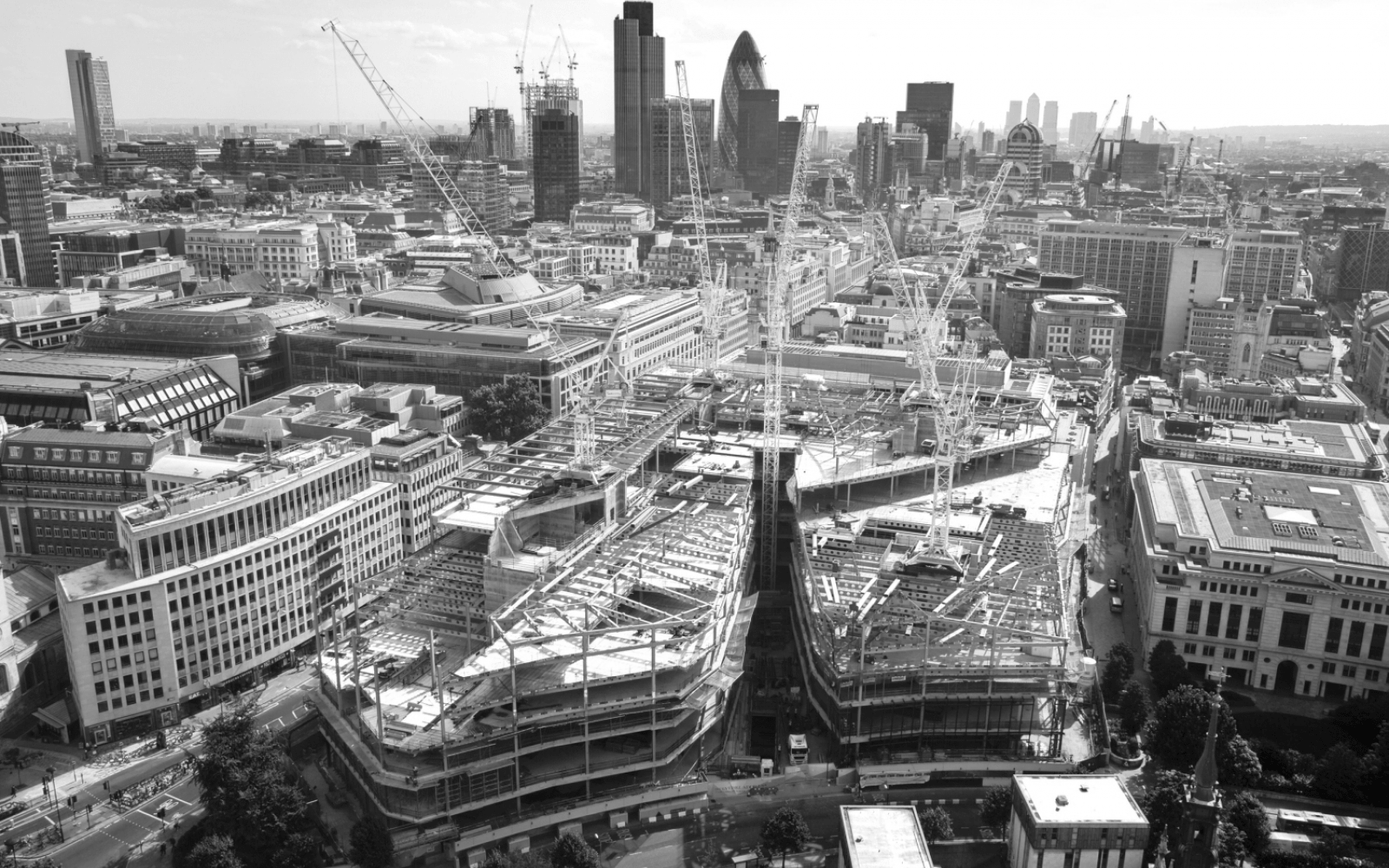 IMPORTANT ANNOUNCEMENT
PARLIAMENTARY BUSINESS - SELF-EMPLOYED: TAX AVOIDANCE:WRITTEN QUESTION - 23423
A question was put to the Chancellor of the Exchequer on the 2nd March on self-employed, here is his response; Self-employed: Tax Avoidance QUESTION T...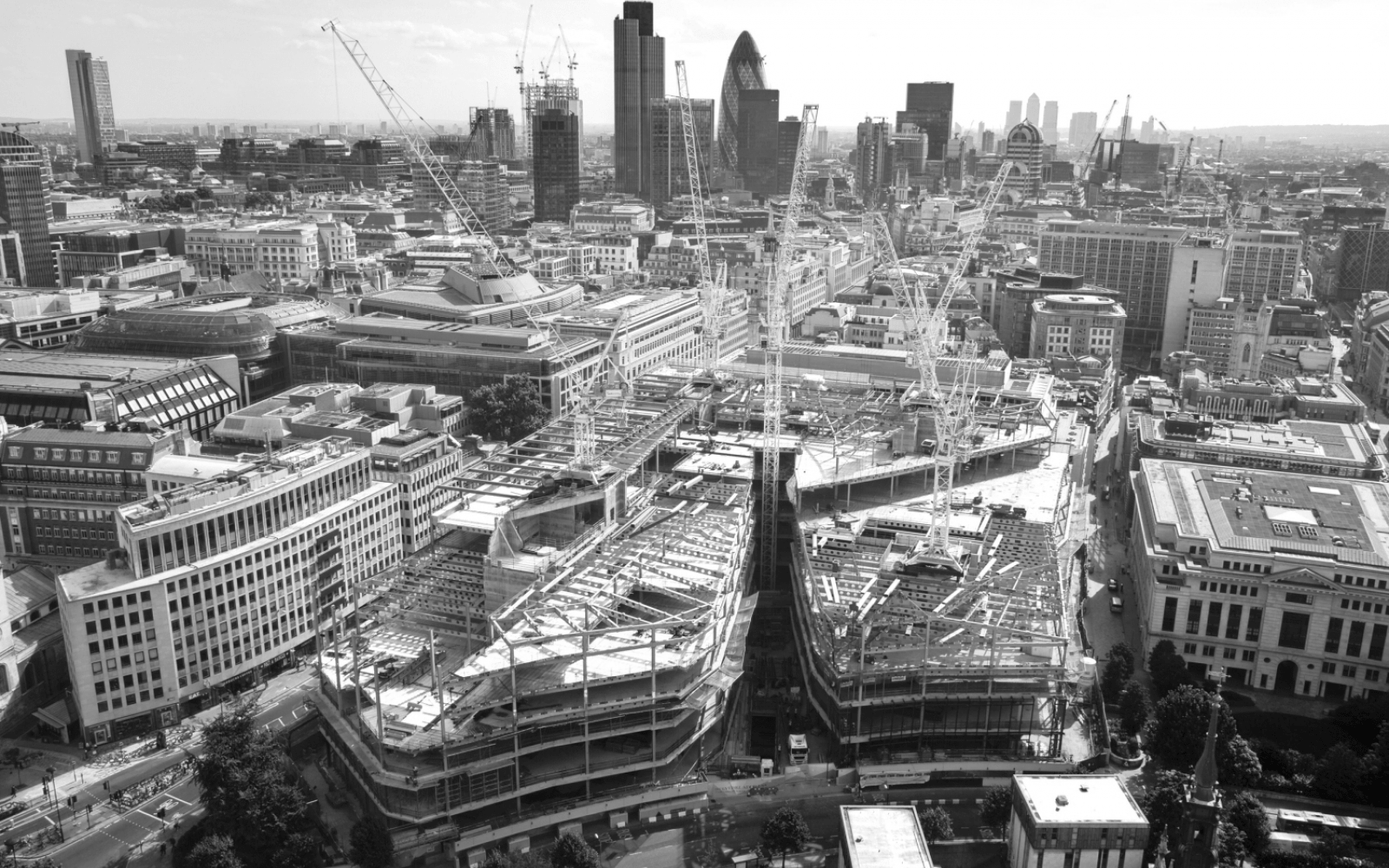 IMPORTANT ANNOUNCEMENT
COSTAIN GROUP NOW ASSESSING IR35 FAIRLY
Costain have reviewed their assessment process, see feedback from a contractor below.I've been placed outside of IR35 thanks to an SDS demonstrating r...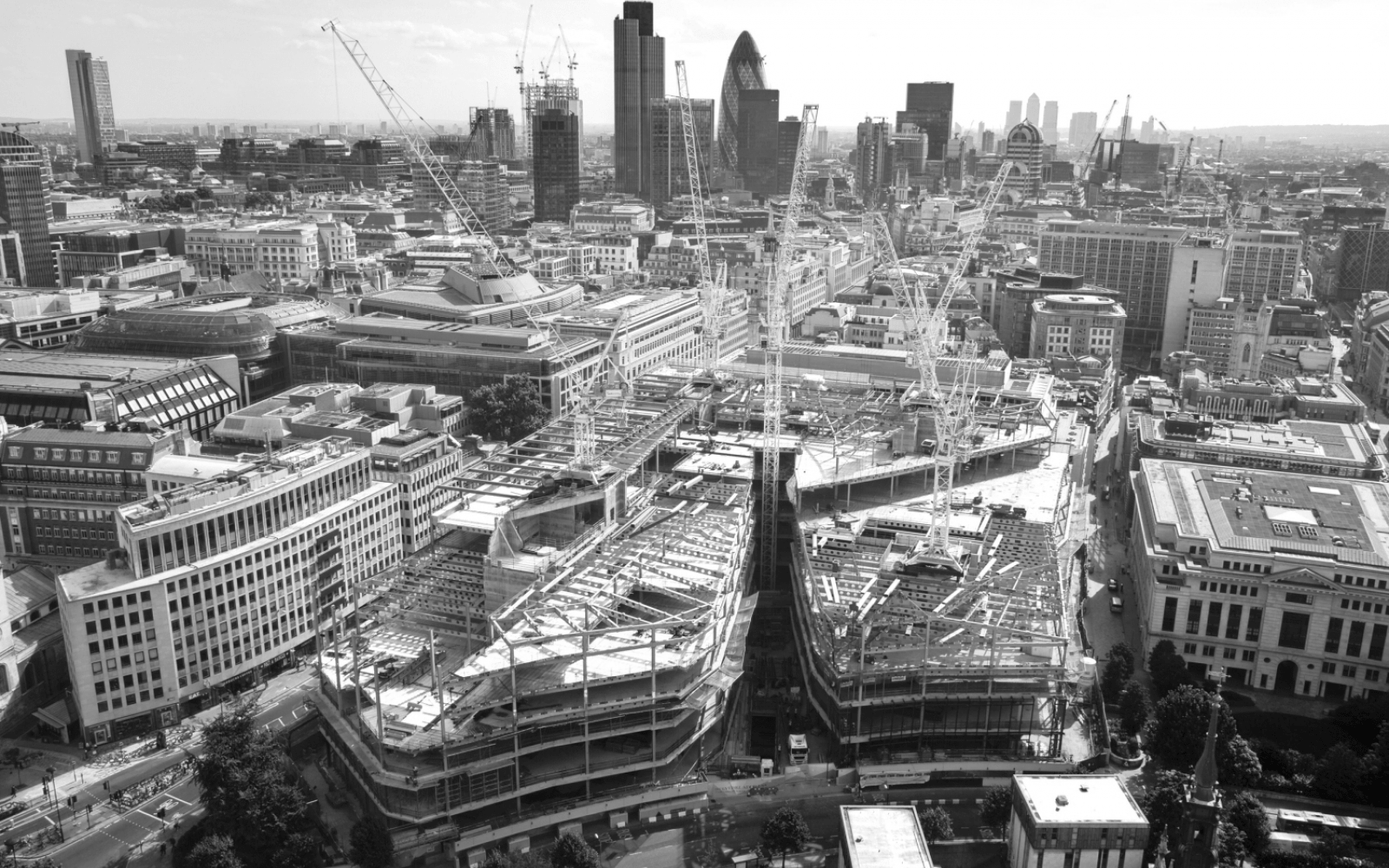 IMPORTANT ANNOUNCEMENT
DOWNING STREET LAUNCH SPECIALIST UNIT TO TACKLE FAKE NEWS ABOUT CORONAVIRUS OUTBREAK
Downing Street has established a new unit to tackle fake news relating to the coronavirus outbreak. The Whitehall unit has been set up amid fears host...