Genius Money, keeping you up-to-date with all the latest news. You will find articles on all the latest regulatory developments, industry-related updates, financial & payroll related news and much much more...
---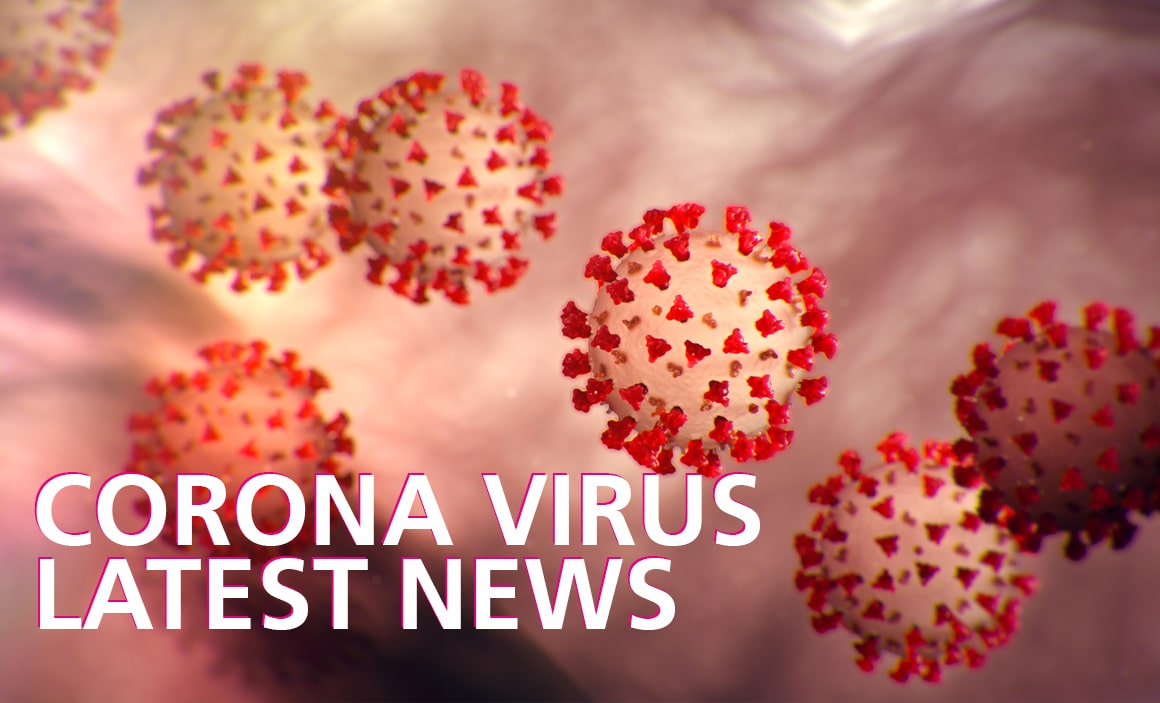 CORONA VIRUS NEWS
HOMEOWNERS GIVEN THREE-MONTH COVID-19 MORTGAGE HOLIDAY, CHANCELLOR ANNOUNCES
Mortgage lenders will offer borrowers a three-month holiday on repayments if they are facing difficulties caused by the novel coronavirus outbreak.Cha...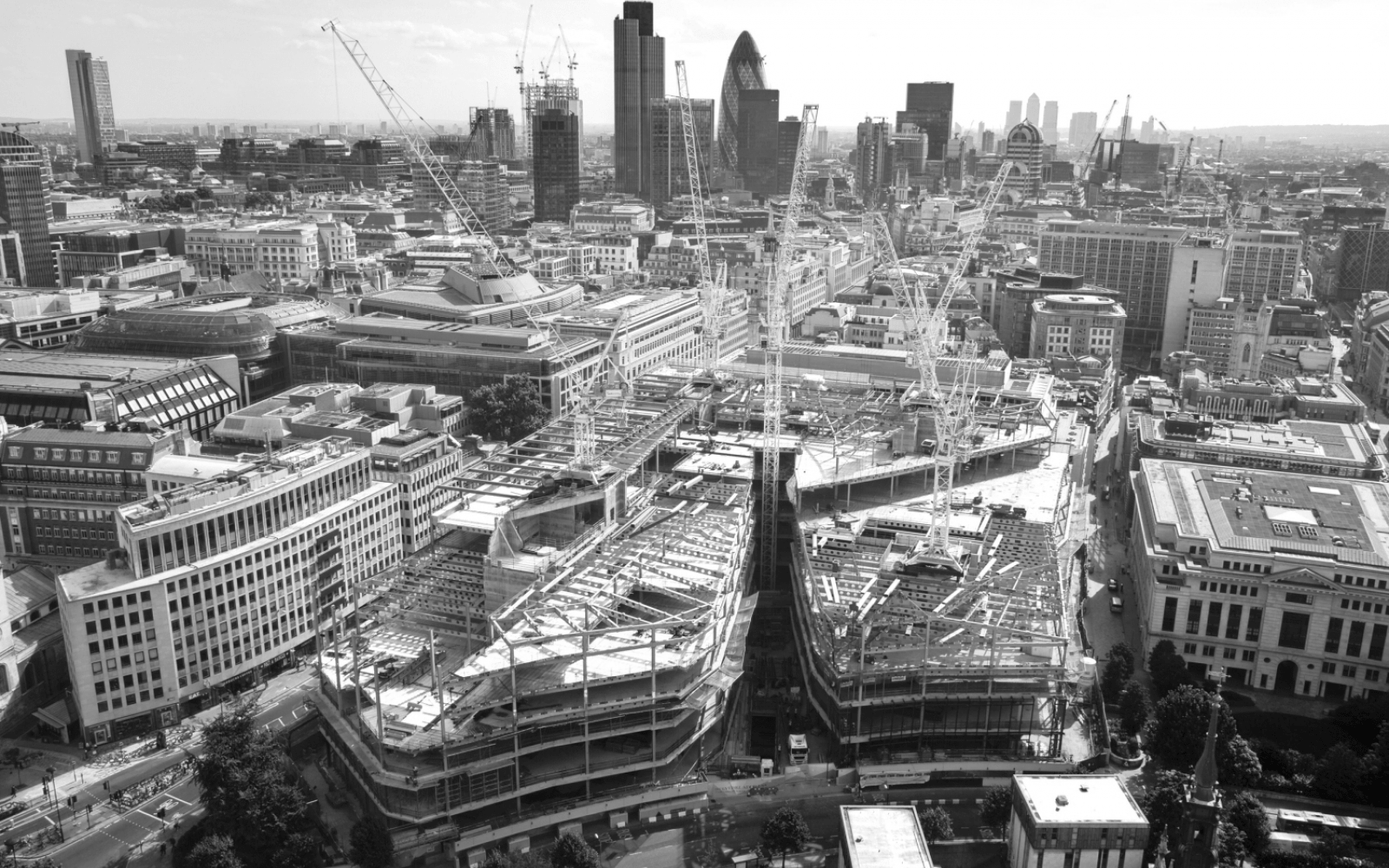 IMPORTANT ANNOUNCEMENT
FINANCE BILL SUB-COMMITTEE INTERVIEWING THE HMRC
The Finance Bill Sub-Committee met with the HMRC on 16th March and below is a link to the live meeting. Clearly shows the lack of understanding from t...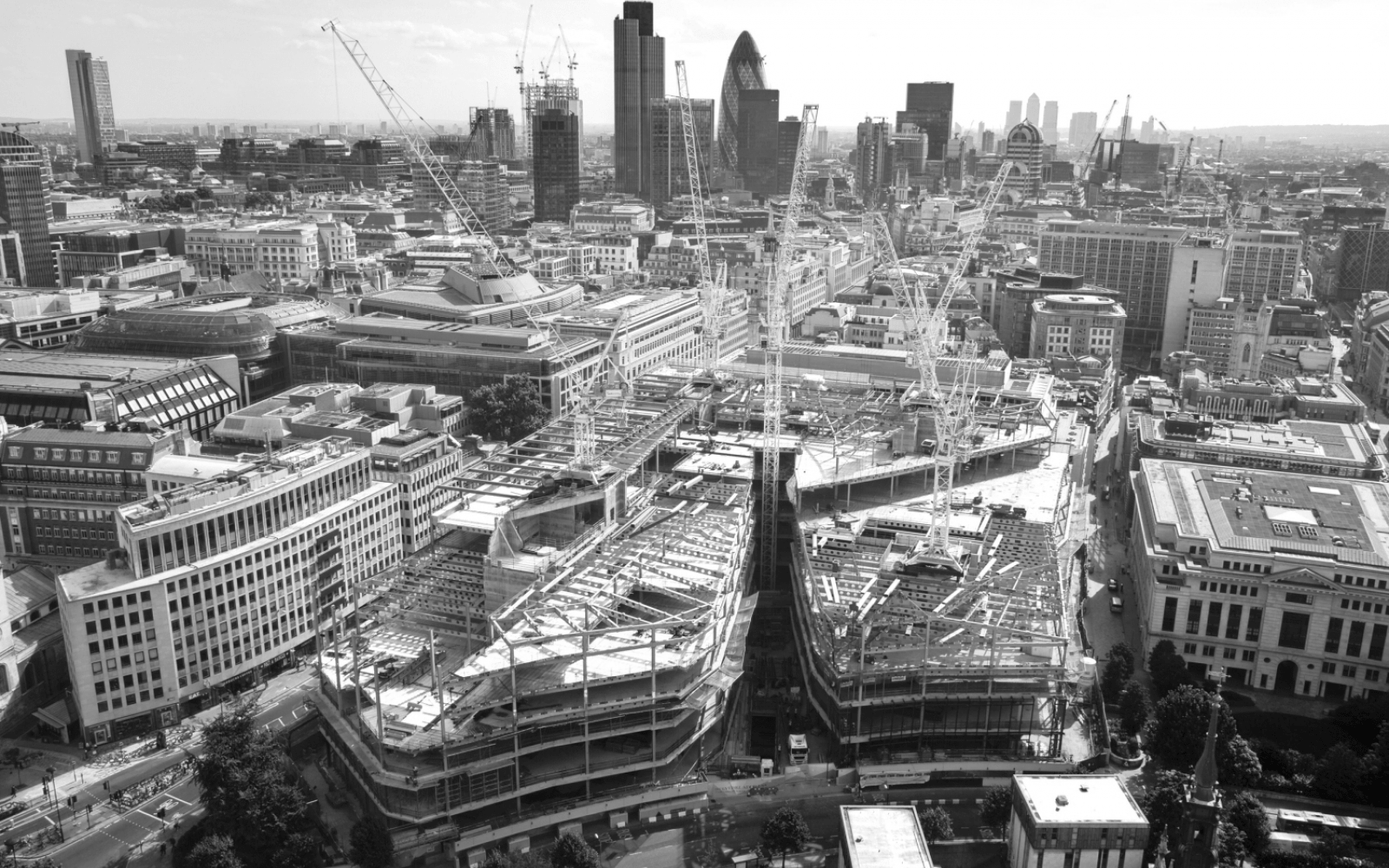 IMPORTANT ANNOUNCEMENT
DR. DREW SAYS PRESS SHOULD BE 'HELD ACCOUNTABLE' FOR CORONAVIRUS PANIC: 'THEY ARE HURTING PEOPLE'
Celebrity physician Dr. Drew Pinsky isn't changing his tune about the novel coronavirus, declaring Monday that the news media should b...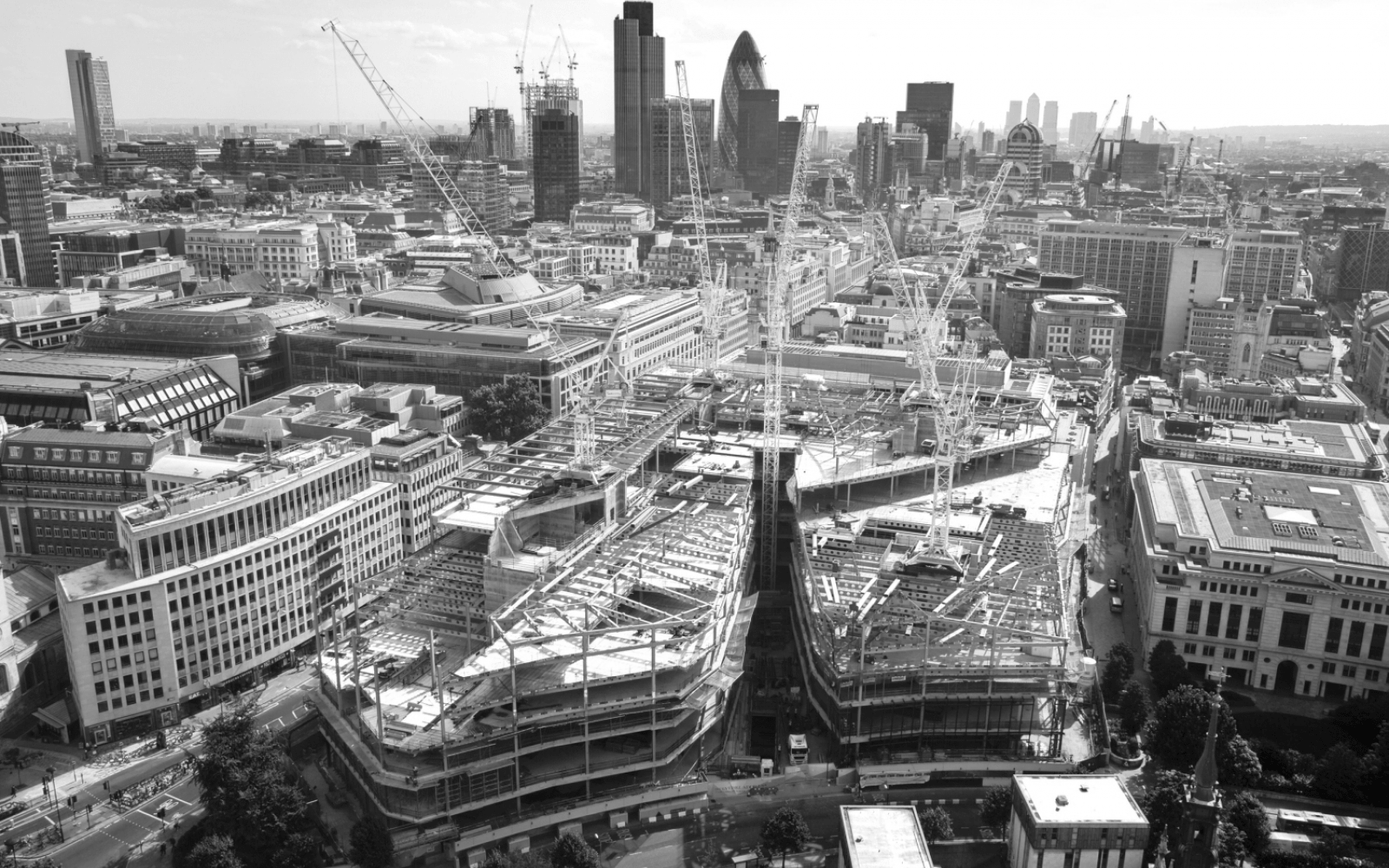 IMPORTANT ANNOUNCEMENT
COVID 19: CASES AND RECOVERIES
#COVID19 #notalldoomandgloom #...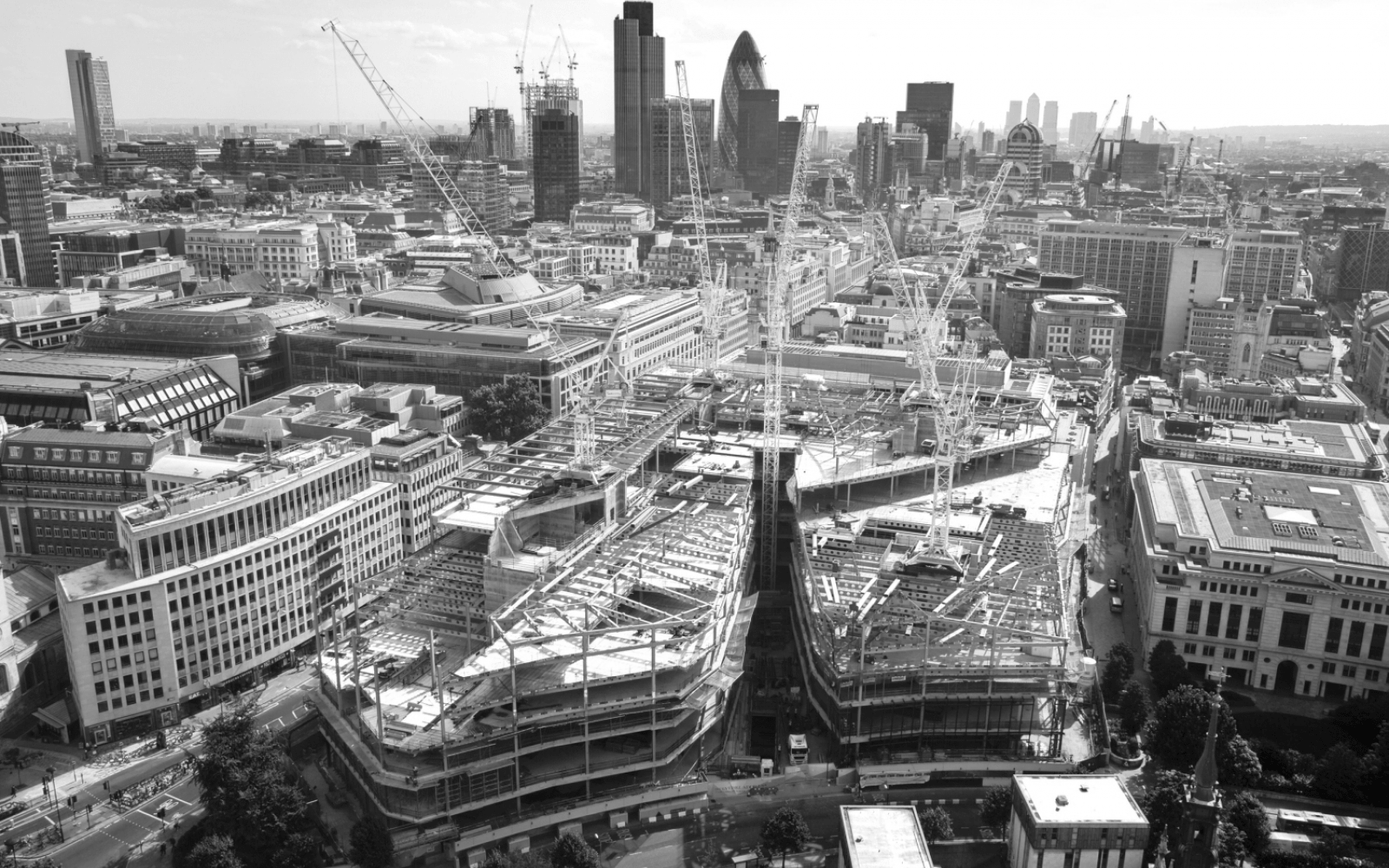 IMPORTANT ANNOUNCEMENT
PARLIAMENTARY BUSINESS - SELF-EMPLOYED: TAX AVOIDANCE:WRITTEN QUESTION - 23423
A question was put to the Chancellor of the Exchequer on the 2nd March on self-employed, here is his response; Self-employed: Tax Avoidance QUESTION T...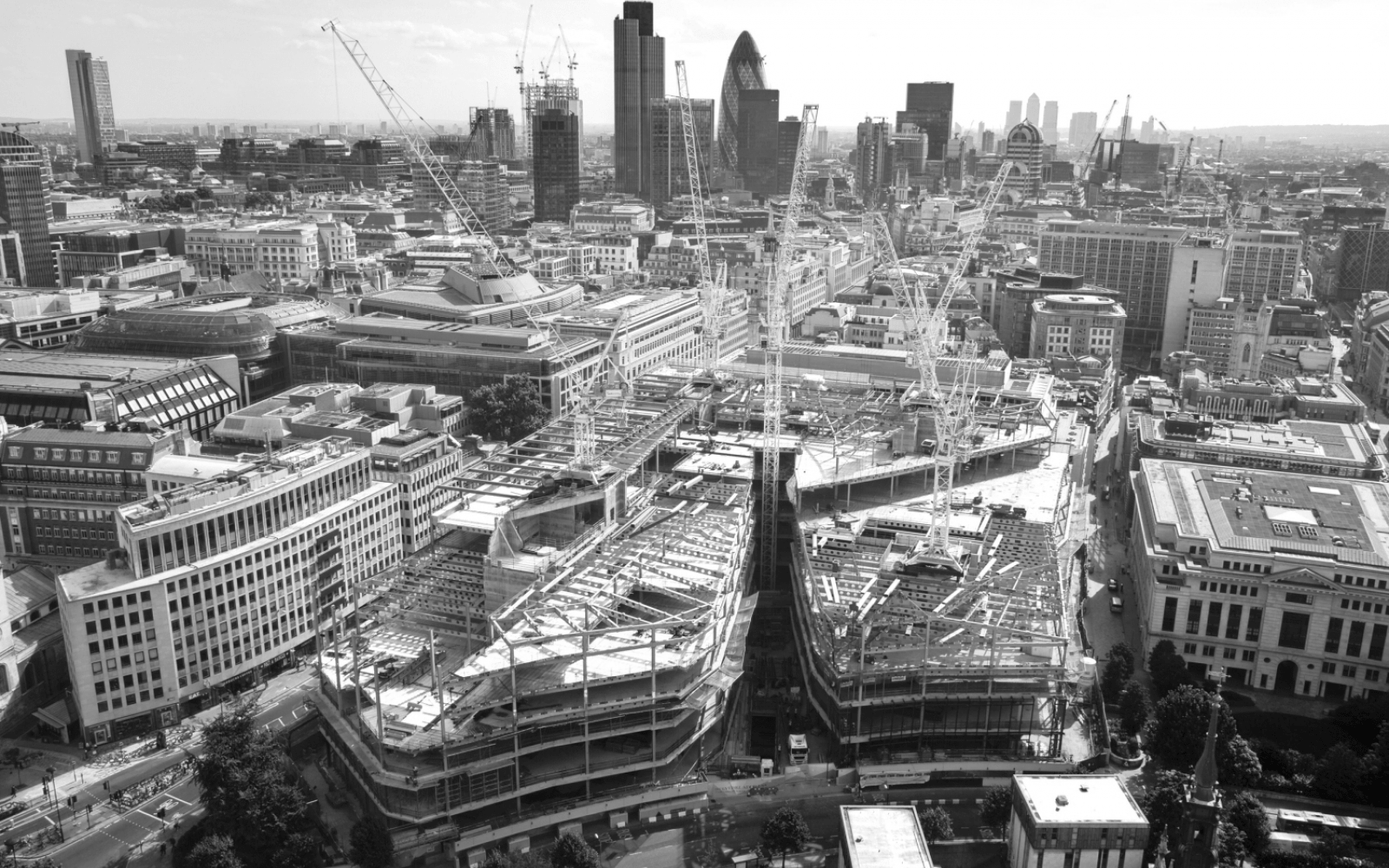 IMPORTANT ANNOUNCEMENT
COSTAIN GROUP NOW ASSESSING IR35 FAIRLY
Costain have reviewed their assessment process, see feedback from a contractor below.I've been placed outside of IR35 thanks to an SDS demonstrating r...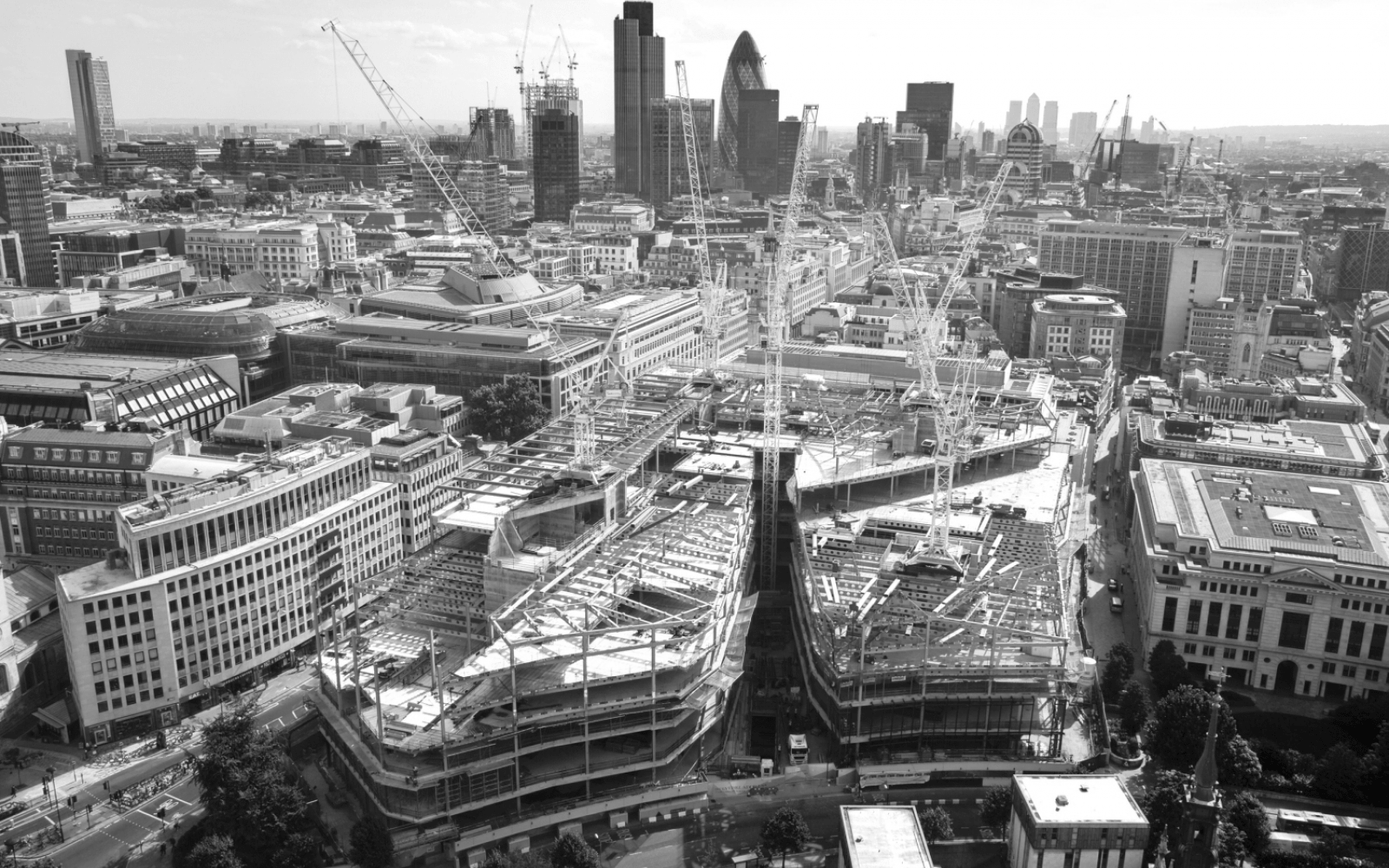 IMPORTANT ANNOUNCEMENT
DOWNING STREET LAUNCH SPECIALIST UNIT TO TACKLE FAKE NEWS ABOUT CORONAVIRUS OUTBREAK
Downing Street has established a new unit to tackle fake news relating to the coronavirus outbreak. The Whitehall unit has been set up amid fears host...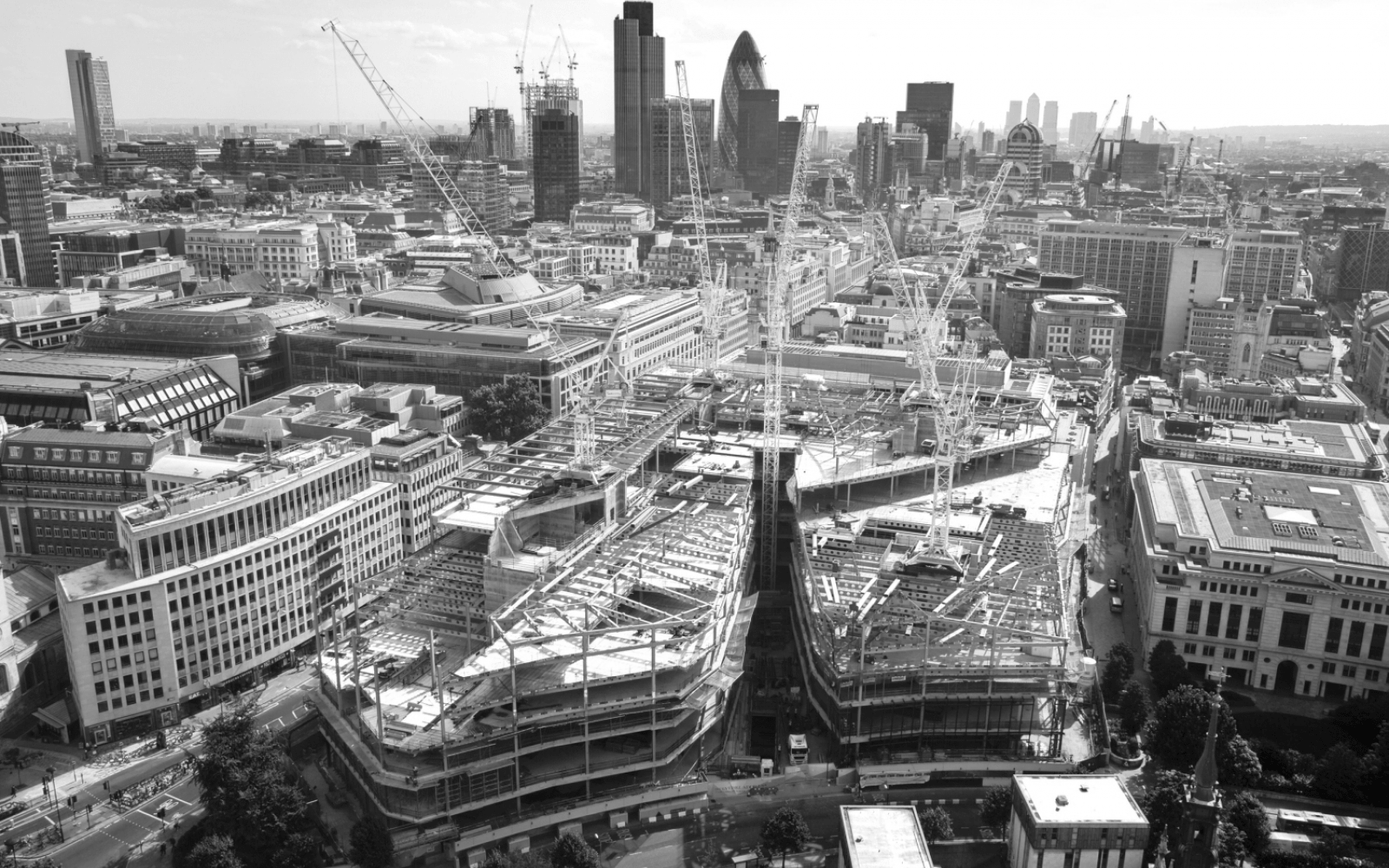 NEWS
DAVID DAVIS MP: OUR TAX BURDEN IS TOO HIGH. WE NEED A BOLD BUDGET, NOT 'SPREADSHEET SUNAK'
The Chancellor should use a bold first Budget to fix idiocies in the tax system, absorb the shock of the coronavirus and get Britain match-fit fo...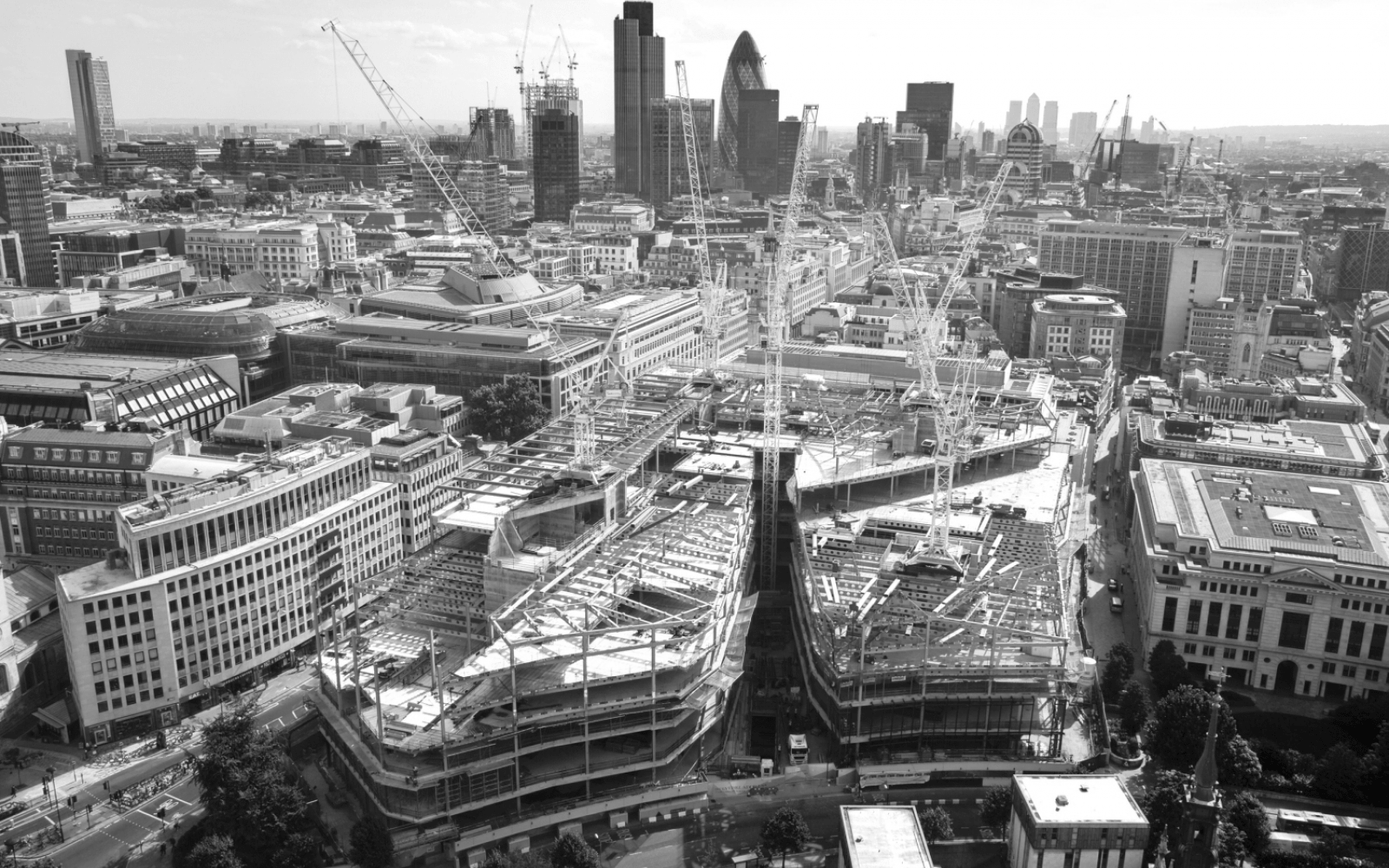 NEWS
PAYE OR UMBRELLA: SIDE-STEPPING IR35
Published on March 4, 2020 Alexander Wilson LL.B. (Hons.) (Dunelm.), CTA IR35 barrister and CTA - Helping all corporations safely retain independent...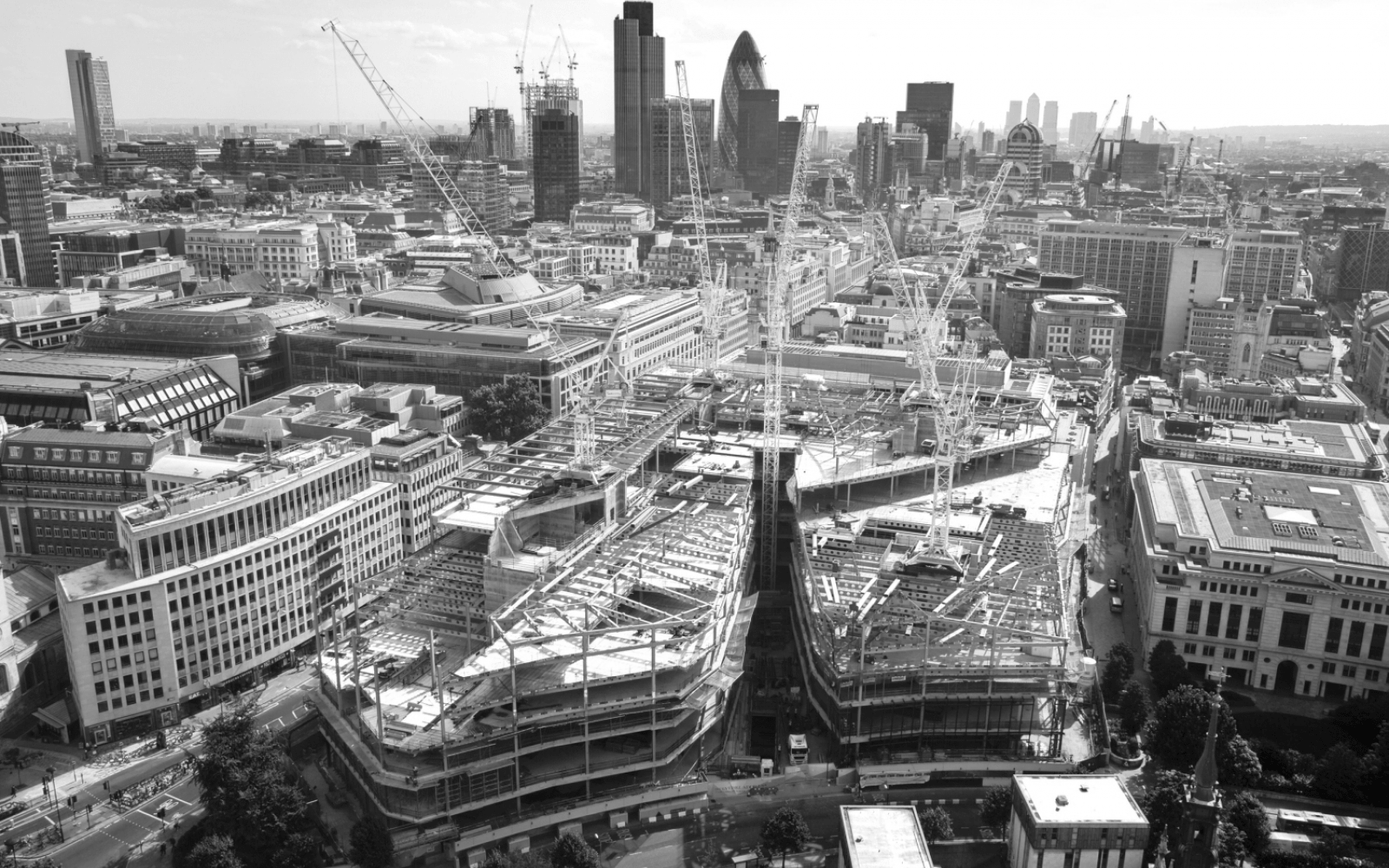 NEWS
CARNEY ADMITS LATEST DECISION TO HOLD INTEREST RATES WAS 'FINELY BALANCED'
Bank of England governor Mark Carney has revealed his last vote as part of the Monetary Policy Committee (MPC) on whether to move the central bank&rsq...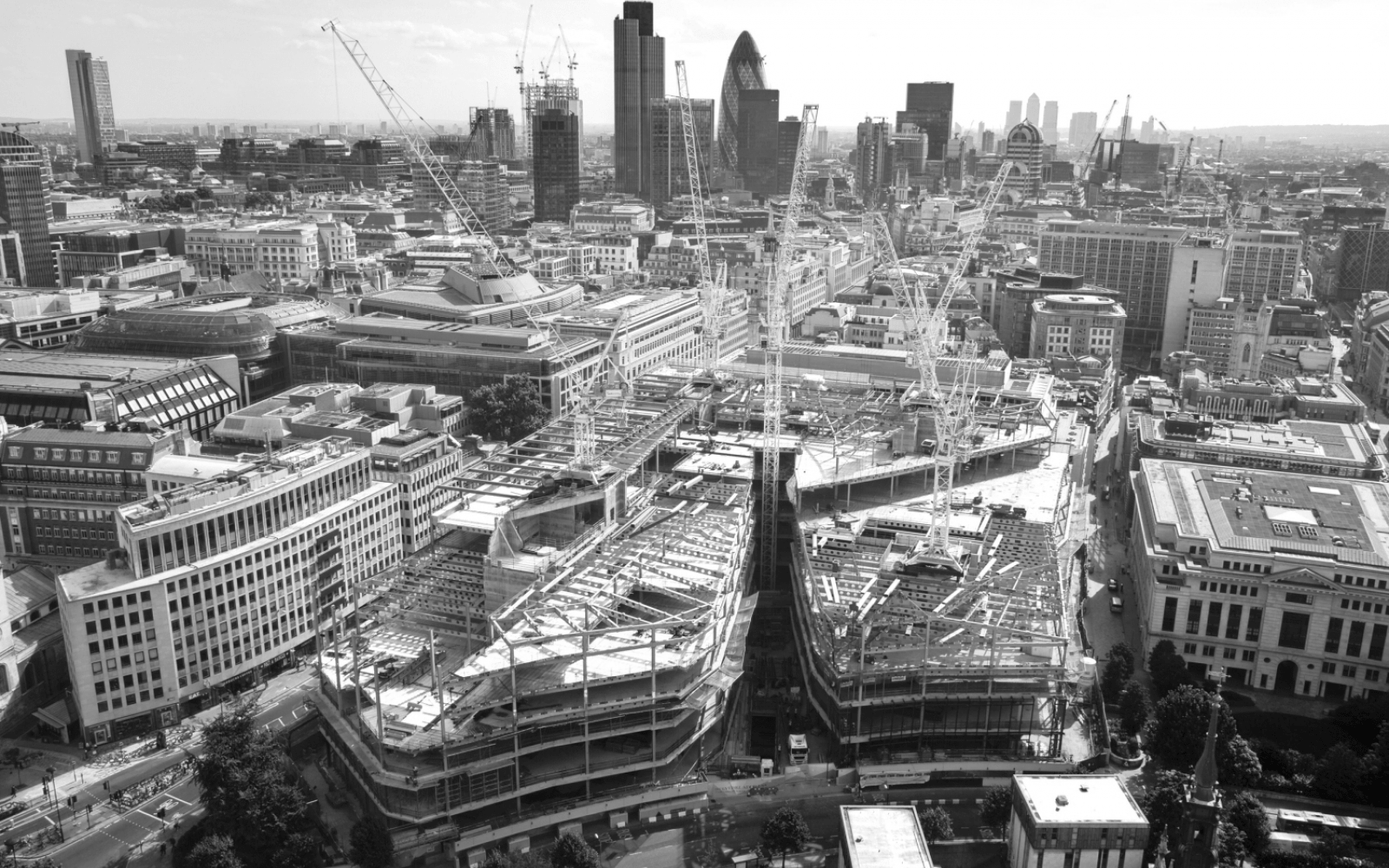 IMPORTANT ANNOUNCEMENT
HMRC EMPLOYMENT STATUS INTERNAL MANUAL UPDATE
DRAFT Off-payroll working legislation: Chapter 10, ITEPA 2003 (from 6 April 2020): basic principles: reasonable care This is a draft and may be subjec...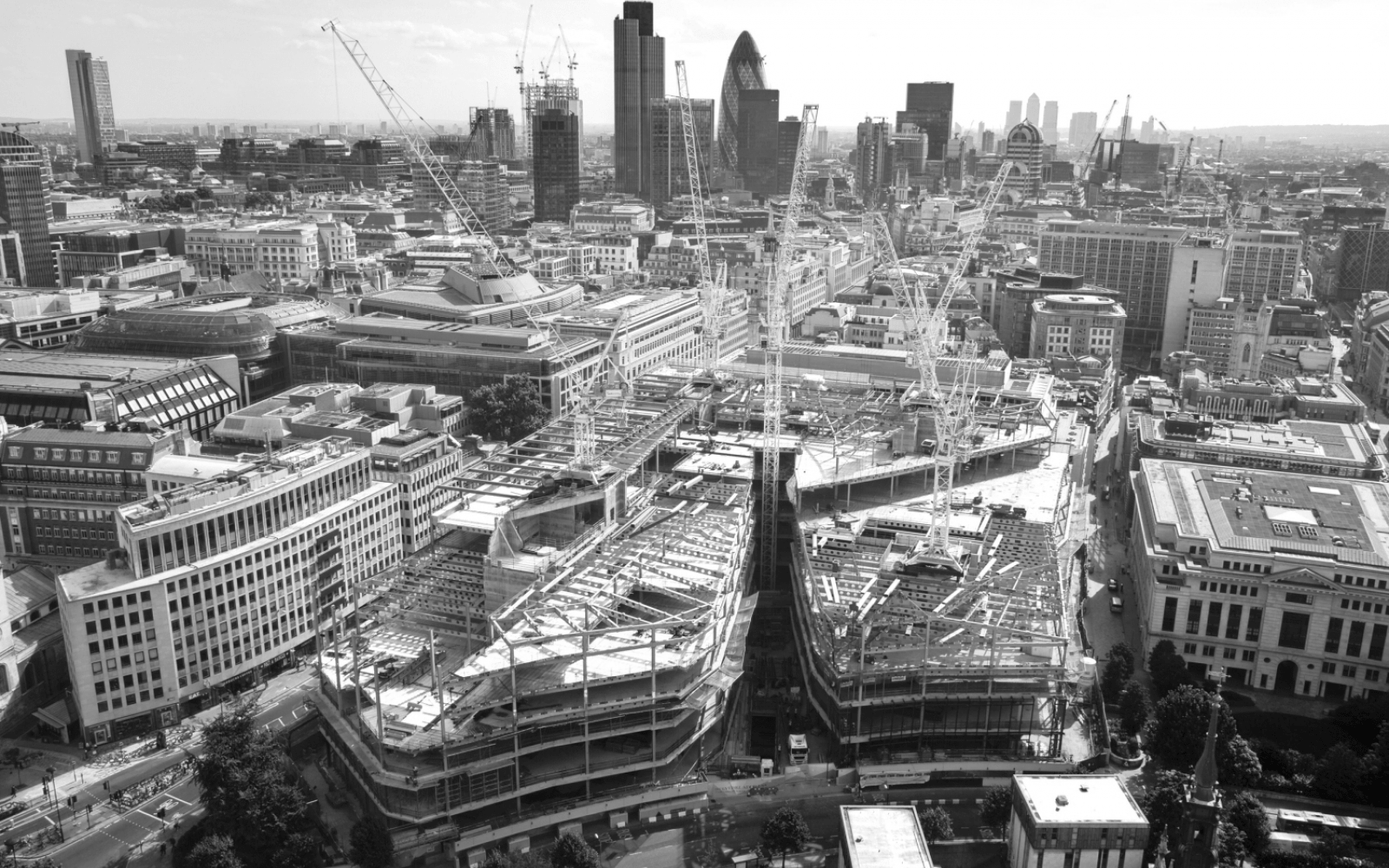 IMPORTANT ANNOUNCEMENT
EXPERT PANEL SUBMITS EVIDENCE TO LORDS INQUIRY INTO IR35 ROLLOUT
Posted: 27th February 2020
Expert contractor panel give evidence to the Lords Economic Affairs Committee Finance Bill Sub Committee on #IR35. Andrew Chamberlain, Tax Policy, As...