Genius Money, keeping you up-to-date with all the latest news. You will find articles on all the latest regulatory developments, industry-related updates, financial & payroll related news and much much more...
---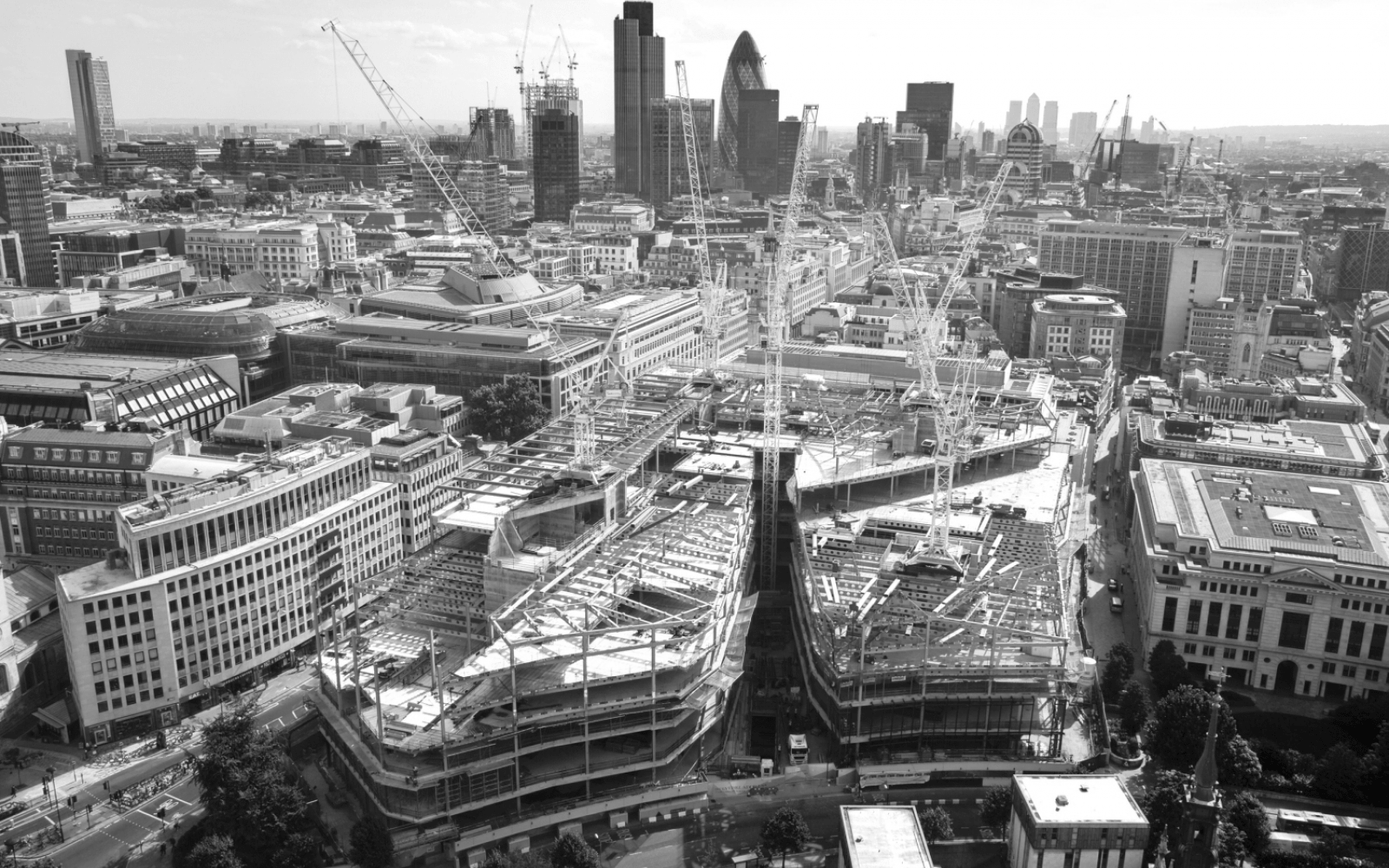 NEWS
MORE THAN 160,000 STILL FURLOUGHED AT END OF APRIL
More than 160,000 construction workers remained on furlough at the end of April, new figures have shown. Data released by the government this week&nbs...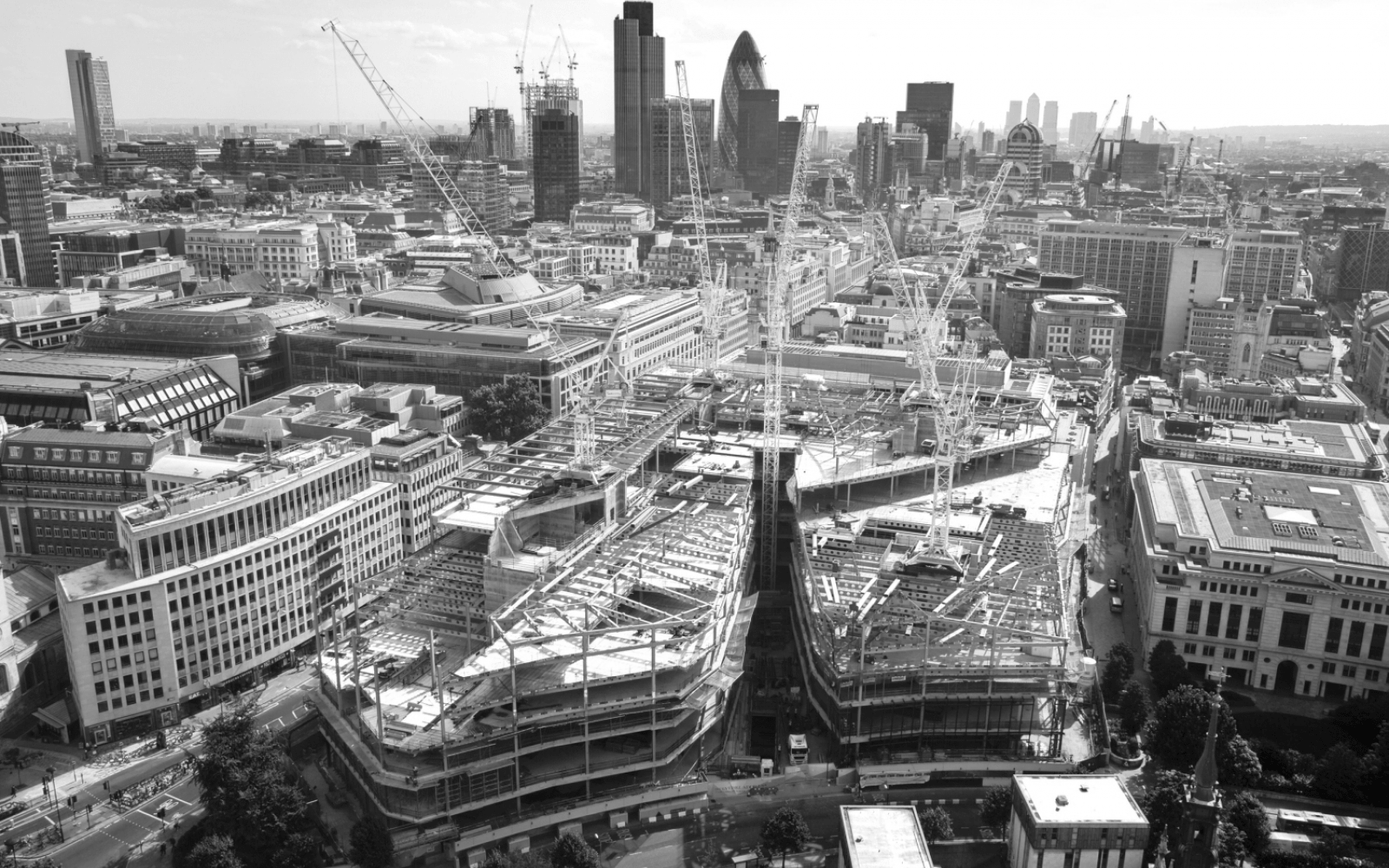 NEWS
CONSTRUCTION LEARNERS TO GET SITE SKILLS CARDS
Construction trainees will soon be given their own skills cards to help oversee work placements. The new Industry Placement Card will help support l...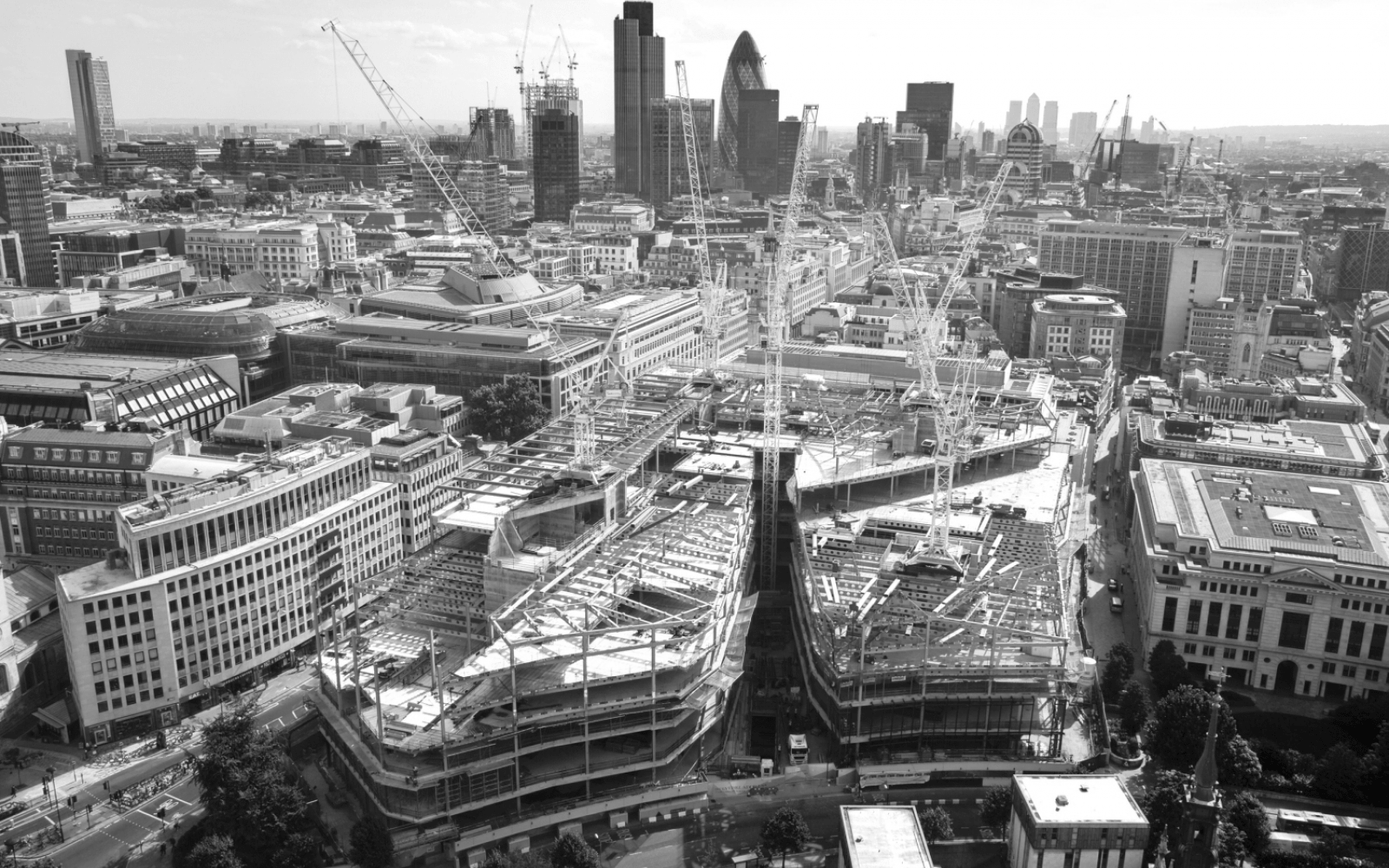 PAYROLL NEWS
SELF-EMPLOYED TRADE RATES 20% UP ON A YEAR AGO
Average pay for self employed trades has risen by nearly 20% since the first lockdown a year ago. According to the industry's biggest payer of...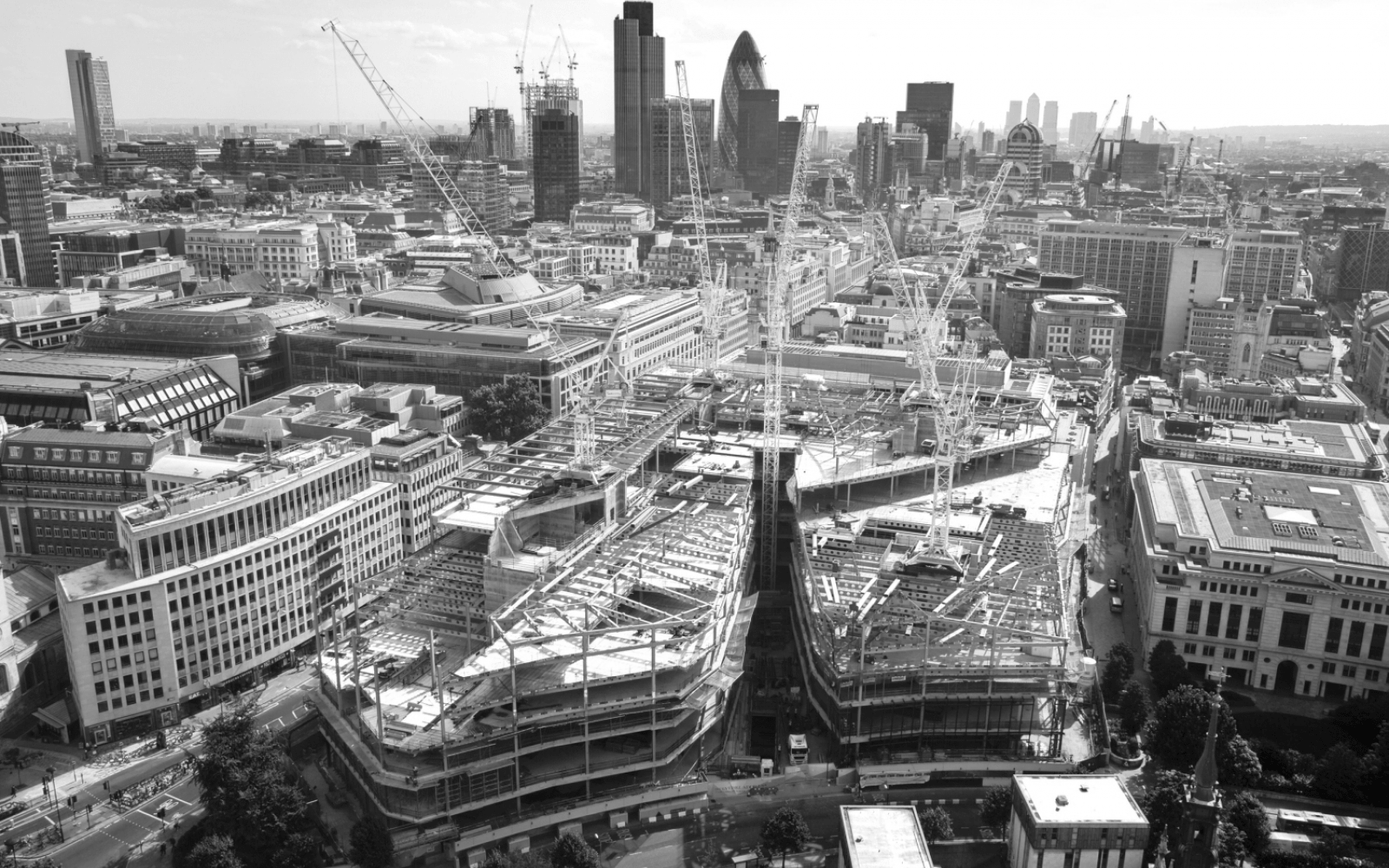 NEWS
NUMBER OF FURLOUGHED CONSTRUCTION WORKERS FALLING FASTER THAN WIDER ECONOMY
Number of furloughed construction workers falling faster than wider economy  Latest HMRC data shows size industry's furloug...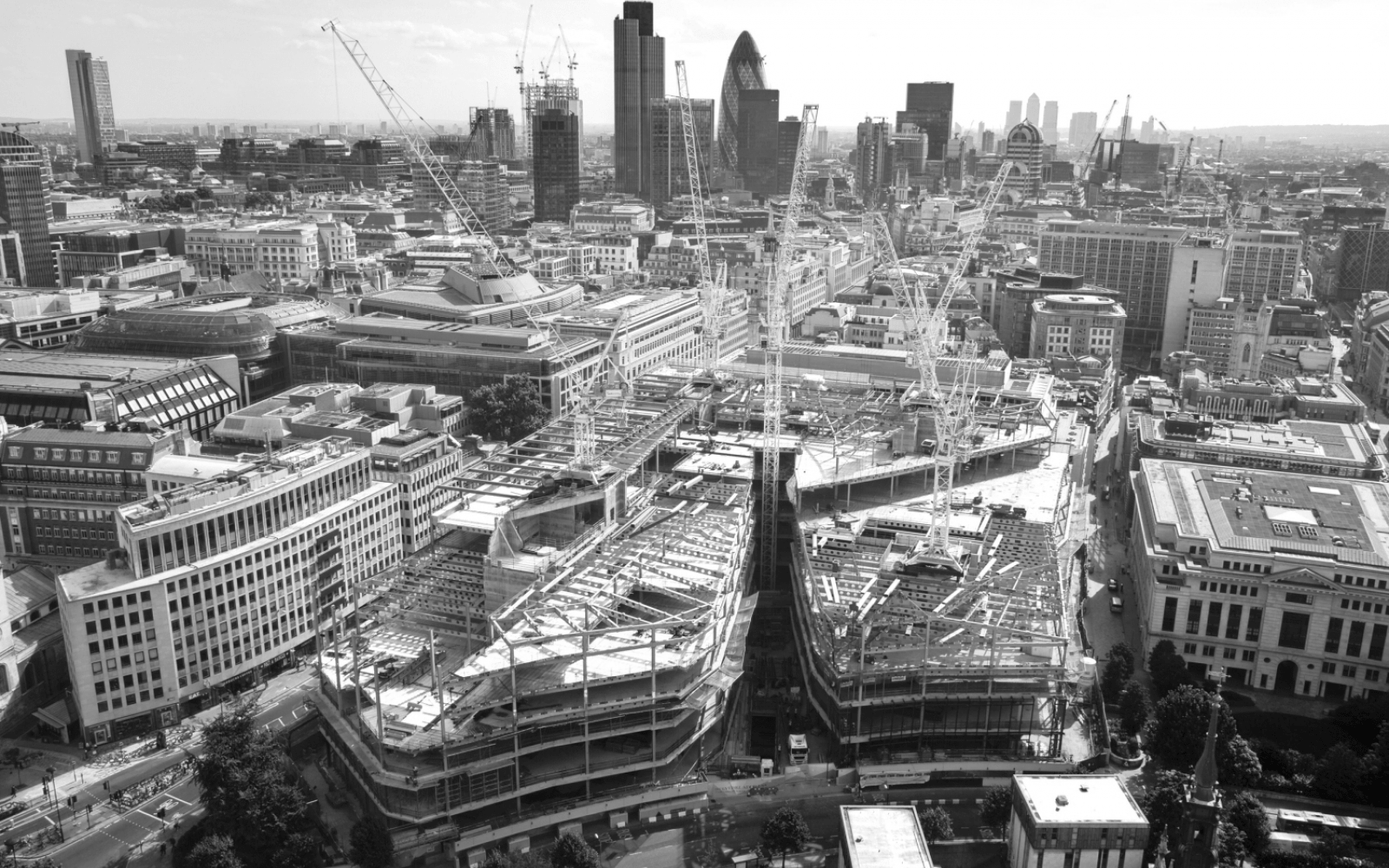 NEWS
WILL THEY COME BACK? WHY BRITISH CONSTRUCTION LOST ITS EASTERN EUROPEAN WORKFORCE
In recent weeks, a persistent rumour has been circulating about migrant workers in construction. The specifics differ, but the central premise is the ...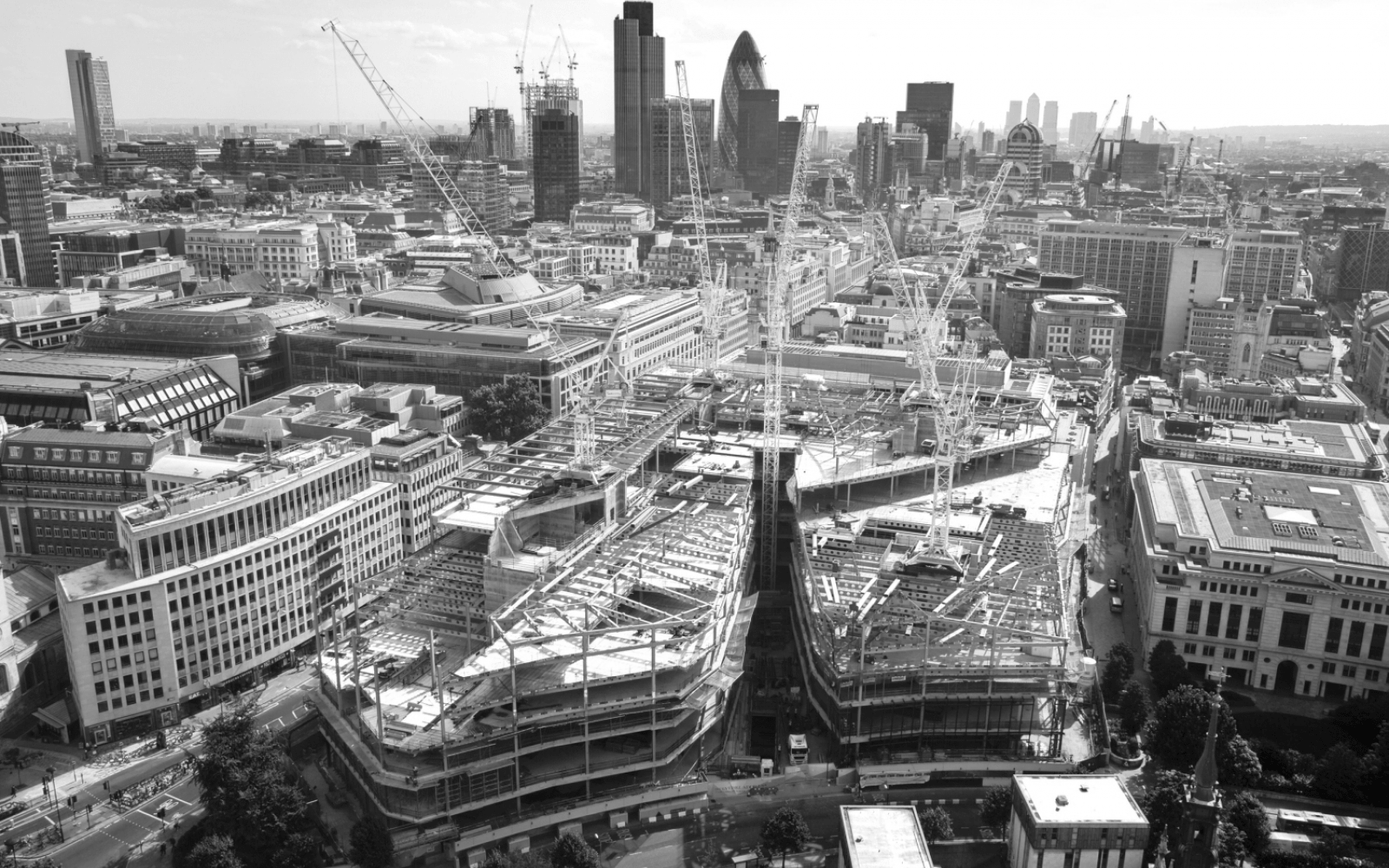 NEWS
CONSTRUCTION OUTPUT GROWS BY 1.6% IN FEBRUARY
Construction output grew by 1.6% in February 2021, largely thanks to a 1.5% increase in new work and 1.9% increase in repair and maintenance, as the i...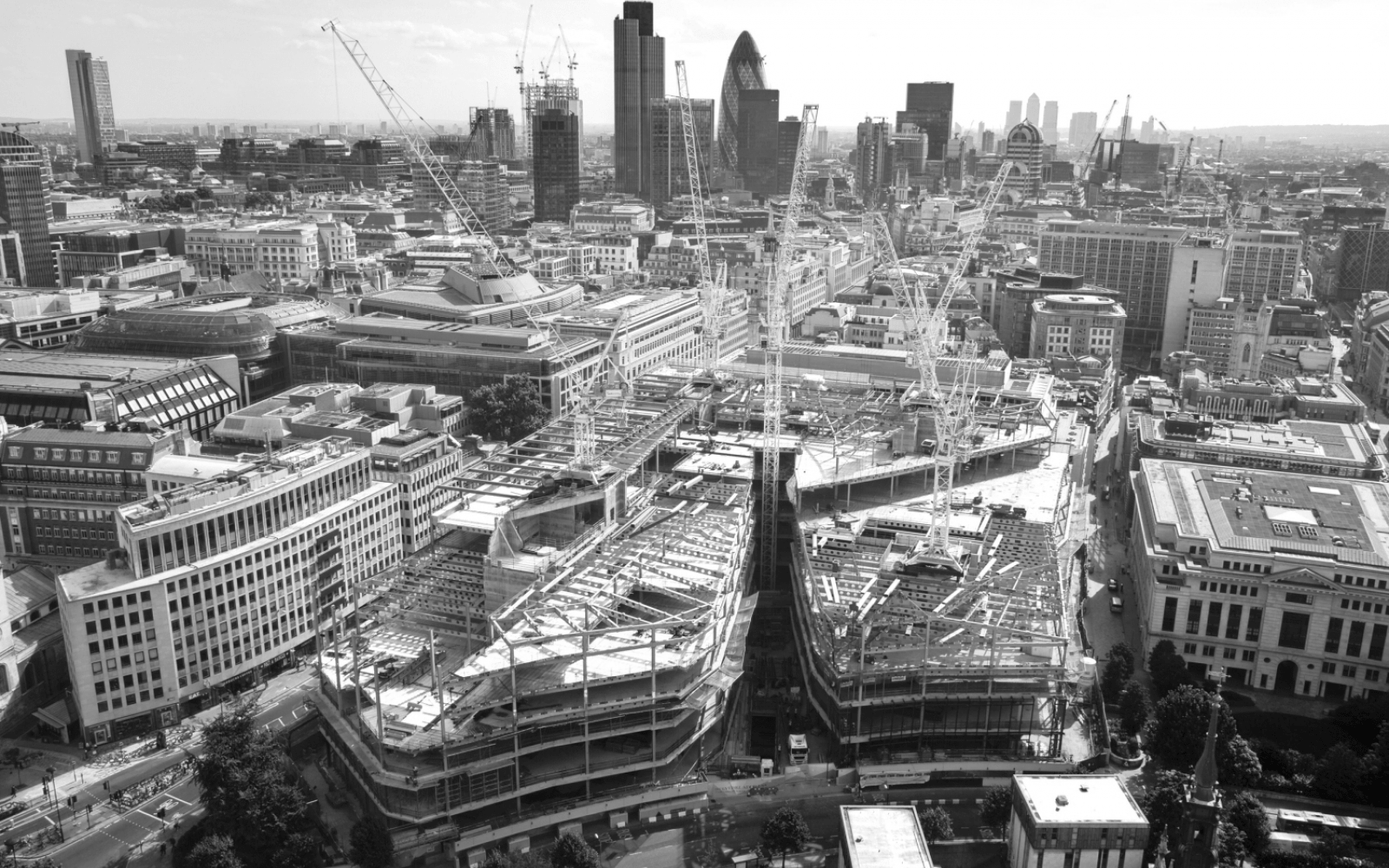 NEWS
IR35: RISHI SUNAK URGED TO AMEND 'FLAWED' OFF-PAYROLL RULES TO ENSURE SELF-EMPLOYED RIGHTS
IR35 LEGISLATION must be re-examined to correct the "fundamentally flawed" nature of how off-payroll rules operate, a group of MPs have said. IR35 cha...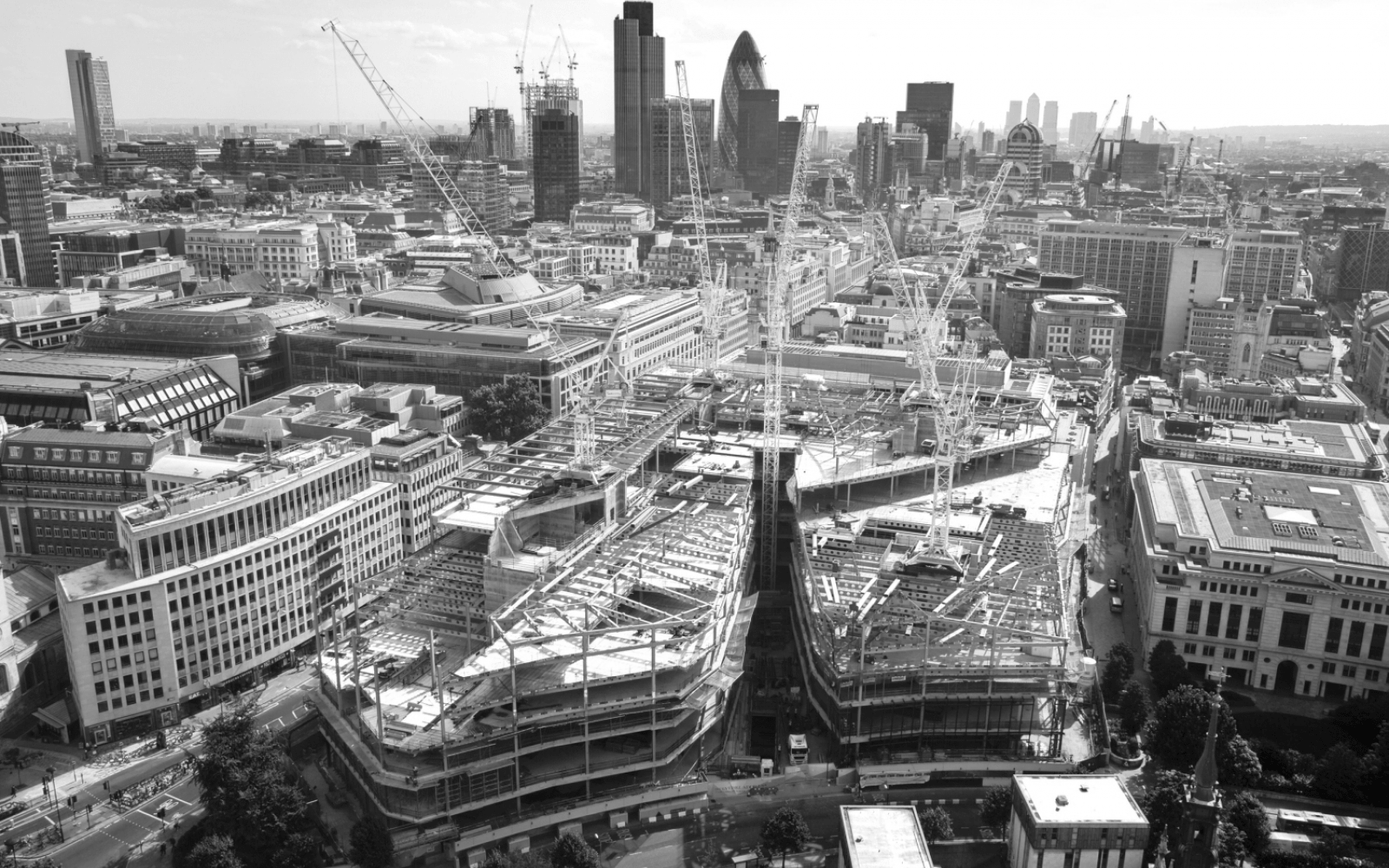 NEWS
FREE HOME TESTING COVID KITS NOW AVAILABLE TO ALL CONTRACTORS
Construction companies can now order free Covid test kits for workers to use at home. The extension of the workplace testing regime will supply home...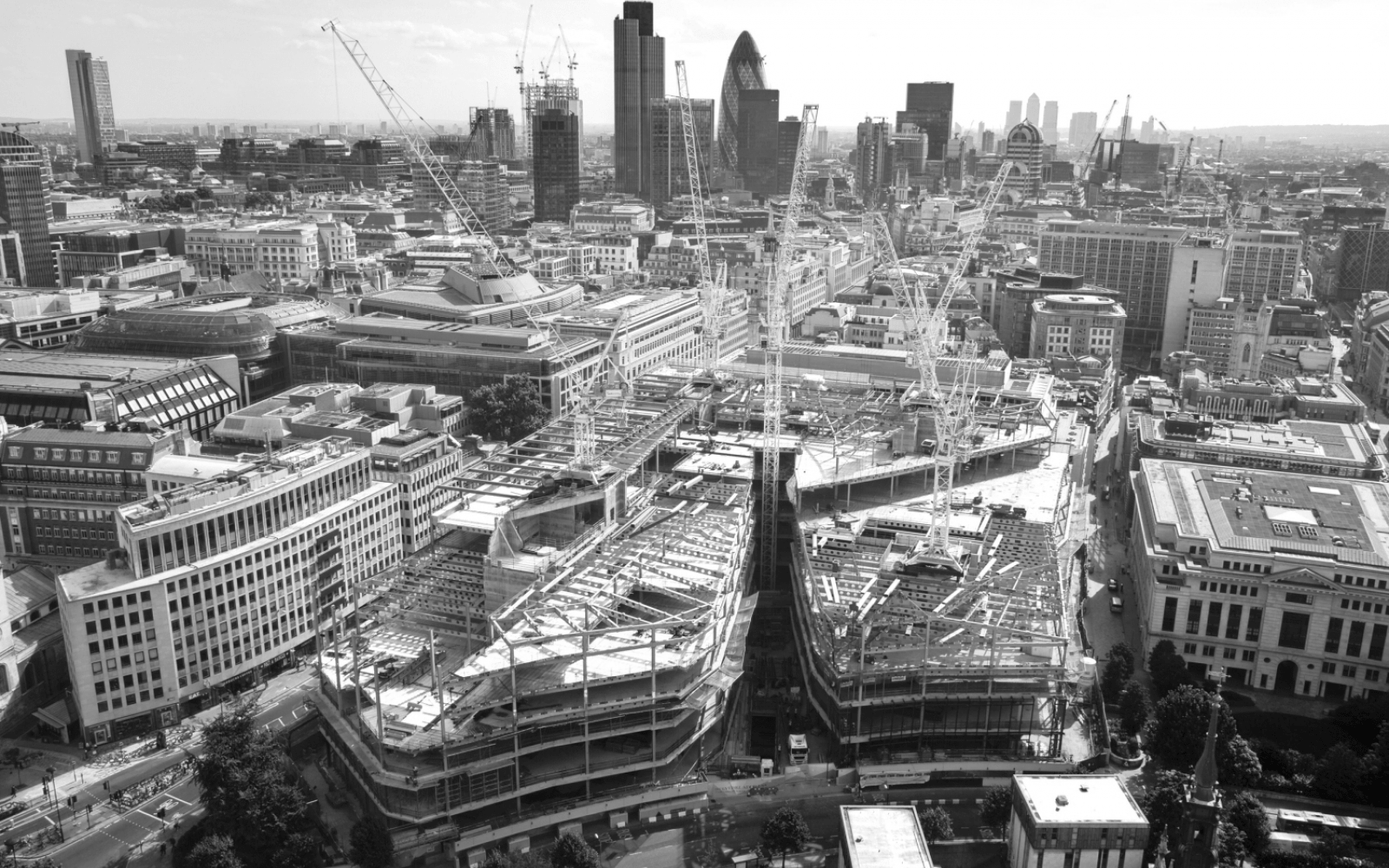 NEWS
EMPLOYMENT LAW CHANGES: WHAT YOU NEED TO KNOW
With Brexit, Covid, and new tax rules for the self-employed, this year sees a plethora of significant changes in the field of employment law. Here is ...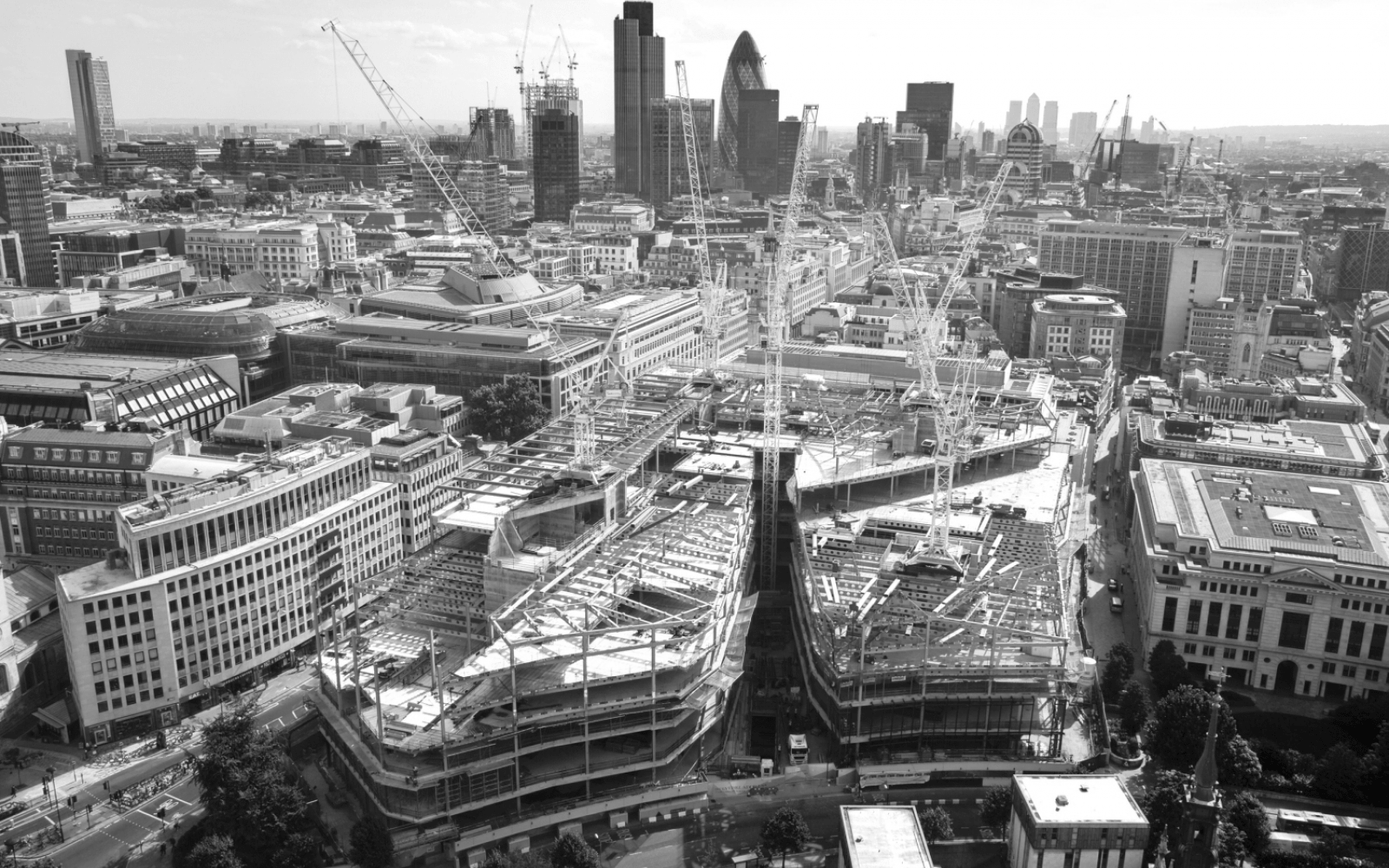 NEWS
AROUND 350,000 NEW CONSTRUCTION JOBS WILL NEED TO BE CREATED BY 2028 TO KEEP THE GOVERNMENT'S COMMITMENT TO ACHIEVING NET ZERO GREENHOUSE GAS EMISSIONS BY 2050 ON TRACK.
Around 350,000 new construction jobs will need to be created by 2028 to keep the government's commitment to achieving Net Zero greenhouse gas ...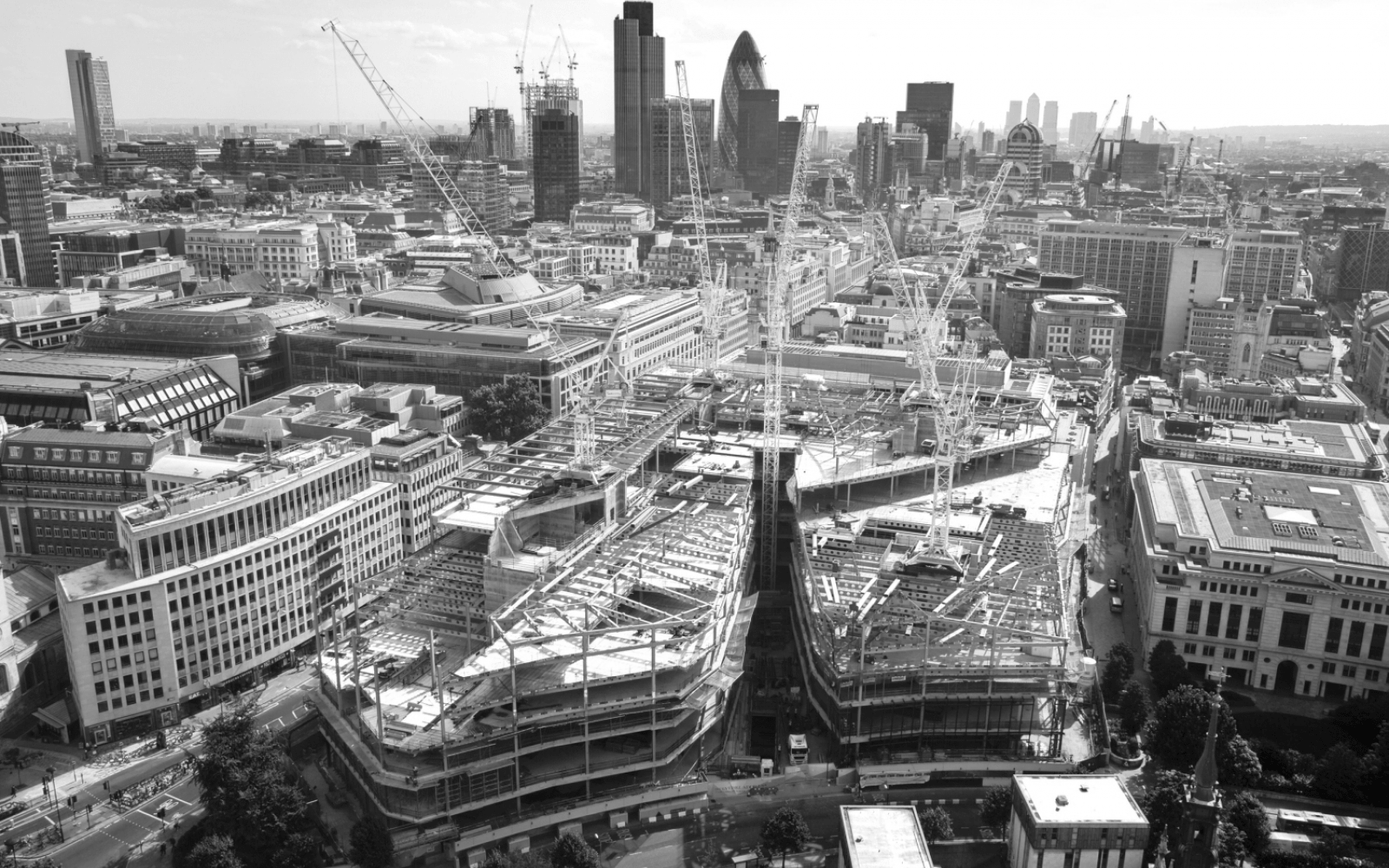 NEWS
ALL CONSTRUCTION COMPANIES CAN NOW GET FREE COVID TESTS
Construction companies of all sizes can now register to order free lateral flow Covid tests for their employees from the government. The tests detec...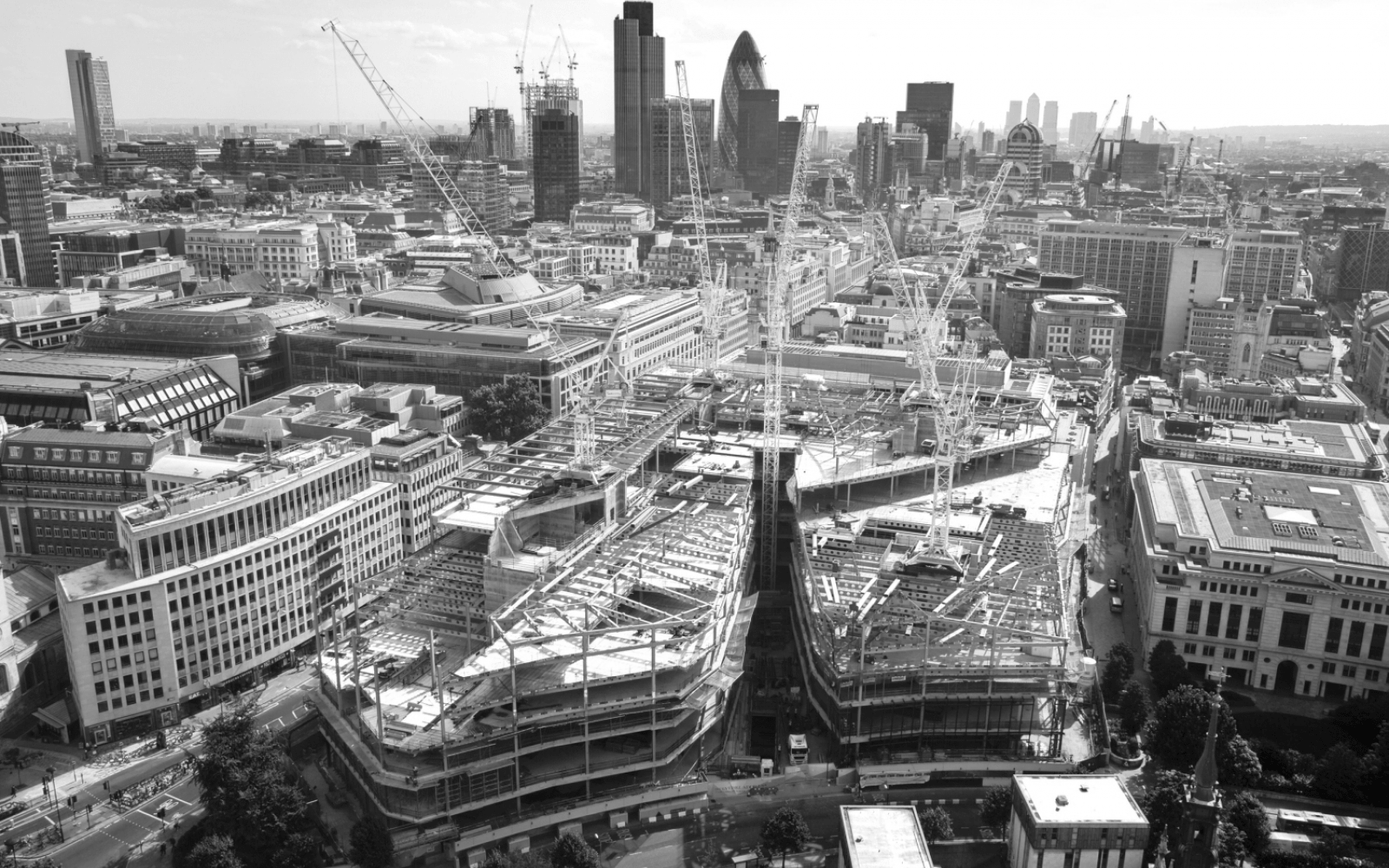 NEWS
BUDGET 2021: UK'S TAX BURDEN TO 'REACH HIGHEST LEVELS SINCE 1960S'
The UK's tax burden is to rise to its highest level since the 1960s, the Office for Budget Responsibility has said, after the chancellor set out pla...