Genius Money, keeping you up-to-date with all the latest news. You will find articles on all the latest regulatory developments, industry-related updates, financial & payroll related news and much much more...
---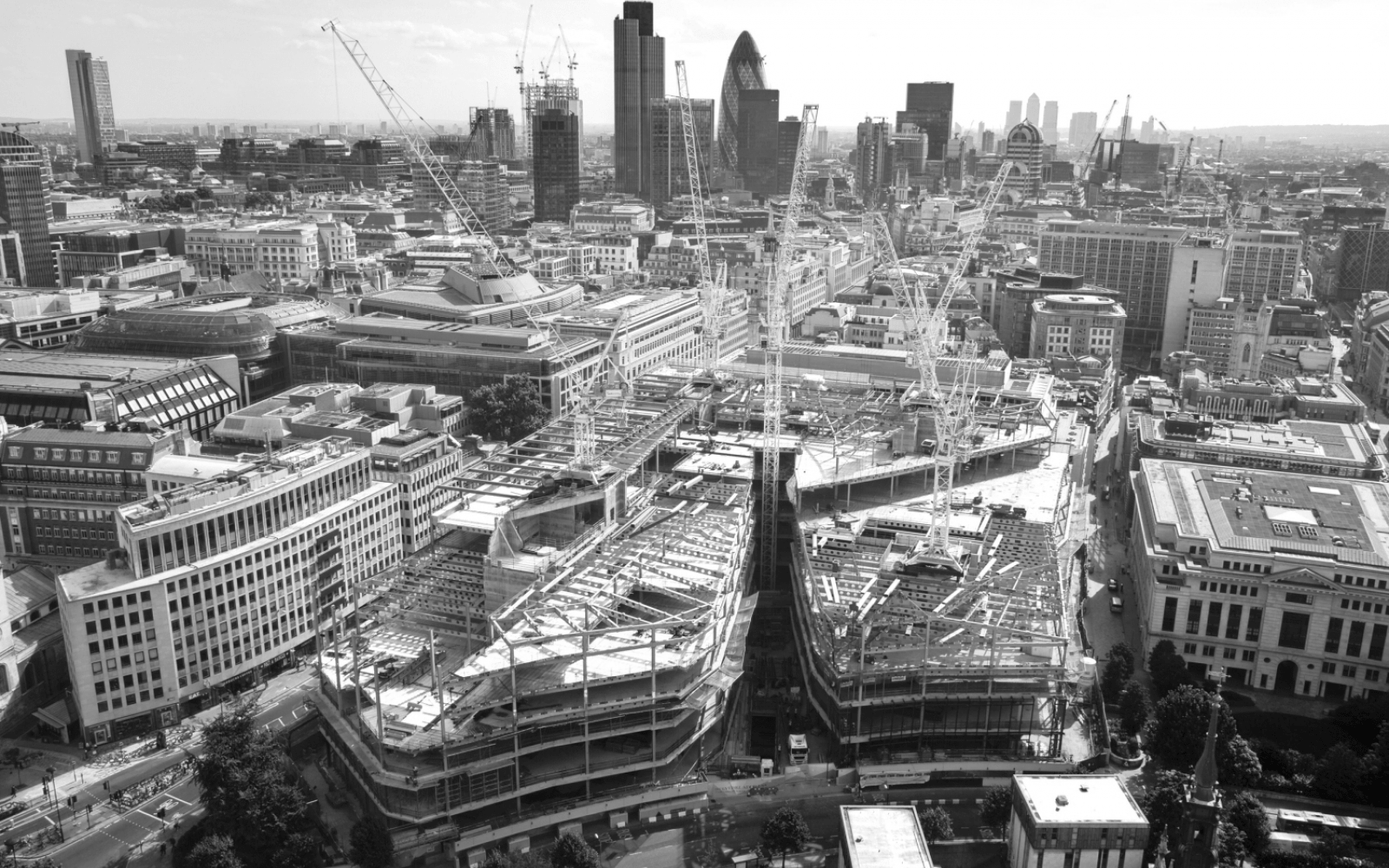 NEWS
HOW IR35 IS WORKING SIX MONTHS ON
Posted: 25th November 2021
It has been more than six months since IR35 reform was introduced in the private sector on 6 April 6 2021 – probably the most significant momen...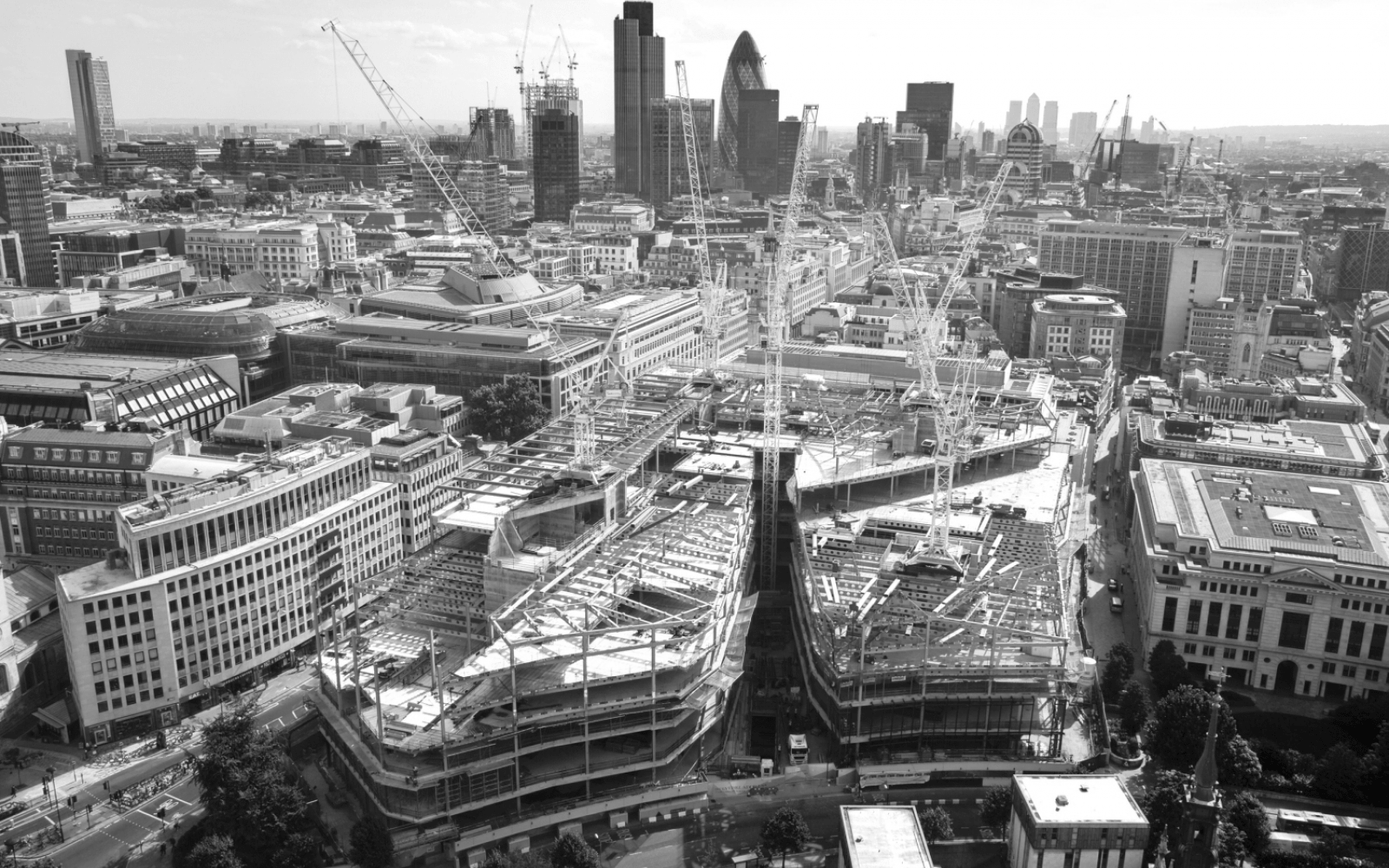 NEWS
BUDGET 2021: WHAT CAN THE SELF-EMPLOYED EXPECT?
Posted: 2nd November 2021
Experts explore some of the measures the Chancellor may announce in the upcoming Budget Rishi Sunak is set to announce numerous fiscal changes at the ...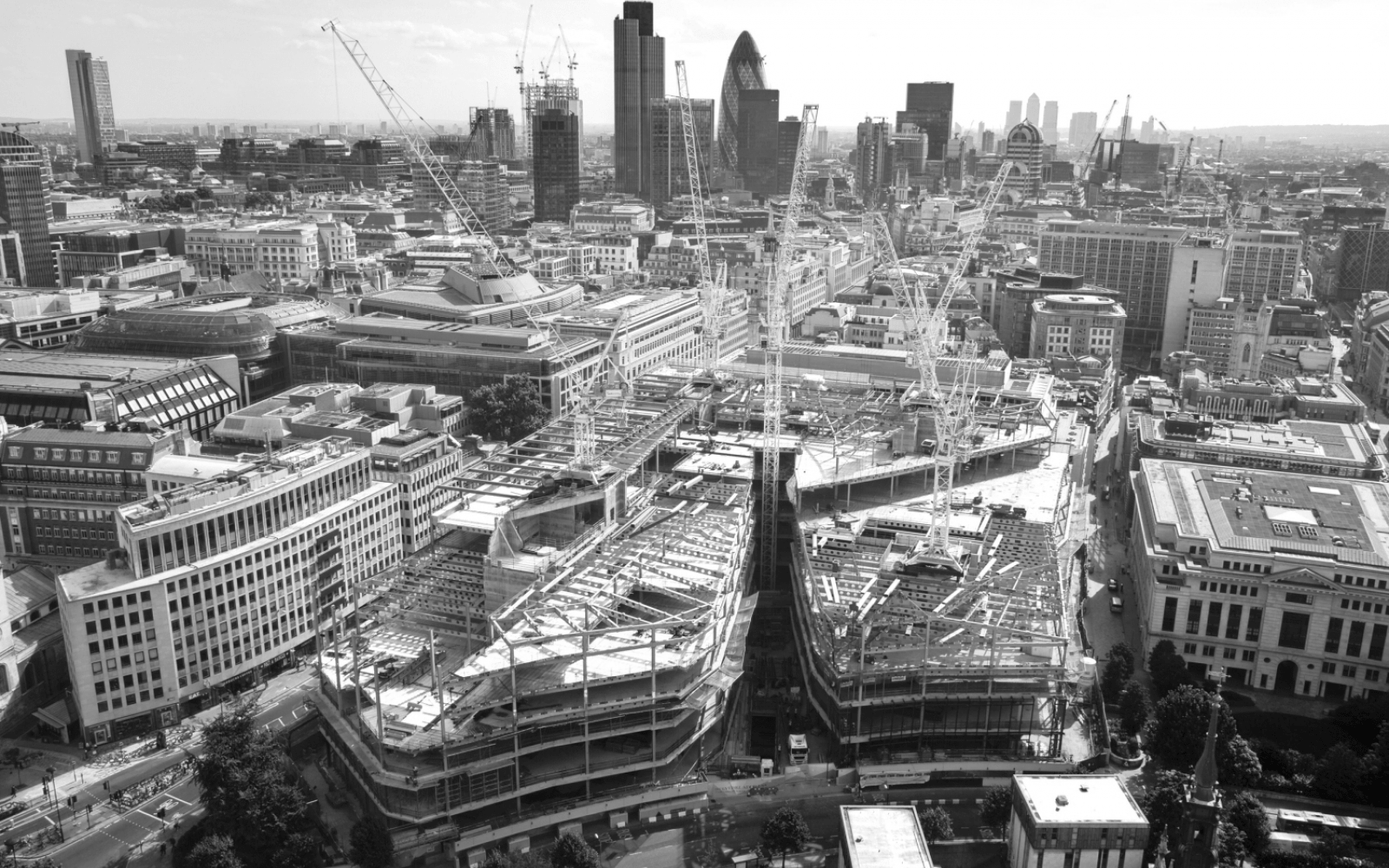 NEWS
BUILDERS TRADE BODY WANTS TO "DECONSTRUCT" CITB
Posted: 26th October 2021
The National Federation of Builders is calling for a fundamental restructuring of the CITB including an end to its levy raising powers. The trade...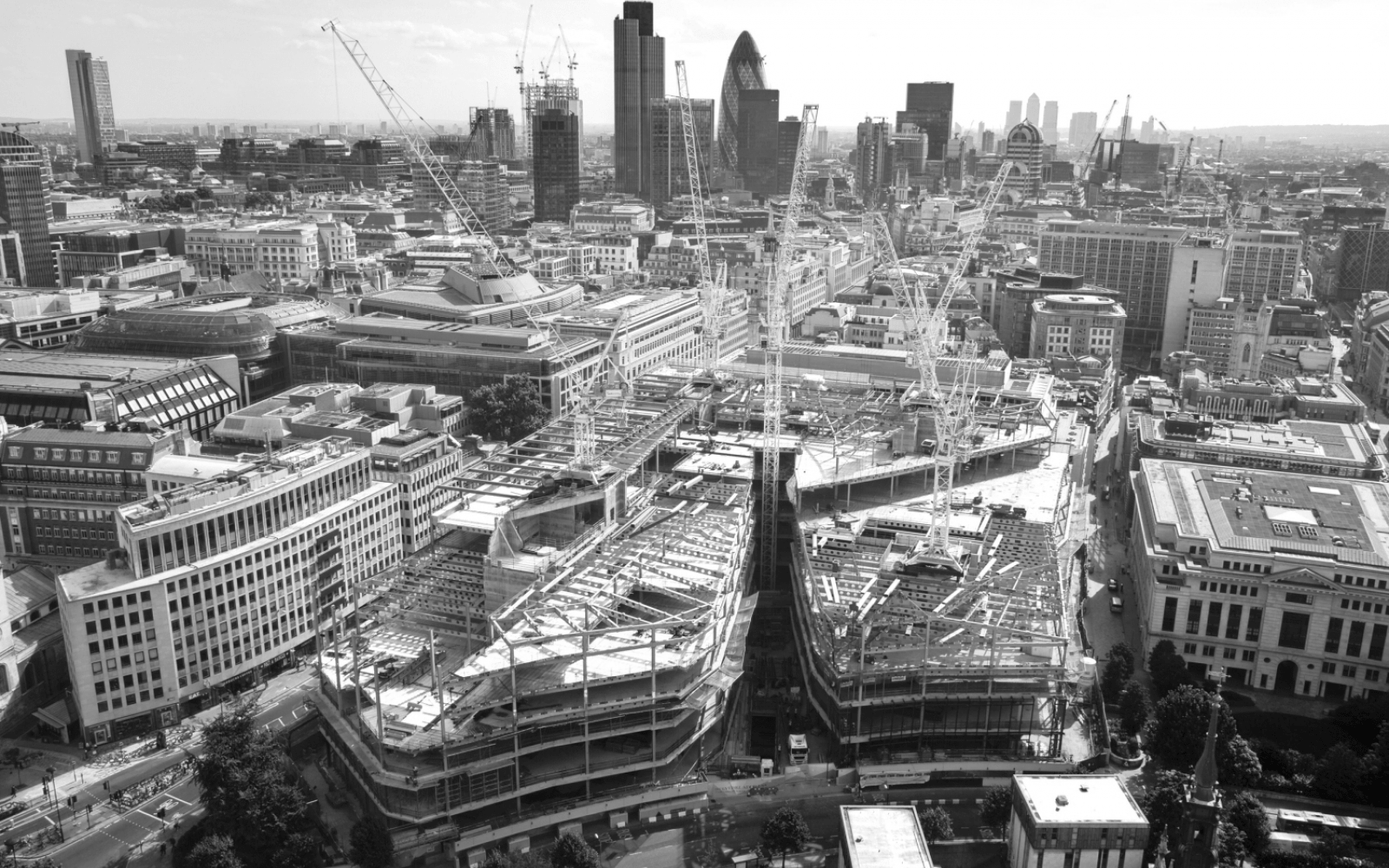 NEWS
SUBCONTRACTORS HIT OUT AT HMRC OVER SLOW VAT REPAYMENTS
Specialist contractors have hit out at HMRC over the time it takes to reclaim VAT payments following a controversial change in the tax regime earlie...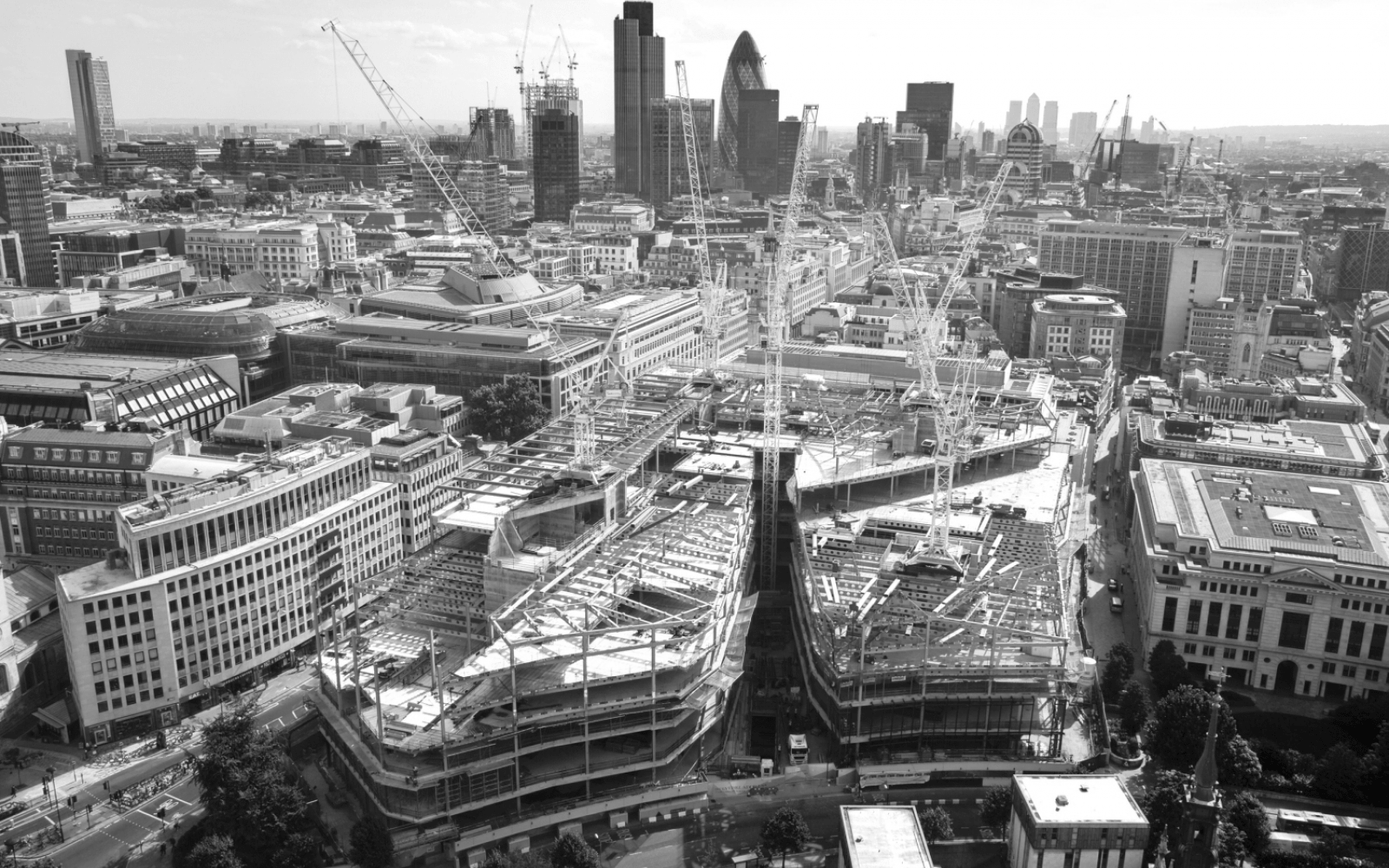 NEWS
TIMBER SHORTAGE DUE TO 'UNPRECEDENTED' POST-LOCKDOWN DEMAND
The price of timber has risen sharply with builders struggling to get supplies, as post-lockdown construction and DIY projects create huge demand. ...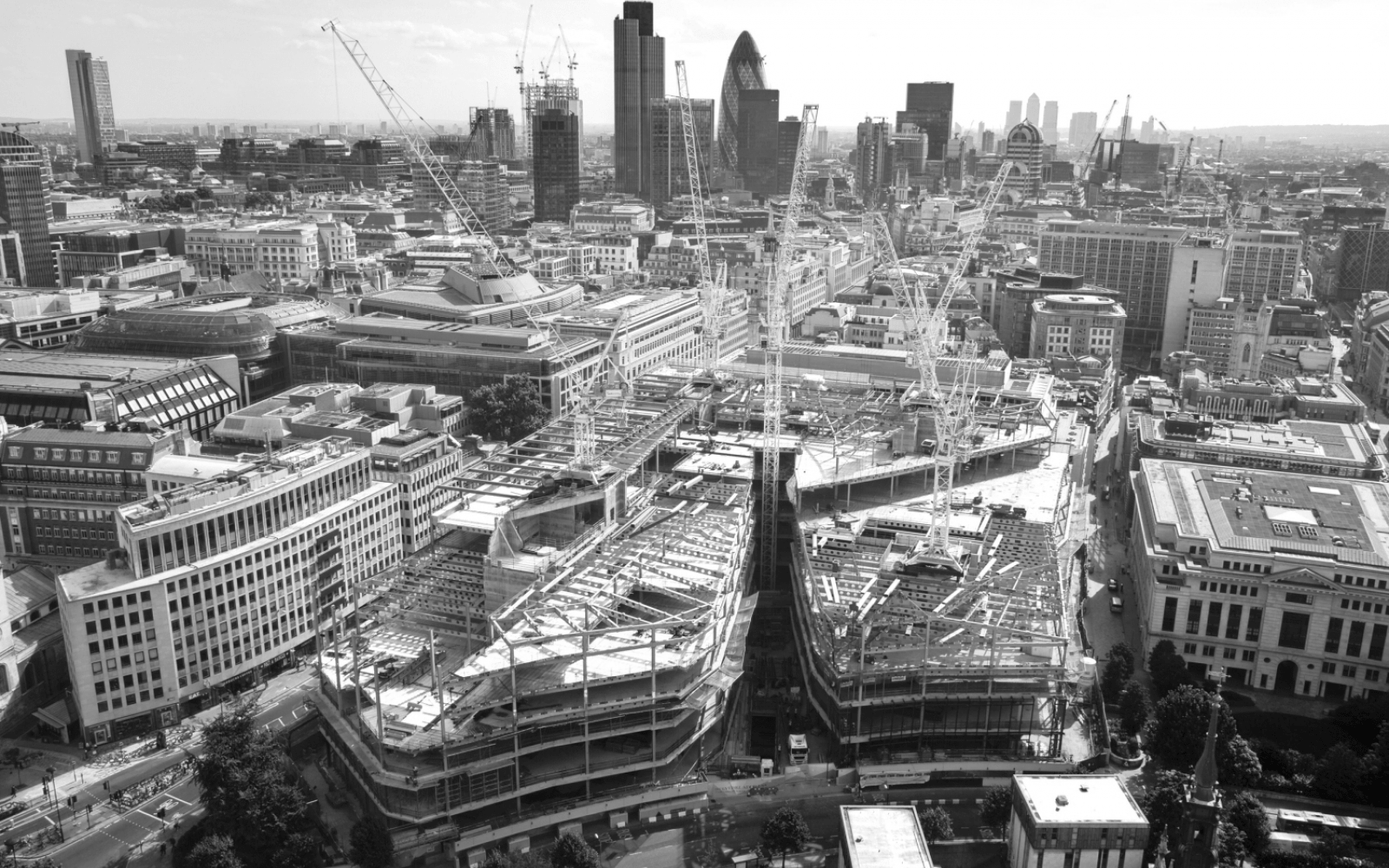 NEWS
UK CONSTRUCTION FACES 'PERFECT STORM' AS SUPPLY SHORTAGES LOOM
UK construction is facing a "perfect storm" of growing skills and materials shortages as demand for building reaches record levels driven ...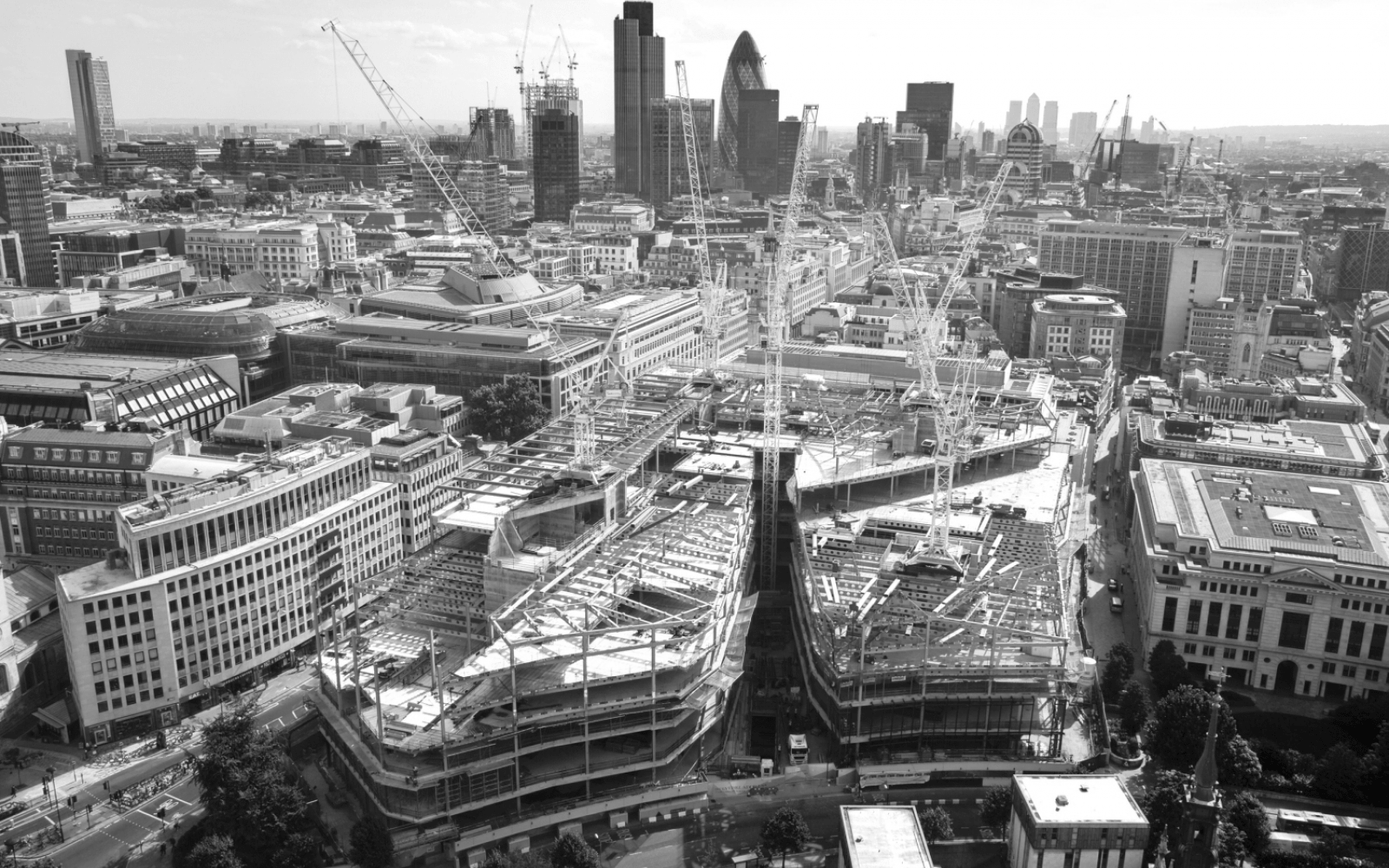 NEWS
DEMAND FOR CONSTRUCTION WORKERS CLOSE TO 20 YEAR HIGH
The staff shortage in construction is continuing to bite, with 33,000 job vacancies for the period of April to June according to the latest figures fr...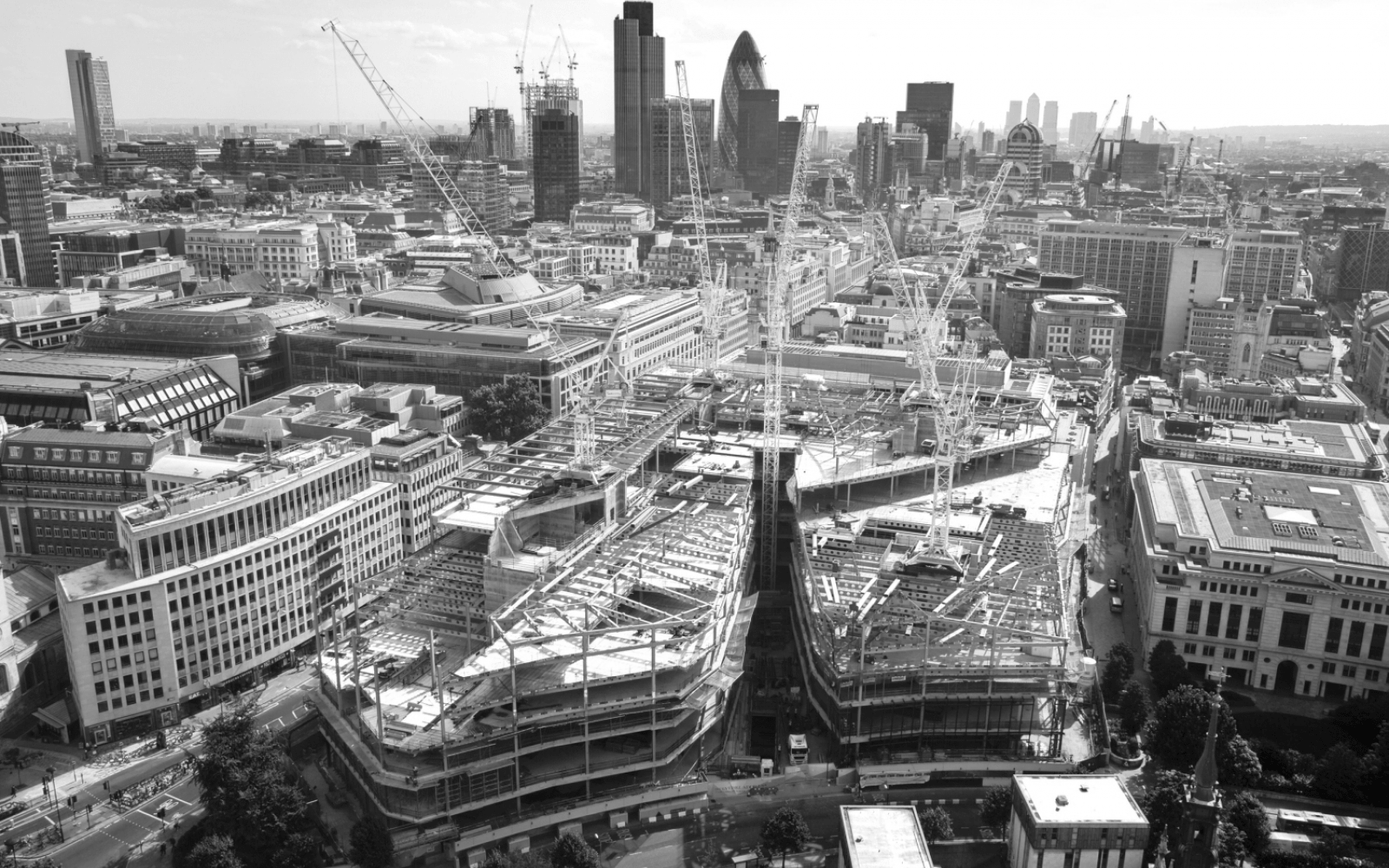 NEWS
2021 BUILDING MATERIALS SHORTAGE: WHAT IS THE PRICE OF BUILDING MATERIALS?
Covid-19, Brexit and booming demand are combining to drive up prices for the essential materials the UK's construction sector desperately needs....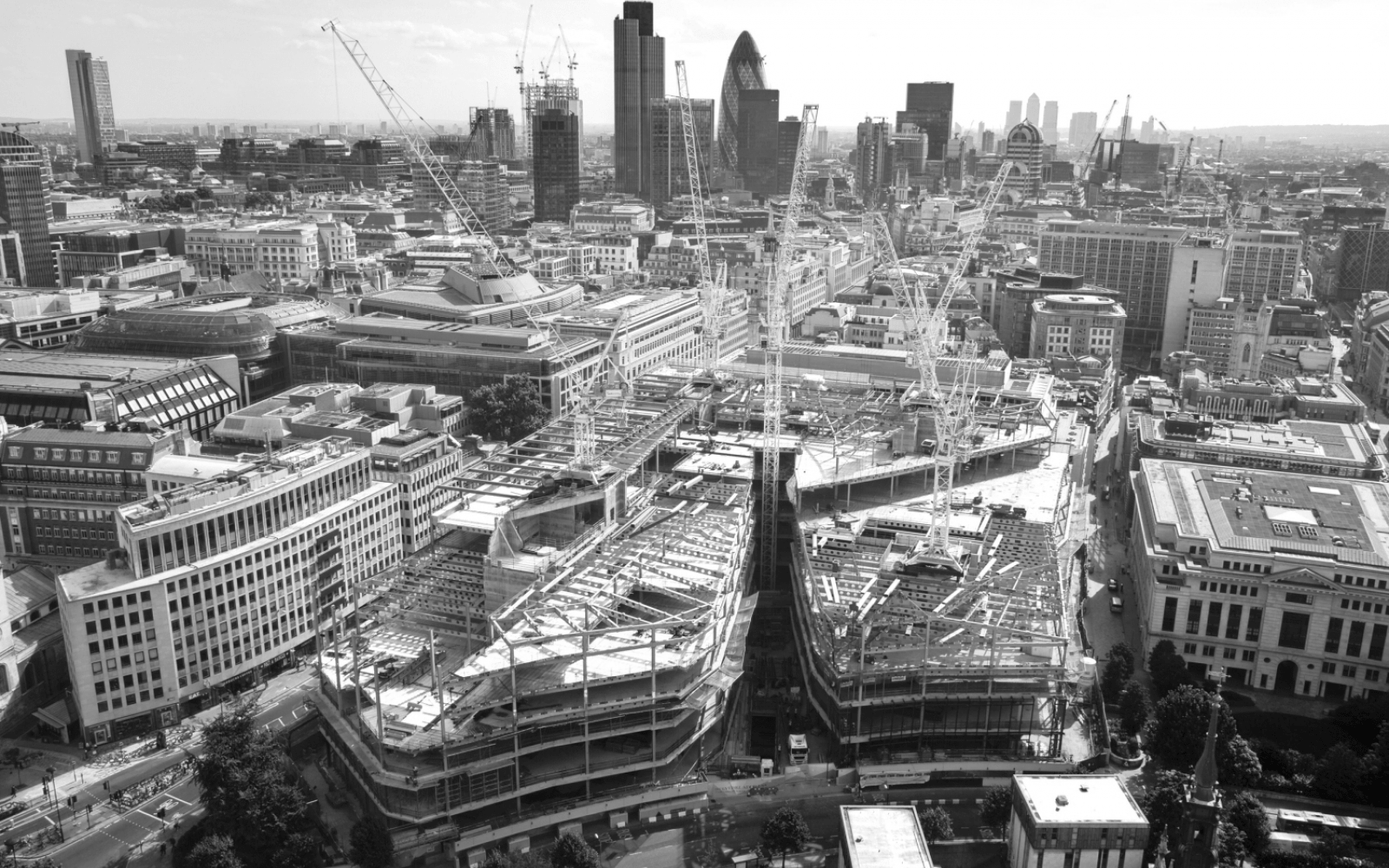 NEWS
MORE THAN 160,000 STILL FURLOUGHED AT END OF APRIL
More than 160,000 construction workers remained on furlough at the end of April, new figures have shown. Data released by the government this week&nbs...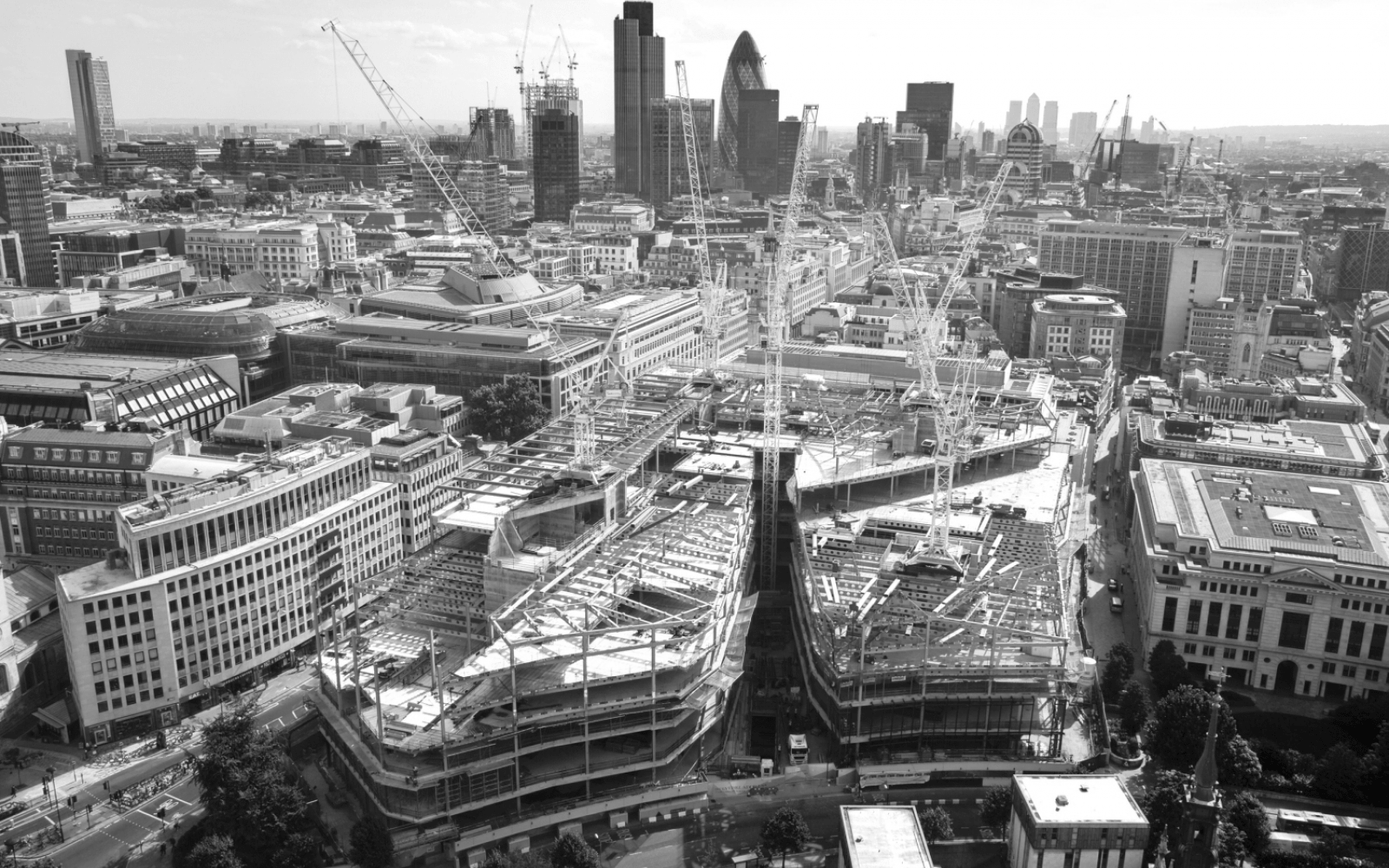 NEWS
CONSTRUCTION LEARNERS TO GET SITE SKILLS CARDS
Construction trainees will soon be given their own skills cards to help oversee work placements. The new Industry Placement Card will help support l...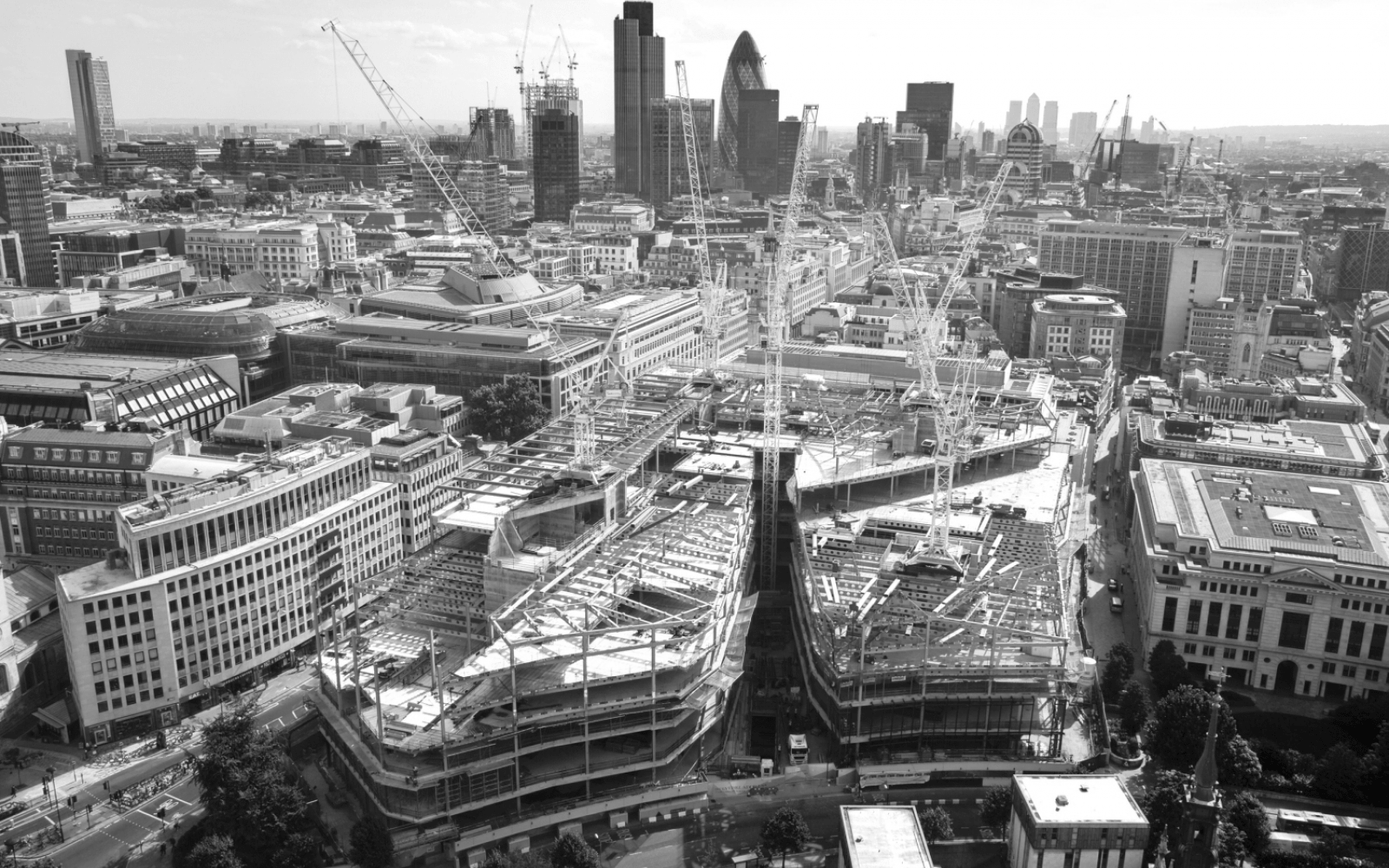 PAYROLL NEWS
SELF-EMPLOYED TRADE RATES 20% UP ON A YEAR AGO
Average pay for self employed trades has risen by nearly 20% since the first lockdown a year ago. According to the industry's biggest payer of...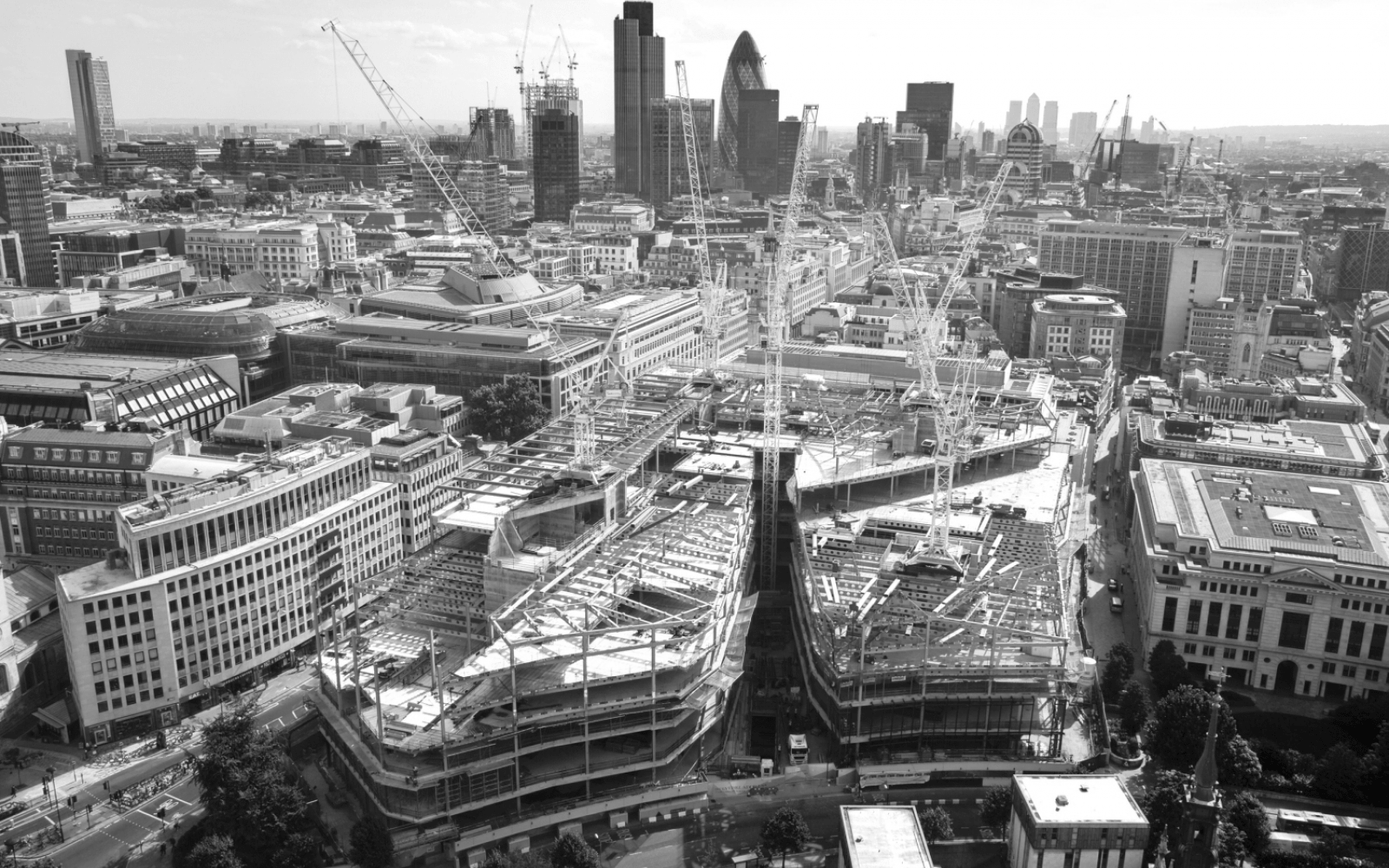 NEWS
NUMBER OF FURLOUGHED CONSTRUCTION WORKERS FALLING FASTER THAN WIDER ECONOMY
Number of furloughed construction workers falling faster than wider economy  Latest HMRC data shows size industry's furloug...