Genius Money, keeping you up-to-date with all the latest news. You will find articles on all the latest regulatory developments, industry-related updates, financial & payroll related news and much much more...
---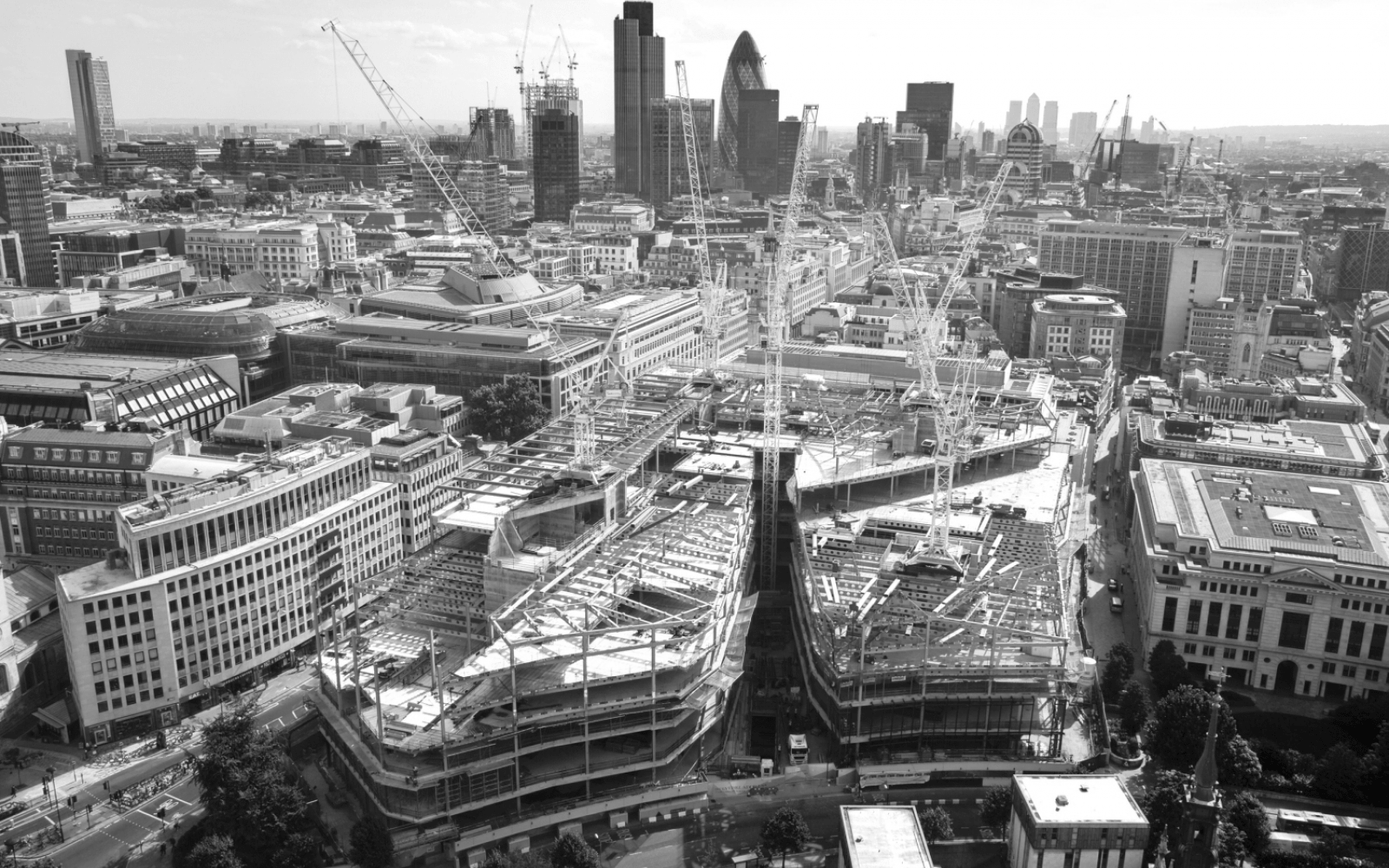 IMPORTANT ANNOUNCEMENT
MP REMOTE VOTING SCRAPPED BY JACOB REES MOGG
MP's are being told that they are not allowed to attend the House of Commons and that the previously approved remote voting has now been scrapped by J...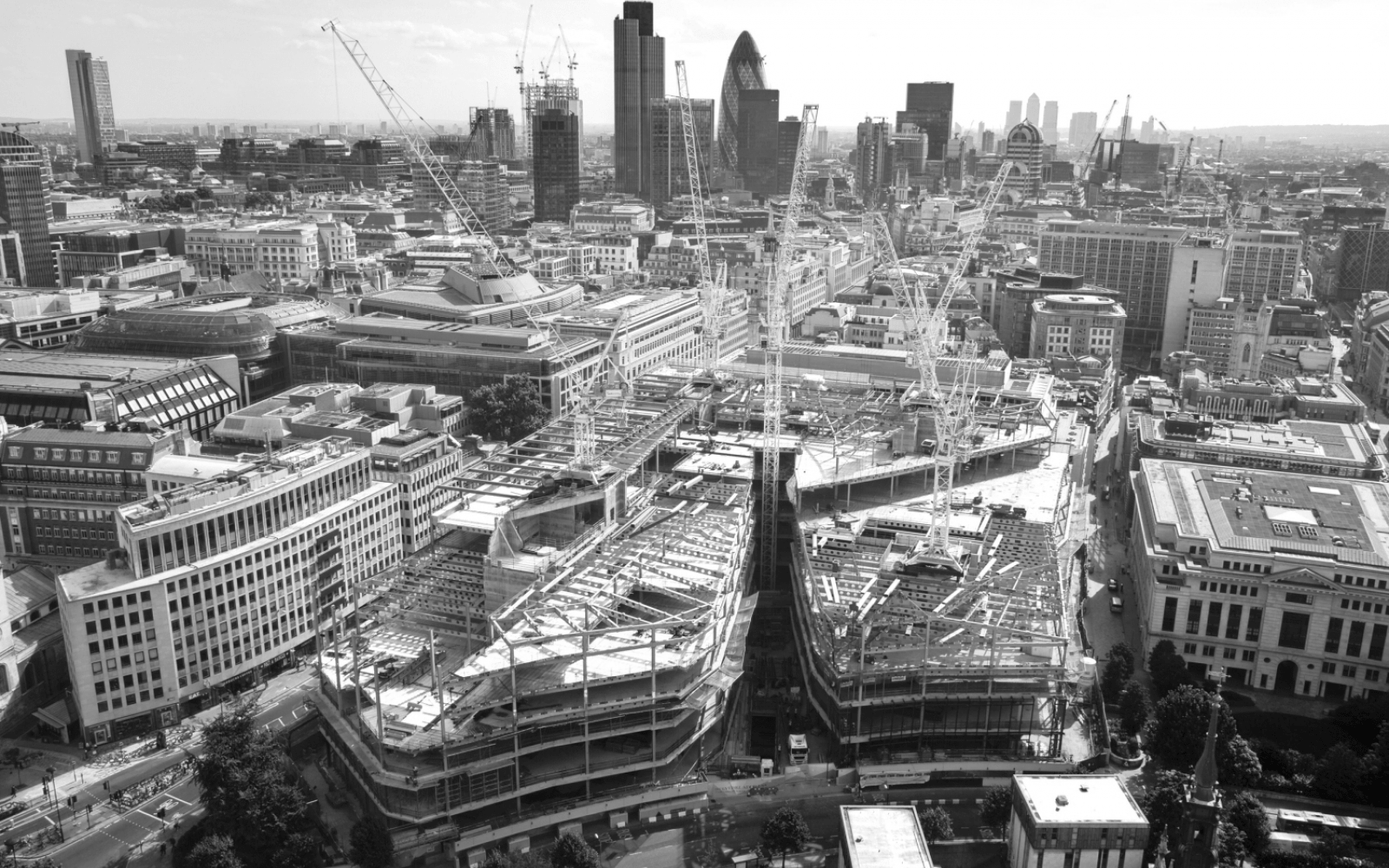 IMPORTANT ANNOUNCEMENT
ONLY 50 MPS ALLOWED TO VOTE IN THE HOUSE OF COMMONS.
Posted from  Kirti Shukla StopIR35 Campaign (sealliance.org.uk)   ONLY 50 MPs ALLOWED to VOTE in the House of Commons.OBSTRUCTIN...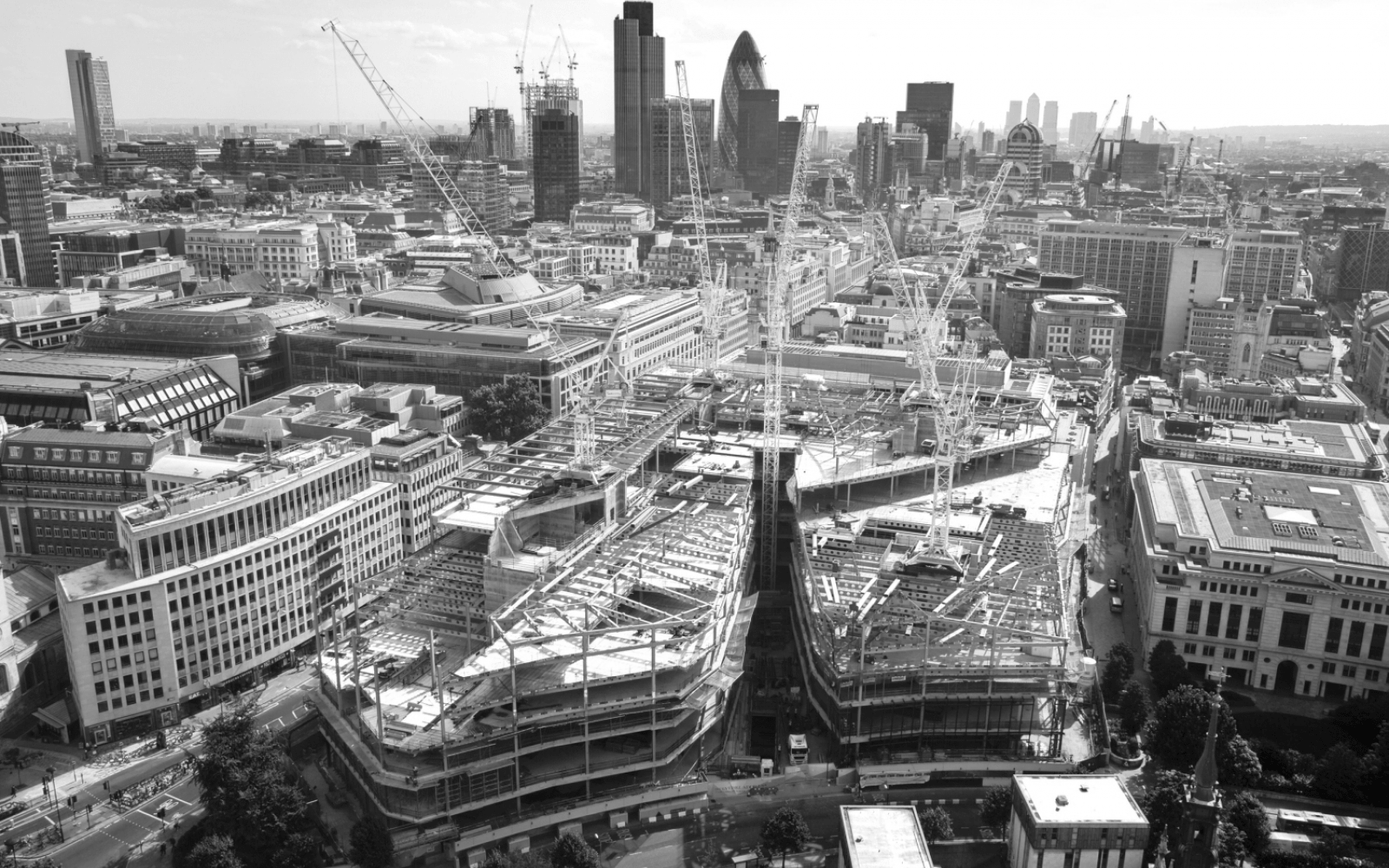 IMPORTANT ANNOUNCEMENT
FINANCE BILL COMMITTEE STAGE DATES ANNOUNCED
Dates for all committee stages of the passage of the Finance Bill, including links to the debates have been announced. Dates for all stages of the pa...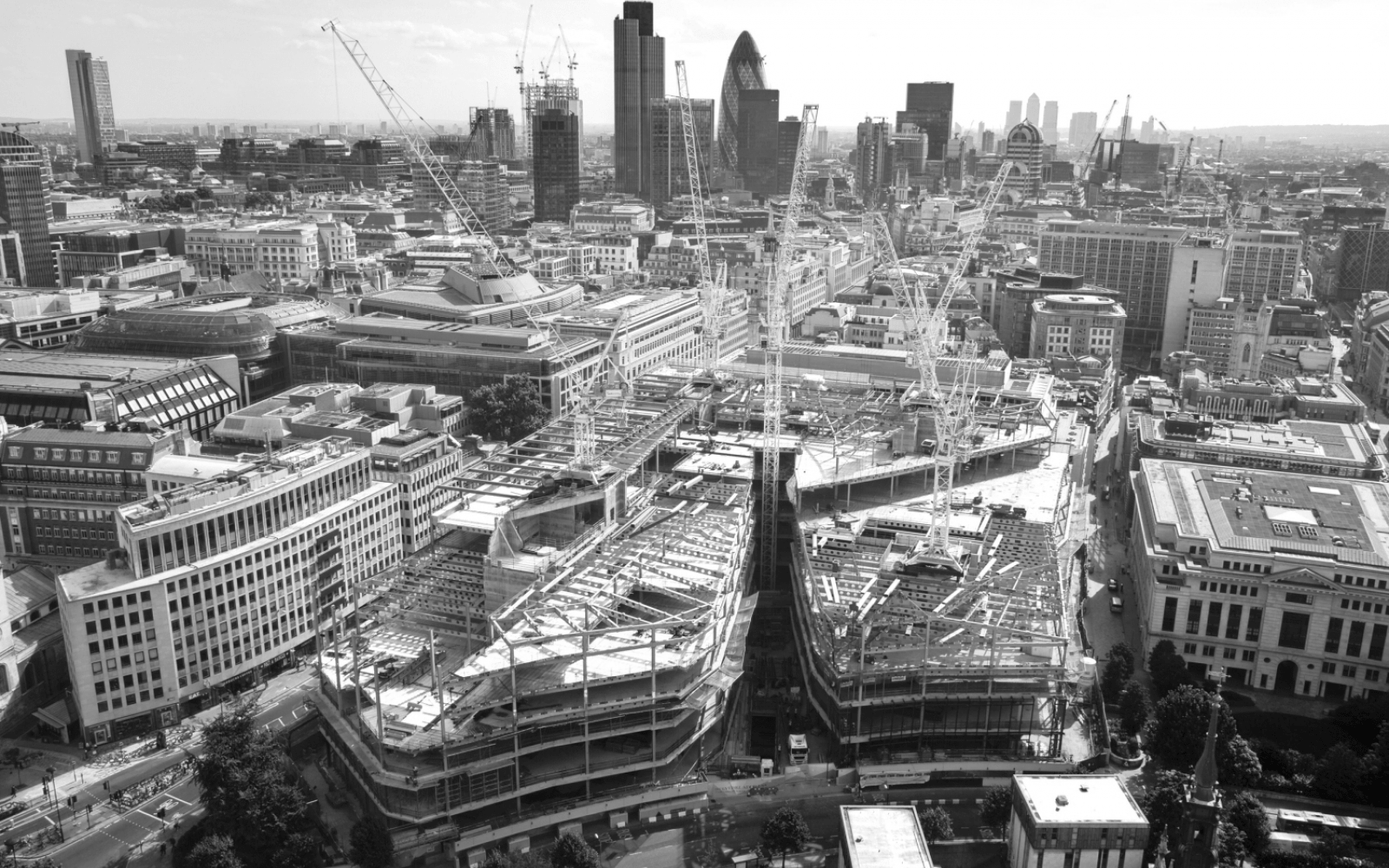 IMPORTANT ANNOUNCEMENT
FINANCE BILL IGNORED BY THE FINANCE SECRETARY - OFF-PAYROLL TO GO AHEAD APRIL 2020
The Finance Bill was discussed yesterday by the Government which outlined the planned Off-Payroll changes due in 2021. MP's such as David Davis, Sir E...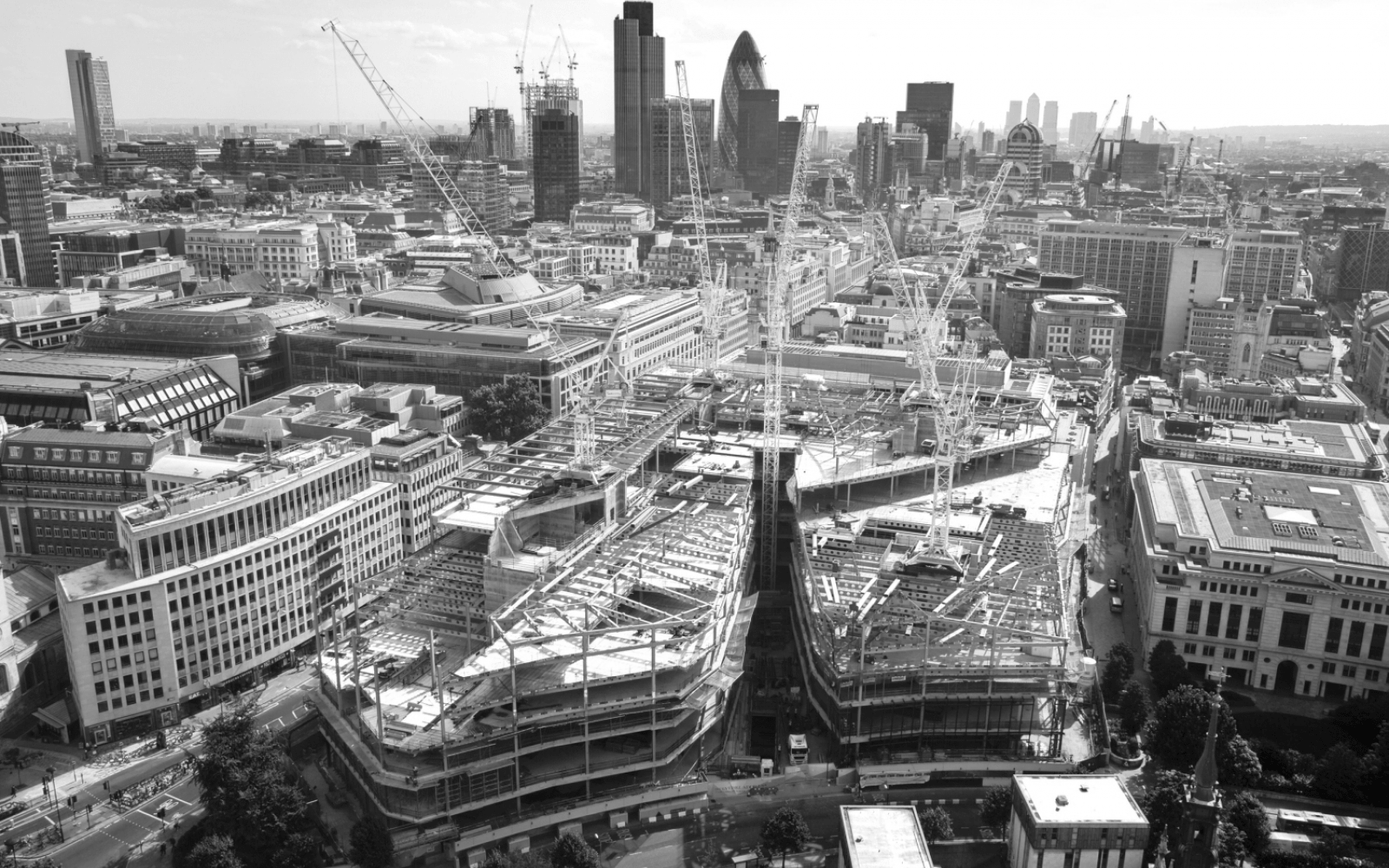 IMPORTANT ANNOUNCEMENT
LATEST FIGURES SHOW MILLIONS BENEFITTING FROM TREASURY CORONAVIRUS SUPPORT SCHEMES
Brace yourself for the figures reference to the Loans approved for the Government Support Schemes. The new figures show that: 8 million jobs have now...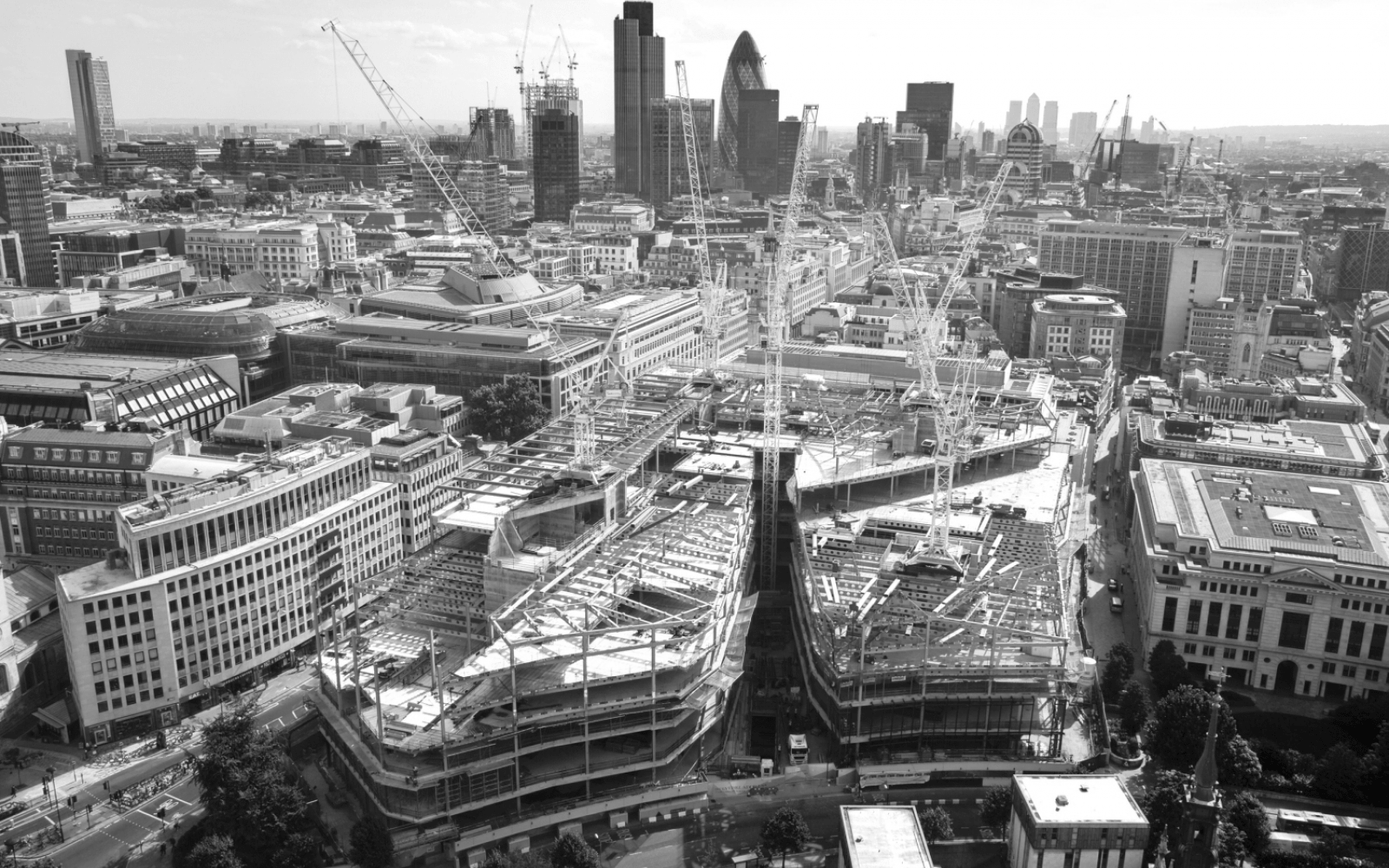 IMPORTANT ANNOUNCEMENT
94% OF GENIUS WORKERS QUALIFY FOR THE GOVERNMENTS FURLOUGH SCHEME
The Genius Money team is proud to state that due to our experience and as a result the way that we are contractually set up, this has resulted in near...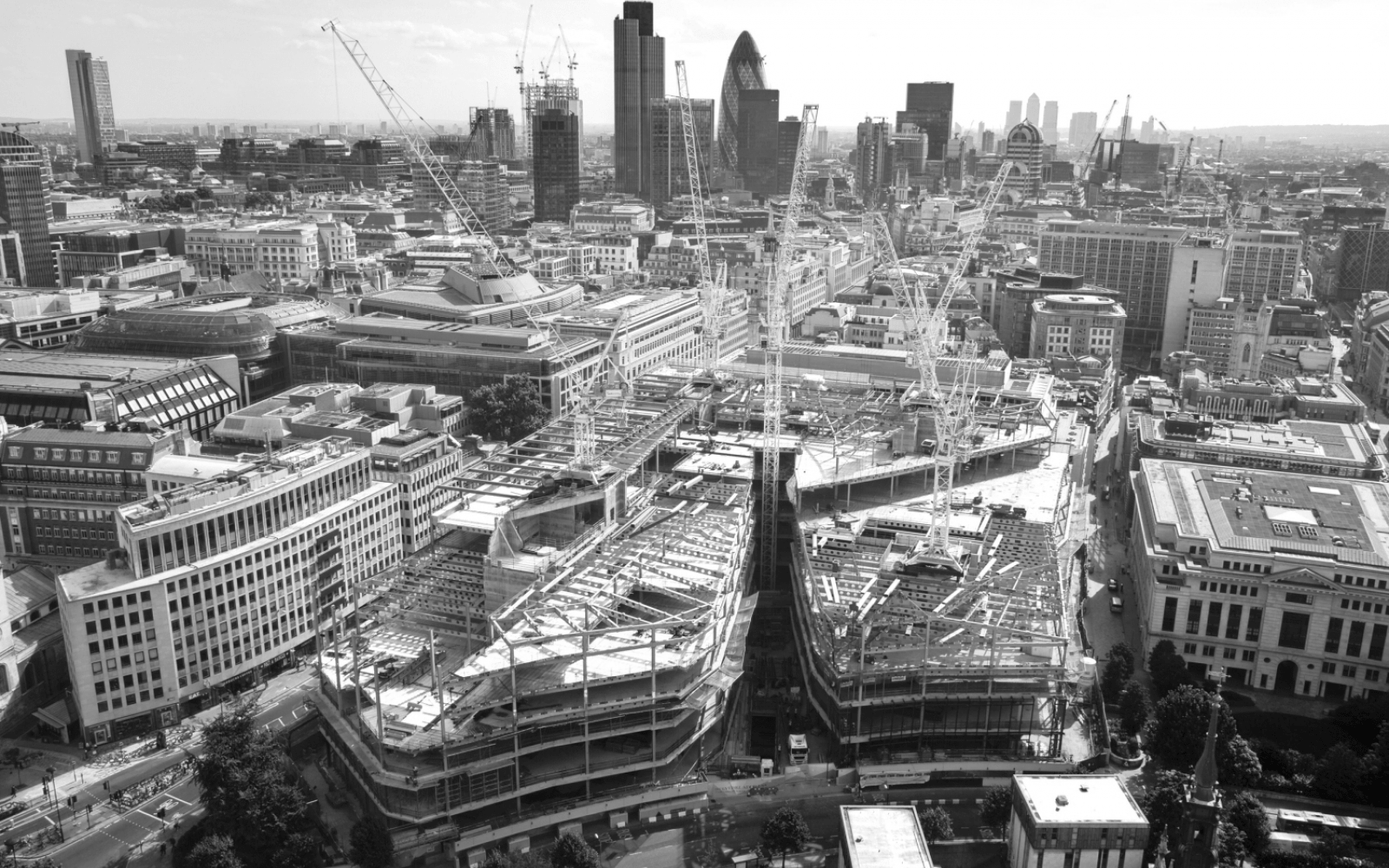 IMPORTANT ANNOUNCEMENT
UK JOBLESS CLAIMS SOAR BY A RECORD 856,000 TO 2.1M IN APRIL
UK jobless claims soared 69.1 per cent – or by 856,000 – to 2.1m in April, unemployment data showed today to illustrate the staggering imp...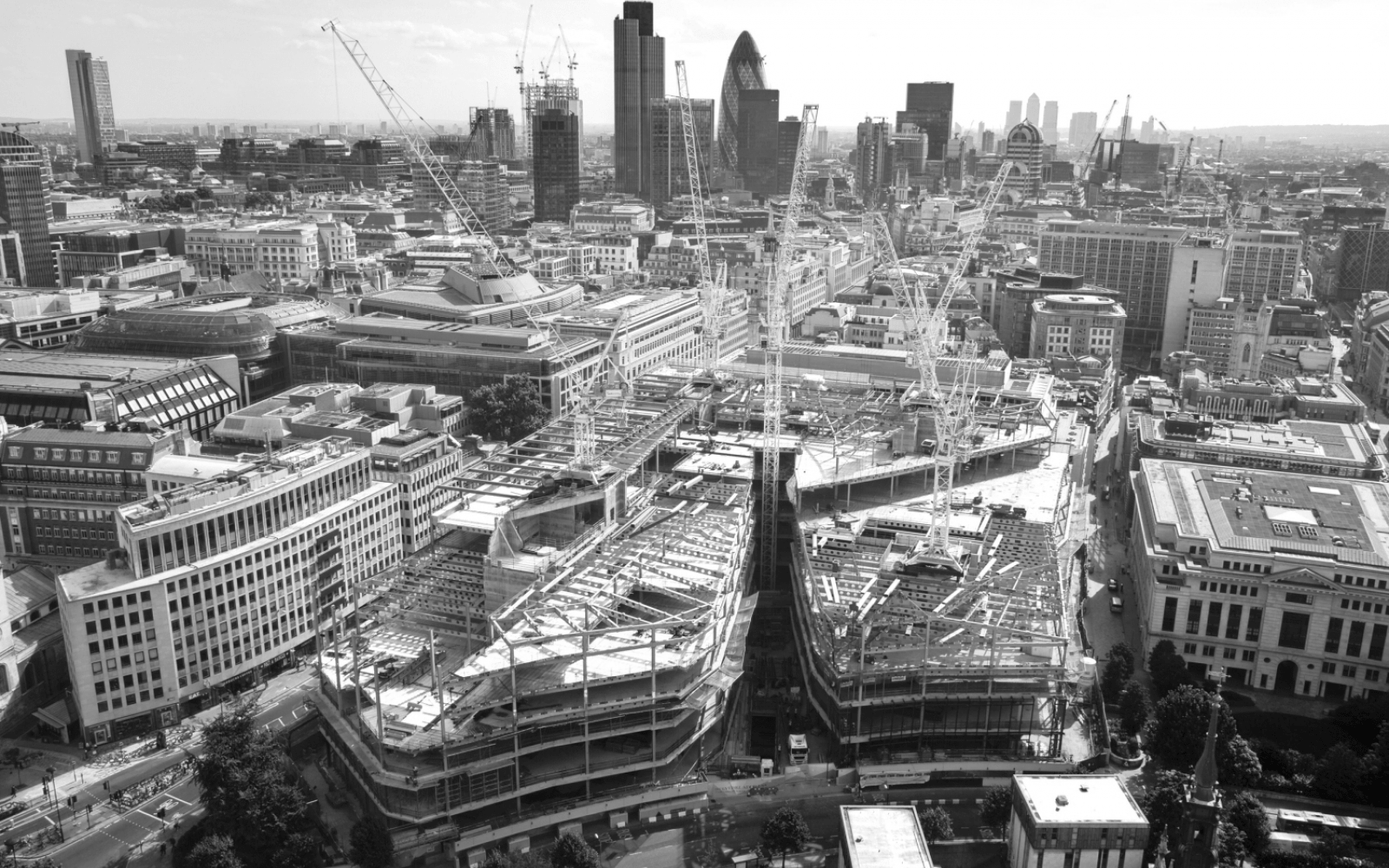 IMPORTANT ANNOUNCEMENT
HELP STOP THE OFF-PAYROLL WORKING RULES
During these turbulent times, the UK needs #Contractors and #Freelancers to help the economy recover from #Covid19 & mitigate #Brexit   ...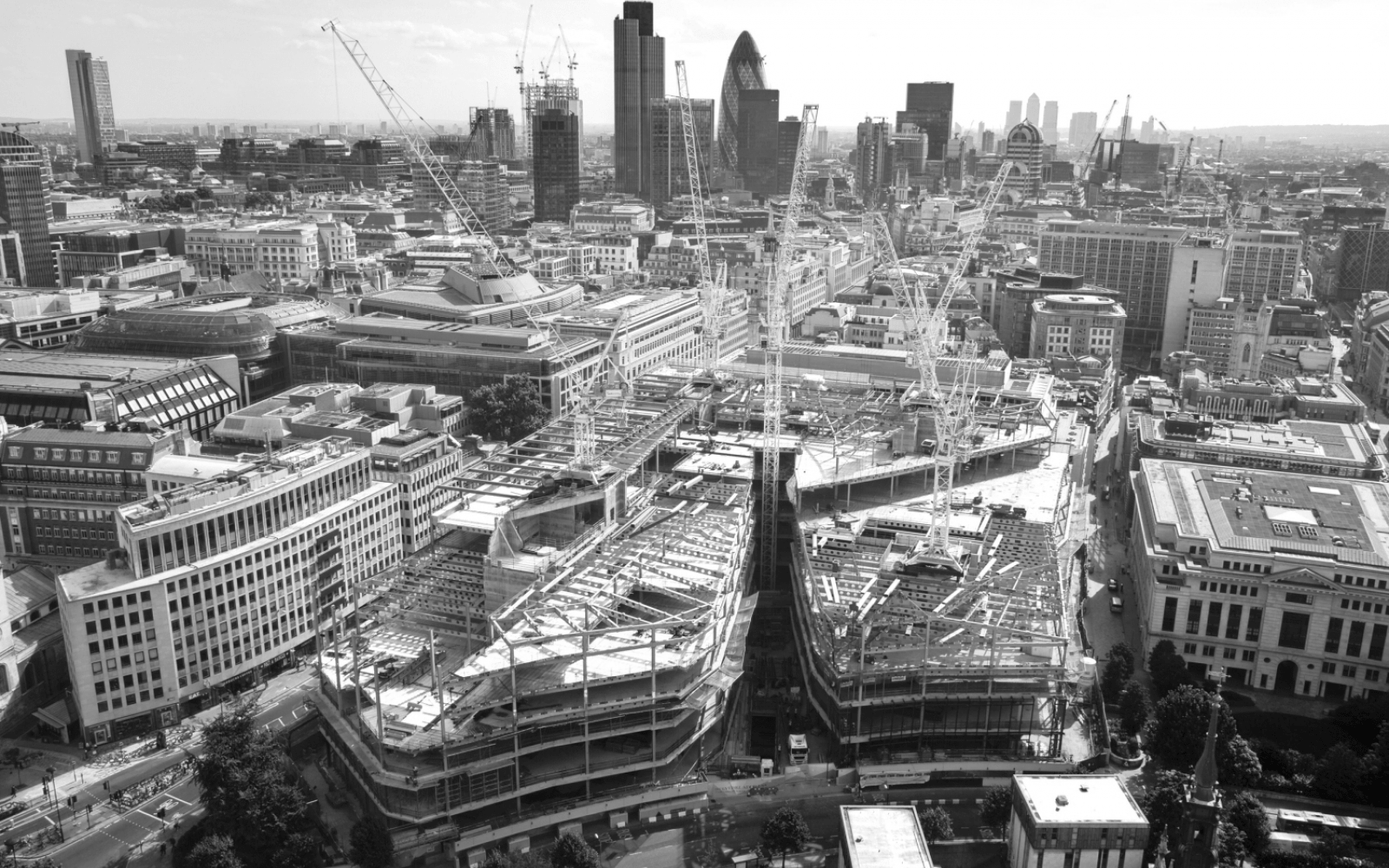 IMPORTANT ANNOUNCEMENT
REDROW RELEASE VIDEO ON SAFETY STANDARDS
New Safe Working Practises given by Redrow Homes. https://youtu.be/jZplIKKuNX8...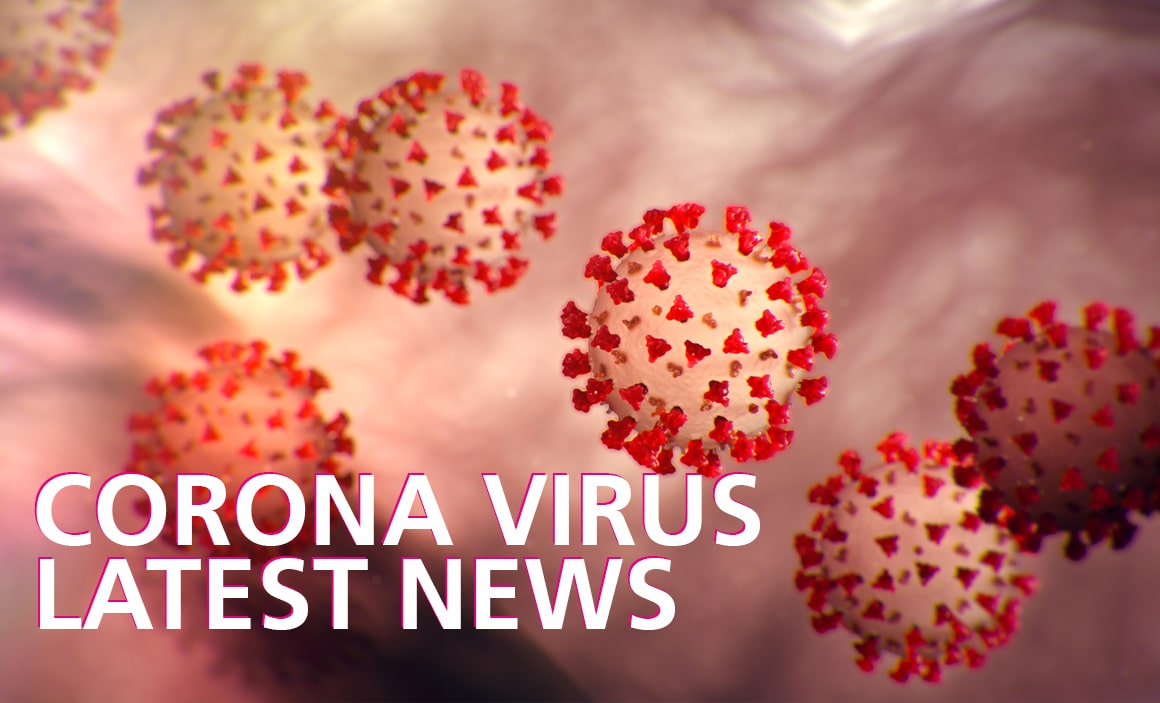 CORONA VIRUS NEWS
TODAY THE CLAIM A GRANT THROUGH THE SELF-EMPLOYMENT INCOME SUPPORT SCHEME OPENS
If you're self-employed or a member of a partnership and have been adversely affected by coronavirus (COVID-19) use this scheme if you're eligible to ...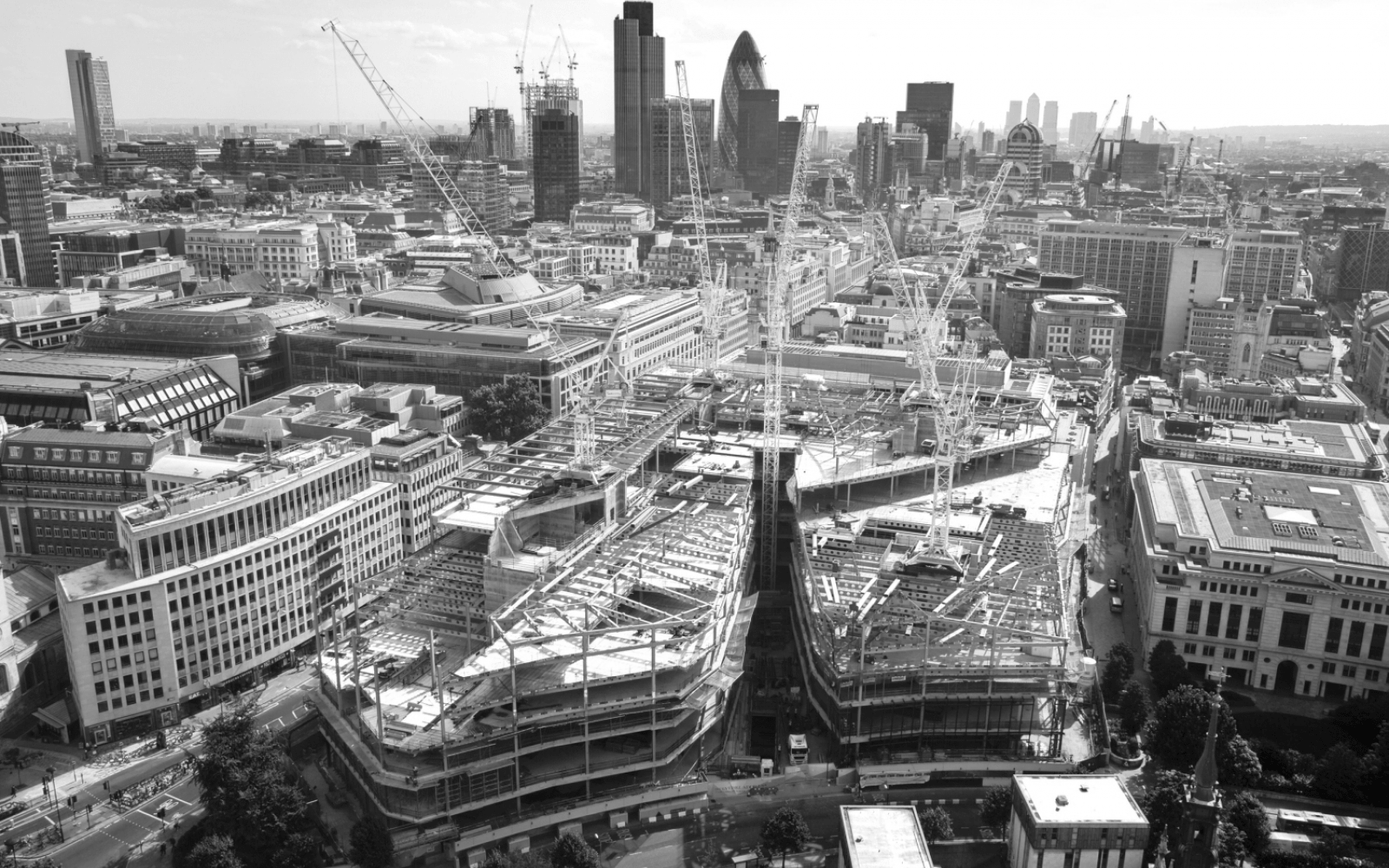 IMPORTANT ANNOUNCEMENT
COVID-19: CONSTRUCTION SITE REOPENING WEBINAR
For those operating in the construction sector, Willistow Watson Insurers are doing a webinar on Thursday the 7th May, see link below. They will be co...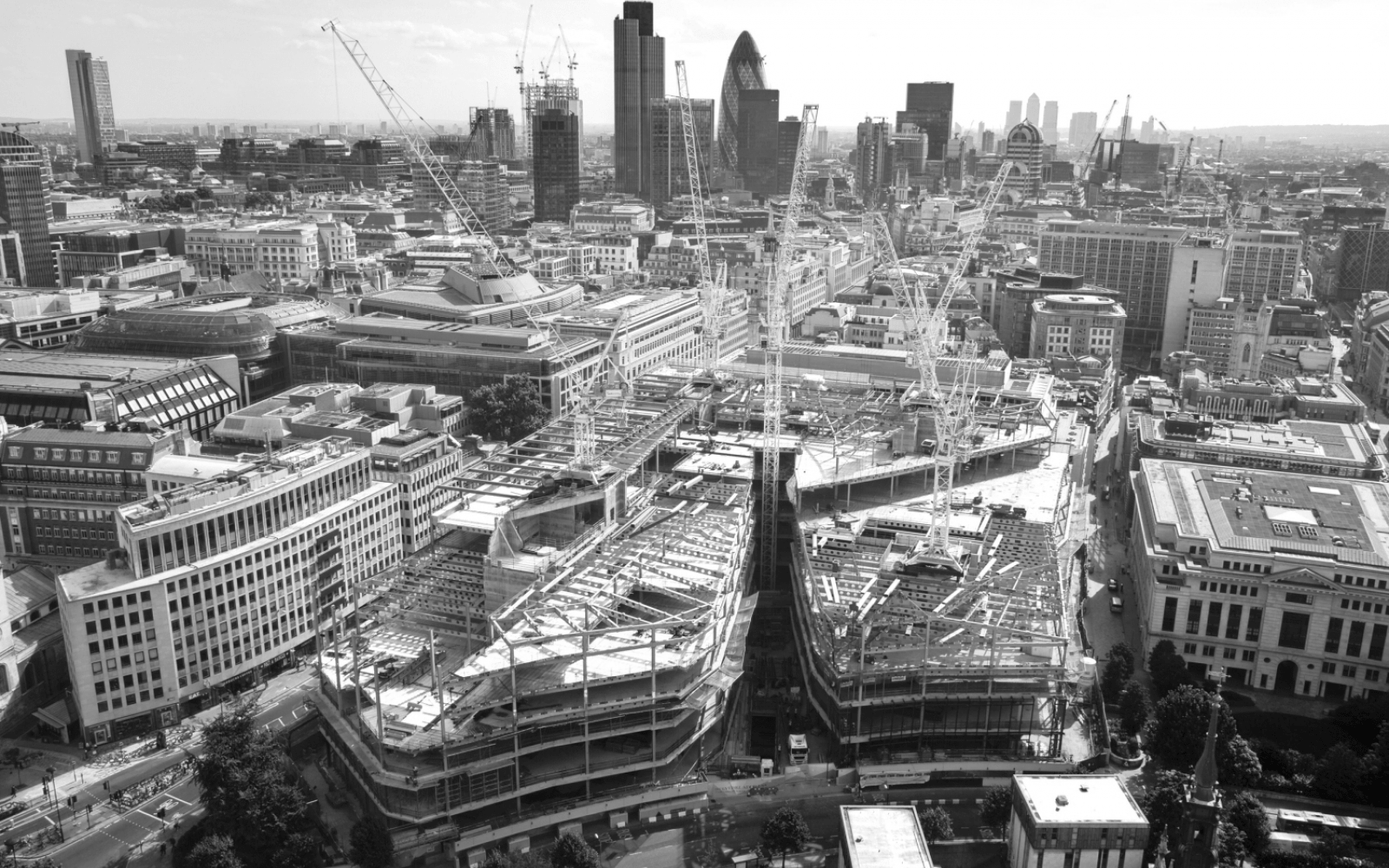 IMPORTANT ANNOUNCEMENT
HSBC RECEIVES 12,800 APPLICATIONS FOR 'BOUNCE-BACK LOANS' IN FIRST FEW HOURS
The UK's biggest banks have been inundated with requests from small businesses for new coronavirus "bounce-back loans", with HSBC re...