Genius Money, keeping you up-to-date with all the latest news. You will find articles on all the latest regulatory developments, industry-related updates, financial & payroll related news and much much more...
---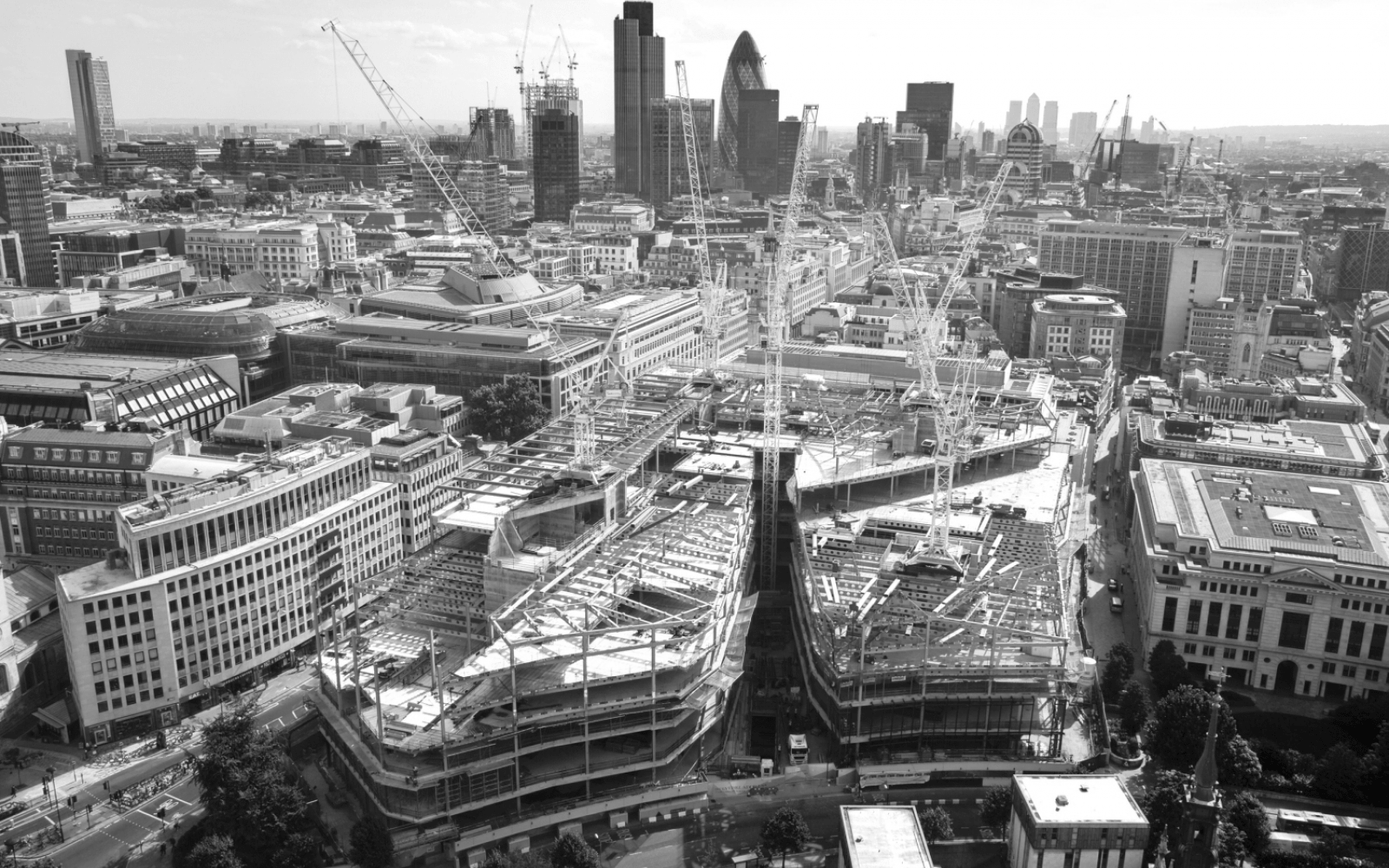 NEWS
CONSTRUCTION COVID-19 WAGE SUPPORT NEARS £15BN
Posted: 3rd February 2021
Government payouts to support self-employed and furloughed construction workers soared to nearly £15bn last year. The unprecedented level o...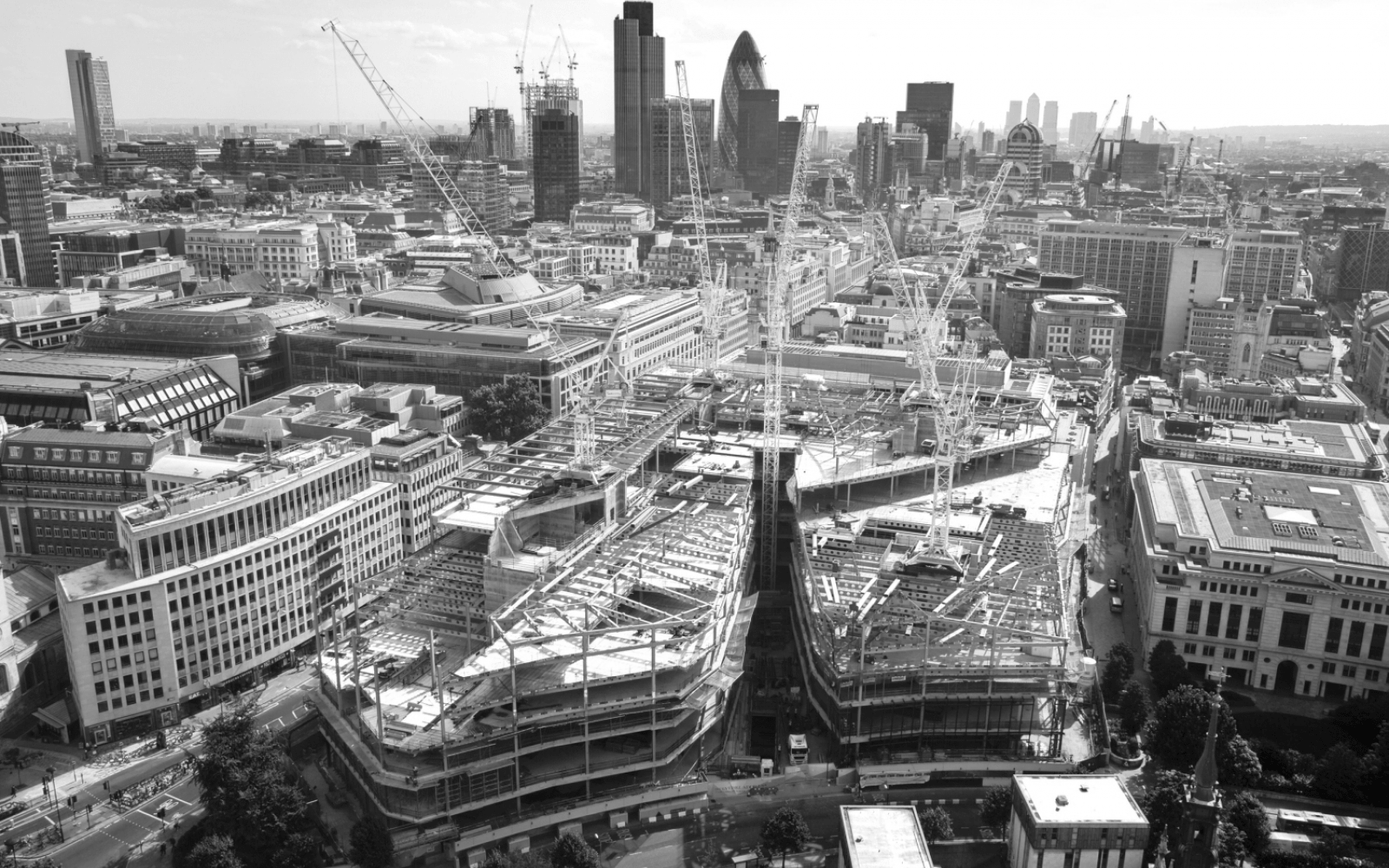 IMPORTANT ANNOUNCEMENT
GOVERNMENT SET TO WRITE OFF ESTIMATED £31BN OF PANDEMIC LOANS
Posted: 29th January 2021
An estimate of £31bn of government loans handed out during the pandemic will have to be written off, according to the UK's spending watchd...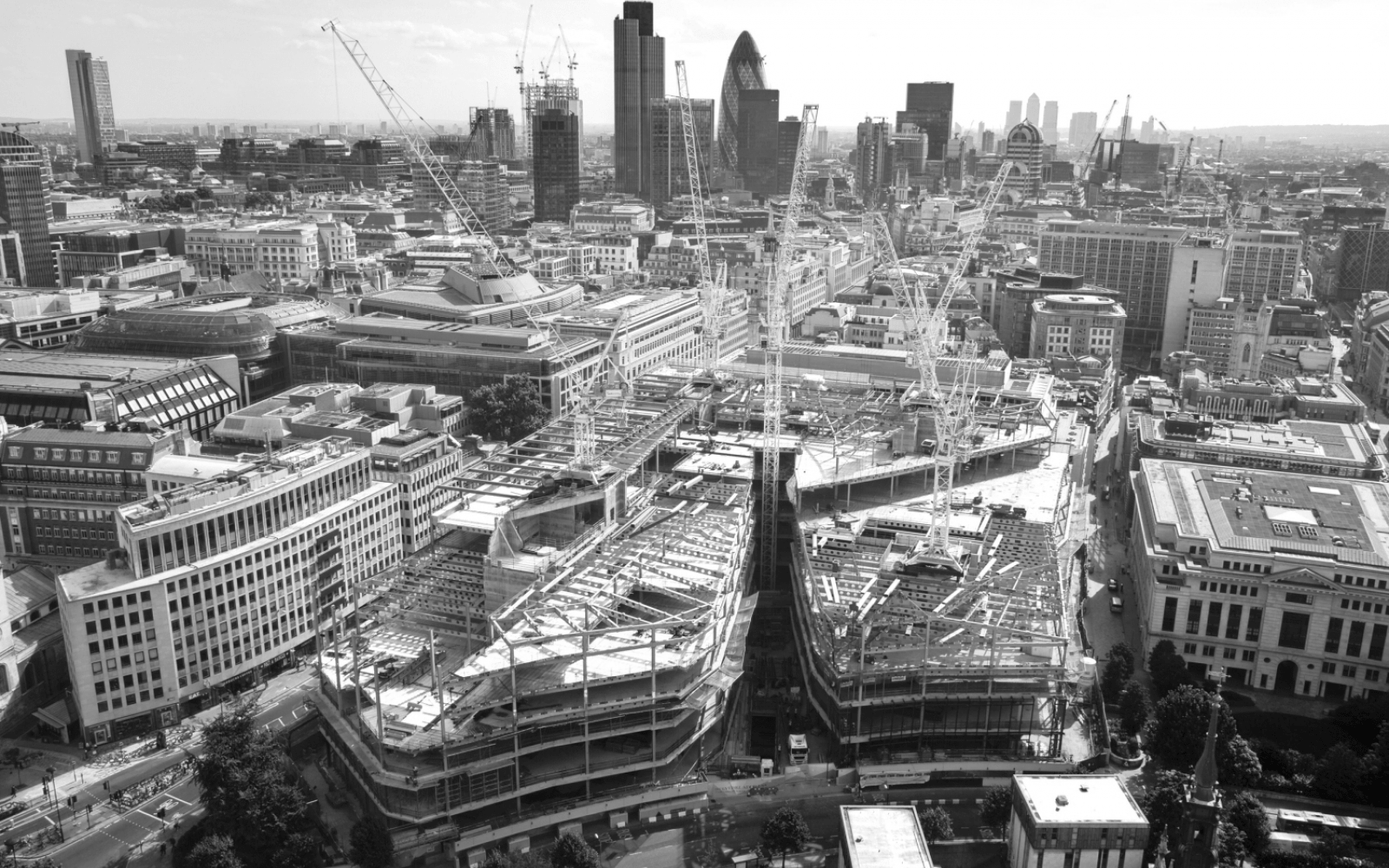 NEWS
CONCERN MOUNTS OVER KEY MATERIALS SUPPLY BOTTLENECKS
Posted: 28th January 2021
A shortage of construction products including roofing materials and timber is starting to impact on the building industry. Both product manufacturer...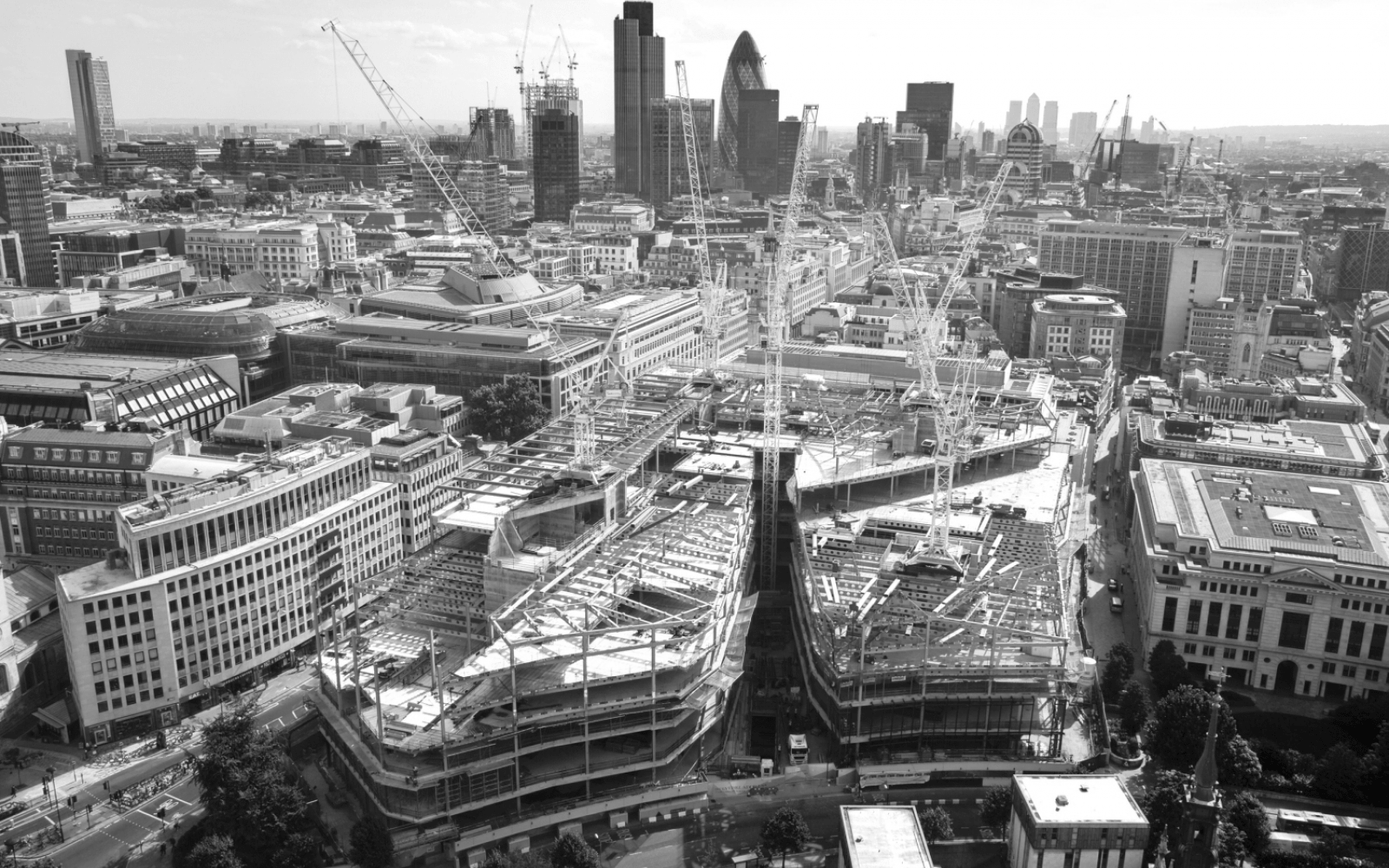 IMPORTANT ANNOUNCEMENT
SELF-EMPLOYED GIVEN EXTRA MONTH TO FILE TAX RETURN FINE-FREE
Posted: 25th January 2021
HMRC will not levy a late fine on those who file their tax return by 28 February 2021. The deadline to submit a self-assessment tax return is usually ...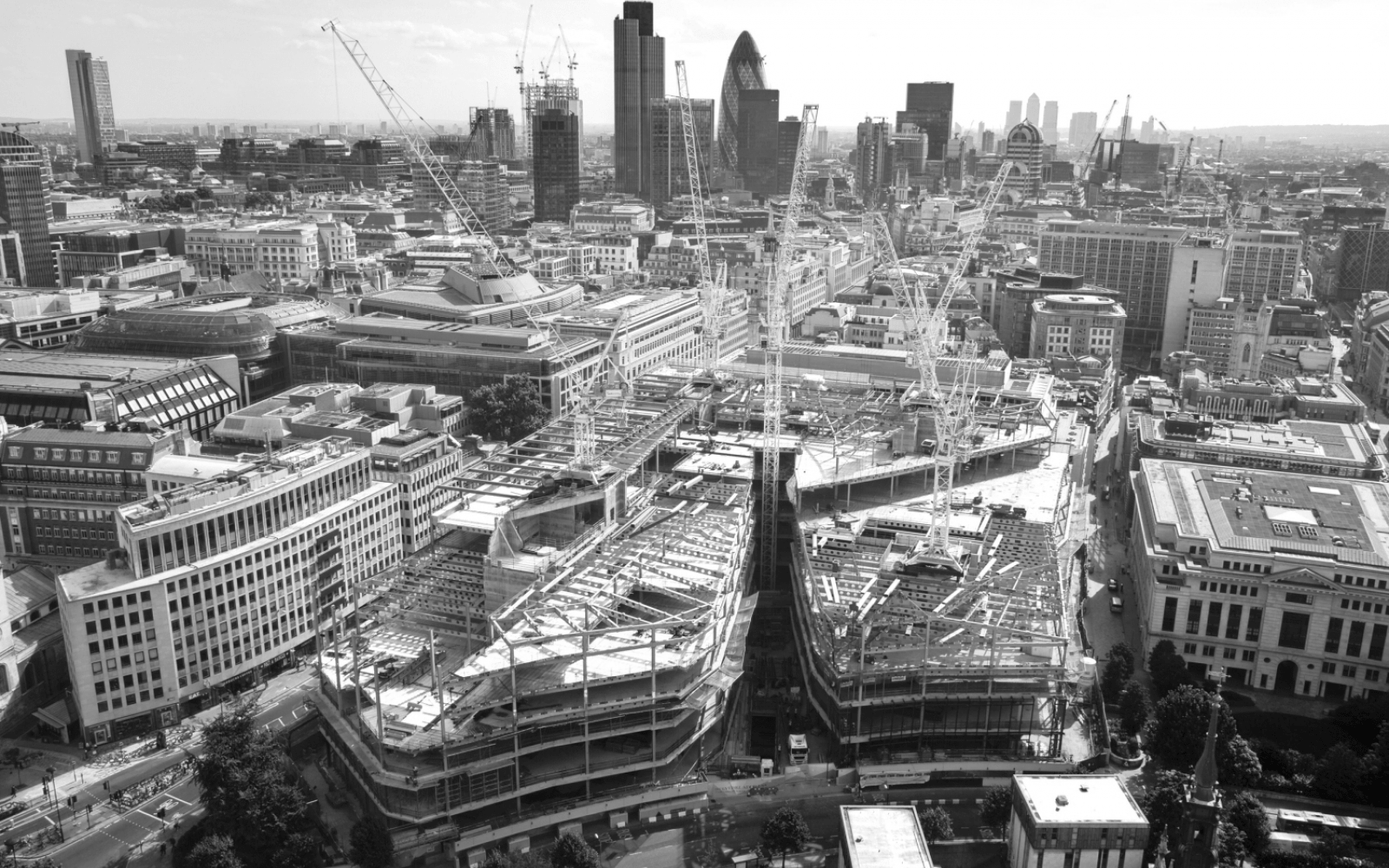 NEWS
CSCS SKILL CARDS GO VIRTUAL
Posted: 25th January 2021
The Construction Skills Certification Scheme (CSCS) has announced the launch of virtual CSCS cards and a new app. Virtual cards are the same as tradit...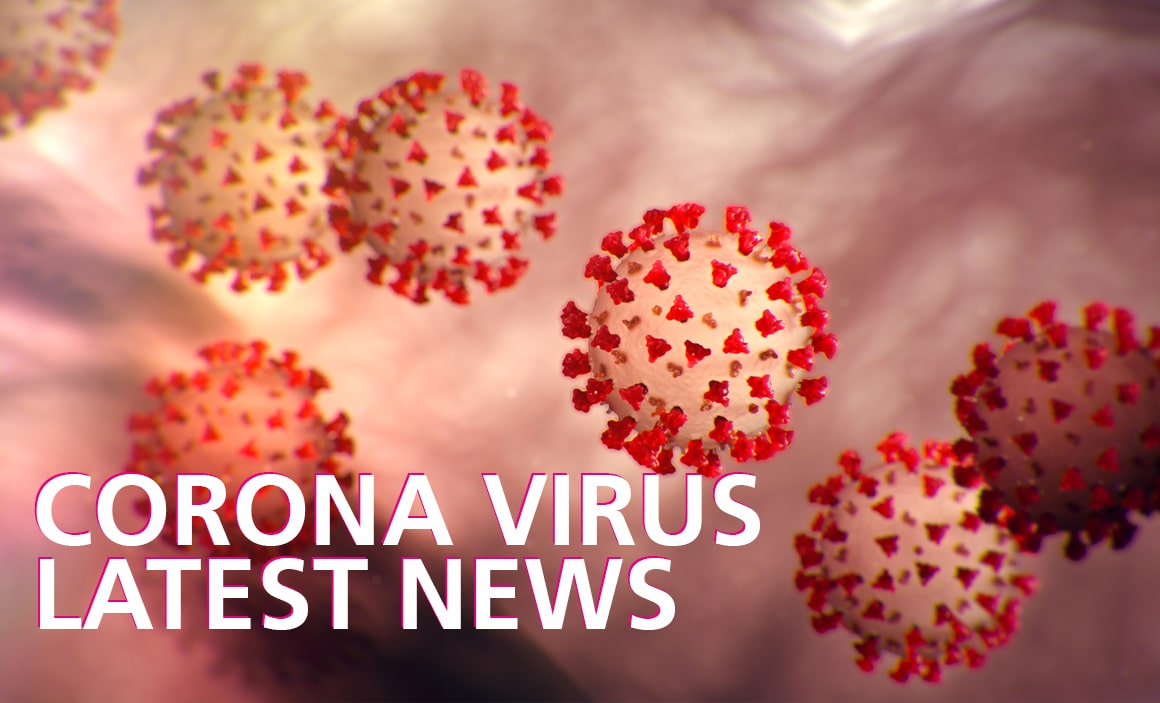 CORONA VIRUS NEWS
MPS GIVE HMRC SIX WEEKS TO CONSIDER COVID SUPPORT FOR THE IR35-HIT 'EXCLUDED'
Posted: 21st January 2021
  MPs have put the taxman on a six-week deadline to spell out what help IR35-hit individuals who missed out on covid-19 support due t...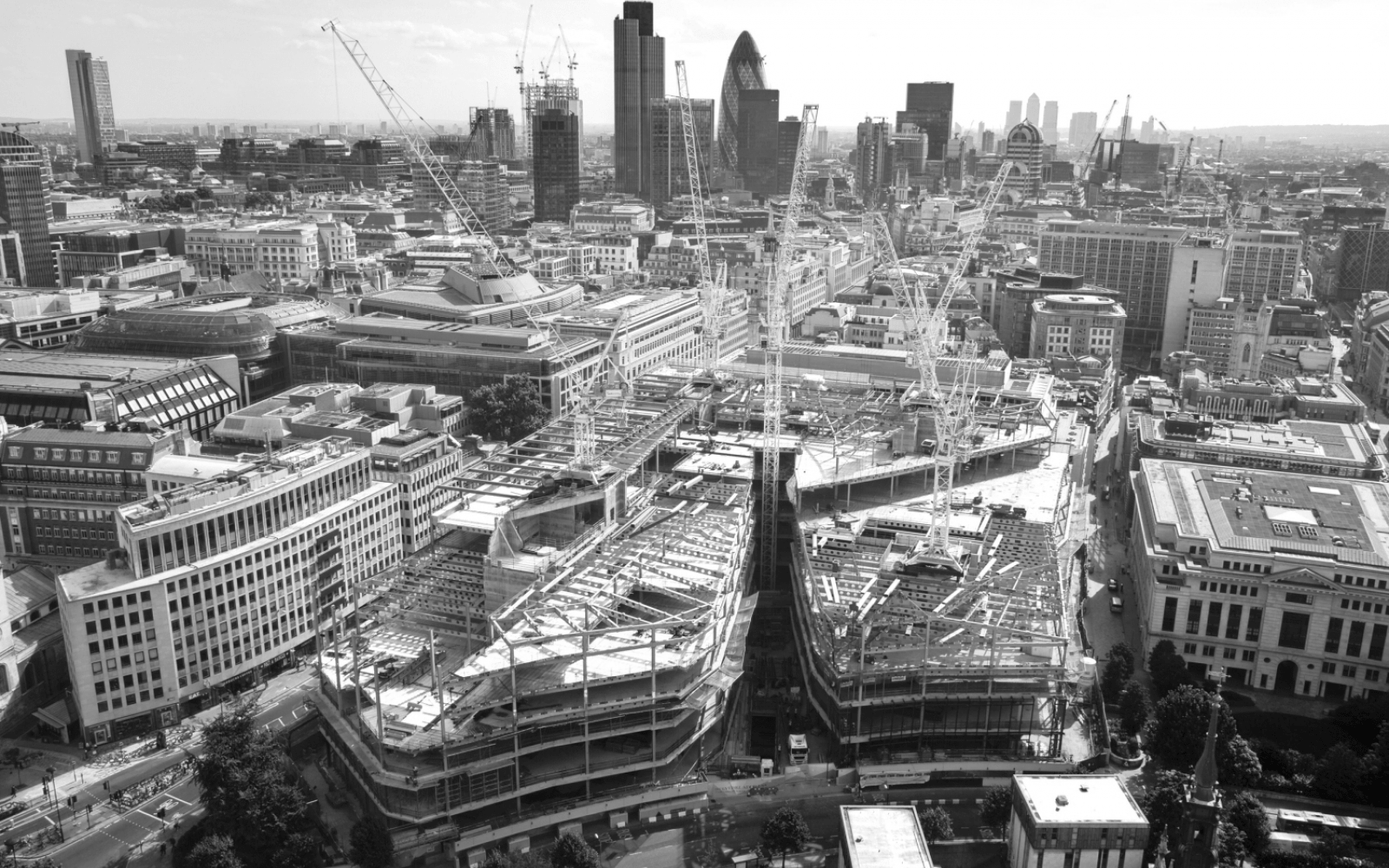 NEWS
FDS TO BE HELD PERSONALLY RESPONSIBLE FOR PROMPT PAYMENT
Posted: 21st January 2021
Finance directors signed up to the Prompt Payment Code (PPC) will take personal responsibility to ensure small business suppliers are paid within 30 d...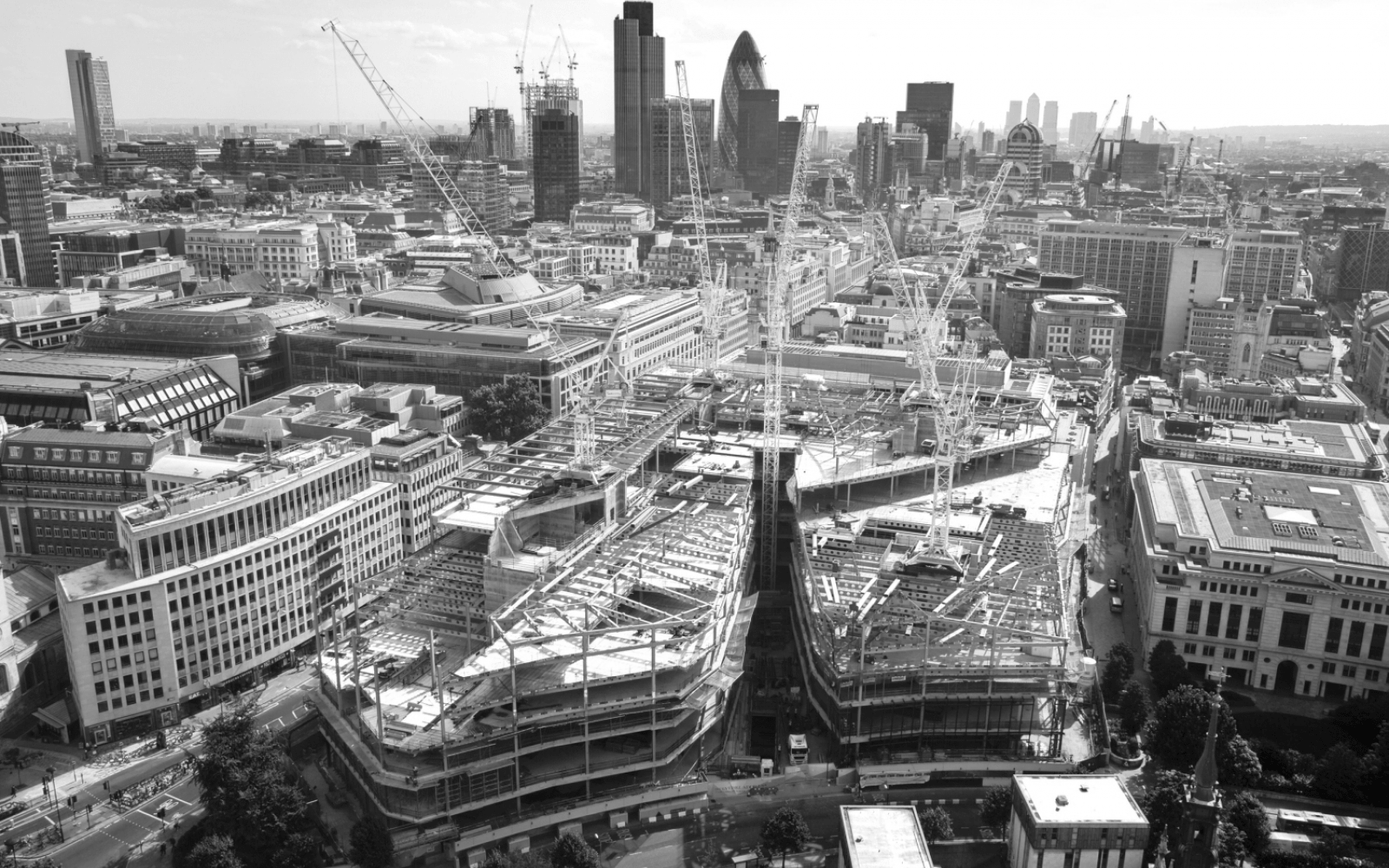 IMPORTANT ANNOUNCEMENT
RISHI SUNAK SET TO EXTEND FURLOUGH SCHEME PAST APRIL
Posted: 20th January 2021
Rishi Sunak is reportedly set to extend the government's furlough scheme beyond the end of April in his 3 March Budget. The chancellor is drawin...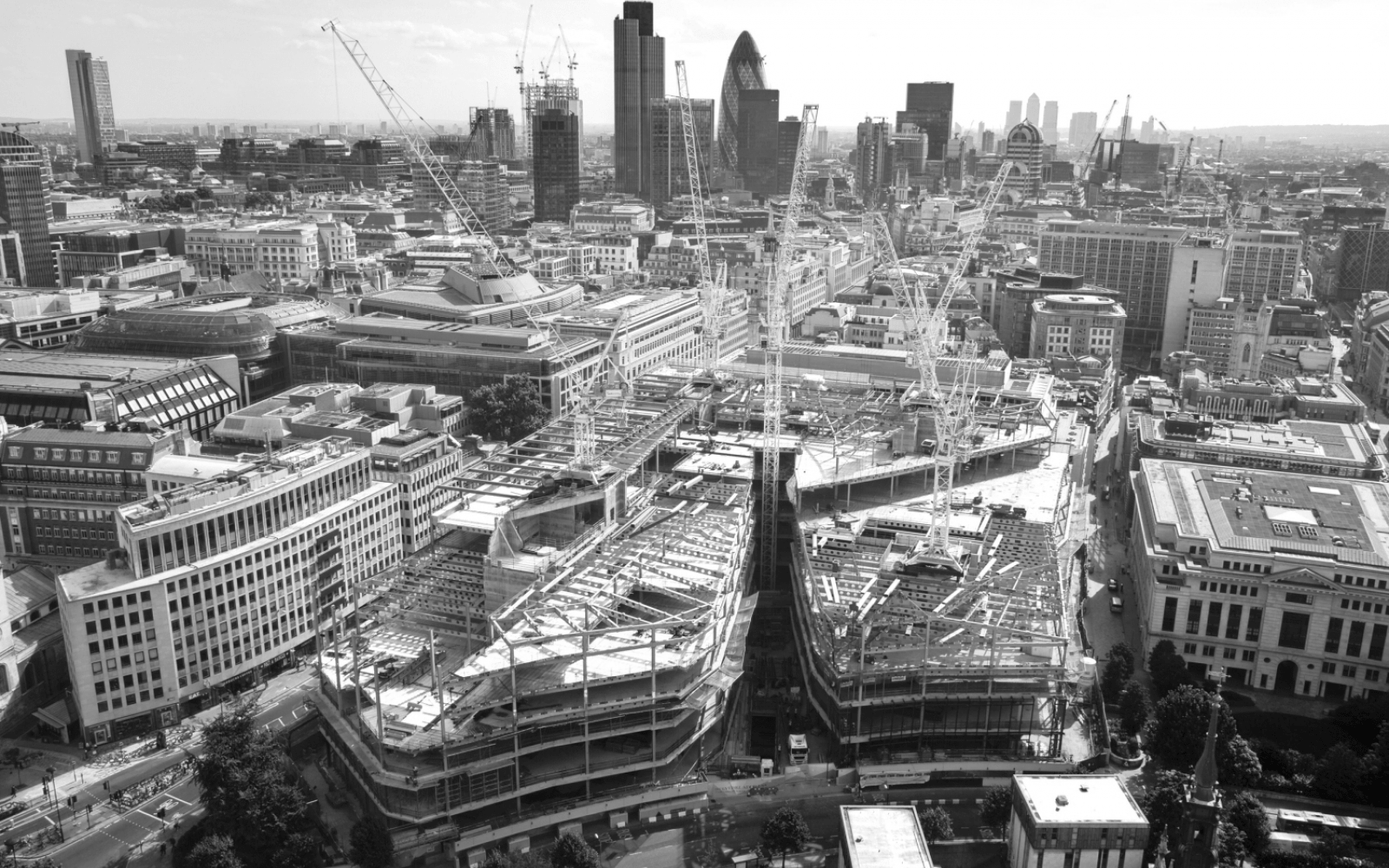 NEWS
CALL FOR CONSISTENT BUSINESS BOUNCE BANK LOAN RECOVERY SCHEME
Posted: 20th January 2021
The body, which represents the UK debt collection and debt purchase sectors, is calling on the government to invest in a dedicated 'BBL engageme...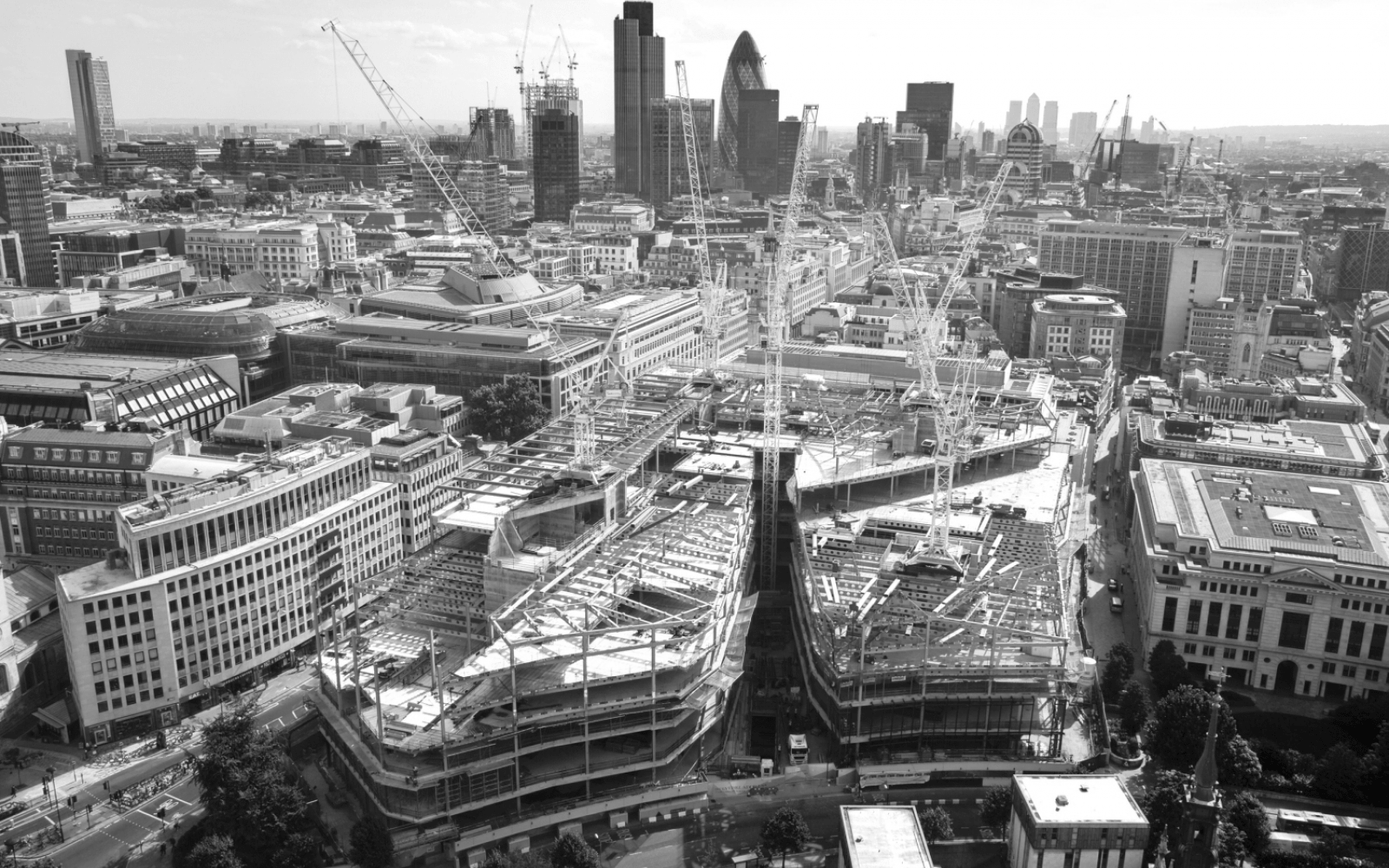 NEWS
GOVERNMENT CONFIRMS NO THREAT TO SHUT LONDON SITES
Posted: 19th January 2021
Government officials have confirmed there are no plans to shut construction sites in London amid fears over crowded tube trains in the capital Pictu...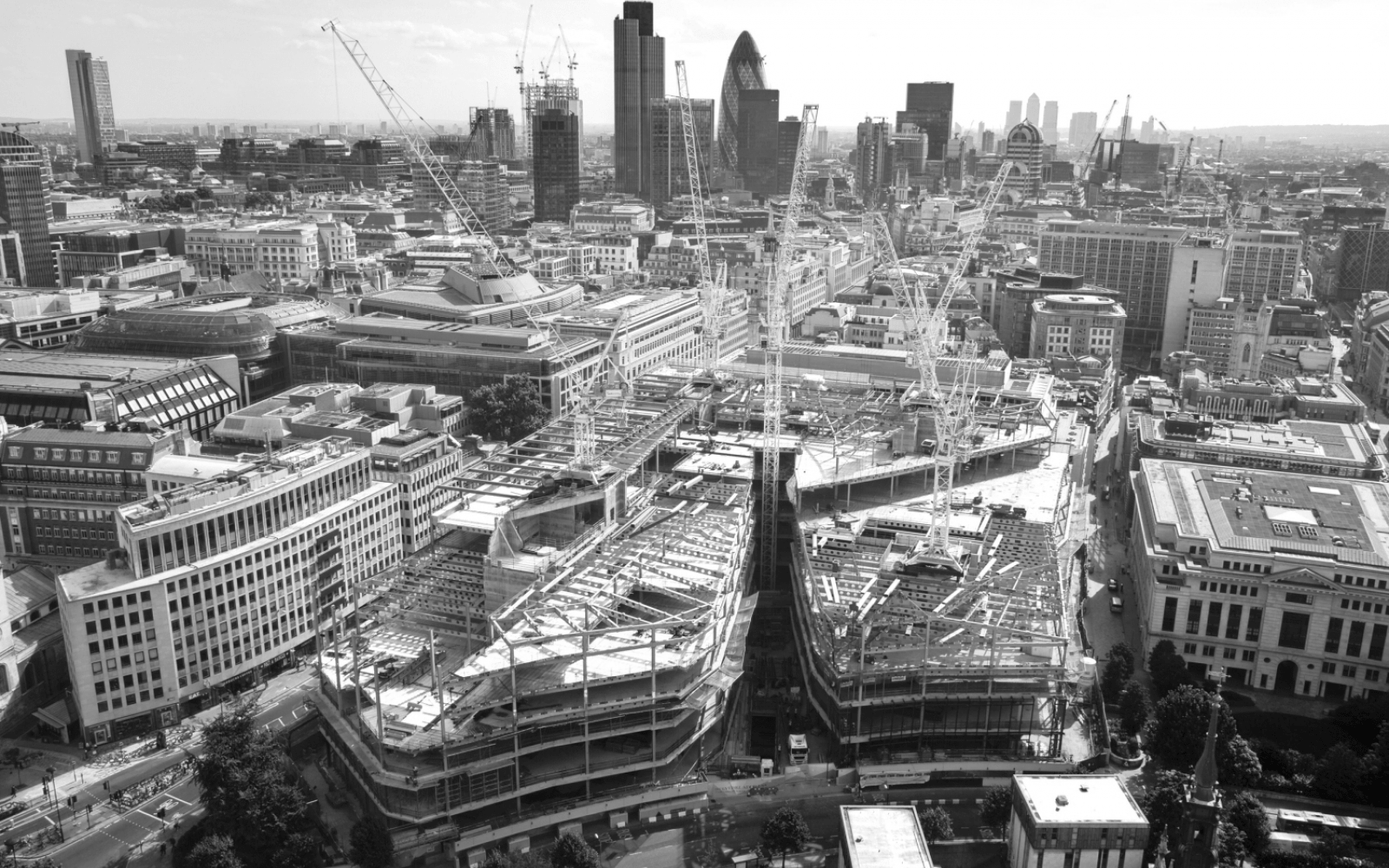 NEWS
THE CONSTRUCTION RECOVERY HAS GOT BACK ON TRACK RETURNING TO ITS PRE-PANDEMIC LEVEL AFTER THE RECORD 41% CLIFF FALL IN MARCH.
Posted: 18th January 2021
Latest construction output figures for November show the industry has pulled off a near V-shaped rebound led by infrastructure while commercial still ...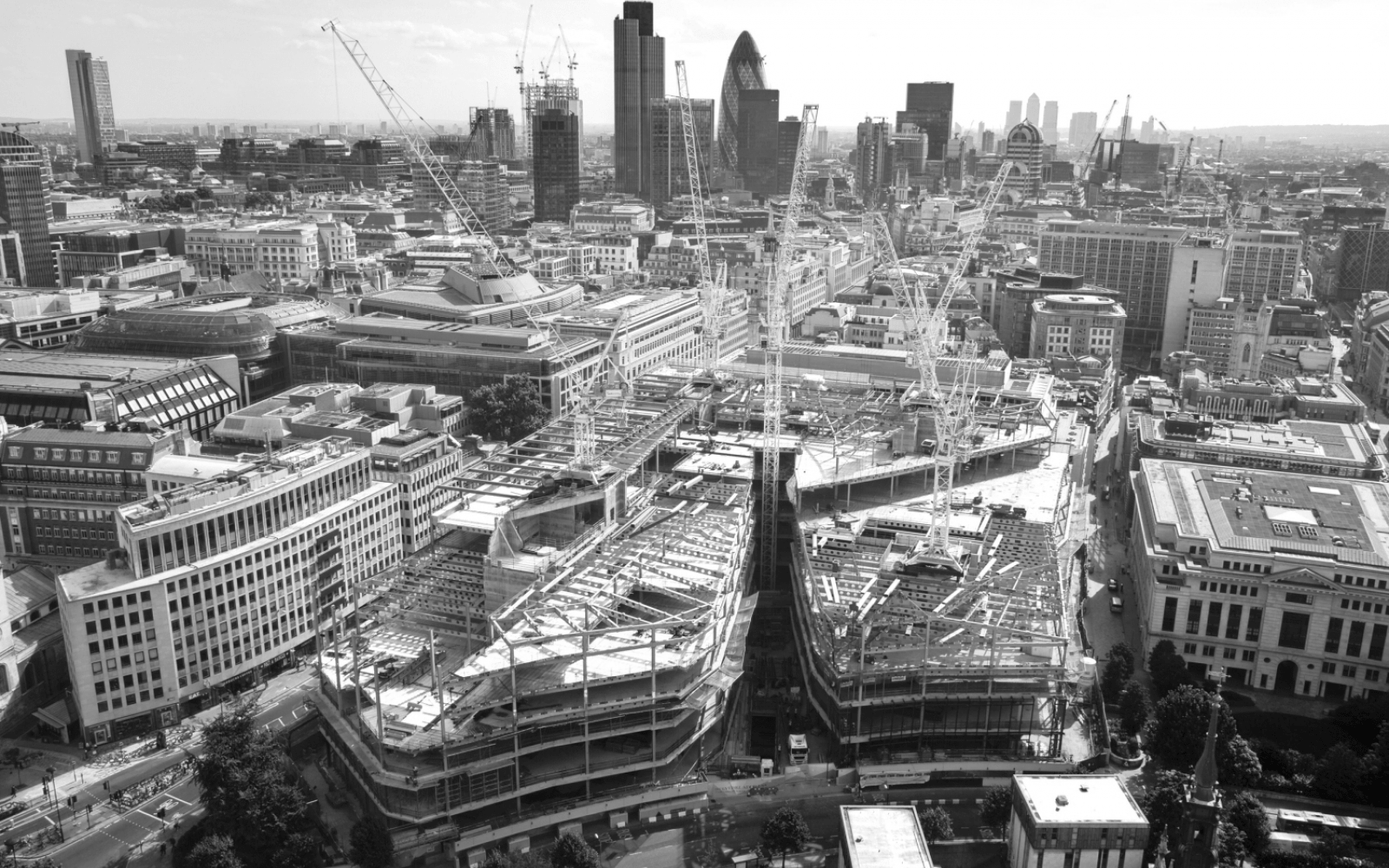 IMPORTANT ANNOUNCEMENT
TORY BACKBENCHERS WARN BORIS JOHNSON TO DROP LOCKDOWN SOON OR FACE LEADERSHIP CHALLENGE
Posted: 14th January 2021
Boris Johnson has been warned by lockdown-sceptic Tory backbenchers that he will face a leadership challenge if he does not "set out a clear pla...