Genius Money, keeping you up-to-date with all the latest news. You will find articles on all the latest regulatory developments, industry-related updates, financial & payroll related news and much much more...
---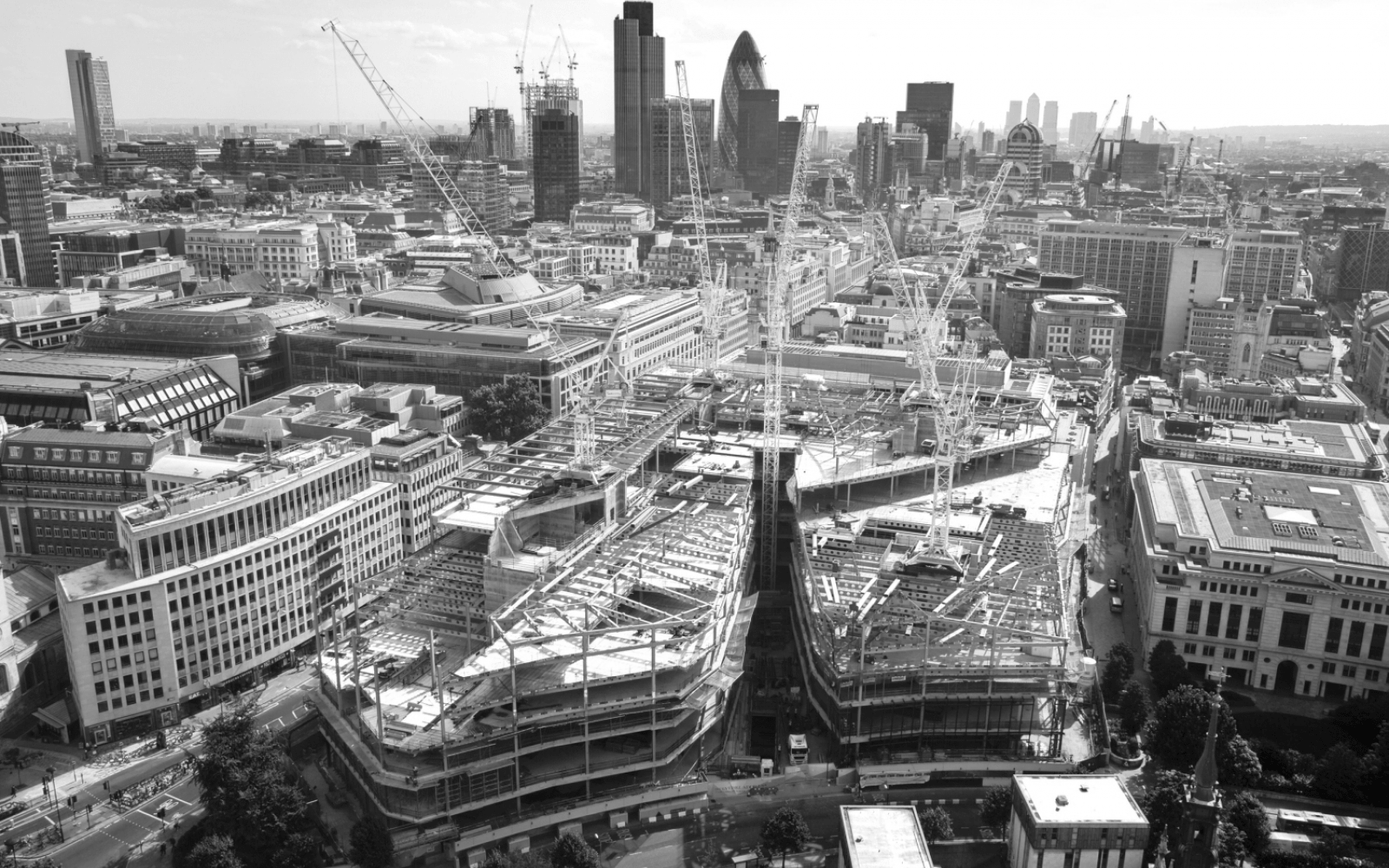 NEWS
CITB PROPOSES TAKING LEVY BACK UP TO PRE-COVID FIGURE
The Construction Industry Training Board (CITB) has proposed hiking its levy back up to pre-covid rates from 2022 as it launches a consultation into i...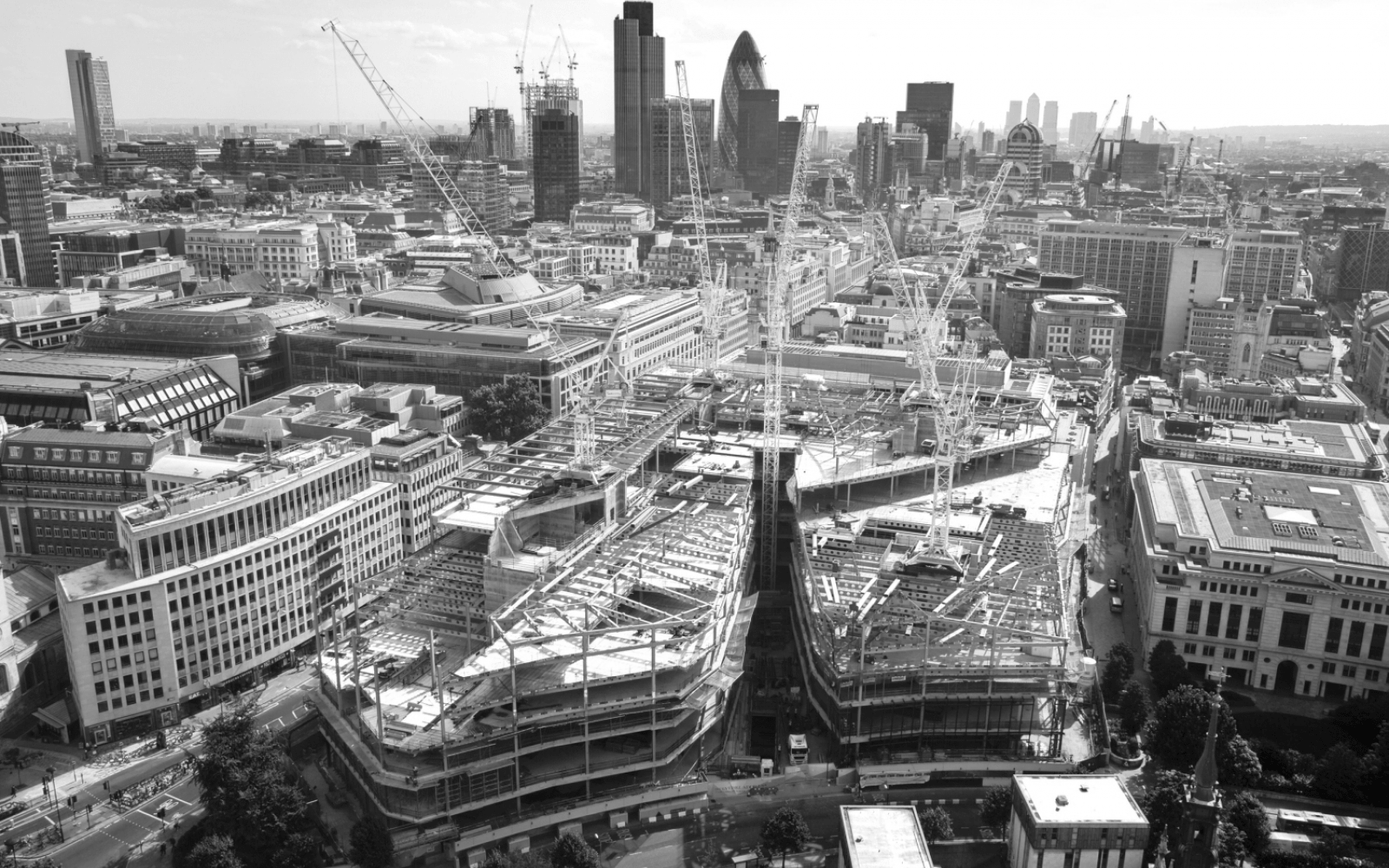 NEWS
SELF-EMPLOYED WORKER NUMBERS 13% DOWN ON PRE-COVID LEVEL
Posted: 26th February 2021
Numbers of self-employed workers are slowly returning to the pre-Christmas level despite worries that many eastern Europeans would not return after ...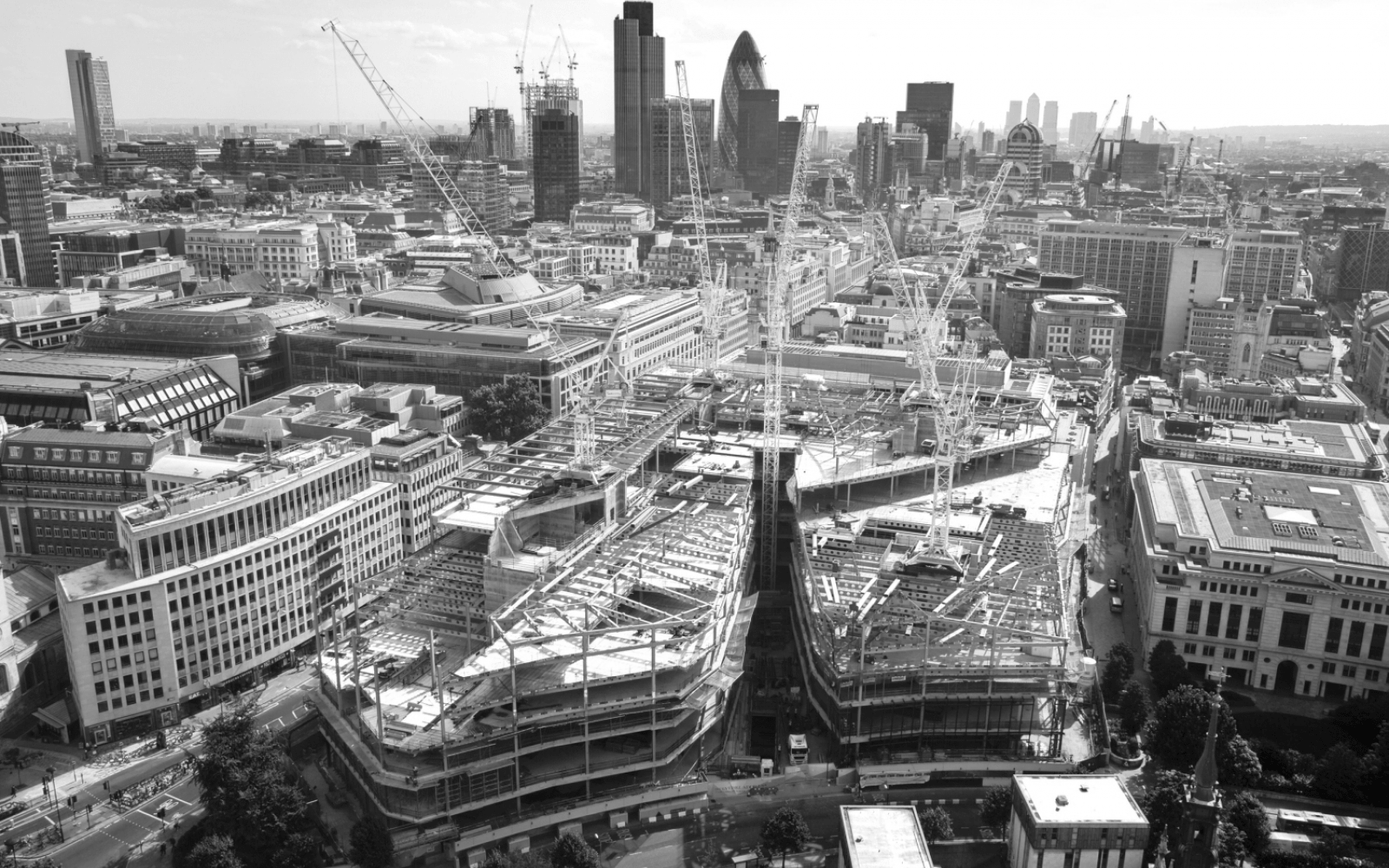 NEWS
CONSTRUCTION CONTRACT AWARDS DROP BY 12% IN JANUARY
Posted: 22nd February 2021
The value of construction contract awards decreased by 12% in January to £4.3bn, 10% lower than the monthly average in 2020 When compared to&nbs...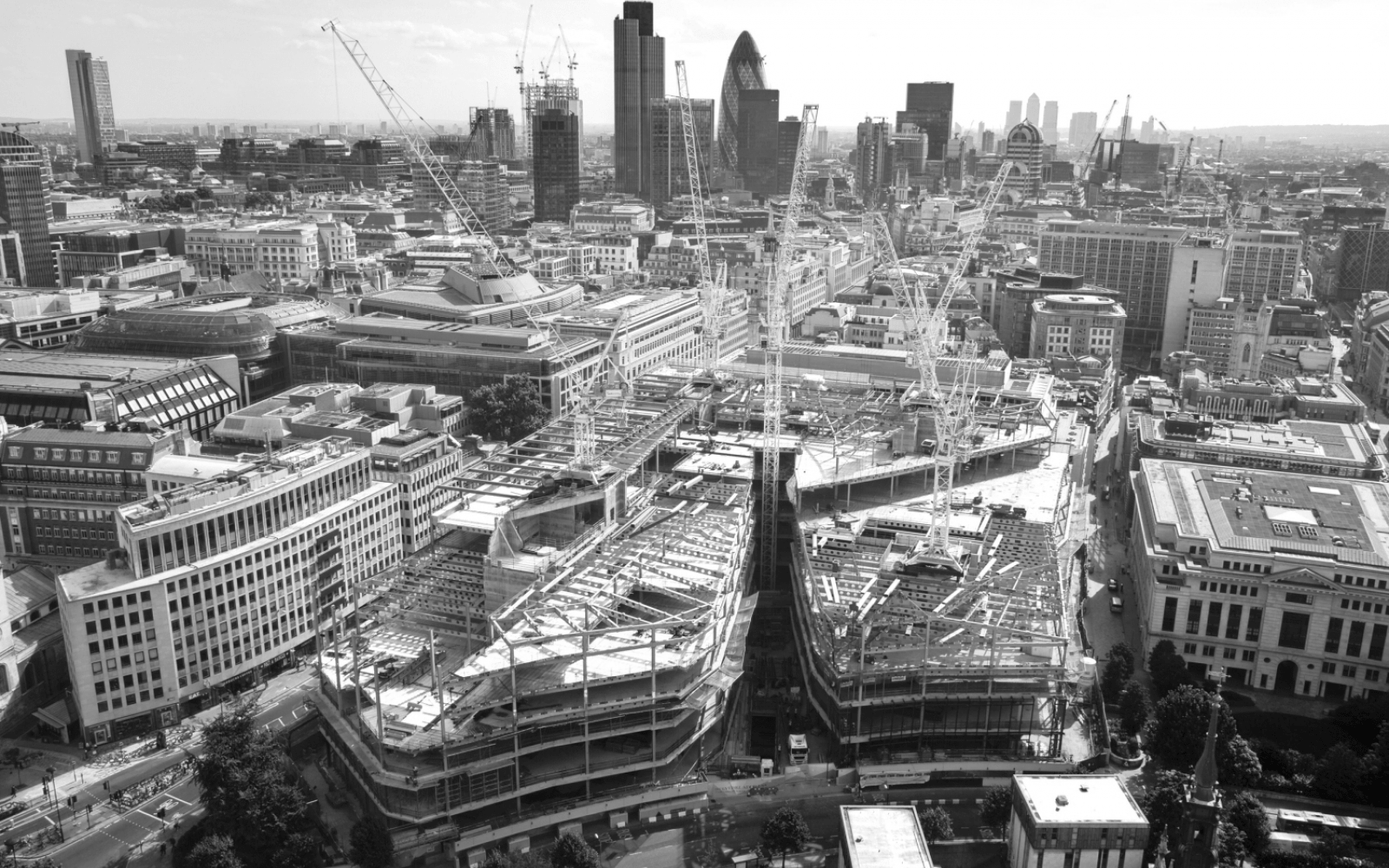 IMPORTANT ANNOUNCEMENT
HMRC ANNOUNCE THAT SELF ASSESSMENT CUSTOMERS WILL NOT BE CHARGED LATE PAYMENT PENALTIES
Posted: 19th February 2021
Today HMRC has announced that Self Assessment customers will not be charged the initial 5% late payment penalty if they pay their tax or make a Time t...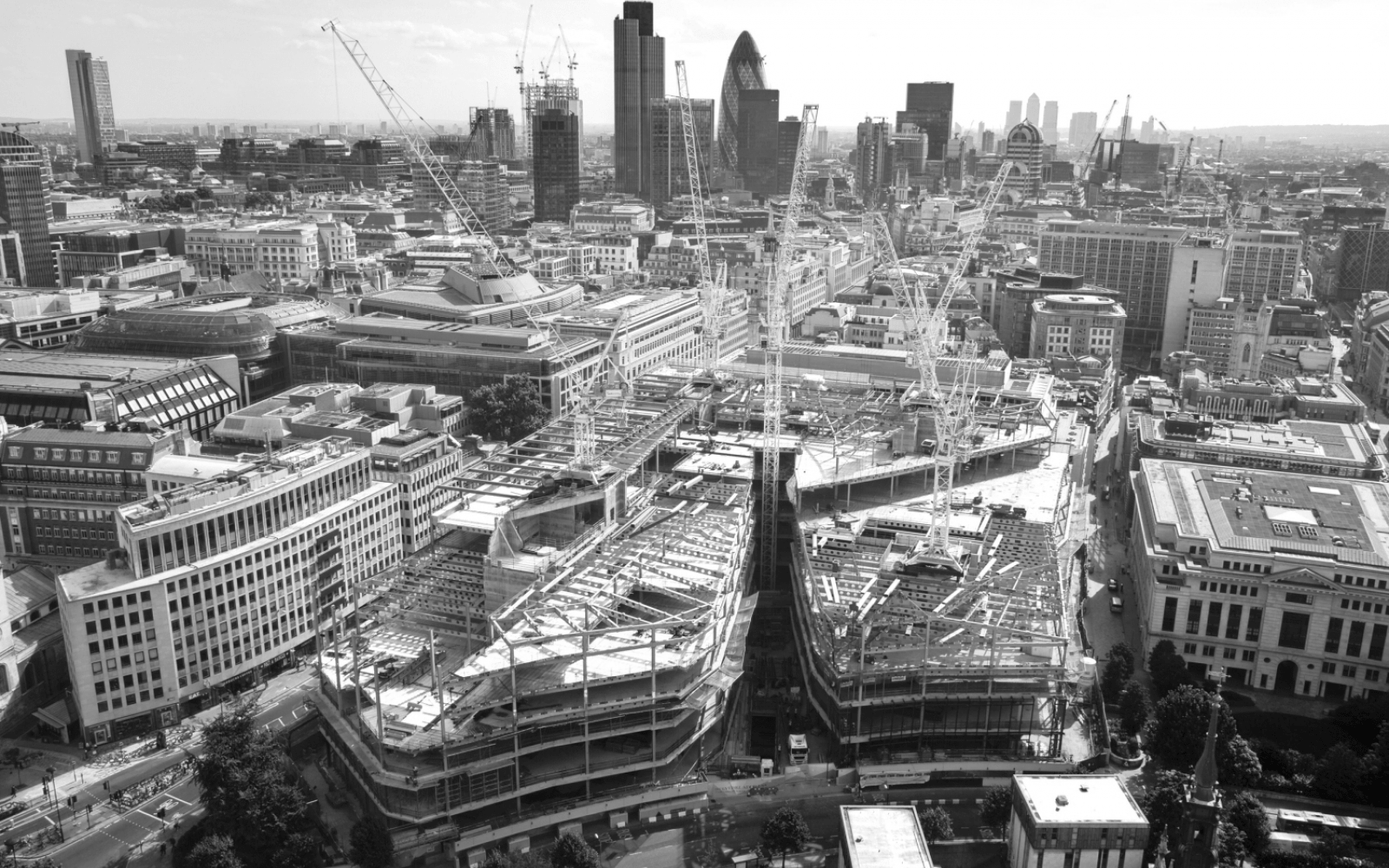 NEWS
UBER HAS LOST IN THE SUPREME COURT. HERE'S WHAT HAPPENS NEXT
Posted: 19th February 2021
Uber has lost a landmark case in the Supreme Court and must now classify drivers on its platform as workers. The ruling entitles Uber drivers to minim...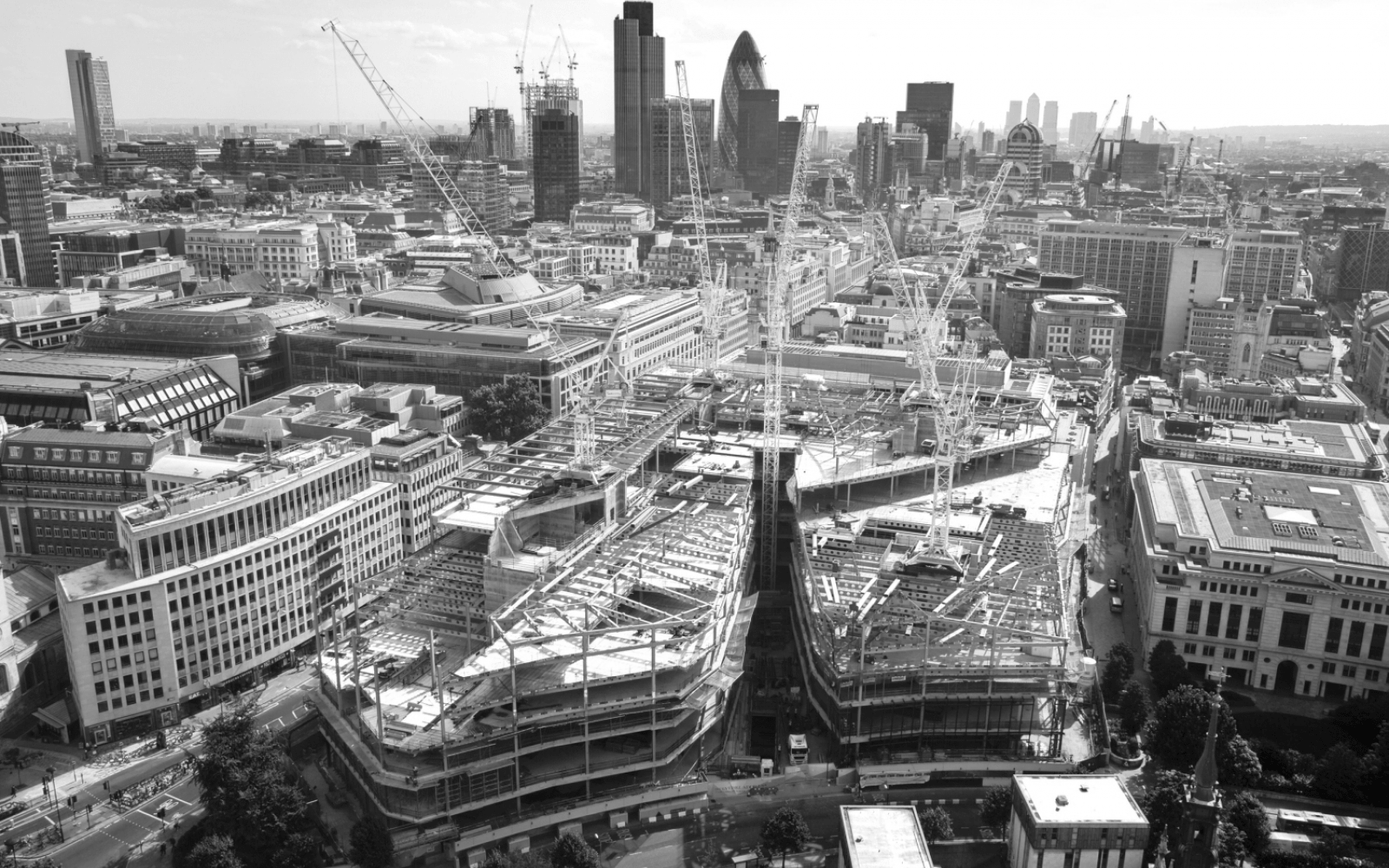 NEWS
REVERSE VAT IS FAST APPROACHING
Posted: 16th February 2021
VAT registered construction businesses are advised to be aware of the reverse charge measure that is to be implemented from 1 March 2021. Letters were...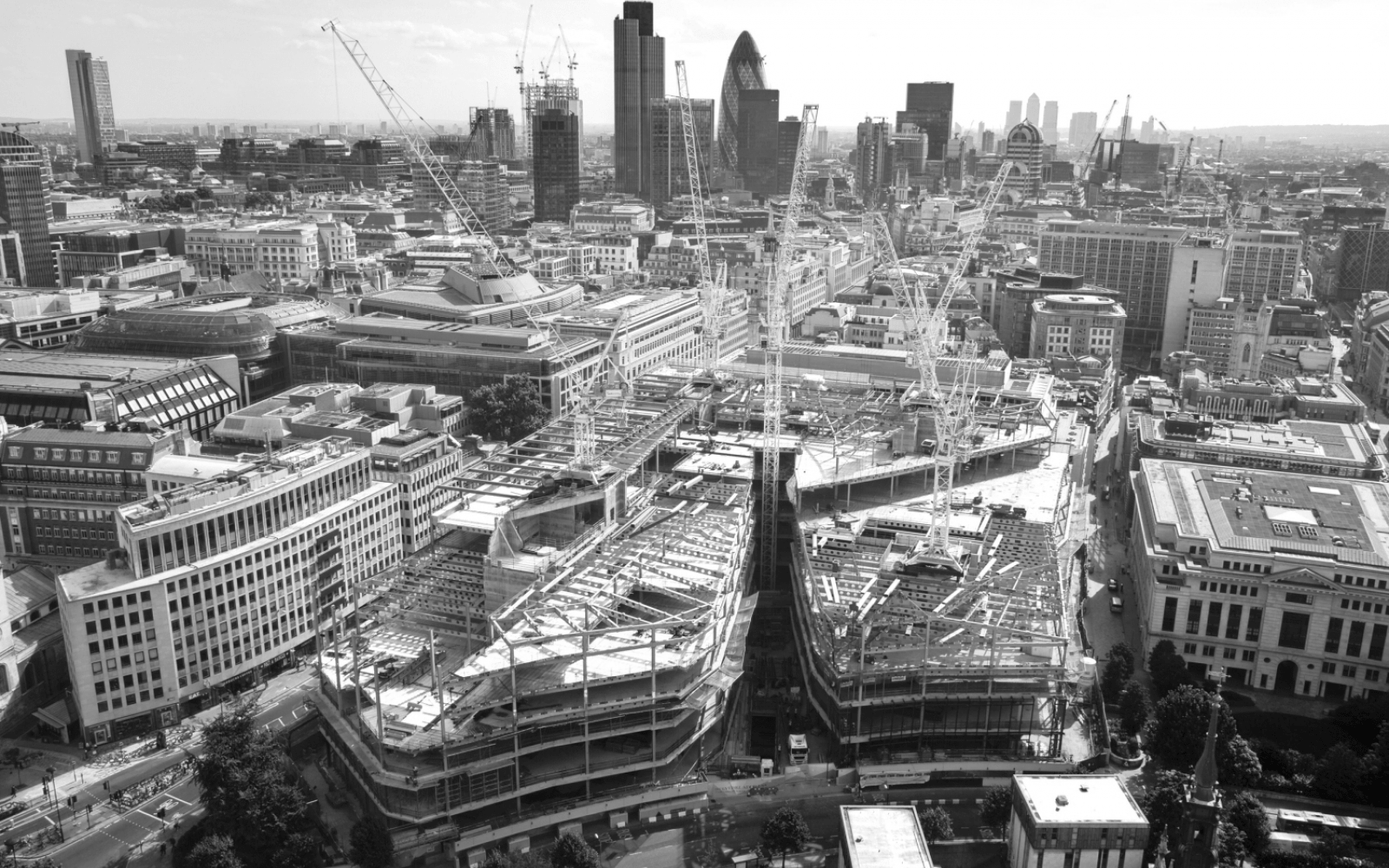 NEWS
HOW CONSTRUCTION CAN FIX ITS IMAGE POST-PANDEMIC
Posted: 16th February 2021
The new year is barely under way, yet it has already brought with it momentous change – new vaccines for COVID, being delivered at phenomenal pa...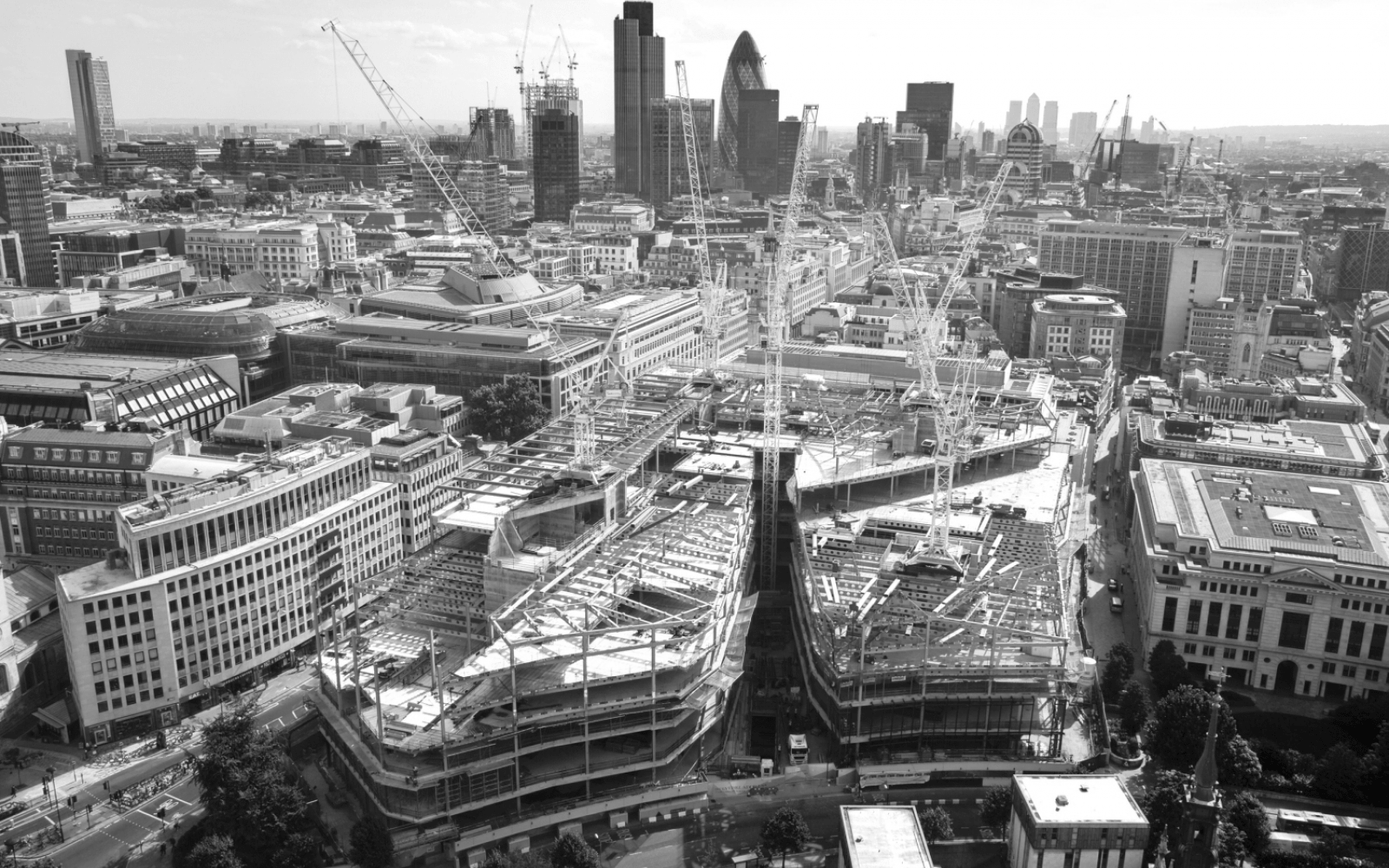 NEWS
CIVILS CONTRACTORS "RECRUITING FOR RECOVERY"
Posted: 8th February 2021
Rising workloads mean civils contractors are now "recruiting for recovery." The latest Civil Engineering Contractors Association's...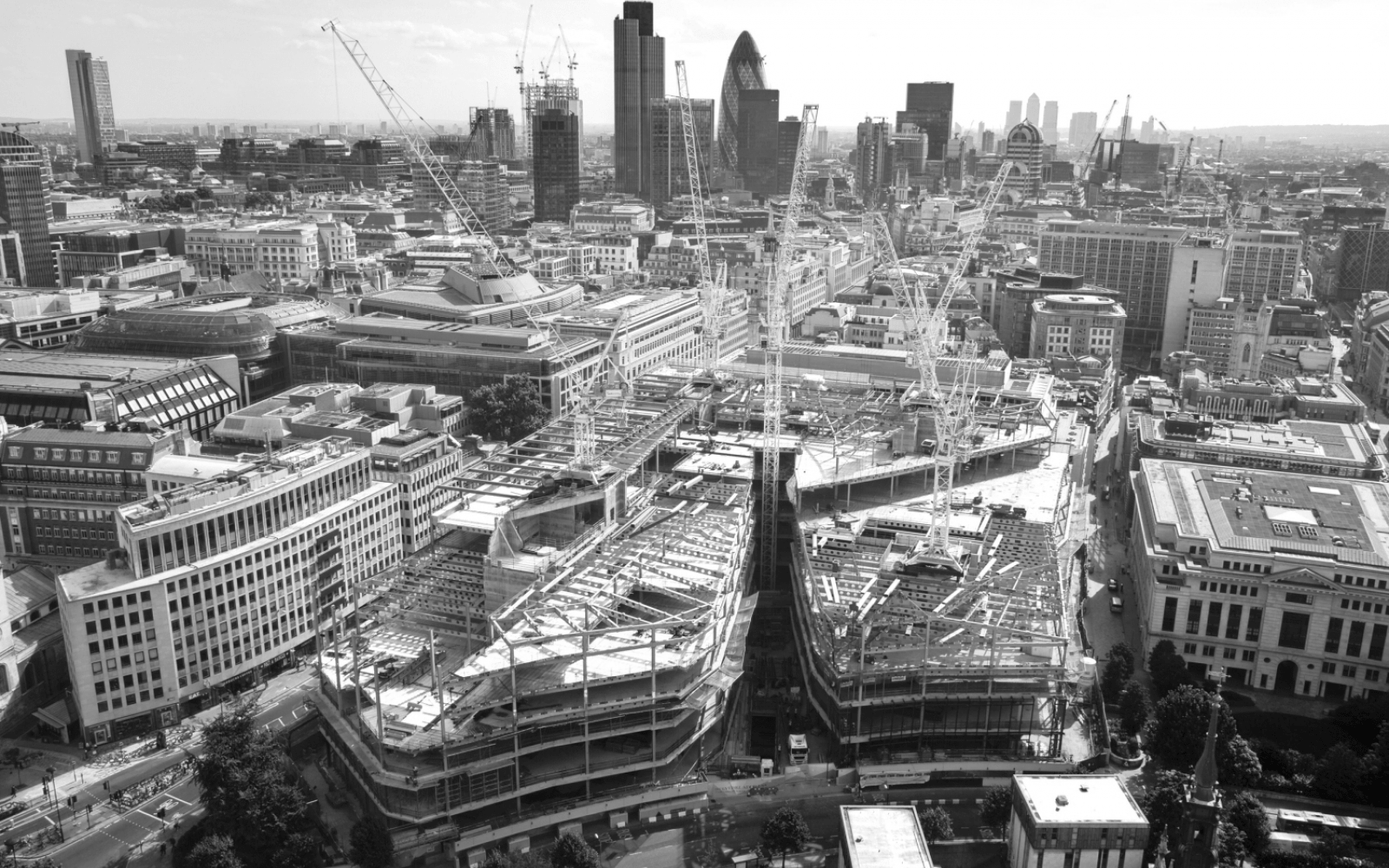 NEWS
THE UK CONSTRUCTION ACTIVITY CONTRACTS FOR FIRST TIME IN SEVEN MONTHS 
Posted: 4th February 2021
Construction output shrank in January, signalling the first reduction in activity in seven months. According to the latest CIPS/IHS Markit PMI data...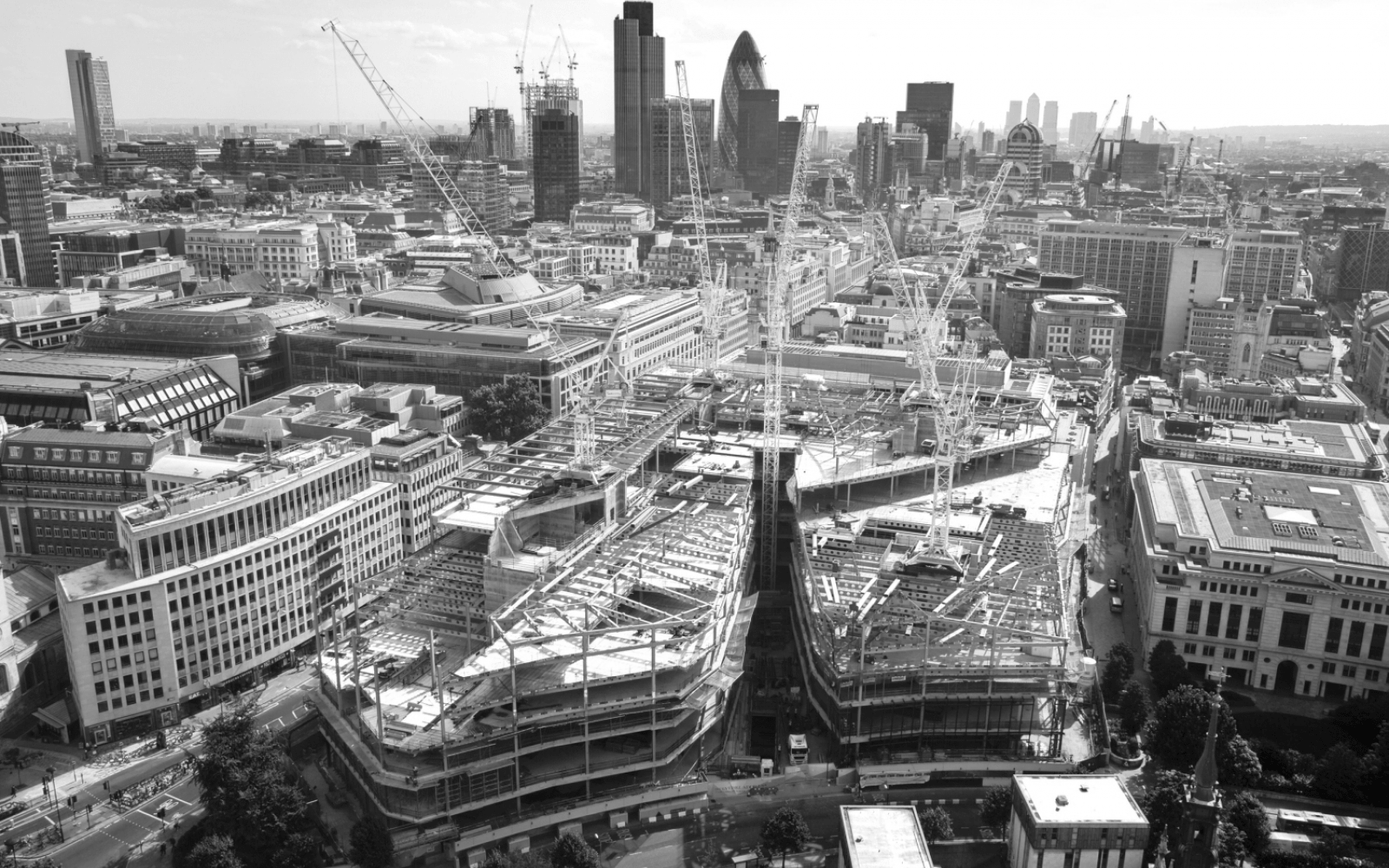 IMPORTANT ANNOUNCEMENT
UK GOVERNMENT ANNOUNCES PAY RISE FOR MILLIONS OF PEOPLE
Posted: 4th February 2021
Millions of UK workers to receive increase in pay from April 2021 following rise in the National Minimum Wage and National Living Wage. Publis...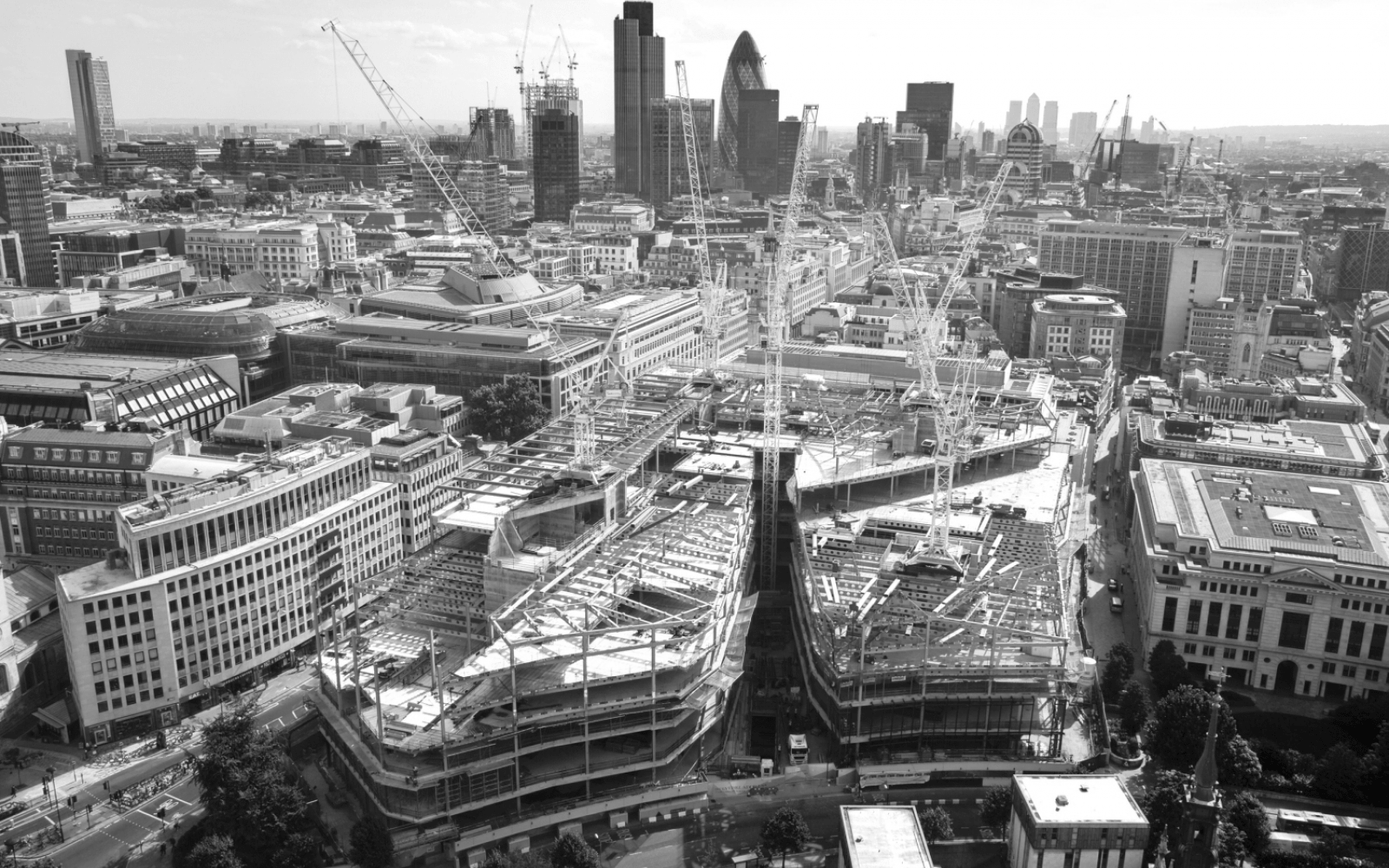 NEWS
DOMESTIC REVERSE CHARGE 4: NEW 5% DISREGARD RULE AND OTHER INVOICING QUIRKS
Posted: 4th February 2021
Neil Warren explains how the 5% disregard rule works, and why subcontractors should be careful when invoicing for work undertaken on new dwellings. Th...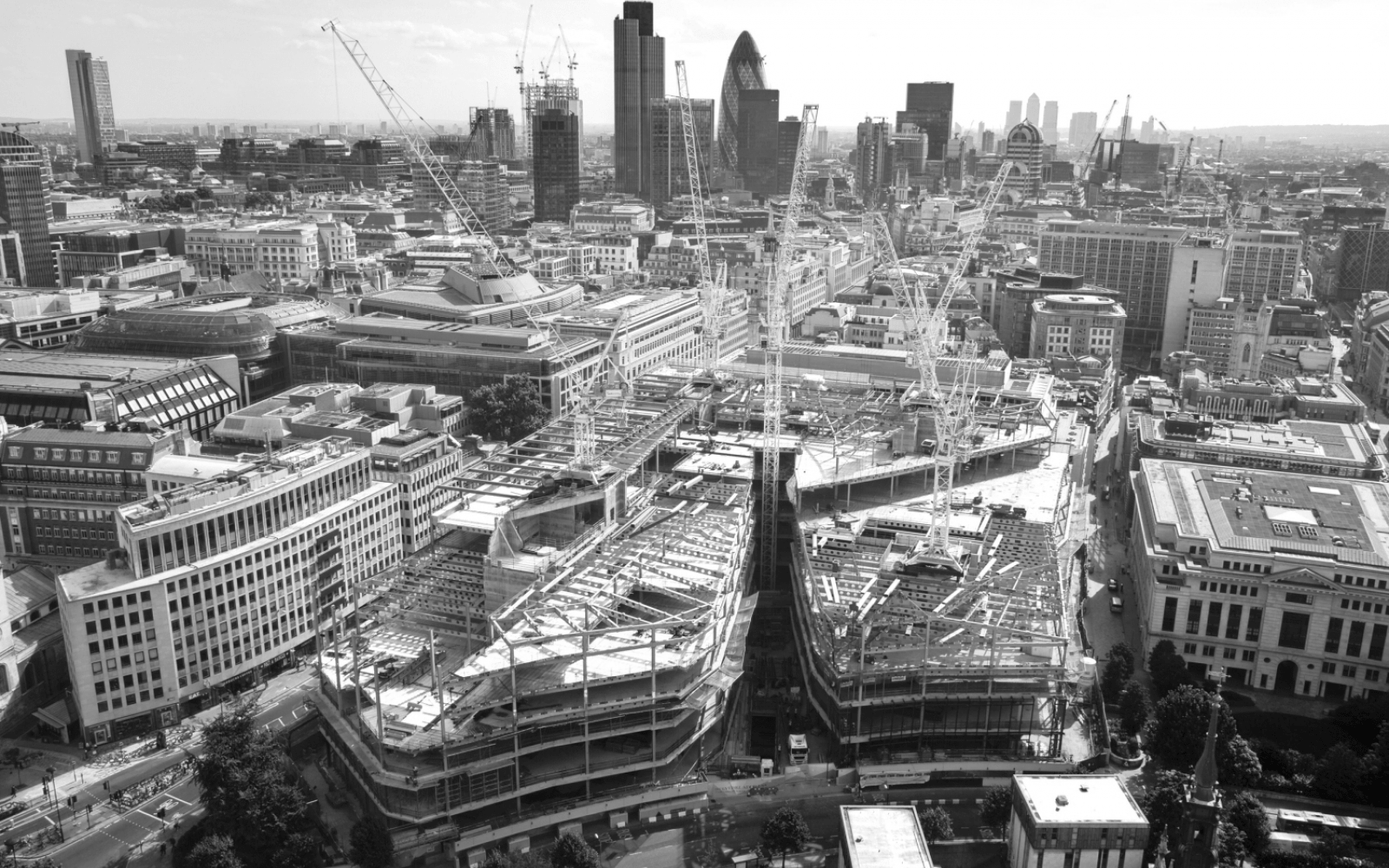 IMPORTANT ANNOUNCEMENT
CHANCELLOR WARNED CONSTRUCTION VAT PLAN RISKS RECOVERY
Posted: 4th February 2021
Chancellor Rishi Sunak is being urged to abandon VAT changes which could cause a cash-flow crisis across construction. The Construction Leadership Cou...