Genius Money, keeping you up-to-date with all the latest news. You will find articles on all the latest regulatory developments, industry-related updates, financial & payroll related news and much much more...
---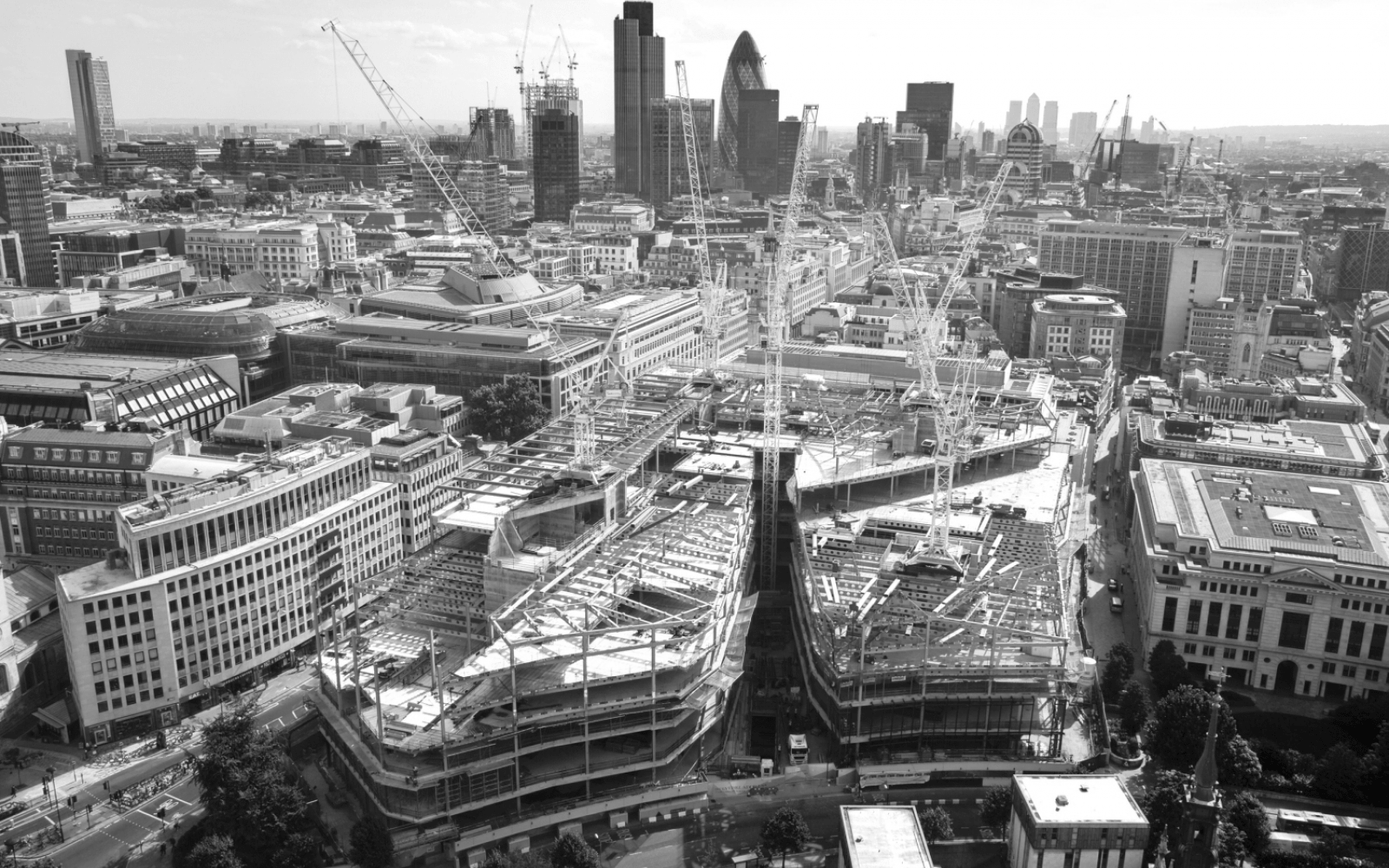 IMPORTANT ANNOUNCEMENT
BUILDERS MERCHANTS TO STAY OPEN AND CONSTRUCTION TO CARRY ON!
Building and construction must remain open and domestic construction work can carry on during the latest lockdown which will be in force until at le...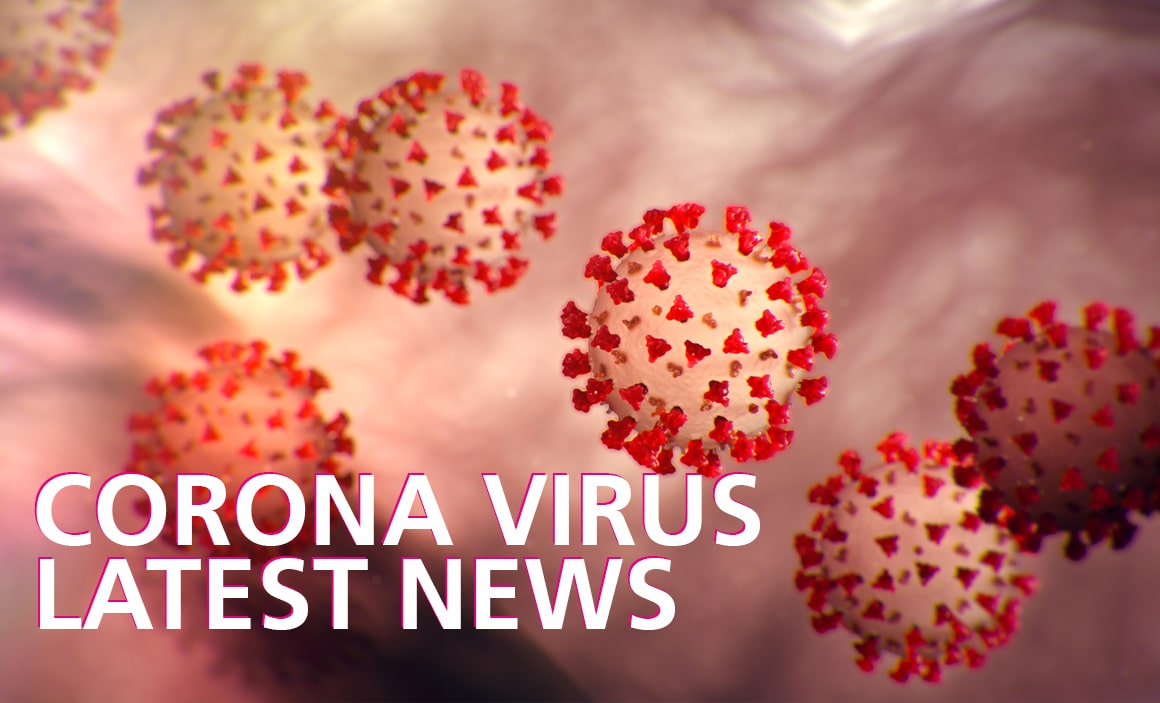 CORONA VIRUS NEWS
CONSTRUCTION TO CONTINUE THROUGHOUT LOCKDOWN 3
The government has confirmed a number of professions will continue to work throughout the January lockdown – with construction and fa...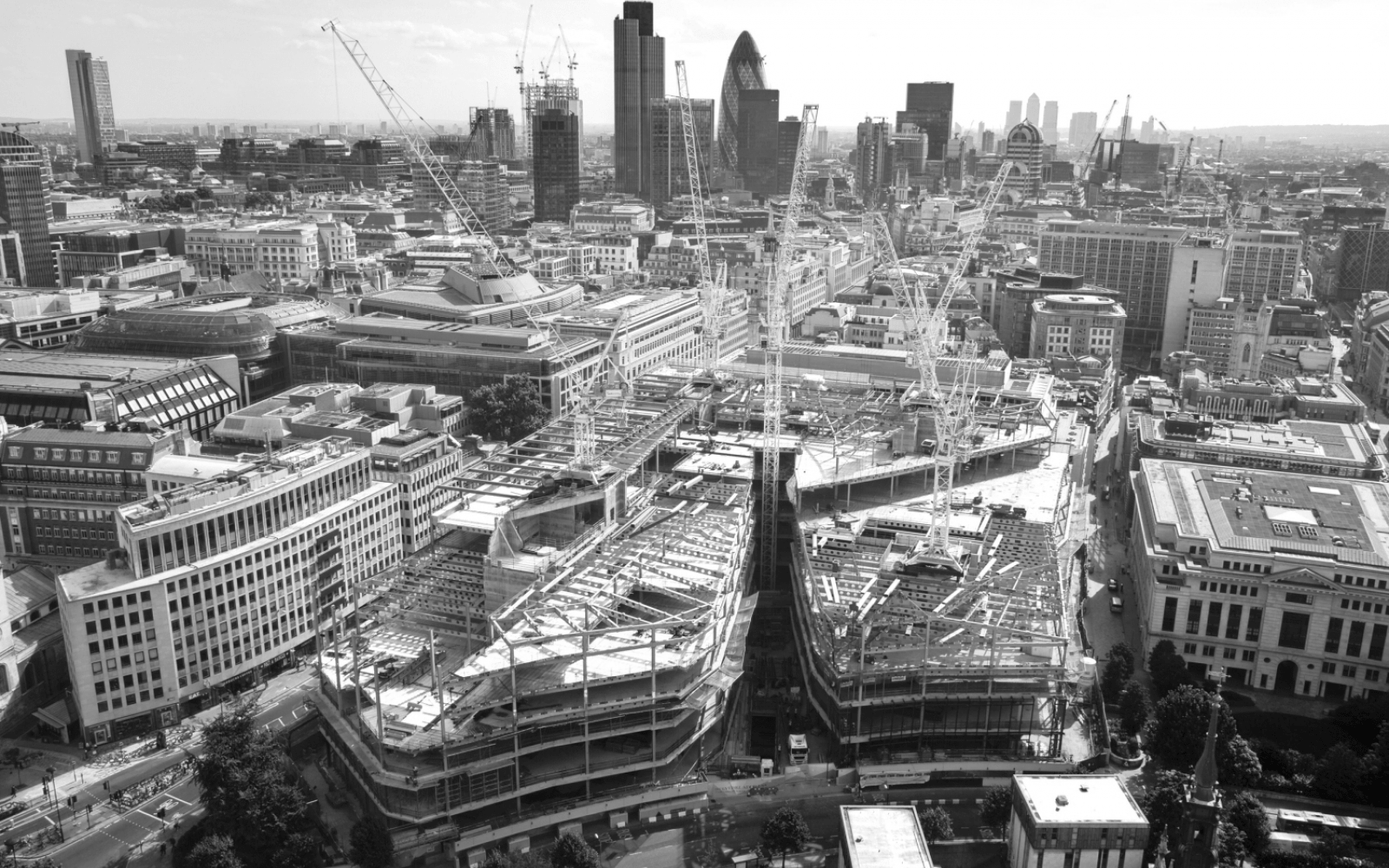 NEWS
UNDERSTANDING OFF-PAYROLL
Act NOWFirms must get their houses in order well in advance of April 2021. If a company or client has failed to address the Off-payroll legislation th...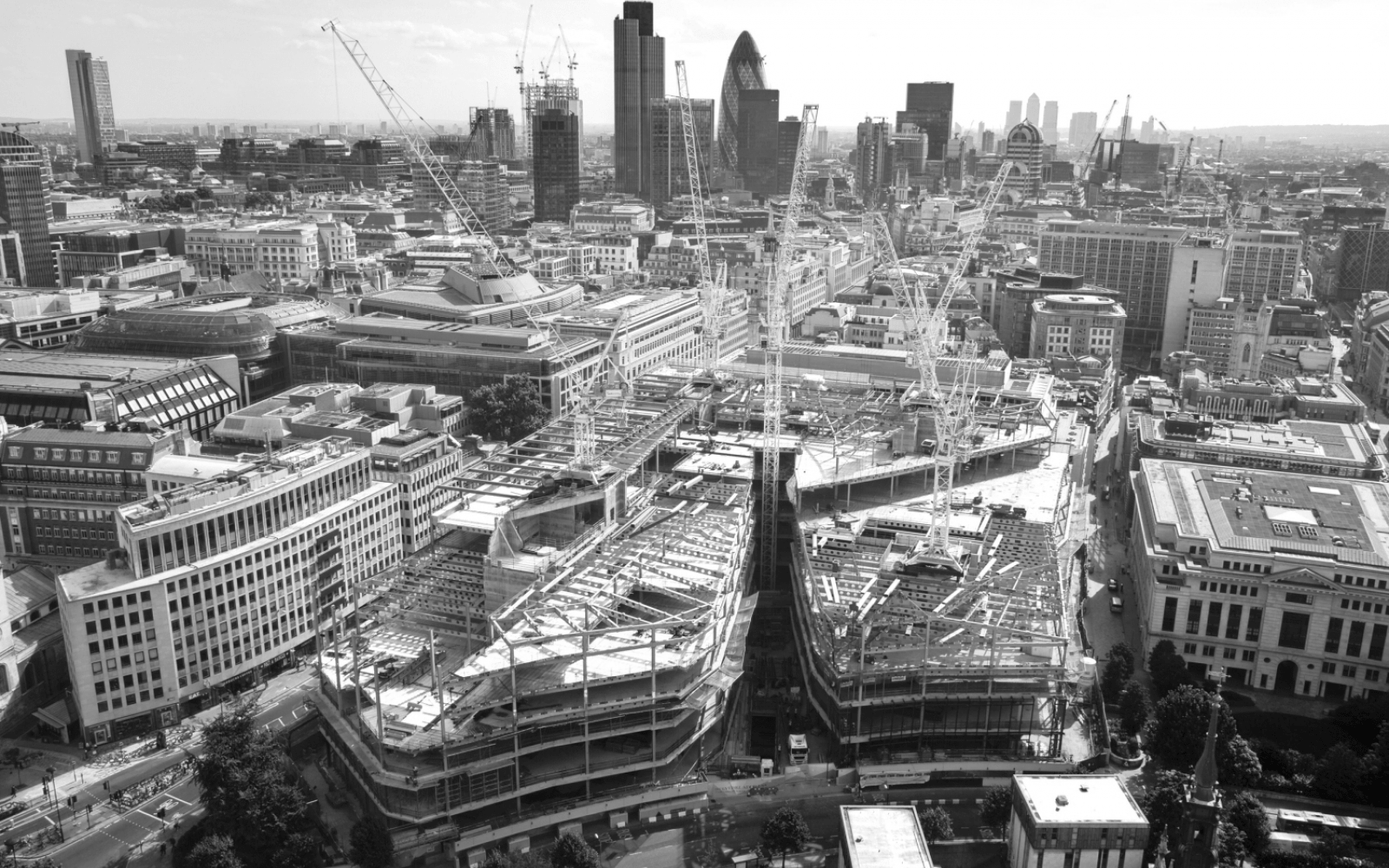 NEWS
VAT DOMESTIC REVERSE CHARGE FOR CONSTRUCTION
Posted: 4th December 2020
What is the VAT domestic reverse charge for construction services? The VAT domestic reverse charge for building and construction services, to giv...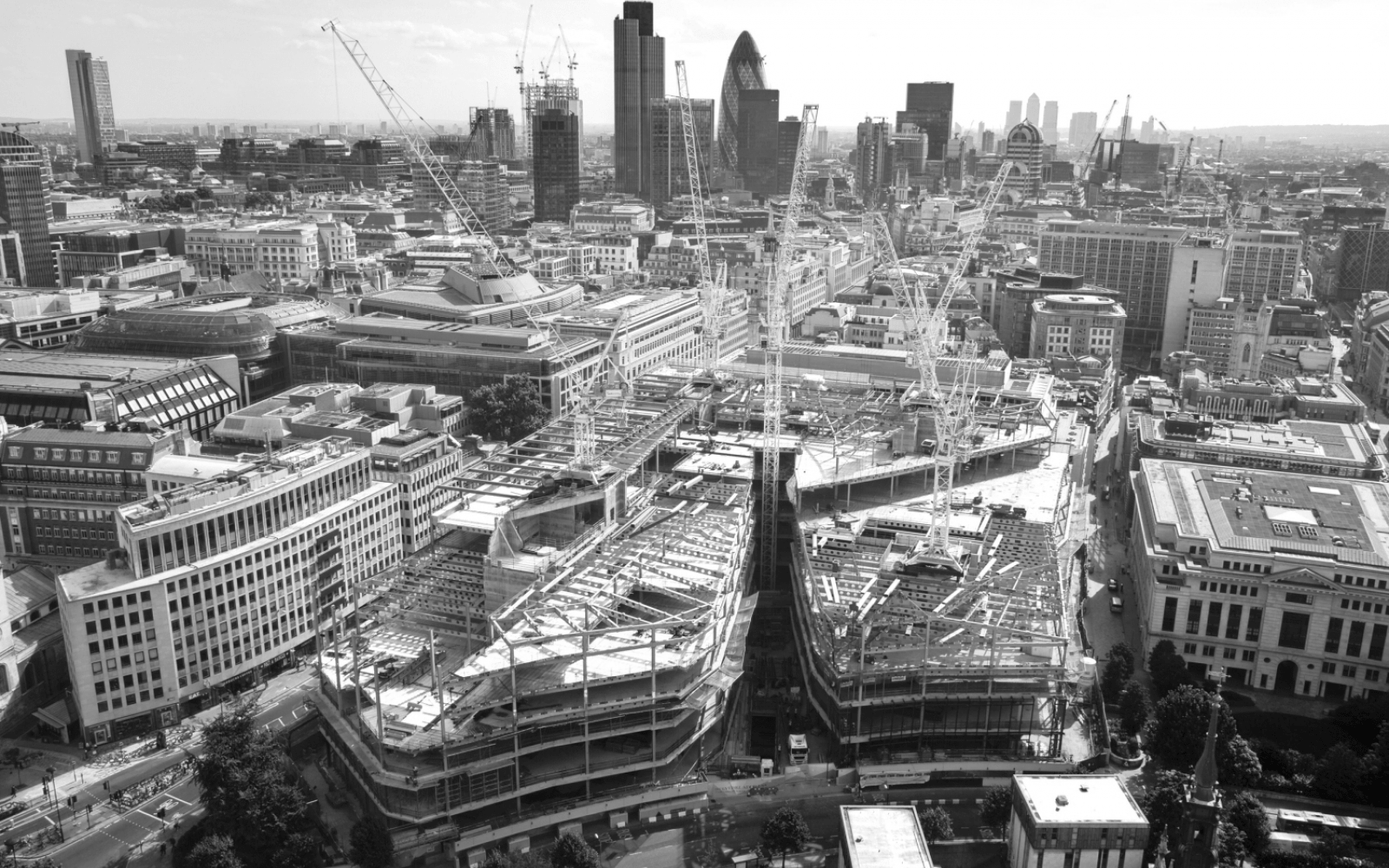 NEWS
NUMBER OF FIRMS REGISTERED AS VISA SPONSORS PEAKS AS EU IMMIGRATION HITS 15-YEAR LOW
Posted: 4th December 2020
The number of UK businesses registered as sponsors for Tier 2 work visas reached a record high in the last three months of 2019, with 28,734 companies...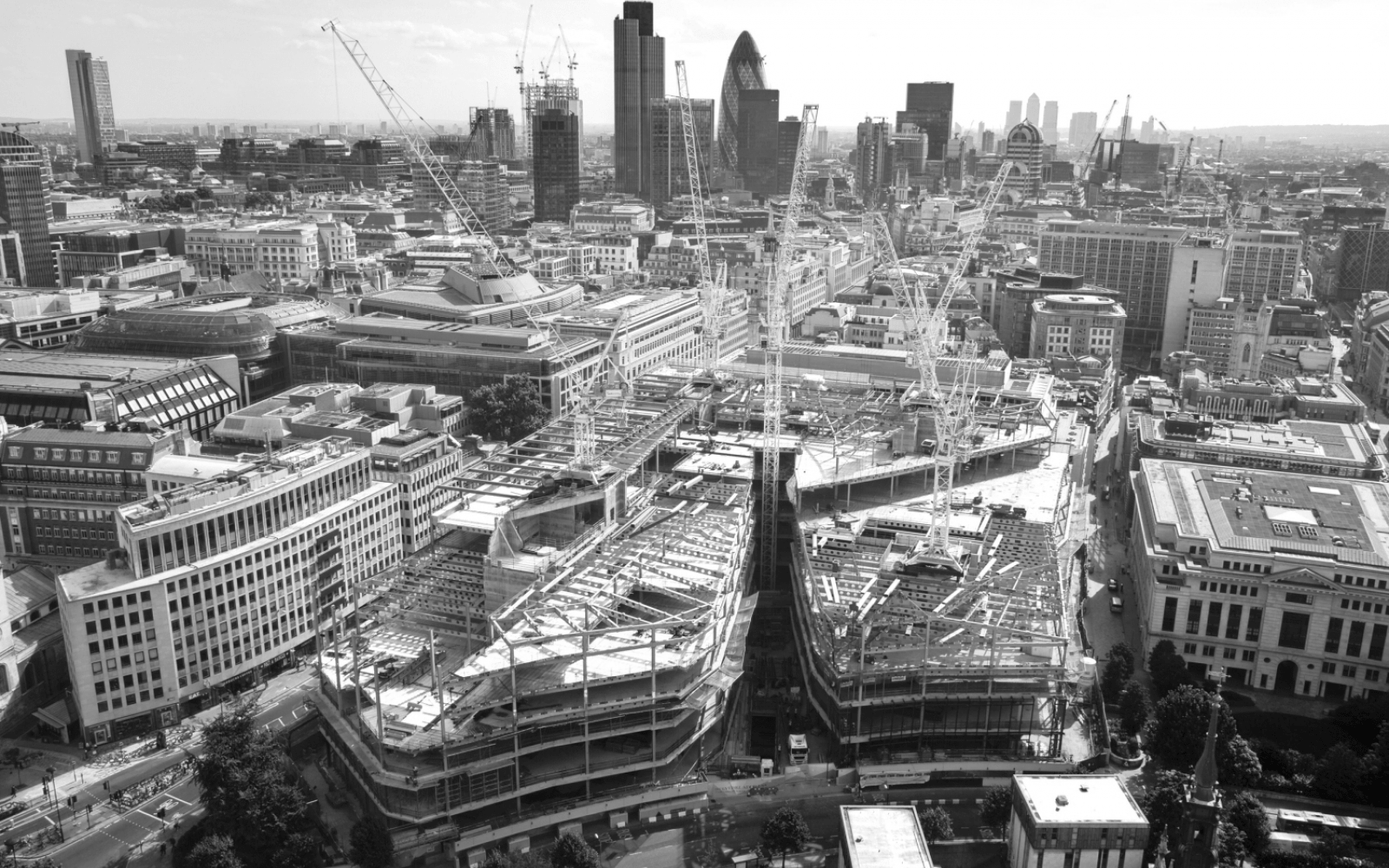 NEWS
SELF-EMPLOYMENT INCOME SUPPORT SCHEME
Posted: 4th December 2020
What you need to know Who can claim: Self-employed individuals or a member of a partnership (as long as certain eligibility criteria are met, ...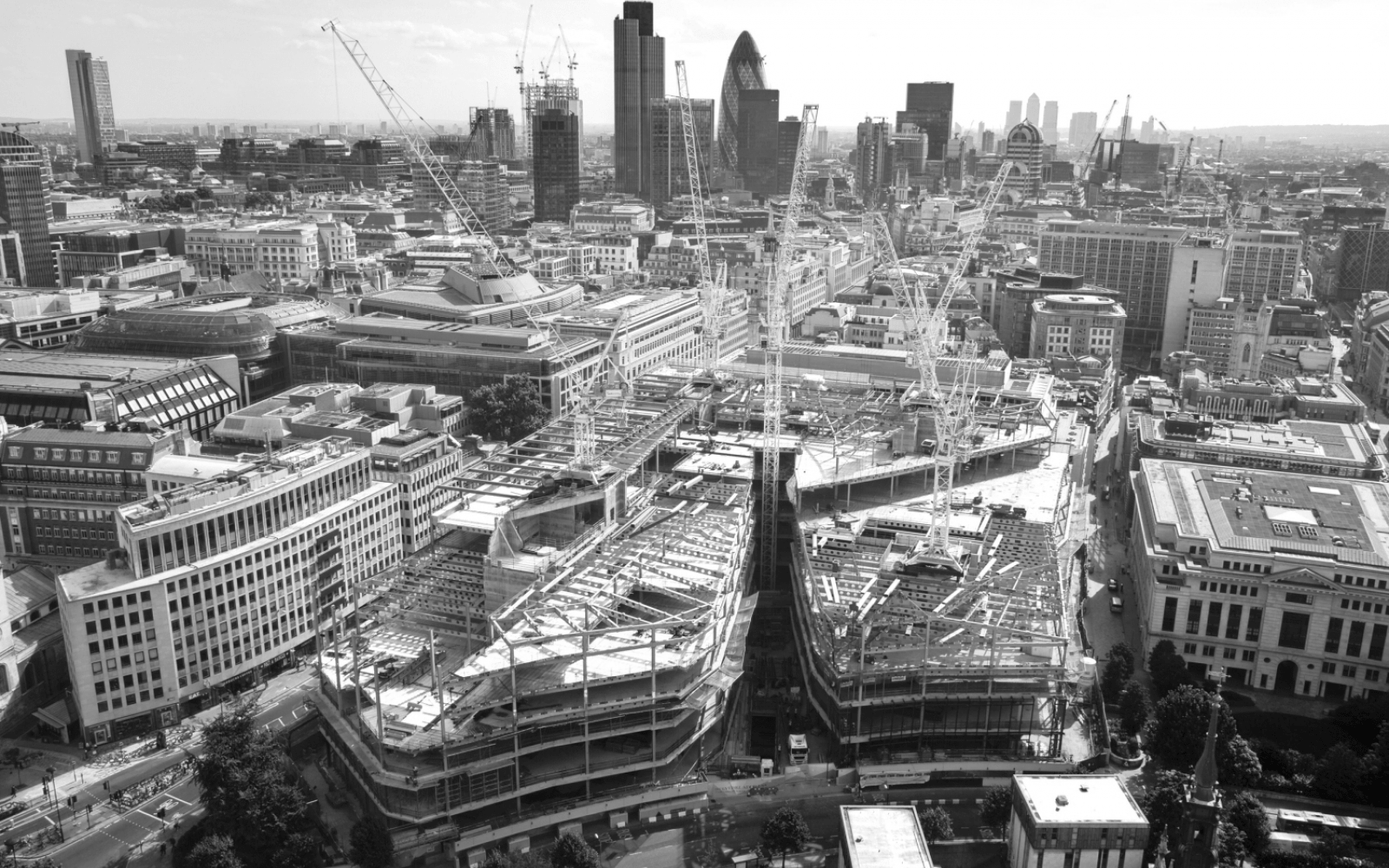 NEWS
LANDLORDS NEED TO BE PREPARED FOR EVERY POSSIBILITY WITH CGT CHANGES – YOUNG
Posted: 24th November 2020
The age-old question posed by all private sector landlords at any one time is often, 'what do I do next?' For most, the answer is staring ...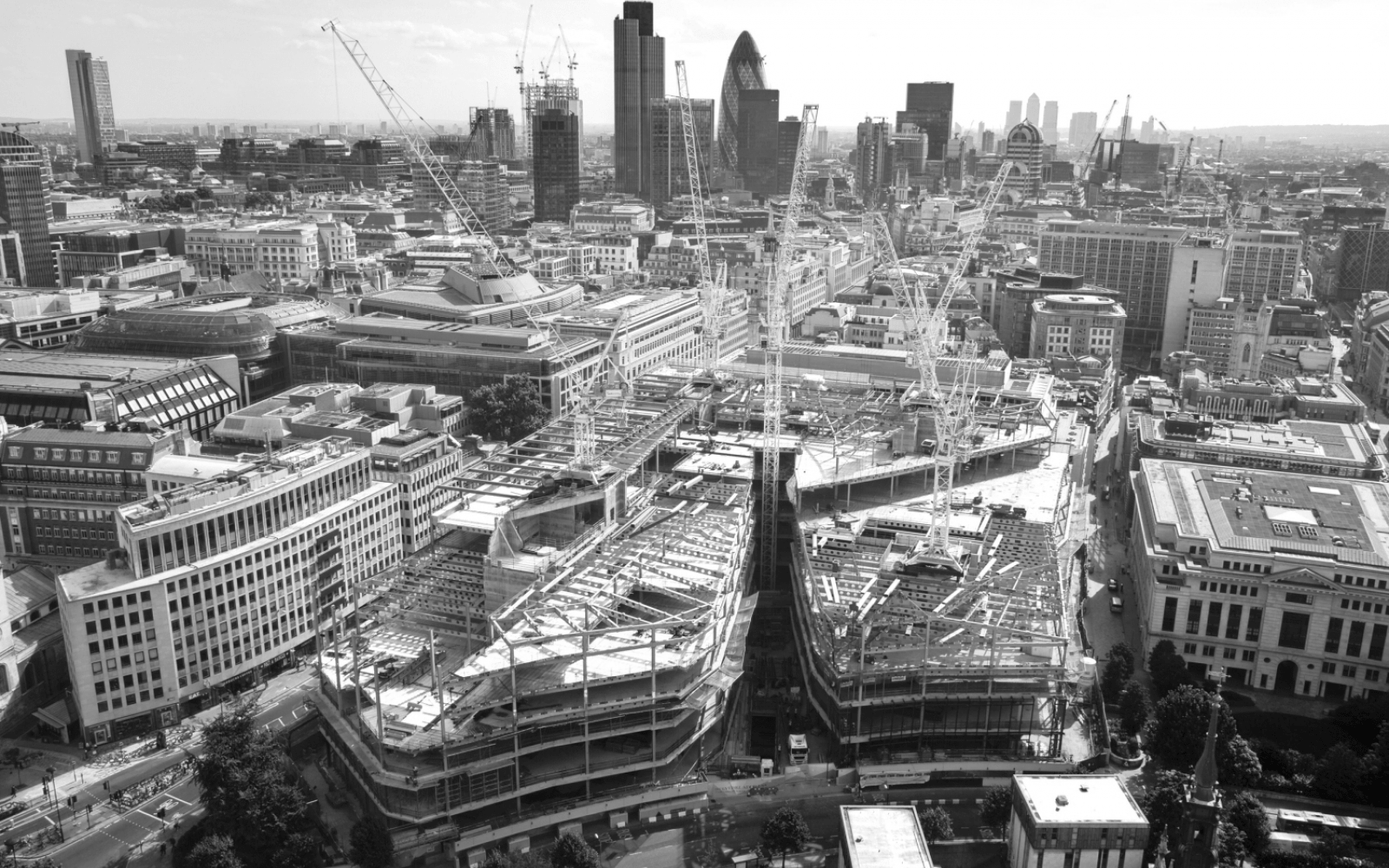 NEWS
TIGHTER SELF-EMPLOYED AND AFFORDABILITY RULES HERE 'FOR SOME TIME' – HSBC
Posted: 13th November 2020
Tighter self-employed and affordability rules here 'for some time' – HSBC Tightened self-employed lending criteria and affordabili...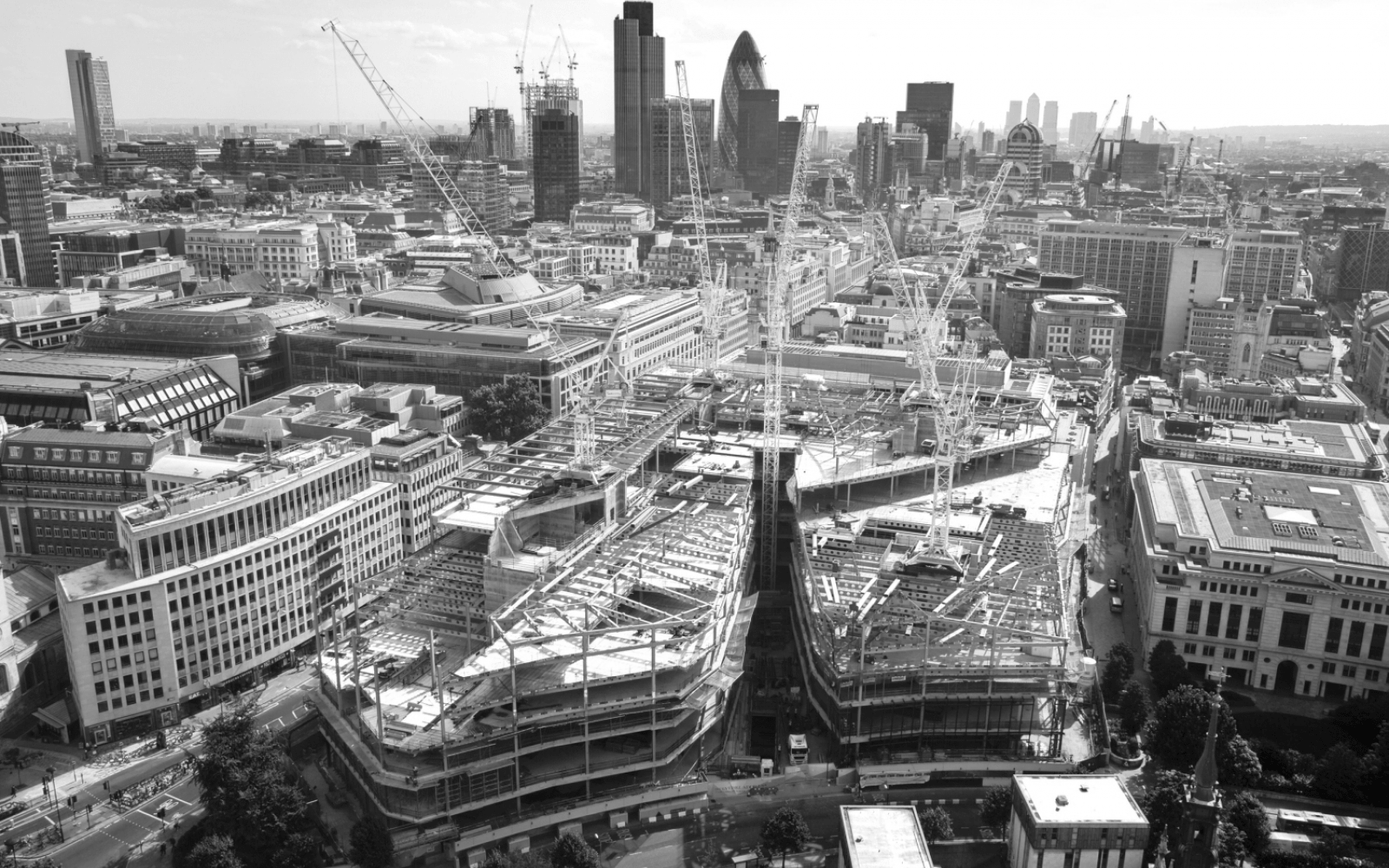 NEWS
SNITCHES GET RICHES: HMRC PAYMENTS TO TAX EVASION WHISTLEBLOWERS UP 63% IN 2019/20
Posted: 11th November 2020
HMRC reported a 63% increase in payments to whistleblowers for reporting tax evasion in the 2019/2020 tax year, paying £473,000 to informants du...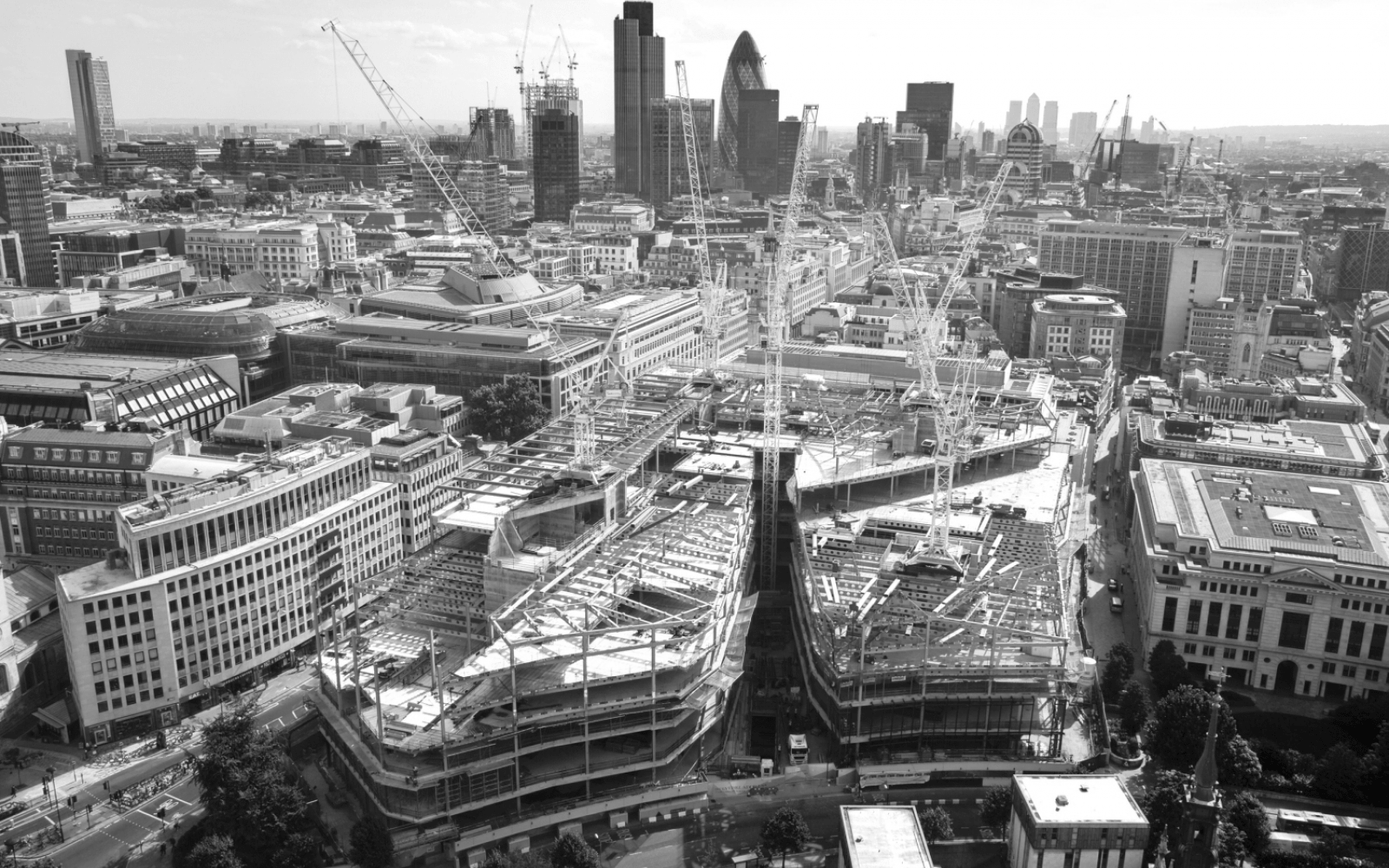 IMPORTANT ANNOUNCEMENT
IR35 CHANGES IN APRIL 2021 (AGAIN)
Posted: 10th November 2020
The IR35 changes in the private sector previously scheduled for April 2020, will go ahead on 6 April 2021 The Government has now published the Finance...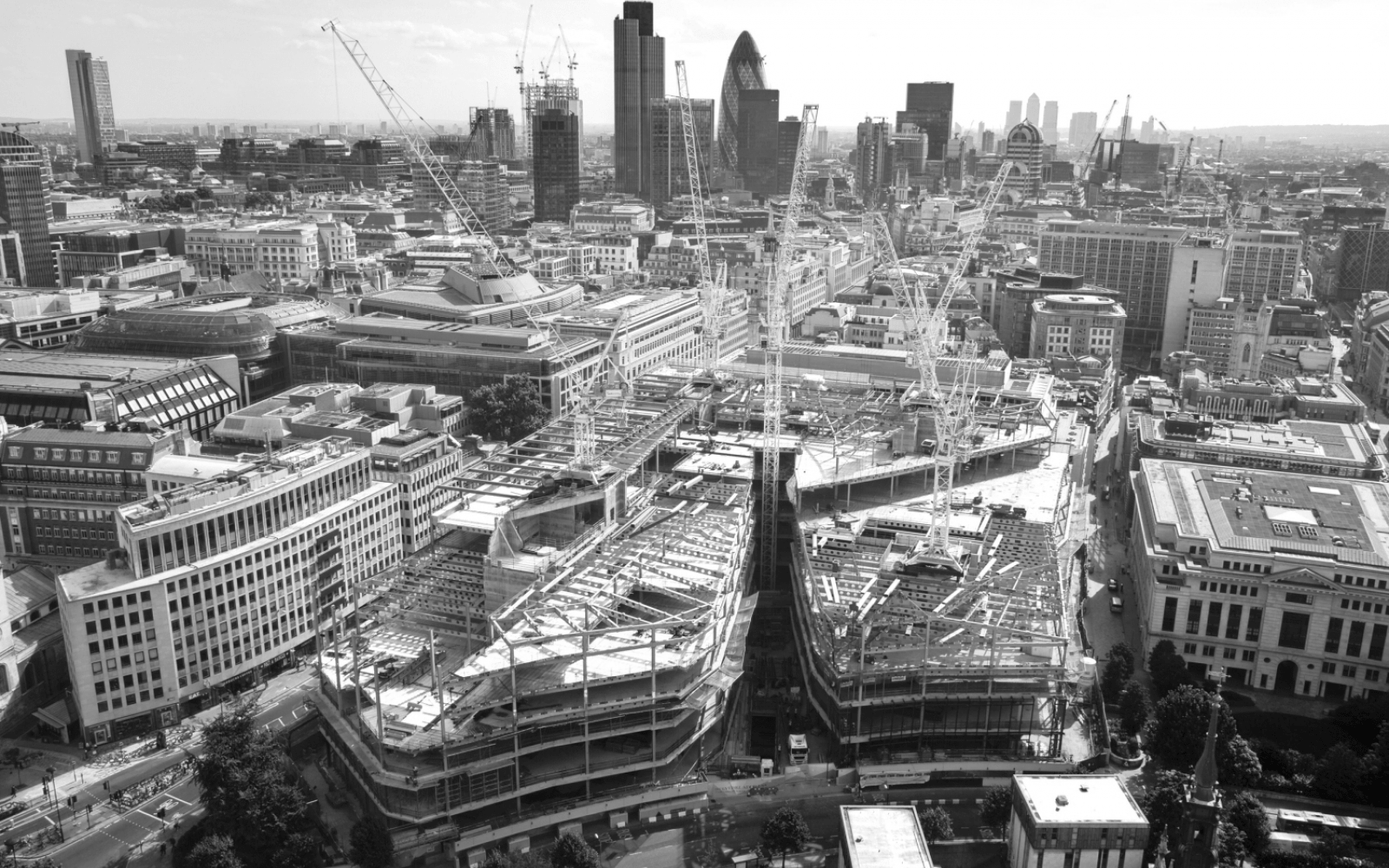 IMPORTANT ANNOUNCEMENT
CHANGES ON HIRING EU WORKERS DECEMBER 31ST
Posted: 10th November 2020
CHANGES ON HIRING EU WORKERS DECEMBER 31ST Have you seen the latest news with regards to the changes to hiring workers from the EU. The transition per...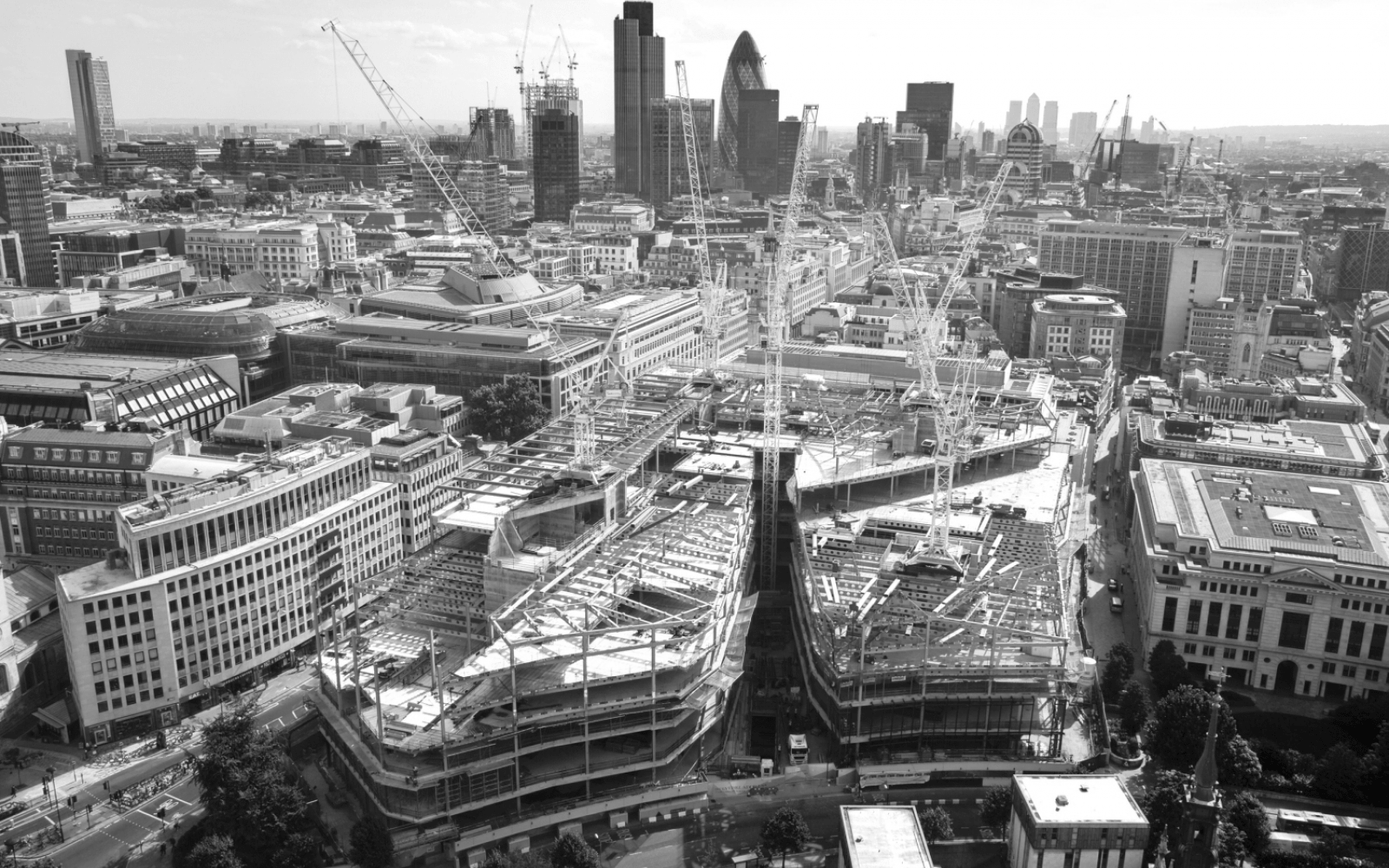 NEWS
LEE MARLEY OPENS LEEDS OFFICE
Posted: 6th November 2020
Lee Marley Brickwork Ltd has appointed Mike Hampton as commercial director to head up its new regional office in Leeds. Leeds becomes the fourth regi...