Genius Money, keeping you up-to-date with all the latest news. You will find articles on all the latest regulatory developments, industry-related updates, financial & payroll related news and much much more...
---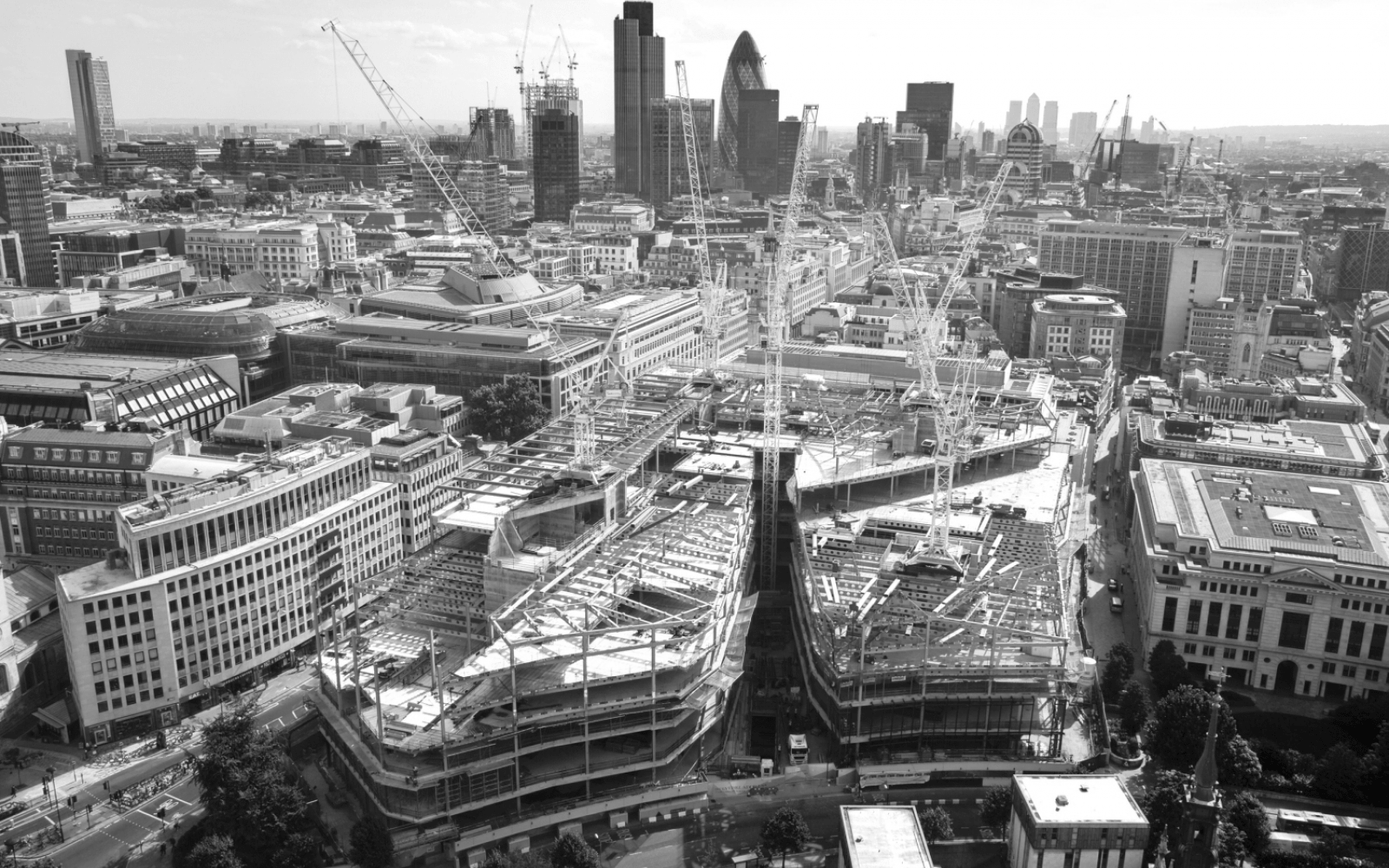 NEWS
HMRC HITS CATERPILLAR FOR £37M
Posted: 2nd December 2019
The UK tax authorities have clamped down on Caterpillar's tax avoidance methods in the UK and billed it for £37.5m. Haul truck made by Ca...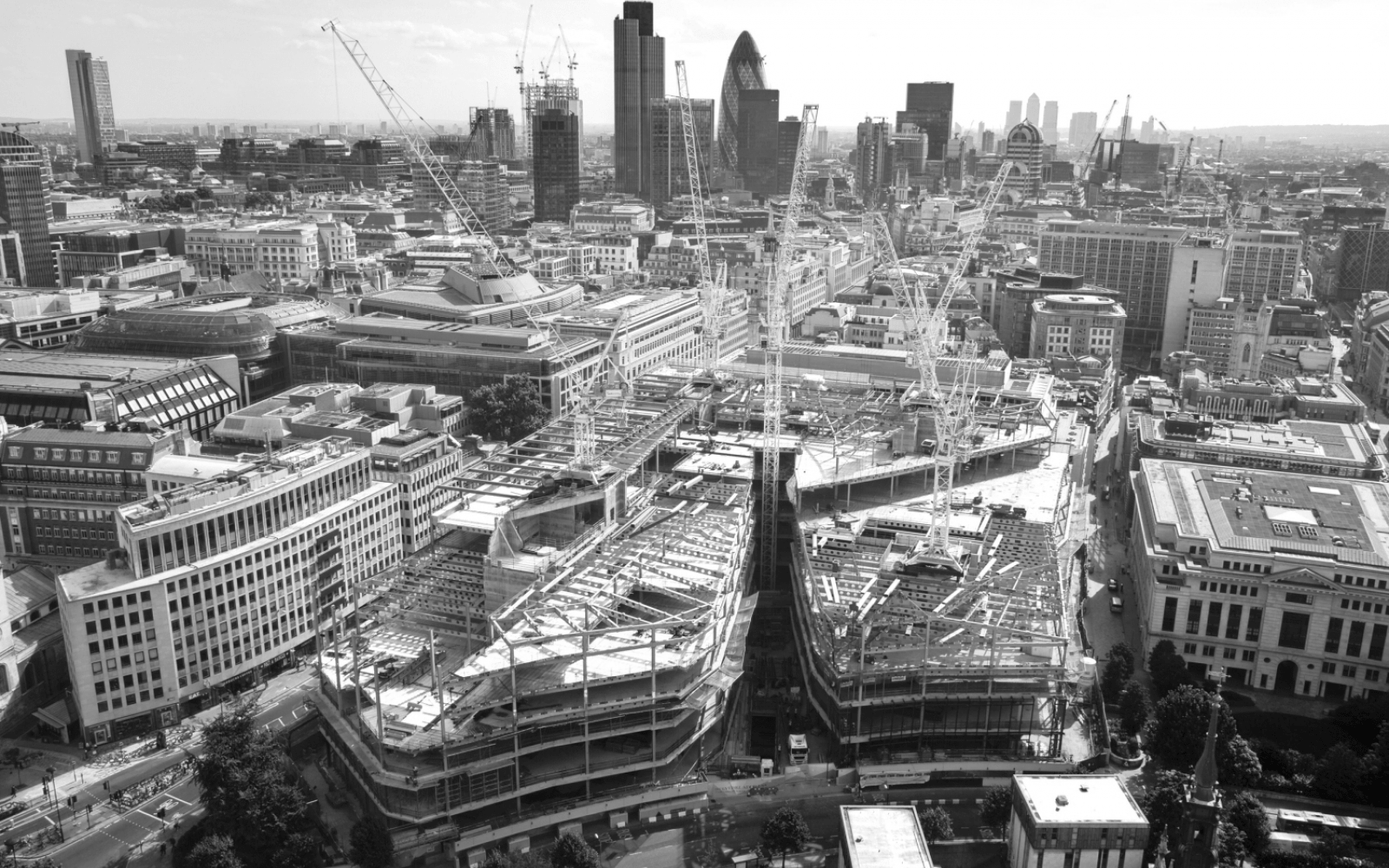 NEWS
CV FOR SELF-EMPLOYED OUTSIDE OF IR35
Posted: 28th November 2019
Making sure that your CV and online presence is adjusted for IR35 as of April 2020 is essential.So what does a post-IR35 reform CV look like? And what...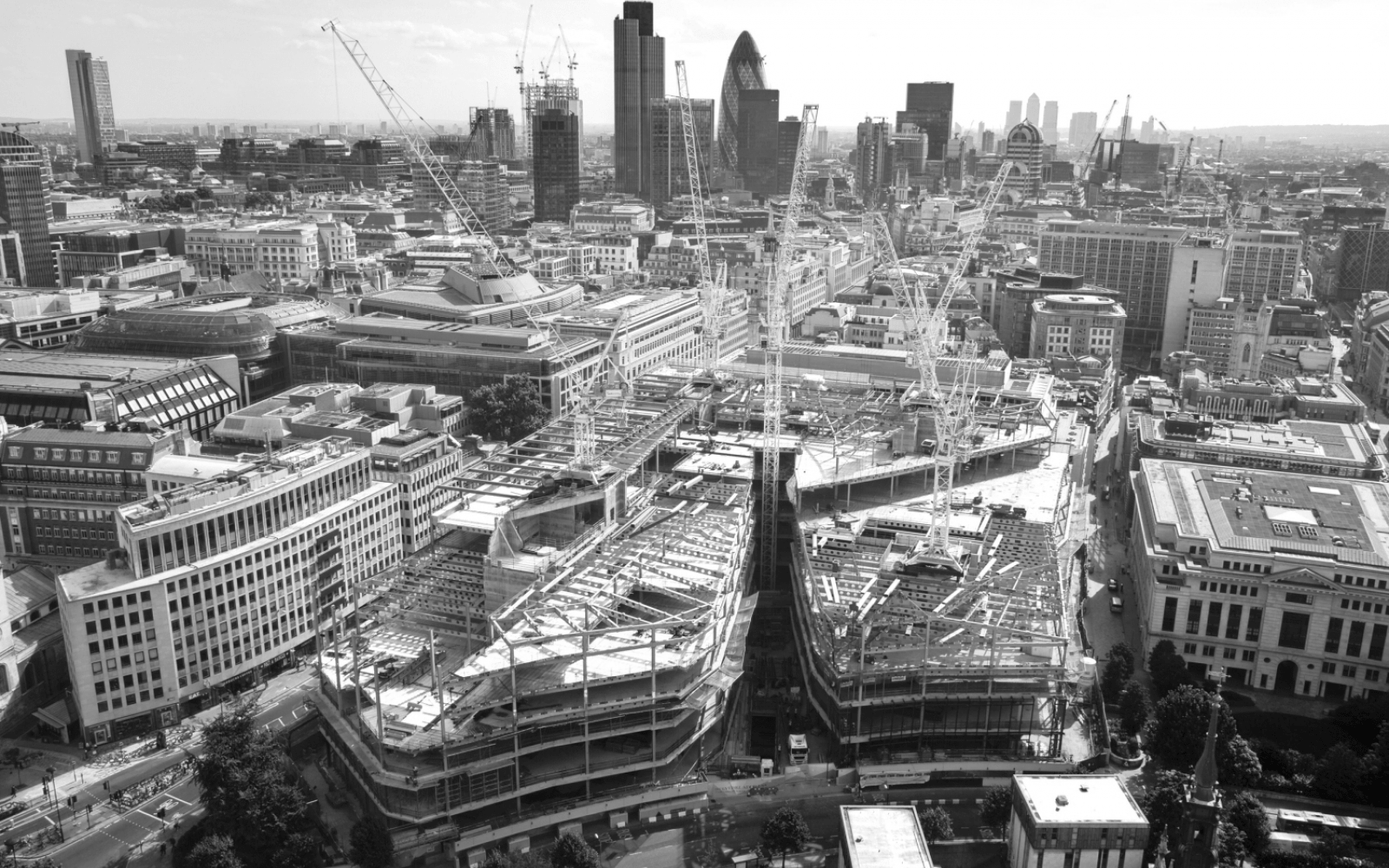 NEWS
EMPLOYER CONFIDENCE IN THE UK ECONOMY DROPPED FURTHER IN THE RUN-UP TO THE GENERAL ELECTION, TO A NET FIGURE OF -34.
Posted: 27th November 2019
...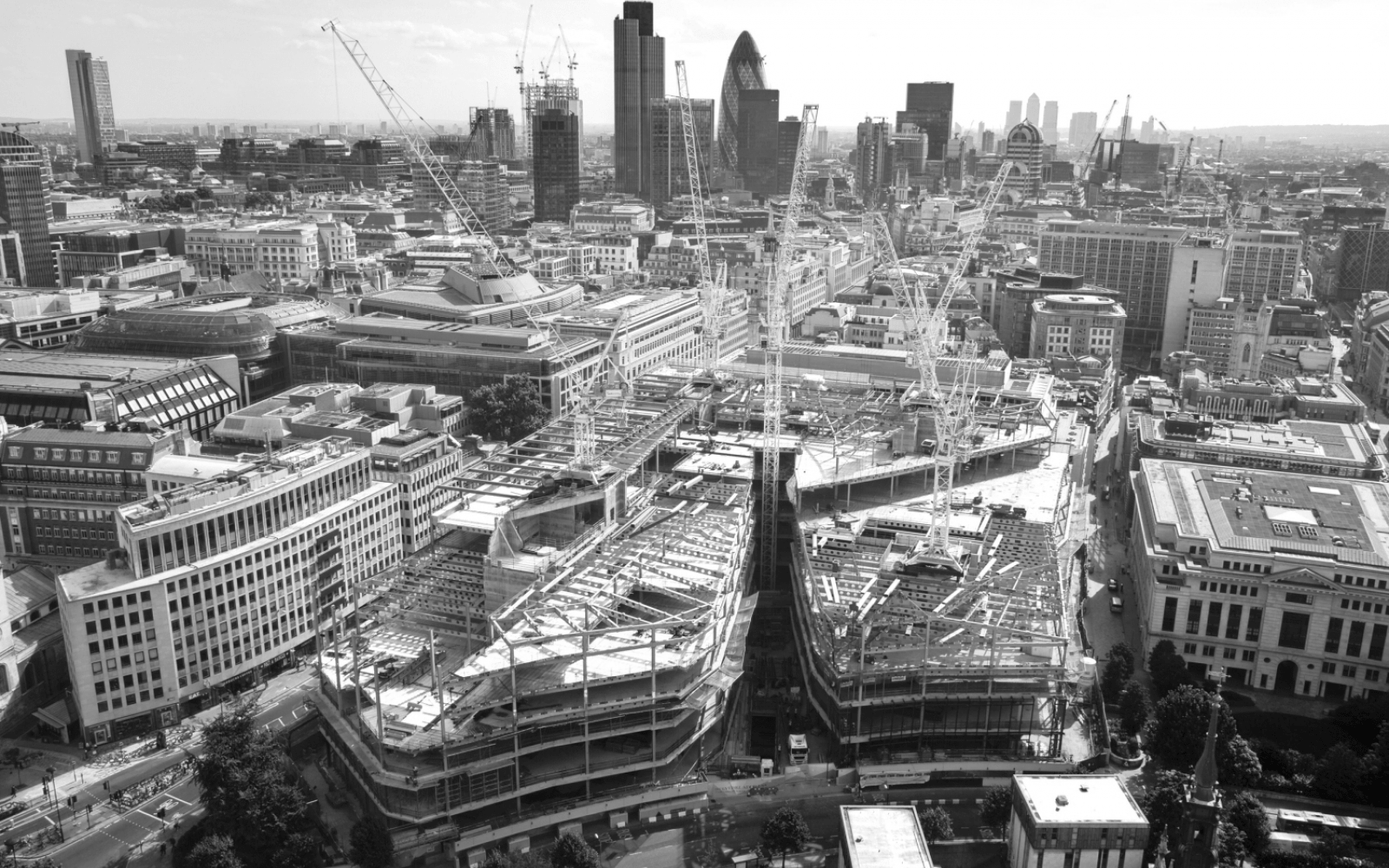 NEWS
ARE THE 5 MILLION SELF-EMPLOYED WORKERS SEEN AS AN IMPORTANT PART OF THE ELECTORATE?
Posted: 26th November 2019
Following on from Boris Johnson unveiling the Conservative manifesto on (24/11/19) and the Liberal Democrats announcing theirs (20/11/19), it appears ...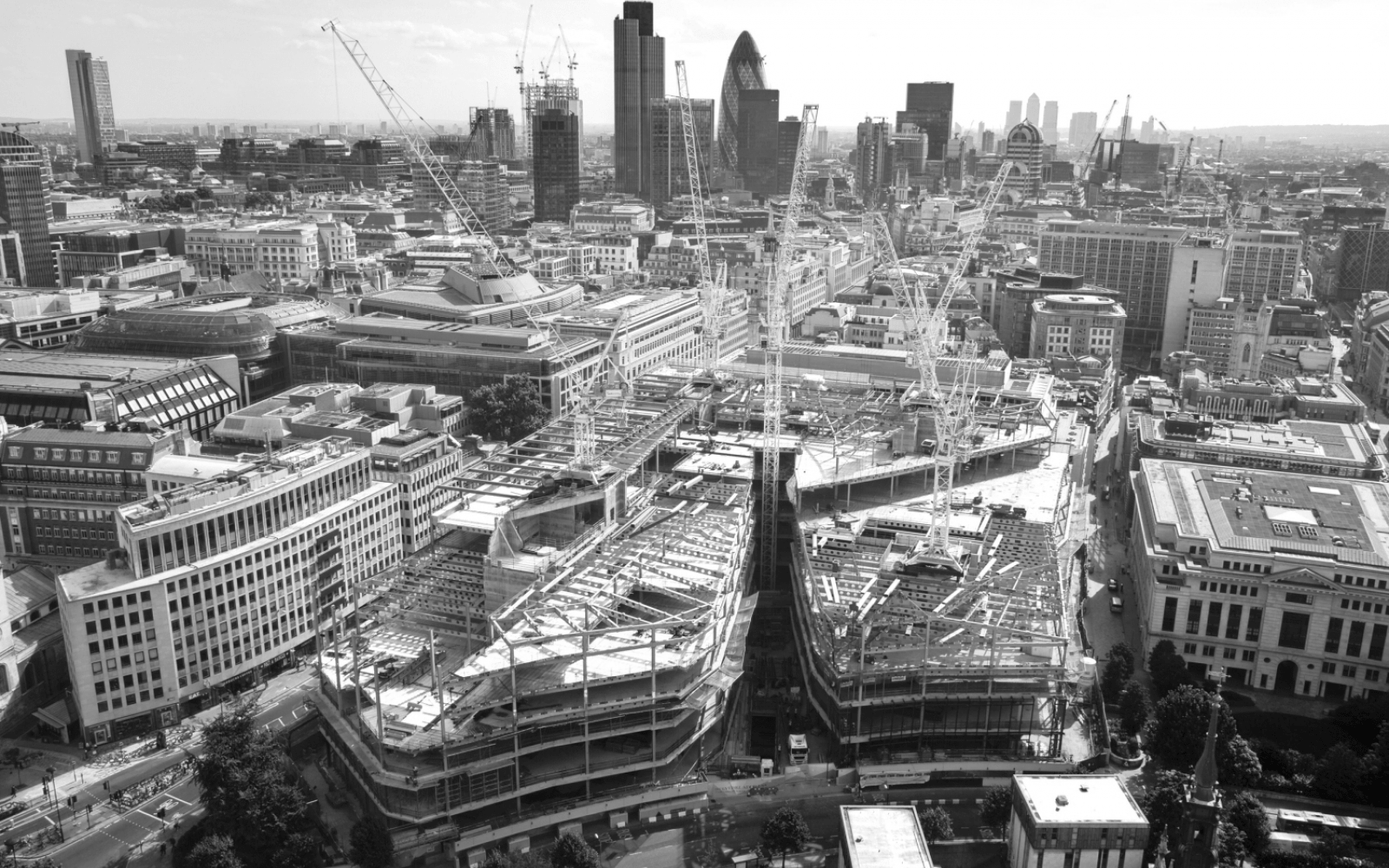 NEWS
UPDATE TO THE HMRC'S CHECK EMPLOYMENT STATUS FOR TAX
Posted: 26th November 2019
The HMRC have released their version two of the CEST test, CEST meaning, Check Employment Status for Tax. This includes up to 40 changes mostly in an...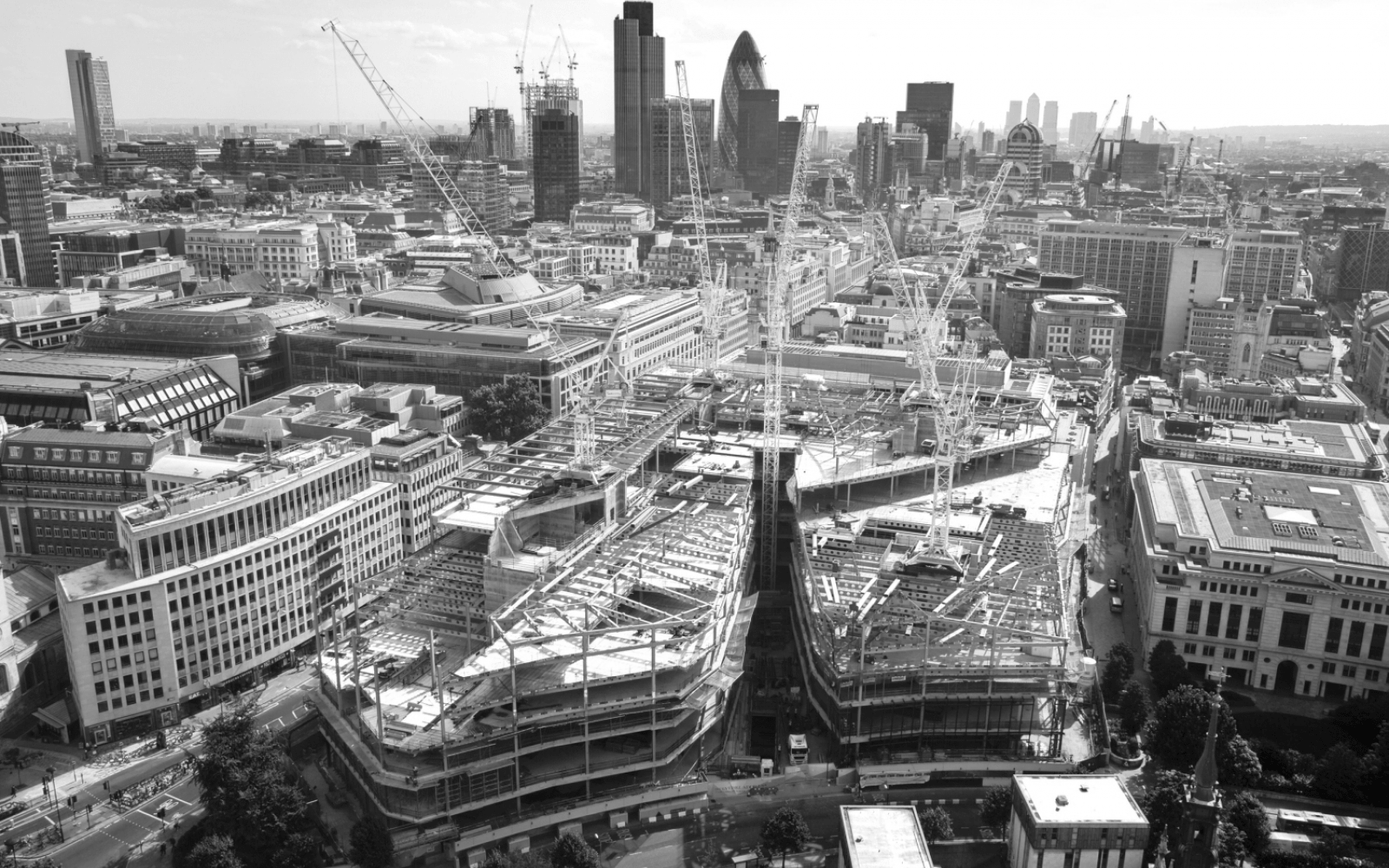 NEWS
FLEXIBLE WORKERS AND WHAT MOTIVATES THEM TO CONTRACT OR TEMP
Posted: 22nd November 2019
KEY FINDINGS Flexibility and good work go hand in hand. Understanding motivators for individuals and businesses is key to maintaining and enhancing tw...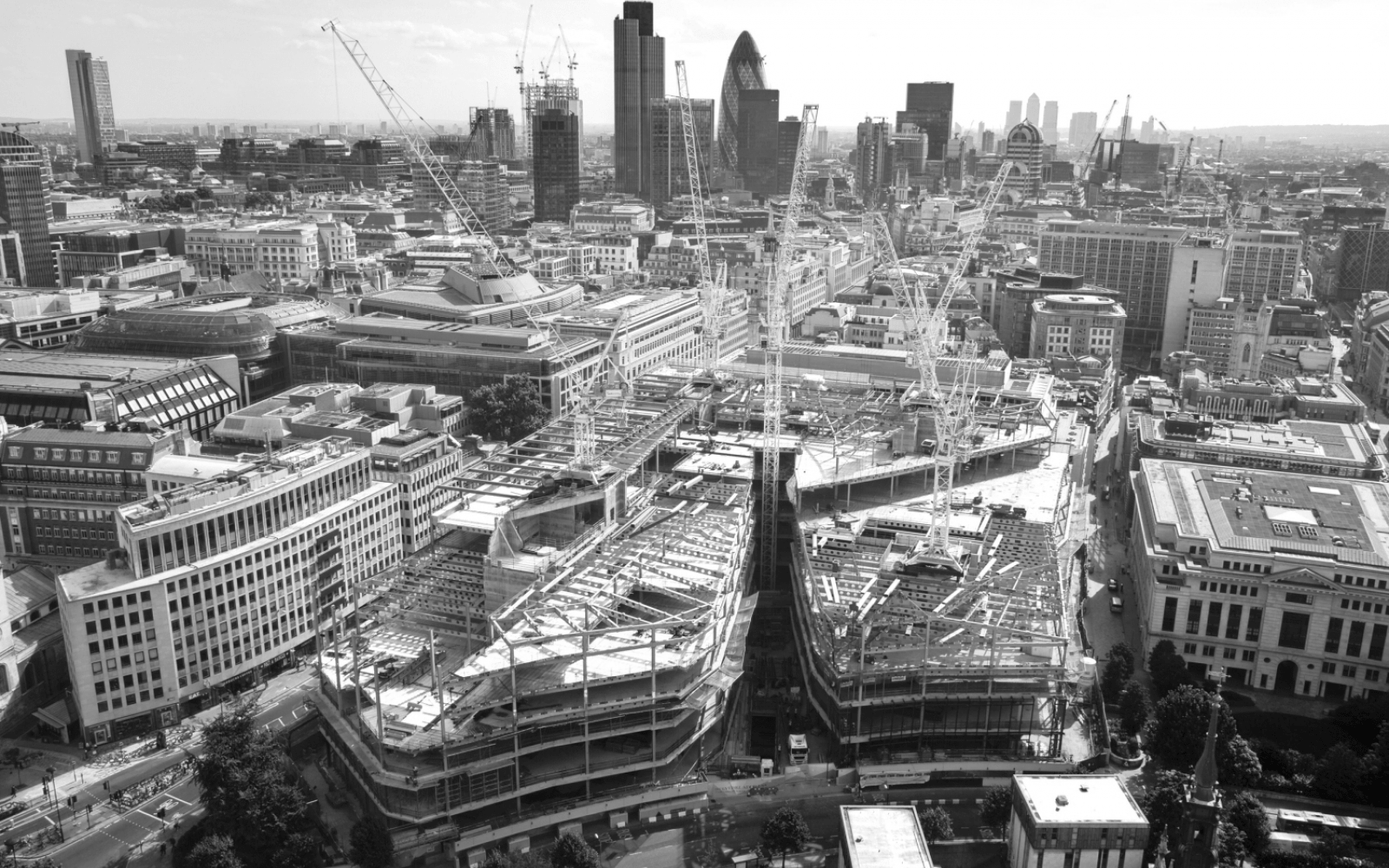 NEWS
FLEXIBILITY WORKS: WHY PEOPLE CHOOSE FLEXIBLE WORK
Posted: 22nd November 2019
Flexibility works: Why people choose flexible work Good work and flexibility go hand in hand The world of work is evolving, but flexible work has rema...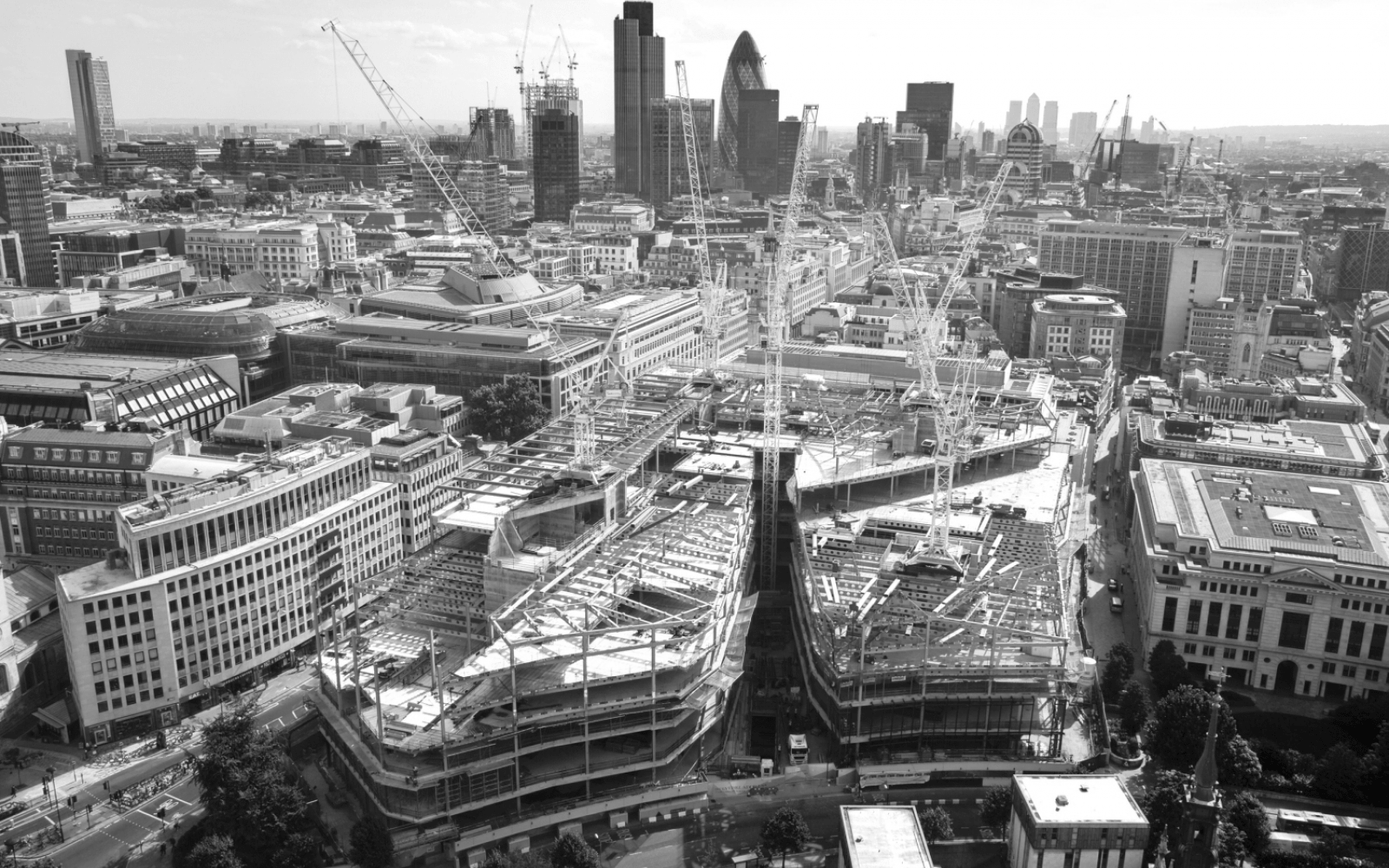 NEWS
LABOUR STRIKES TENANT 'RIGHT TO BUY' POLICY FROM ELECTION MANIFESTO
Posted: 18th November 2019
The Labour Party has ditched its controversial "right to buy" idea to let tenants buy up their landlords' properties, the Financial Times (FT) h...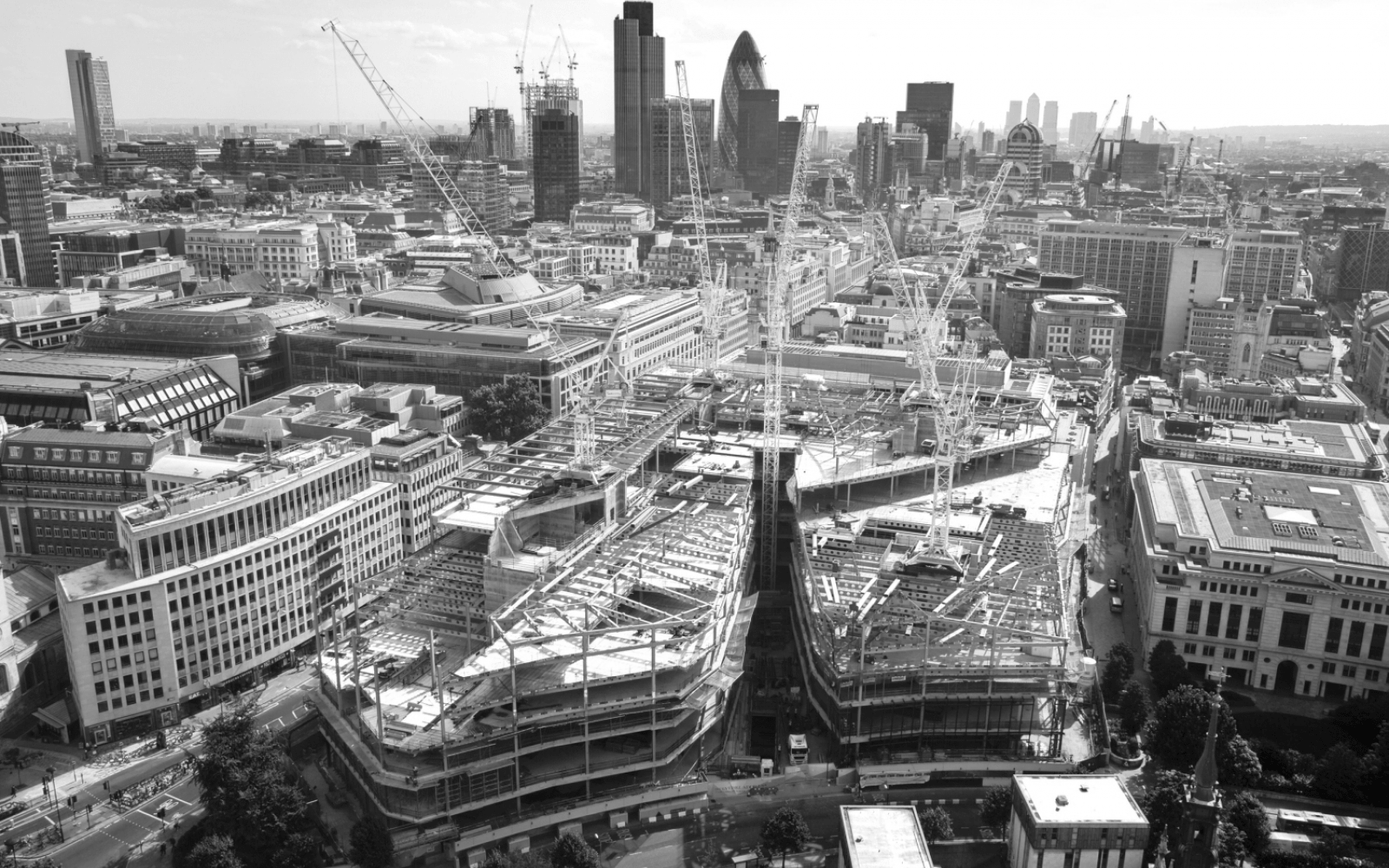 NEWS
IPSE RESEARCH: OVER FIFTIES ARE DRIVING THE RISE OF SELF-EMPLOYMENT
Posted: 18th November 2019
Millions of older workers are joining and benefiting from the freelance sector, new research from IPSE has found. IPSE's research shows there ar...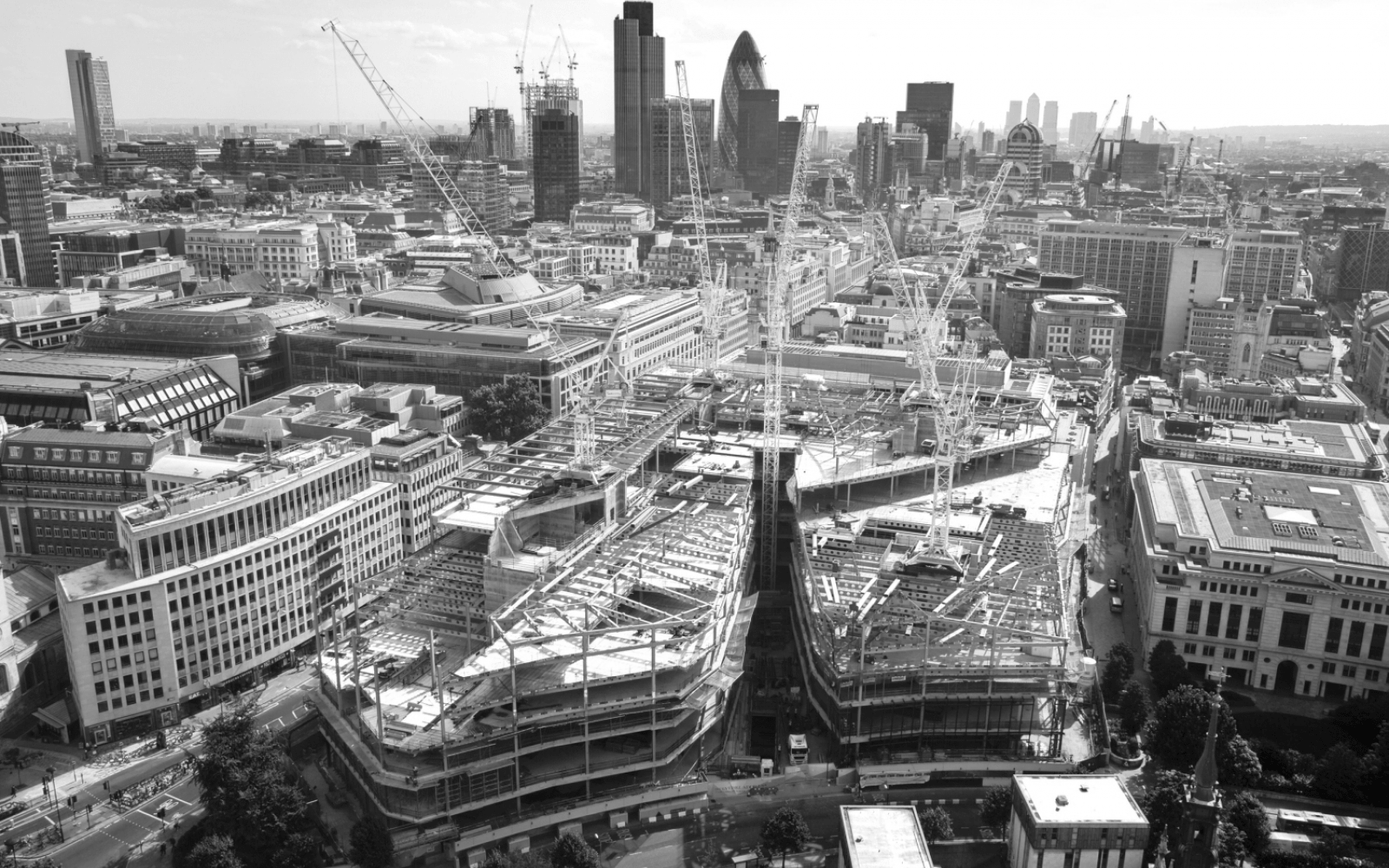 NEWS
HMRC'S DEFEAT IN ITV HELEN FOSPERO IR35 CASE "RAISES CONCERNS ABOUT ITS CREDIBILITY"
Posted: 18th November 2019
IPSE has raised concerns about the credibility of HMRC to oversee compliance with the changes to IR35 in the private sector after its latest tribunal...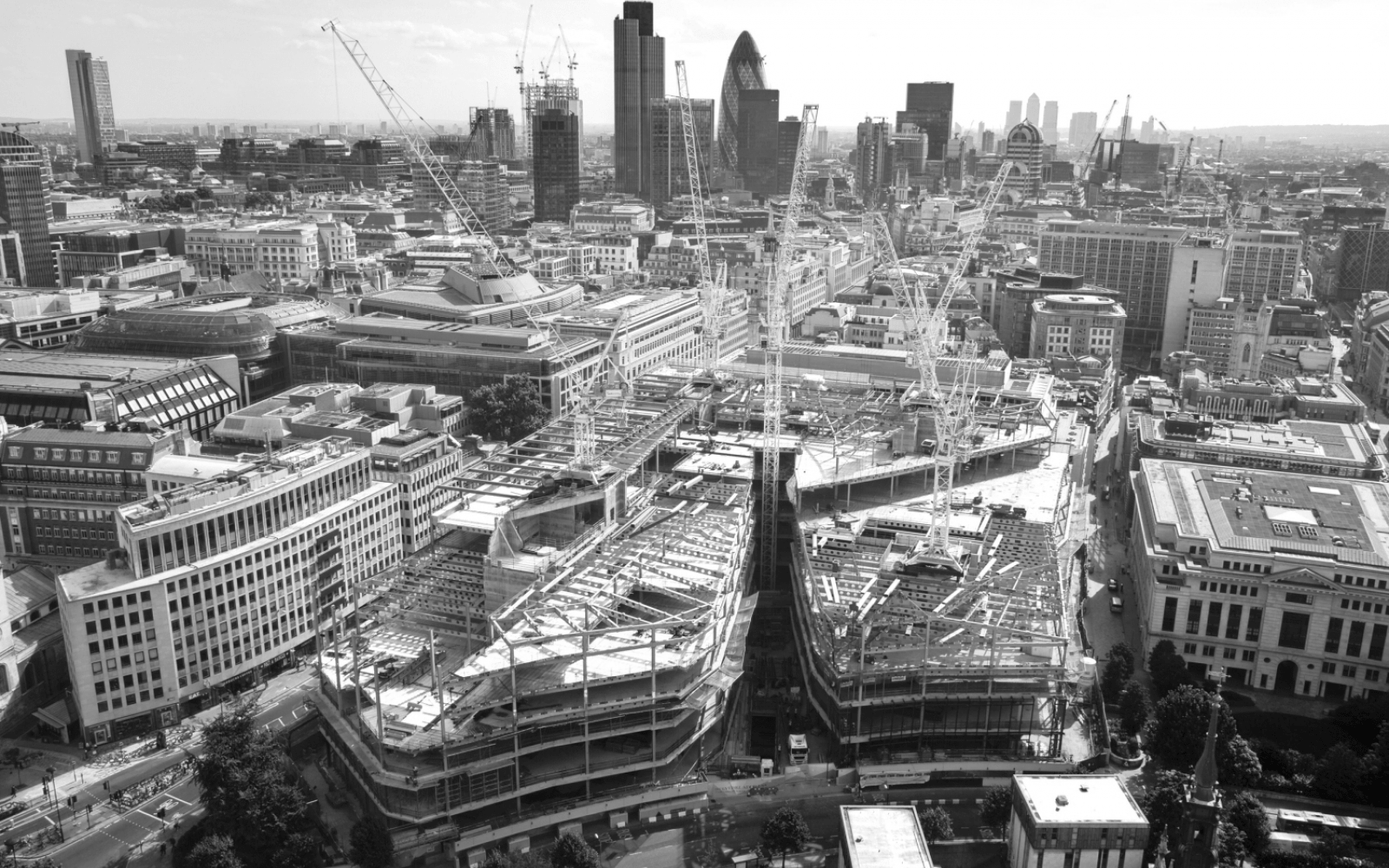 CONTRACTOR DEFEATS TAXMAN IN £240K IR35 CASE
Posted: 8th November 2019
HMRC suffers blow as contractor successfully appeals IR35 rulingAn IT contractor has beaten HMRC in an IR35 Tribunal carrying £243,324 in liabil...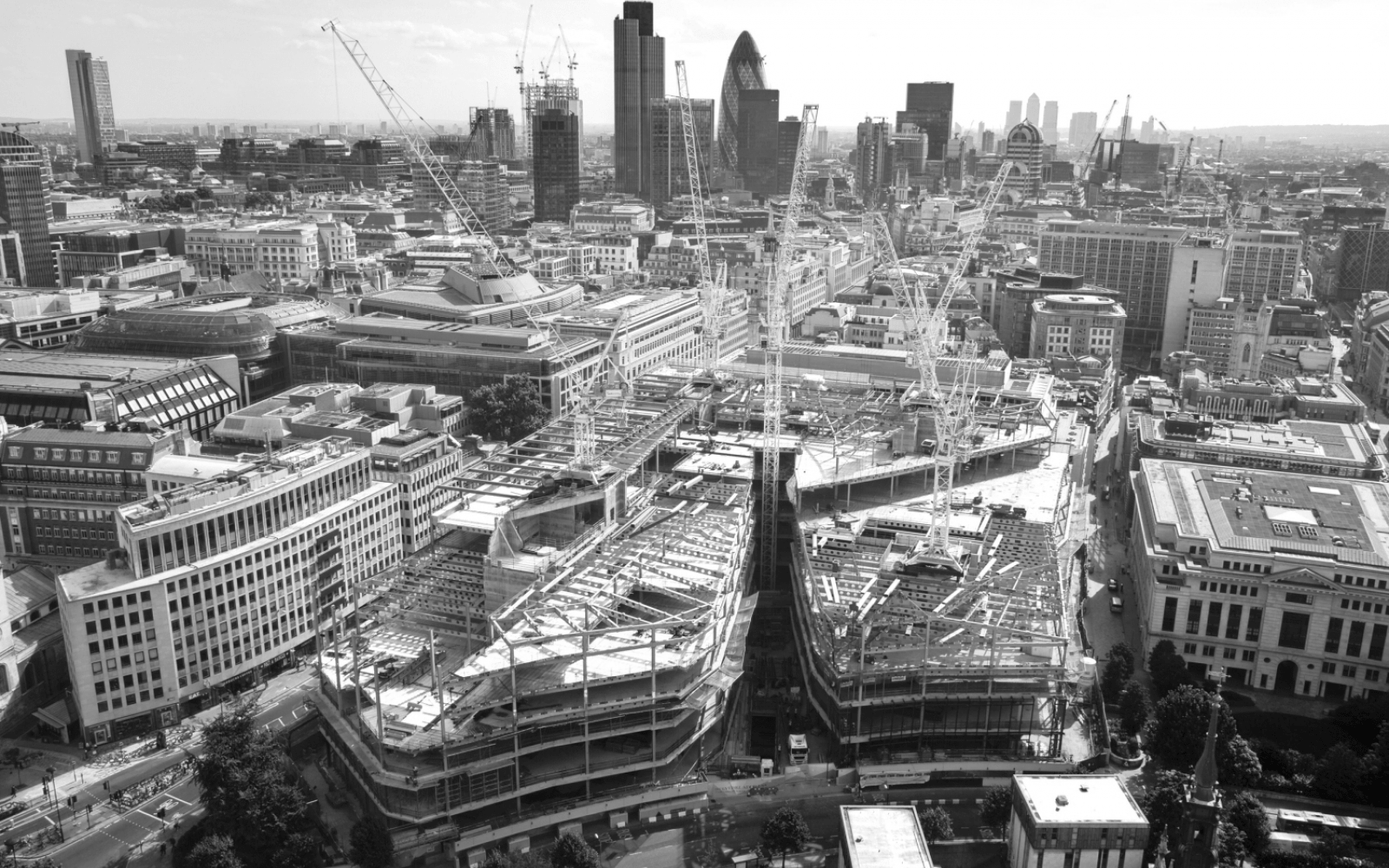 NEWS
TSB GEARS UP FOR SELF-EMPLOYED MORTGAGE REVAMP
Posted: 6th November 2019
TSB is "looking at a number of initiatives" to help more self-employed and contract workers to get on the housing ladder, Mortgage Solutions can r...