Genius Money, keeping you up-to-date with all the latest news. You will find articles on all the latest regulatory developments, industry-related updates, financial & payroll related news and much much more...
---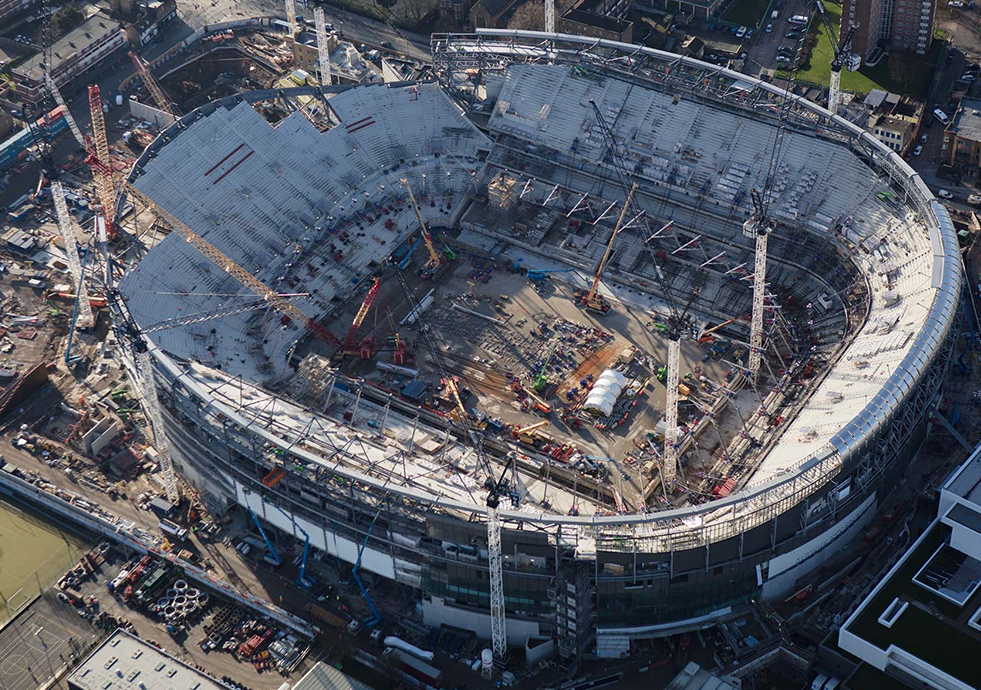 NEWS
CONTRACTOR SET TO MISS SPURS STADIUM DEADLINE
Tottenham Hotspur Football Club is to hold 'urgent meetings' with main contractor Mace and trade contractors to resolve issues delaying the openin...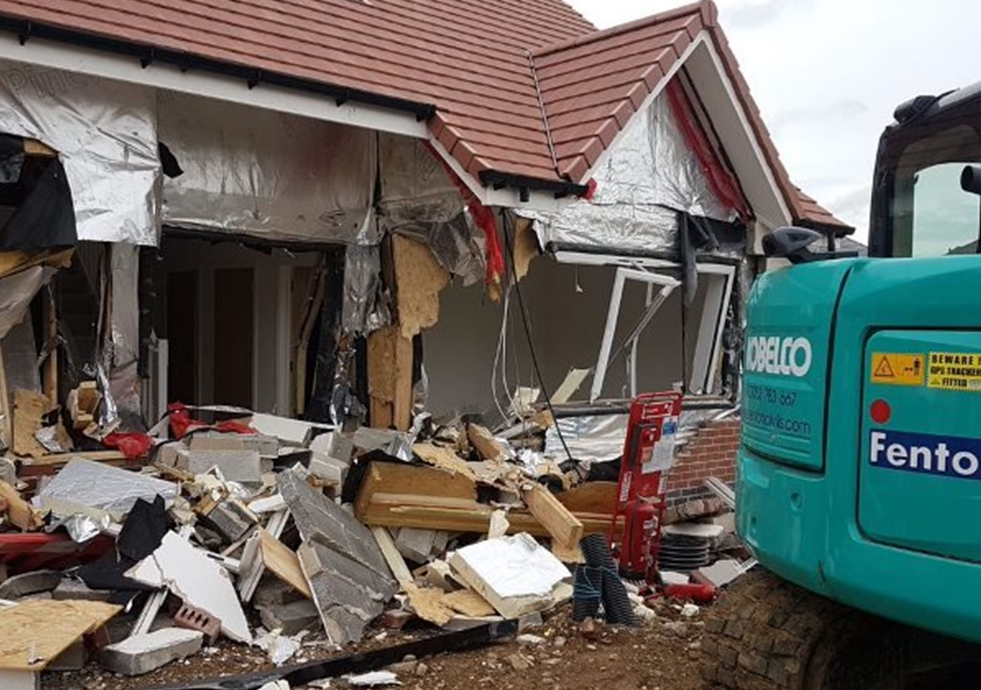 NEWS
BUILDER ARRESTED AFTER SMASHING UP NEW HOMES
A builder was arrested on Saturday after smashing up a new housing development with a digger due to pay disputeThe man took to the controls of an exca...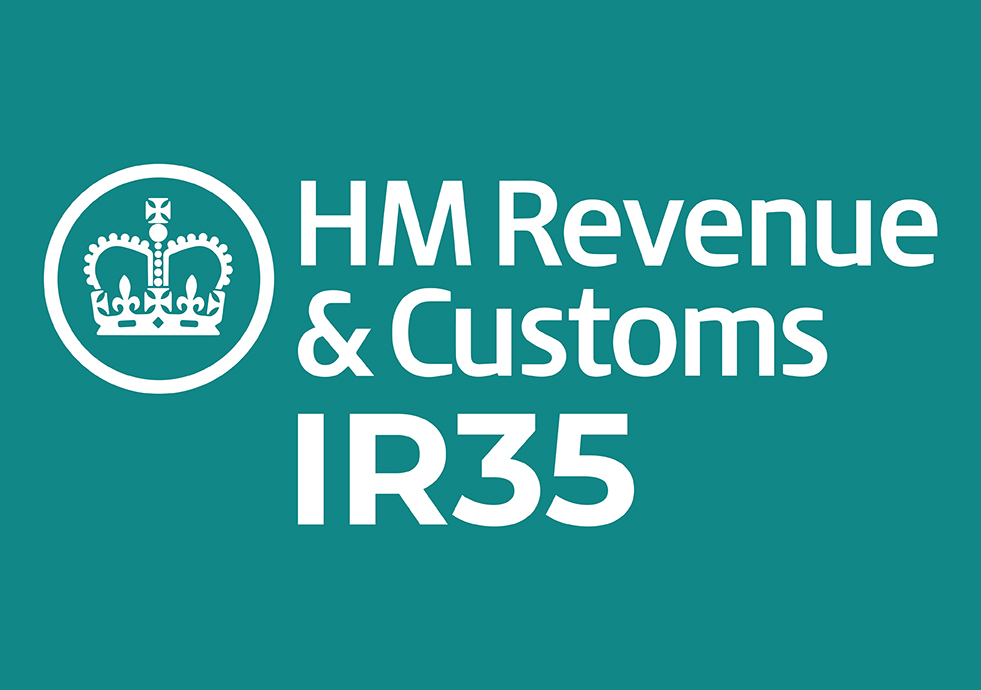 PAYROLL NEWS
NO IR35 TAX RISK FOR AGENCIES WHEN USING HMRC'S TOOL
A former HMRC inspector has claimed that recruitment and employment agencies will bear no tax risk as long as their client uses HMRC's CEST tool whe...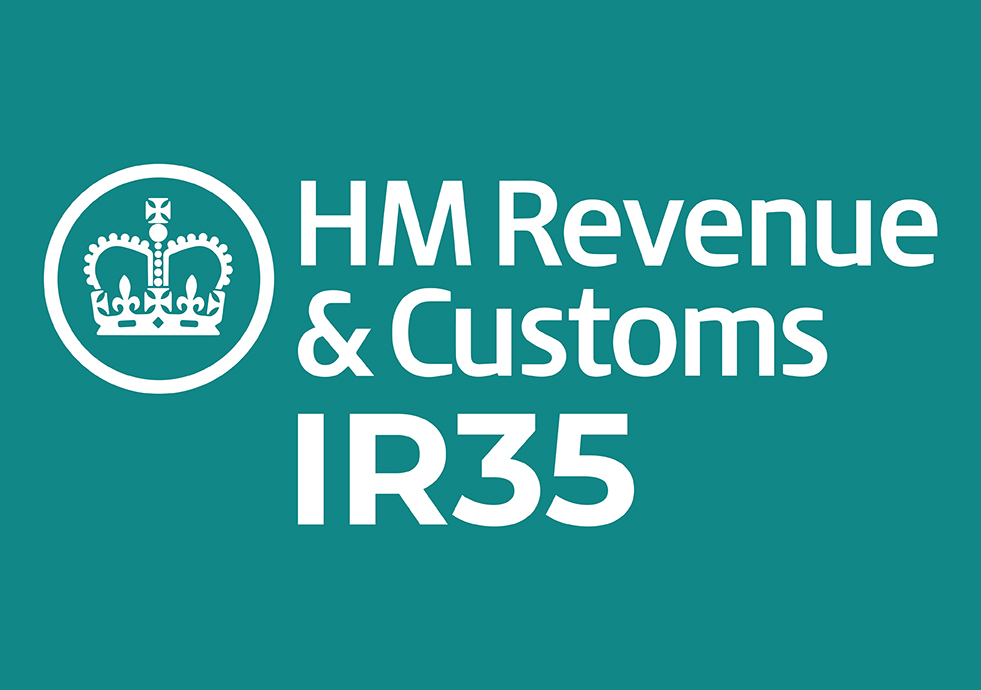 NEWS
IS IT TOO EARLY FOR IR35 TO BE ROLLED OUT TO THE PRIVATE SECTOR?
Ahead of tomorrow's close of HMRC's consultation on IR35 in the private sector, Harvey Nash Recruitment Solutions explain to Recruitment Grapevine...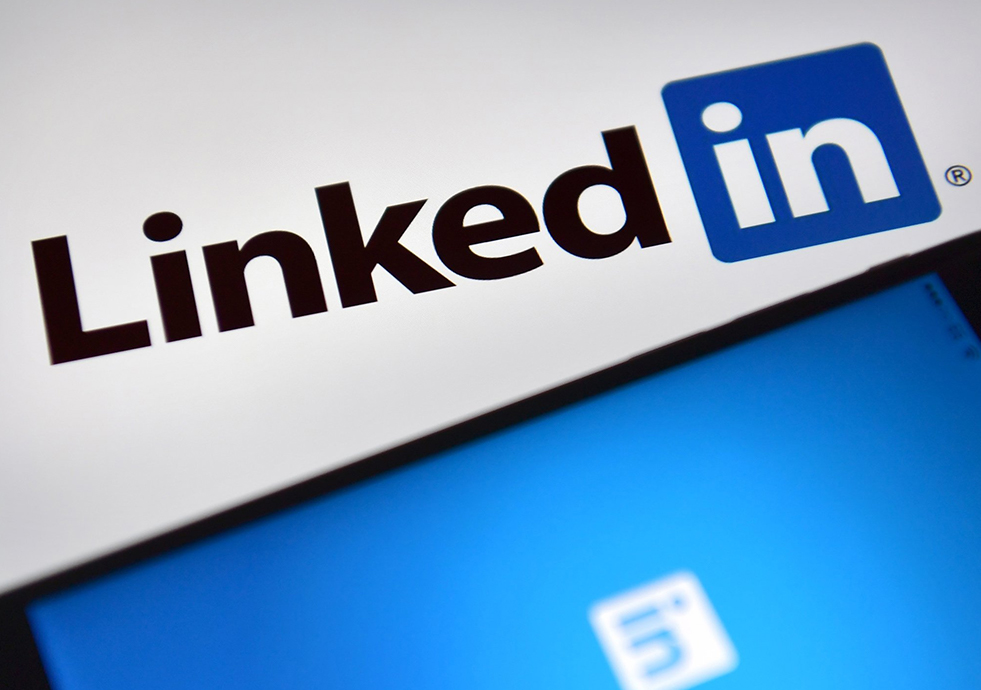 NEWS
RECRUITER BIAS EXPOSED IN LINKEDIN SOCIAL EXPERIMENT
A LinkedIn user's social experiment has uncovered a high level of implicit bias amongst US recruiters against people of colour – The Drum reports....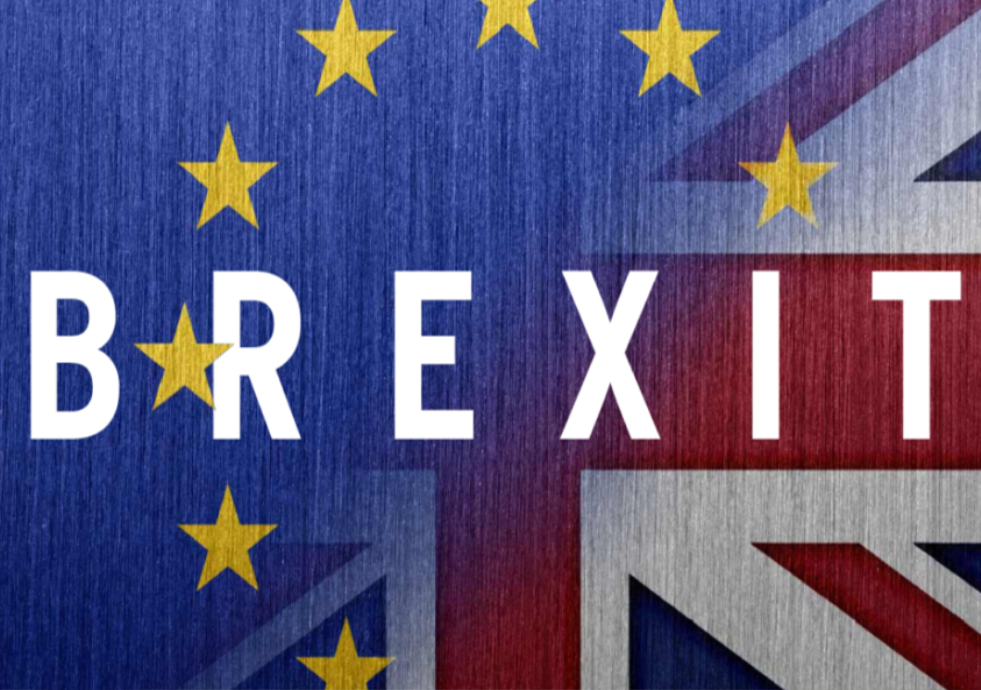 NEWS
BREXIT KNOCKS UK OFF 'PEDESTAL' AS EU WORKERS LOOK ELSEWHERE
Employment agencies are having trouble filling roles on British farms, with Brexit, the weakening of the pound and better wages elsewhere deterring EU...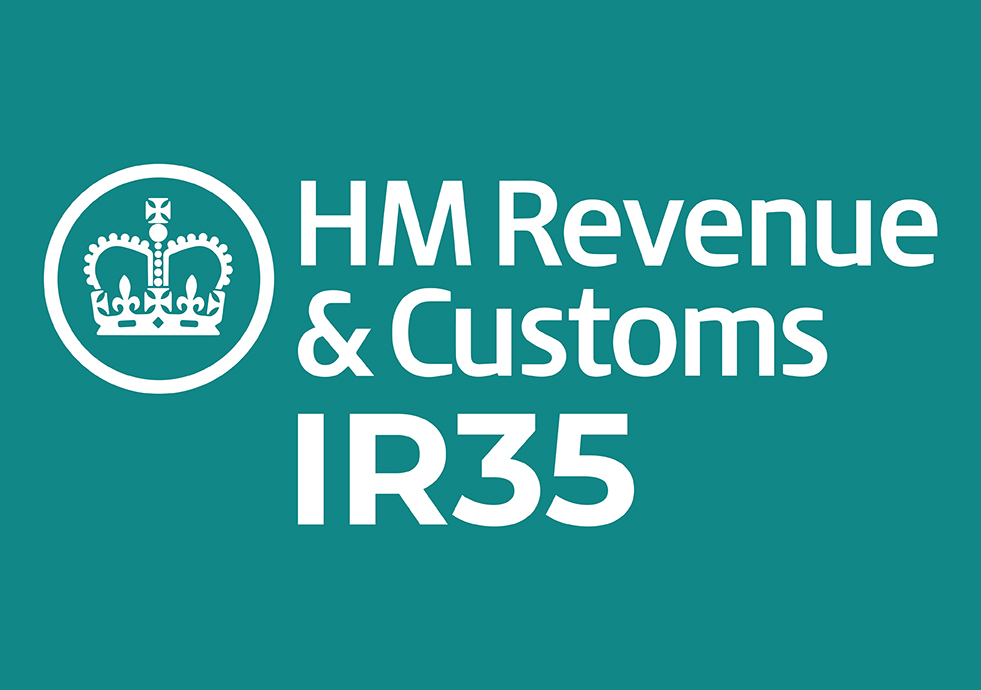 PAYROLL NEWS
IR35 FAILING AGAIN!!
Construction union Unite is sounding a warning after new figures revealed a rise in self-employment.A Freedom of Information request made by Unite to ...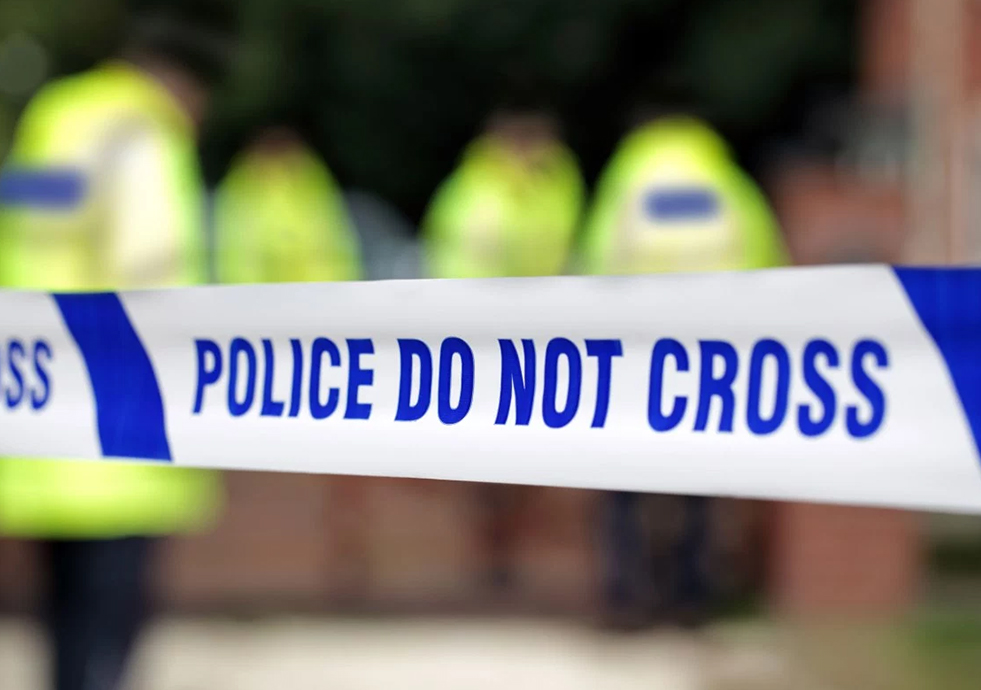 NEWS
SUB-CONTRACTOR KILLED IN SITE DIGGER INCIDENT
A 70-year-old man has died following an incident involving a digger at a Taylor Wimpey site in Crewe on Thursday morning.A joint police and HSE invest...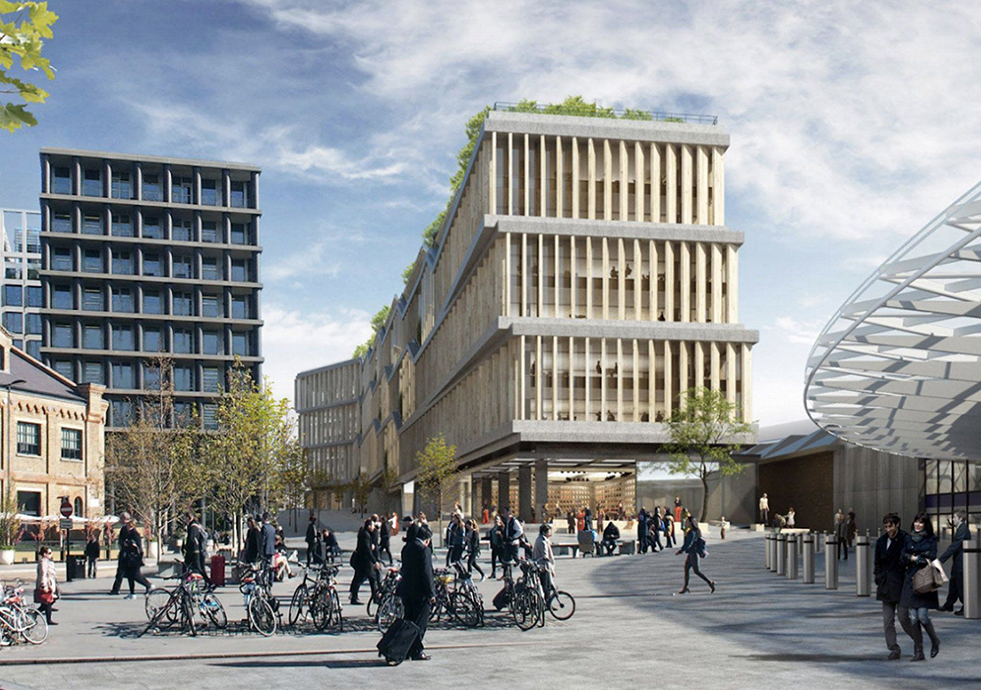 NEWS
KINGSCROSS SET FOR FACEBOOK MAJOR UK HQ
Facebook has struck a deal to locate its UK HQ at the Kings Cross Goods Yard regeneration site, kick-starting another major construction scheme spread...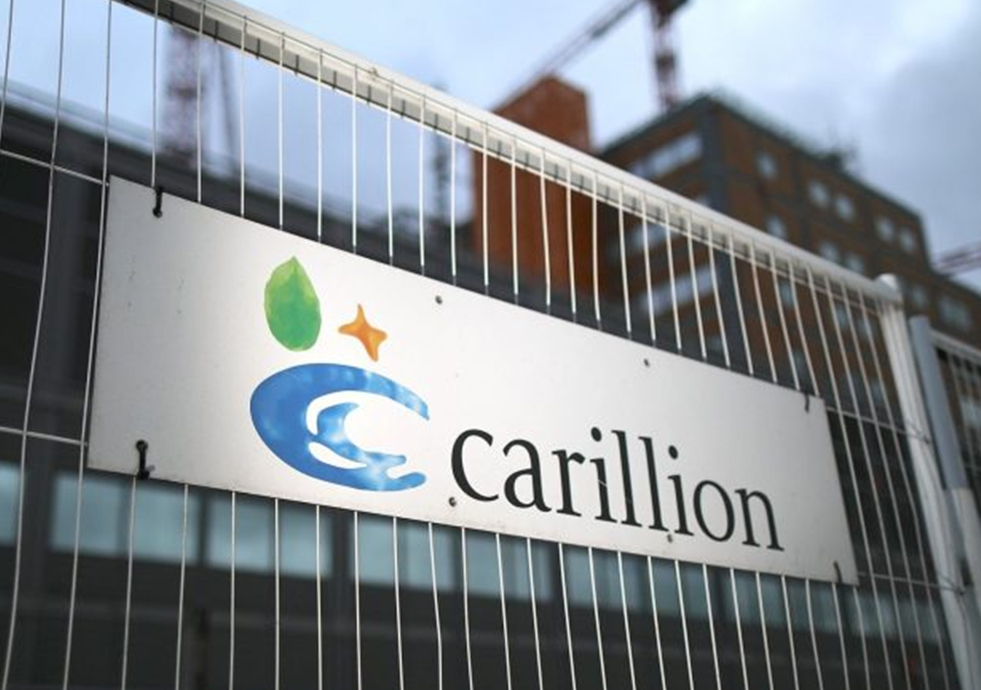 NEWS
WATCHDOG PROBES CARILLION INSIDER TRADING ALLEGATIONS
The Financial Conduct Authority is investigating allegations of insider share deals in the run up to Carillion's collapse.The probe was confirmed in...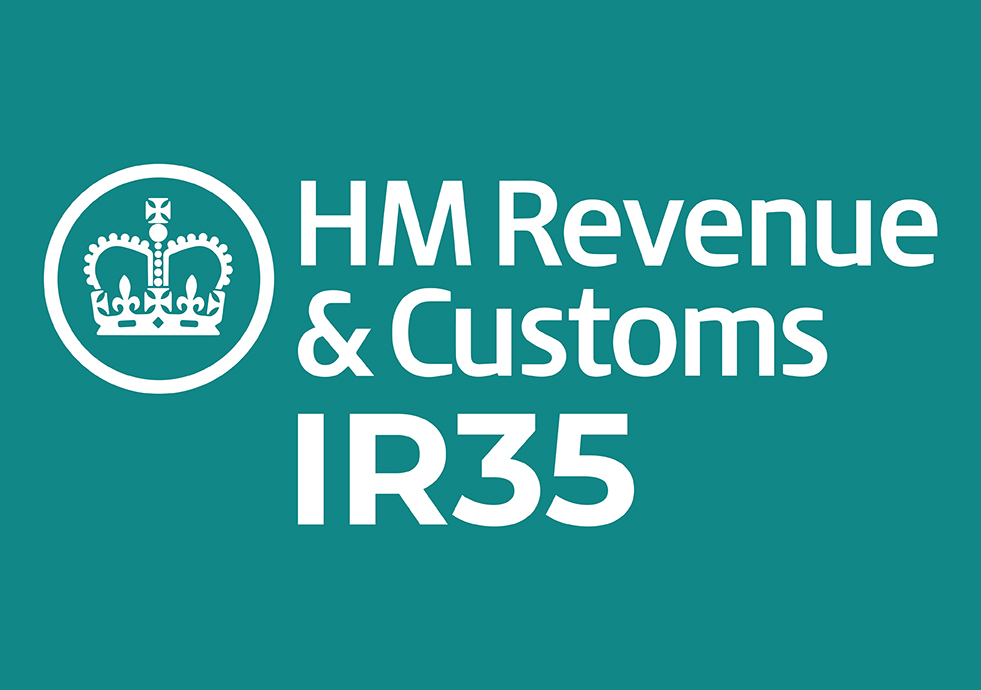 IMPORTANT ANNOUNCEMENT
HMRC HAS SUFFERED FURTHER EMBARRASSMENT AFTER THE EMERGENCE OF ANOTHER IR35 TRIBUNAL WIN FOR A CONTRACTOR
HMRC has suffered further embarrassment after the emergence of another IR35 tribunal win for a contractor in a case which suggests the taxman must hav...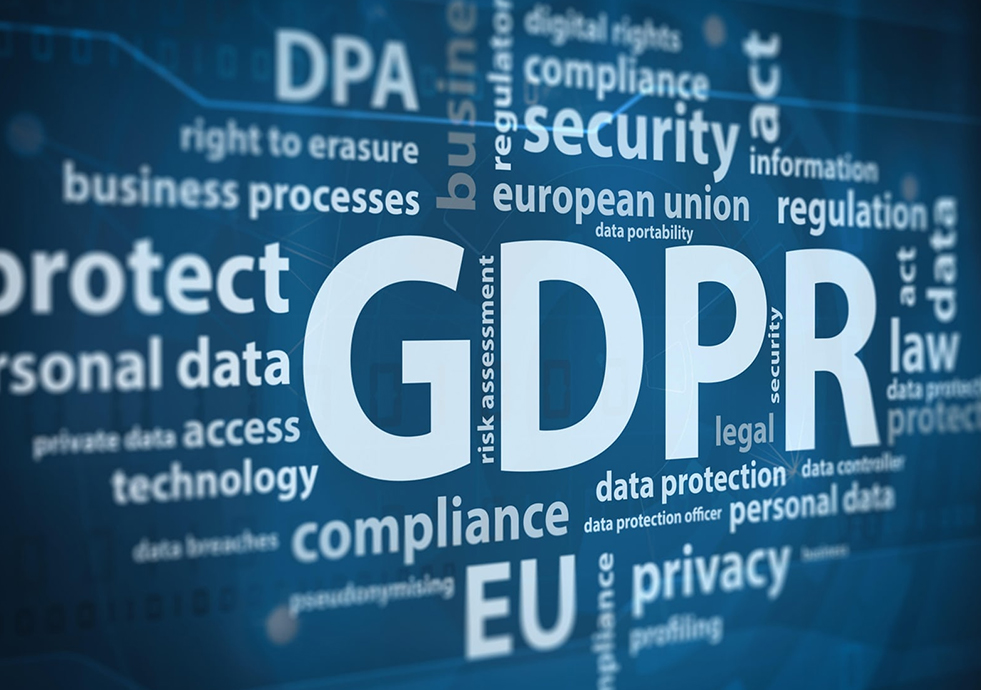 NEWS
HMRC ACCUSED OF BREACHING EU DATA PROTECTION LAWS
Big Brother watch urges UK taxman to delete voice samples taken from 5m peopleCampaigners have called for HM Revenue & Customs to delete voice sam...