Genius Money, keeping you up-to-date with all the latest news. You will find articles on all the latest regulatory developments, industry-related updates, financial & payroll related news and much much more...
---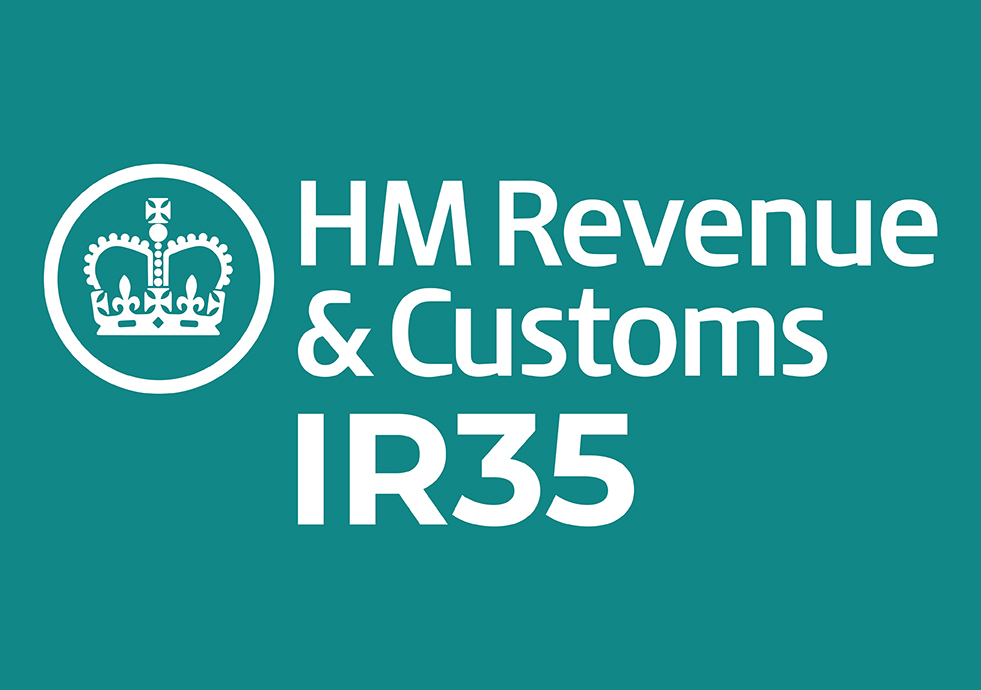 PAYROLL NEWS
CEST ASSESSMENT REJECTED BY JUDGE AS CONTRACTOR RECOUPS UNLAWFULLY DEDUCTED TAX
Posted: 17th October 2018
A contractor has successfully used an employment tribunal to prove their outside IR35 status and reclaim thousands in overpaid tax, in a case during w...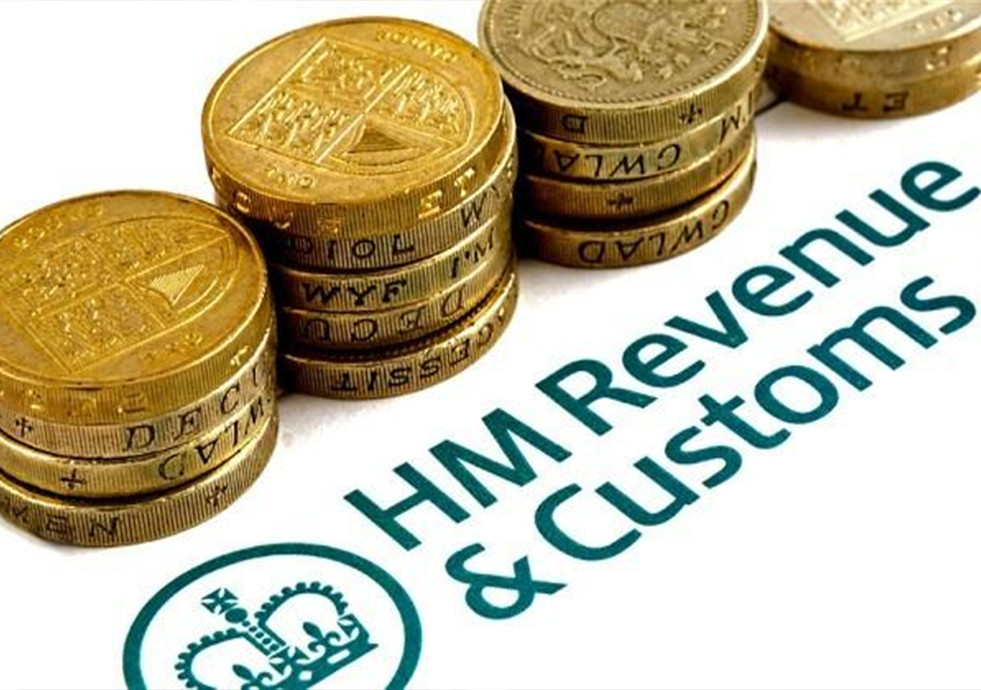 NEWS
CONTRACTORS FACING HUGE TAX BILL LAUNCH LEGAL ACTION AGAINST HMRC
Contractors facing huge tax bill launch legal action against HMRC alleging human rights breach The government is facing legal action over its attempt ...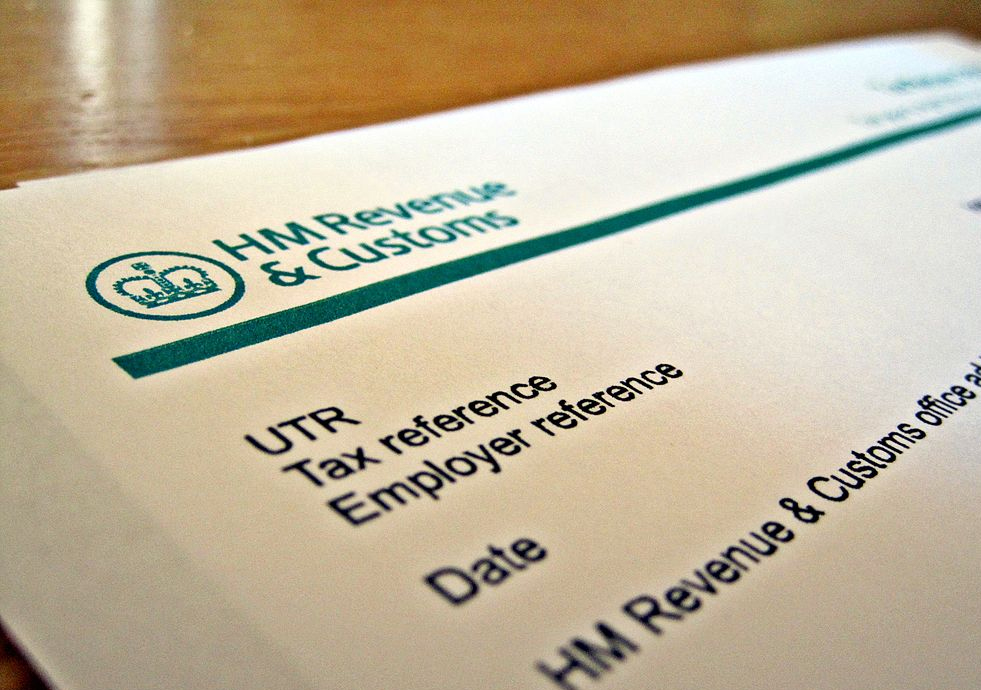 IMPORTANT ANNOUNCEMENT
HMRC TAX DEADLINE LOOMS FOR NEWLY SELF-EMPLOYED
Posted: 25th September 2018
Anyone submitting a self-assessment tax return for the first time will need to register by 5 October and complete their return by 31 January 2019.HM R...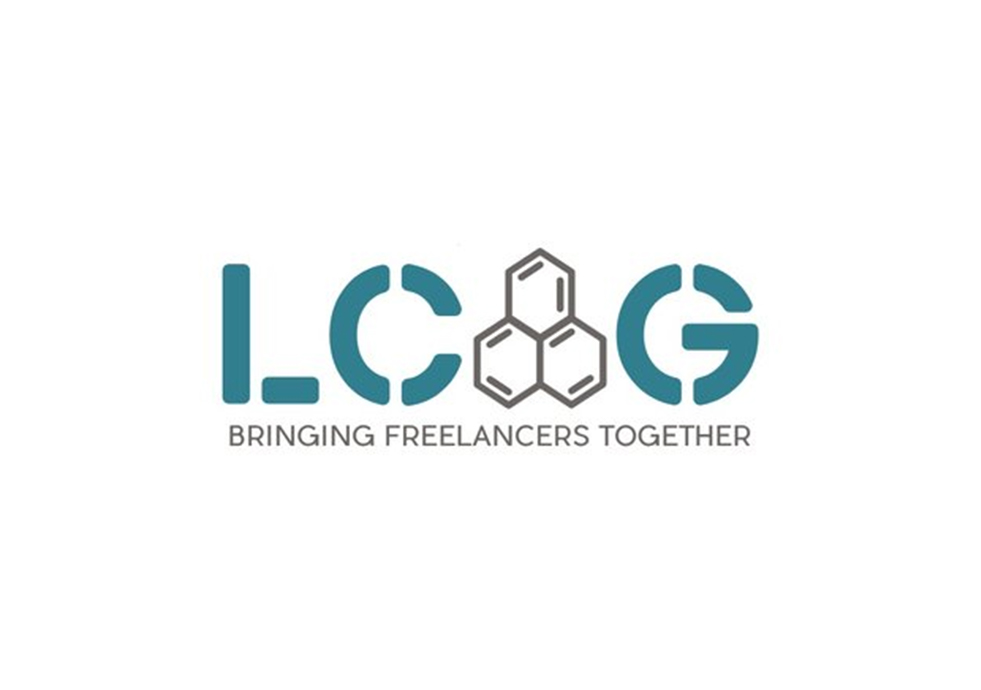 IMPORTANT ANNOUNCEMENT
LOAN CHARGE VICTIMS MASS LOBBY DAY - 24TH OCTOBER 2018
Posted: 25th September 2018
On Wednesday 24th October, LCAG ( campaigners are descending on Westminster to take part in a mass lobby, to protest at Westminster and to meet M...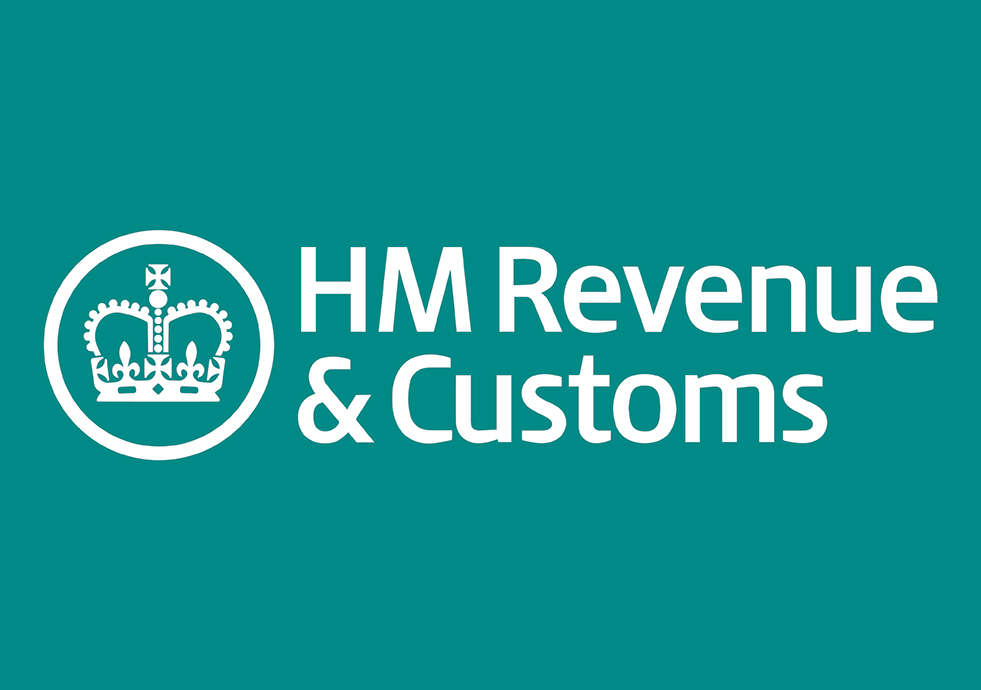 NEWS
HMRC TAX CRACKDOWN VICTIMISES EASY TARGETS TAXING CONTRACTOR LOAN RECEIPTS FROM 1999 – HOW IS THAT NOT RETROSPECTIVE LEGISLATION?
Posted: 25th September 2018
Up to 50,000 people will owe the taxman tens – in some cases hundreds – of thousands of pounds by April 5. The bills will leave some of them havin...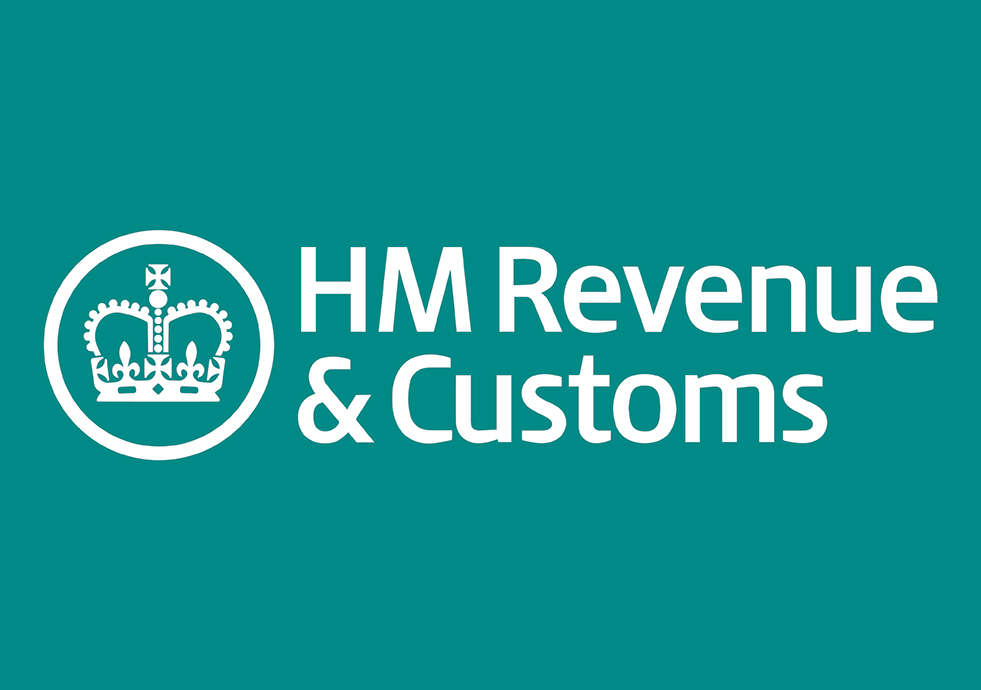 PAYROLL NEWS
CONTRACTOR WINS CASE AGAINST HMRC FOR UNPAID HOLIDAY
Posted: 24th September 2018
CONTRACTOR WINS CASE AGAINST HMRC FOR UNPAID HOLIDAY A contractor has won a case brought against HM Revenue & Customs in a claim for more than &po...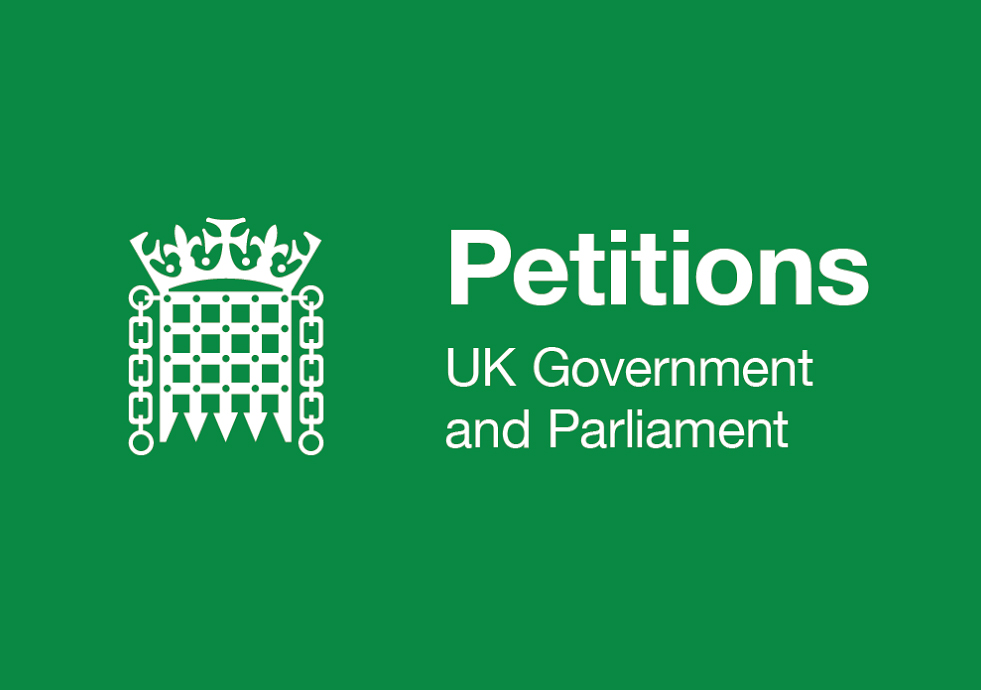 IMPORTANT ANNOUNCEMENT
CALL TO ALL SELF-EMPLOYED WORKERS TO SIGN PETITION TO PROTECT THEIR RIGHTS
Posted: 19th September 2018
Self-employed workers, including contractors, freelancers, consultants, locums are being urged to sign a petition to help prevent irrevocable damage t...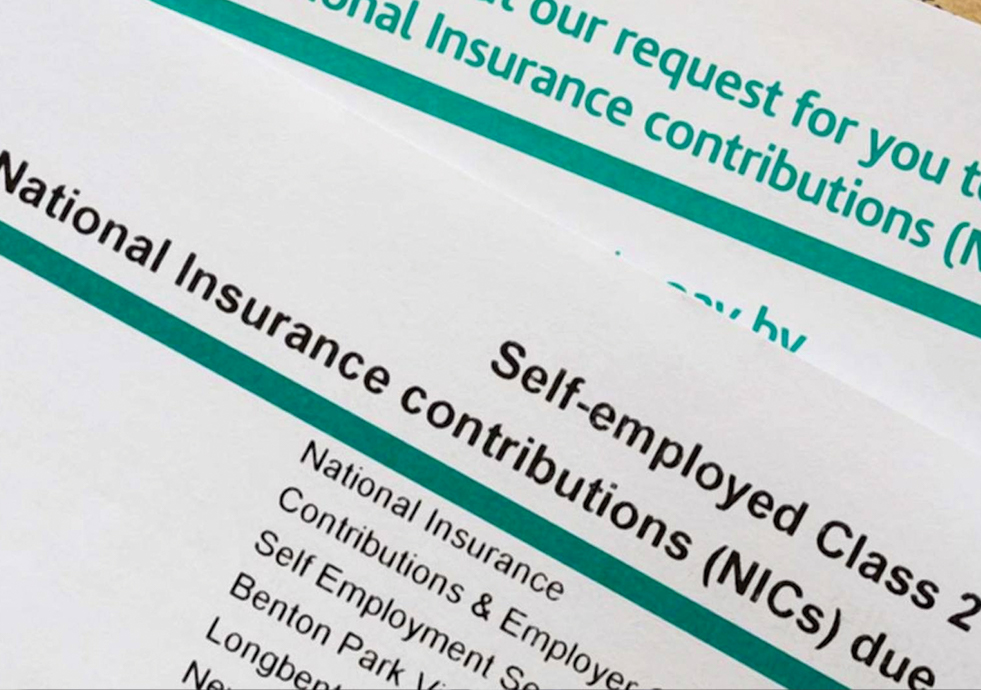 NEWS
TAX CUT FOR SELF-EMPLOYED WORKERS SCRAPPED
Posted: 11th September 2018
A planned tax cut for 2.7m self-employed workers has been scrapped by the UK government.It was originally due to scrap Class 2 National Insurance cont...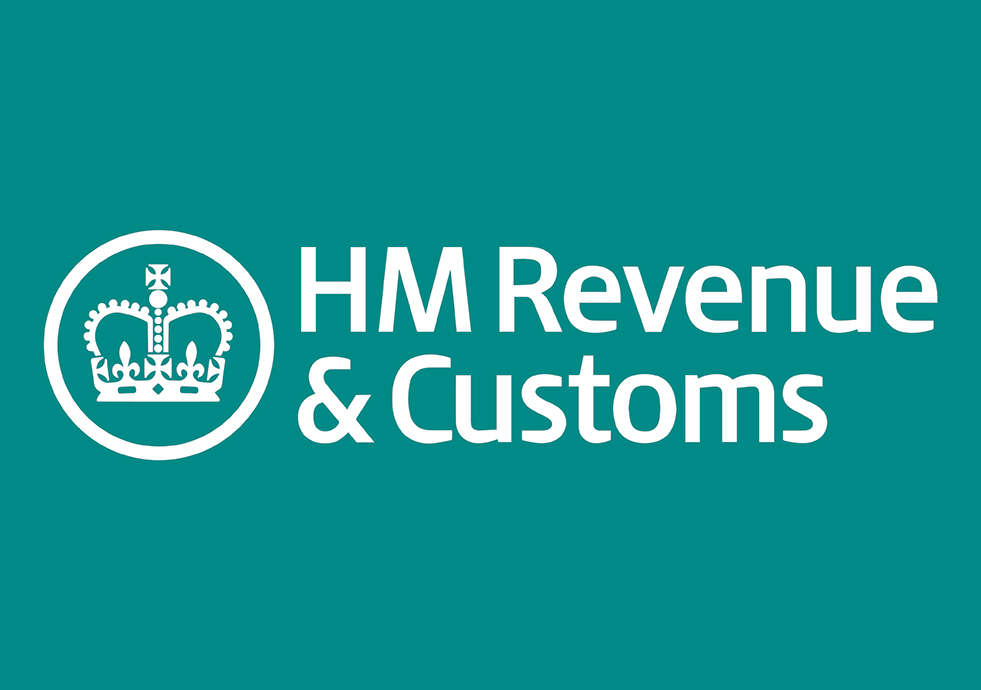 NEWS
HMRC CONTRACTOR TAX TESTING TOOL
Posted: 4th September 2018
Contractors and the self-employed are being routinely misled by an official Government tool which is meant to give clarity over employment status.Acco...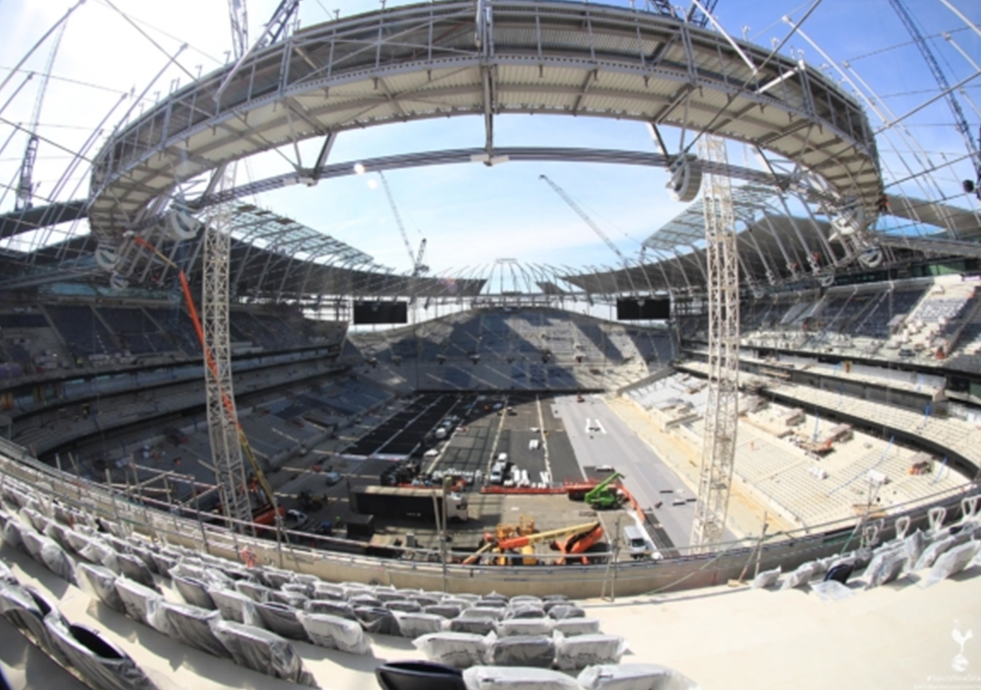 NEWS
SPURS STADIUM BUILDERS EARNING MORE THAN THE PLAYERS
The huge construction team on the £850m Spurs stadium site is reported to be costing more each week in total wages than Tottenham's entire playing ...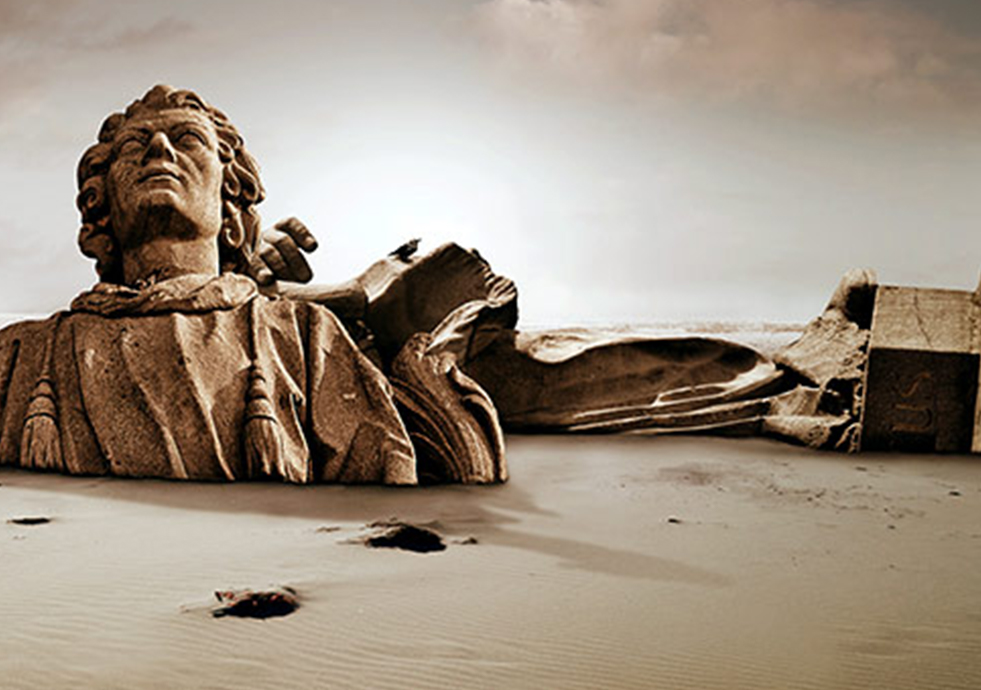 NEWS
IS THE TEMPORARY RECRUITMENT MODEL BROKEN?
The temp sector is currently far too disparate to the frustration of both hirers and contractors. Although the growth of job sites has taken recr...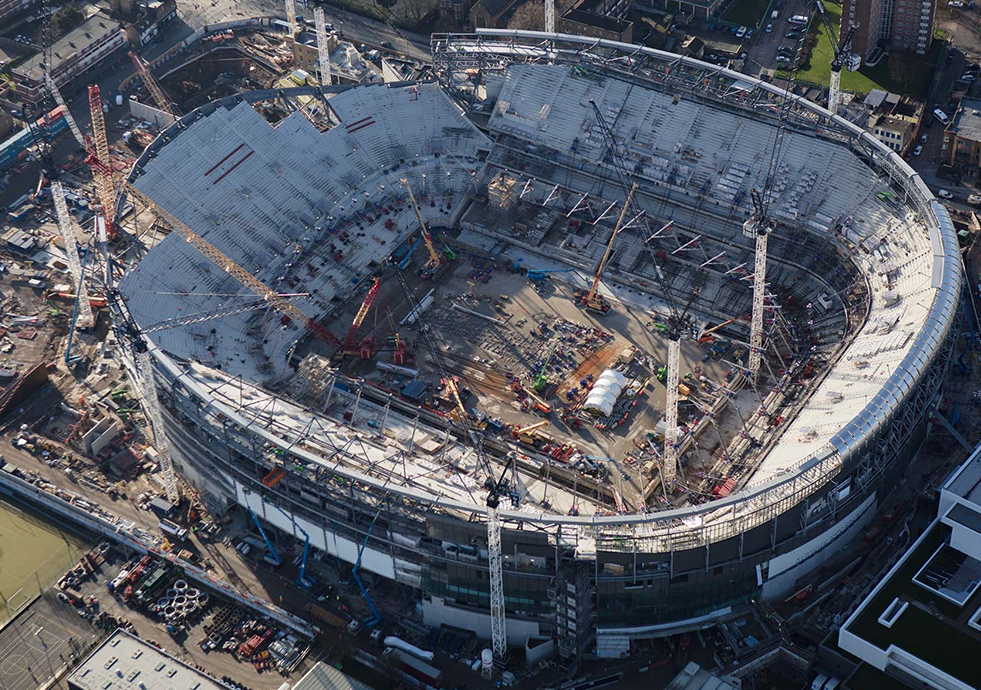 NEWS
CONTRACTOR SET TO MISS SPURS STADIUM DEADLINE
Tottenham Hotspur Football Club is to hold 'urgent meetings' with main contractor Mace and trade contractors to resolve issues delaying the openin...