Genius Money, keeping you up-to-date with all the latest news. You will find articles on all the latest regulatory developments, industry-related updates, financial & payroll related news and much much more...
---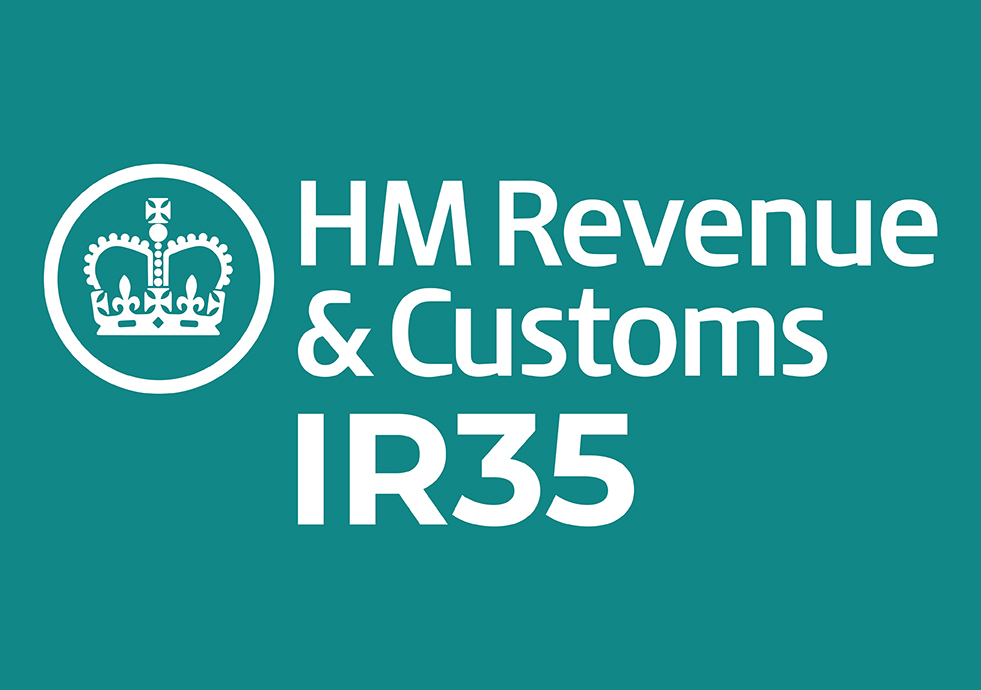 PAYROLL NEWS
IR35 PRIVATE SECTOR ROLLOUT DELAYED BY CHANCELLOR
Posted: 2nd November 2018
It was not a decision that many found surprising, but the majority welcomed the chancellor's decision to delay this measure until April 2020.There h...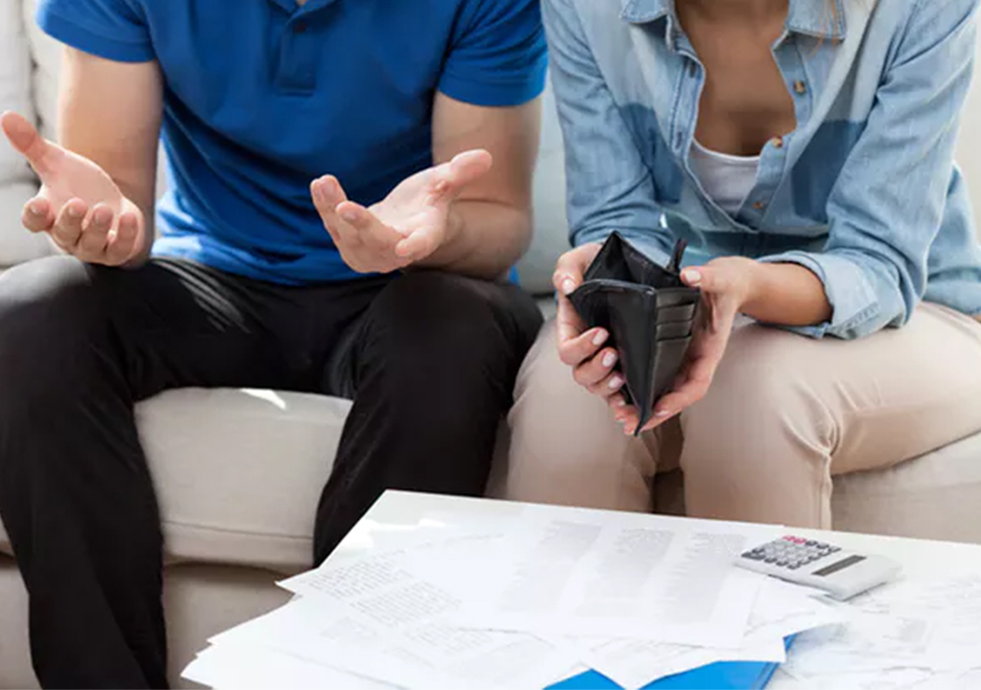 NEWS
THE LOAN CHARGE SCANDAL: THE TREASURY U-TURN DESTROYING THE LIVES OF HARDWORKING FAMILIES
Posted: 2nd November 2018
Original source - TheSpectator.co.ukYou probably haven't heard of the loan charge. I hadn't until a couple of months ago, when I told listeners to...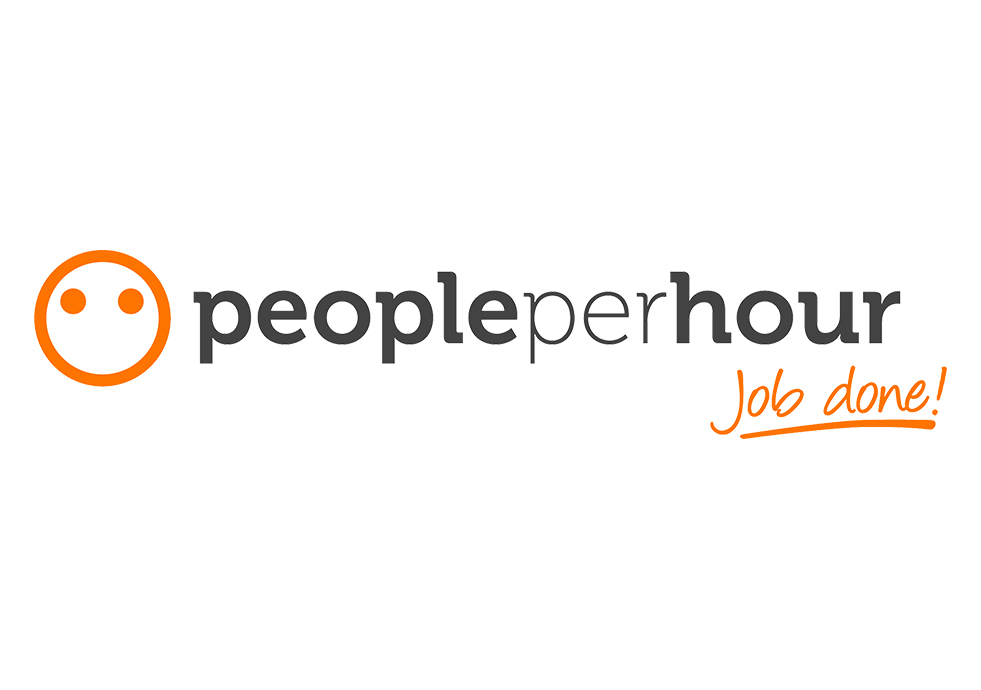 NEWS
71 PER CENT OF BRITS CONSIDERING SELF-EMPLOYMENT
Posted: 31st October 2018
PeoplePerHour, the UK's leading freelance marketplace, reveals that 71% of Britain's employed workforce (that's over 23 million workers) are con...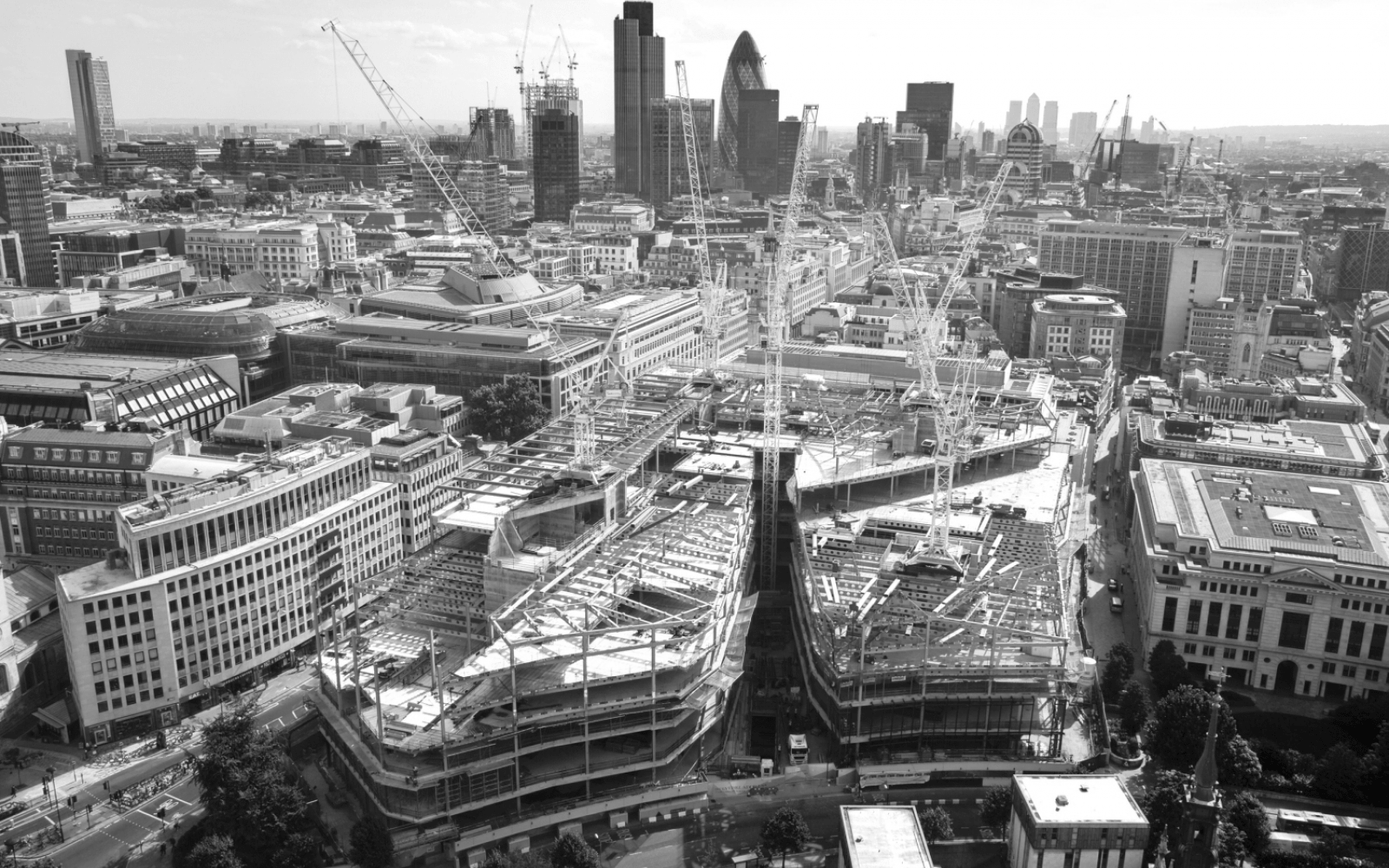 IMPORTANT ANNOUNCEMENT
2018 BUDGET AND WHAT IT MEANS!
Posted: 30th October 2018
Further to Philip Hammond's Budget yesterday, the Conservative government has reiterated that the 'era of austerity is coming to an end'. This stateme...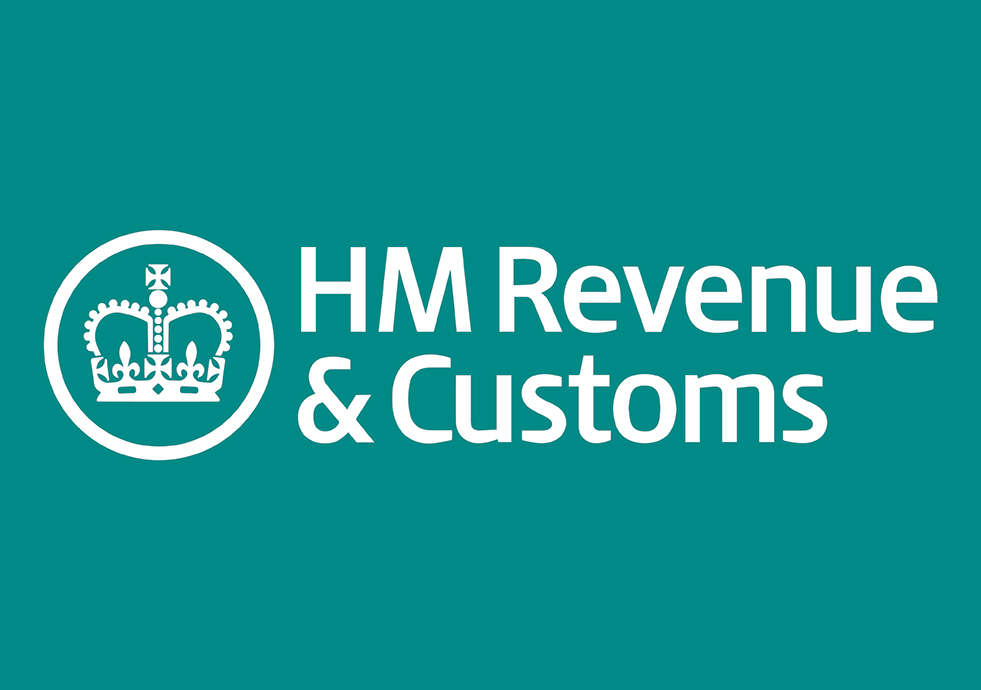 IMPORTANT ANNOUNCEMENT
HMRC PUTTING A PRICE ON SEEKING ACCESS TO JUSTICE!
Posted: 24th October 2018
Wow, can you believe the current stance from the HMRC on people wishing to challenge payment requests for outstanding taxes that the HMRC feel are owe...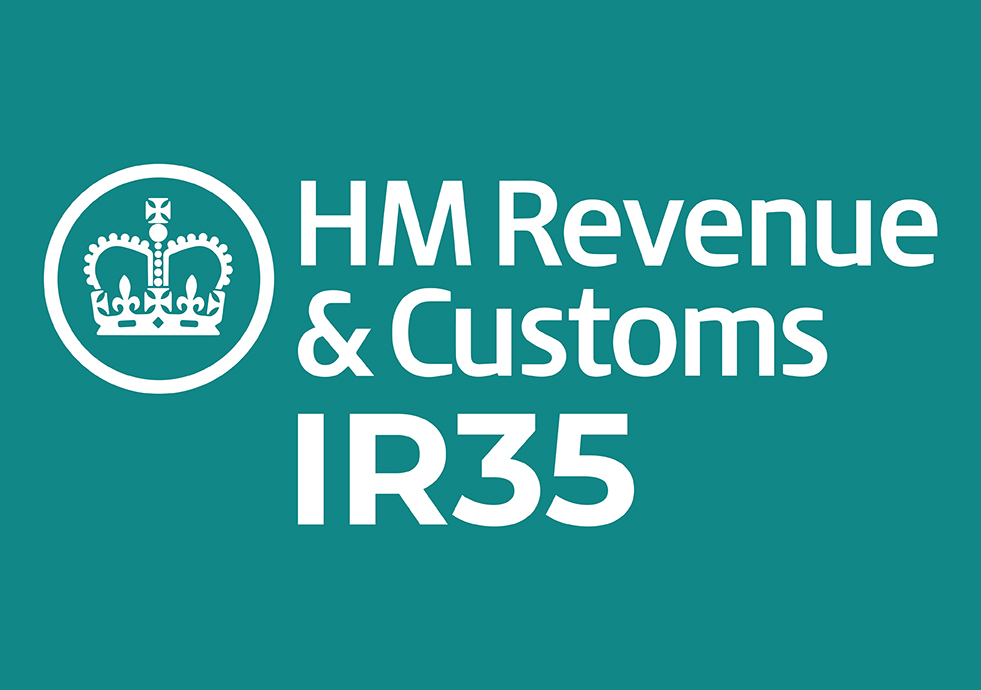 PAYROLL NEWS
CEST ASSESSMENT REJECTED BY JUDGE AS CONTRACTOR RECOUPS UNLAWFULLY DEDUCTED TAX
Posted: 17th October 2018
A contractor has successfully used an employment tribunal to prove their outside IR35 status and reclaim thousands in overpaid tax, in a case during w...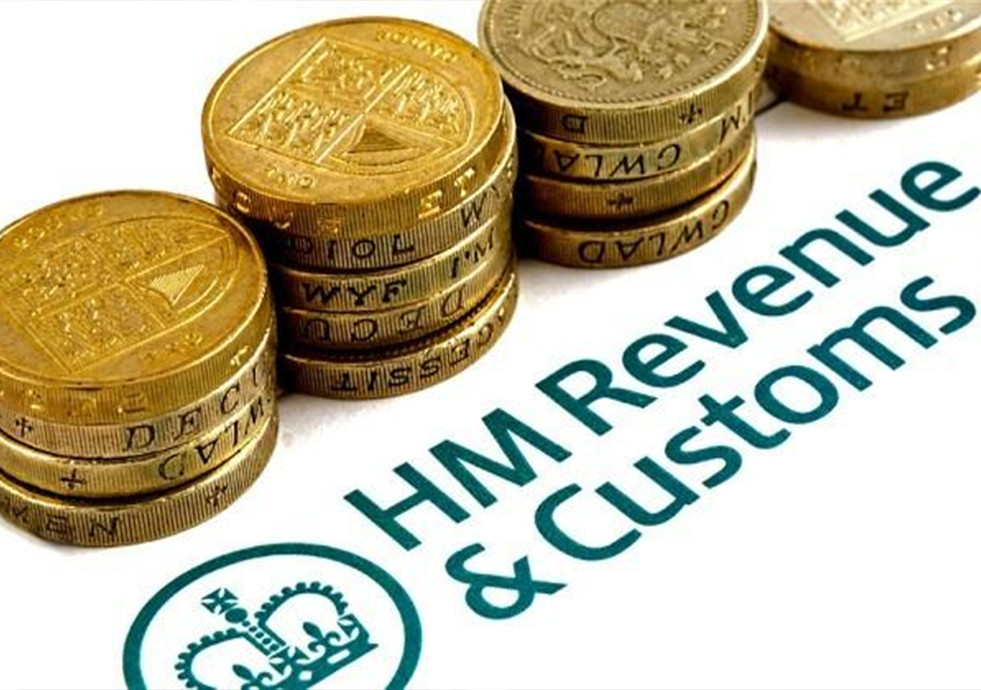 NEWS
CONTRACTORS FACING HUGE TAX BILL LAUNCH LEGAL ACTION AGAINST HMRC
Contractors facing huge tax bill launch legal action against HMRC alleging human rights breach The government is facing legal action over its attempt ...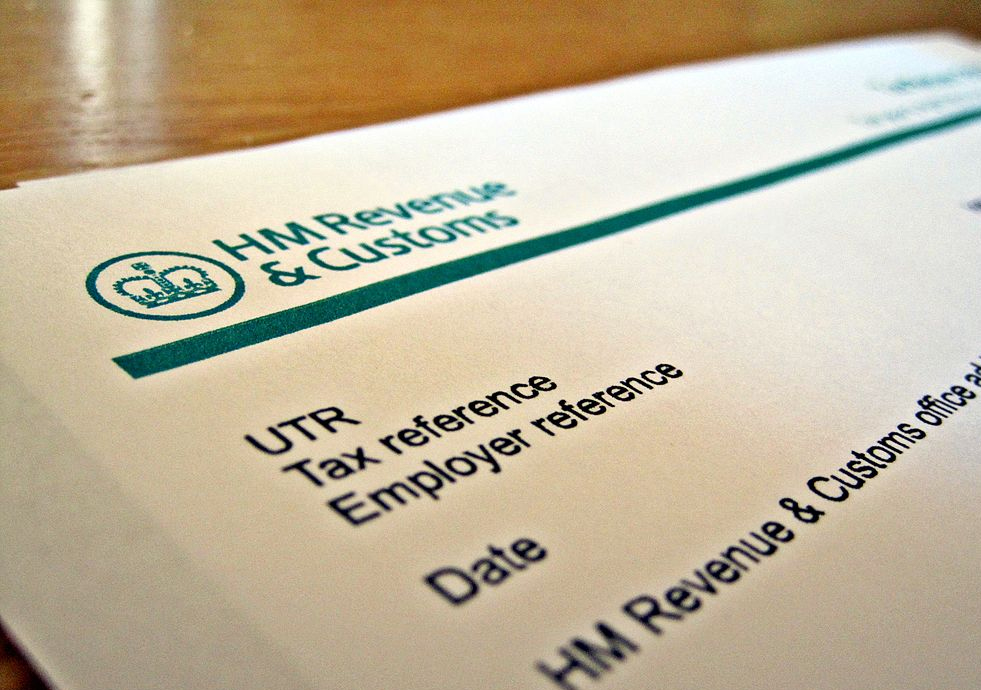 IMPORTANT ANNOUNCEMENT
HMRC TAX DEADLINE LOOMS FOR NEWLY SELF-EMPLOYED
Posted: 25th September 2018
Anyone submitting a self-assessment tax return for the first time will need to register by 5 October and complete their return by 31 January 2019.HM R...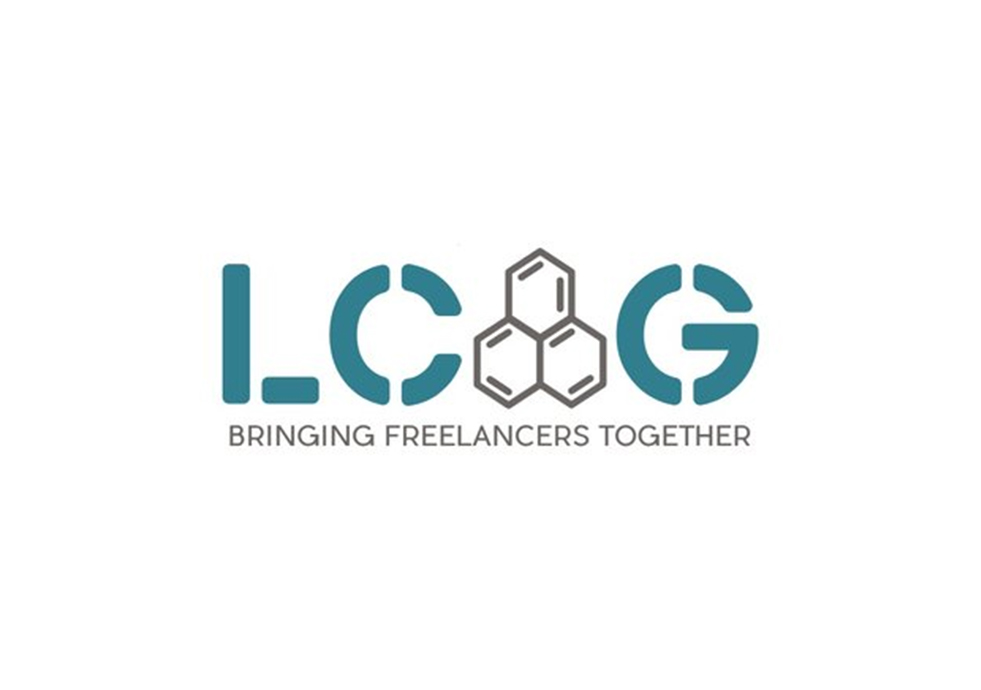 IMPORTANT ANNOUNCEMENT
LOAN CHARGE VICTIMS MASS LOBBY DAY - 24TH OCTOBER 2018
Posted: 25th September 2018
On Wednesday 24th October, LCAG ( campaigners are descending on Westminster to take part in a mass lobby, to protest at Westminster and to meet M...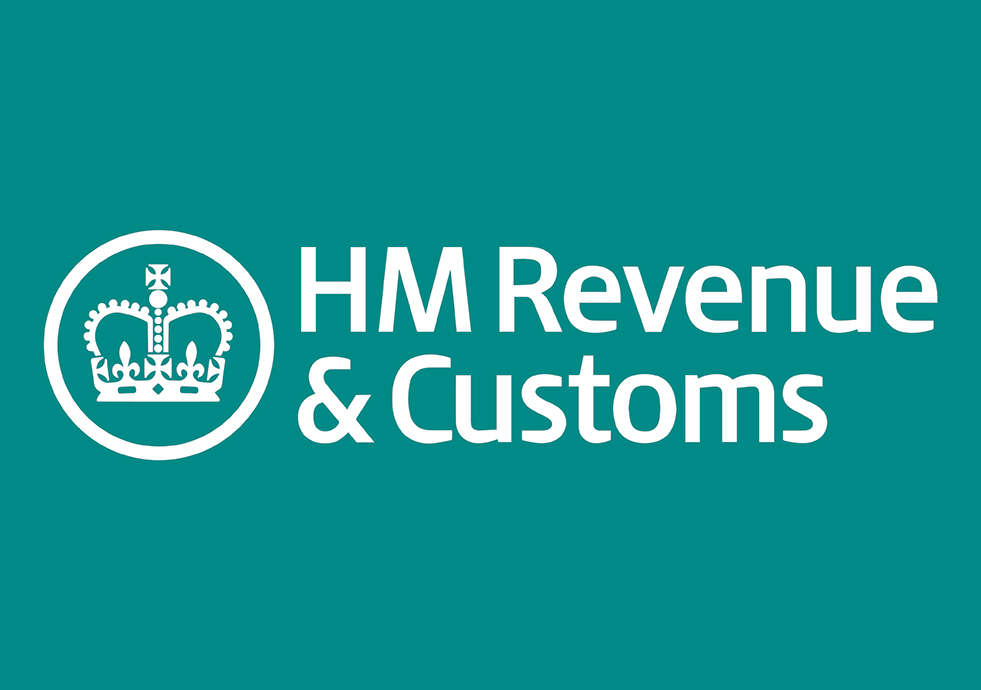 NEWS
HMRC TAX CRACKDOWN VICTIMISES EASY TARGETS TAXING CONTRACTOR LOAN RECEIPTS FROM 1999 – HOW IS THAT NOT RETROSPECTIVE LEGISLATION?
Posted: 25th September 2018
Up to 50,000 people will owe the taxman tens – in some cases hundreds – of thousands of pounds by April 5. The bills will leave some of them havin...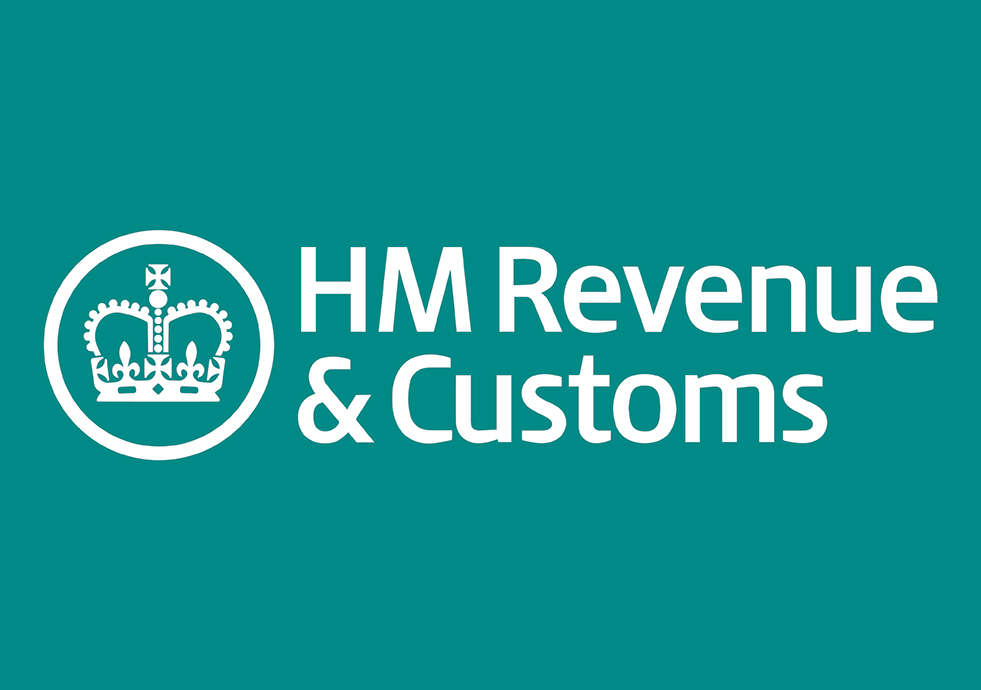 PAYROLL NEWS
CONTRACTOR WINS CASE AGAINST HMRC FOR UNPAID HOLIDAY
Posted: 24th September 2018
CONTRACTOR WINS CASE AGAINST HMRC FOR UNPAID HOLIDAY A contractor has won a case brought against HM Revenue & Customs in a claim for more than &po...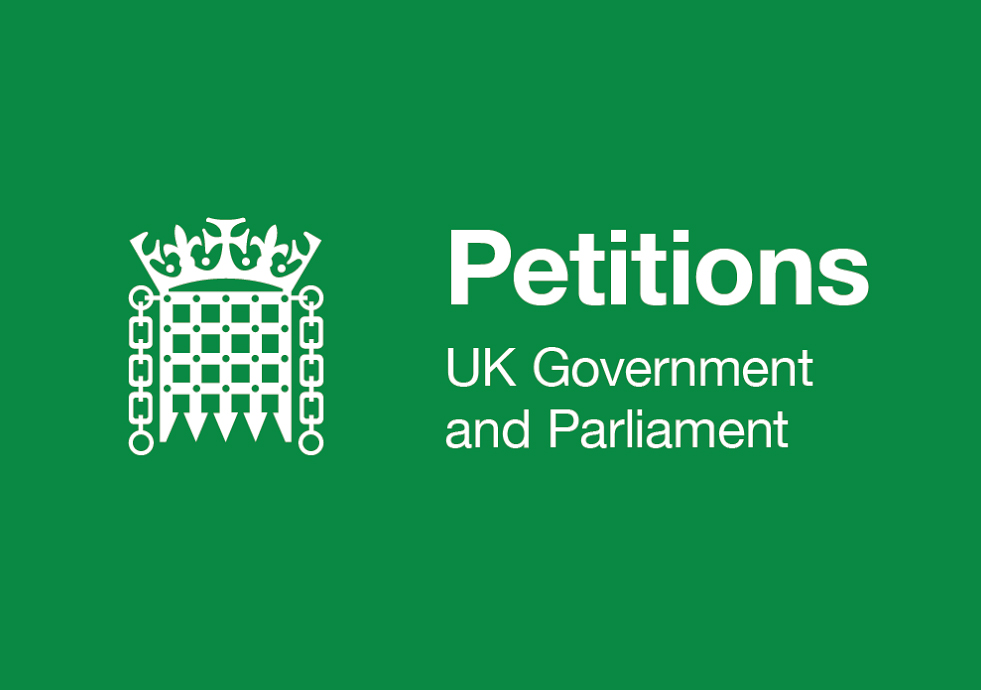 IMPORTANT ANNOUNCEMENT
CALL TO ALL SELF-EMPLOYED WORKERS TO SIGN PETITION TO PROTECT THEIR RIGHTS
Posted: 19th September 2018
Self-employed workers, including contractors, freelancers, consultants, locums are being urged to sign a petition to help prevent irrevocable damage t...