---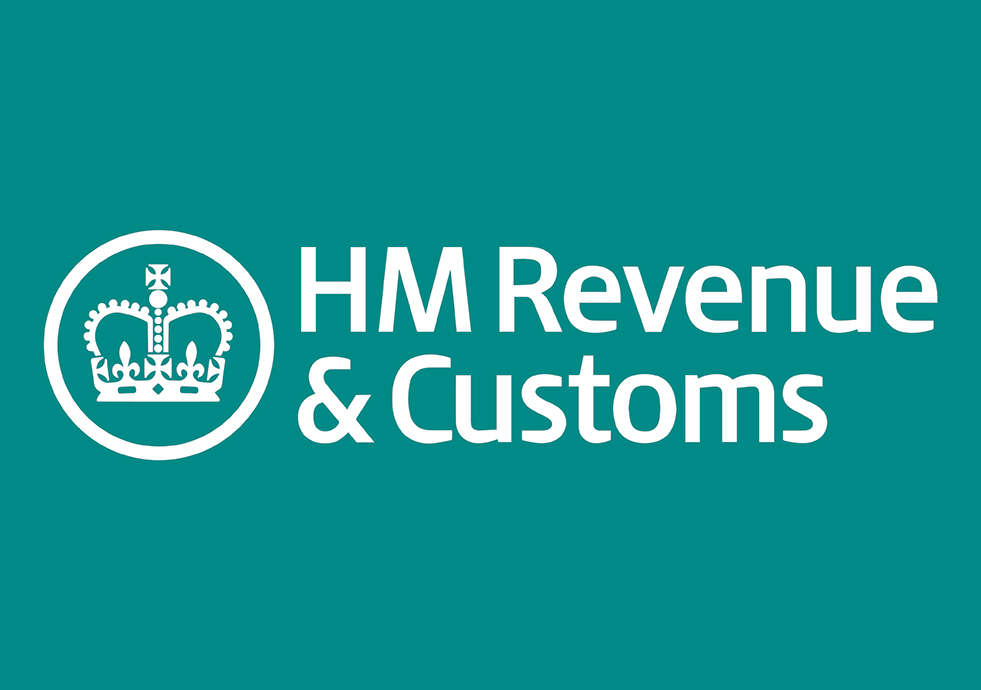 PAYROLL NEWS
HMRC CENSURED FOR 'AGGRESSIVE' PURSUIT OVER TAX AVOIDANCE
Posted: 4th December 2018
HM Revenue & Customs' "aggressive" approach to curbing tax avoidance is disproportionate and undermines the rule of law, a Lords committee s...
NEWS
EXTENSION OF THE SECURITY DEPOSIT LEGISLATION TO THE CONSTRUCTION INDUSTRY SCHEME FROM APRIL 6TH 2019!
Posted: 4th December 2018
Extension of the Security Deposit Legislation from April 6th 2019. The Security Deposit Legislation is something that has historically been imple...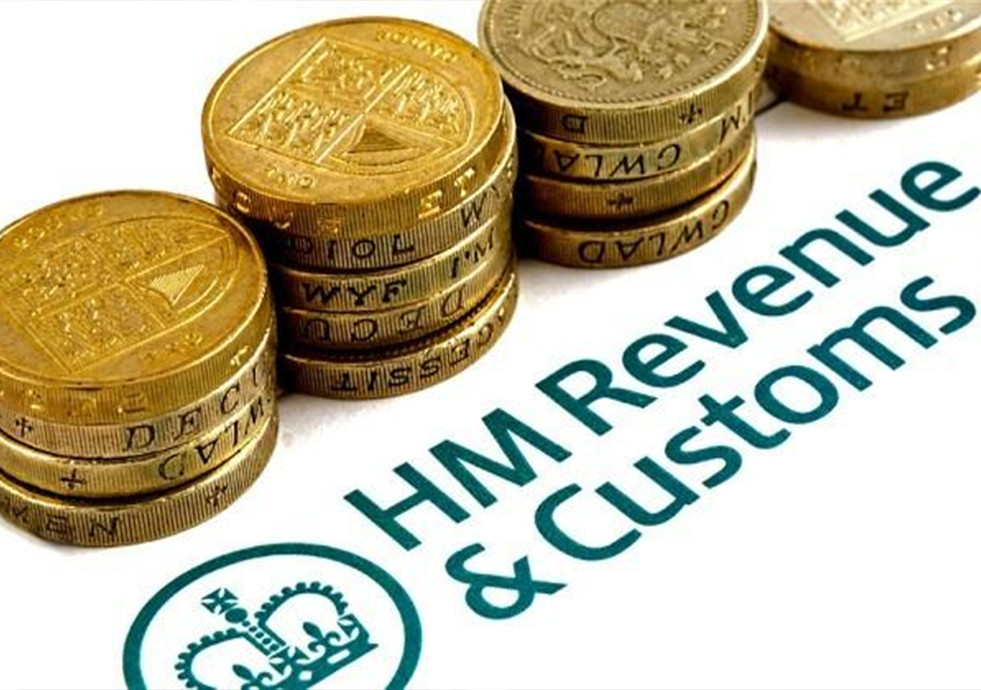 NEWS
HOUSE OF LORDS REPORT FINDS TAXPAYERS TREATED UNFAIRLY BY HMRC
Posted: 4th December 2018
Powers given to HM Revenue and Customs (HMRC) to tackle tax avoidance and evasion are "disproportionate" and undermine the rule of law, a House of...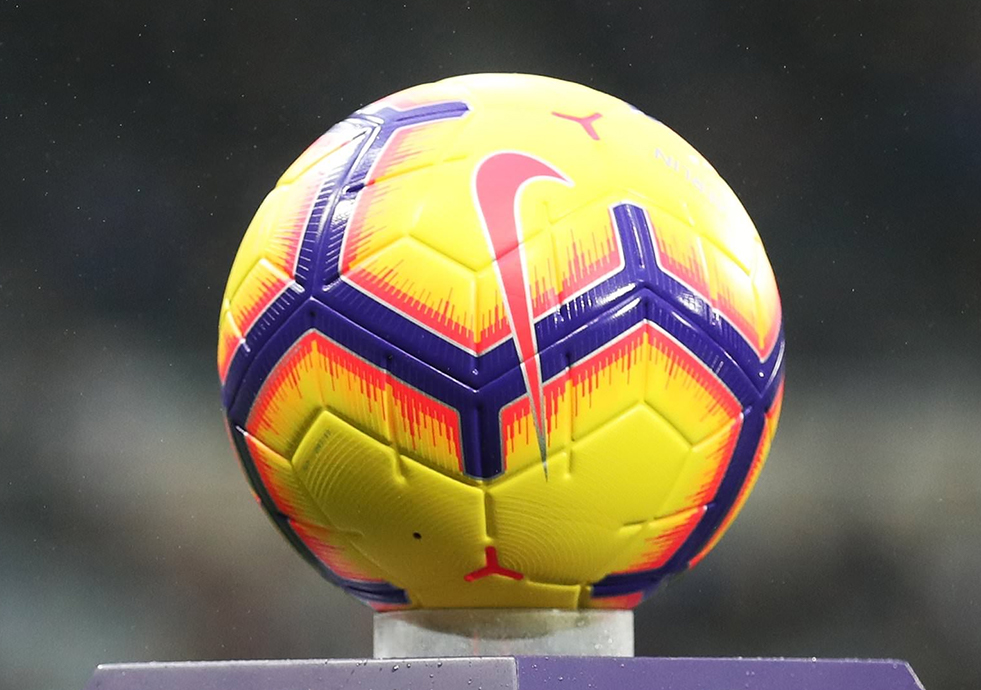 PAYROLL NEWS
PREMIER LEAGUE FOOTBALLERS LEFT 'SUICIDAL' OVER BAD FINANCIAL ADVICE... AND ACCUSE PFA OF A LACK OF SUPPORT
Posted: 4th December 2018
The stress has put a massive strain on many stars' relationships and their mental health, with a number suffering depression and accusing ...
NEWS
LATEST IR35 FORUM MINUTES CONFIRM HMRC PLANS TO ATTEMPT TO FIX CEST
Posted: 9th November 2018
HMRC has confirmed its plans to attempt to fix its flawed Check Employment Status for Tax (CEST) tool with the publication of the latest IR35 For...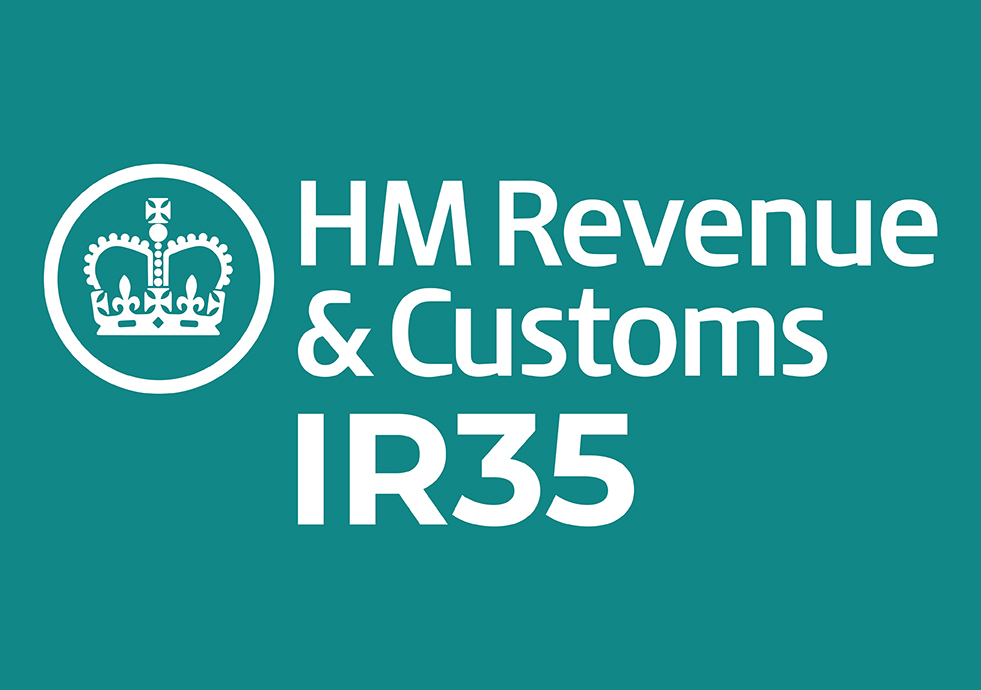 PAYROLL NEWS
BUDGET RESPONSE: RECRUITMENT LEADERS REACT TO IR35 PLANS
Posted: 5th November 2018
"Today's announcement applying IR35 to the Private Sector from 2020 has really only raised more questions. Whilst it's good that the Government ...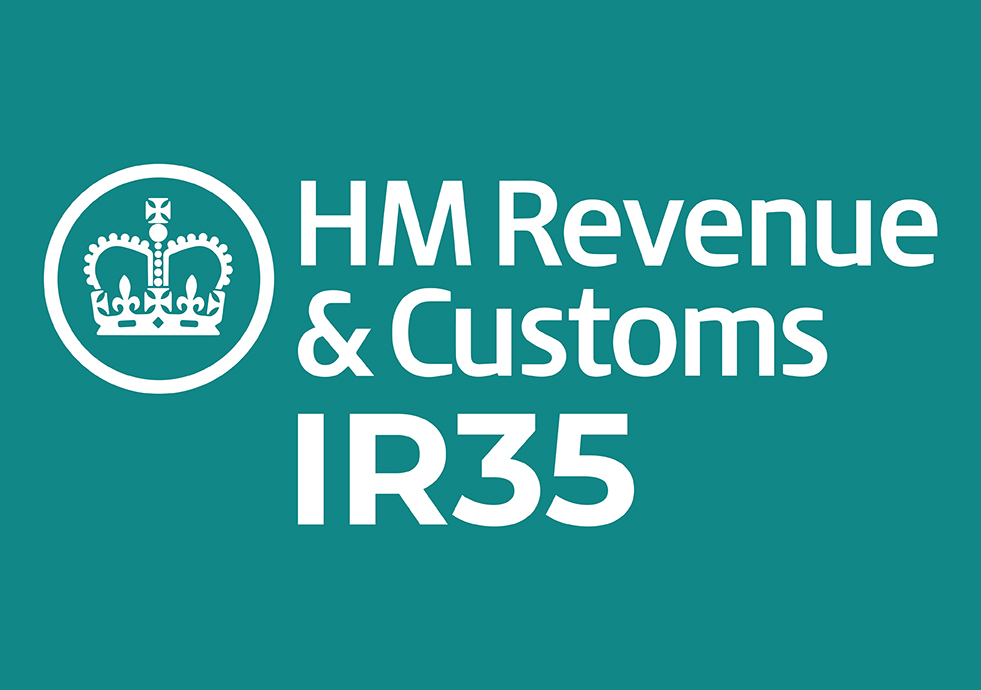 PAYROLL NEWS
IR35 PRIVATE SECTOR ROLLOUT DELAYED BY CHANCELLOR
Posted: 2nd November 2018
It was not a decision that many found surprising, but the majority welcomed the chancellor's decision to delay this measure until April 2020.There h...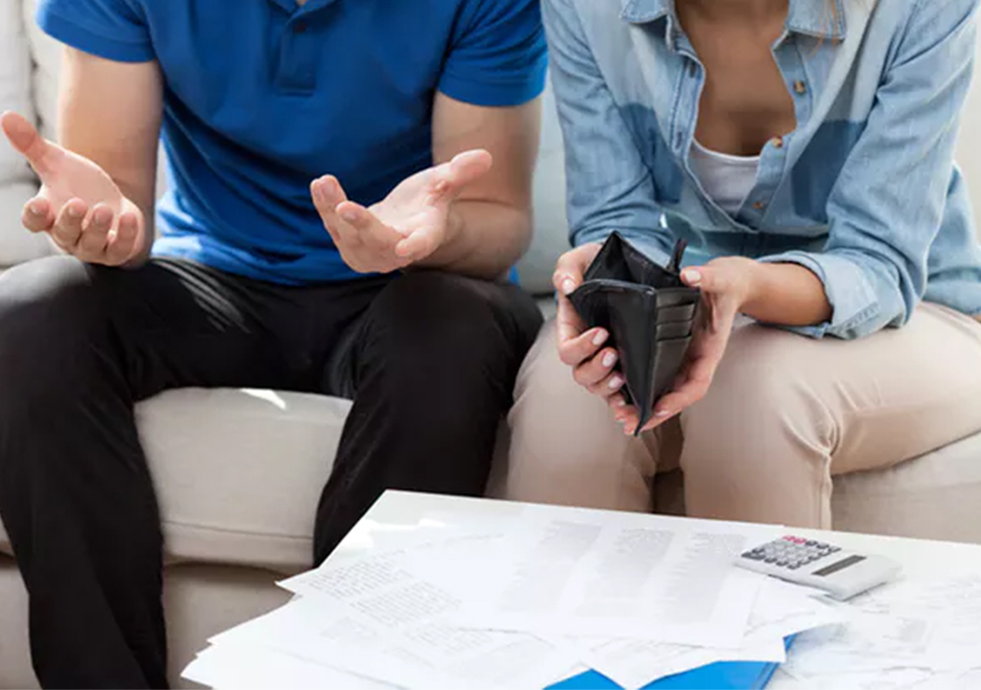 NEWS
THE LOAN CHARGE SCANDAL: THE TREASURY U-TURN DESTROYING THE LIVES OF HARDWORKING FAMILIES
Posted: 2nd November 2018
Original source - TheSpectator.co.ukYou probably haven't heard of the loan charge. I hadn't until a couple of months ago, when I told listeners to...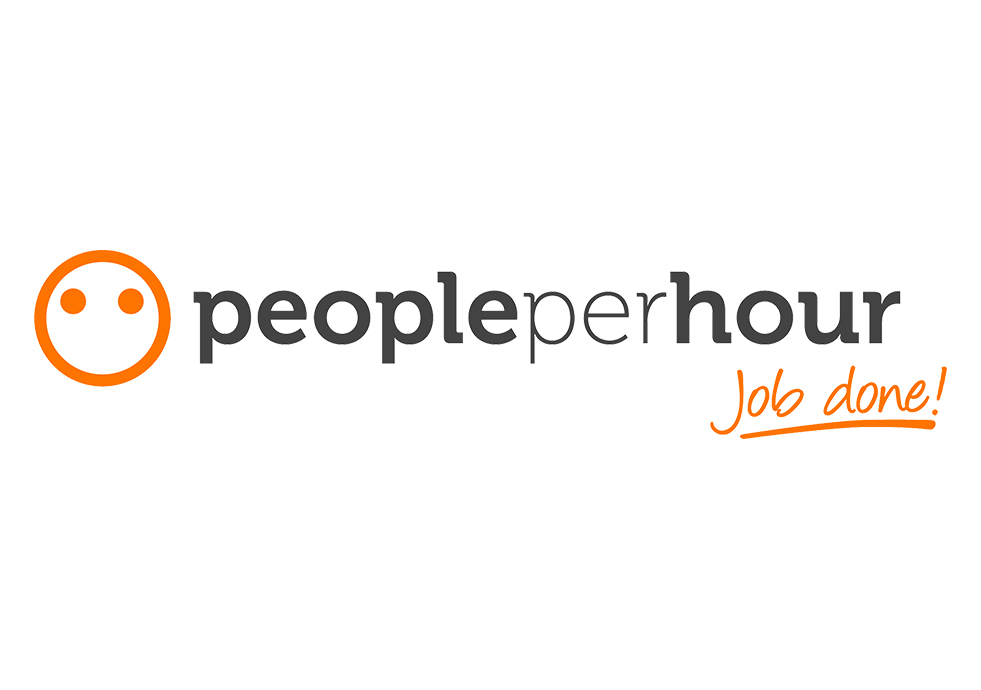 NEWS
71 PER CENT OF BRITS CONSIDERING SELF-EMPLOYMENT
Posted: 31st October 2018
PeoplePerHour, the UK's leading freelance marketplace, reveals that 71% of Britain's employed workforce (that's over 23 million workers) are con...
IMPORTANT ANNOUNCEMENT
2018 BUDGET AND WHAT IT MEANS!
Posted: 30th October 2018
Further to Philip Hammond's Budget yesterday, the Conservative government has reiterated that the 'era of austerity is coming to an end'. This stateme...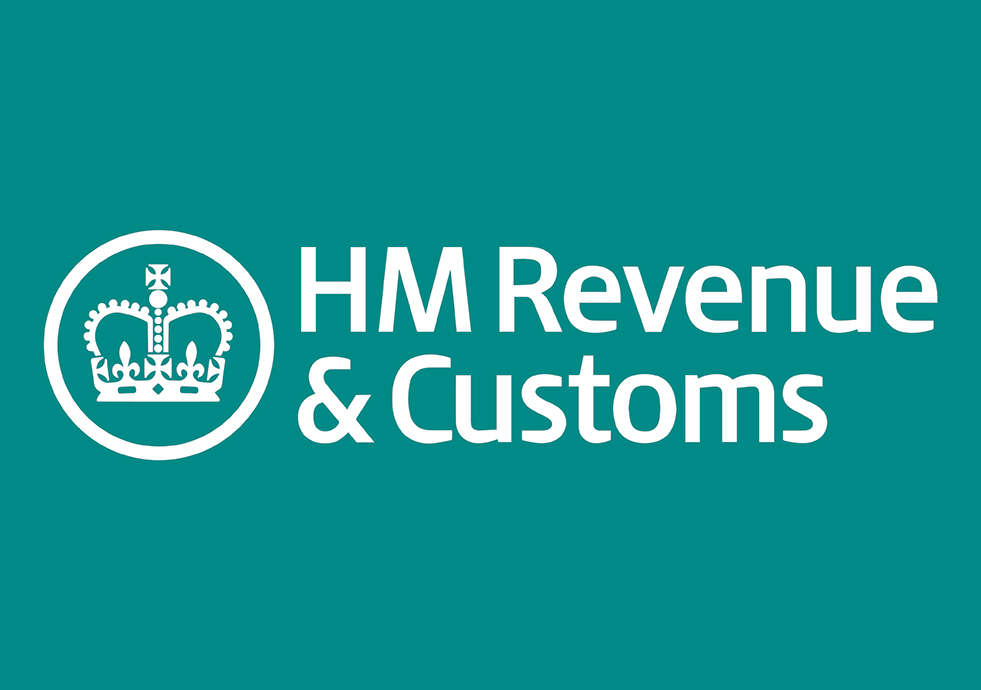 IMPORTANT ANNOUNCEMENT
HMRC PUTTING A PRICE ON SEEKING ACCESS TO JUSTICE!
Posted: 24th October 2018
Wow, can you believe the current stance from the HMRC on people wishing to challenge payment requests for outstanding taxes that the HMRC feel are owe...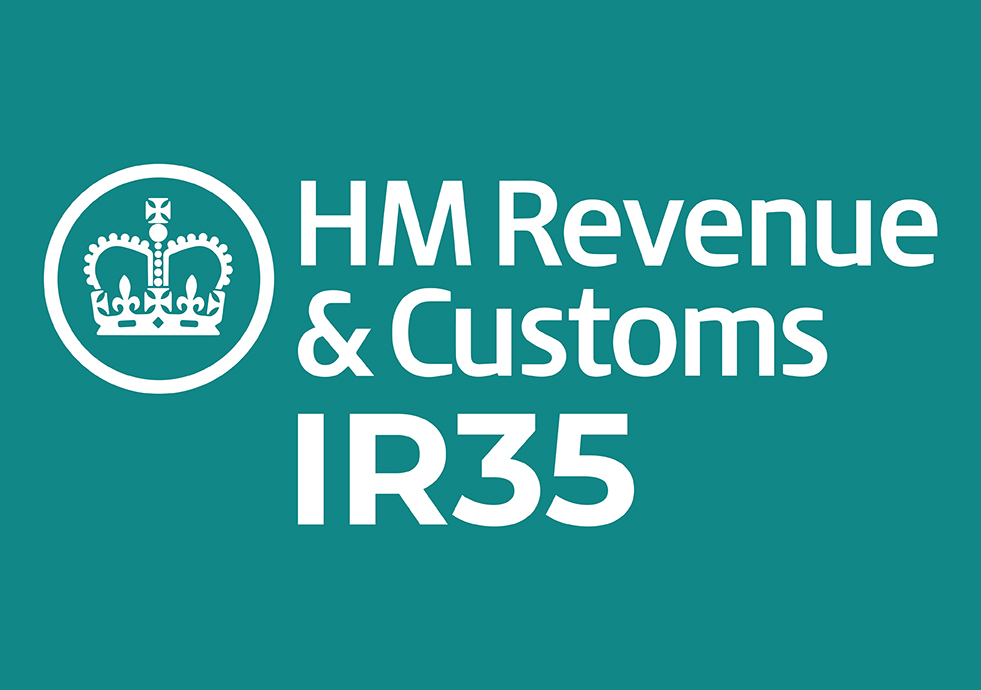 PAYROLL NEWS
CEST ASSESSMENT REJECTED BY JUDGE AS CONTRACTOR RECOUPS UNLAWFULLY DEDUCTED TAX
Posted: 17th October 2018
A contractor has successfully used an employment tribunal to prove their outside IR35 status and reclaim thousands in overpaid tax, in a case during w...