Genius Money, keeping you up-to-date with all the latest news. You will find articles on all the latest regulatory developments, industry-related updates, financial & payroll related news and much much more...
---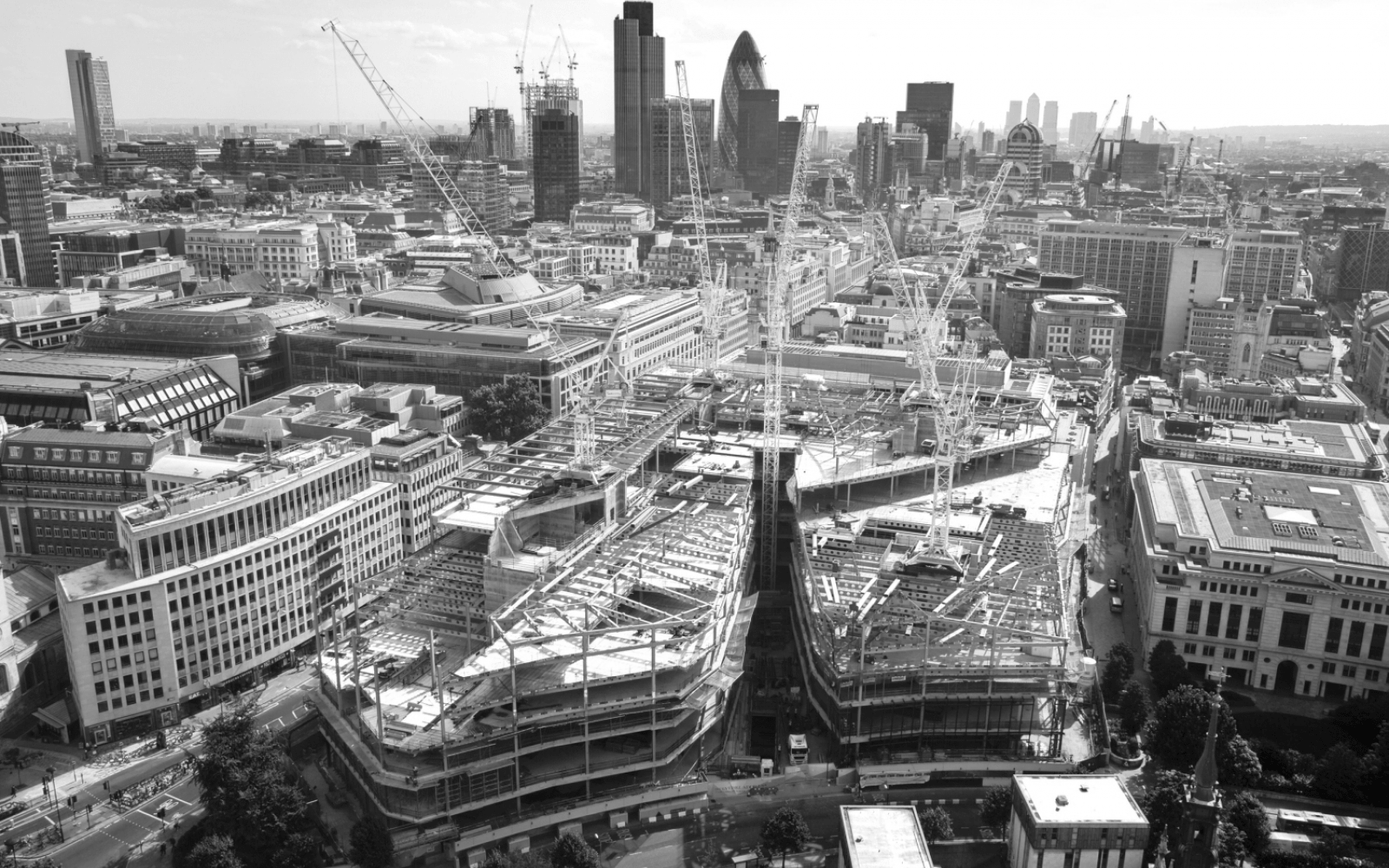 PAYROLL NEWS
HMRC PENALISED DIRECTOR INSTEAD OF COMPANY
Posted: 13th January 2020
The first tier tribunal overturned the late filing penalties of a sole director for three reasons: the wrong taxpayer was named, HMRC misapplied the l...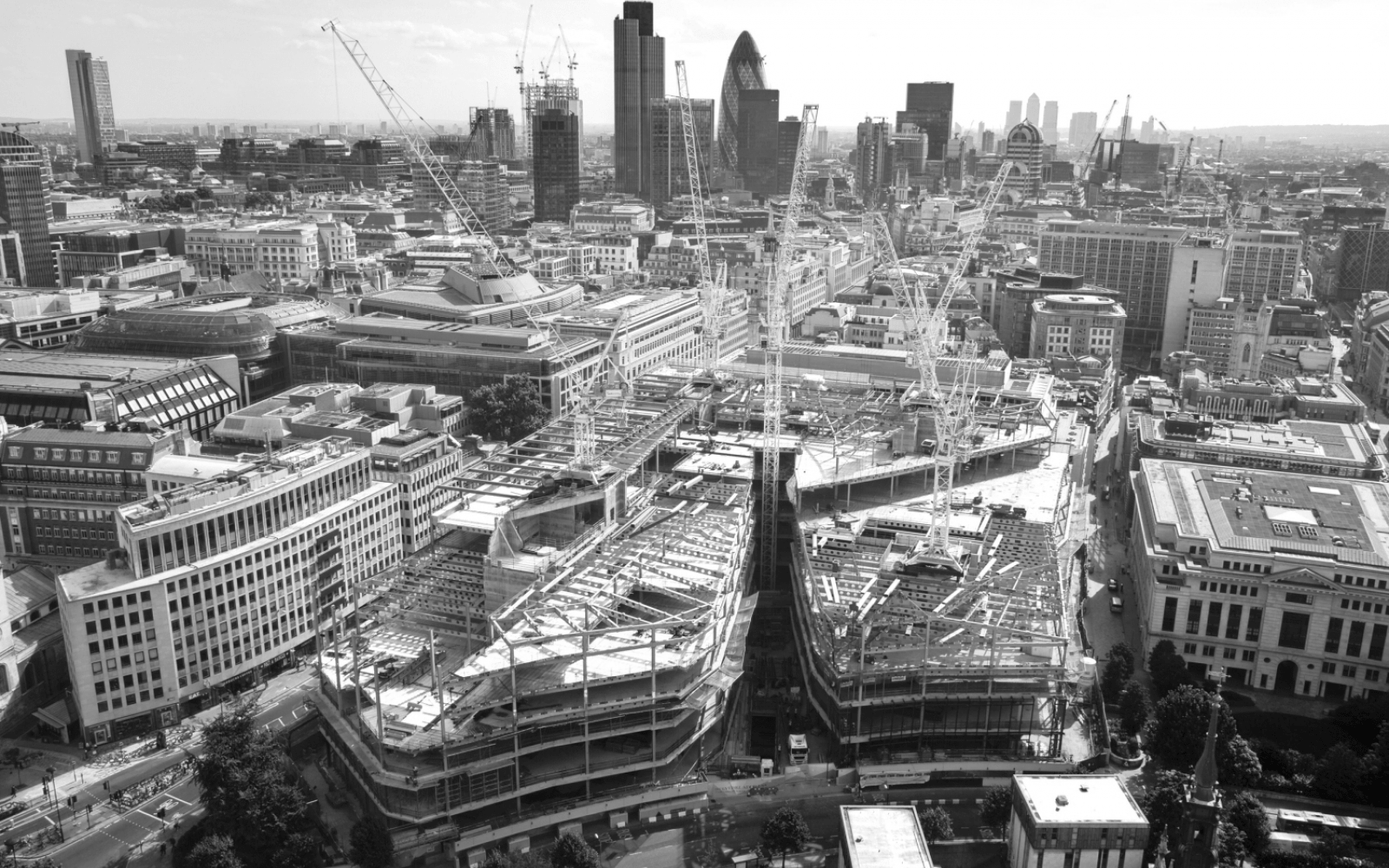 NEWS
CONSTRUCTION TURNS TO TEMPS TO RIDE OUT UNCERTAINTY
Posted: 13th January 2020
An analysis of construction employment trends indicates that companies are looking to recruit fewer permanent staff and make do instead with more temp...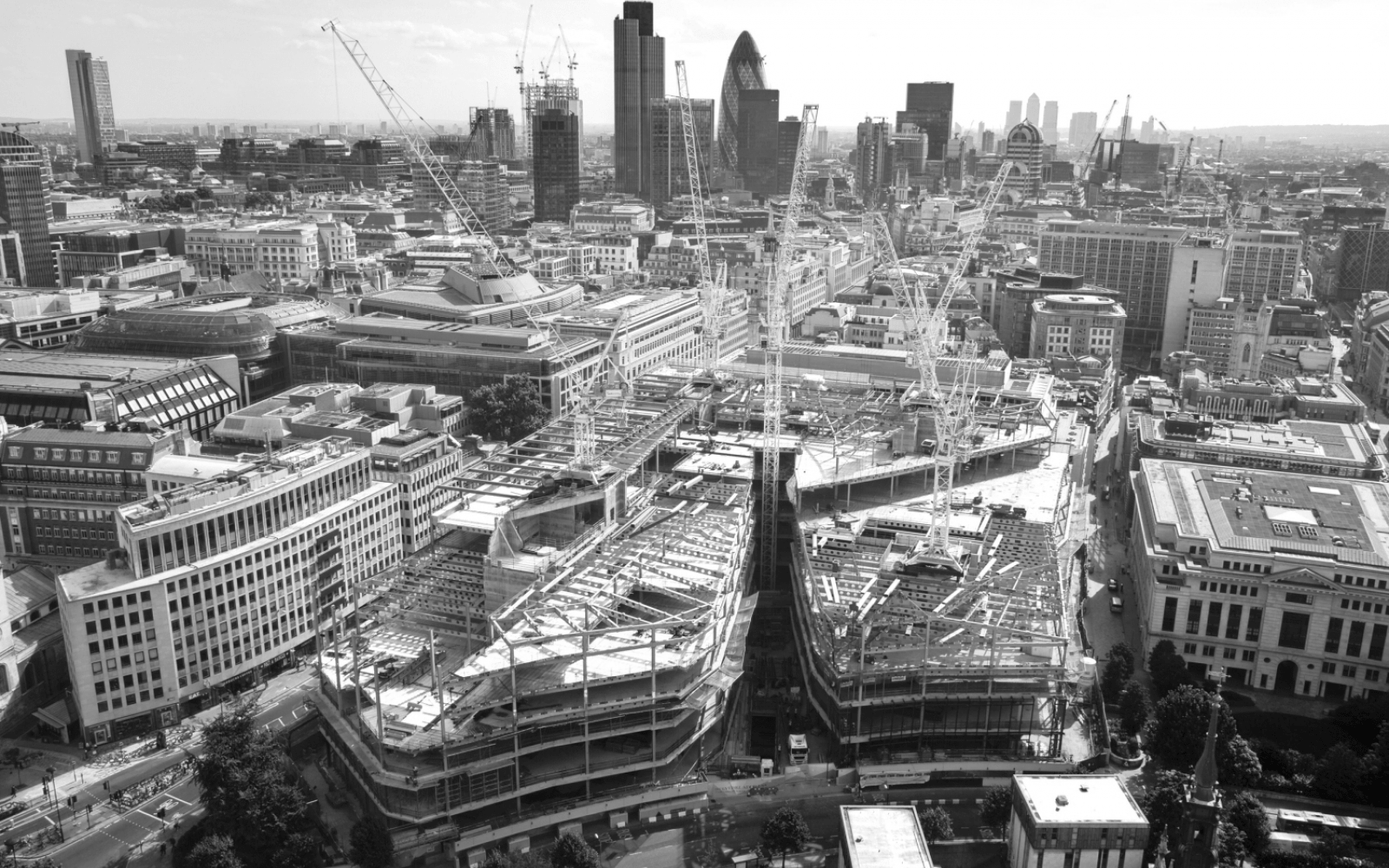 IMPORTANT ANNOUNCEMENT
PETITION TO ABOLISH IR35 AND HALT IR35 REFORMS DUE IN APRIL 2020
Everyone is moaning about IR35 and Off-Payroll Working regs, but how many people are going out of their way to help bring attention to potentially hel...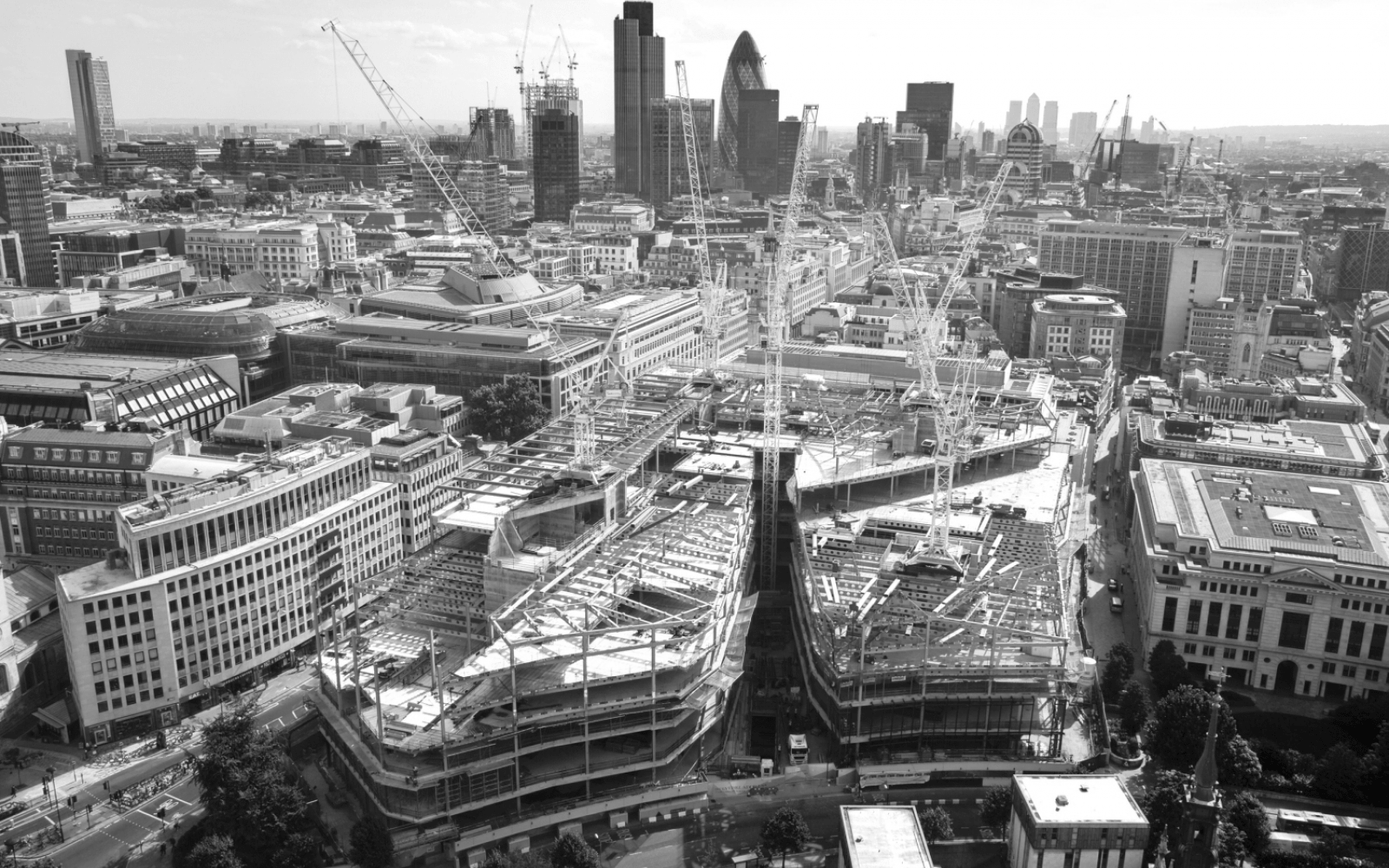 NEWS
APPLE'S APP STORE JUST BROUGHT IN A WHOPPING $1.42 BILLION IN ONE WEEK, SETTING A NEW RECORD
Sales are booming across Apple's App Store, which set records for single-week and single-day sales over the holidays, the company announced ...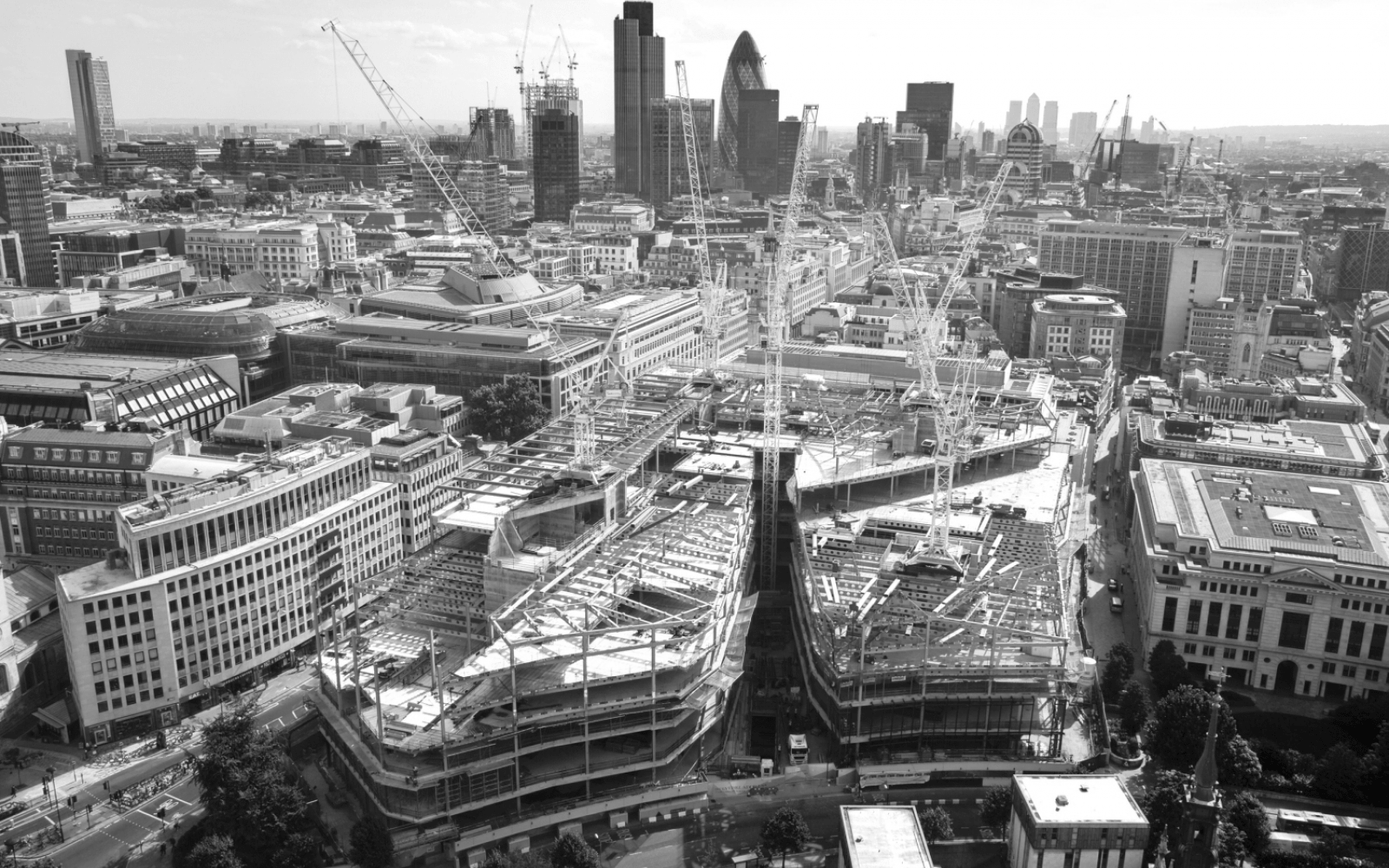 PAYROLL NEWS
IR35 REVIEW: APSCO RESPONDS
Following news that the Government has launched an eleventh-hour review of changes to off-payroll working rules in a move 'to address any ...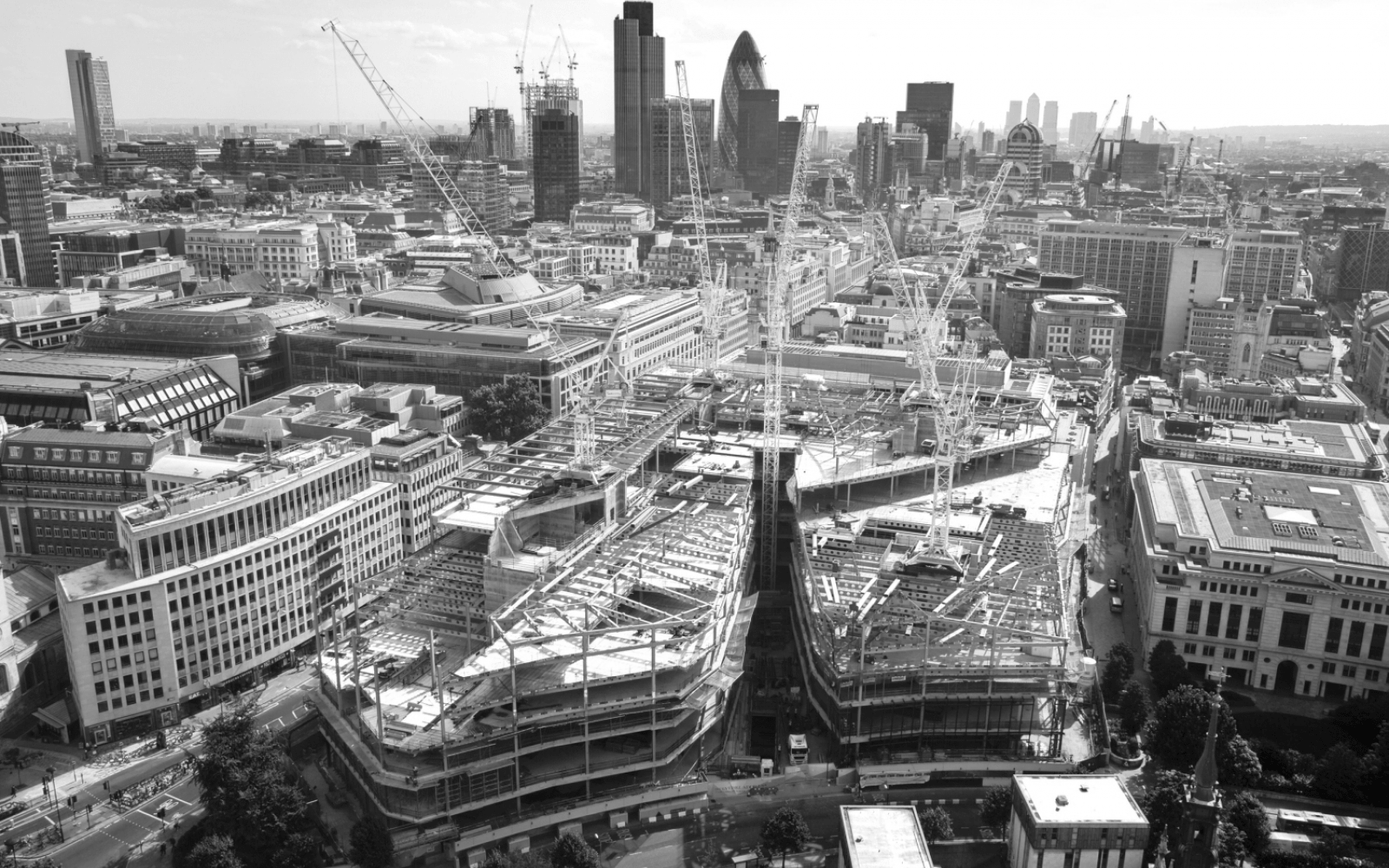 IMPORTANT ANNOUNCEMENT
OFF-PAYROLL REVIEW LAUNCHED
The Government is launching a review of changes to off-payroll working rules today.Jesse Norman, the Financial Secretary to the Treasury, said: "The p...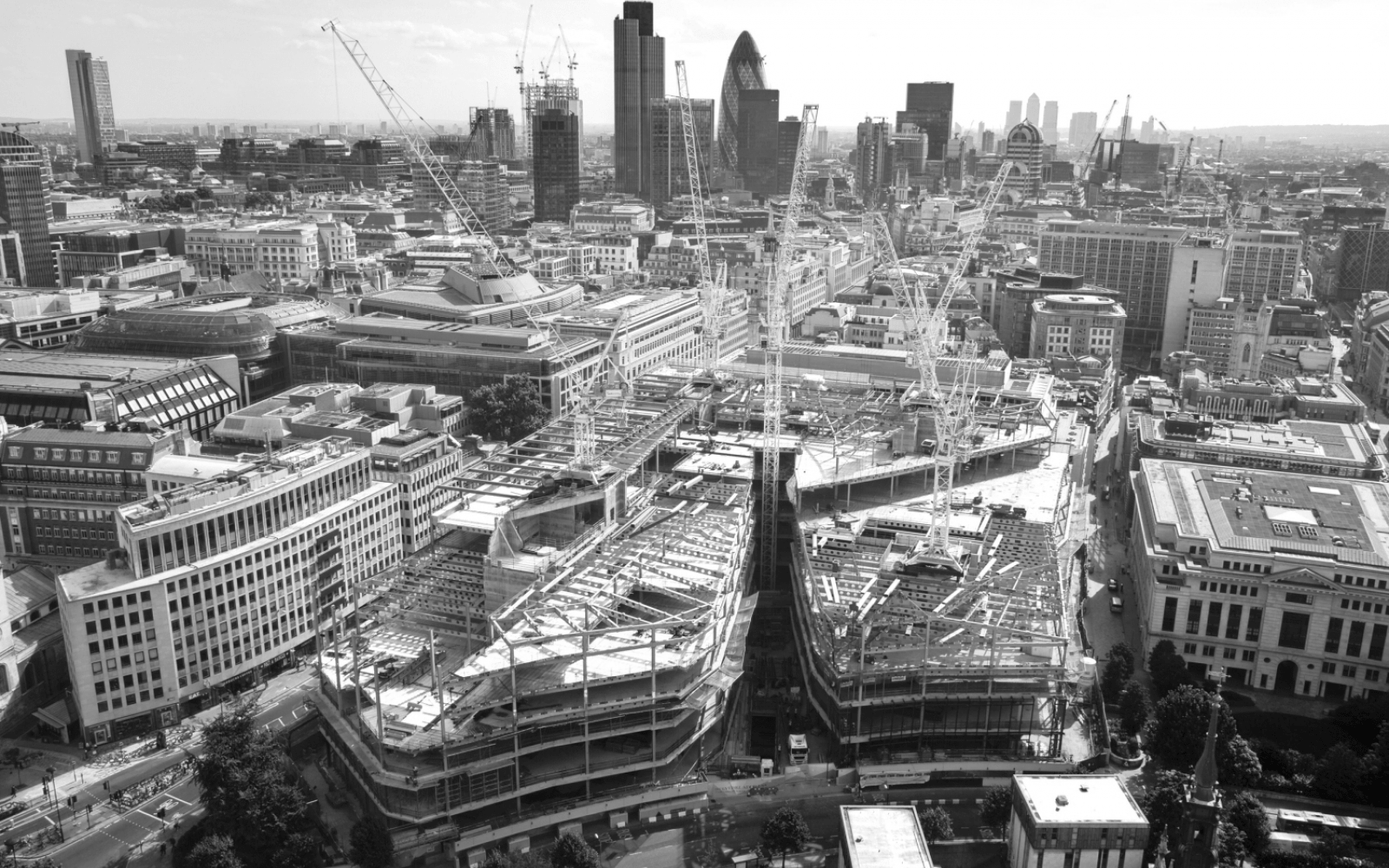 NEWS
LOAN CHARGE: WHAT ADVISERS MUST DO
HMRC is allowing more time to file 2018/19 tax returns and pay loan charge liabilities for taxpayers affected by the proposed amendments to the law.Th...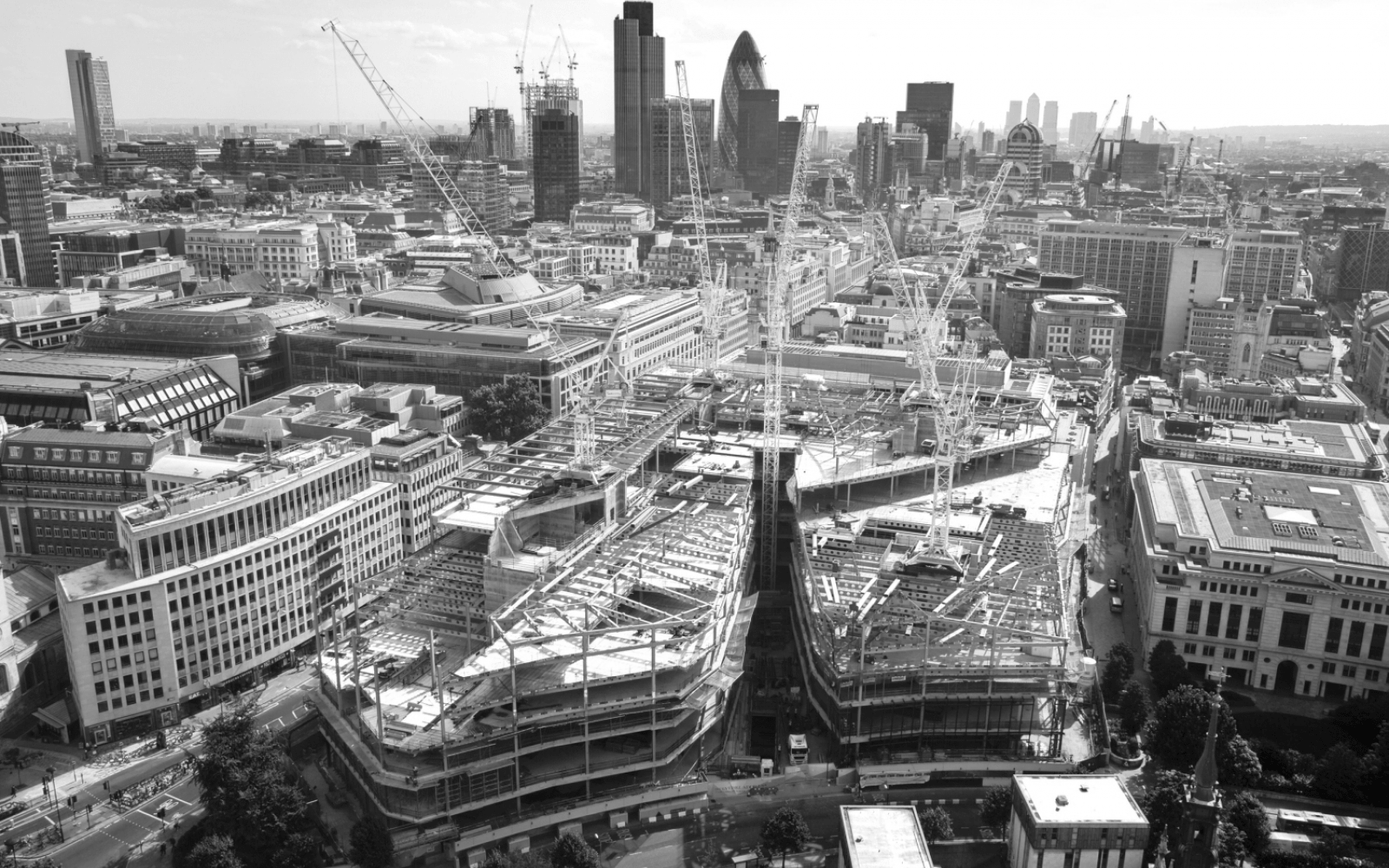 IMPORTANT ANNOUNCEMENT
BIG BEN CAN RING OUT TO MARK BRITAIN'S EXIT FROM EU, SAYS SPEAKER LINDSAY HOYLE
Posted: 23rd December 2019
Lindsay Hoyle the newly elected speaker of the House of Commons, has said he would allow Big Ben to sound out to mark Brexit at th...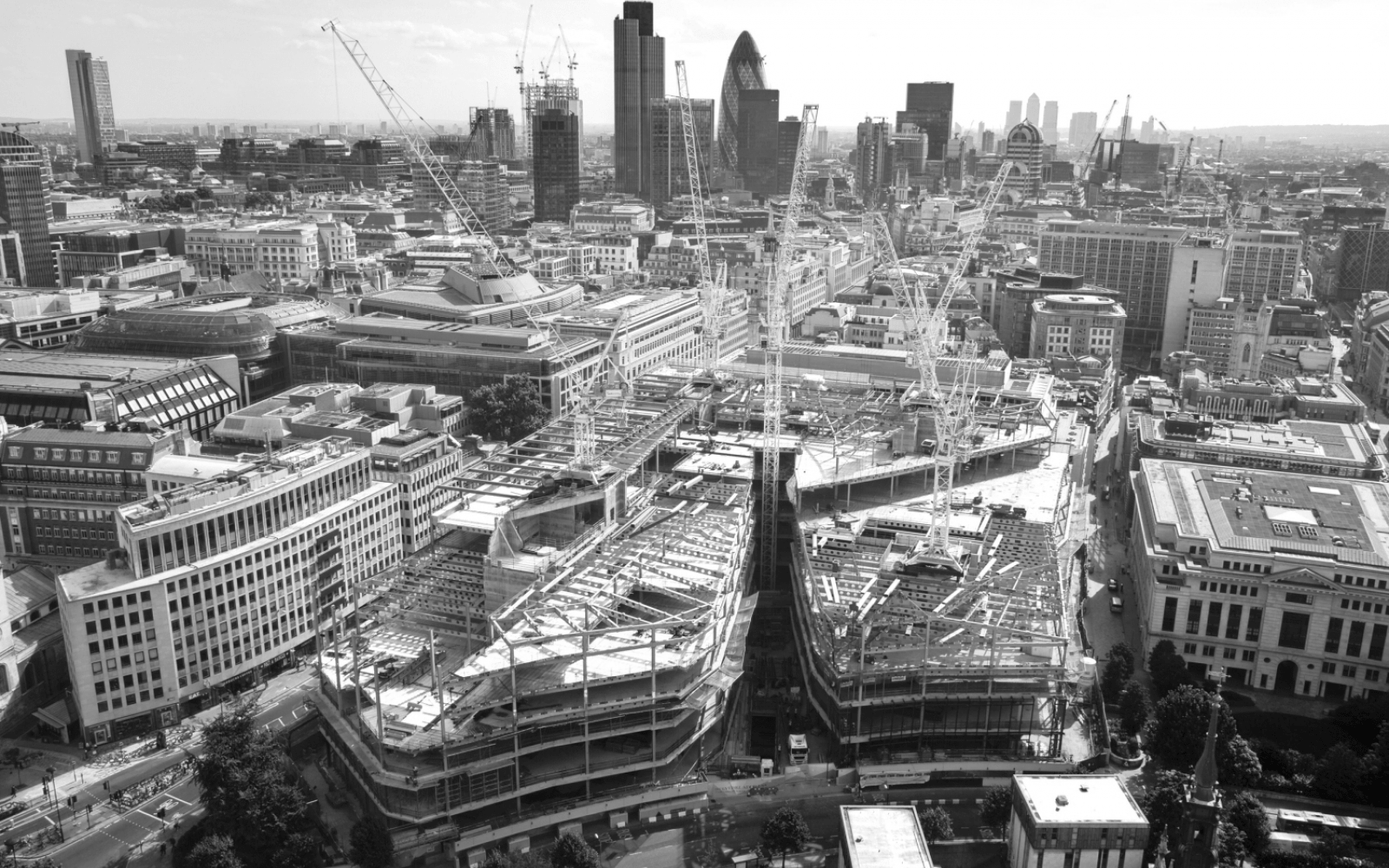 IMPORTANT ANNOUNCEMENT
WHAT DOES A CONSERVATIVE WIN MEAN FOR IR35 AND EMPLOYMENT LAW?
Posted: 13th December 2019
After what has been declared a huge victory for Boris Johnson and a Conservative majority, numerous calls are coming from HR for the Prime Minister to...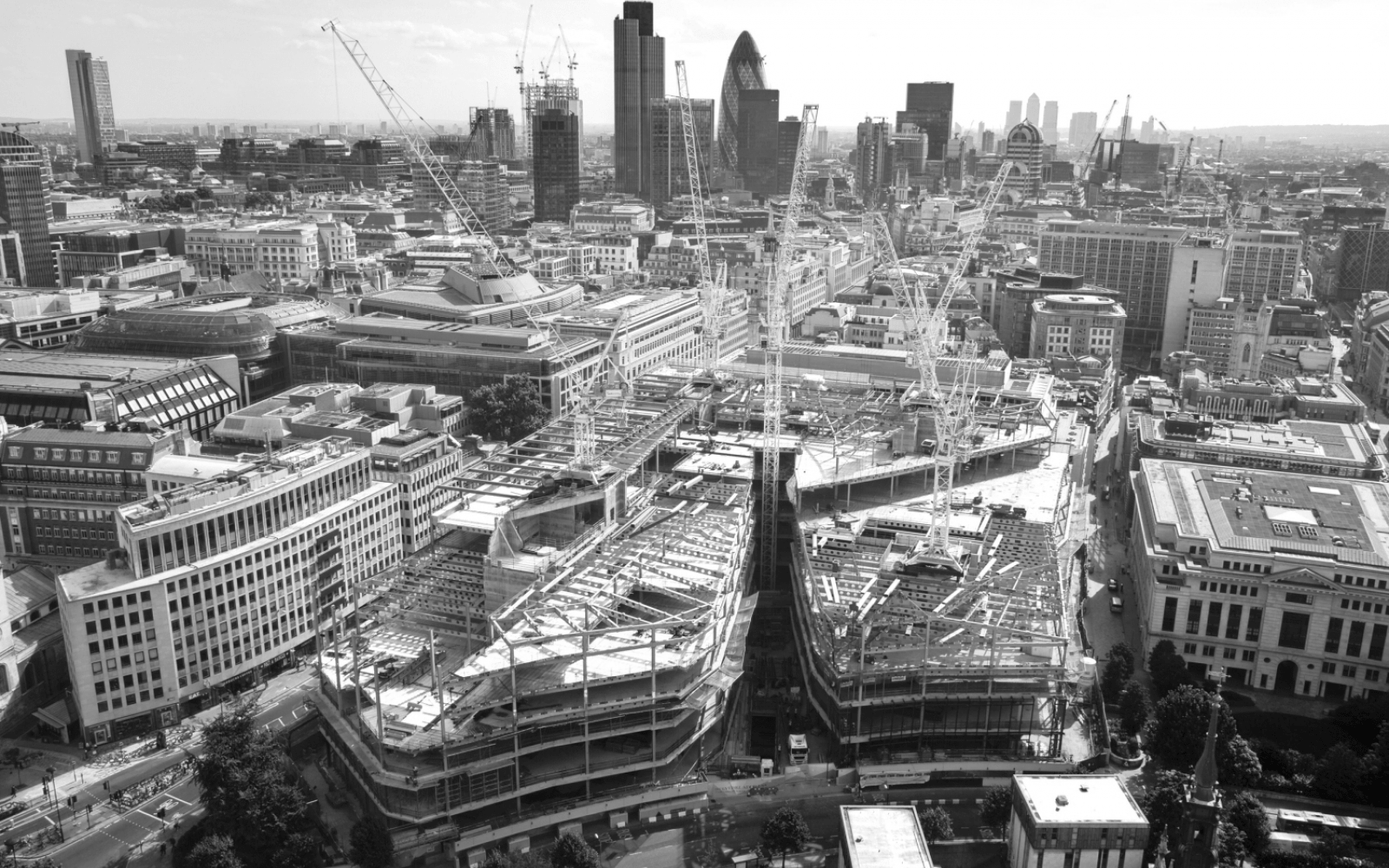 NEWS
MORE THAN 130 JOBS SAVED AFTER ACORN SCAFFOLDING (YORKSHIRE) FALLS INTO ADMINISTRATION
Posted: 12th December 2019
Staff safe after Acorn Scaffolding (Yorkshire) Ltd calls in administrators.The North Yorkshire based specialists Acorn, provided scaffolding services ...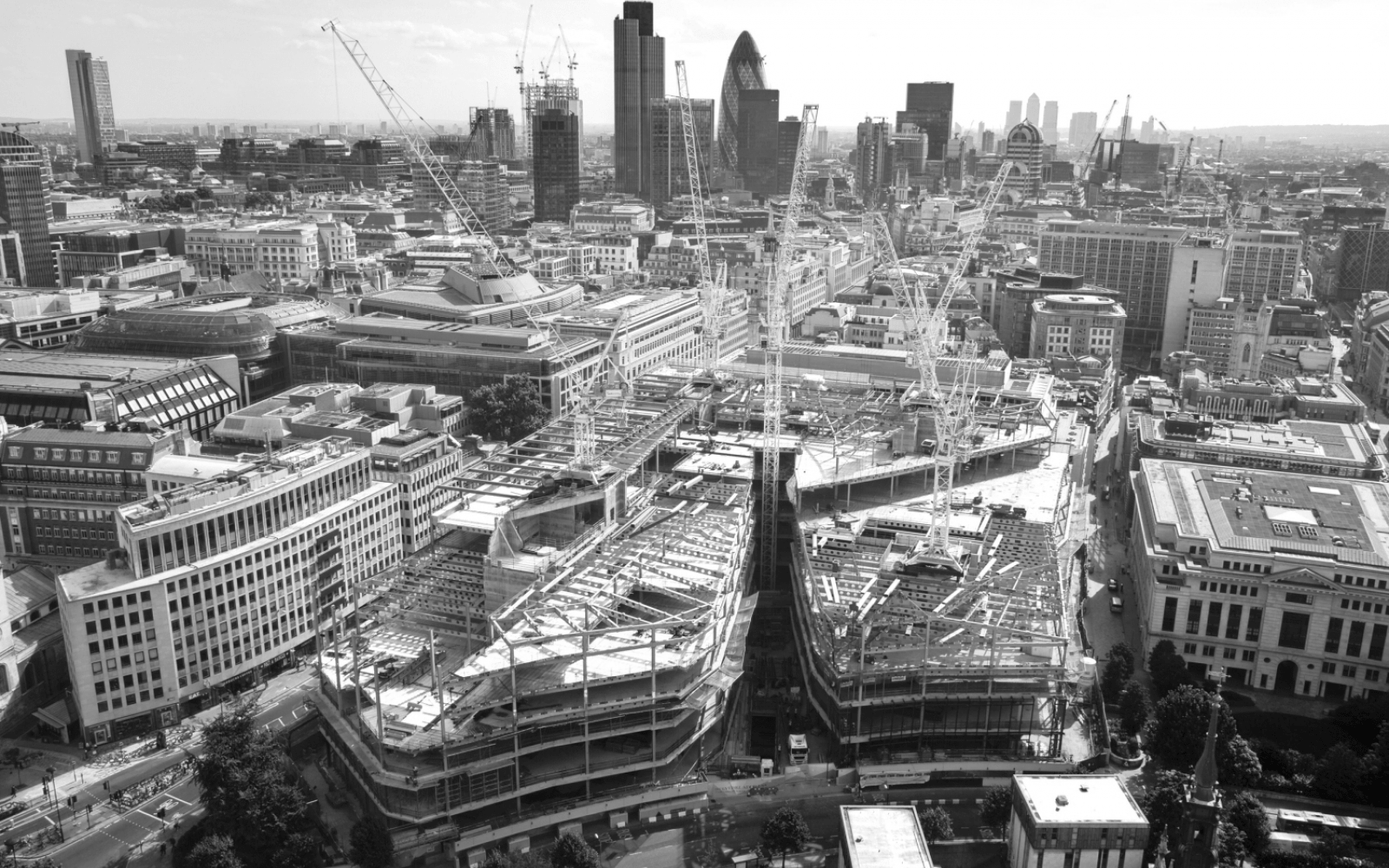 PAYROLL NEWS
IR35 – LET'S HOLD POLITICIANS TO ACCOUNT
Posted: 12th December 2019
Delaying changes to IR35 in the private sector is a key message in the REC's manifesto 'Making Great Work Happen'. In our discussions with polit...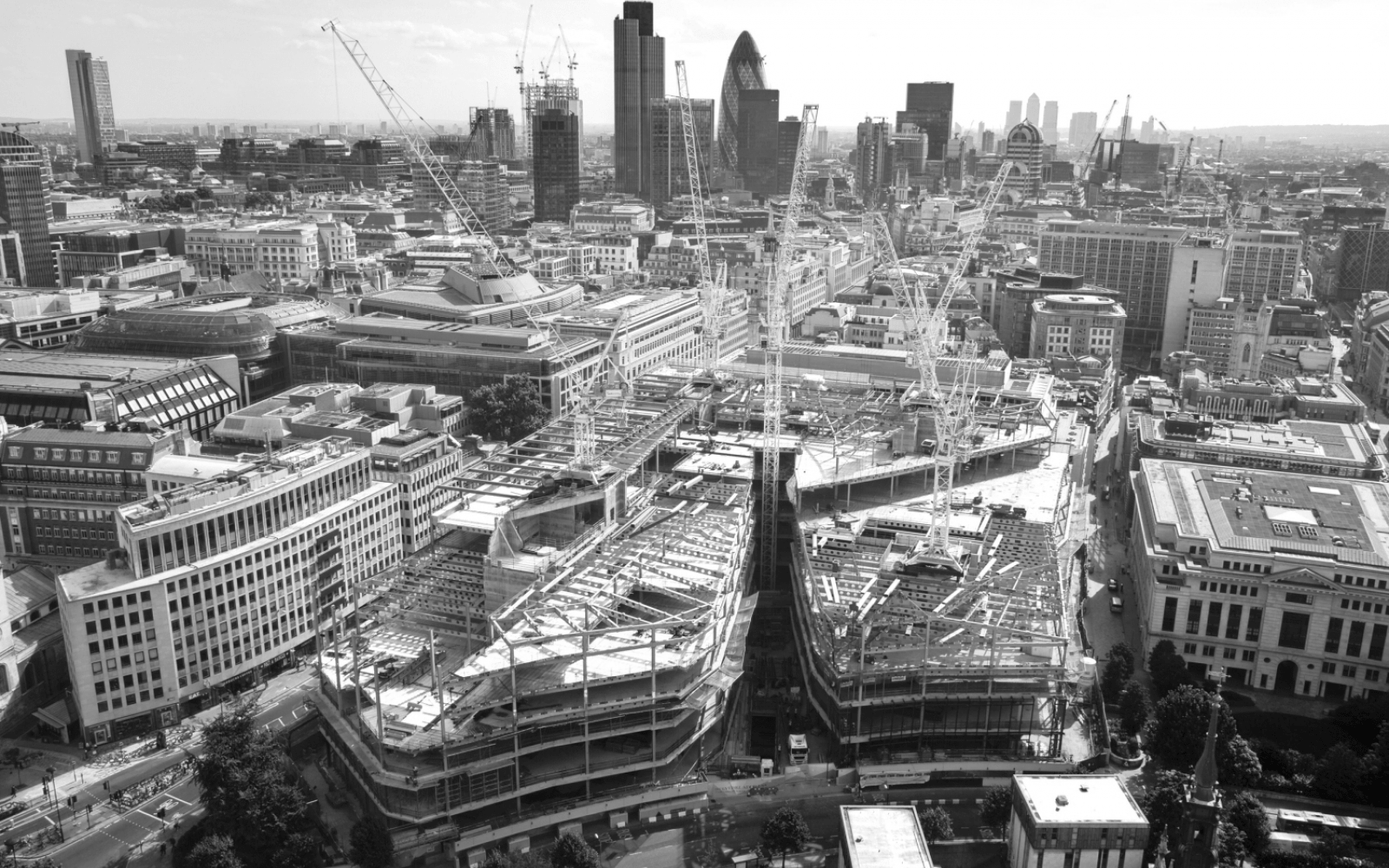 NEWS
GSK PUSH ALL CONTRACTORS TO PAYE IN INSIDE-IR35 BLANKETING
Posted: 12th December 2019
Following a tip-off back in October that GlaxoSmithKline was planning to blanket determine contractors as inside-IR35, L...