Genius Money, keeping you up-to-date with all the latest news. You will find articles on all the latest regulatory developments, industry-related updates, financial & payroll related news and much much more...
---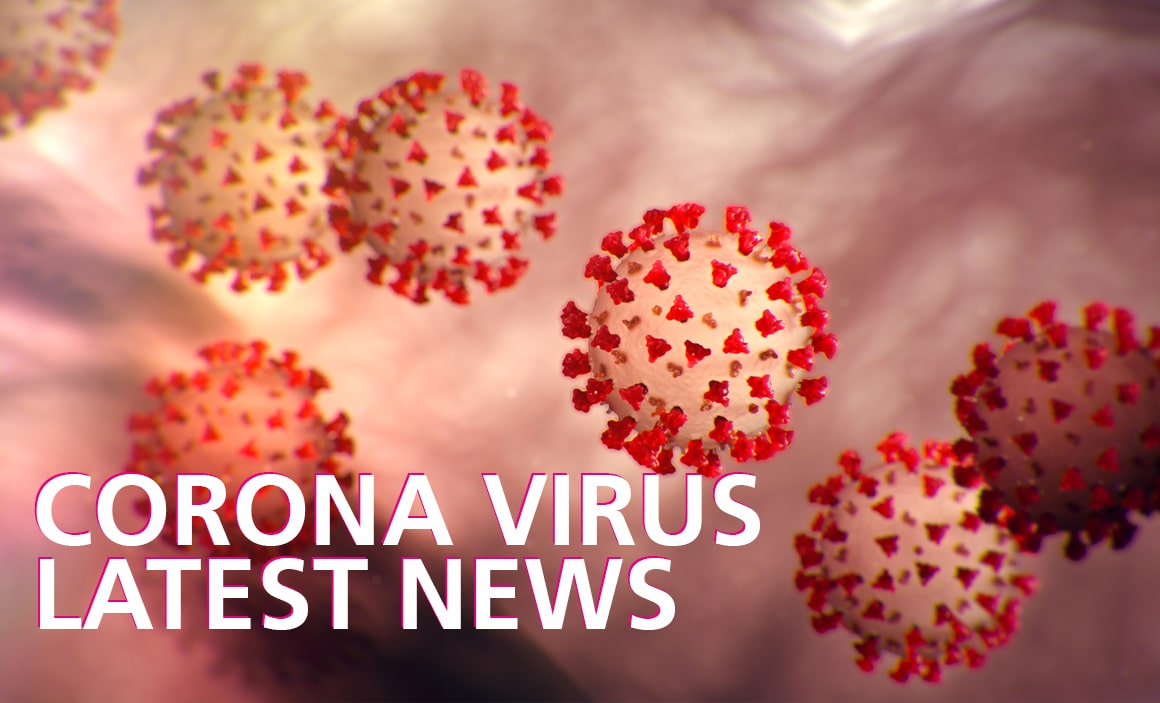 CORONA VIRUS NEWS
CLAIM A GRANT THROUGH THE CORONAVIRUS (COVID-19) SELF-EMPLOYMENT INCOME SUPPORT SCHEME
Claim a grant through the coronavirus (COVID-19) Self-employment Income Support Scheme Use this scheme if you're self-employed or a member of a partne...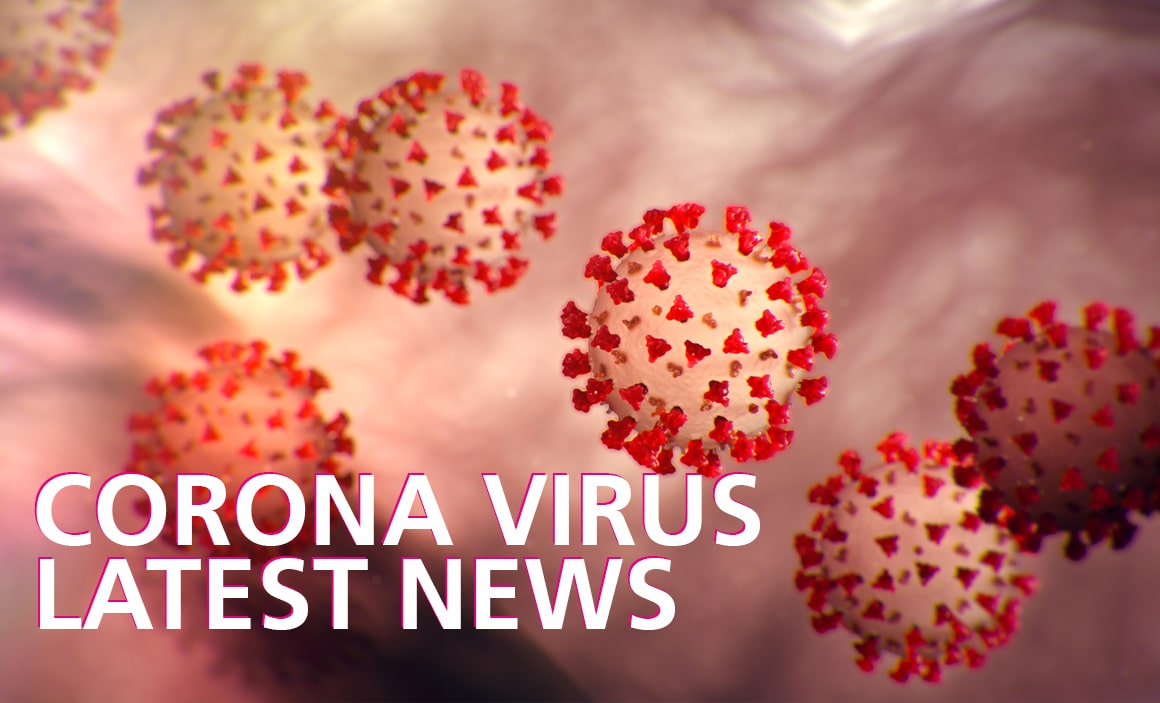 CORONA VIRUS NEWS
CLAIM FOR WAGE COSTS THROUGH THE CORONAVIRUS JOB RETENTION SCHEME
Guidance for employers on the coronavirus (COVID-19) Job Retention Scheme. Published 26 March 2020 From: HM Revenue & Customs Contents Who can cl...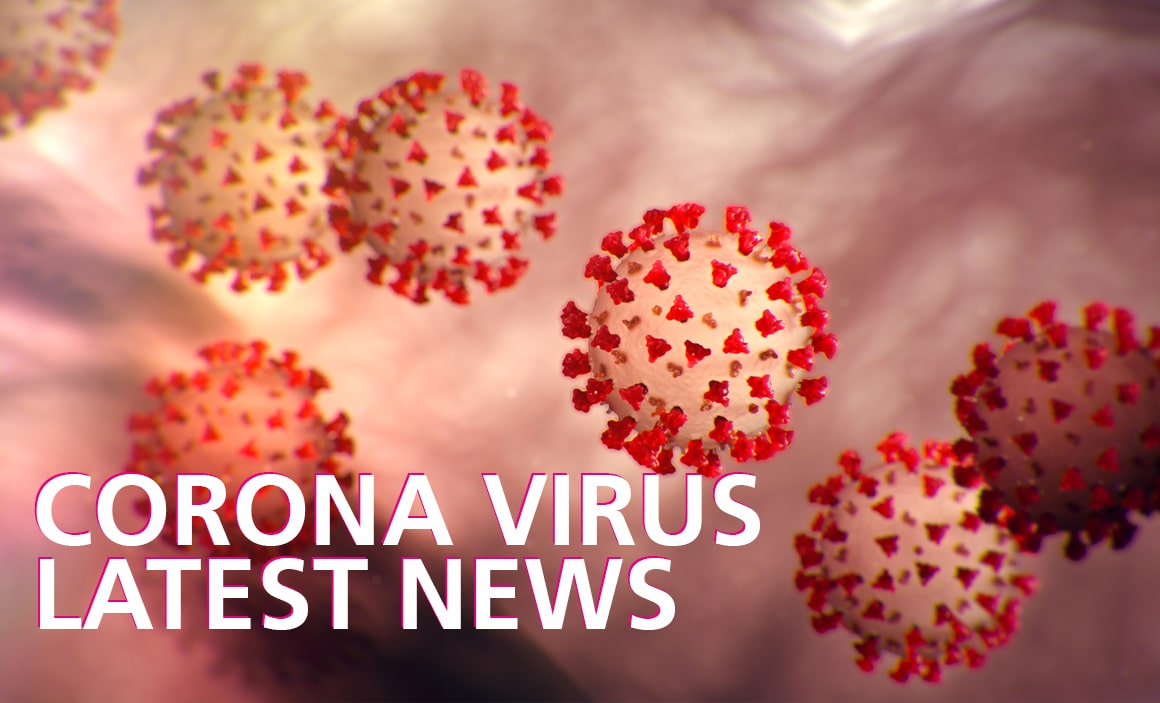 CORONA VIRUS NEWS
GOVERNMENT UNVEALS PACKAGE FOR SELF-EMPLOYED
As you may have seen the Government have just announced an update to the support for Self-Employed.Self-Employed Income Support Scheme Key points are:...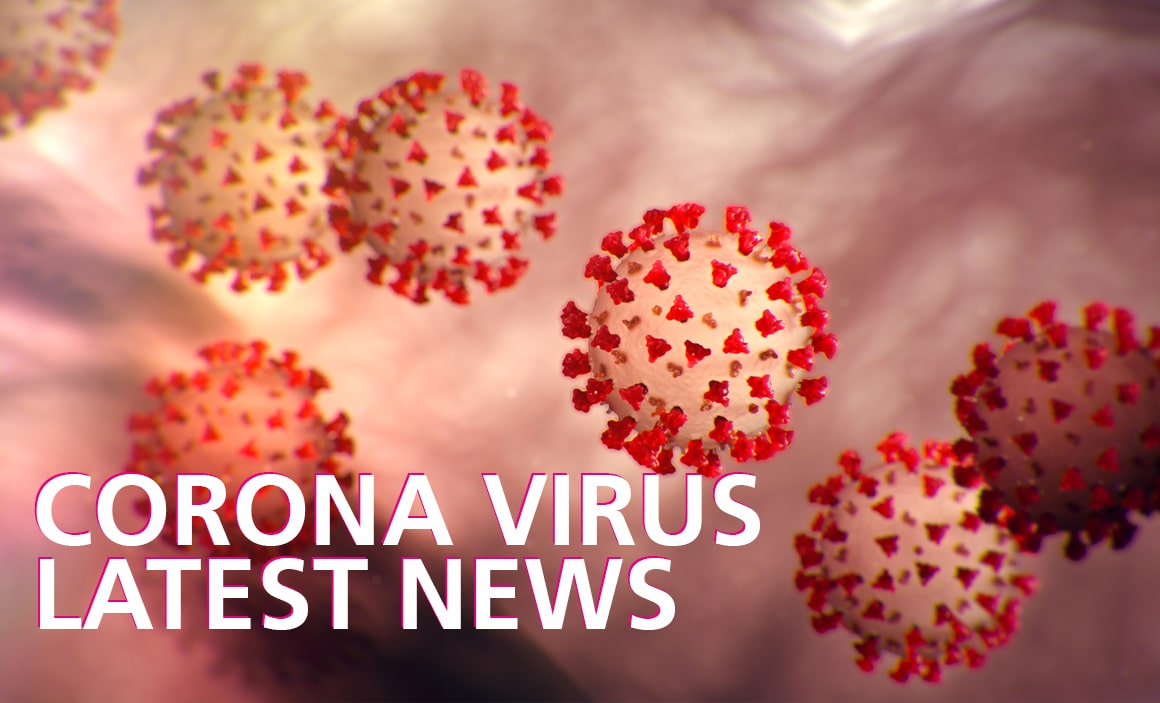 CORONA VIRUS NEWS
CORONAVIRUS: RISHI SUNAK TO UNVEIL FINANCIAL AID FOR SELF-EMPLOYED
Self-employed workers facing financial difficulties as a result of coronavirus are set to be offered a package of support from the government. Chancel...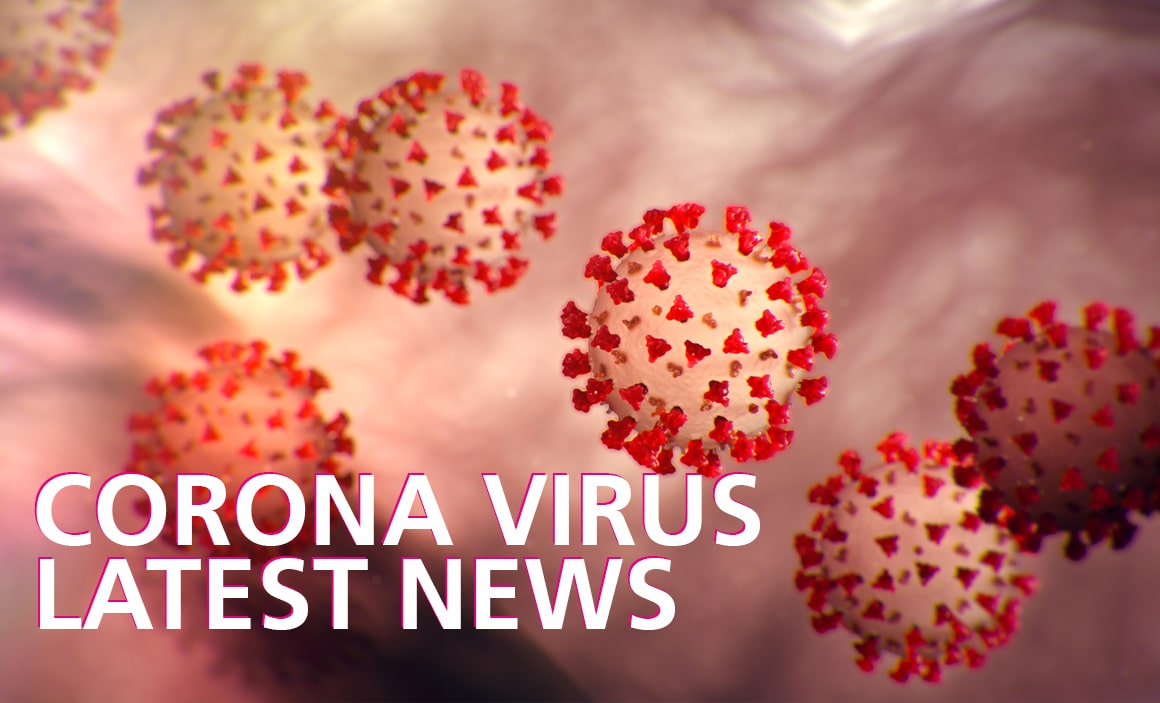 CORONA VIRUS NEWS
THAT DISCOMFORT YOU'RE FEELING IS GRIEF
Great article by Scott Berinato or Harvard Business Review March 23, 2020 We've made our coronavirus coverage free for all reader...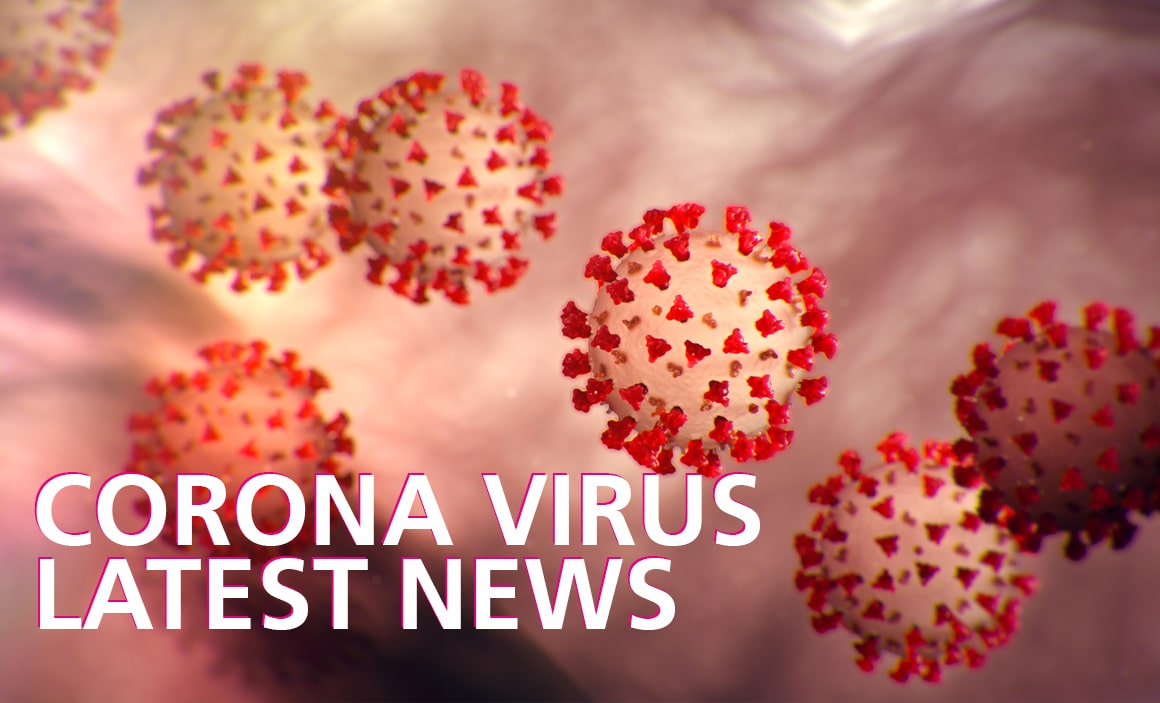 CORONA VIRUS NEWS
UK GOVERNMENT FENDS OFF CRITICISM WITH PLAN TO PAY SELF-EMPLOYED
The chancellor, Rishi Sunak, is expected to announce that the taxpayer will pay self-employed workers up to 80% of their recent earnings to help conta...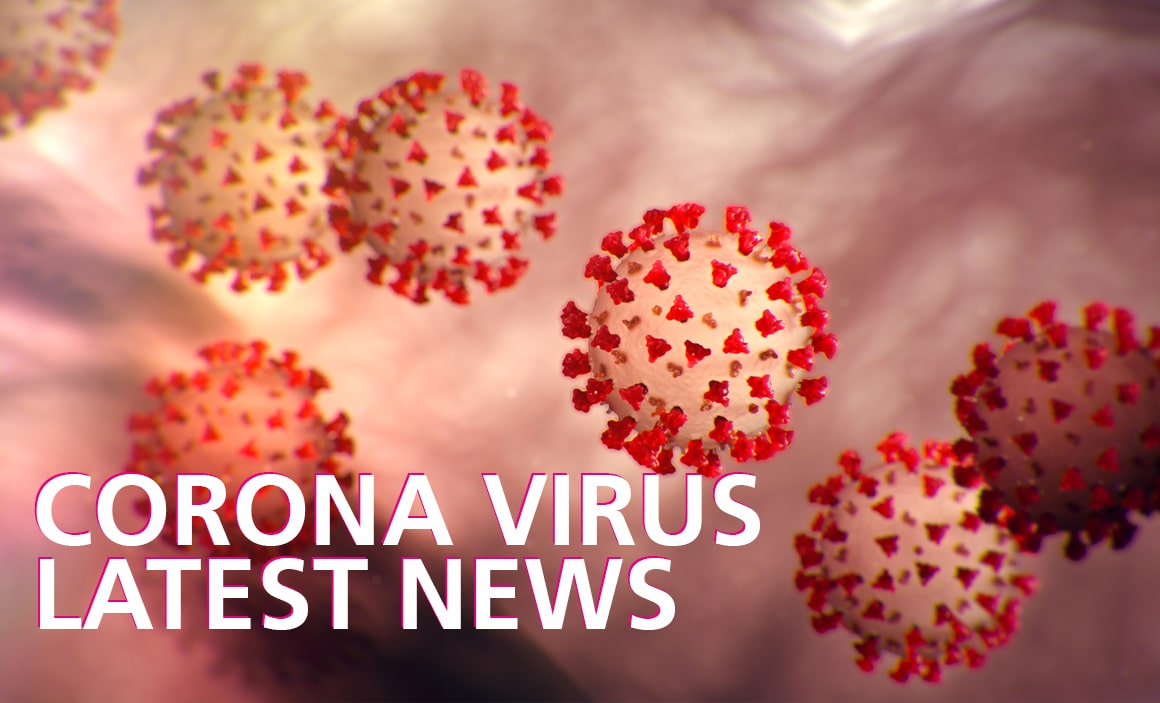 CORONA VIRUS NEWS
COMPANIES TO RECEIVE 3-MONTH EXTENSION PERIOD TO FILE ACCOUNTS DURING COVID-19
Businesses will be given an additional 3 months to file accounts with Companies House to help companies avoid penalties as they deal with the impact o...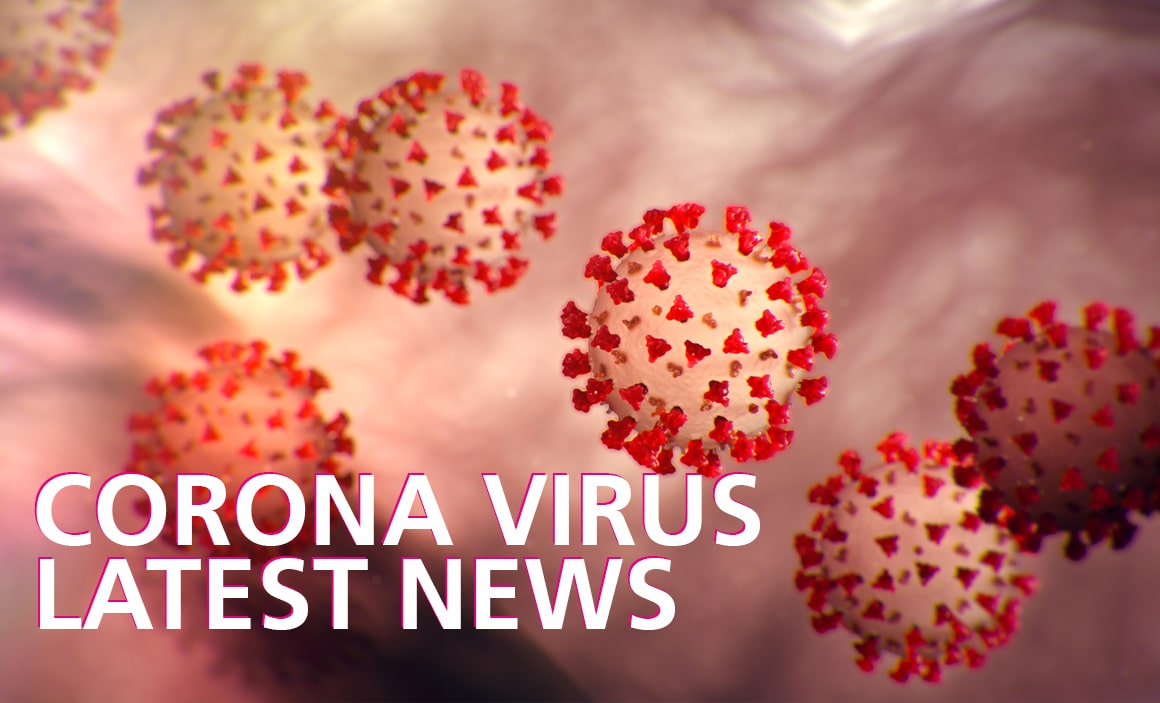 CORONA VIRUS NEWS
THE GOVERNMENT URGENTLY NEEDS TO COME UP WITH A PLAN TO SUPPORT SELF-EMPLOYED WORKERS
What a great representation by John McDonnell in Parliament yesterday for the self-employed, agency workers and people on reduced hours.Let's get a de...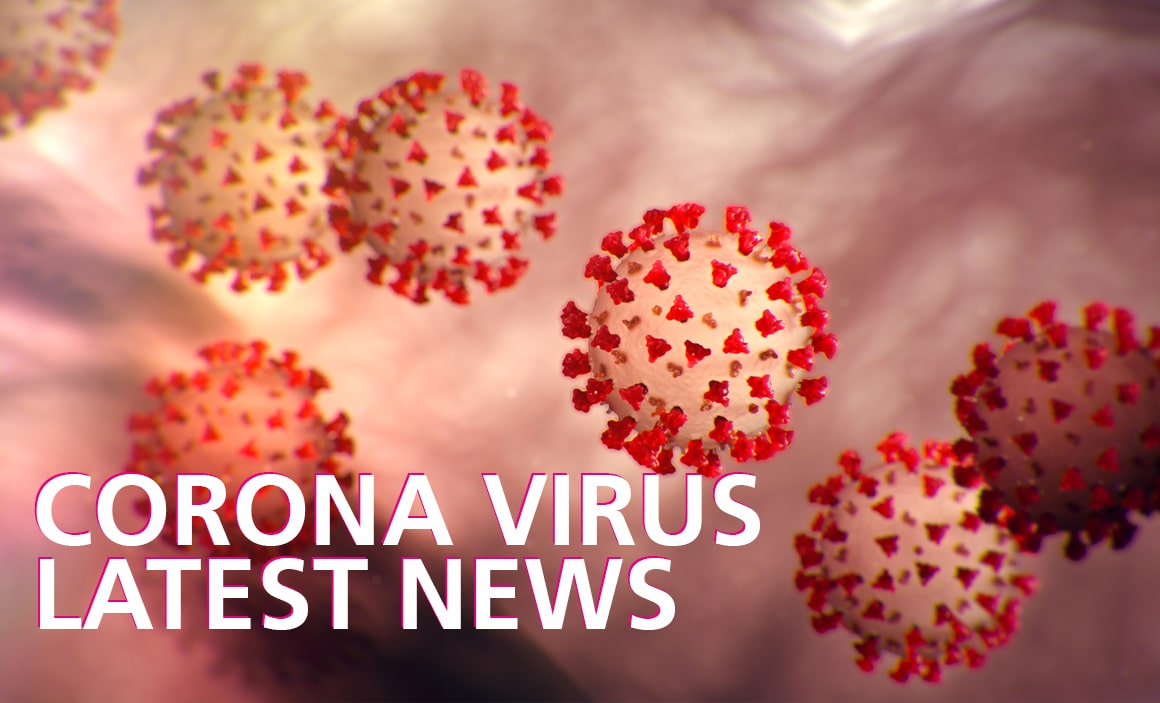 CORONA VIRUS NEWS
MORE SITES CLOSING DOWN
Bovis Homes, Barratt Developments, Taylor Wimpey and Speller Metcalfe have joined the likes of ISG and Galliard in closing their sites in response to ...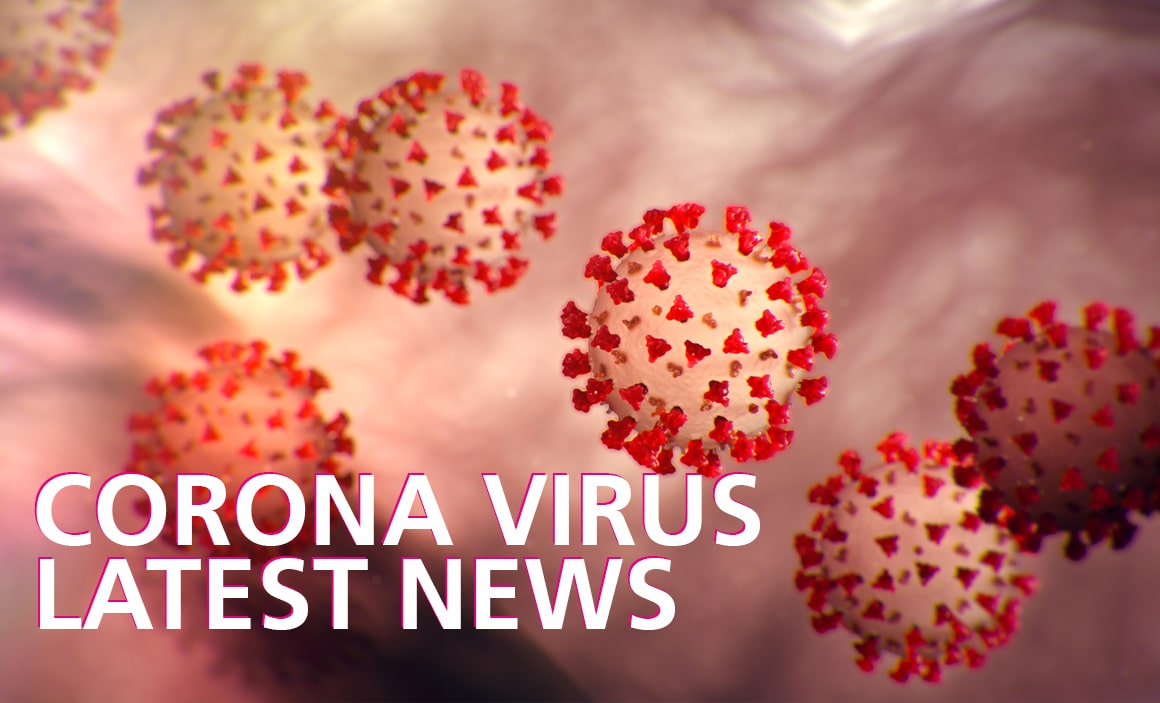 CORONA VIRUS NEWS
FCA COULD EXTEND MORTGAGE PAYMENT HOLIDAYS FOR CORONAVIRUS
The Financial Conduct Authority (FCA) has laid out how firms should be implementing the package of announcements from government about mortgage paymen...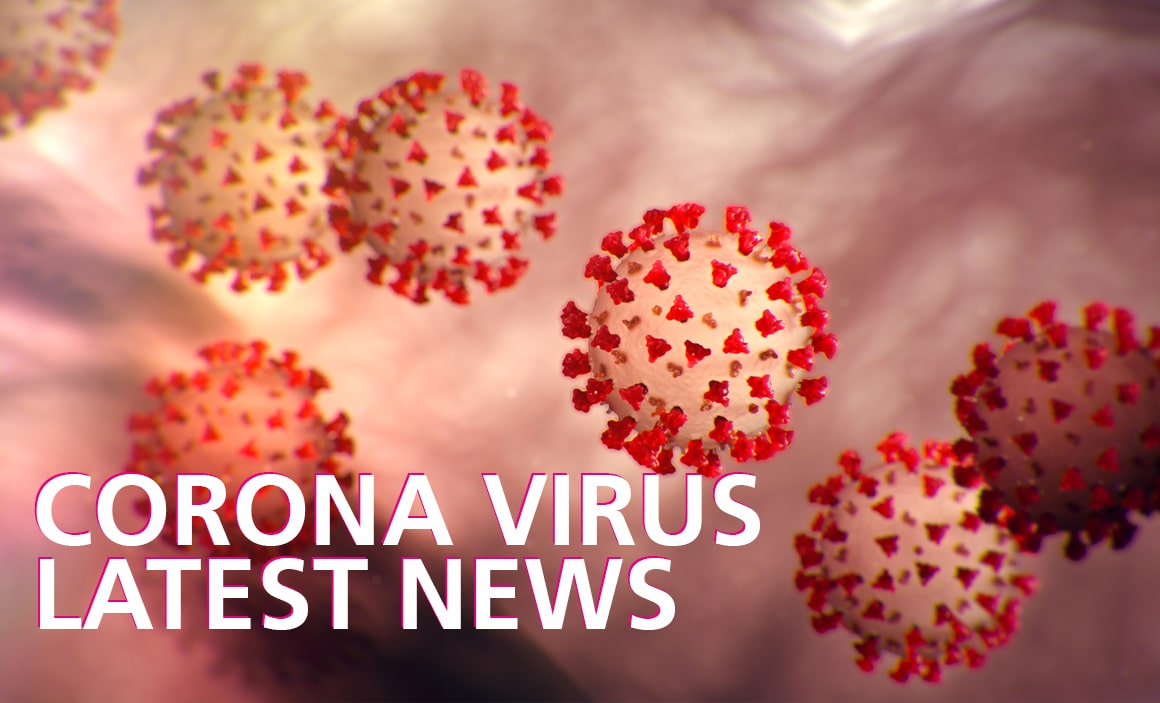 CORONA VIRUS NEWS
SUPPORTING SELF-EMPLOYED WILL BE 'INCREDIBLY COMPLICATED', CHANCELLOR RISHI SUNAK ADMITS
Significant challenges lie ahead for the UK's self-employed, Chancellor Rishi Sunak has acknowledged.The government is under growing ...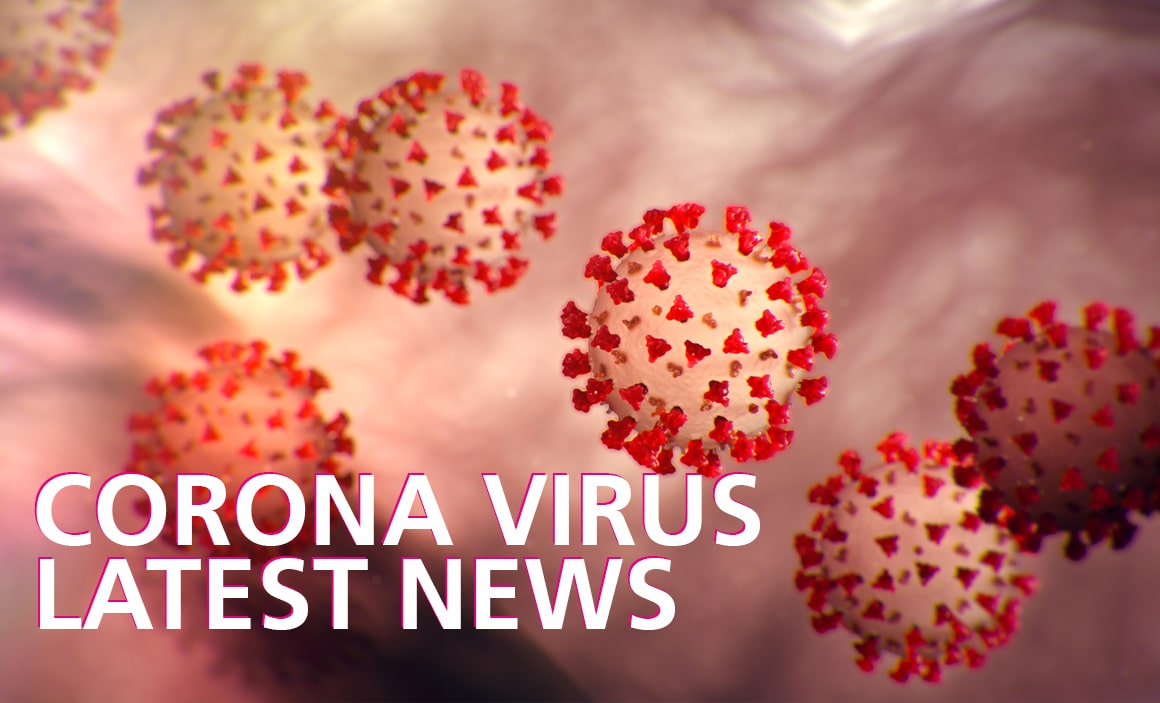 CORONA VIRUS NEWS
SELF-EMPLOYED MAY BE ABLE TO CLAIM VIA THE JOB RETENTION SCHEME (JRS)
Retention Scheme Contractors unable to work may be able to secure relief courtesy of the Job Retention Scheme or a proposed equivalent measure for t...