Genius Money, keeping you up-to-date with all the latest news. You will find articles on all the latest regulatory developments, industry-related updates, financial & payroll related news and much much more...
---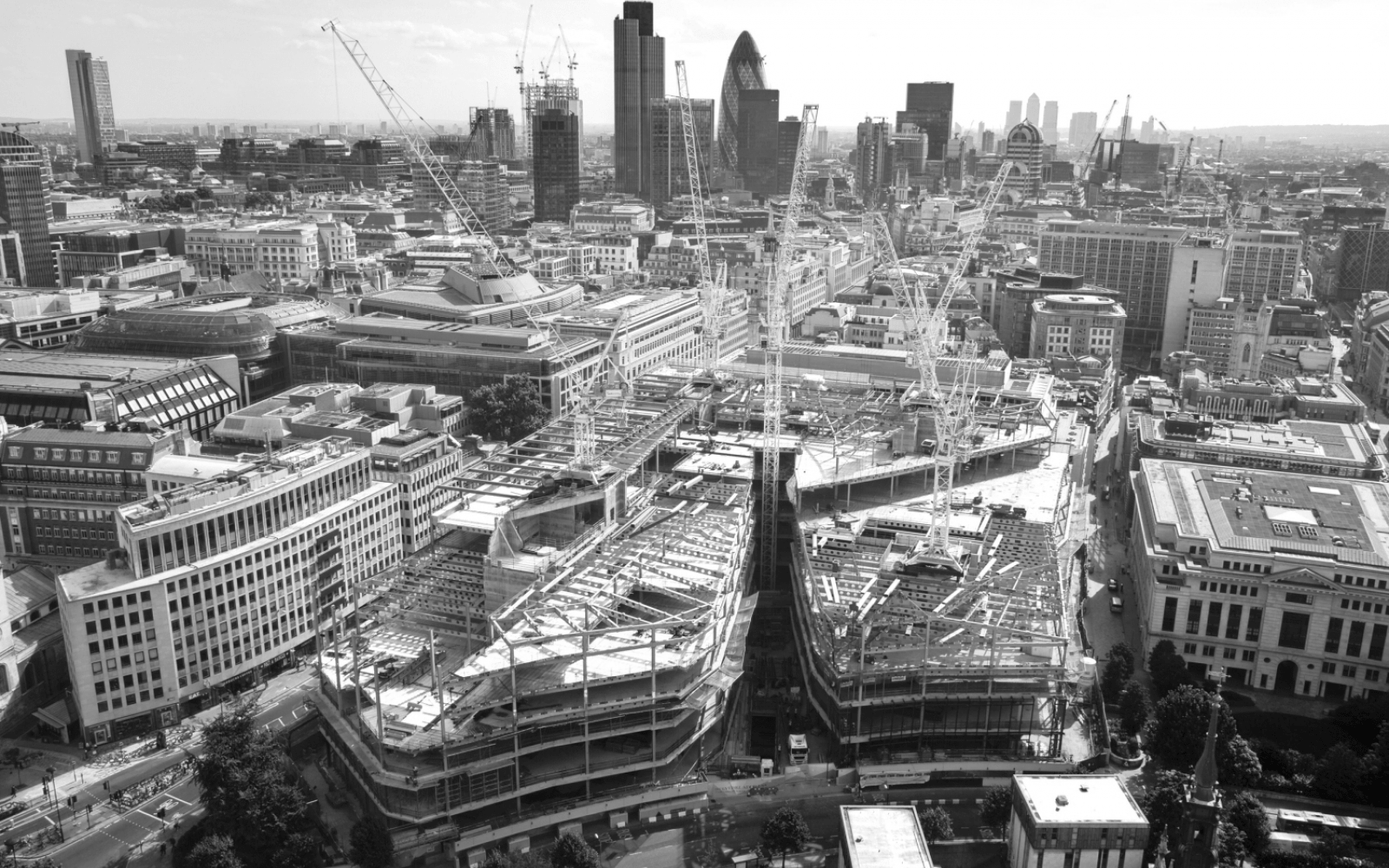 NEWS
LAING O'ROURKE TO BUILD EVERTON'S NEW STADIUM
Posted: 20th February 2020
Everton Football Club has appointed Laing O'Rourke as preferred contractor for its planned 52,000 capacity stadium at Bramley-Moore Dock on Live...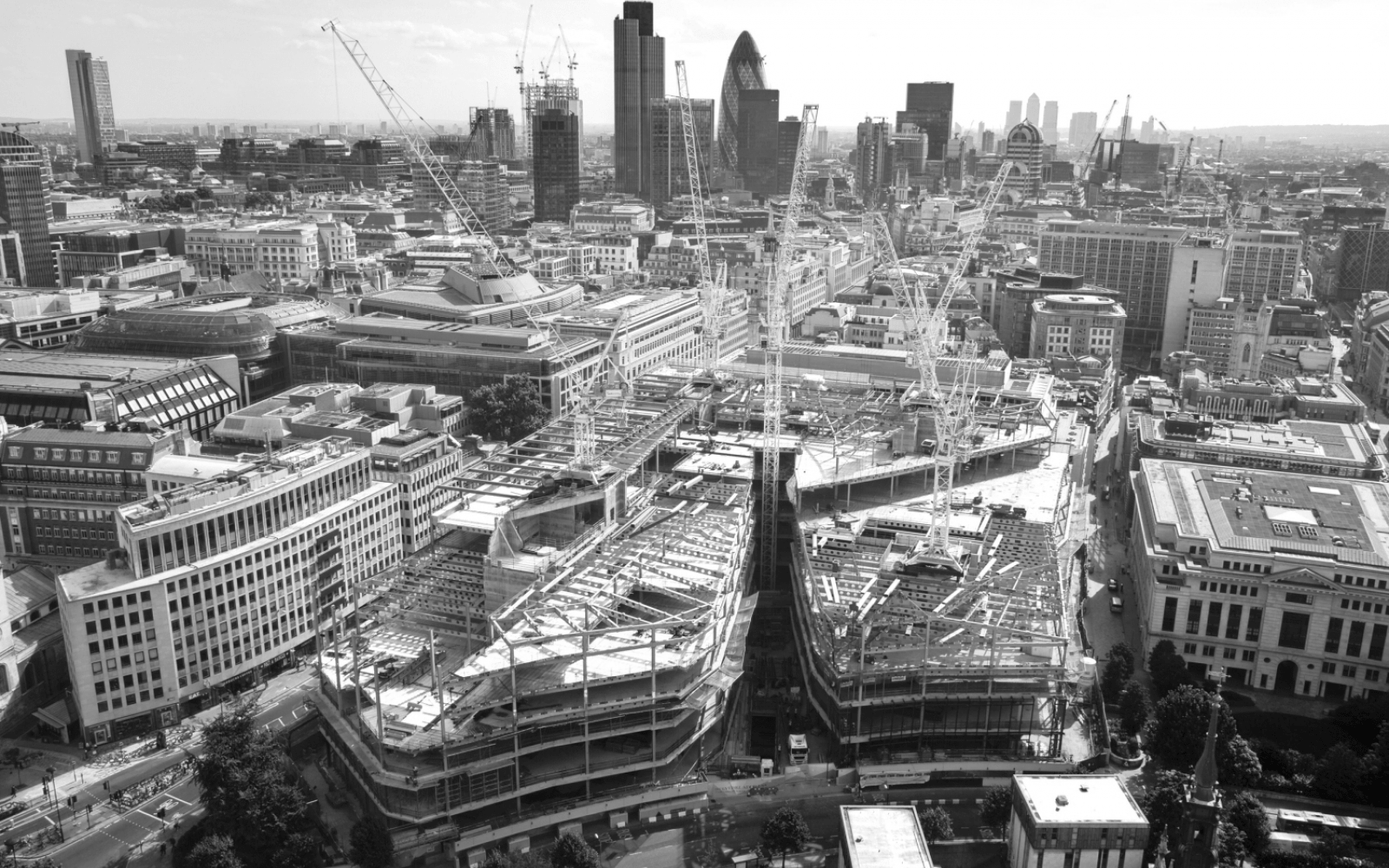 NEWS
POUND RALLIES AS UK EMPLOYMENT HITS RECORD HIGH AND WAGES BEAT 2008 PEAK
Posted: 18th February 2020
Wages beat their pre-financial crisis peak for the first time at the end of 2019, as the level of UK employment rose to a record high of 32.9m people....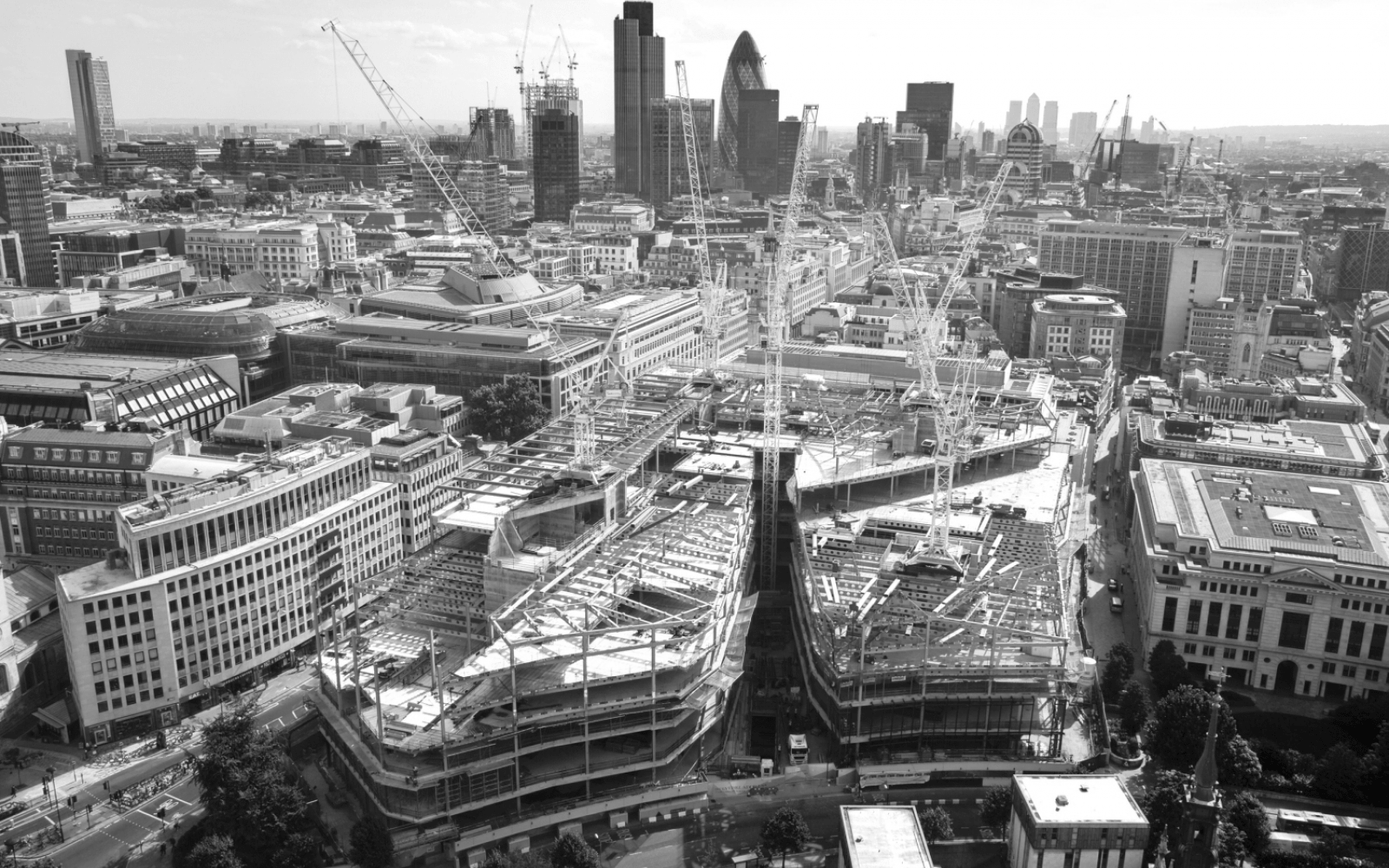 IMPORTANT ANNOUNCEMENT
IR35: BUSINESS GROUPS URGE RISHI SUNAK TO SUSPEND ROLLOUT
Posted: 17th February 2020
Employment groups have urged the new chancellor Rishi Sunak to suspend the IR35 new tax regulations for self-employed workers or risk damaging the eco...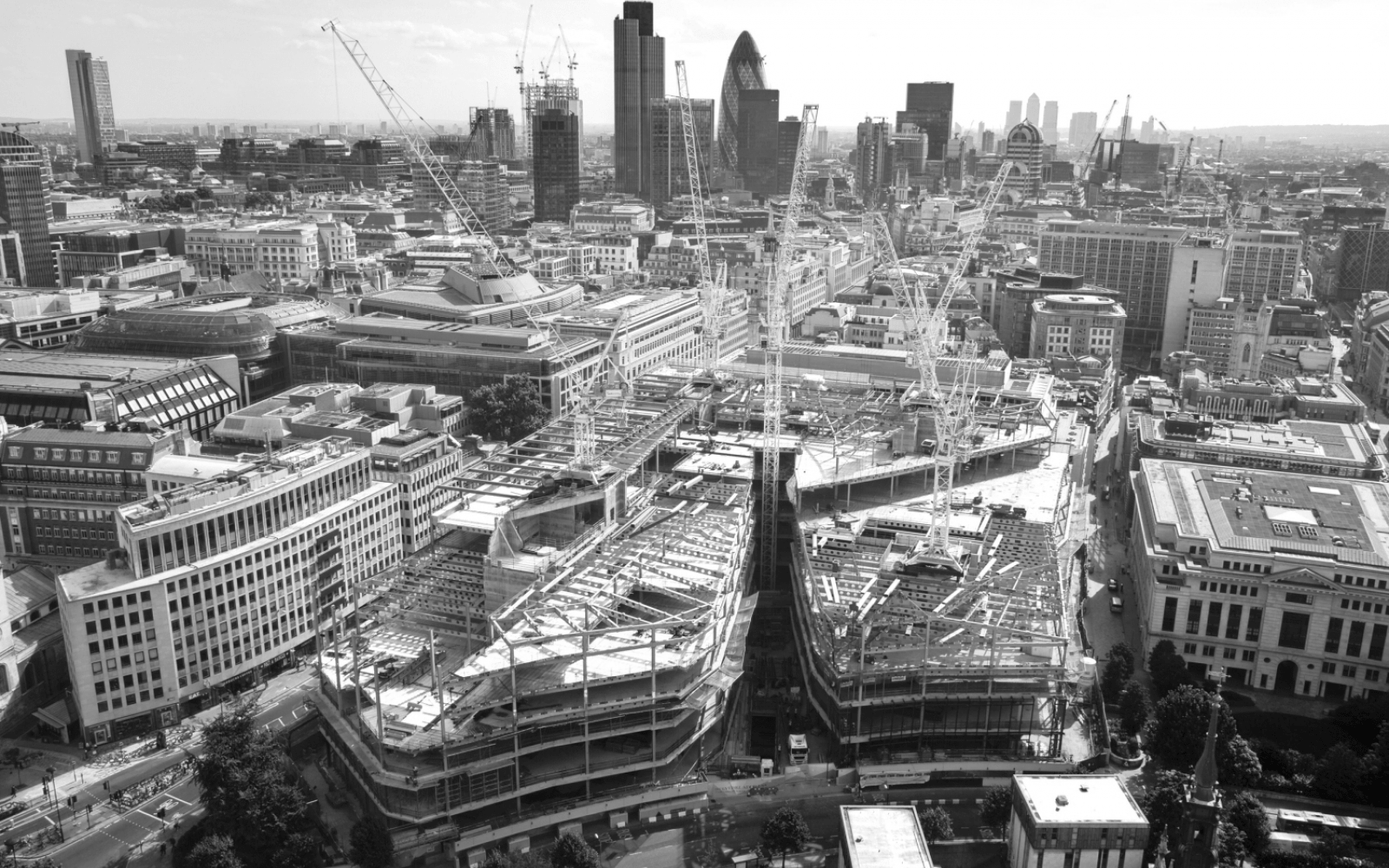 PAYROLL NEWS
HMRC INTERNAL MANUAL EMPLOYMENT STATUS MANUAL
Posted: 14th February 2020
HMRC internal manual Employment Status Manual Published: 7 March 2016 Updated: 10 February 2020 see all updates Agency and temporary workers: the...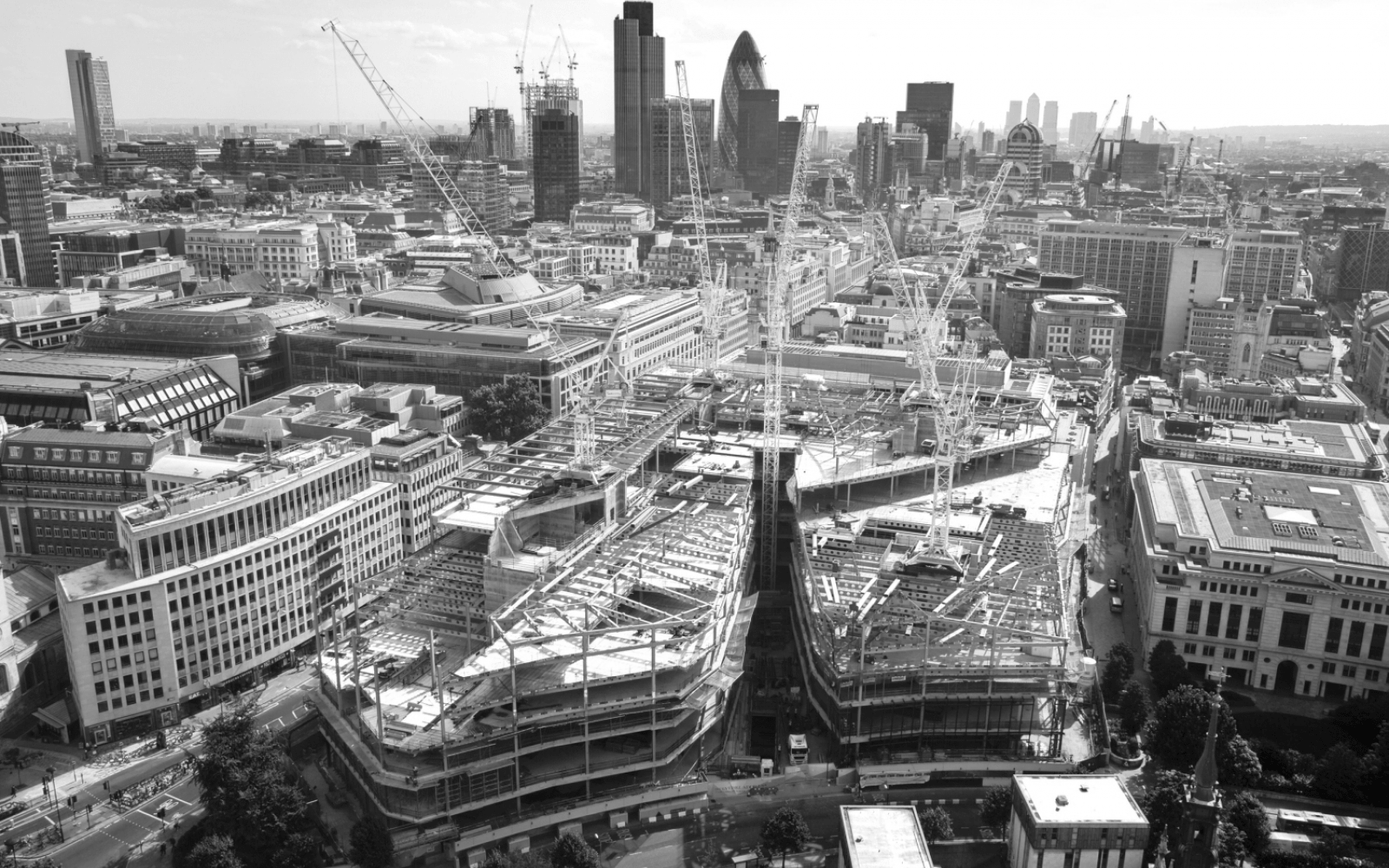 IMPORTANT ANNOUNCEMENT
THE HMRC RELEASE AN UPDATE TO EMPLOYMENT STATUS FACTSHEET (ES/FS1)
Posted: 14th February 2020
Employed or self-employed for tax and National Insurance contributions This HMRC factsheet is about a persons employment status, a term HMRC use to de...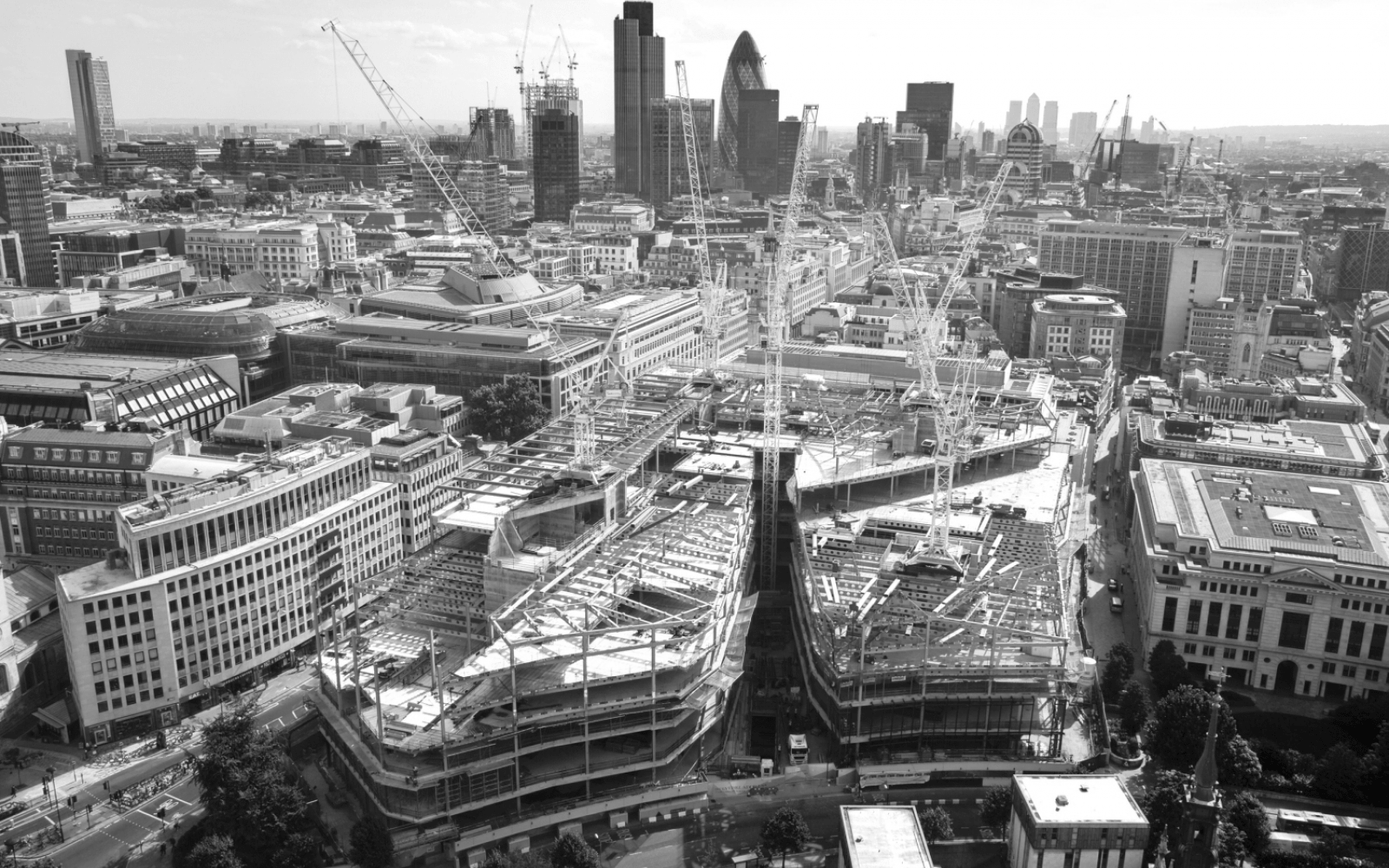 IMPORTANT ANNOUNCEMENT
HMRC CHANGES TO EMPLOYMENT ALLOWANCE
Posted: 10th February 2020
Updated guidance on the Employment Allowance published for employers able to claim from 6 April 2020 - restricted to those with a total annual employe...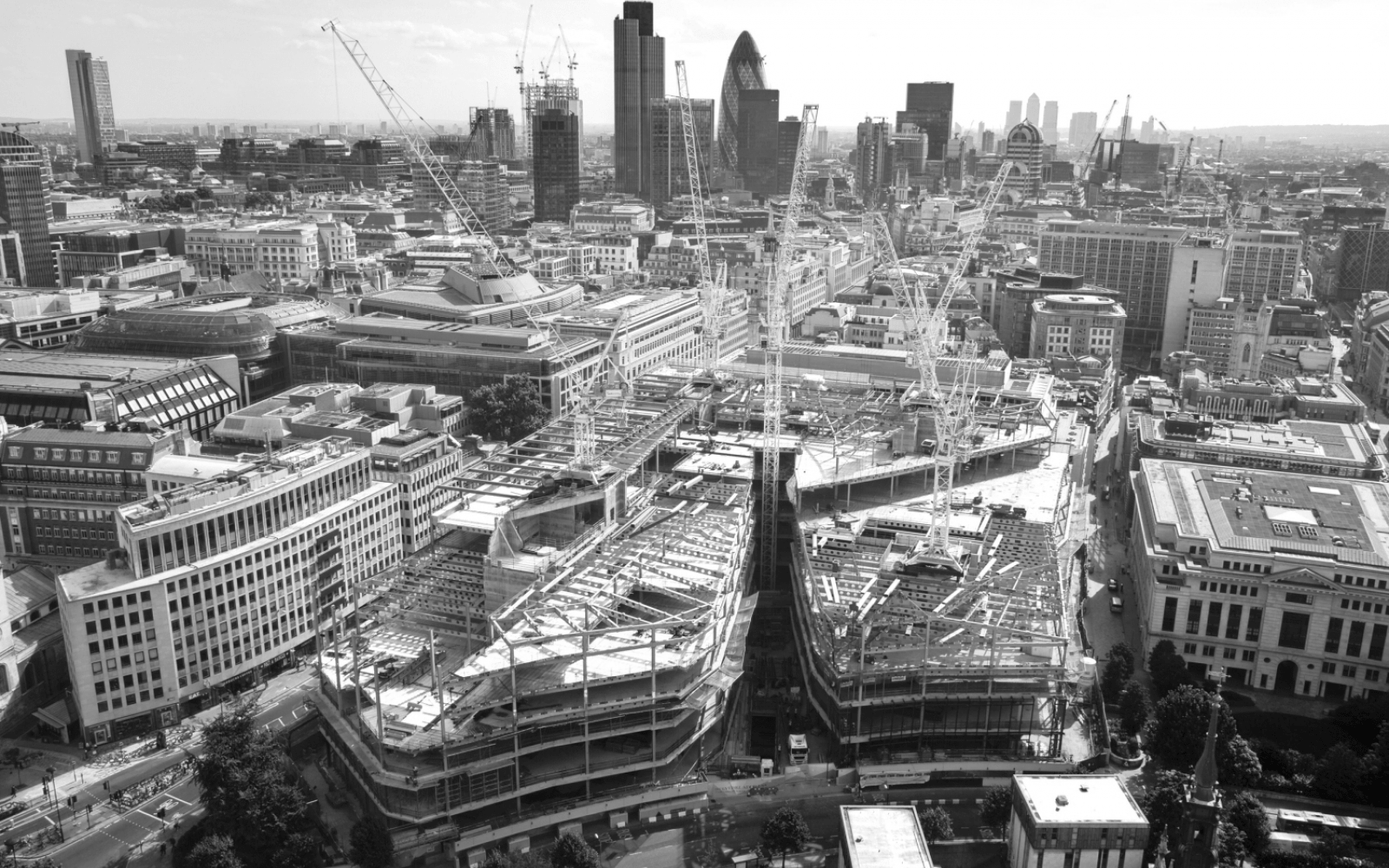 IMPORTANT ANNOUNCEMENT
LORDS COMMITTEE INVESTIGATES THE EXTENSION OF OFF-PAYROLL WORKING RULES - INFORMATION REQUIRED BY THE 25TH FEBRUARY
Posted: 10th February 2020
The House of Lords Finance Bill Sub-Committee today invites contributions to its inquiry on the draft Finance Bill 2019–20. The deadline for the...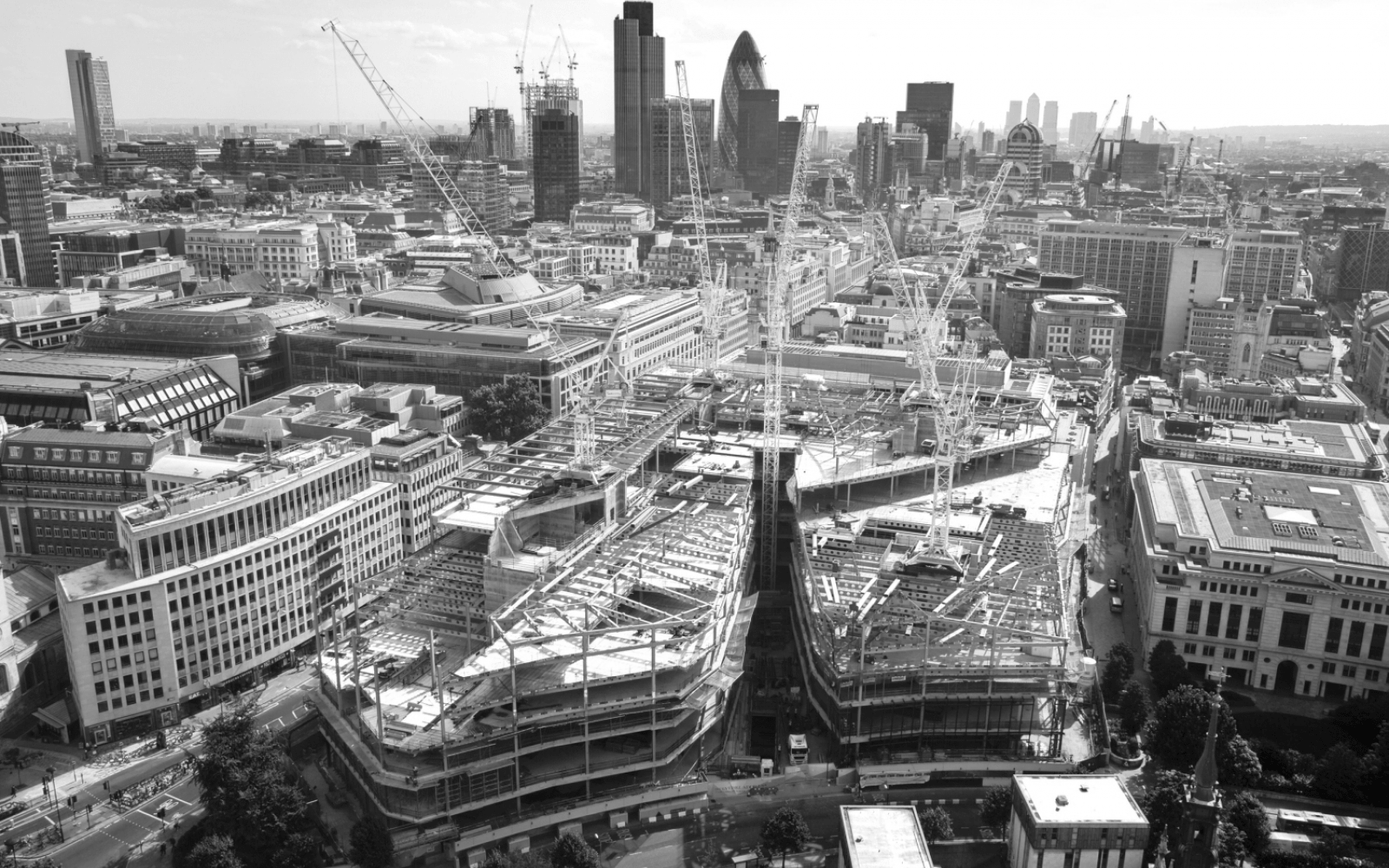 NEWS
THE DEATH OF ENTREPRENEURS RELIEF? IF SO, HOW DO WE SECURE IT?
Posted: 10th February 2020
There is a lot of talk about ER being scrappedOur view is that ER will be retained but restricted furtherAre your clients concerned about a loss of ER...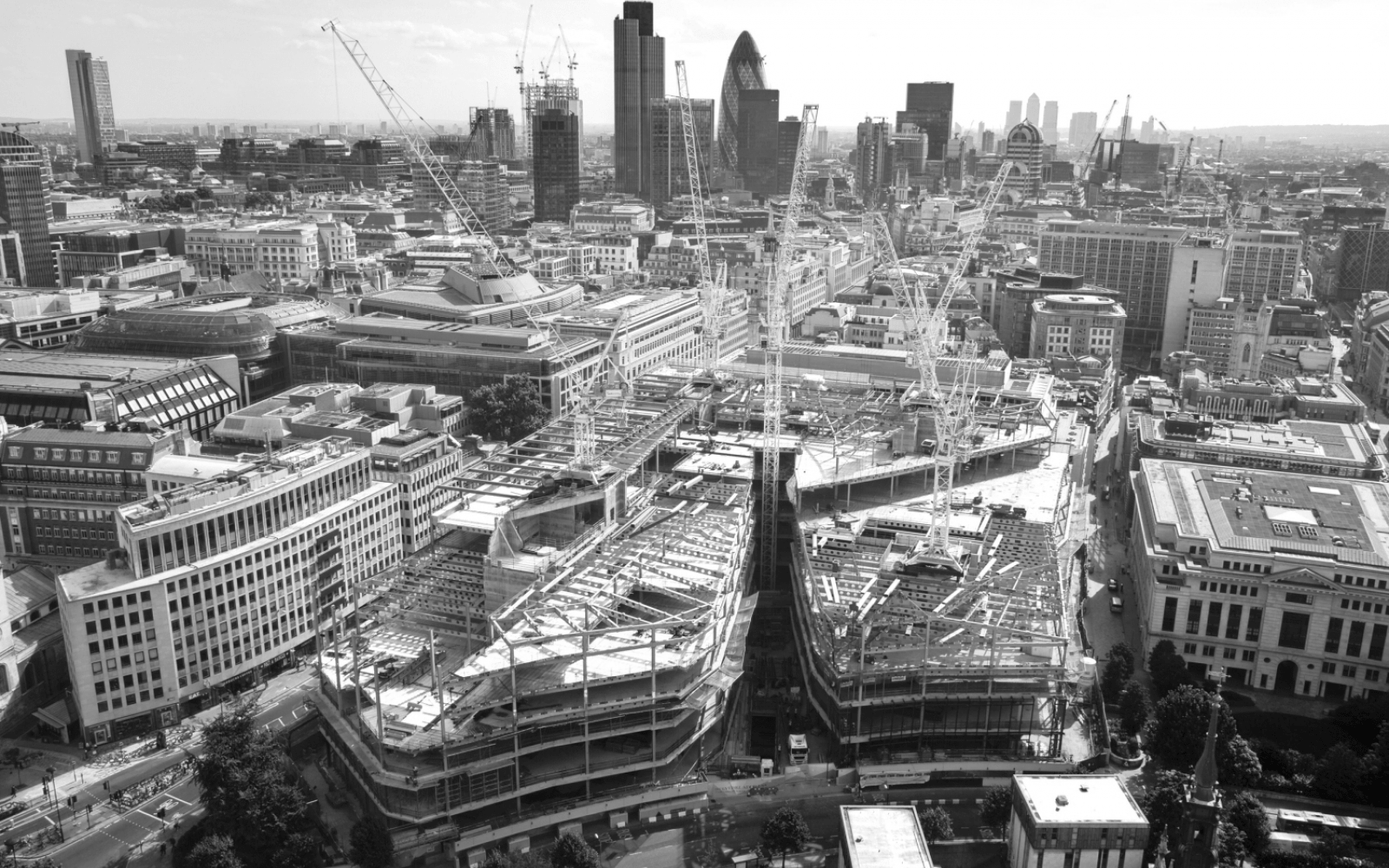 IMPORTANT ANNOUNCEMENT
HMRC ANNOUNCES CHANGE TO THE OFF-PAYROLL WORKING RULES
Posted: 10th February 2020
The HMRC confirms that the Off Payroll Working Rules will not apply to contractors and projects prior to the the 6th April. As part of a review into c...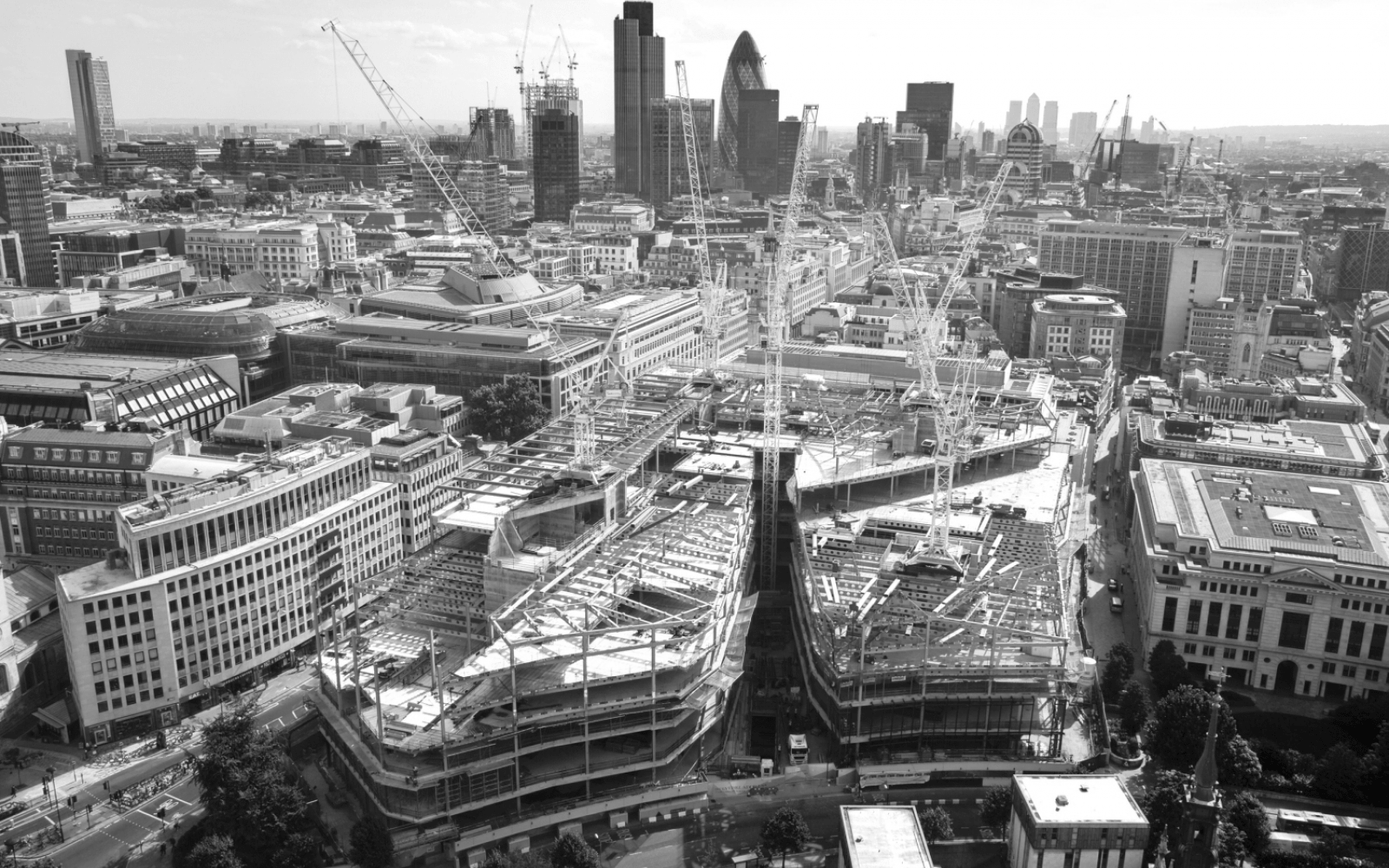 IMPORTANT ANNOUNCEMENT
DAVID DAVIS MP: IF THE GOVERNMENT DOES NOT INTERVENE ON THE LOAN CHARGE, MPS WILL BE FORCED TO FIND A LEGISLATIVE ROUTE
Posted: 3rd February 2020
The loan charge is a legislative, operational and communications failure on a grand scale by HMRC, writes David Davis MP 'Around 40,000 people will st...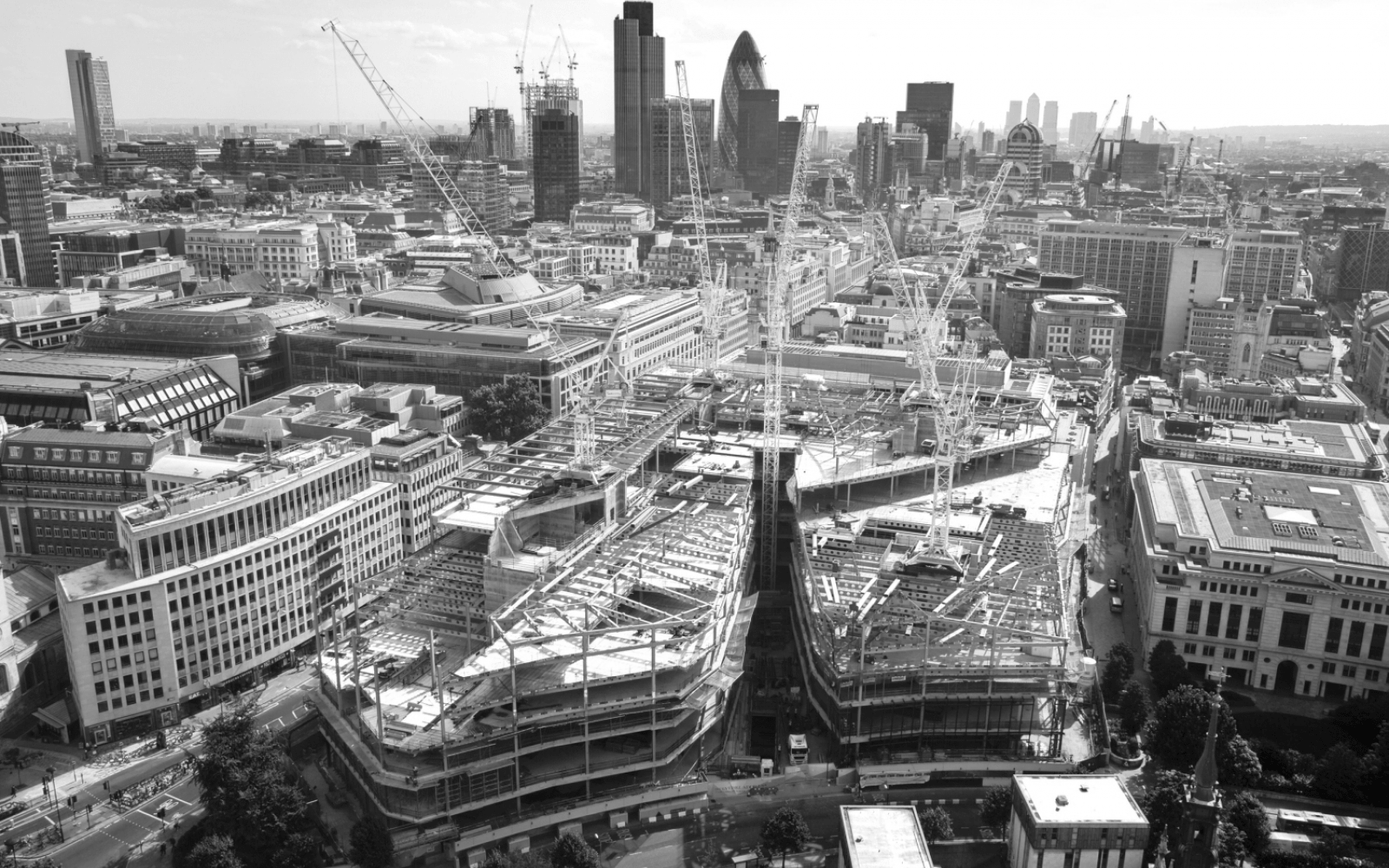 NEWS
NATIONAL SICKIE DAY: HOW MANY OF YOUR STAFF ARE IN?
Posted: 3rd February 2020
Today (03/02/20) is National Sickie Day, the first Monday of February when your staff is most likely to call in sick.Numerous reasons have been given ...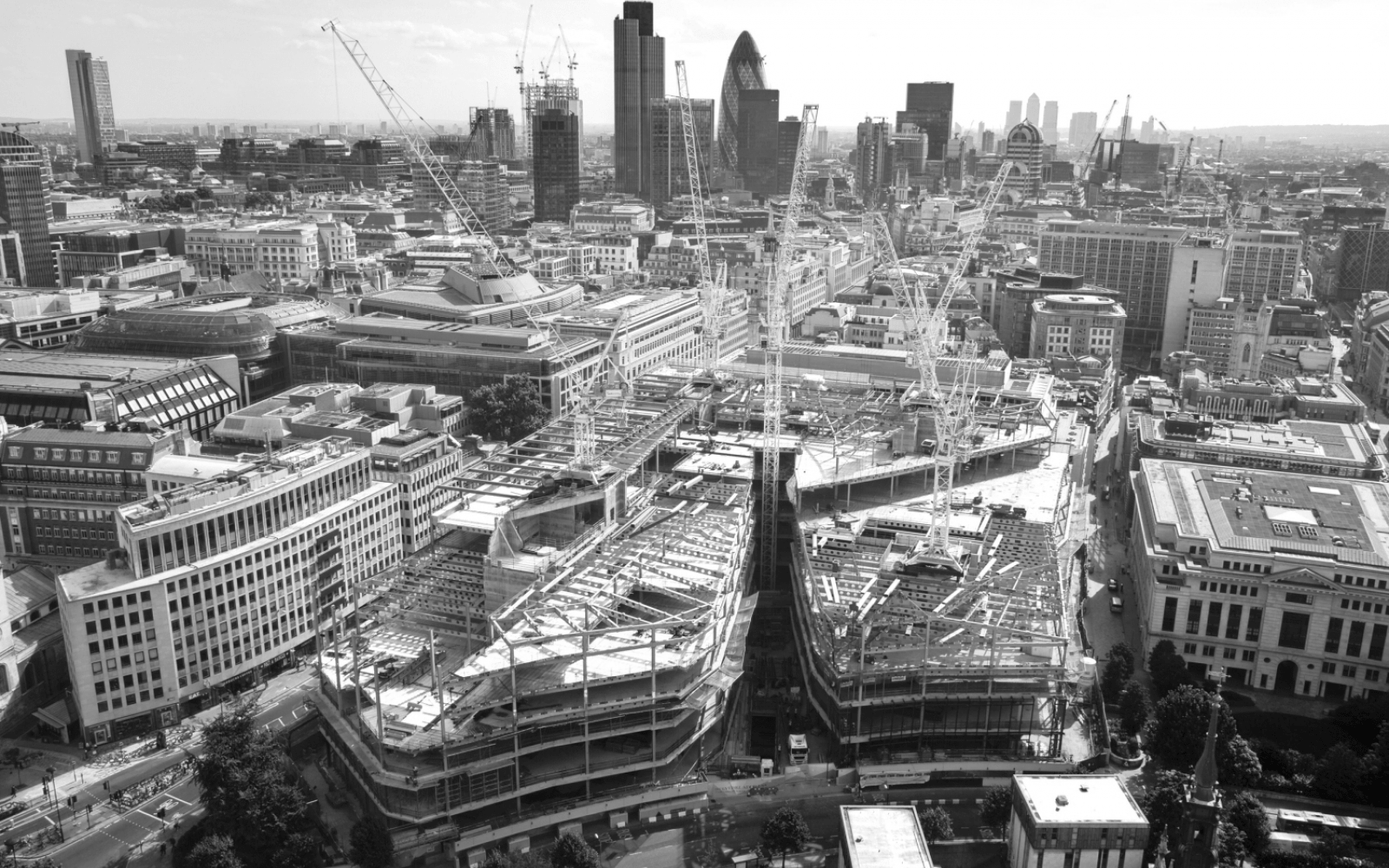 Posted: 31st January 2020
Brexit day is nigh. What does Friday's milestone really mean (and not mean) and what's next for REC members as we move to the next phase? In reali...