Genius Money, keeping you up-to-date with all the latest news. You will find articles on all the latest regulatory developments, industry-related updates, financial & payroll related news and much much more...
---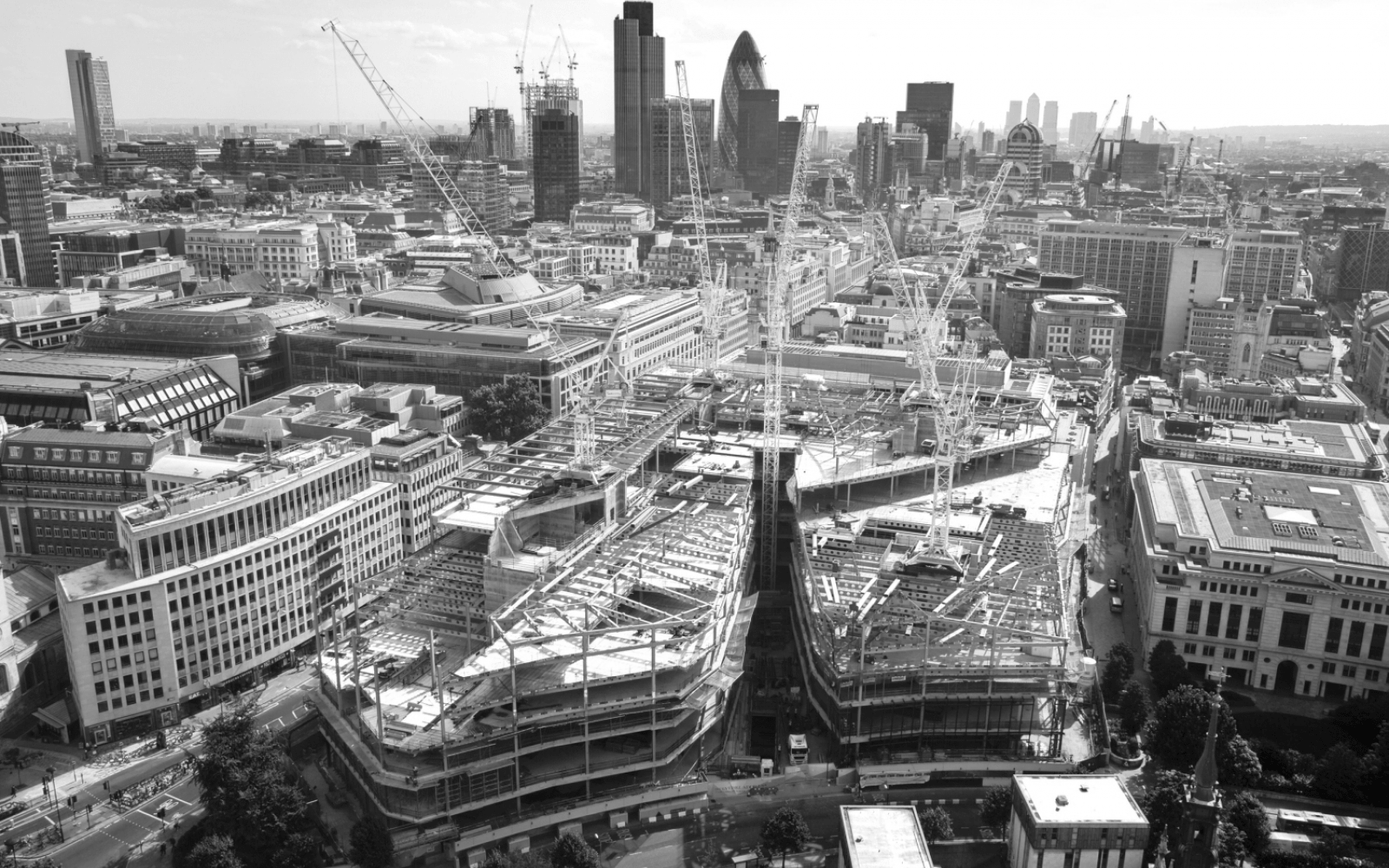 NEWS
FLEXIBILITY WORKS: WHY PEOPLE CHOOSE FLEXIBLE WORK
Posted: 22nd November 2019
Flexibility works: Why people choose flexible work Good work and flexibility go hand in hand The world of work is evolving, but flexible work has rema...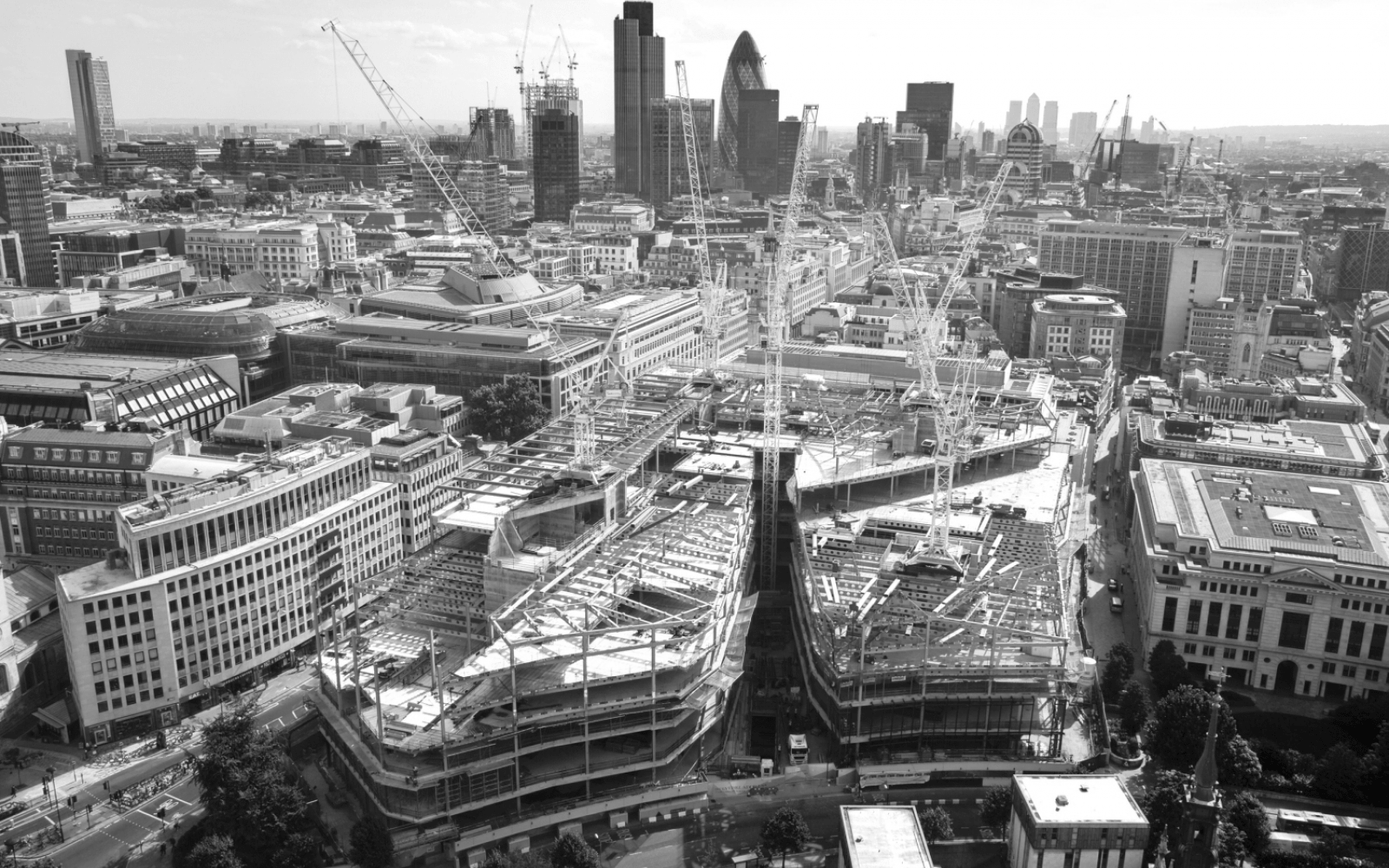 NEWS
LABOUR STRIKES TENANT 'RIGHT TO BUY' POLICY FROM ELECTION MANIFESTO
Posted: 18th November 2019
The Labour Party has ditched its controversial "right to buy" idea to let tenants buy up their landlords' properties, the Financial Times (FT) h...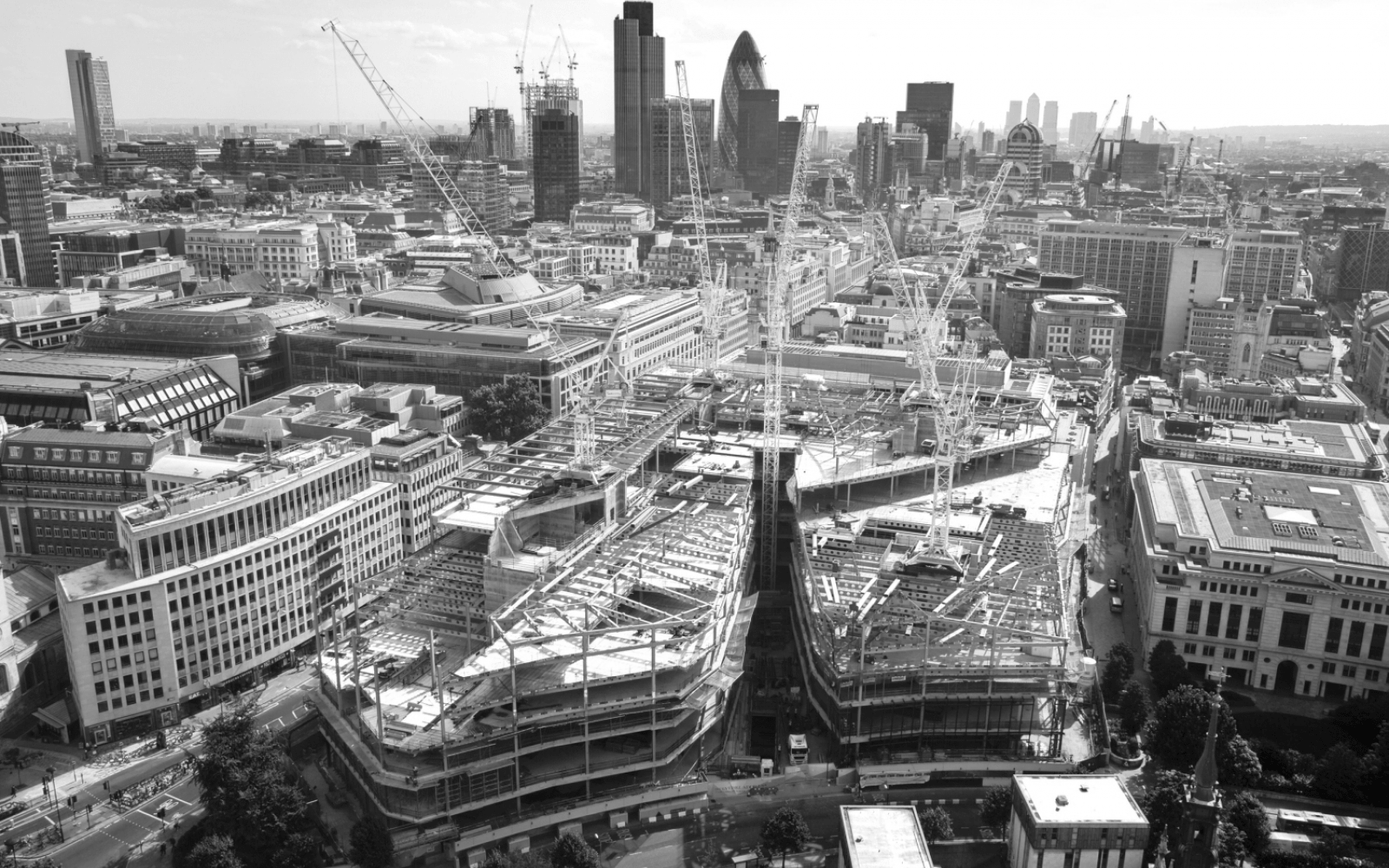 NEWS
IPSE RESEARCH: OVER FIFTIES ARE DRIVING THE RISE OF SELF-EMPLOYMENT
Posted: 18th November 2019
Millions of older workers are joining and benefiting from the freelance sector, new research from IPSE has found. IPSE's research shows there ar...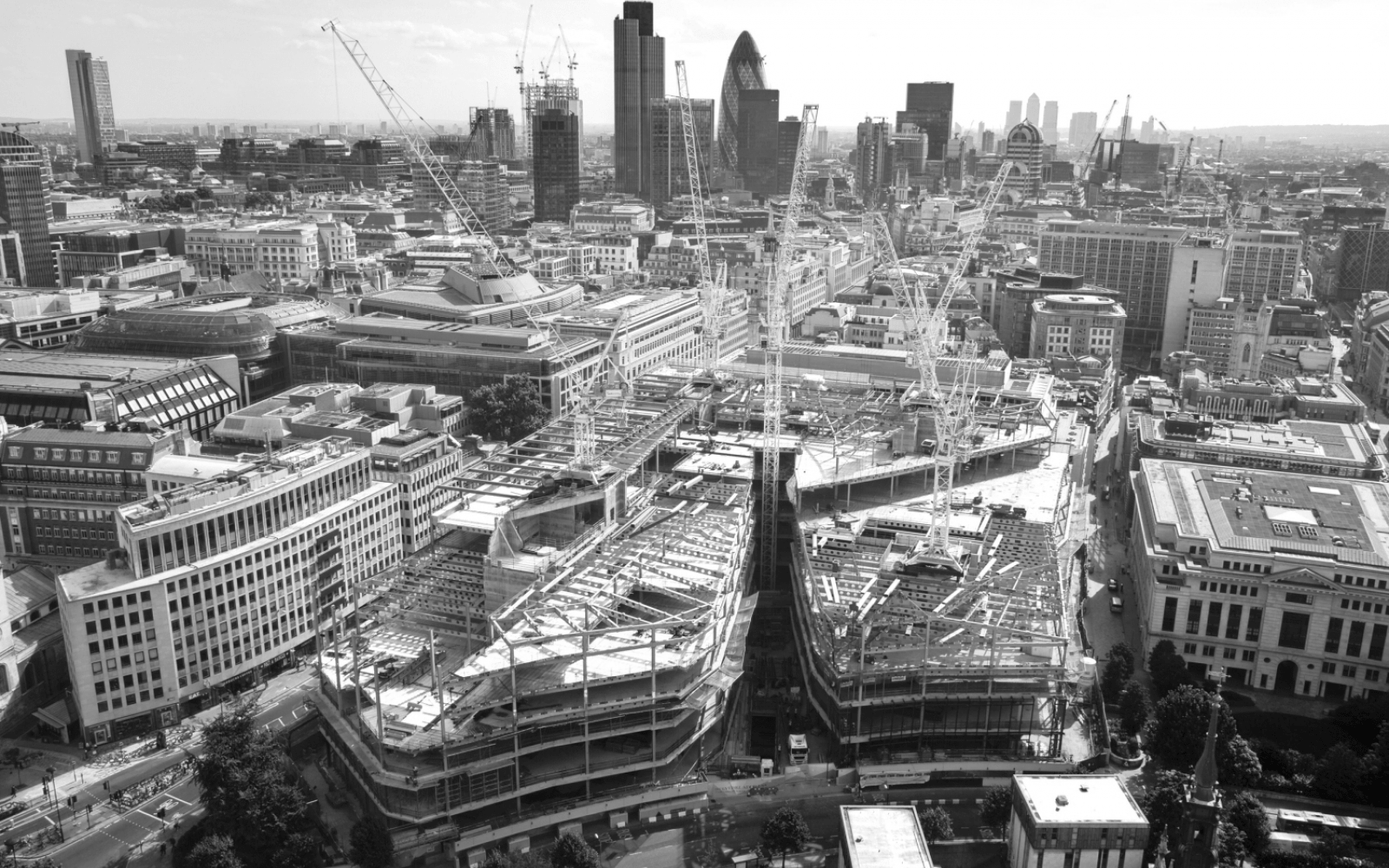 NEWS
HMRC'S DEFEAT IN ITV HELEN FOSPERO IR35 CASE "RAISES CONCERNS ABOUT ITS CREDIBILITY"
Posted: 18th November 2019
IPSE has raised concerns about the credibility of HMRC to oversee compliance with the changes to IR35 in the private sector after its latest tribunal...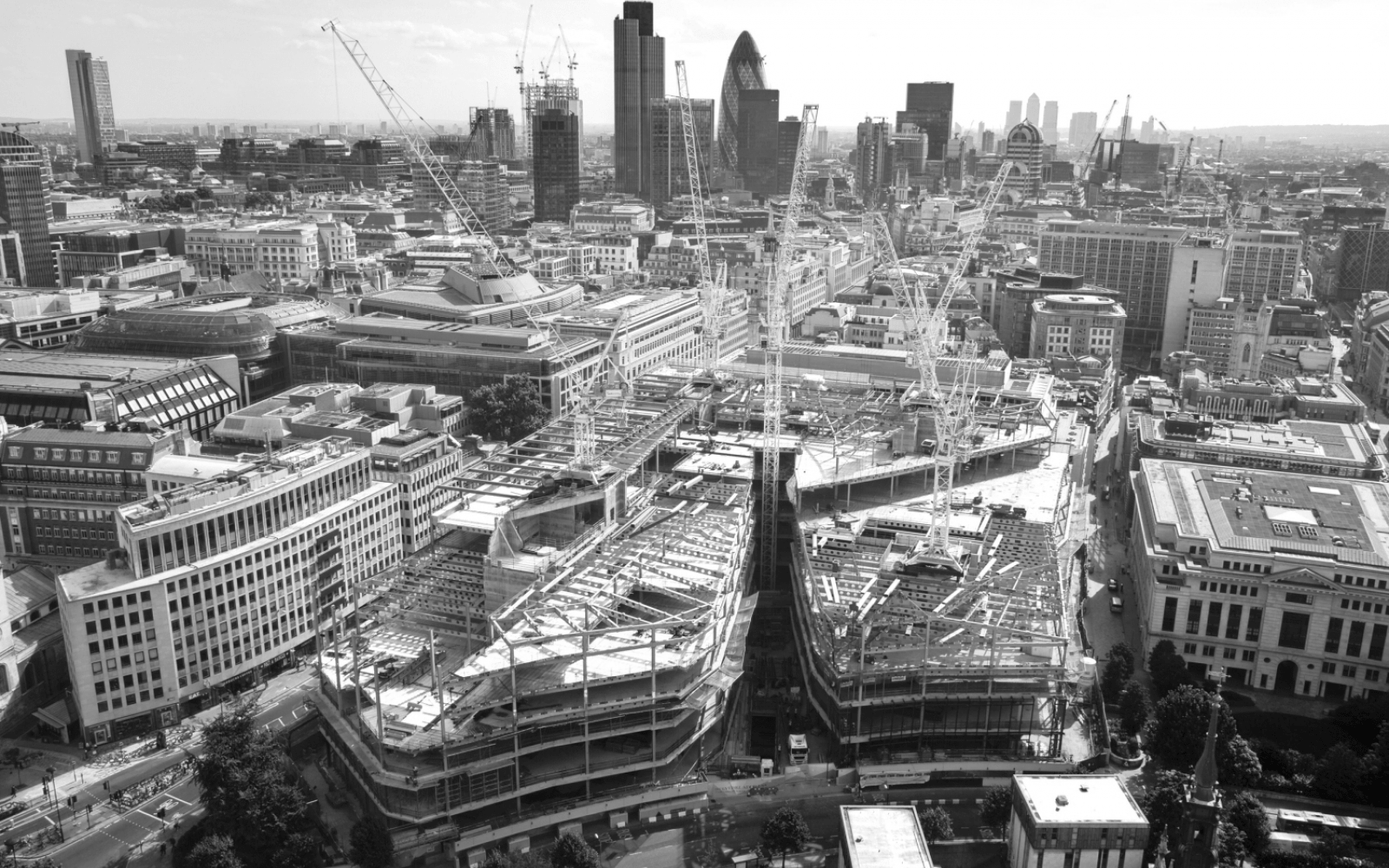 CONTRACTOR DEFEATS TAXMAN IN £240K IR35 CASE
Posted: 8th November 2019
HMRC suffers blow as contractor successfully appeals IR35 rulingAn IT contractor has beaten HMRC in an IR35 Tribunal carrying £243,324 in liabil...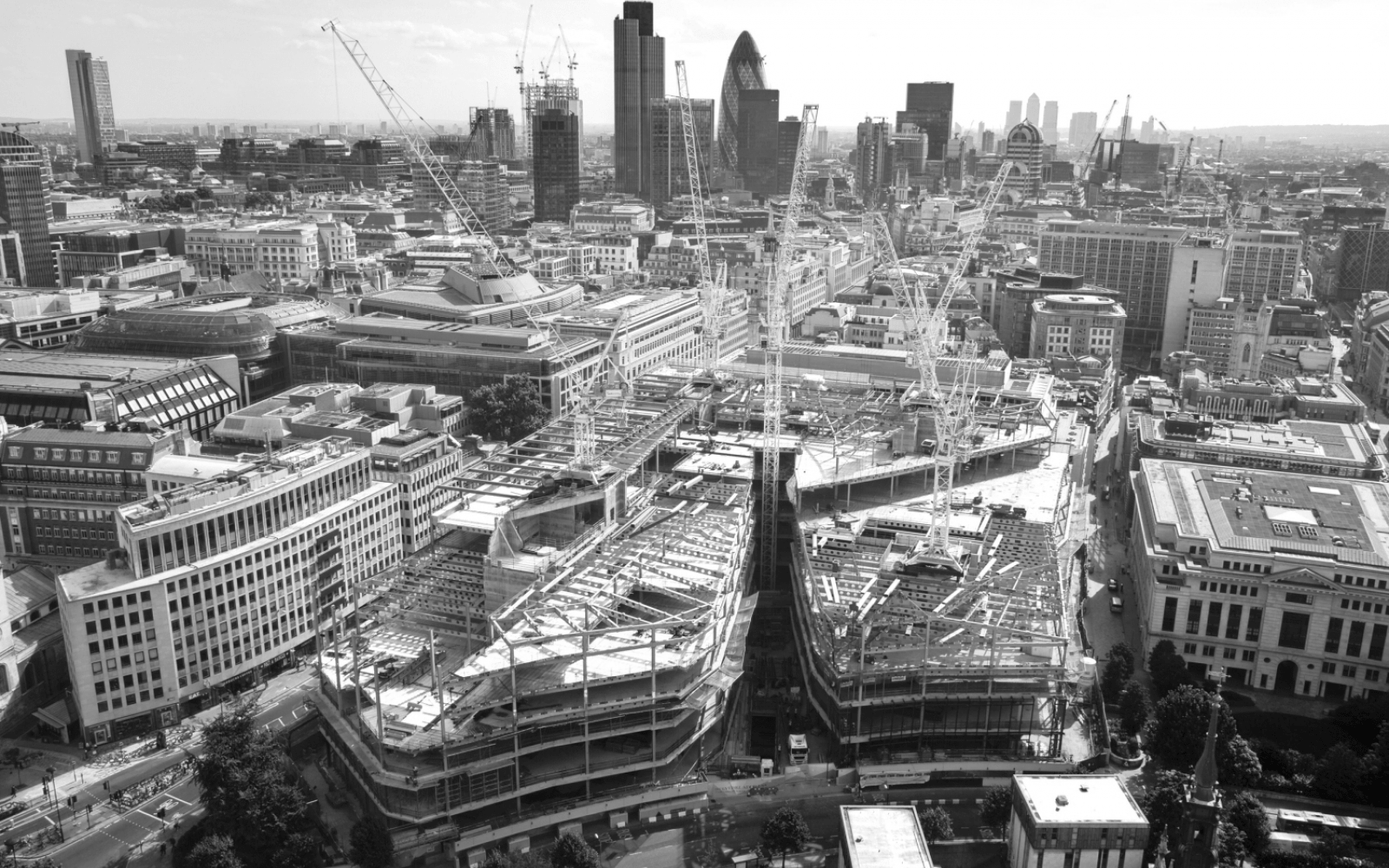 NEWS
TSB GEARS UP FOR SELF-EMPLOYED MORTGAGE REVAMP
Posted: 6th November 2019
TSB is "looking at a number of initiatives" to help more self-employed and contract workers to get on the housing ladder, Mortgage Solutions can r...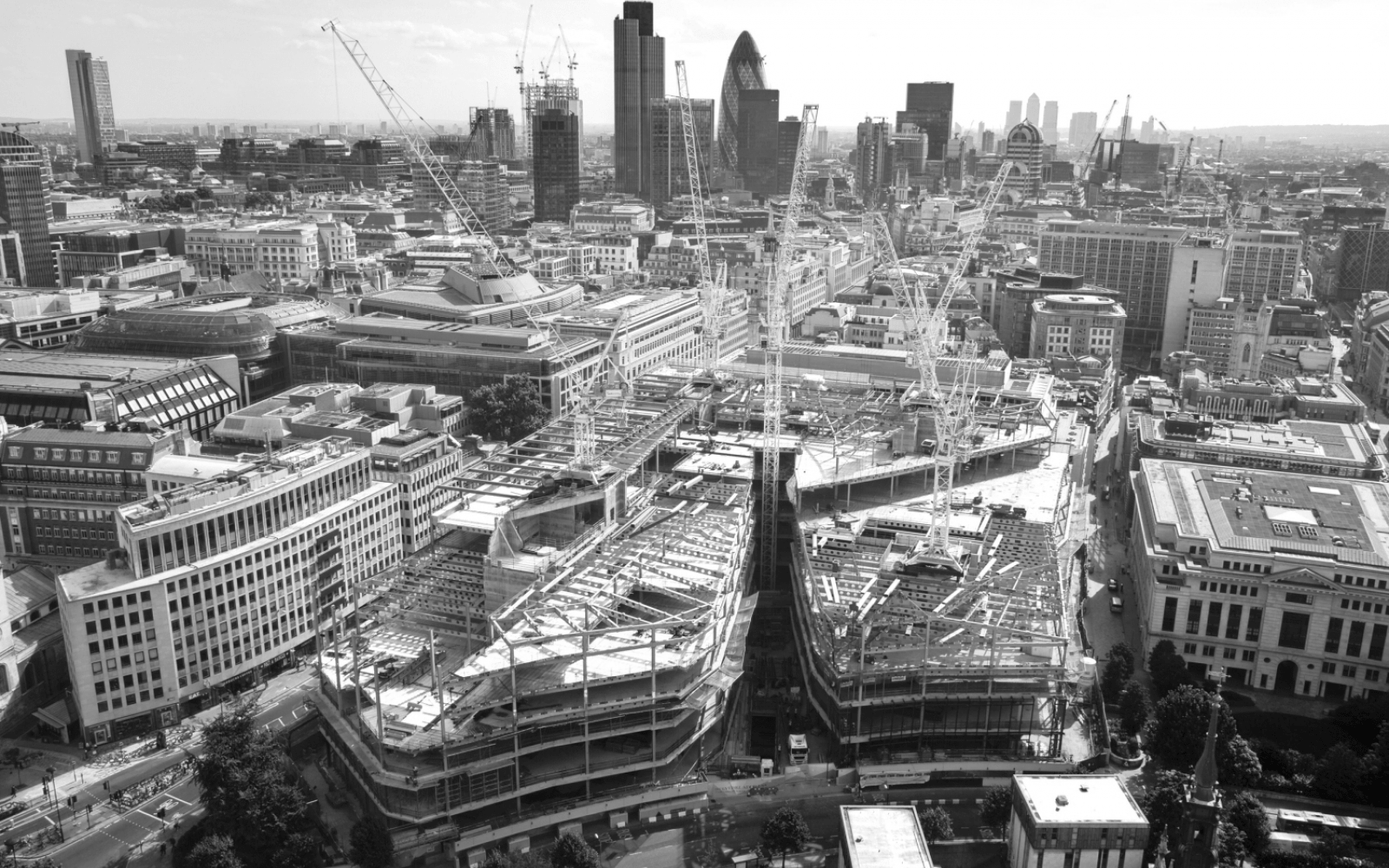 NEWS
HOUSE BUILDING IN A 'DITCH' WITH OTHER CONSTRUCTION SEGMENTS, SAYS CIPS
Posted: 6th November 2019
UK house building is among the construction segments to have fallen into a "ditch" in October, the Chartered Institute of Procurement and Supply (...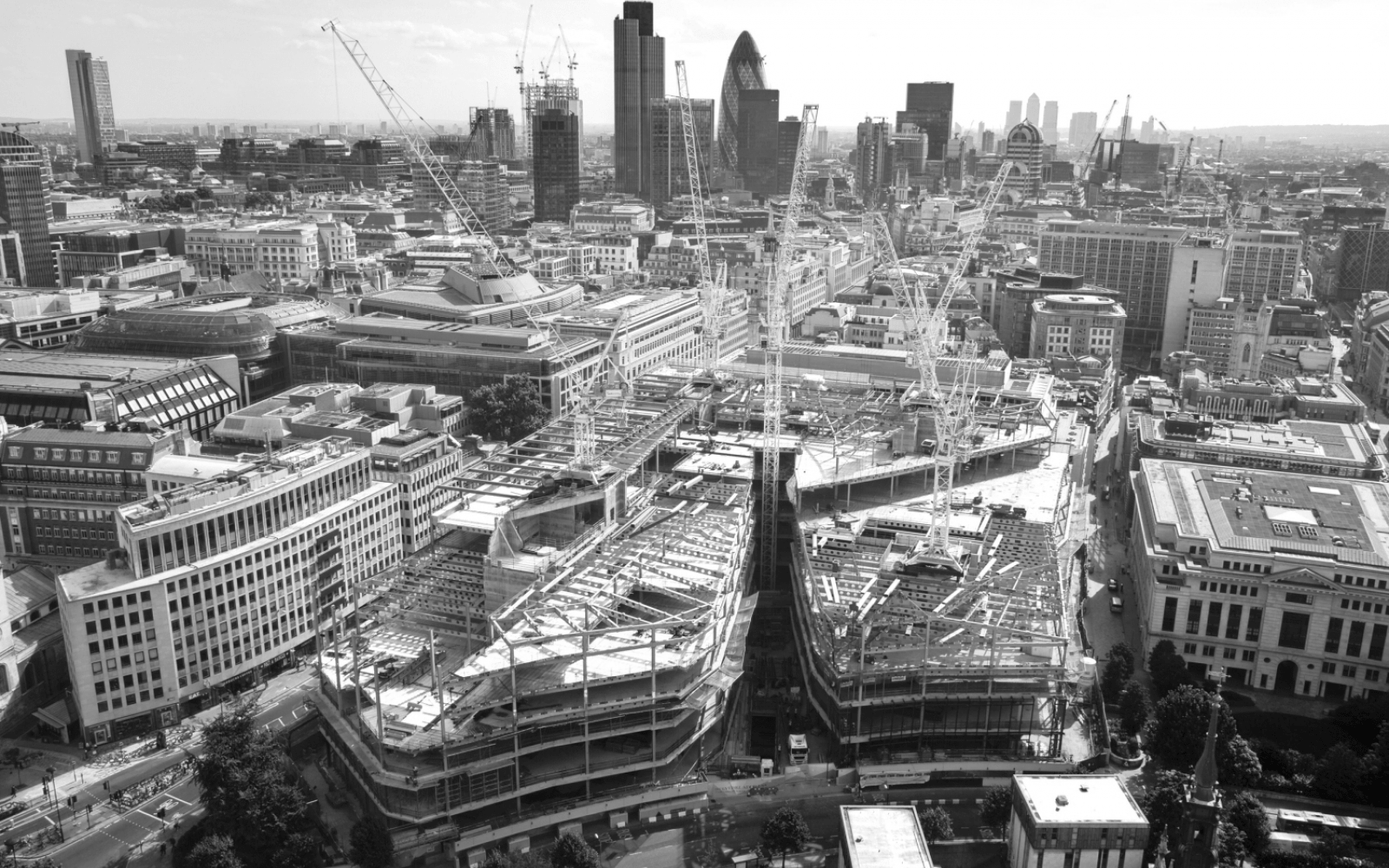 NEWS
STAFFORDSHIRE PUB DECORATED WITH GIANT POPPIES BY PATRIOTIC PUNTERS FOR REMEMBRANCE DAY
Posted: 31st October 2019
The 28-year-old, who took over the pub in Kingsley Holt, Staffs, last year, painted poppies on the outside A patriotic landlady swapped pints for pain...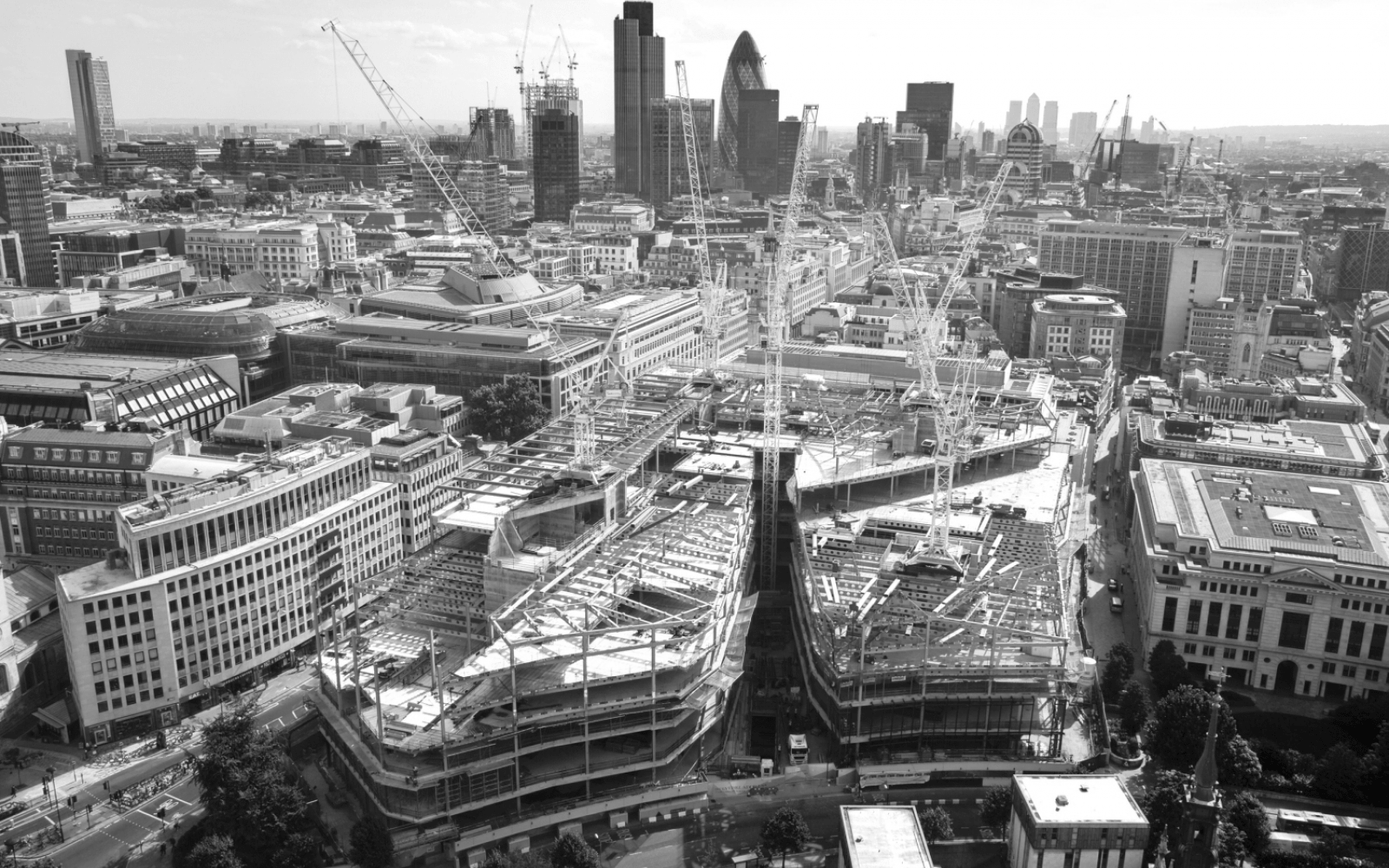 NEWS
BUSINESS URGES DELAY TO TAX CHANGES AFFECTING TEMPORARY WORKERS
Posted: 31st October 2019
'A third of companies who regularly use contractors are completely unaware of the upcoming IR35 reforms from April 2020, new research shows.&rsq...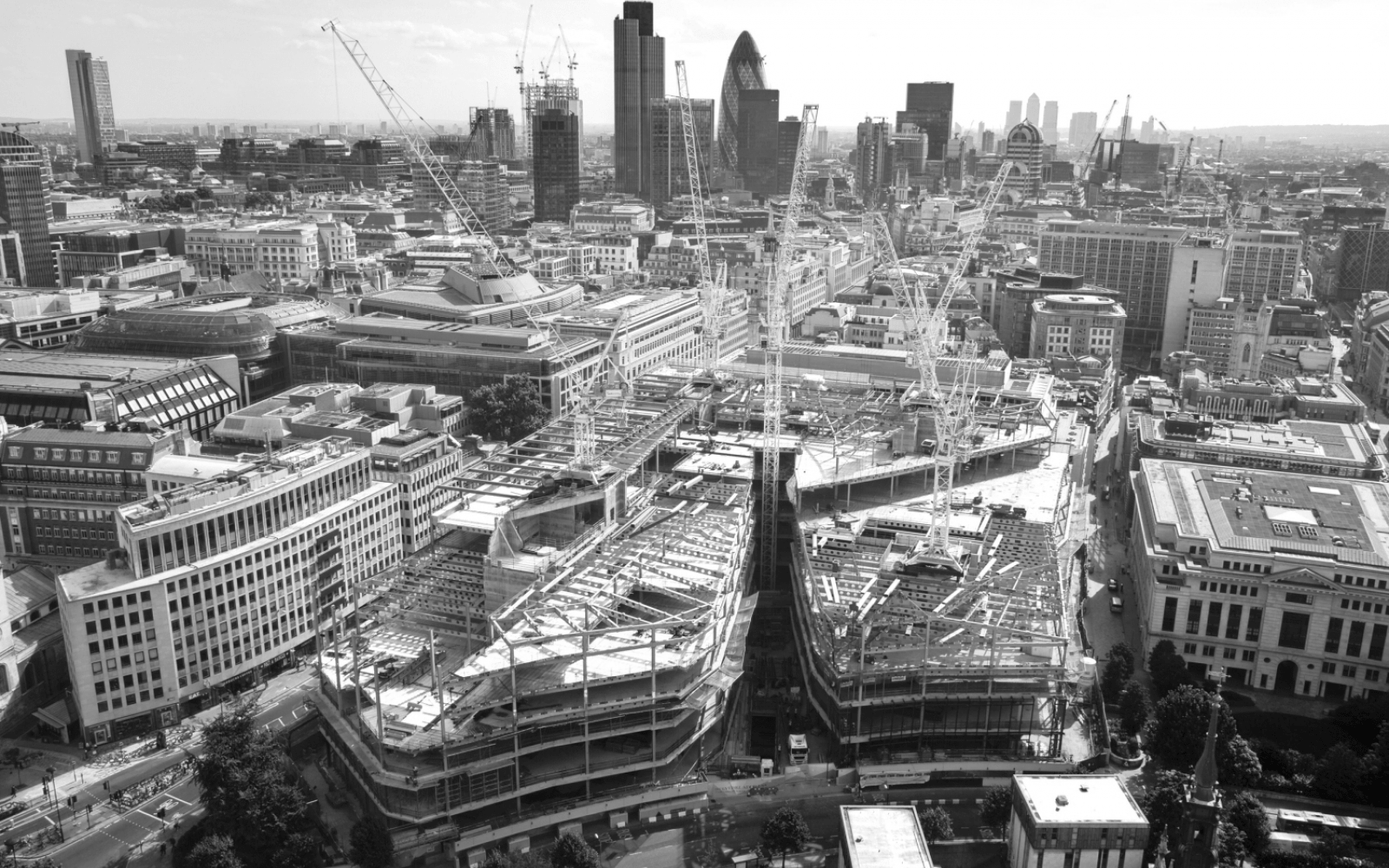 IMPORTANT ANNOUNCEMENT
NHS DIGITAL HIT WITH £4.3M TAX BILL AFTER RELIANCE ON FAULTY CEST
Posted: 30th October 2019
NHS Digital is facing a £4.3m tax bill after HMRC challenged a significant number of IR35 status assessments conducted by its very own Chec...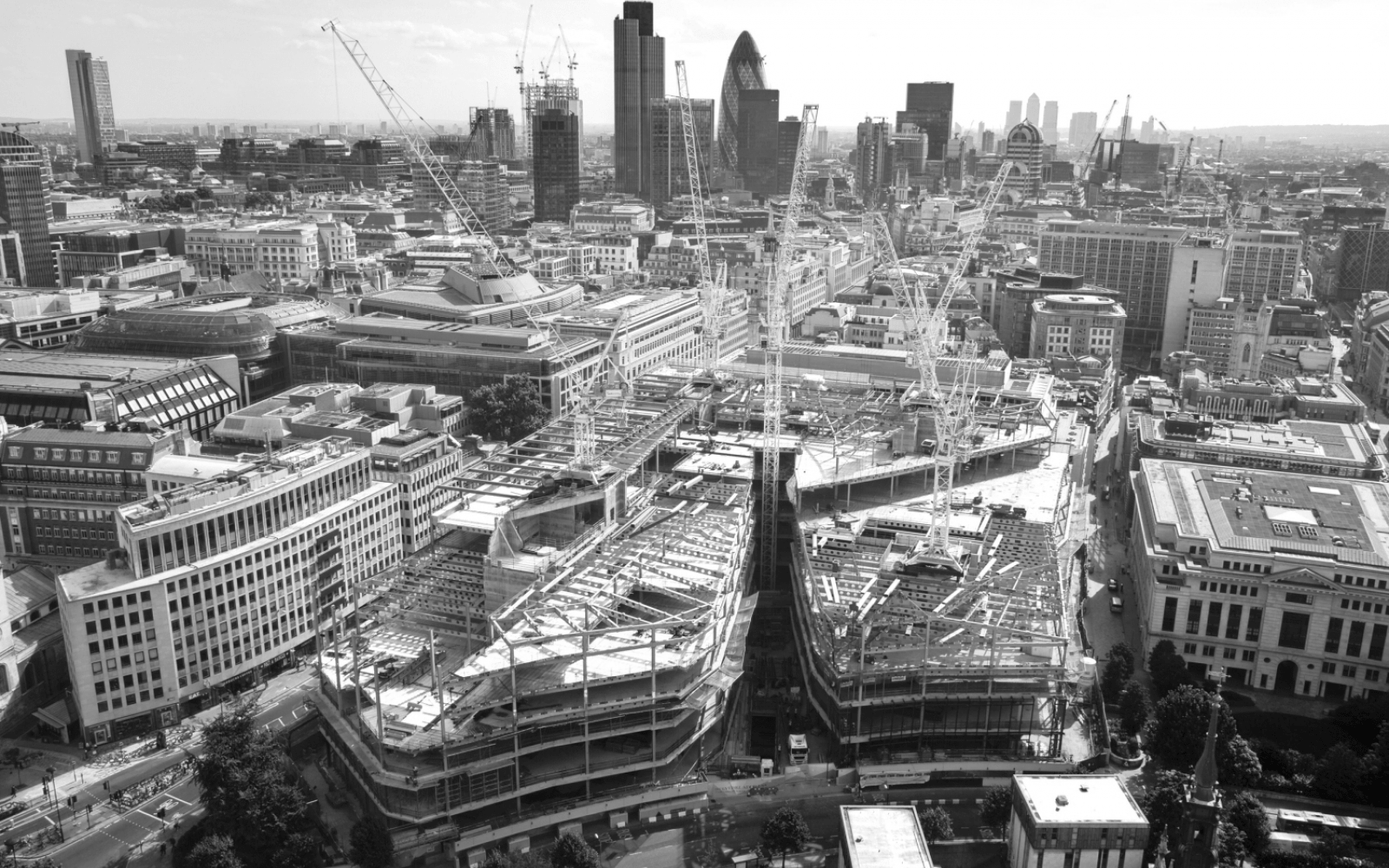 IMPORTANT ANNOUNCEMENT
GOVERNMENT RESPONDED TO "STOP IR35 ROLL-OUT IN 2020 IN PRIVATE SECTOR - DUE TO UNCERTAINTY AROUND BREXIT"
Posted: 30th October 2019
The Government has responded to the recent petition signed by over 14,000 people – "Stop IR35 roll-out in 2020 in private sector - due to ...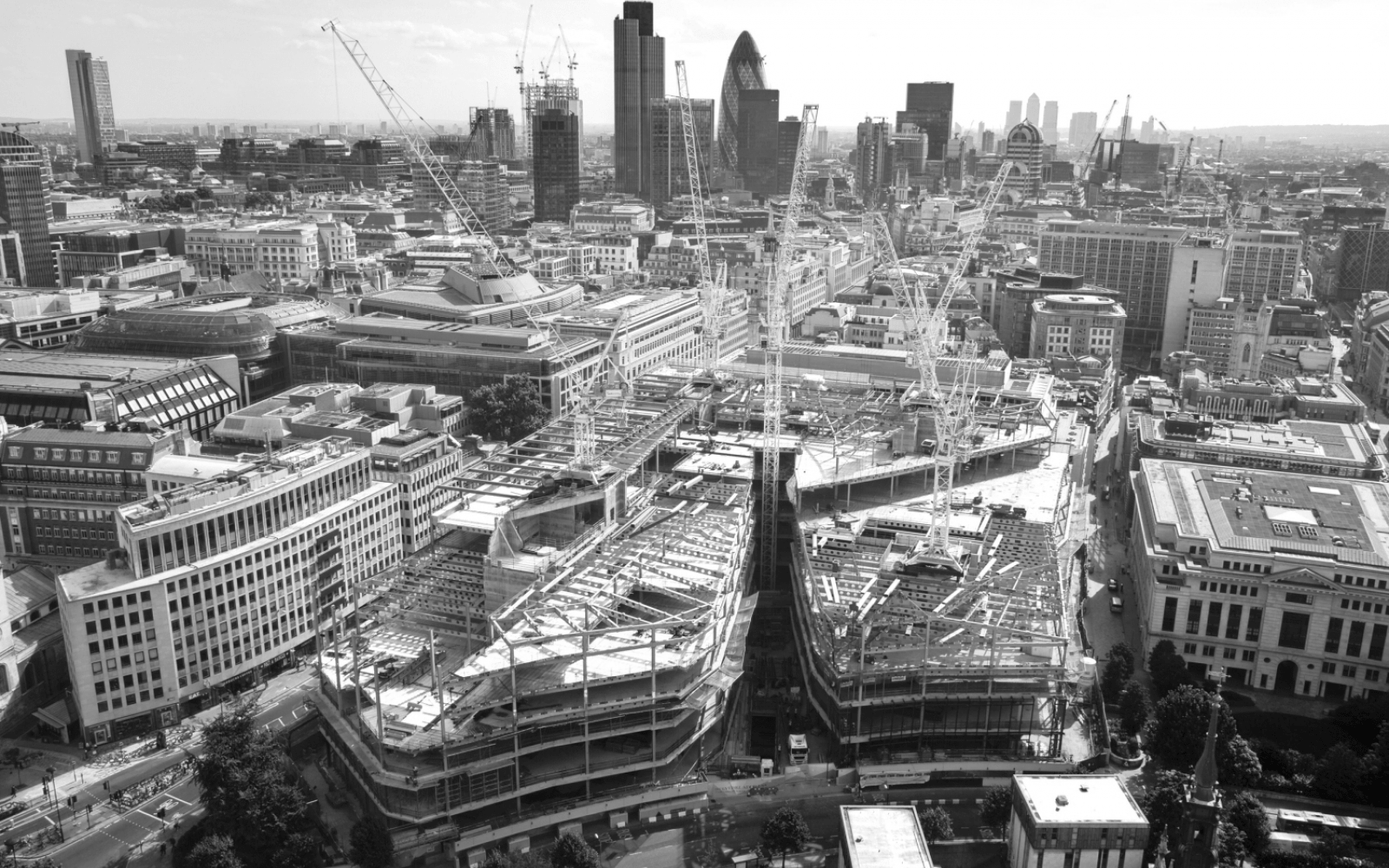 NEWS
ACCORD EXTENDS MAXIMUM MORTGAGE TERM TO 40 YEARS AND UPS AGE LIMIT
Posted: 30th October 2019
Accord Mortgages is now offering a maximum term of 40 years and extending the age limit for applicants to 80 years old. The changes are in response to...