Genius Money, keeping you up-to-date with all the latest news. You will find articles on all the latest regulatory developments, industry-related updates, financial & payroll related news and much much more...
---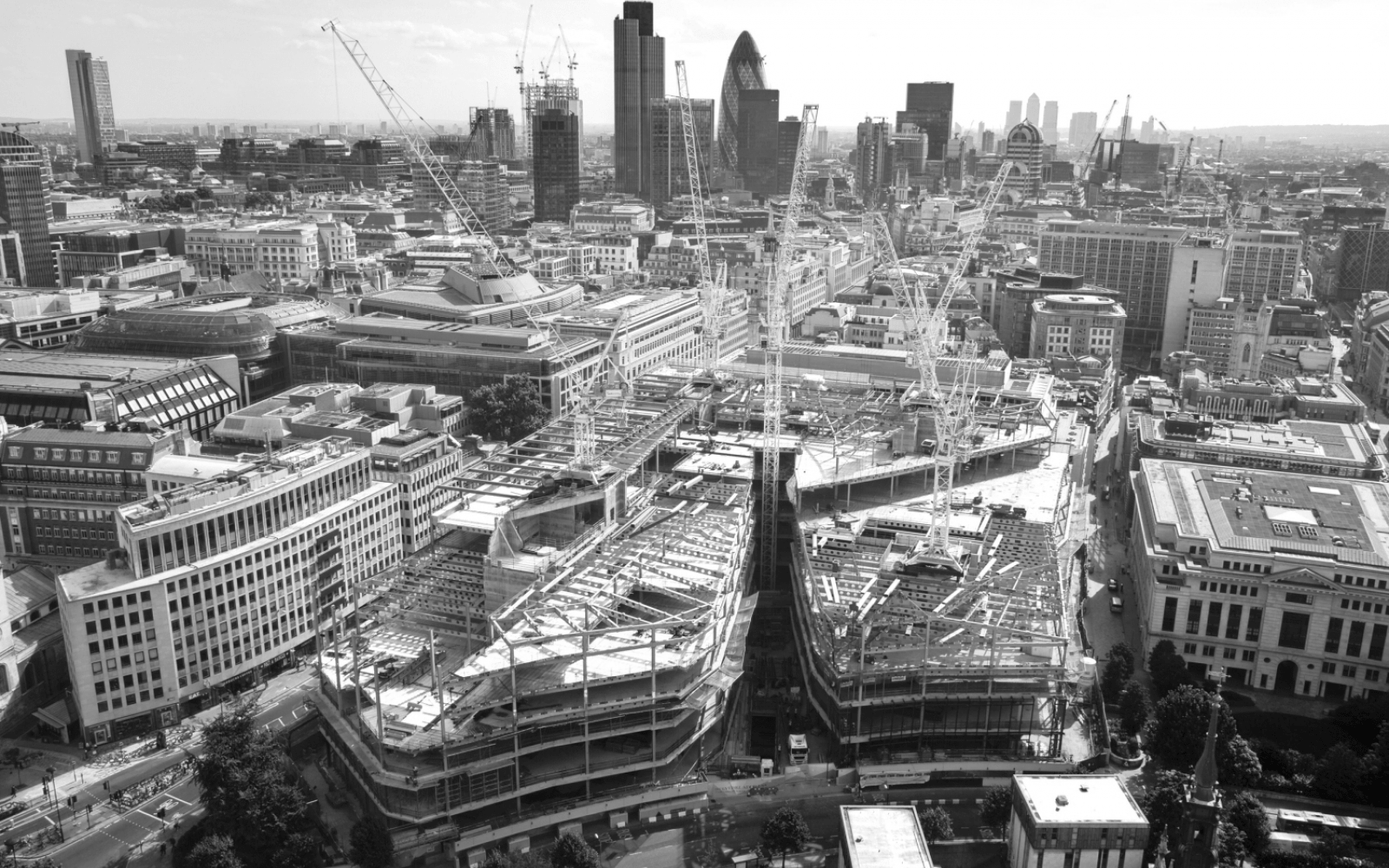 NEWS
CONSULTATION MARCH 2019 OFF-PAYROLL WORKING RULES FROM APRIL 2020
On 5th March 2019, HMRC published the consultation document 'Off-payroll working rules from April 2020'. The consultation seeks to refine the oper...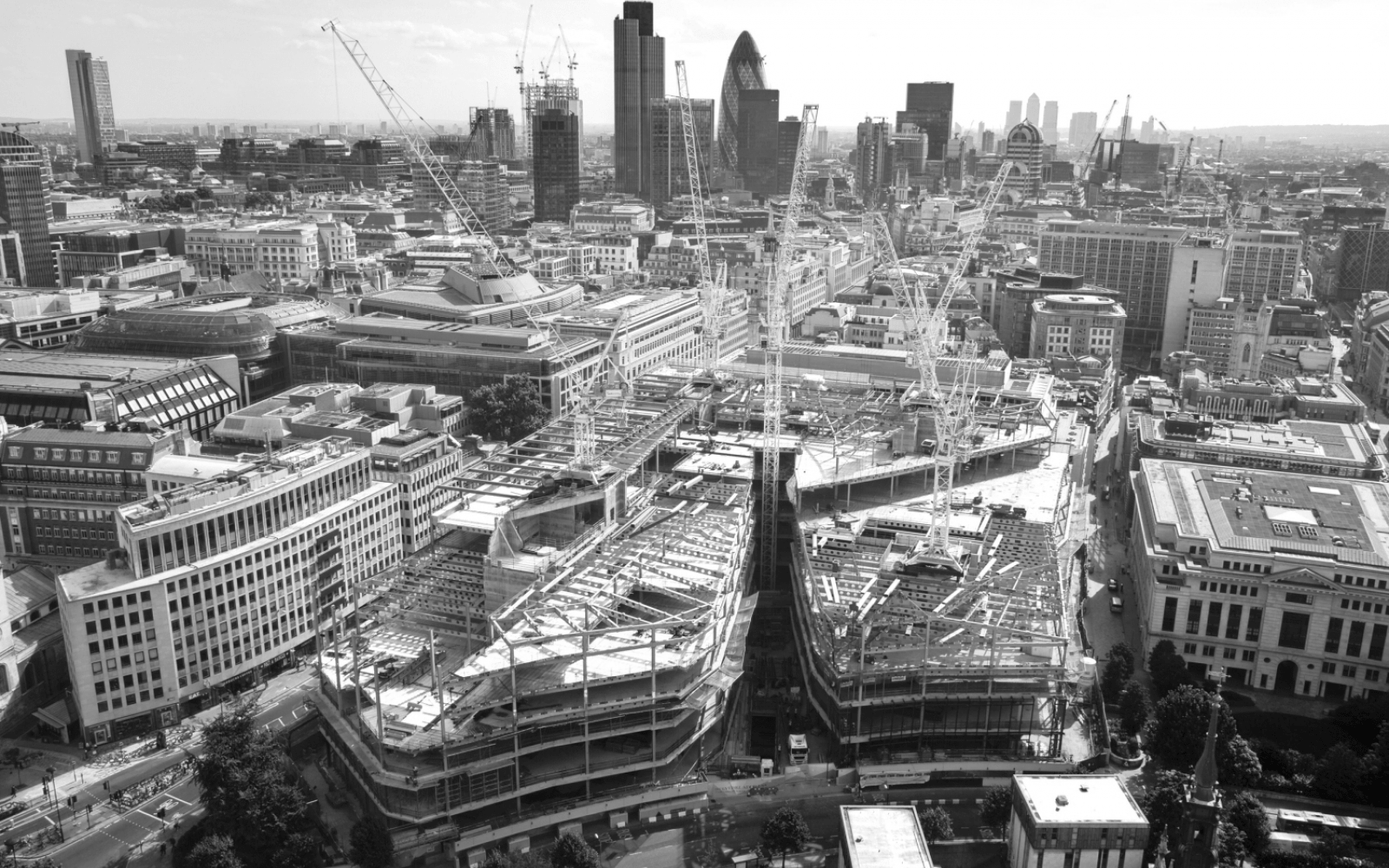 NEWS
INTERSERVE GOES INTO ADMINISTRATION AFTER RESCUE DEAL REJECTED
Interserve has government contracts to clean hospitals. Photograph: Christopher Thomond/The GuardianThe government contractor Interserve has...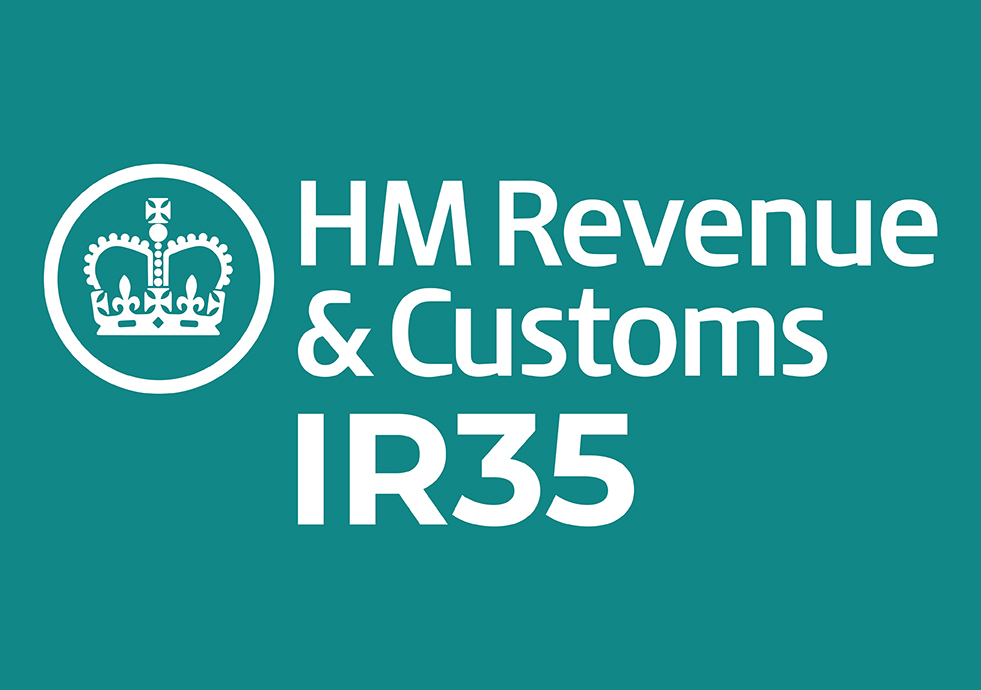 NEWS
HMRC LOSES £100K IR35 ENQUIRY IN ANOTHER STORY OF TAXMAN'S APPROACH TO COMPLIANCE
Posted: 20th February 2019
With many of us looking ahead to what HMRC has in store for the roll-out of private sector IR35 reform next year, you could be forgiven for not notici...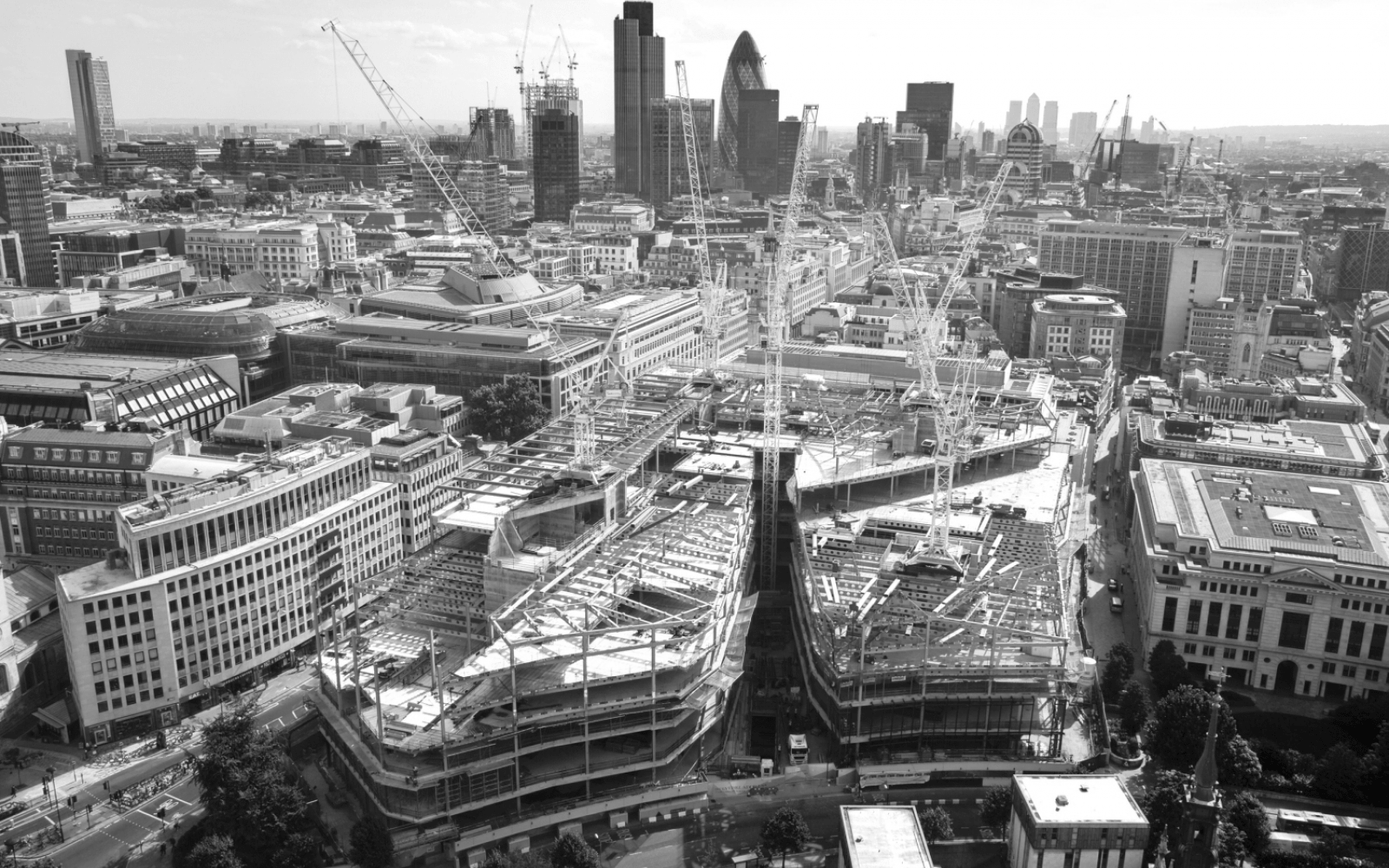 NEWS
BILLIONAIRE KEN GRIFFIN PAYS RECORD $238M FOR MANHATTAN APARTMENT
Posted: 19th February 2019
A Manhattan apartment has just been sold for $238m (£183m) - the most expensive home ever sold in the US.The property, in the luxury 220 Central Park...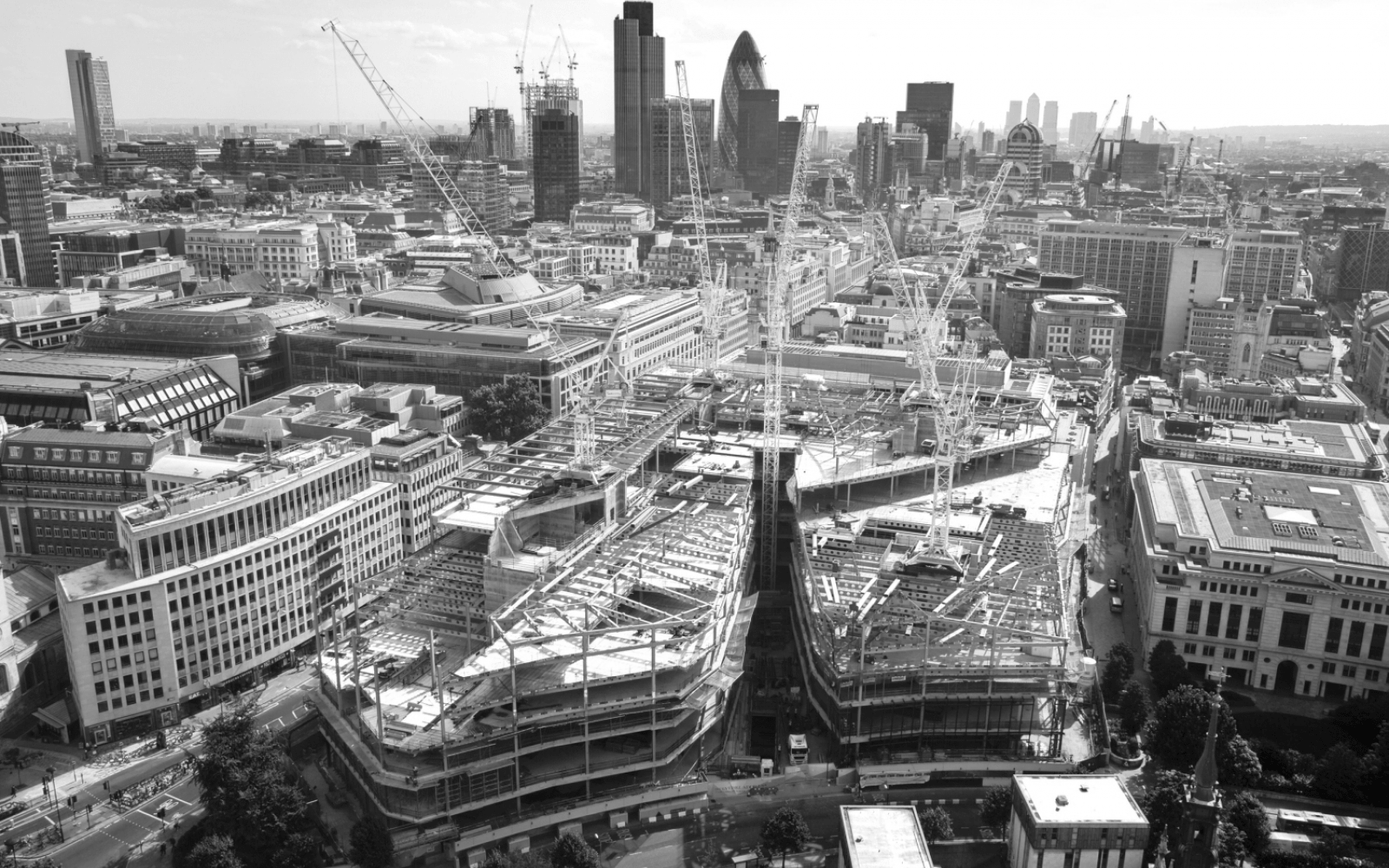 NEWS
NOT ENOUGH NEW HOMES
Posted: 19th February 2019
A report from the National Audit Office shows that the government is unlikely to meet its plan for 300,000 new homes a year by the mid 2020s.Aileen Mu...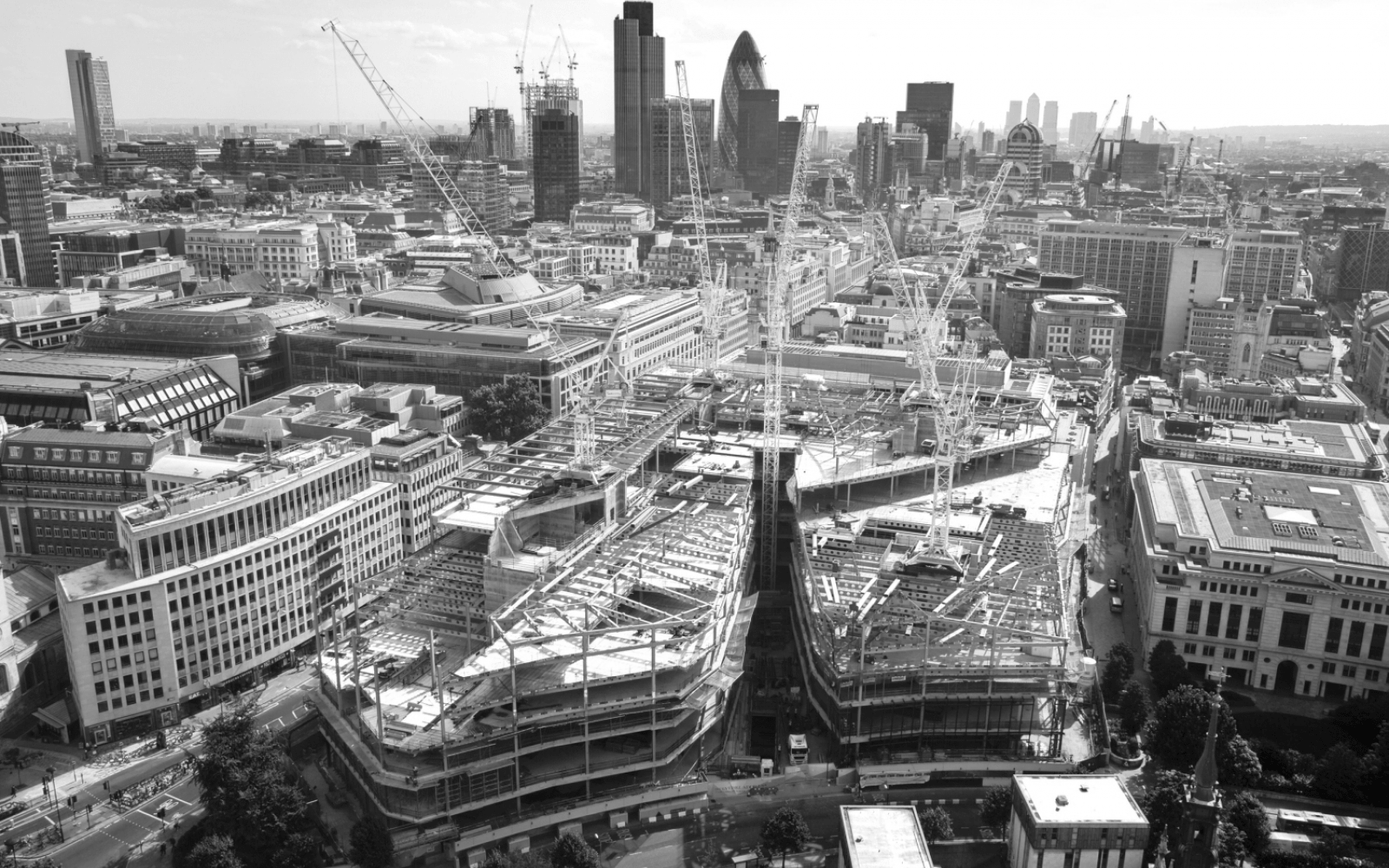 NEWS
CONSTRUCTION SECTOR FALTERS AS RECESSION FEARS LOOM!
Posted: 19th February 2019
Growth in the construction sector softened to its lowest level in 10 months in January, with experts predicting the industry could slip into recession...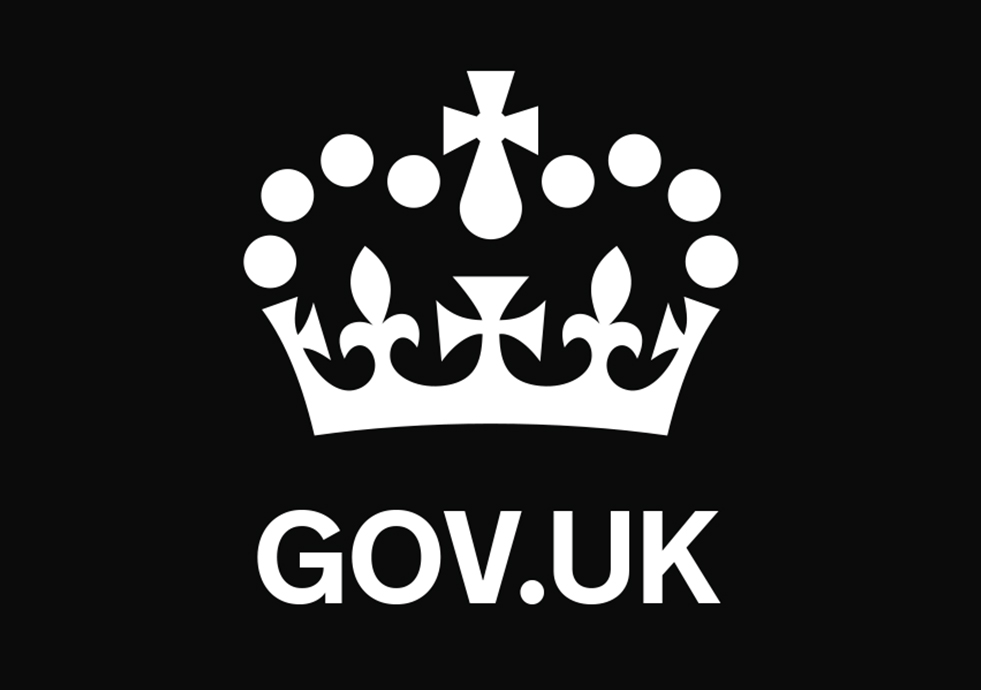 NEWS
GOVERNMENT PLANS TO BOOST AGENCY POWERS TO PROTECT WORKERS
Posted: 18th December 2018
The government is planning to introduce measures to bolster the power of agencies to enforce labour market standards and improve workers' rights - T...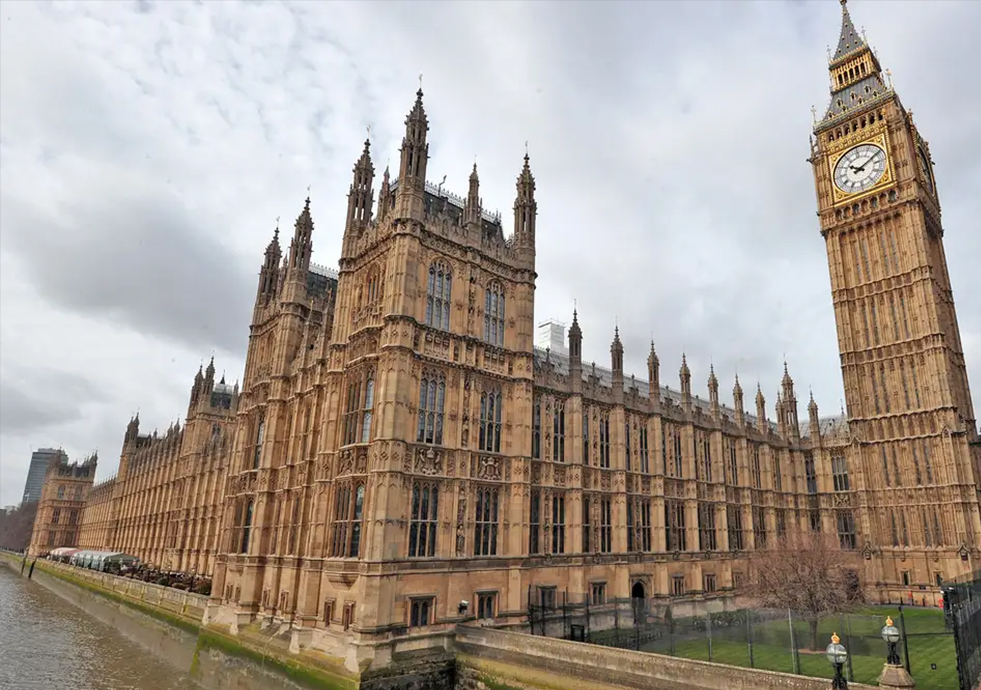 NEWS
MANY MPS RISK LOSING SEATS OVER OFF-PAYROLL (IR35)
Posted: 6th December 2018
Zac Goldsmith, Amber Rudd, Justine Greening and Anna Soubry amongst top 20 Tory MPs at risk. Contributor Dave Chaplin, CEO and Founder of ContractorCa...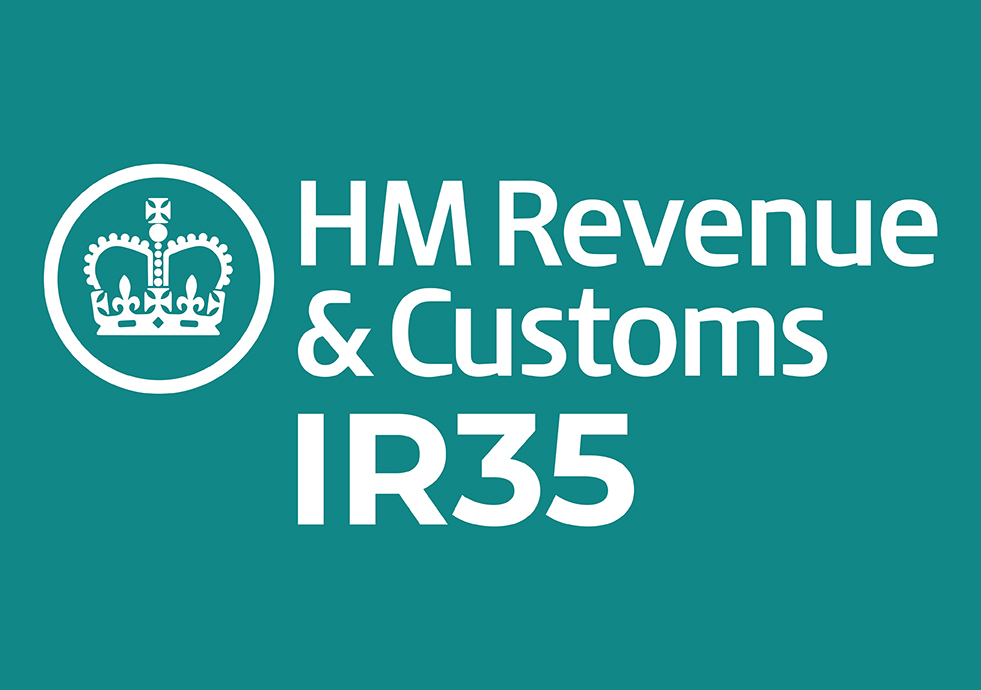 NEWS
CONTRACTORS OPPOSE UPCOMING IR35 TAX CHANGES
Posted: 4th December 2018
New research suggests that 85 MPs could lose their seats over the issue of new off-payroll tax rules as independent contractors say they would vote ag...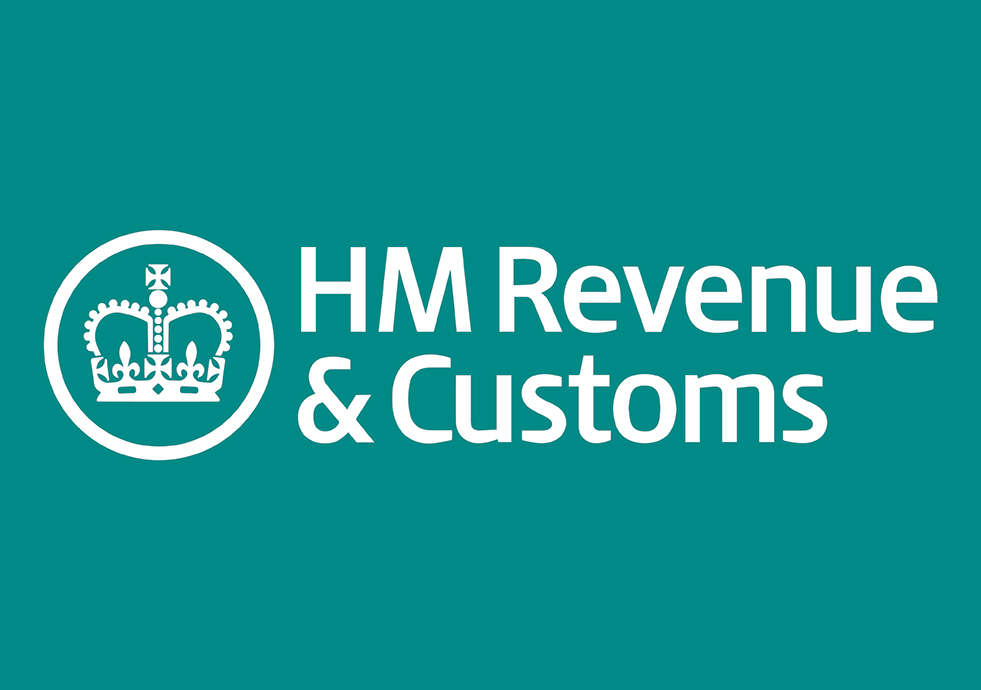 PAYROLL NEWS
HMRC CENSURED FOR 'AGGRESSIVE' PURSUIT OVER TAX AVOIDANCE
Posted: 4th December 2018
HM Revenue & Customs' "aggressive" approach to curbing tax avoidance is disproportionate and undermines the rule of law, a Lords committee s...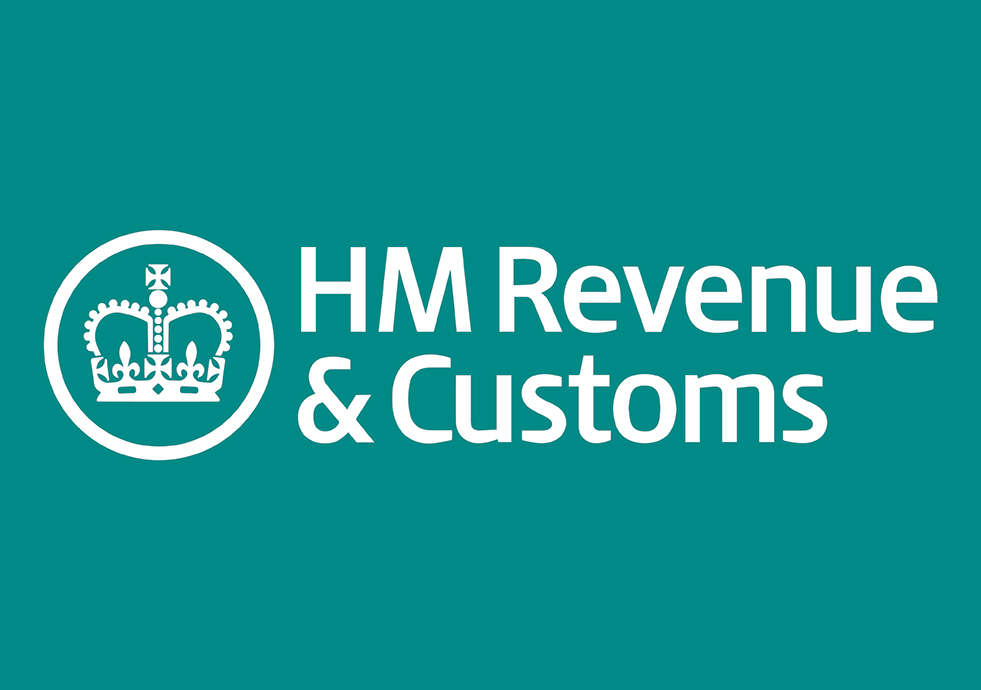 NEWS
EXTENSION OF THE SECURITY DEPOSIT LEGISLATION TO THE CONSTRUCTION INDUSTRY SCHEME FROM APRIL 6TH 2019!
Posted: 4th December 2018
Extension of the Security Deposit Legislation from April 6th 2019. The Security Deposit Legislation is something that has historically been imple...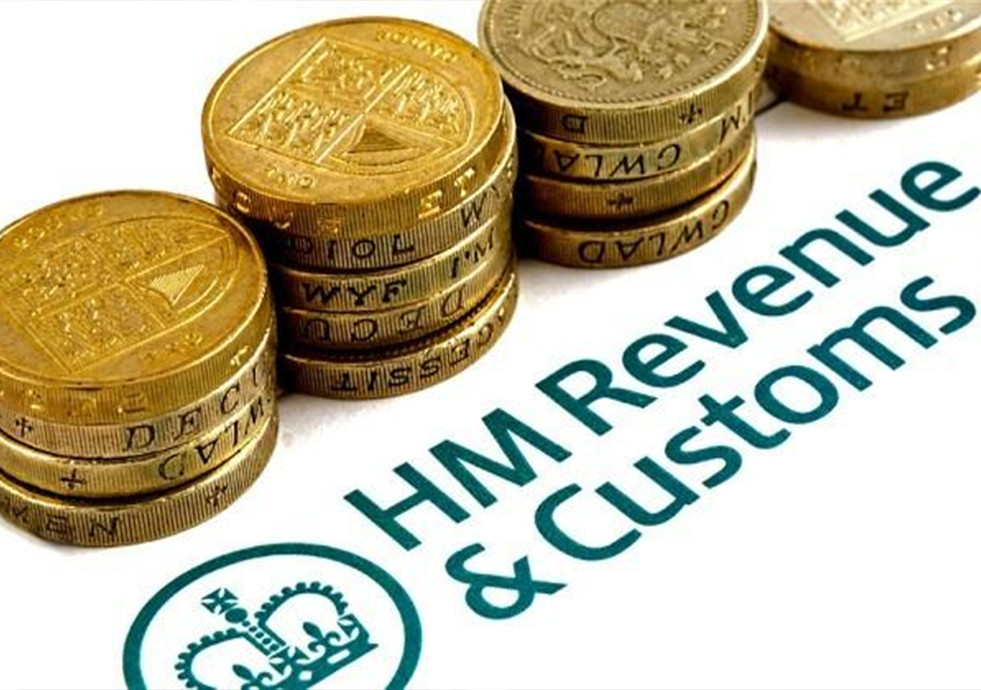 NEWS
HOUSE OF LORDS REPORT FINDS TAXPAYERS TREATED UNFAIRLY BY HMRC
Posted: 4th December 2018
Powers given to HM Revenue and Customs (HMRC) to tackle tax avoidance and evasion are "disproportionate" and undermine the rule of law, a House of...