Genius Money, keeping you up-to-date with all the latest news. You will find articles on all the latest regulatory developments, industry-related updates, financial & payroll related news and much much more...
---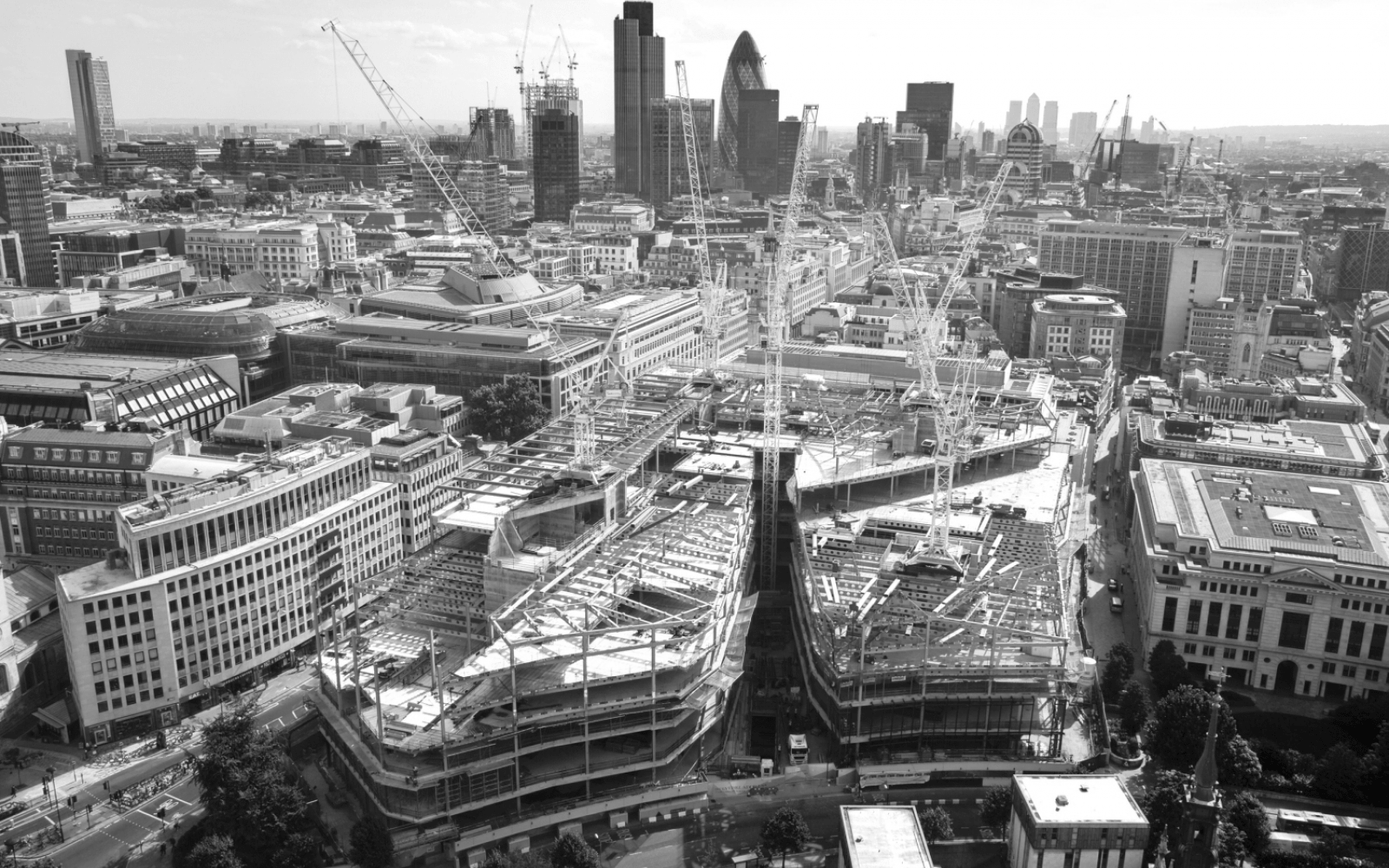 IMPORTANT ANNOUNCEMENT
TIME RUNNING OUT TO GET TAX RULES FOR CONTRACTORS RIGHT
New rules on how contractors working in the private sector pay tax (IR35) will come into force in April 2020, one year from now. The Recruitment &...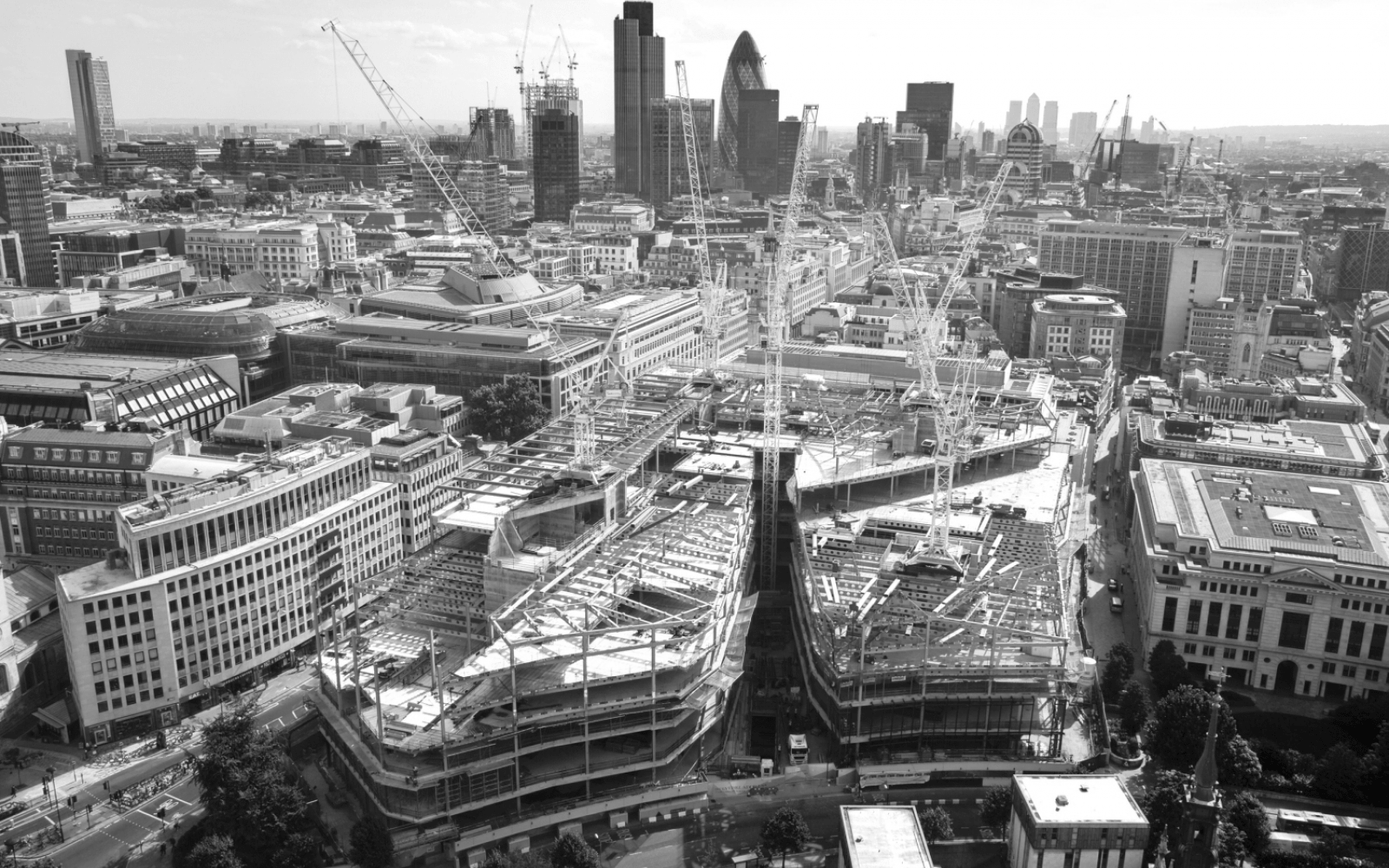 PAYROLL NEWS
HIRING ACTIVITY REMAINS MUTED IN MAY
Key findingsModest decline in permanent staff placementsTemp billings growth at 73-month low Demand for staff rises at historically subdued paceS...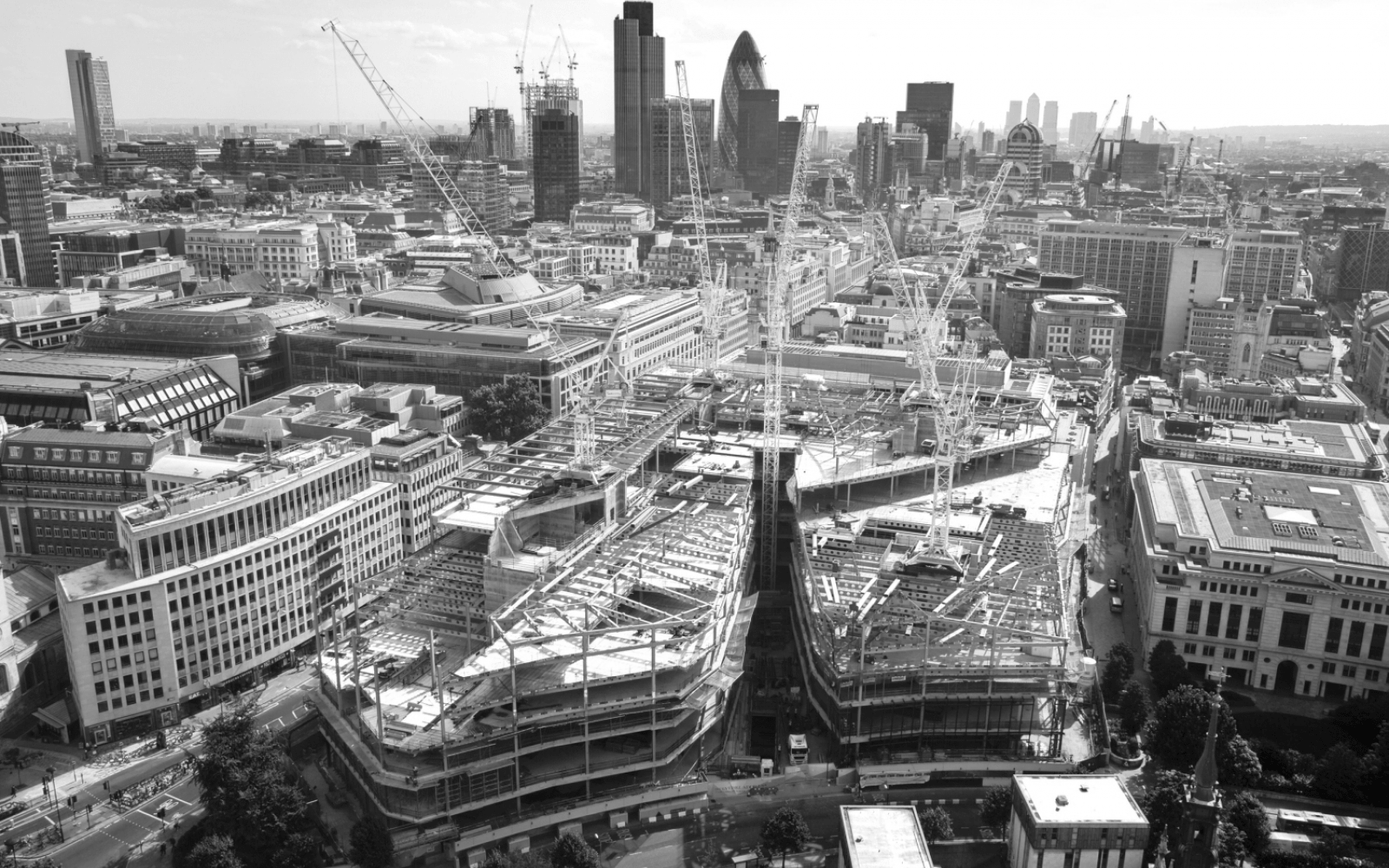 NEWS
GENIUS - PROUD SPONSORS OF JAMES WINSLOW AND LE MANS TEAM INTER EUROPOL!
Count down for James Winslow as he prepares for this years Le Mans 24 hour.   The Polish team is hoping for a good result for its first 24 Hours ...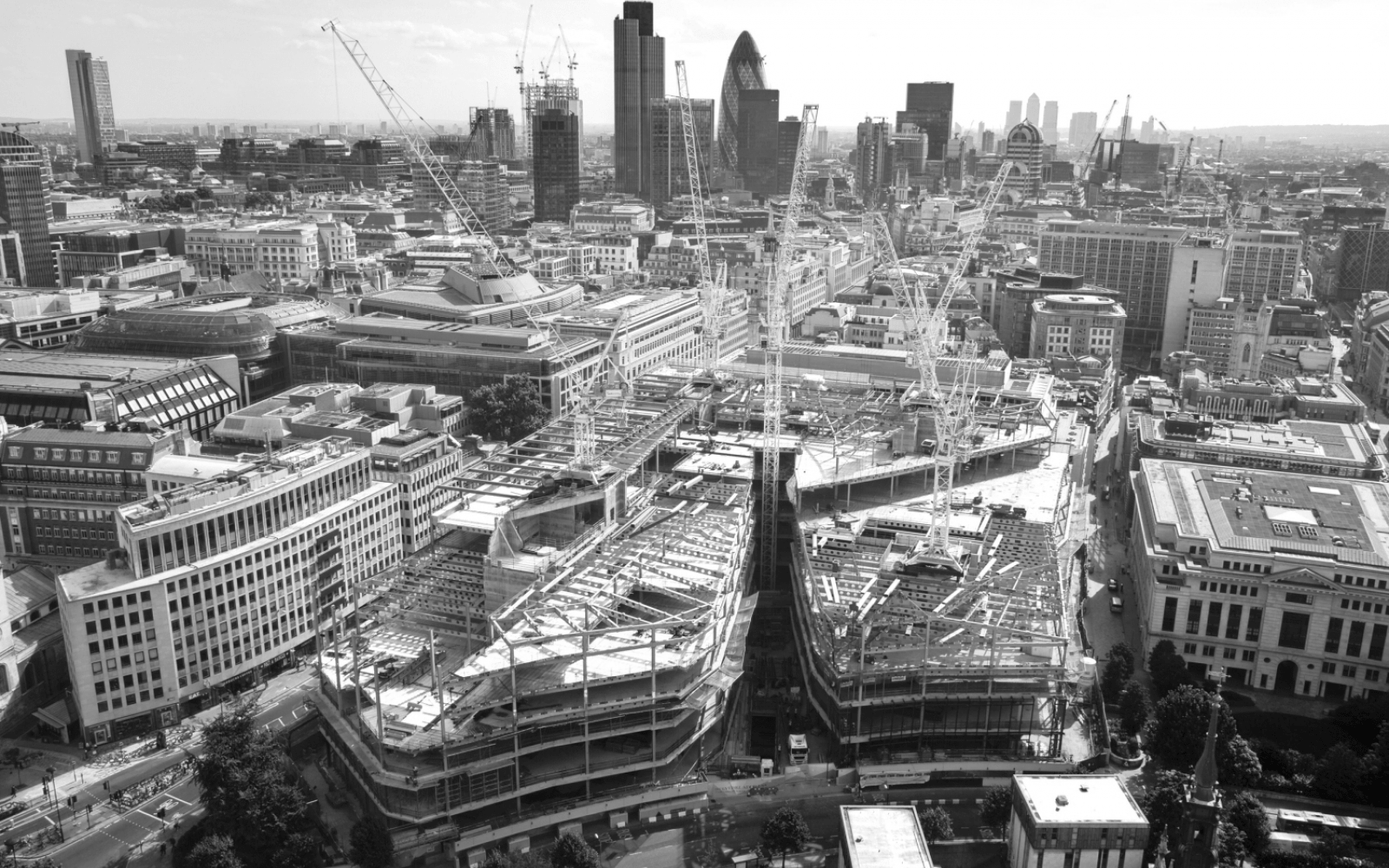 NEWS
SISK REPORTS INCREASE IN BOTH PROFIT AND TUNROVER
The company that owns Sisk has achieved a 24% rise in turnover in 2018, with pre-tax profit up 6%.Turnover grew to just under €1.2bn (£1.07bn) and ...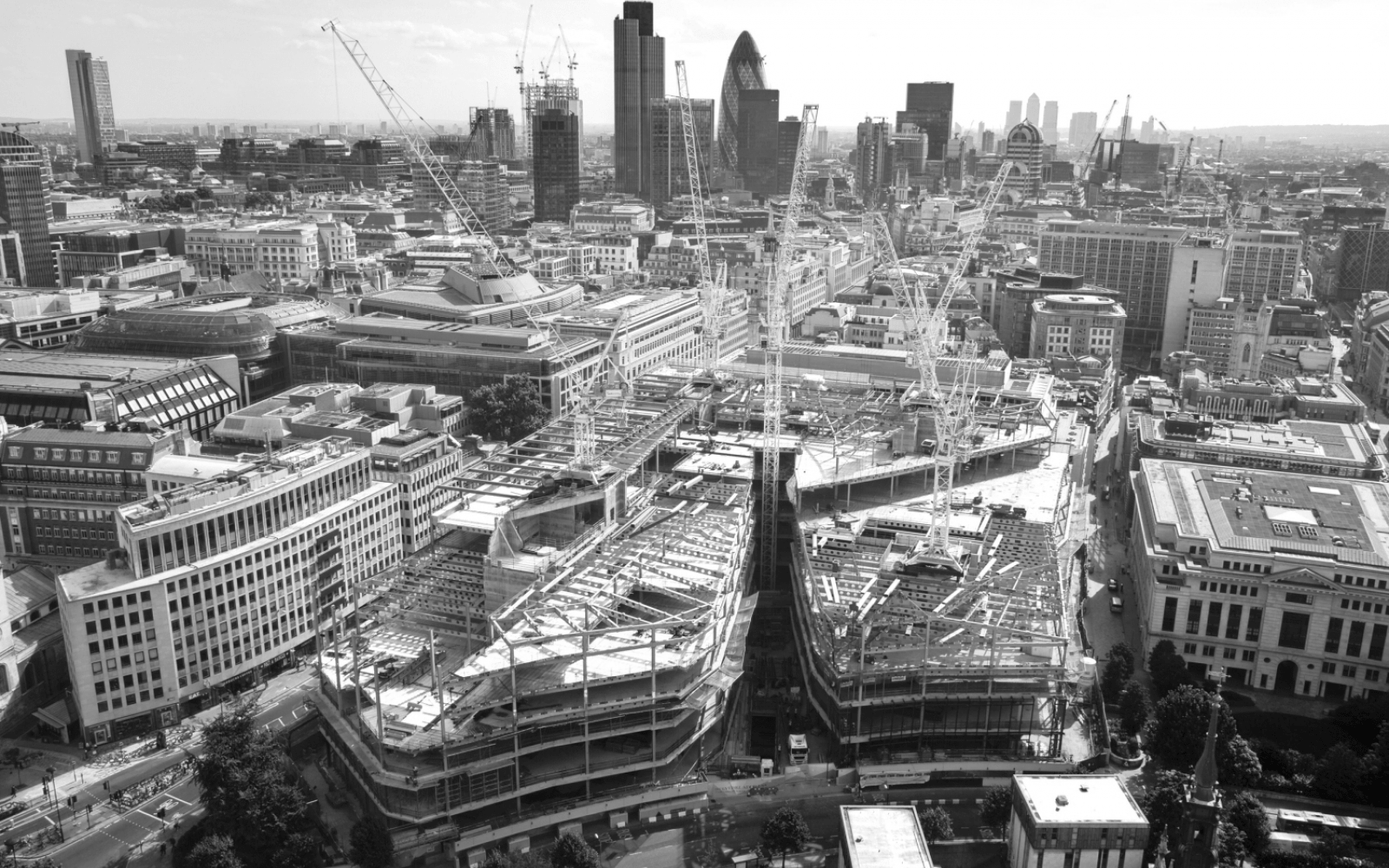 NEWS
GLEESON CHIEF SACKED AFTER DIGGING HIS HEELS IN
House-builder MJ Gleeson has parted company with its 71-year-old chief executive after the board refused to meet his terms.Jolyon HarrisonJolyon Harri...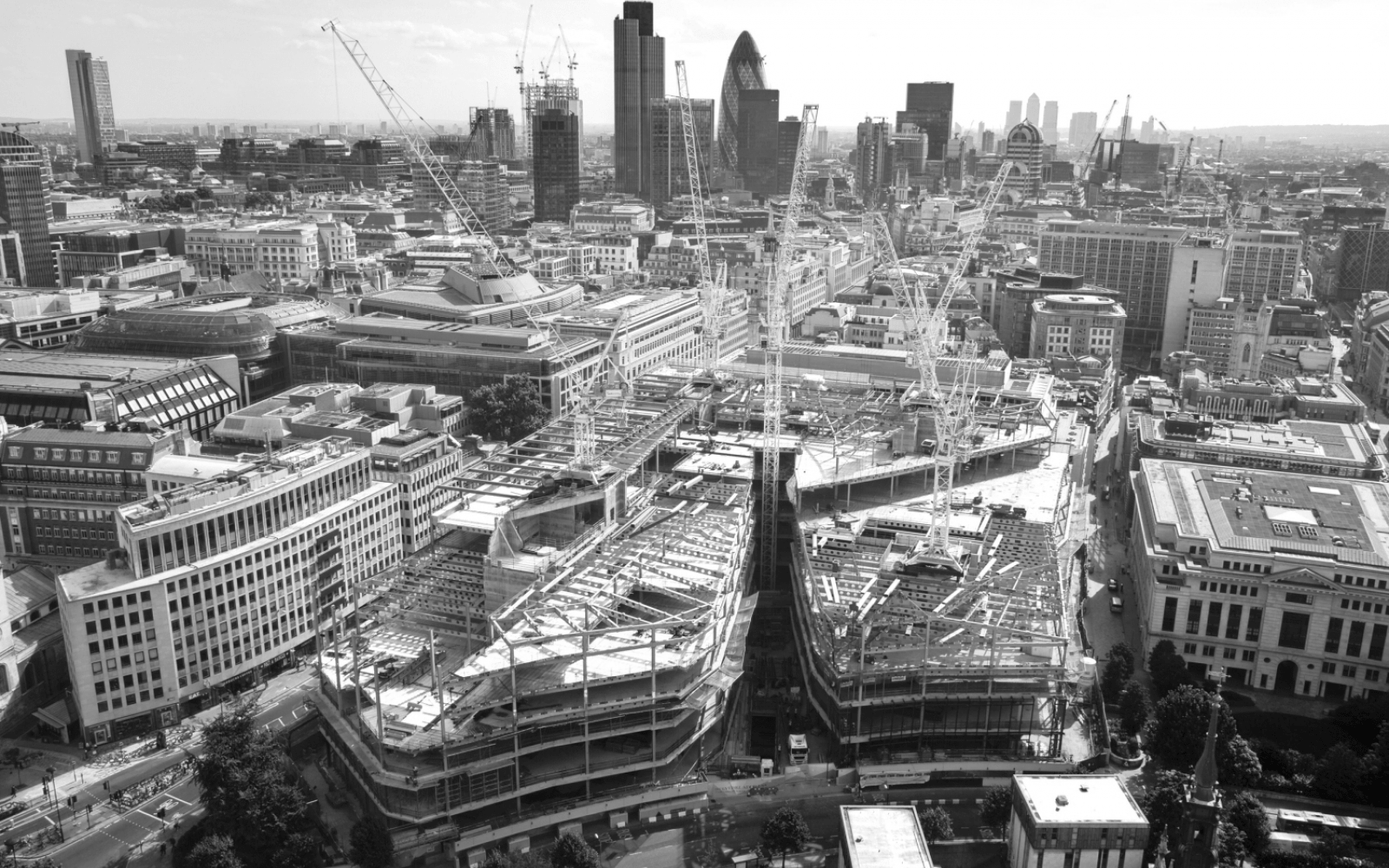 NEWS
MERRITT DECORATORS WIN AND START PAINTING CONTRACT FOR RGB
Congratulations to Merritt Decorators on winning the painting contract on the new student accommodation in Central Portsmouth.https://www.linkedin.com...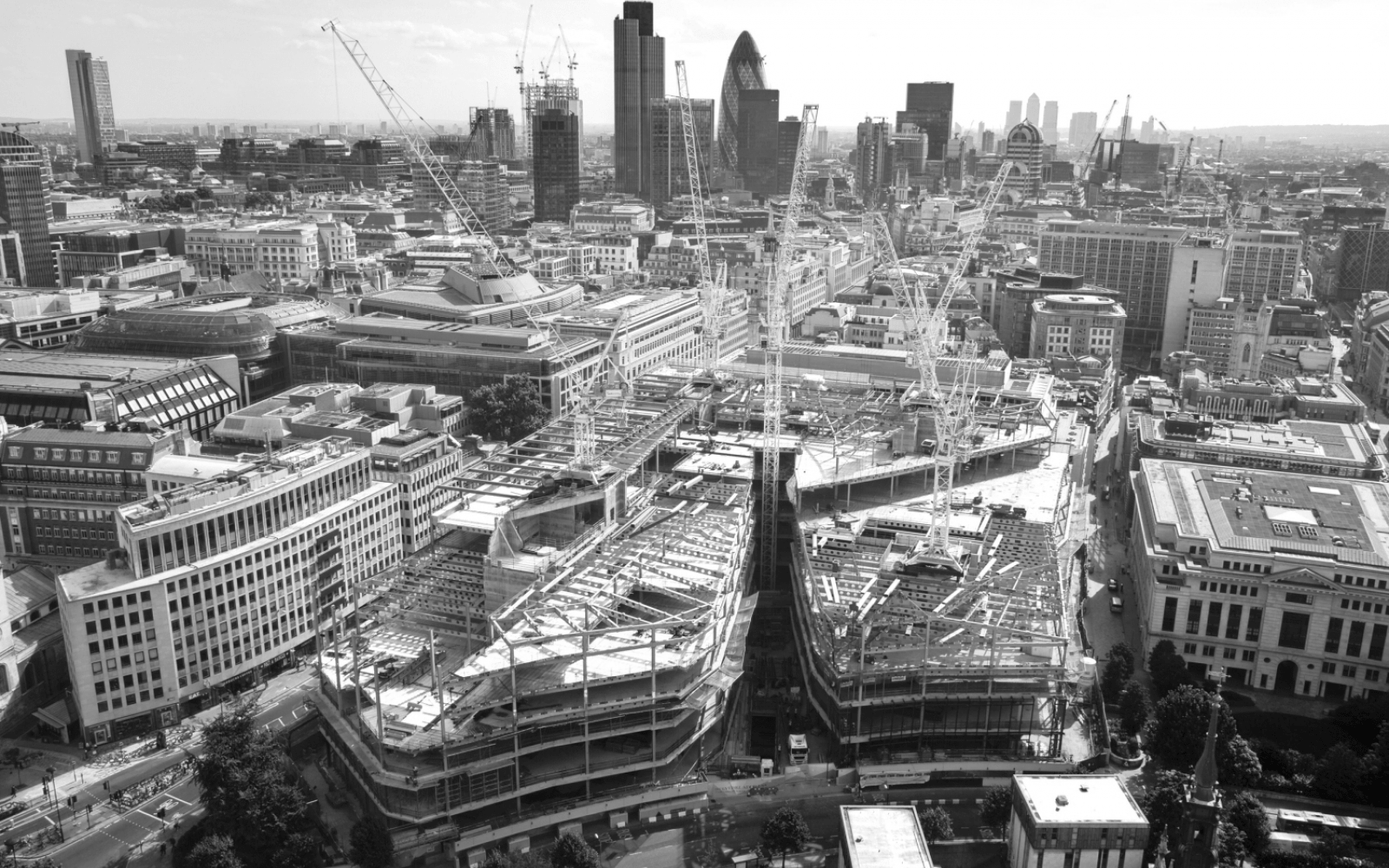 NEWS
MEARS BOARD NARROWLY DEFEATS SHAREHOLDER CHALLENGE
The annual general meeting of building maintenance contractor Mears Group on Friday ended with a tight victory for the board against a discontented sh...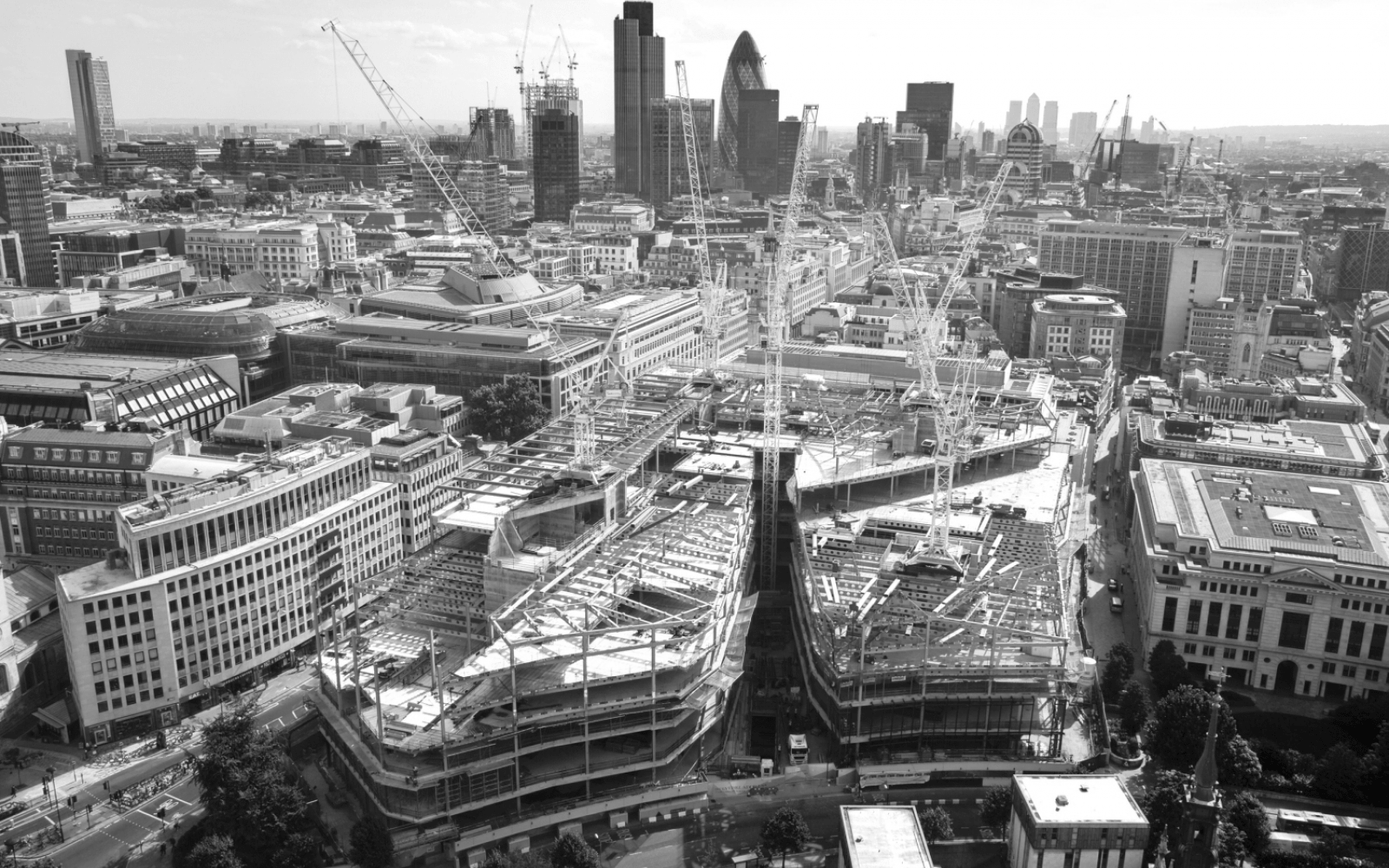 NEWS
KIER ISSUES PROFITS WARNING
Kier has warned shareholders that this year's financial results will be £40m worse than previously expected. It's heavy going for Kier at ...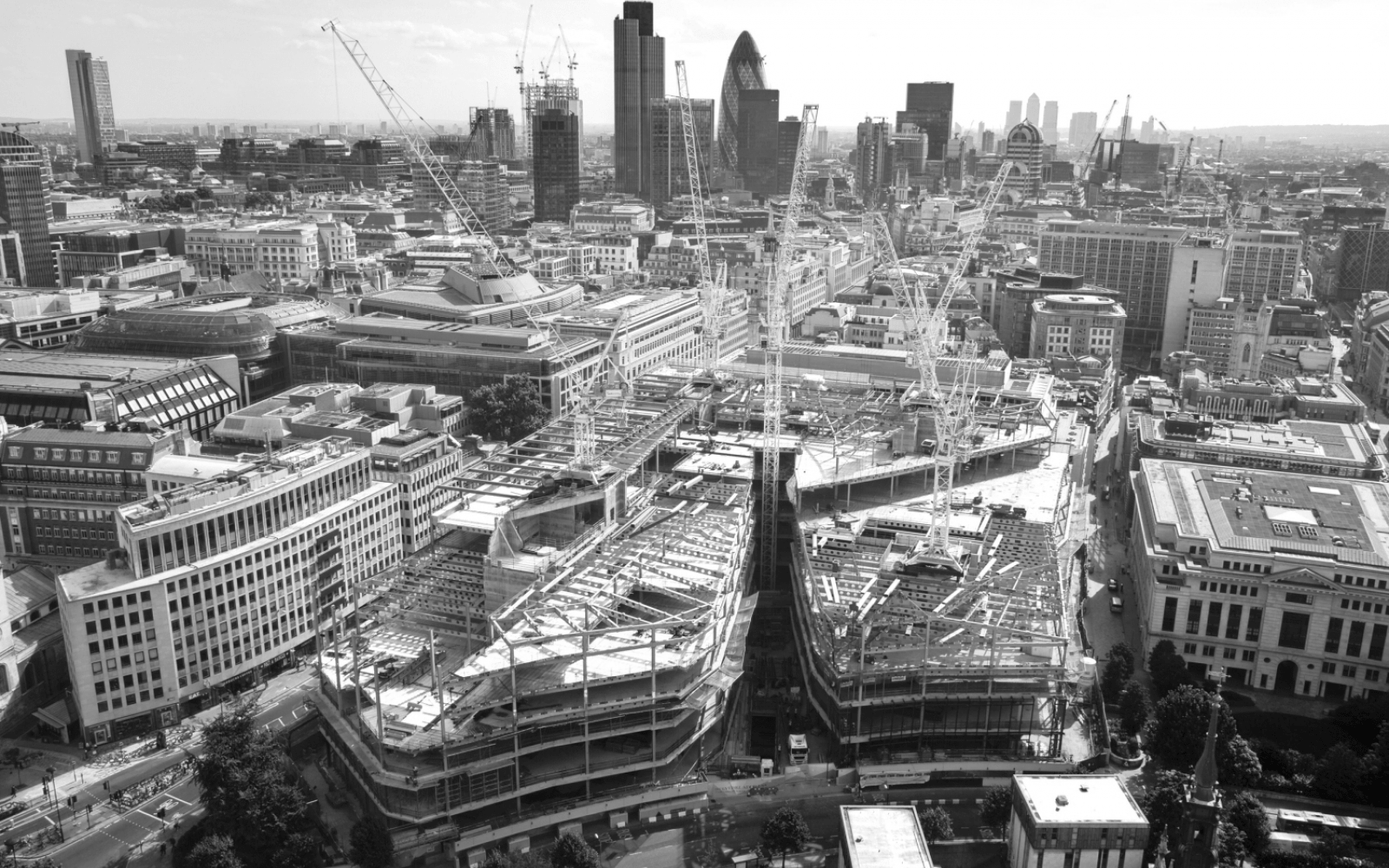 PAYROLL NEWS
HMRC OFF-PAYROLL WORKING RULES CONSULTATION CLOSES TODAY AT 11:45PM
The HMRC Off-Payroll Working Rules Consultation closes today at 11:45pm.If you have any feedback, good or bad please email in your comments to;offpayr...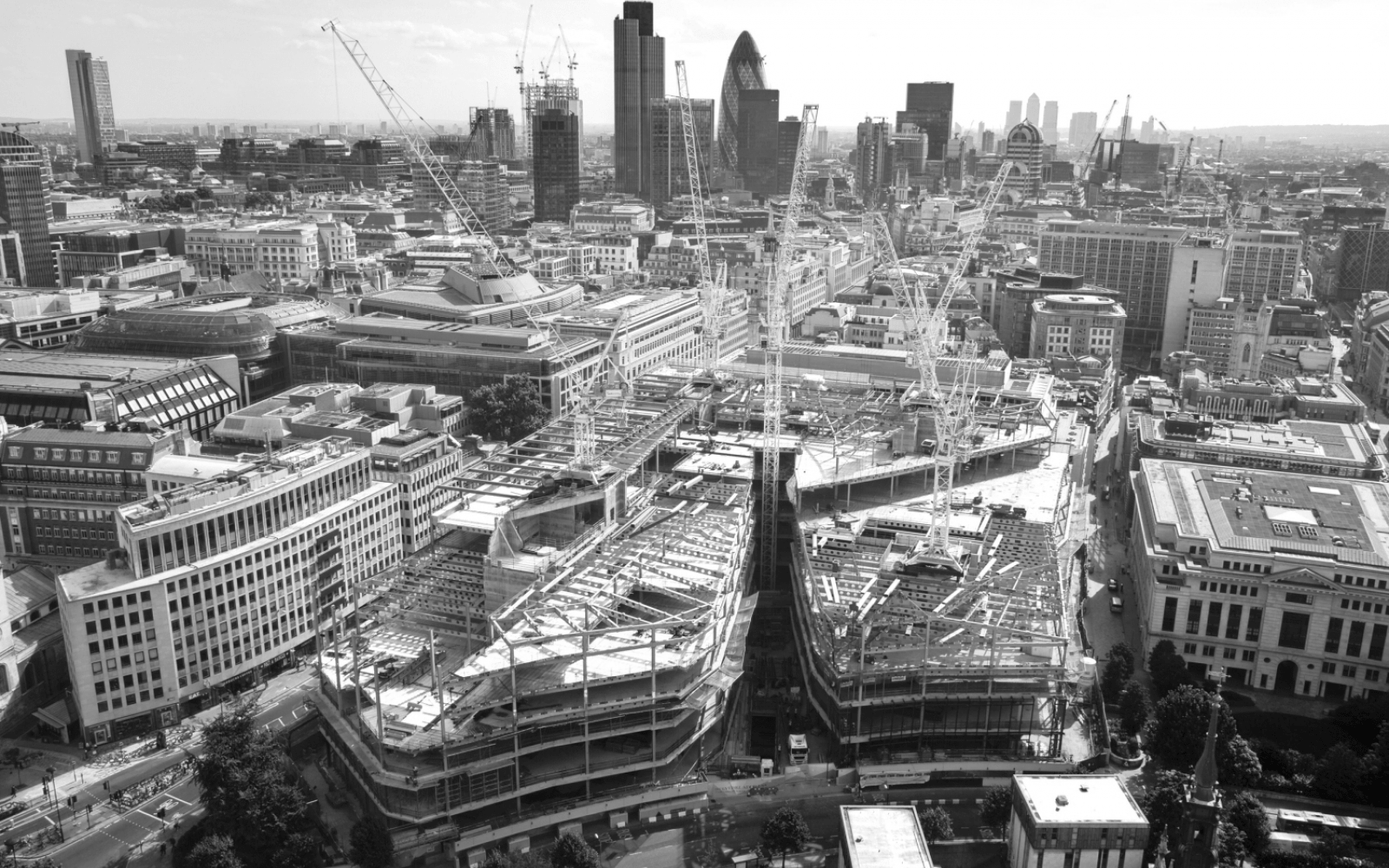 NEWS
UK BUSINESSES IN DANGER OF LOSING CONTRACTOR TALENT IN WAKE OF IR35 CHANGES
Research by Brookson Legal suggests thousands of UK contractors face an uncertain future ahead of new IR35 tax legislation coming into force. The comp...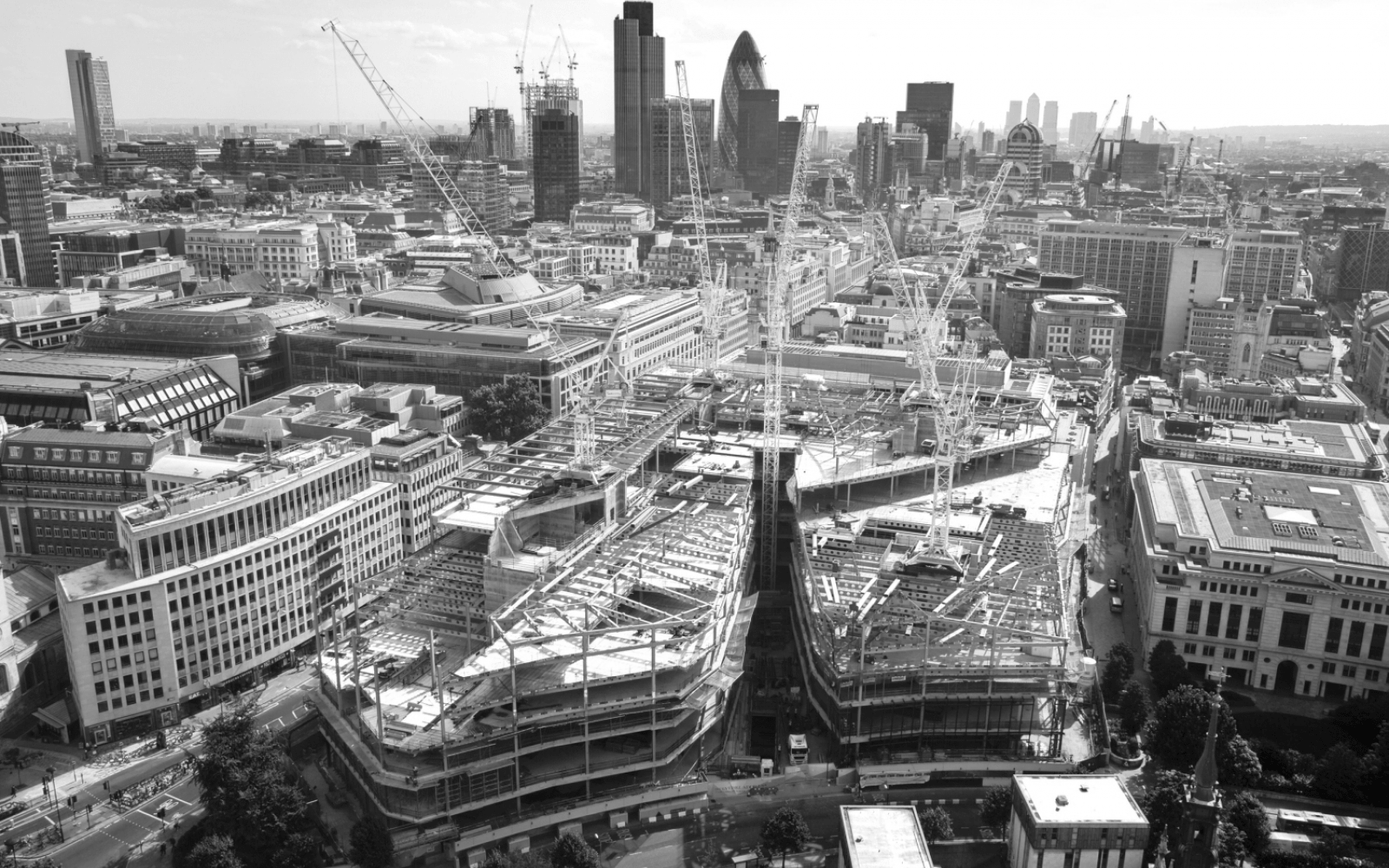 NEWS
JAPAN'S BIGGEST HOUSE BUILDER MOVES INTO UK MARKET
Japan's biggest house builder has struck a £90m deal with Homes England and Urban Splash to deliver thousands of new properties across Eng...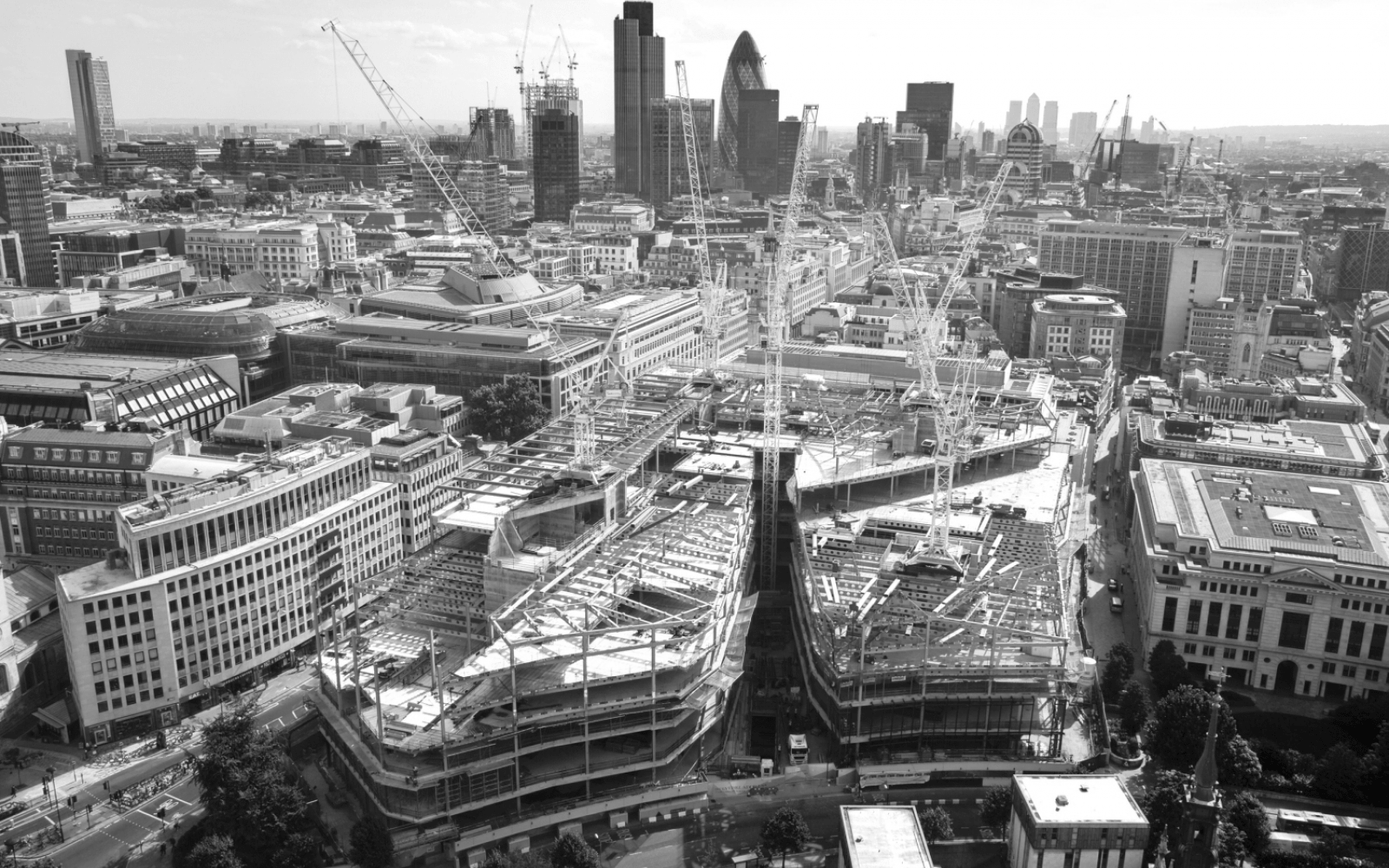 NEWS
FIT-OUT DIRECTORS BANNED FOLLOWING CARTEL PROBE
Three former directors of office fit-out companies have been disqualified for their involvement in illegal cartel behaviour. The bans follow a Competi...