Genius Money, keeping you up-to-date with all the latest news. You will find articles on all the latest regulatory developments, industry-related updates, financial & payroll related news and much much more...
---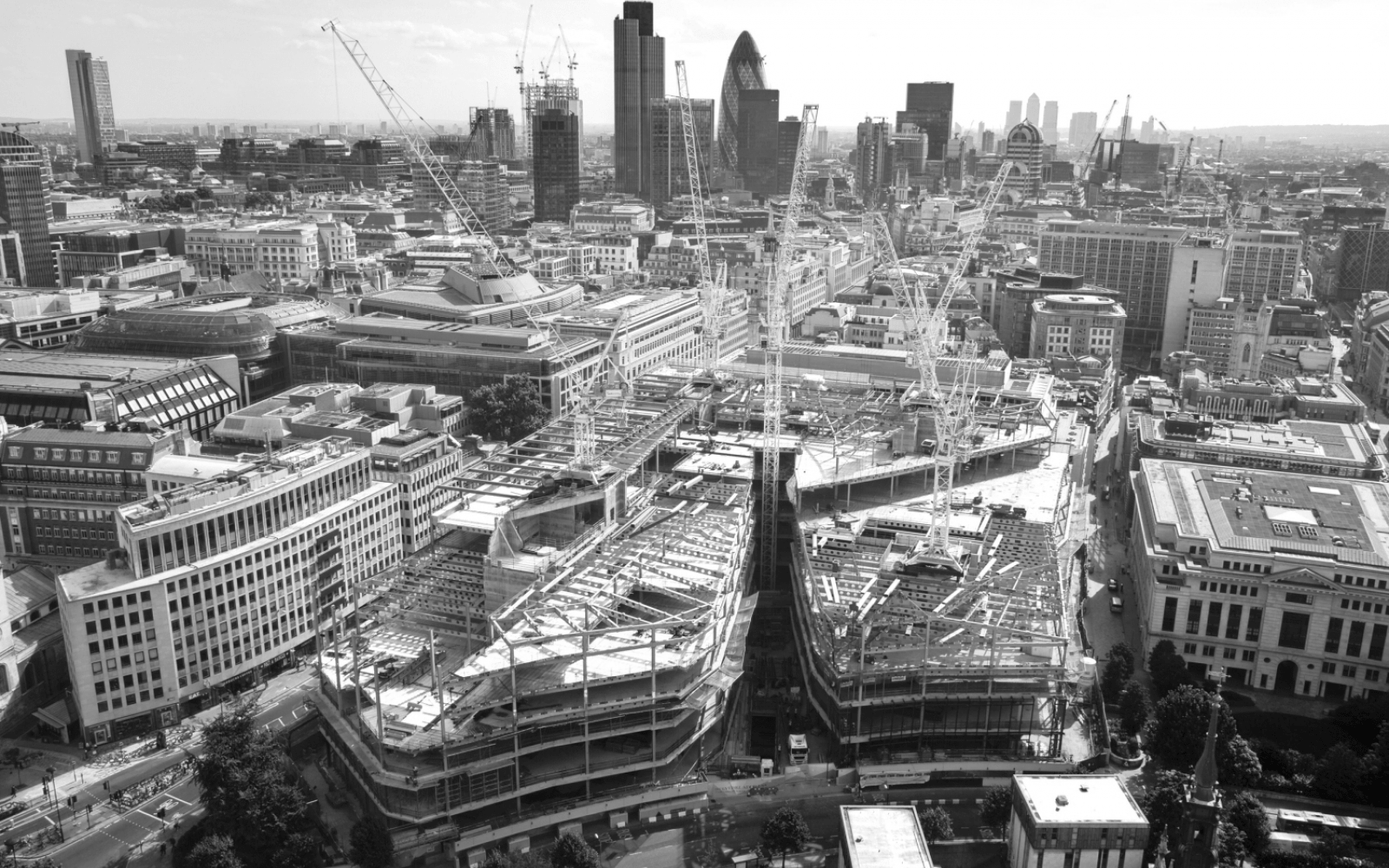 NEWS
BARCLAYS TELLS CONTRACTORS IT'S PAYE OR NOTHING
Barclays planning to scrap its contractor workforceFollowing reports that HSBC will stop engaging PSC contractors as a result of IR35 reform next year...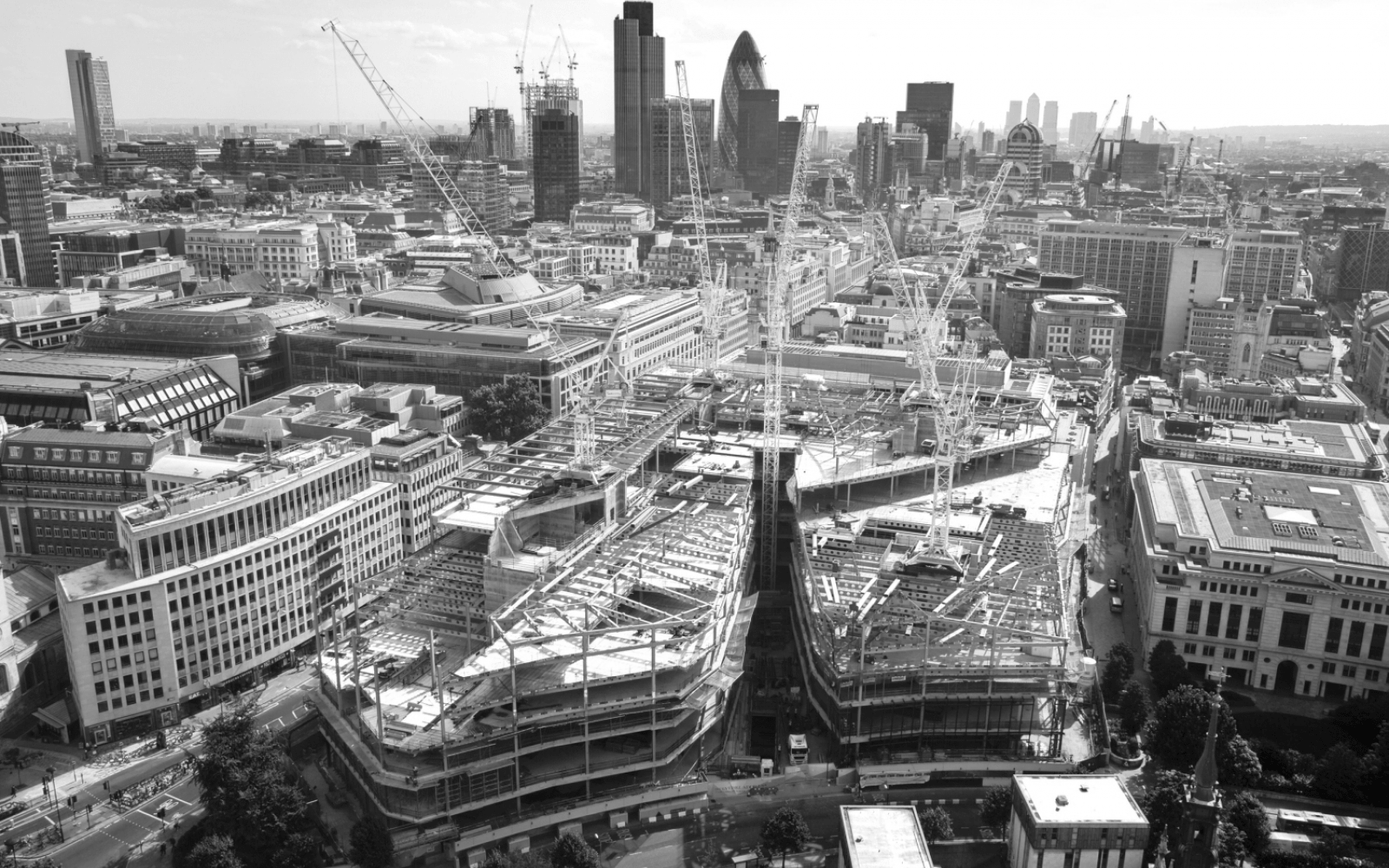 PAYROLL NEWS
IR35 CHANGES: WHAT YOU NEED TO KNOW
The eagerly awaited IR35 off-payroll draft legislation was published by the UK Government in mid-July, extending the public sector IR35 changes to lar...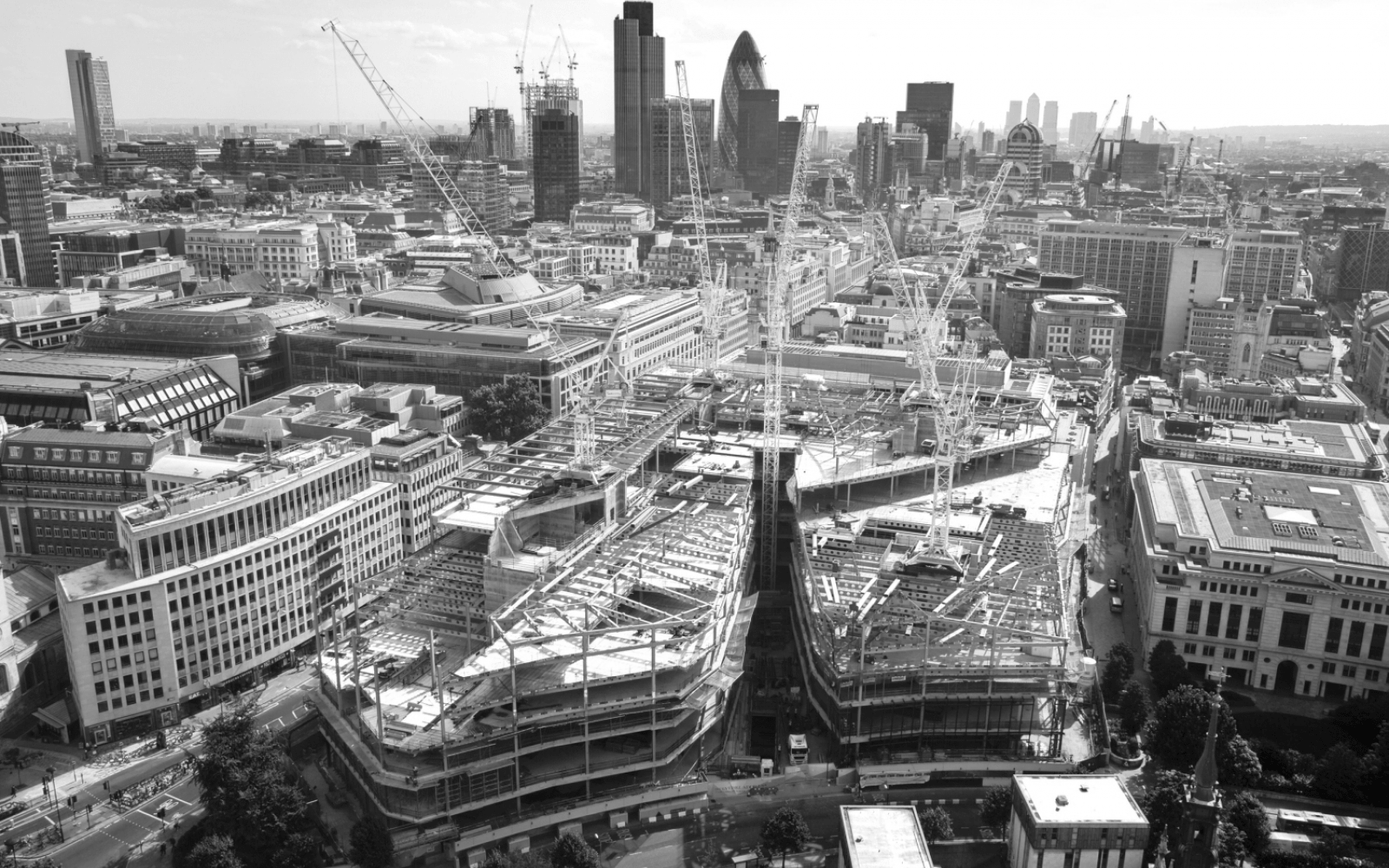 PAYROLL NEWS
IR35 BLAME GAME: BARCLAYS TO HALT OFF-PAYROLL CONTRACTORS, GOES DIRECTLY TO PAYE
No bailout for tech freelancers. Bank moves to avoid potential liability for tax, NI contributionsUK bank Barclays is to call time on all off-payroll ...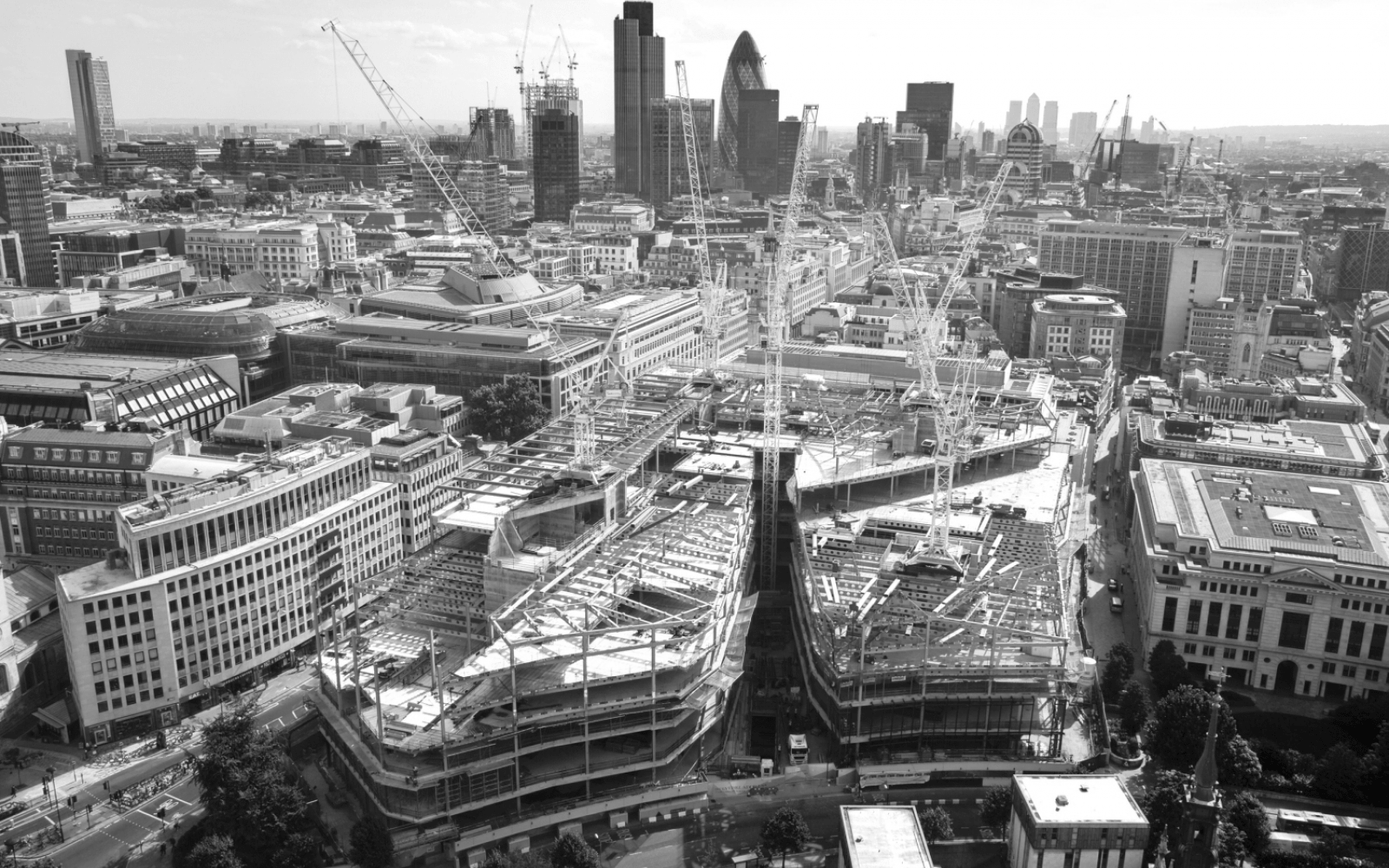 PAYROLL NEWS
LENDY CO-FOUNDER LIAM BROOKE QUITS ROLE AT LENDER COPIOUS CAPITAL, LEAVING JUST ONE PERSON IN CHARGE
Posted: 26th September 2019
One of the founders of Lendy has quit his role at wage advance company Copious Capital just one month after the collapse of the peer-to-peer (P2P...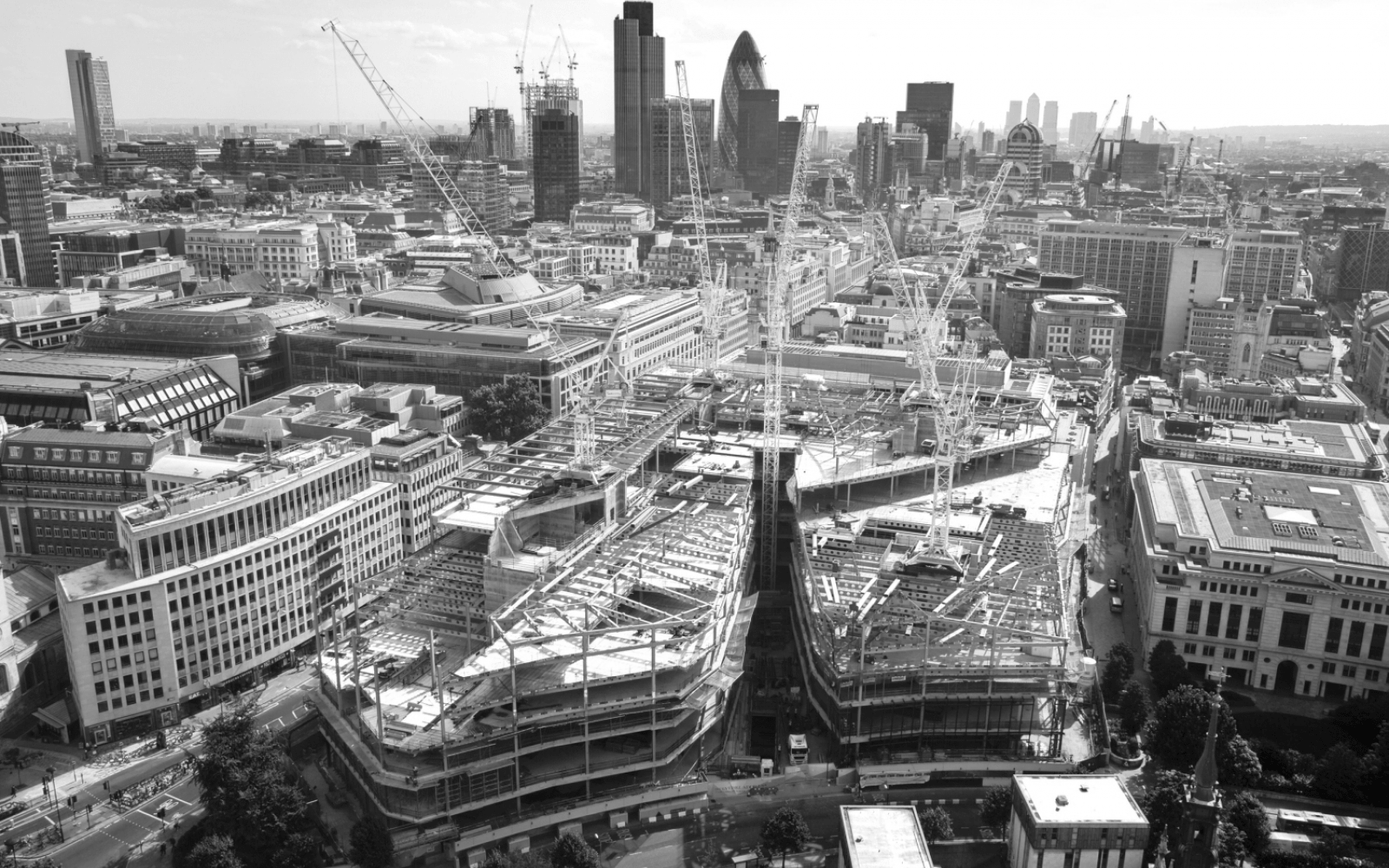 NEWS
WORKERS BECOME OWNERS OF DEMOLITION CONTRACTOR
Posted: 26th September 2019
Dundee demolition specialist Safedem is passing ownership of the company to its workforce.   William Sinclair and the Safedem team The move is d...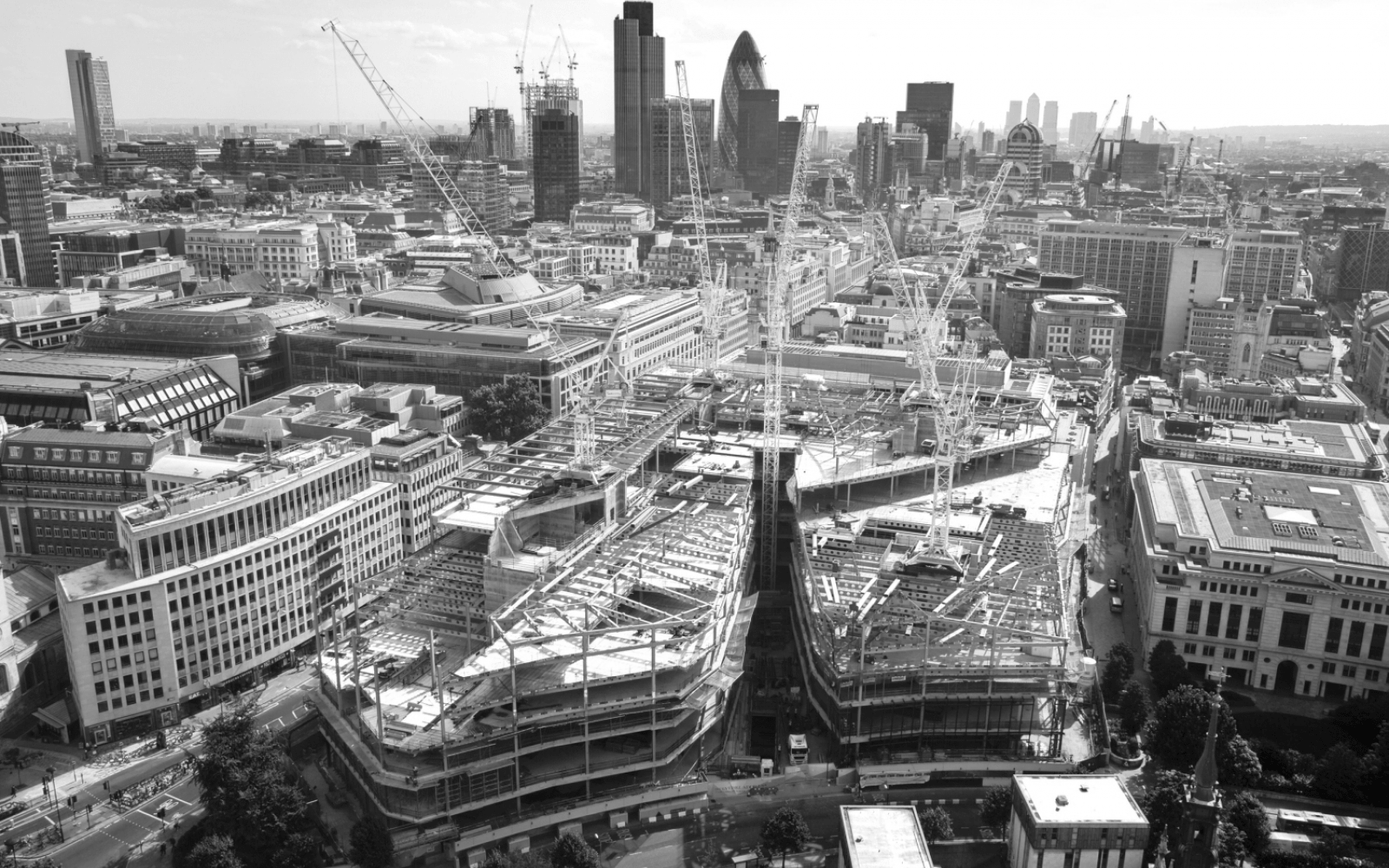 PAYROLL NEWS
WHEN THINGS GO WRONG WHEN USING THE WRONG PAYROLL PROVIDER
Posted: 25th September 2019
Blakely v On-Site Recruitment Solutions Ltd & Heritage Solutions Ltd (Debarred) UKEAT/0134/17/DA Date published: 26/01/2018 Appeal against a findi...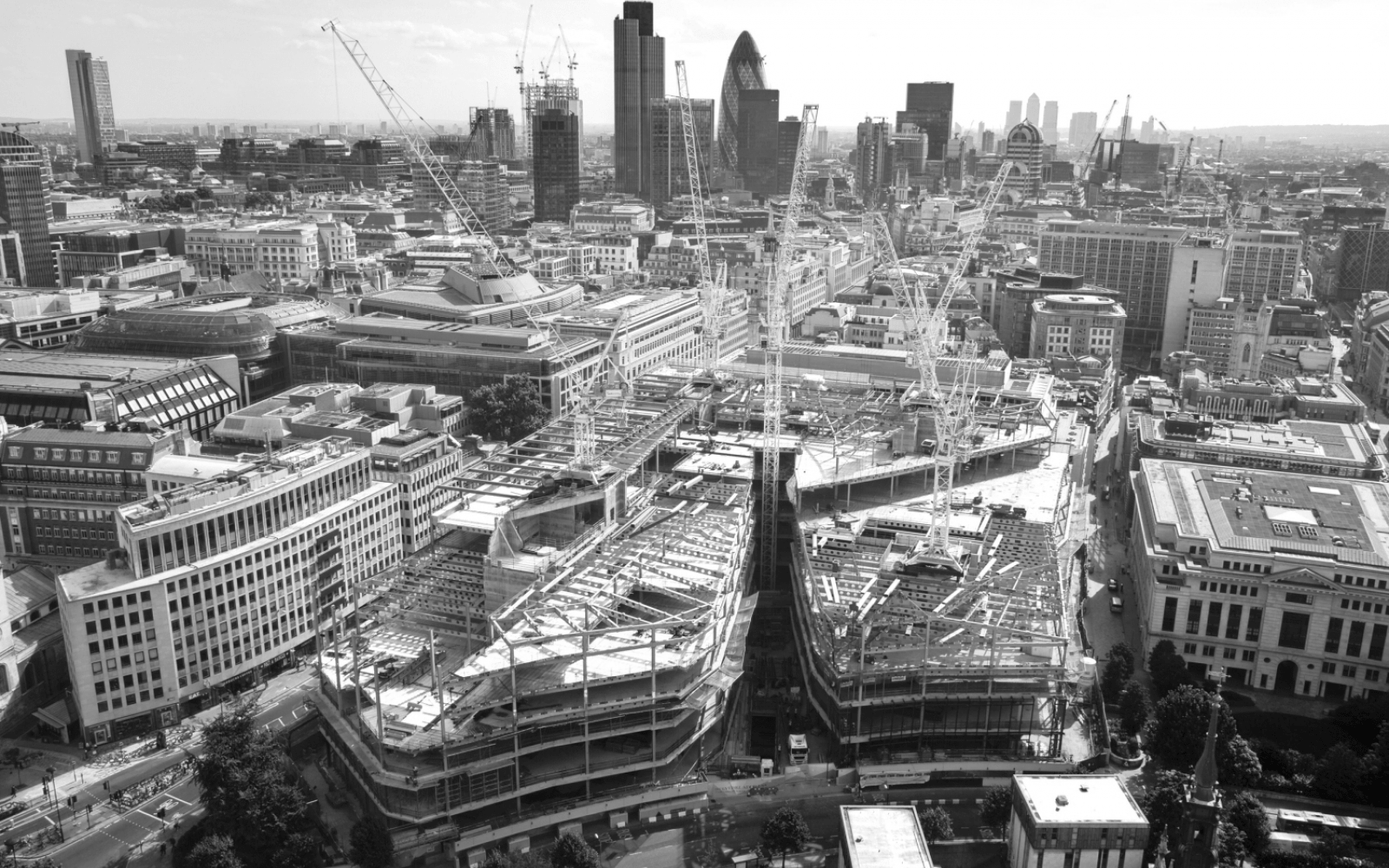 NEWS
'FAITH IN HUMANITY RESTORED' BY ACT OF KINDNESS FROM PLUMBER TO DYING WOMAN
Posted: 25th September 2019
A plumber who carried out work for an elderly woman who is terminally ill with leukaemia has gone viral after sending a bill for £0 and promising to ...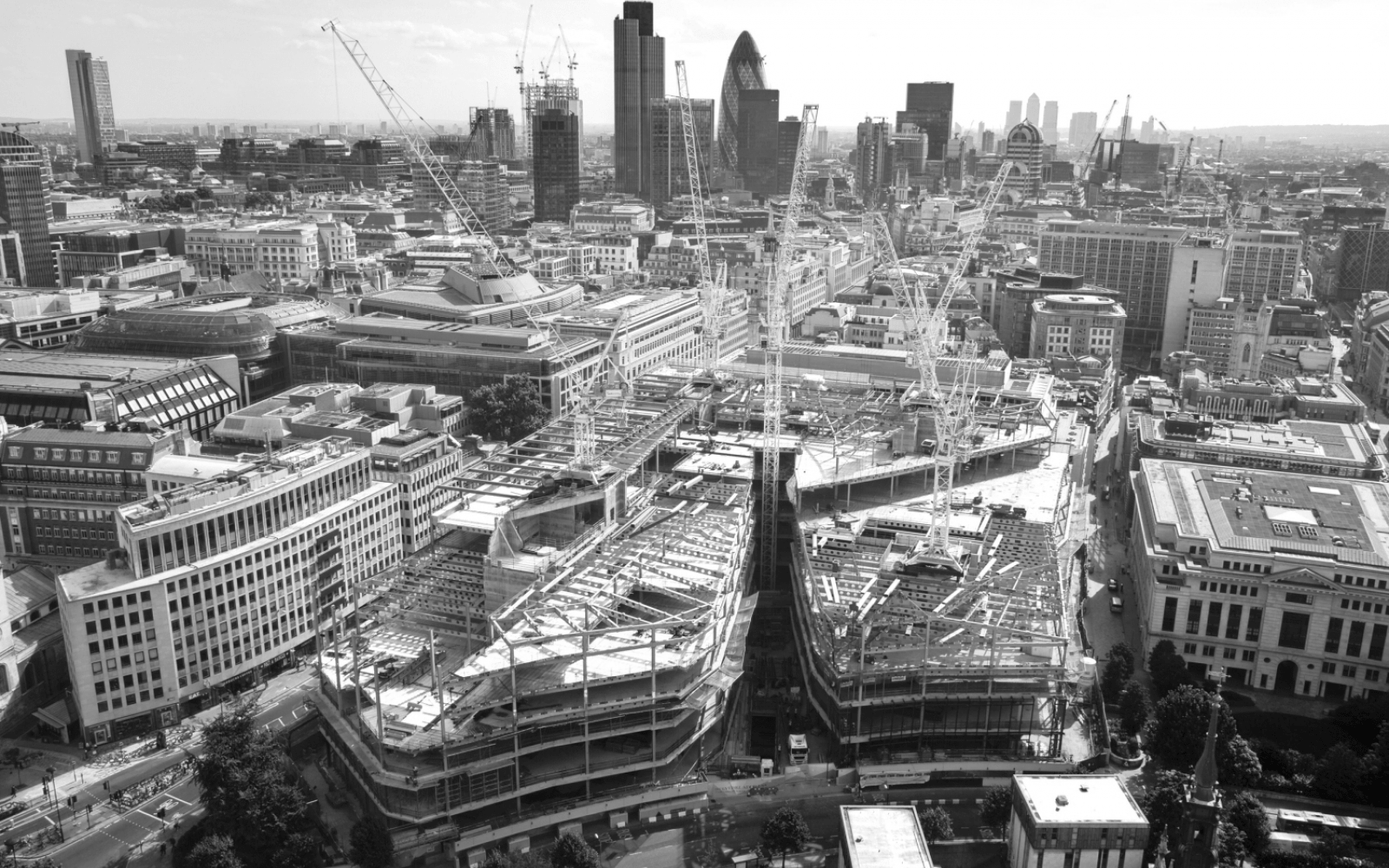 NEWS
THOMAS COOK COLLAPSES AS LAST-DITCH RESCUE TALKS FAIL
Posted: 23rd September 2019
Thomas Cook has collapsed after last-minute negotiations aimed at saving the 178-year-old holiday firm failed. The UK Civil Aviation Authority (CAA) s...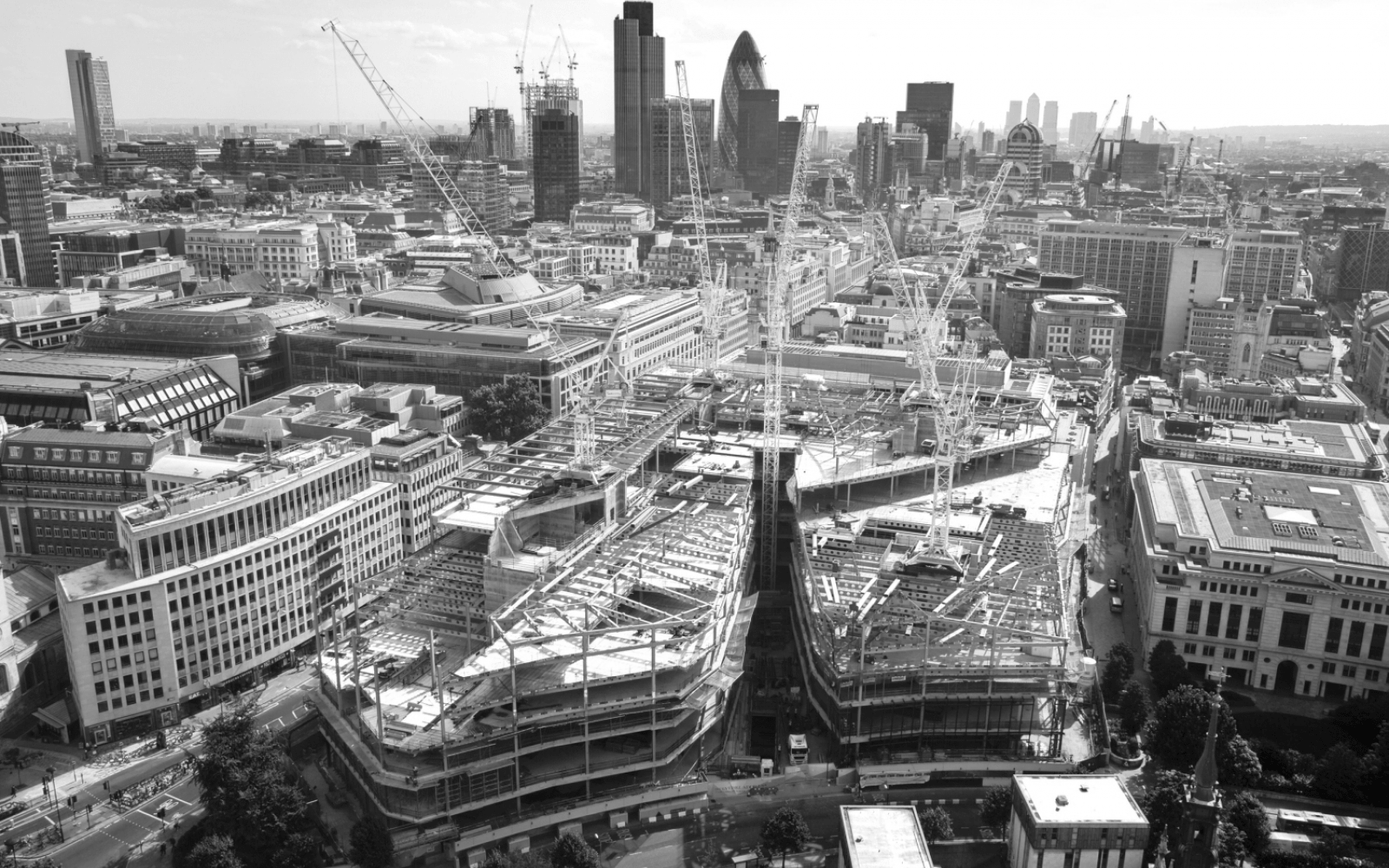 NEWS
KIER PLUNGES TO £245M LOSS
Posted: 19th September 2019
Kier suffered a £245m pre-tax loss this year after booking a raft of charges related to preparing businesses for sale, restructuring and signifi...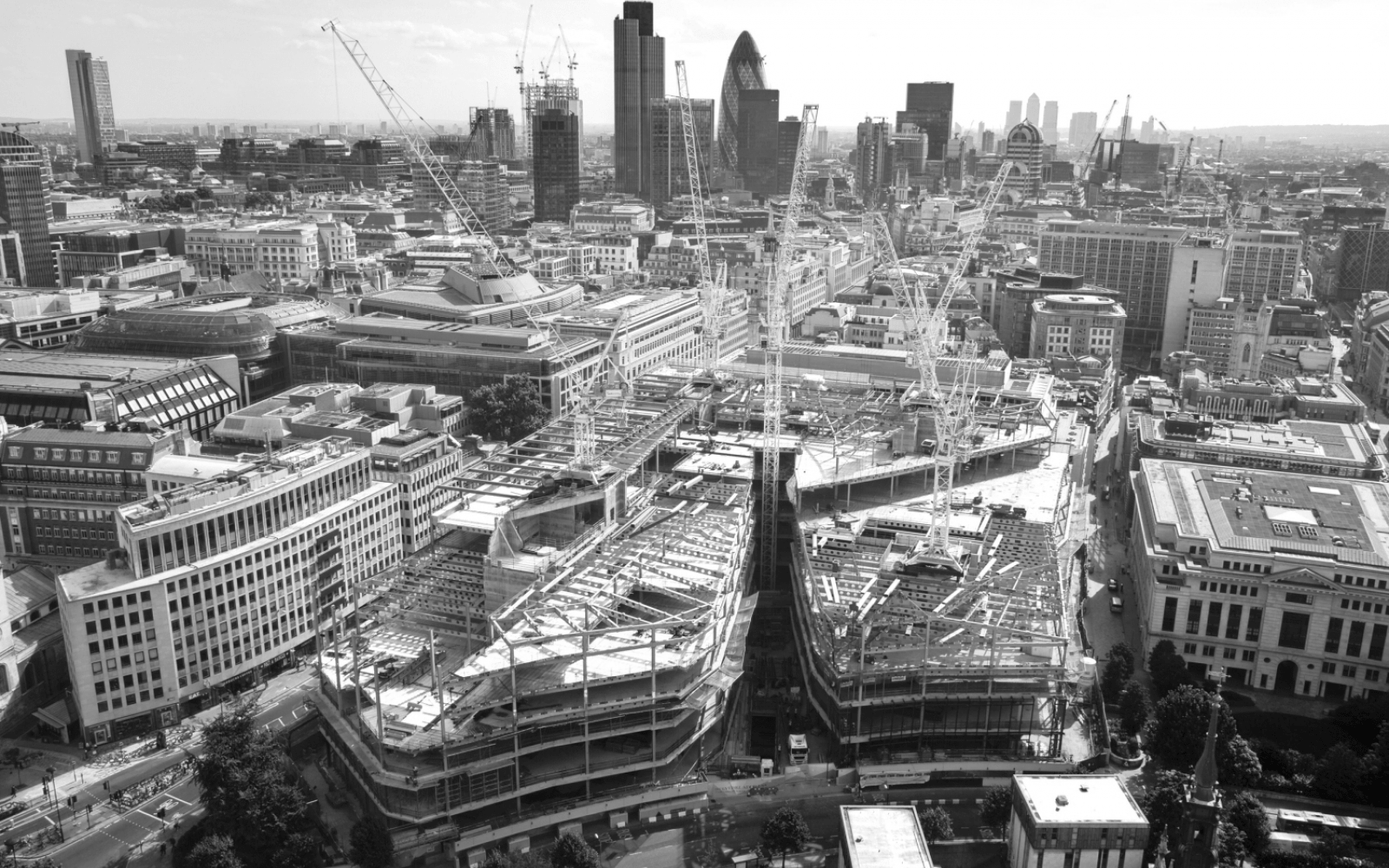 PAYROLL NEWS
IS A SELF-EMPLOYED PENSIONS CRISIS LOOMING?
Posted: 18th September 2019
Government urged to "act now" over self-employed pensions "time bomb"On Pensions Awareness Day (15th September), IPSE, The Association of Inde...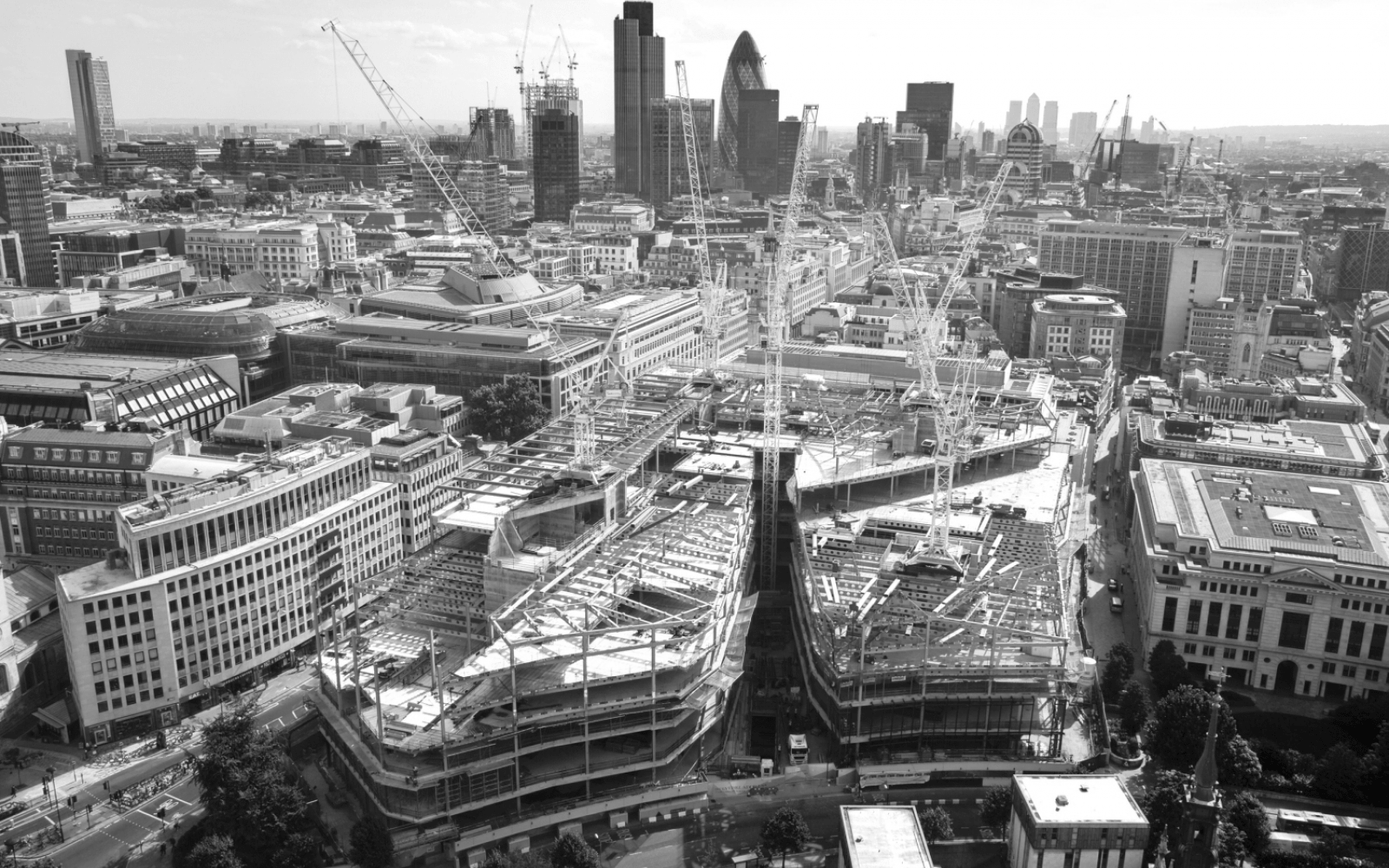 IMPORTANT ANNOUNCEMENT
DOMESTIC REVERSE CHARGE VAT FOR CONSTRUCTION SERVICES - DELAY IN IMPLEMENTATION
Posted: 10th September 2019
Revenue and Customs Brief 10 (2019): domestic reverse charge VAT for construction services - delay in implementation 1. Purpose of this brief Thi...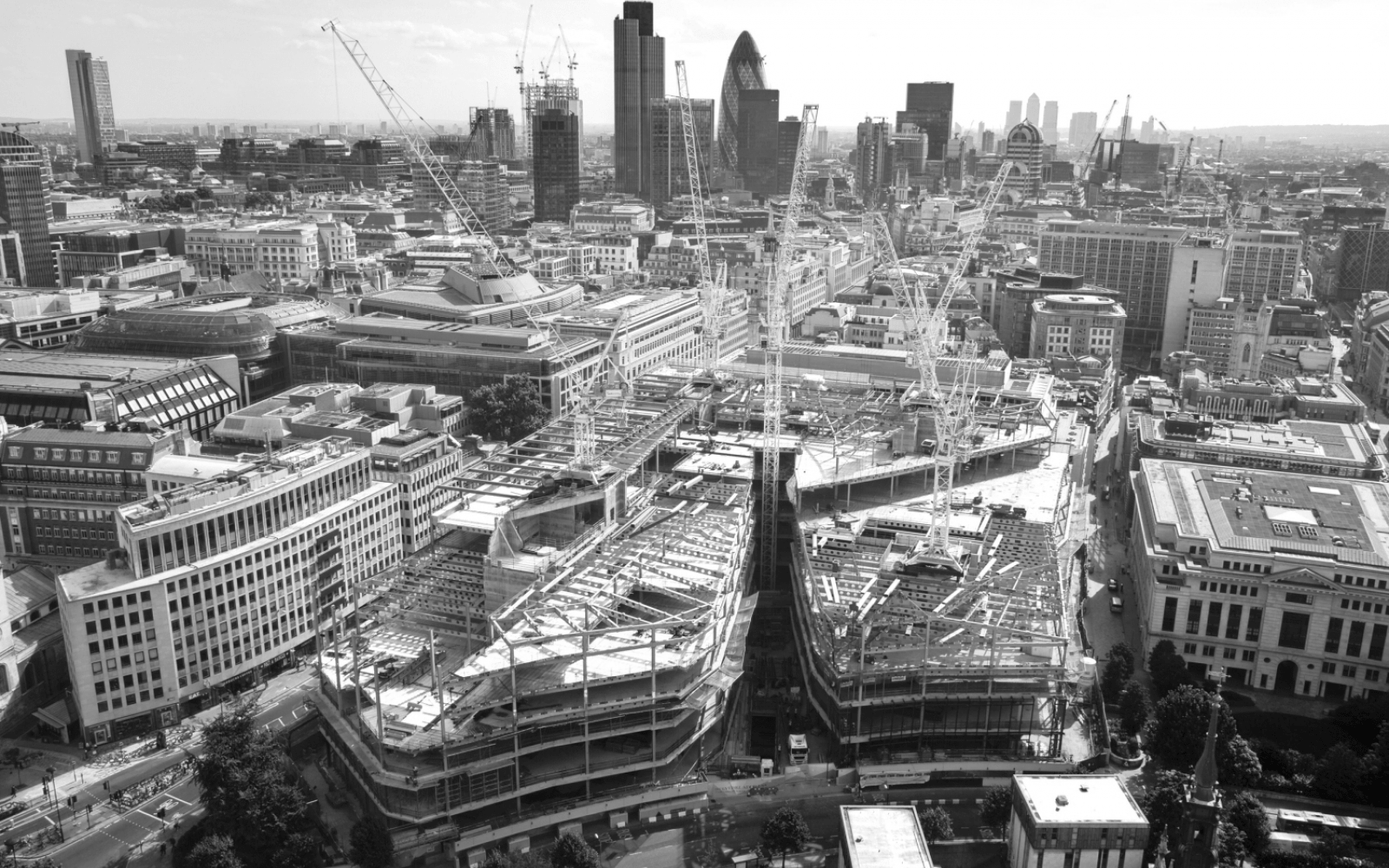 NEWS
YOUR VAT RETURN AND MAKING TAX DIGITAL
Posted: 10th September 2019
Support from HMRCMost VAT-registered businesses with a taxable turnover above £85,000 now need to submit their VAT returns using Making Tax Digital c...