Genius Money, keeping you up-to-date with all the latest news. You will find articles on all the latest regulatory developments, industry-related updates, financial & payroll related news and much much more...
---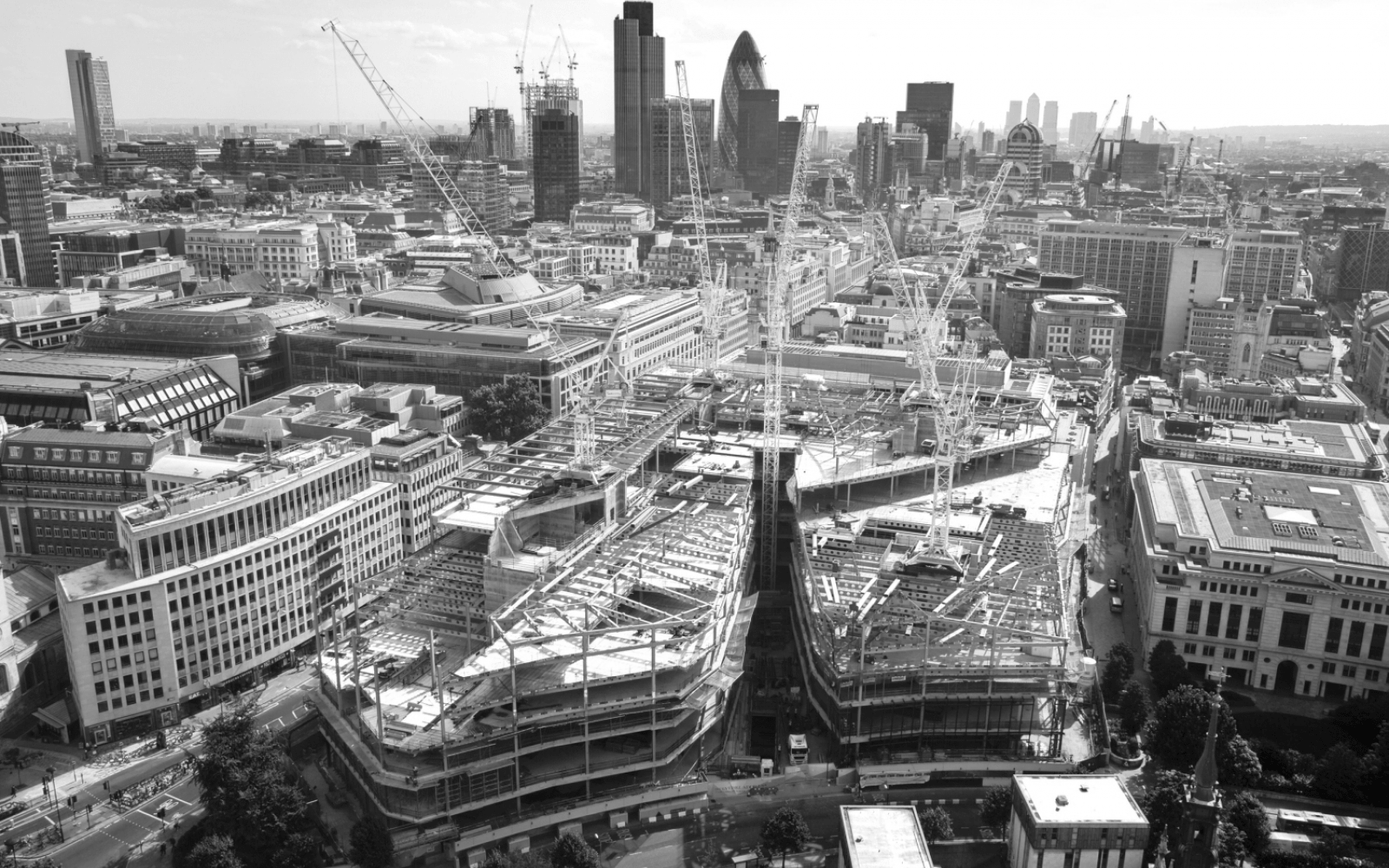 NEWS
ACCOUNTANTS JOIN CALL TO DELAY CONSTRUCTION VAT CHANGE CHAOS
Leading accountants have joined the call to postpone VAT changes which could cause a cash-flow crisis across construction.More than 150,000 constructi...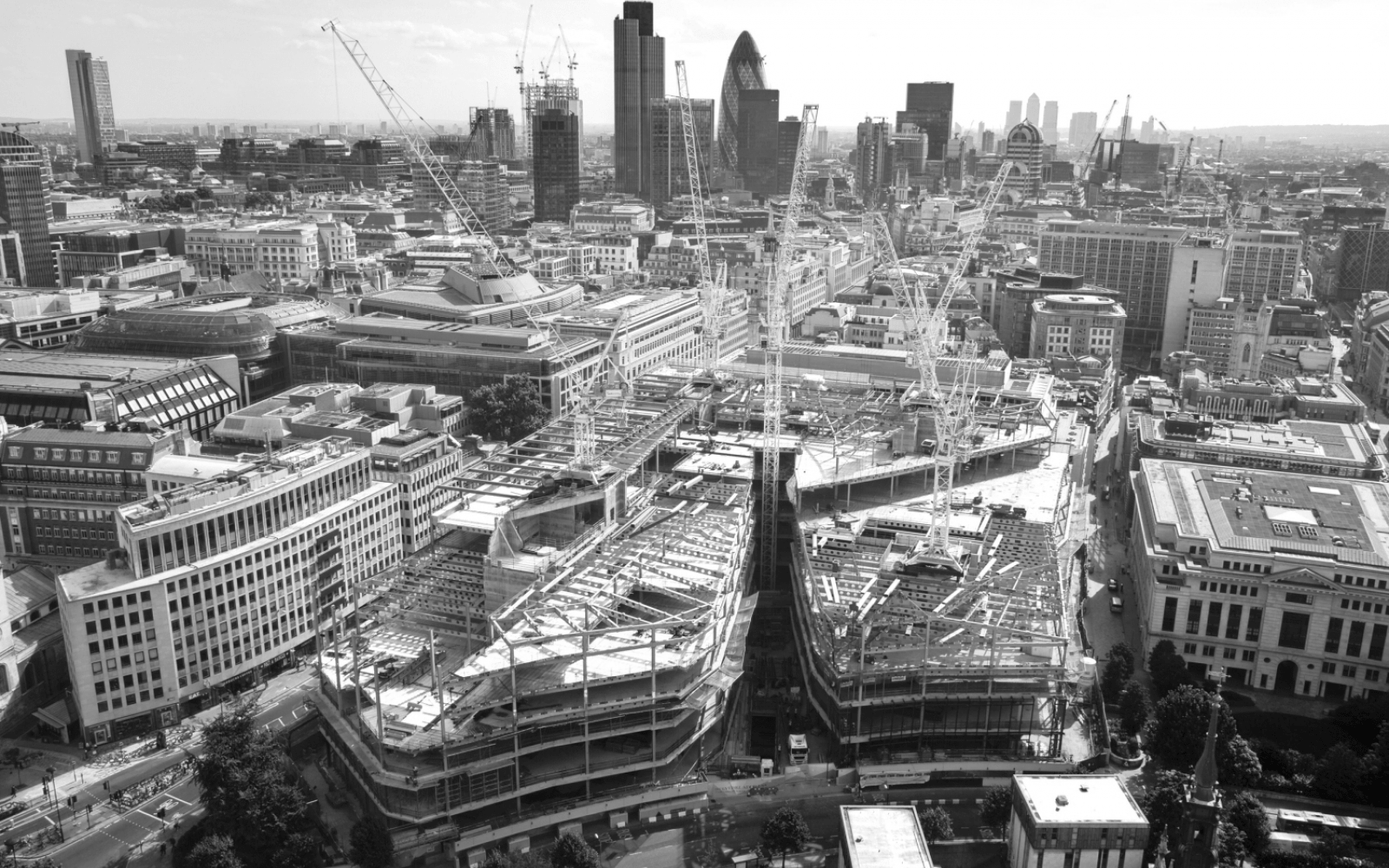 NEWS
LOAN CHARGE ACTION GROUP HELPLINE ARE FEELING SUICIDAL, SAY CAMPAIGNERS
GROWING numbers of callers to a helpline set up by the Loan Charge Action Group (LCAG) say they are feeling suicidal, according to research condu...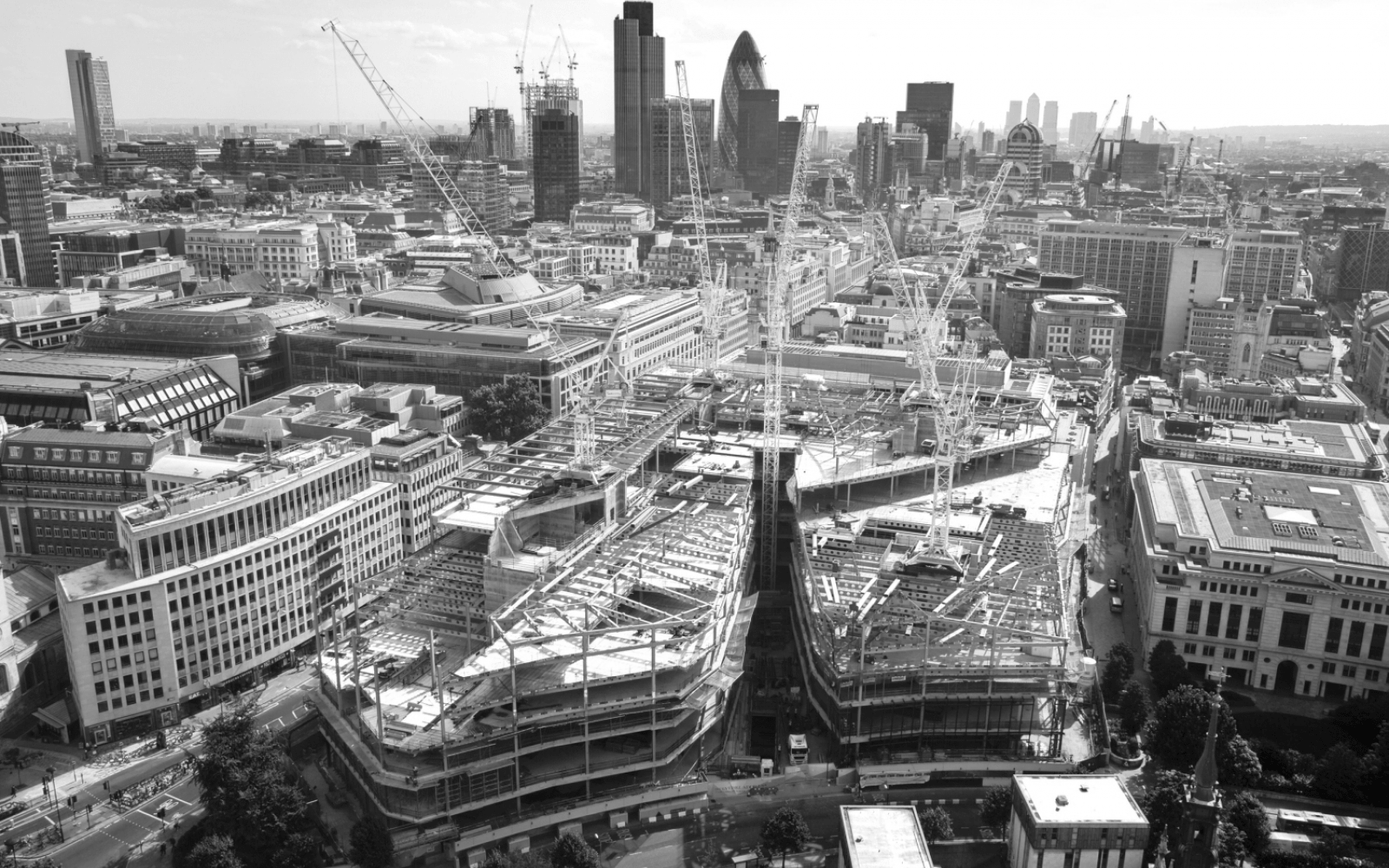 NEWS
REVERSE CHARGE VAT: CONSTRUCTION INDUSTRY BEGS FOR TIME
A coalition of construction associations is pressing the chancellor of the Exchequer for a six-month delay to the 1st October 2019 introduction of dom...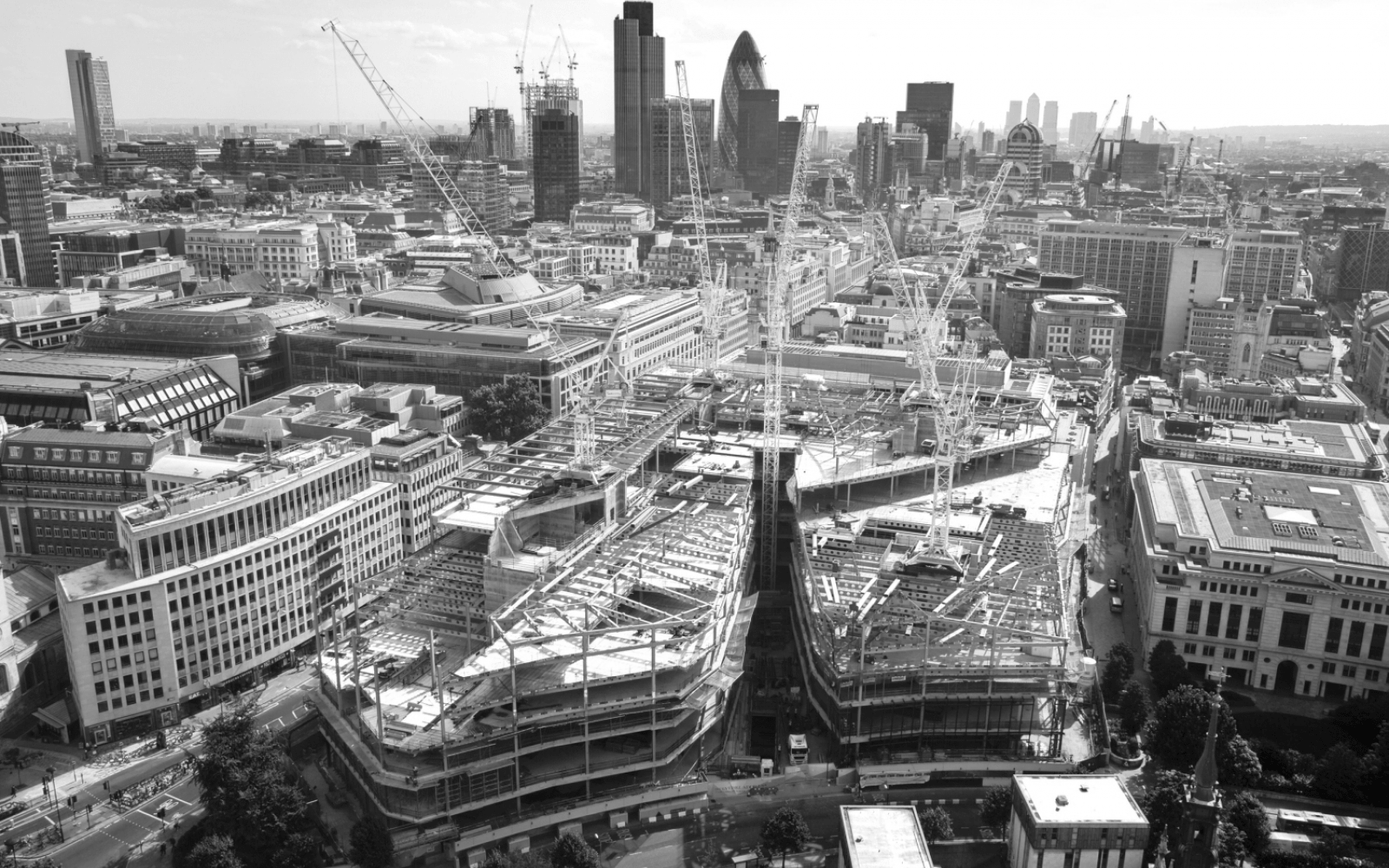 PAYROLL NEWS
CBI WEIGHS IN ON REVERSE CHARGE VAT FURORE
The Confederation for British Industry (CBI) has thrown its weight behind construction industry calls for a delay to the introduction of reverse charg...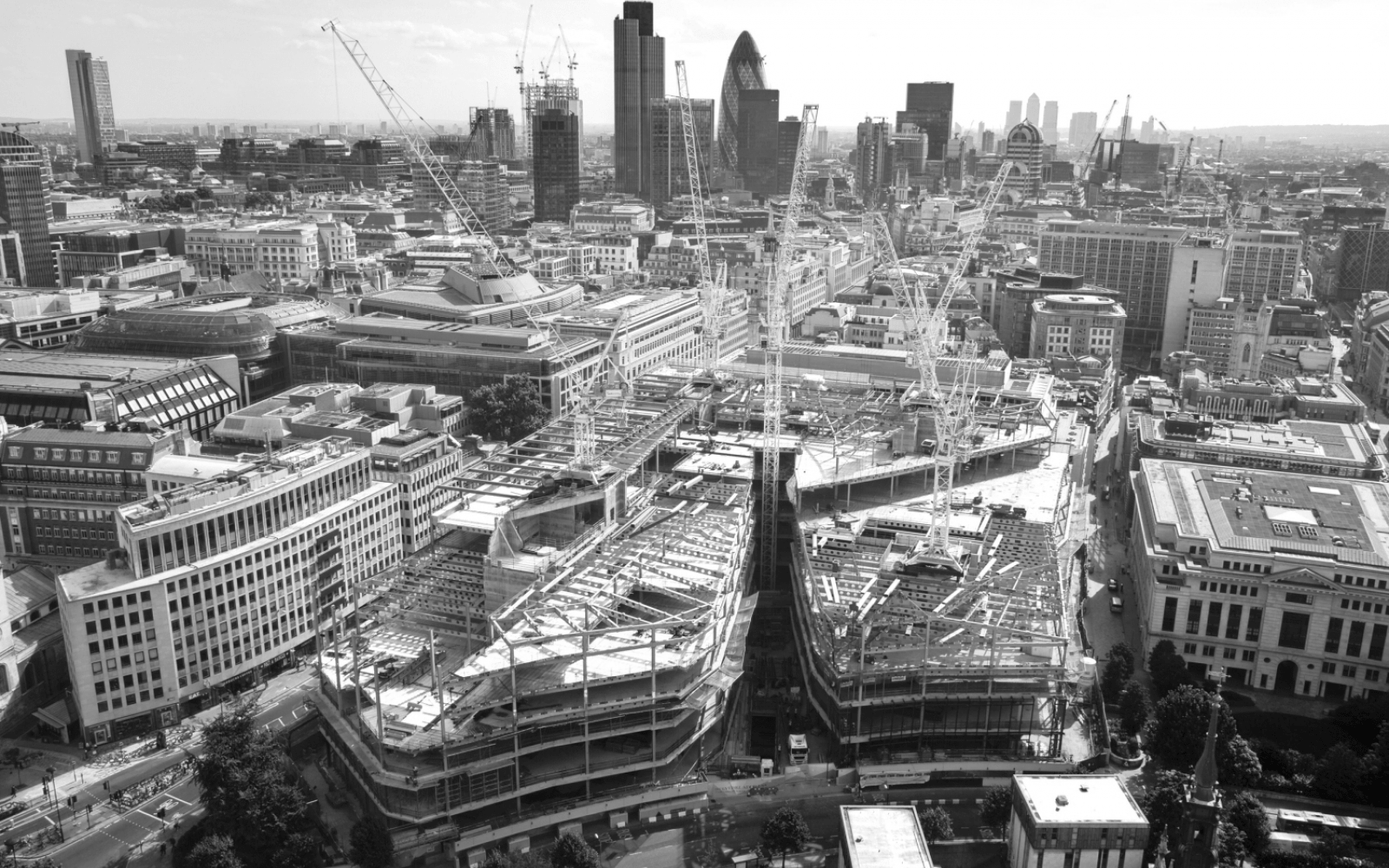 NEWS
ISG LANDS £40M DIAGEO HQ FIT-OUT
ISG has won a £40m contract to refurbish Turner House at 16 Great Marlborough Street in London's West End.Diageo is moving to Great Marlborough Str...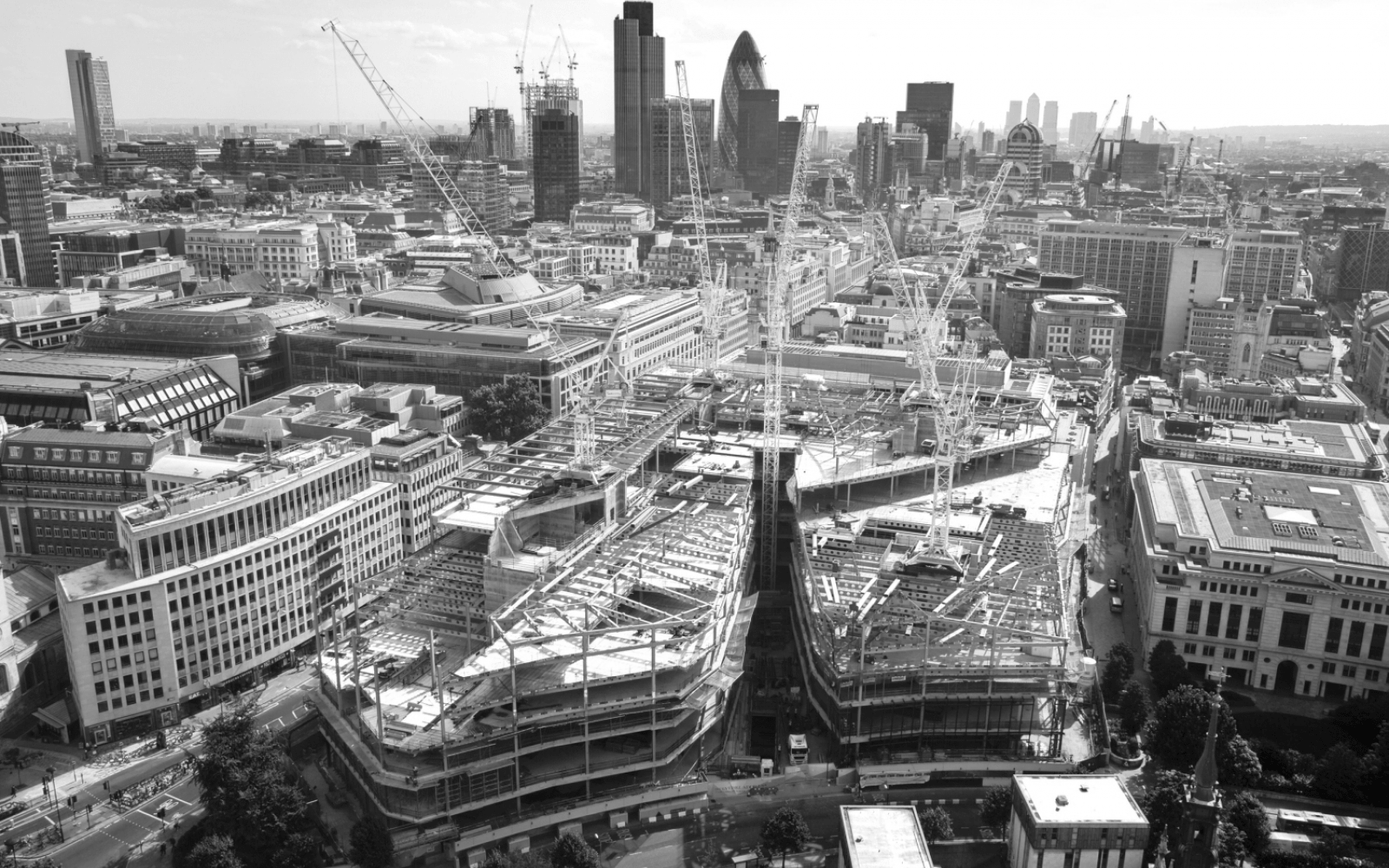 PAYROLL NEWS
WHAT ARE KEY INFORMATION DOCUMENTS?
Question: There was some talk about Key Information Documents a few months back, but I've not heard anything since. Does that mean that th...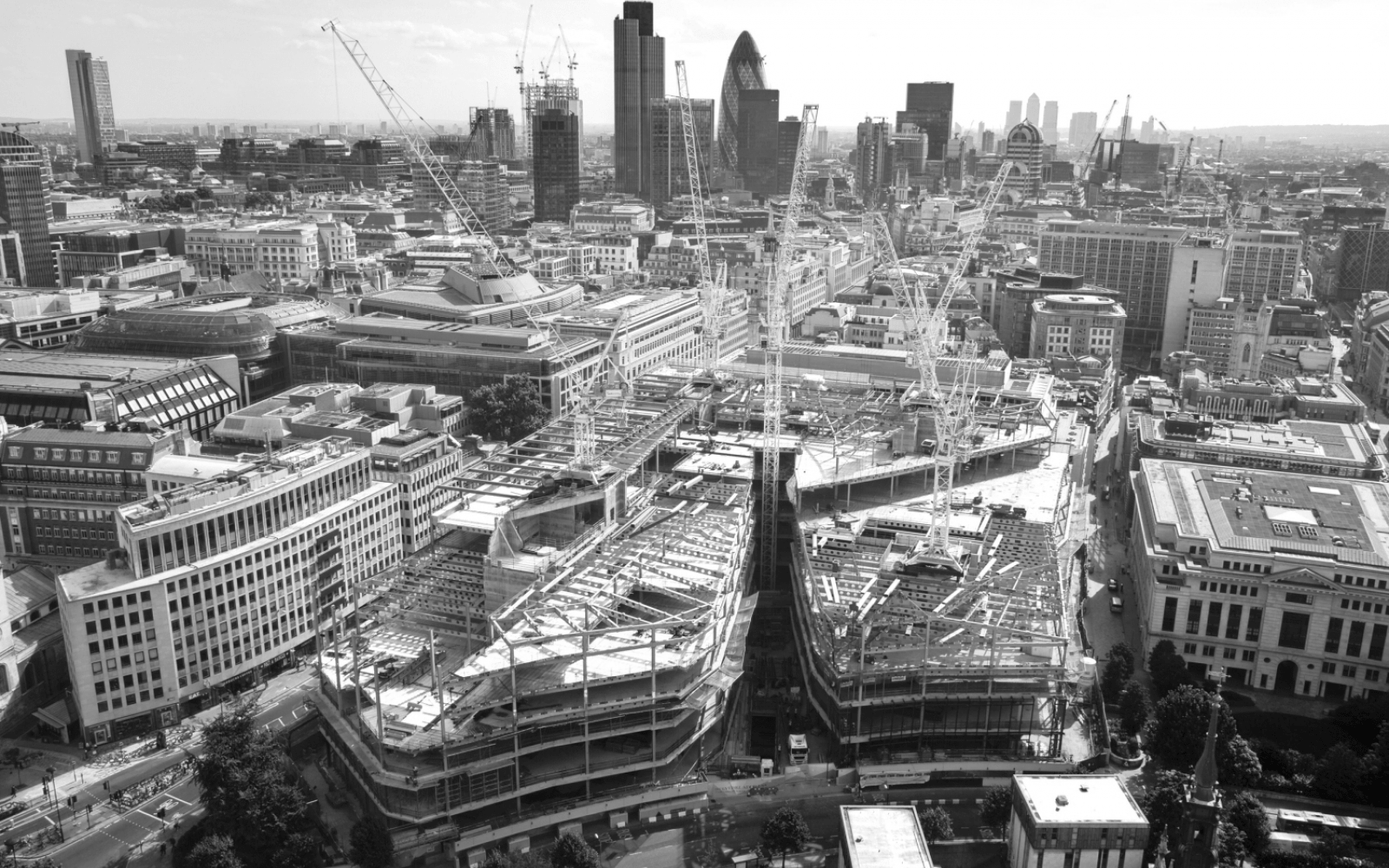 NEWS
MONZO URGES 480,000 CUSTOMERS TO CHANGE THEIR PIN NUMBERS
Digital bank says 'bug' meant unauthorised staff had access to numbers for six months Monzo Bank's app icon. The digital bank says i...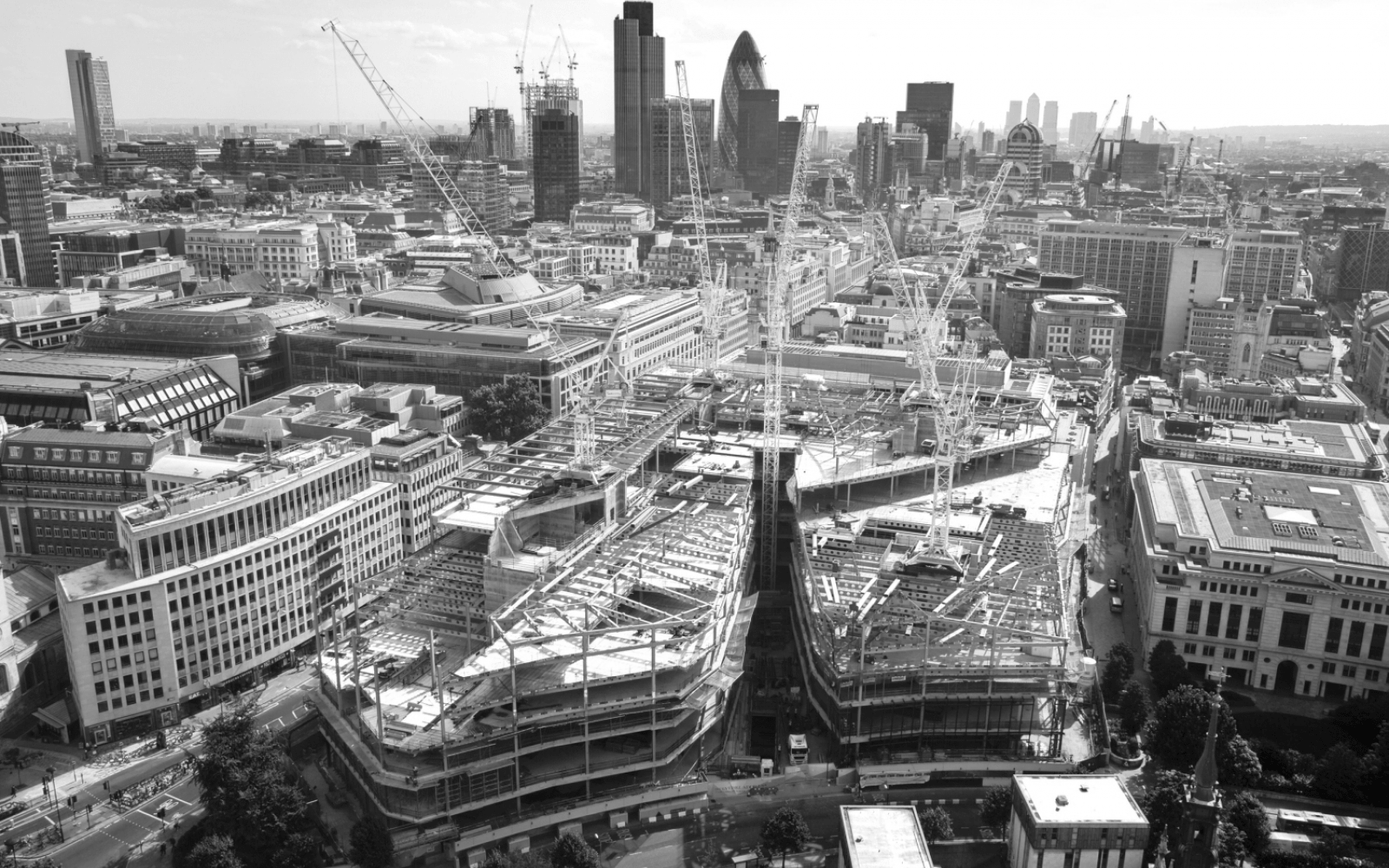 NEWS
POCHIN CONSTRUCTION GOES INTO ADMINISTRATION
Most of the Pochin's Group was placed into administration on Monday putting 120 jobs at risk.Administrators from Grant Thornton UK LLP are now in ch...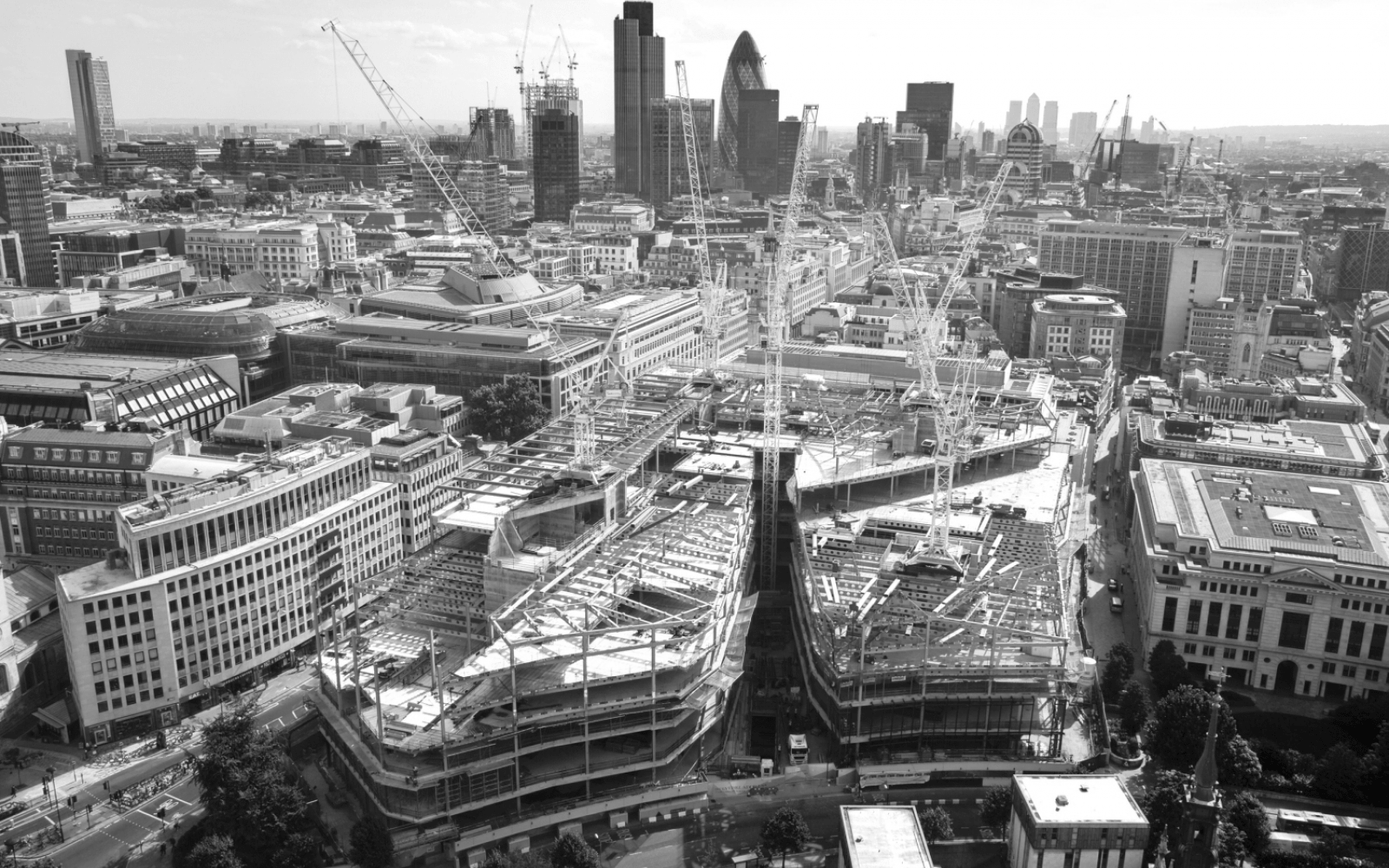 NEWS
HMRC "CRUSADE AGAINST CONTRACTORS" TO GENERATE £27.7M
Investigations into the employment status of contractors could generate almost £30m for HMRC, as enhanced scrutiny into "disguised employm...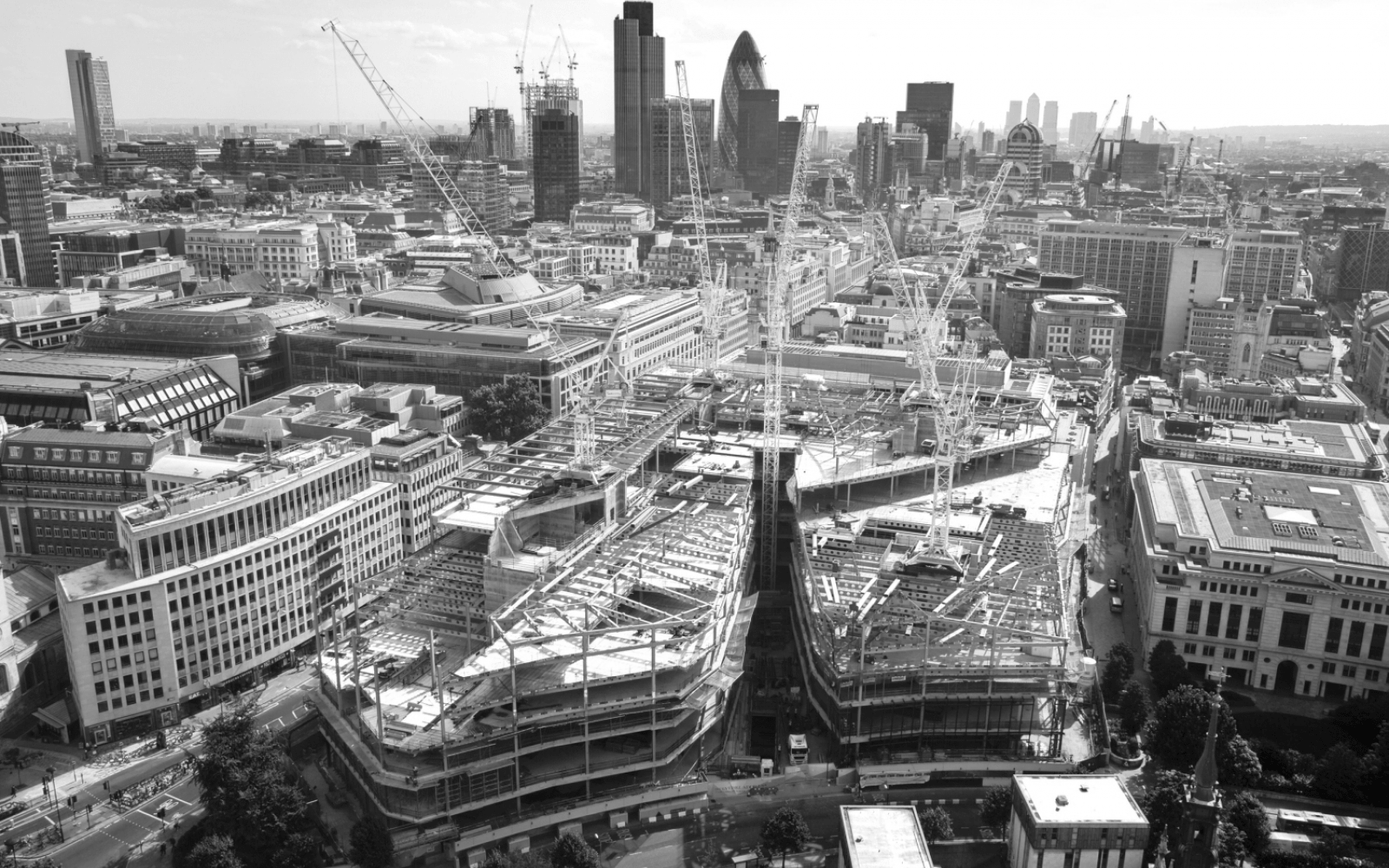 NEWS
WILLMOTT DIXON NETS £70M WIMBLEDON TENNIS COMPLEX
Willmott Dixon has been chosen by The All England Lawn Tennis Club (AELTC) to build a new members' centre at Wimbledon.The contractor beat Sir Rober...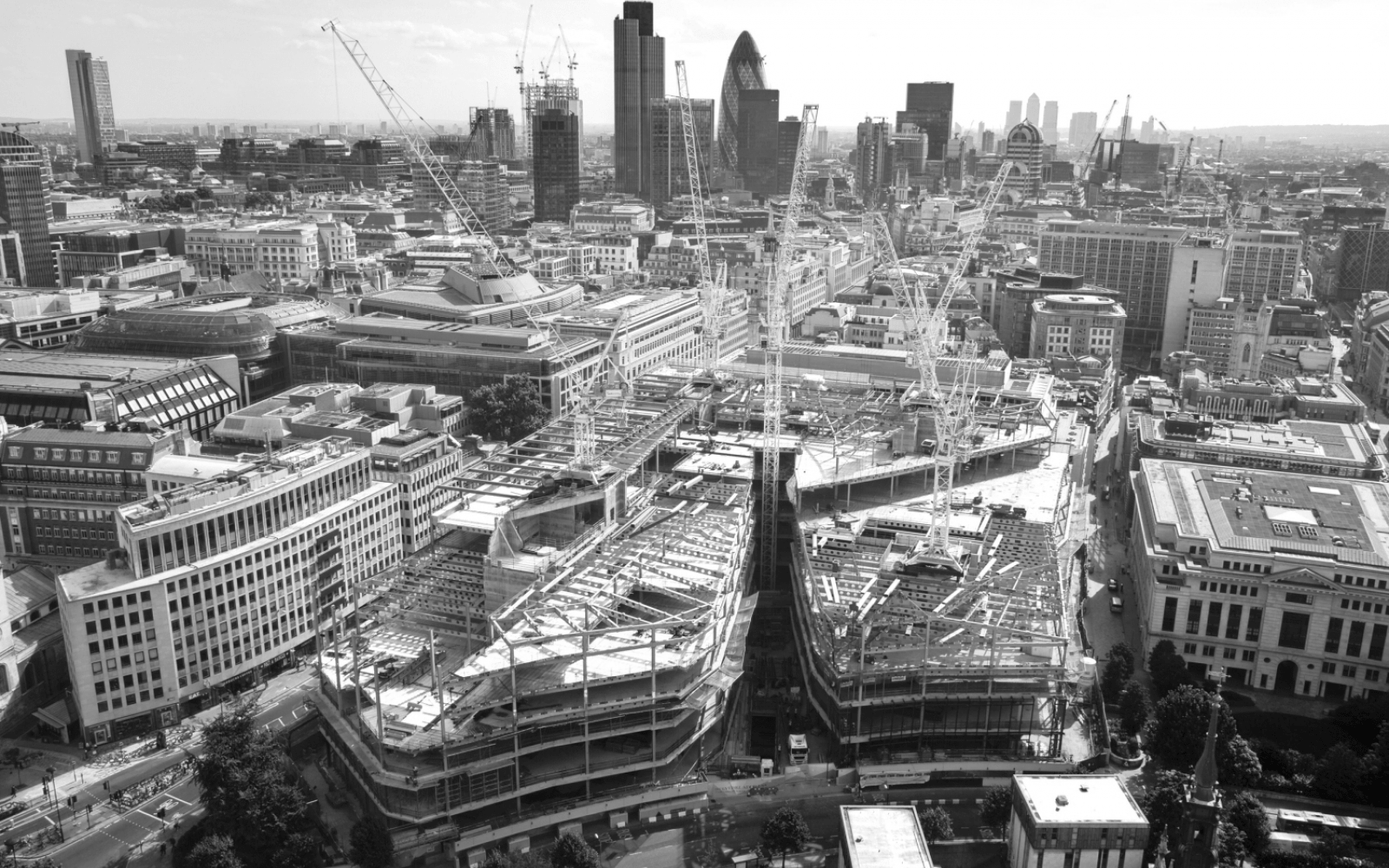 IMPORTANT ANNOUNCEMENT
MAKES YOU PROUD TO BE BRITISH!
If you had purchased £1,000 of shares in Delta Airlines 2 years ago, you would have £49.00 today.If you had purchased £1,000 of shares in AIG insur...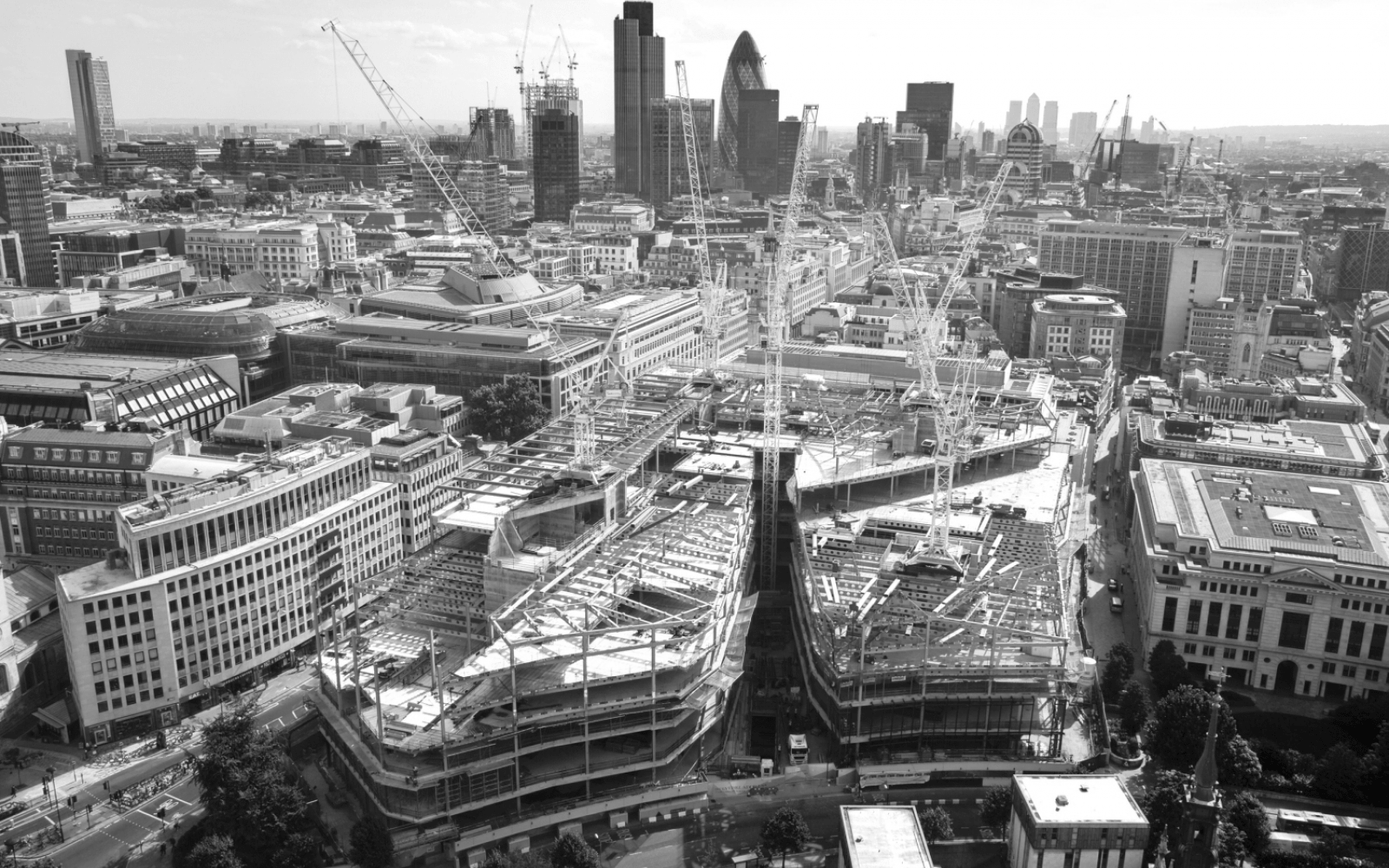 IMPORTANT ANNOUNCEMENT
OFF-PAYROLL WORKING RULES FROM APRIL 2020: FACTSHEET
To increase compliance with the existing off-payroll working rules (IR35), medium and large organisations in all sectors of the economy will become re...