Genius Money, keeping you up-to-date with all the latest news. You will find articles on all the latest regulatory developments, industry-related updates, financial & payroll related news and much much more...
---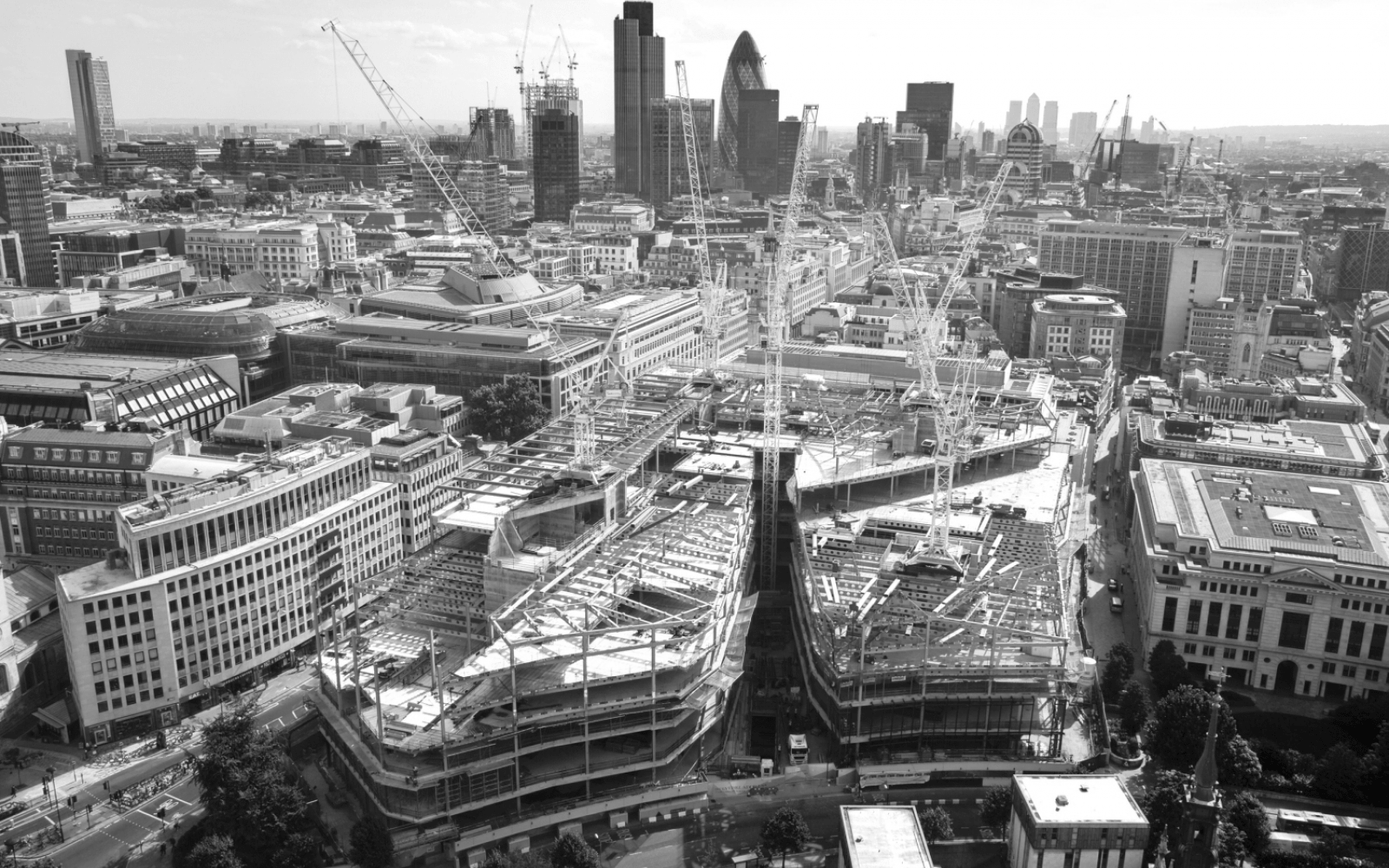 IMPORTANT ANNOUNCEMENT
ANOTHER VICTORY NOTCHED UP AGAINST THE TAXMAN BY RADIO PRESENTER
Posted: 4th September 2019
HMRC has lost another high profile IR35 tribunal case after radio presenter and comedy writer Paul Hawksbee successfully challenged a deemed tax bill ...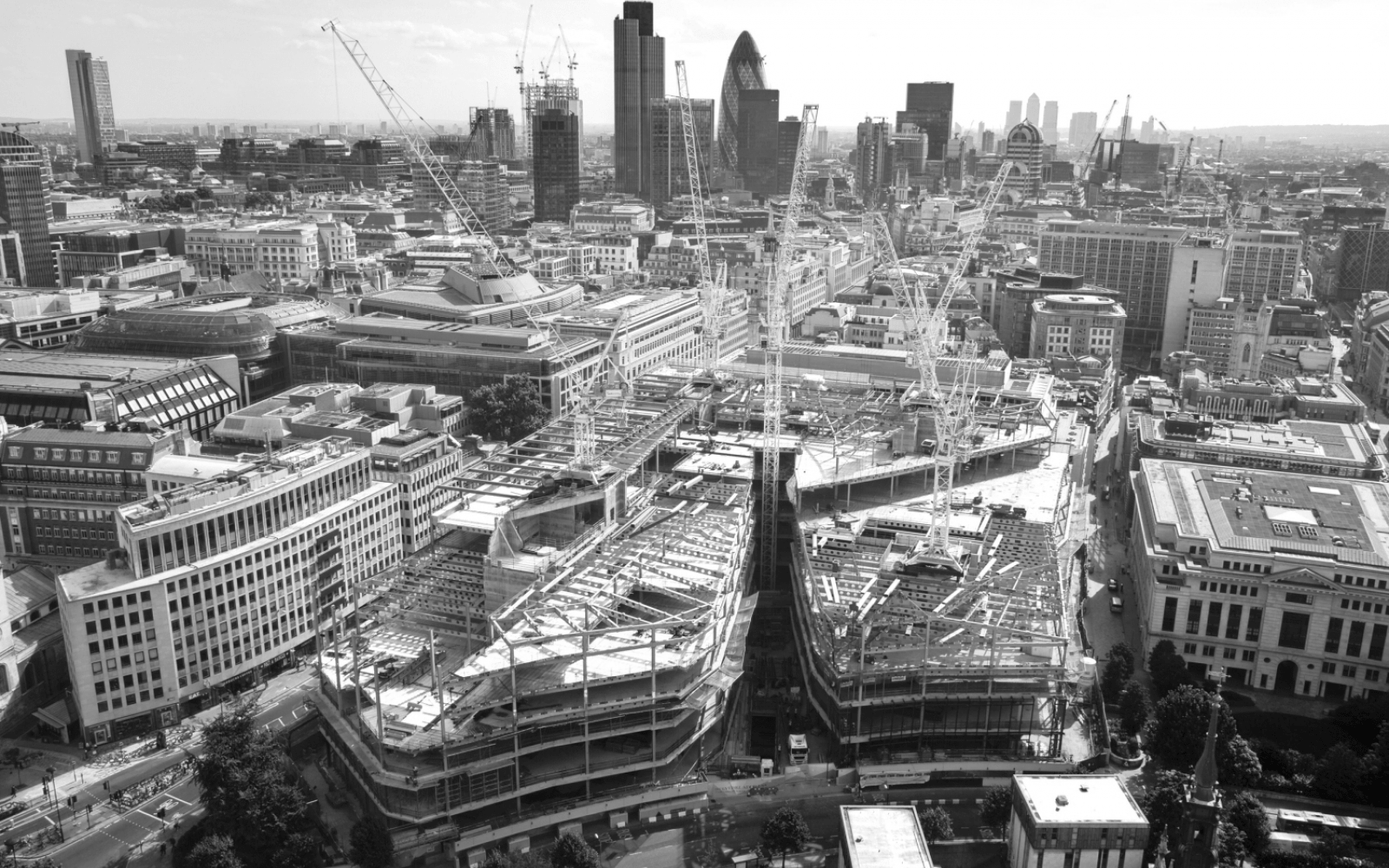 PAYROLL NEWS
DIGGER DRIVER ADMITS DESTROYING HOTEL LOBBY IN PAY ROW
Posted: 3rd September 2019
We all remember this lad!!!A digger driver told Liverpool Crown Court he used his machine to wreck the reception of a Travelodge hotel following a pay...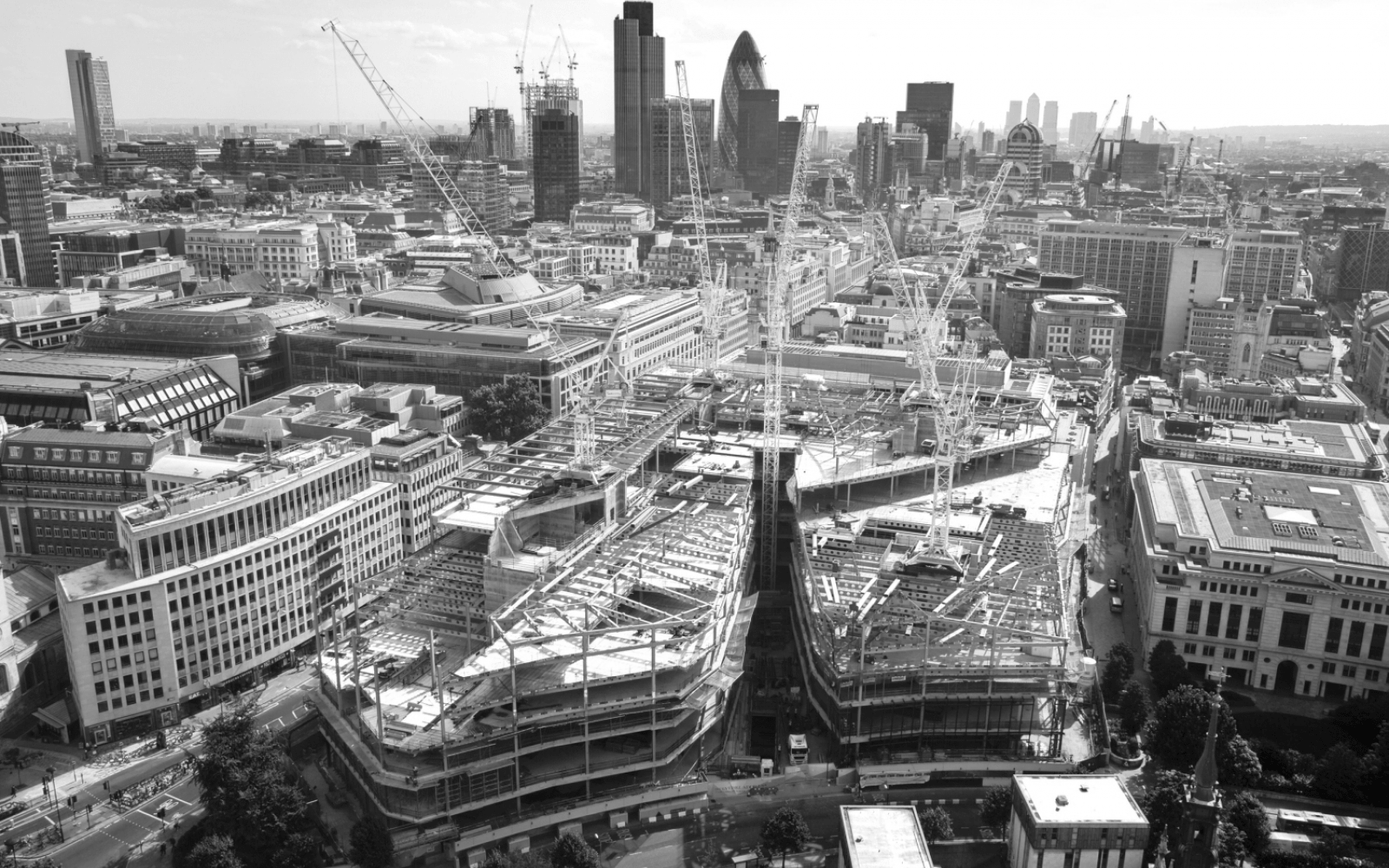 NEWS
COULD YOUR END CLIENT BE NEXT ON THE LIST FOR HMRC?
Posted: 2nd September 2019
Great article by Thomas Wallace from WTT. Why GSK? It wasn't long ago that all HMRC enquiries took the form of individual Compliance Checks, whe...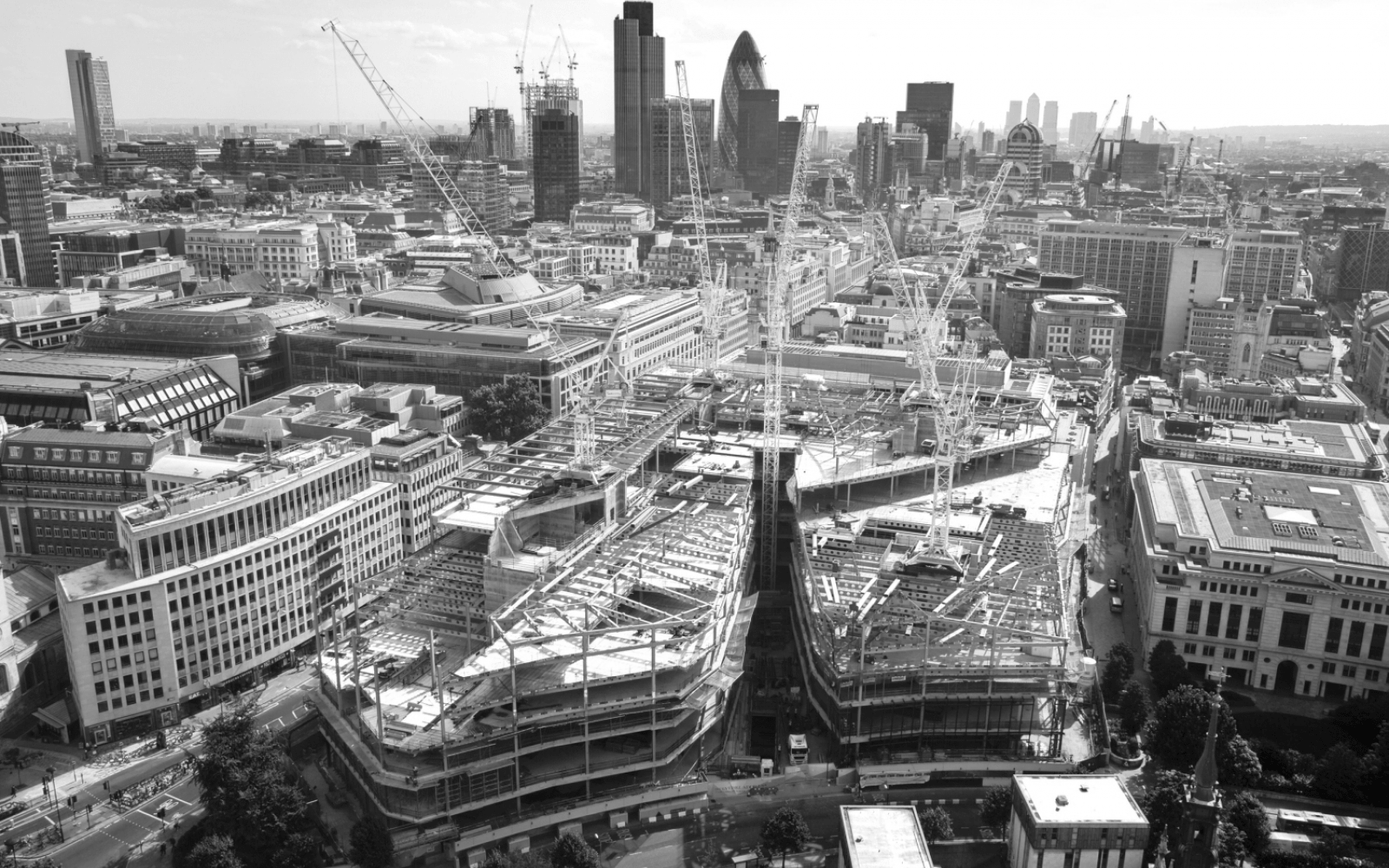 IMPORTANT ANNOUNCEMENT
HARVEY NASH IR35 SURVEY 2019
Posted: 2nd September 2019
Harvey Nash are undertaking their third IR35 survey. To participate as a Contractor or Business that uses Contractors, clink to the link below. Intere...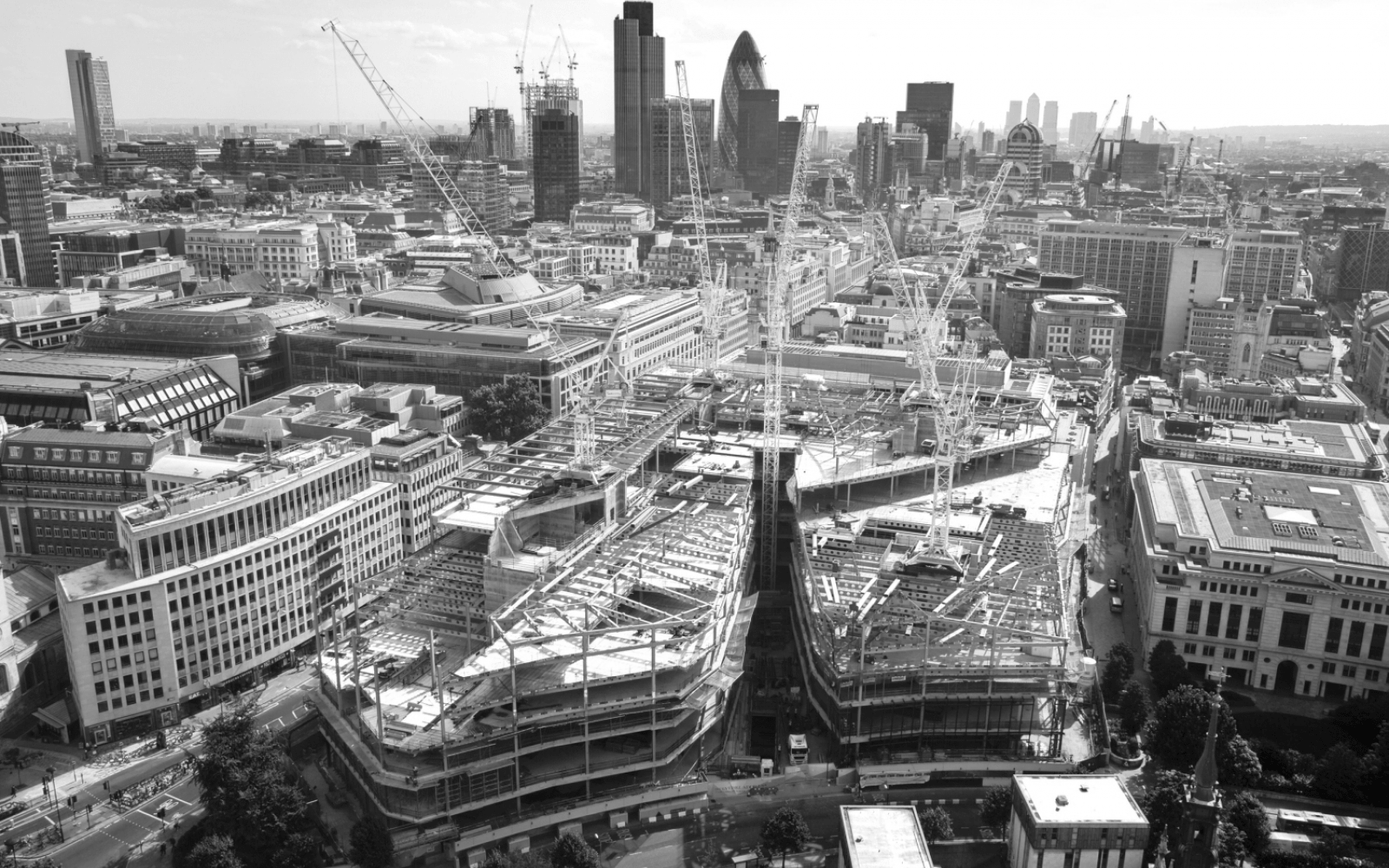 PAYROLL NEWS
IR35: WILL THE PRIVATE SECTOR LEARN THE HARD WAY?
Posted: 2nd September 2019
Aspects of the IR35 tax legislation, particularly the tests to determine people's tax status, have proved unpopular and many are anxious about its r...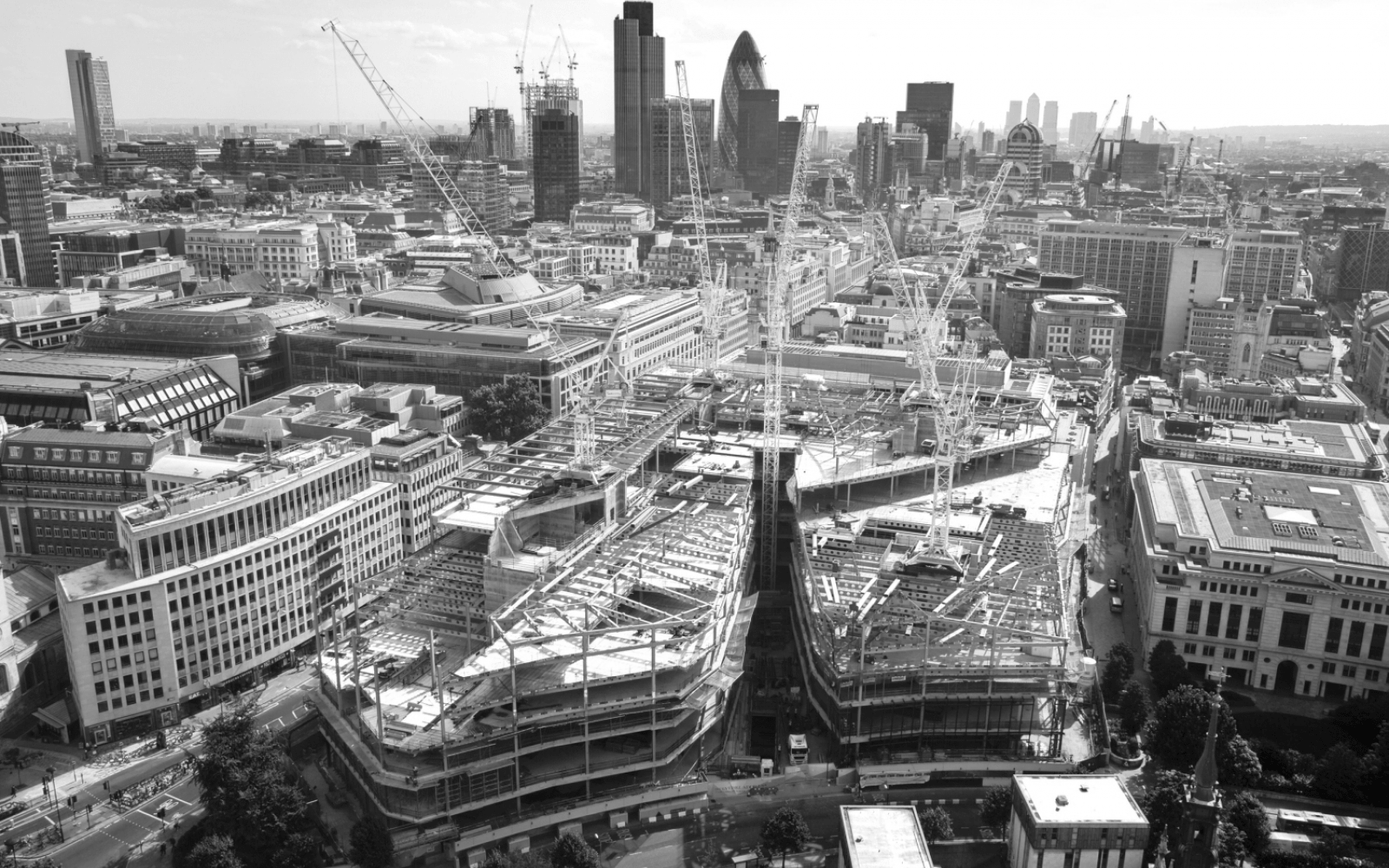 IMPORTANT ANNOUNCEMENT
HMRC TARGETS GSK CONTRACTORS WITH IR35 COMPLIANCE LETTERS
Posted: 2nd September 2019
HM Revenue & Customs has written to around 1,500 contractors working for pharmaceuticals giant GlaxoSmithKline (GSK), advising them to check wheth...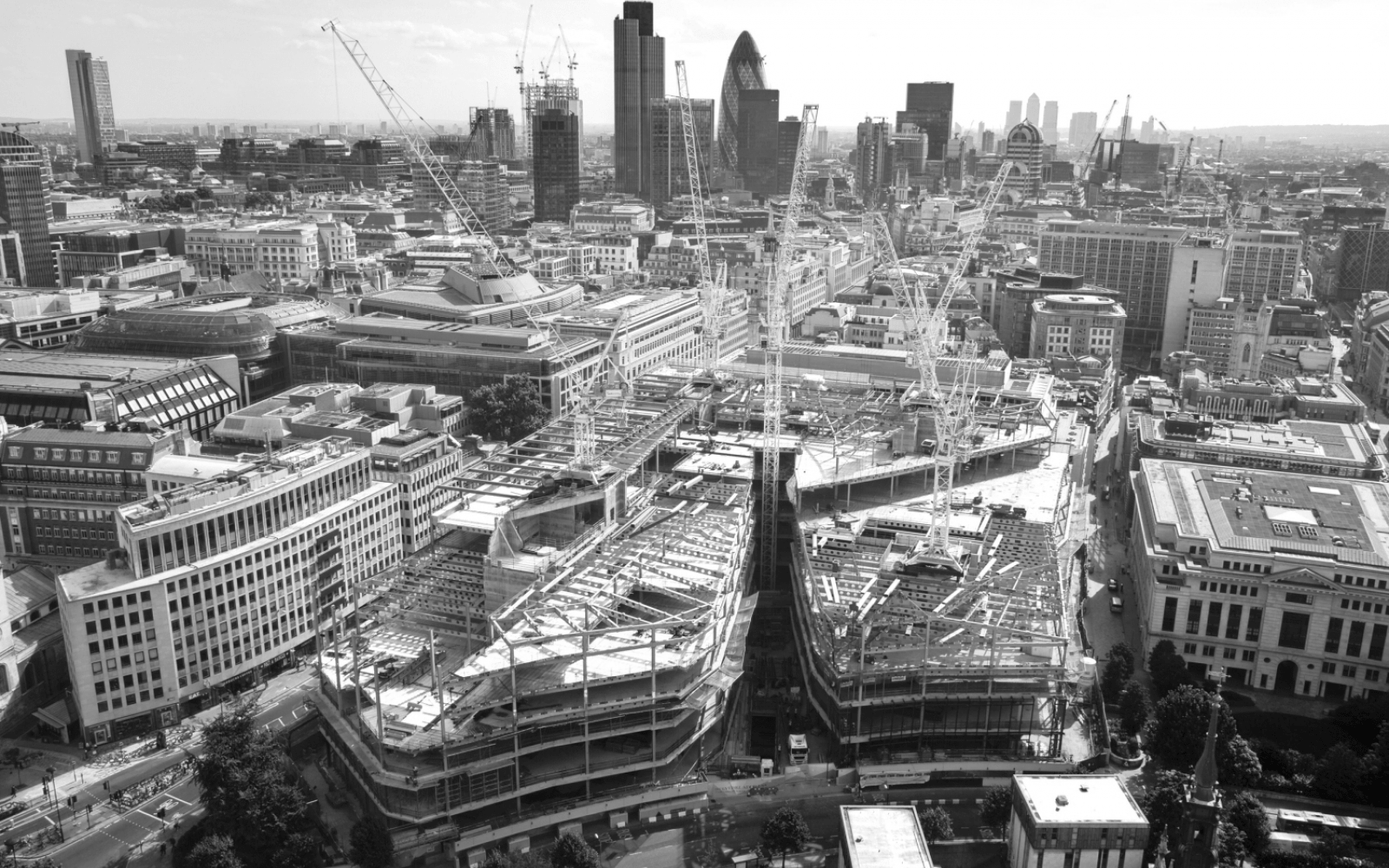 NEWS
ACCOUNTANTS JOIN CALL TO DELAY CONSTRUCTION VAT CHANGE CHAOS
Leading accountants have joined the call to postpone VAT changes which could cause a cash-flow crisis across construction.More than 150,000 constructi...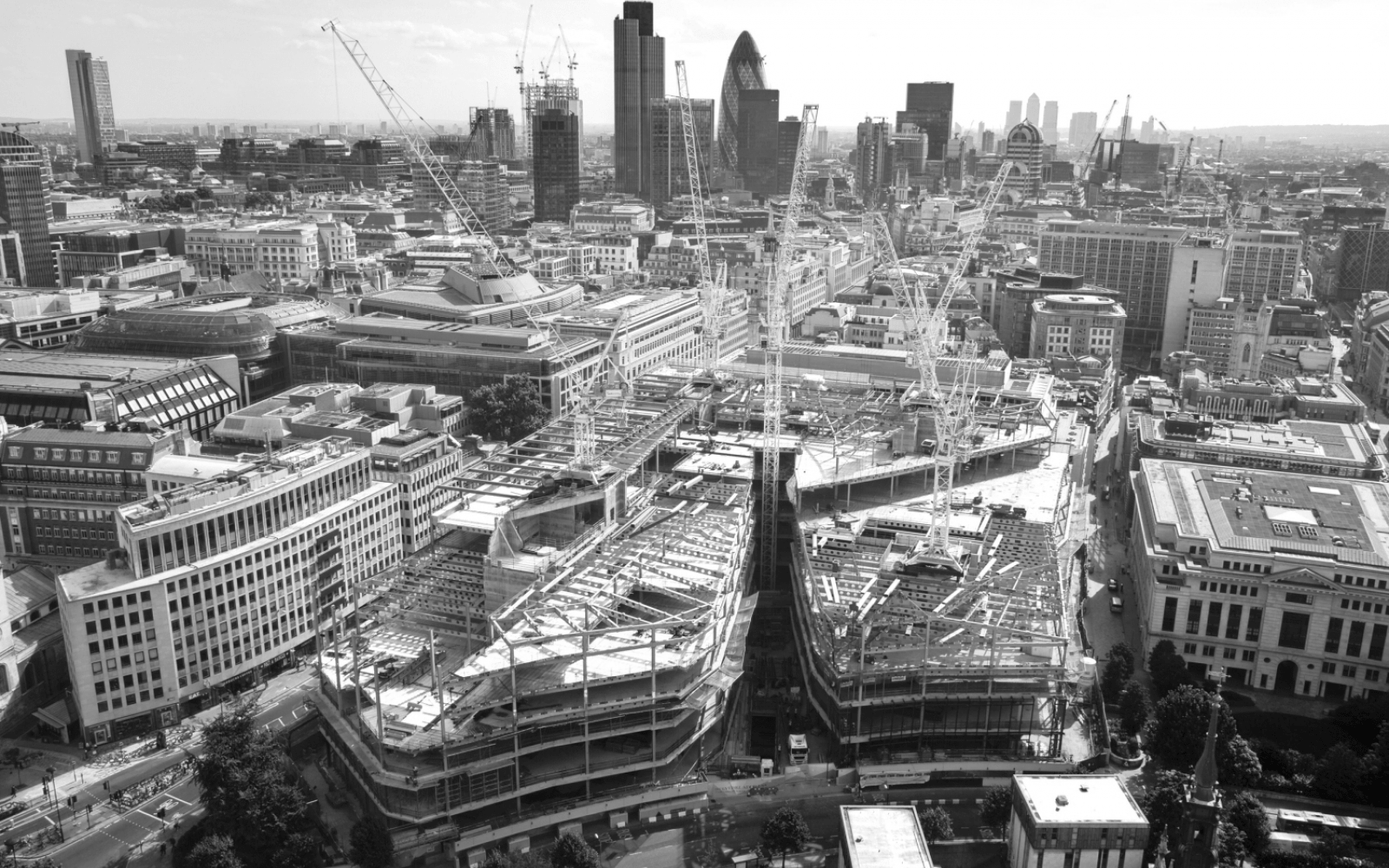 NEWS
LOAN CHARGE ACTION GROUP HELPLINE ARE FEELING SUICIDAL, SAY CAMPAIGNERS
GROWING numbers of callers to a helpline set up by the Loan Charge Action Group (LCAG) say they are feeling suicidal, according to research condu...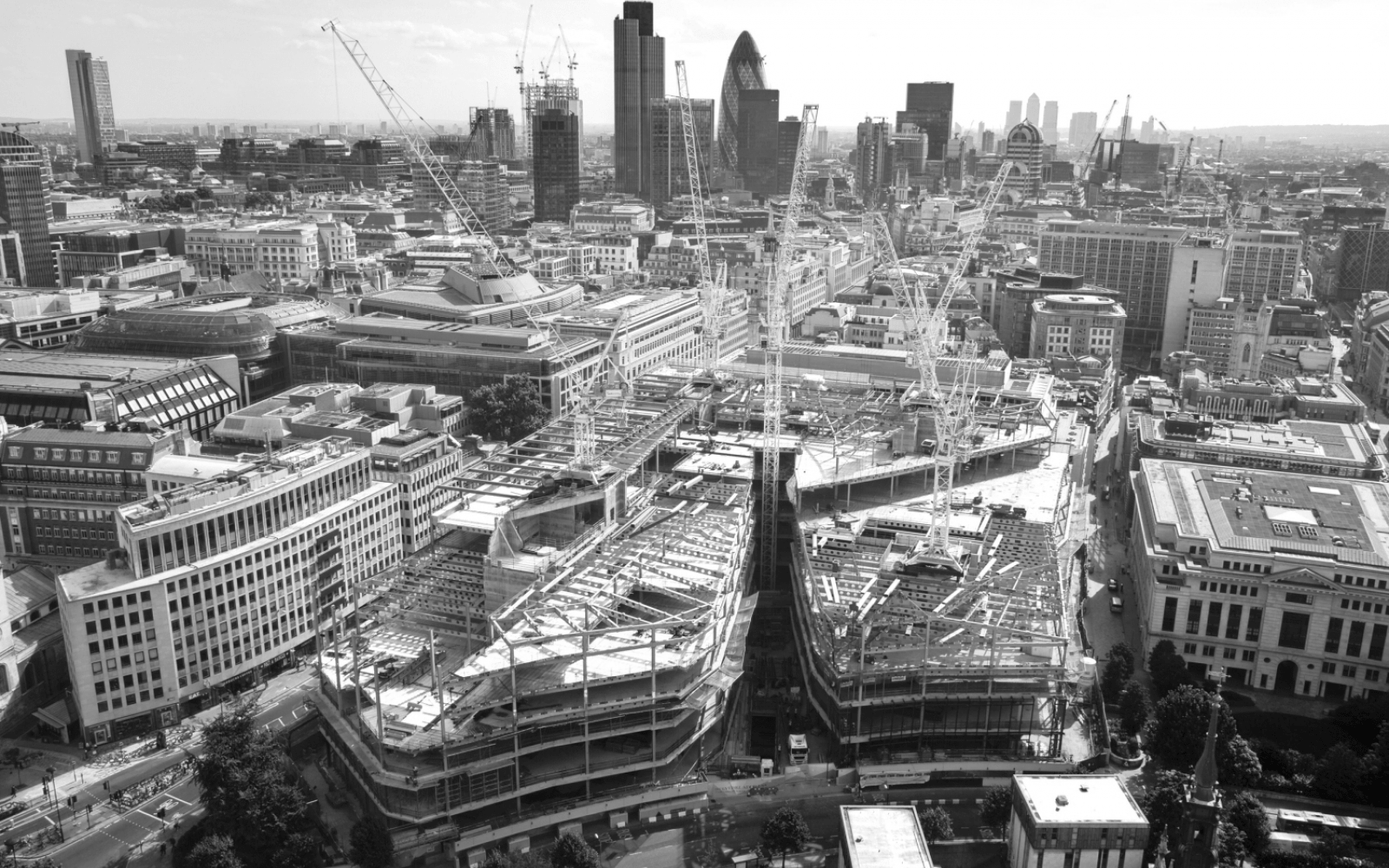 NEWS
REVERSE CHARGE VAT: CONSTRUCTION INDUSTRY BEGS FOR TIME
A coalition of construction associations is pressing the chancellor of the Exchequer for a six-month delay to the 1st October 2019 introduction of dom...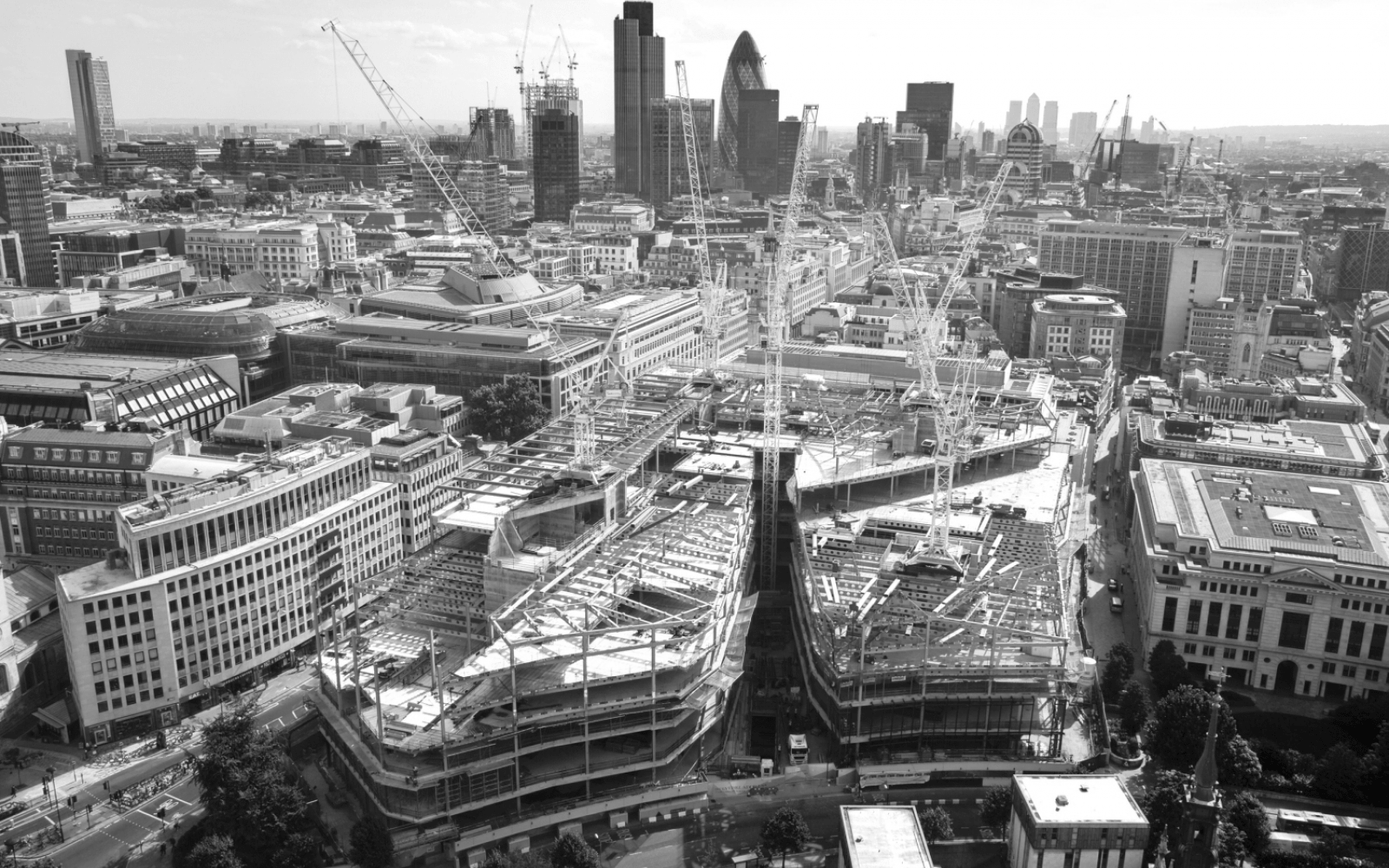 PAYROLL NEWS
CBI WEIGHS IN ON REVERSE CHARGE VAT FURORE
The Confederation for British Industry (CBI) has thrown its weight behind construction industry calls for a delay to the introduction of reverse charg...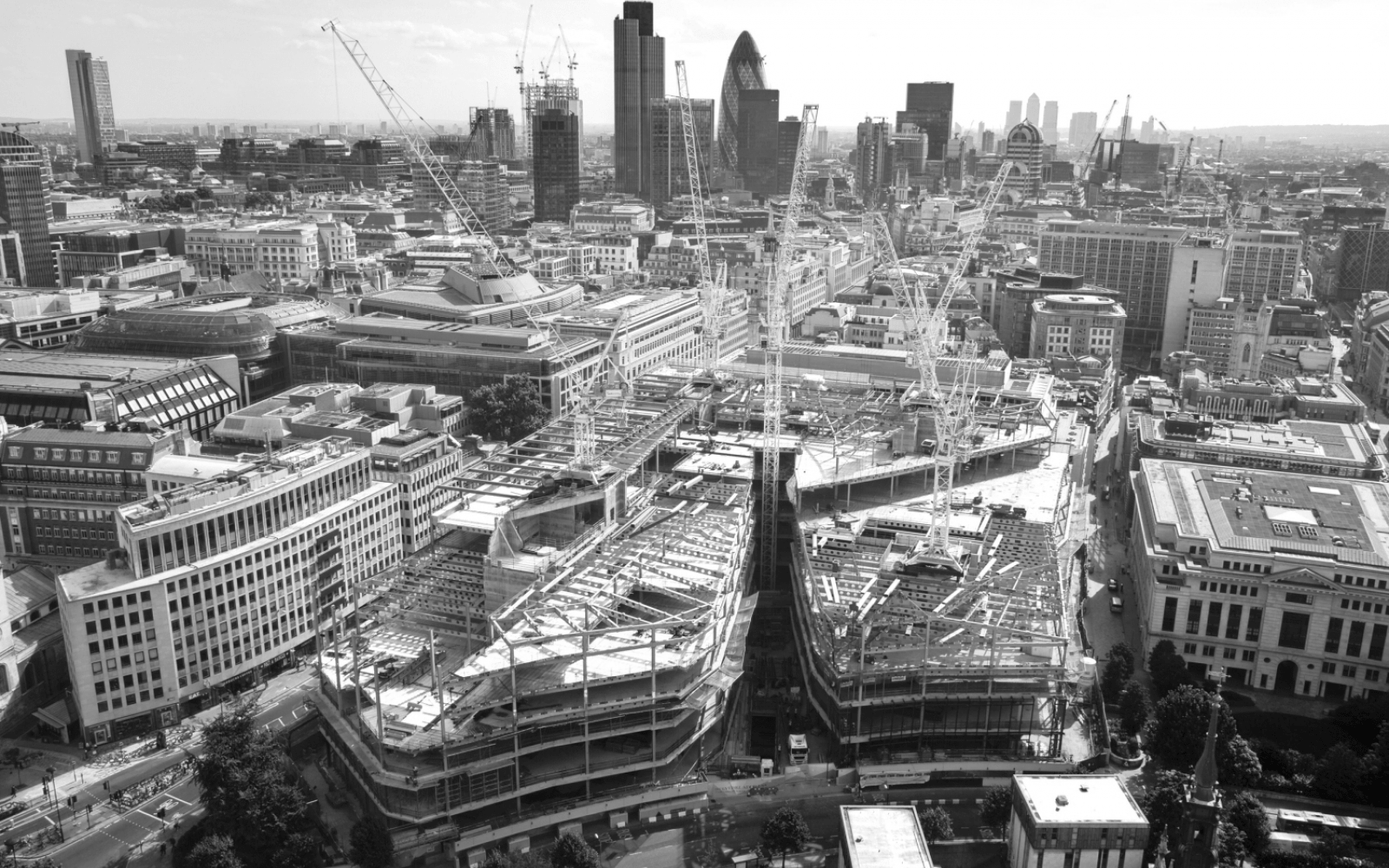 NEWS
ISG LANDS £40M DIAGEO HQ FIT-OUT
ISG has won a £40m contract to refurbish Turner House at 16 Great Marlborough Street in London's West End.Diageo is moving to Great Marlborough Str...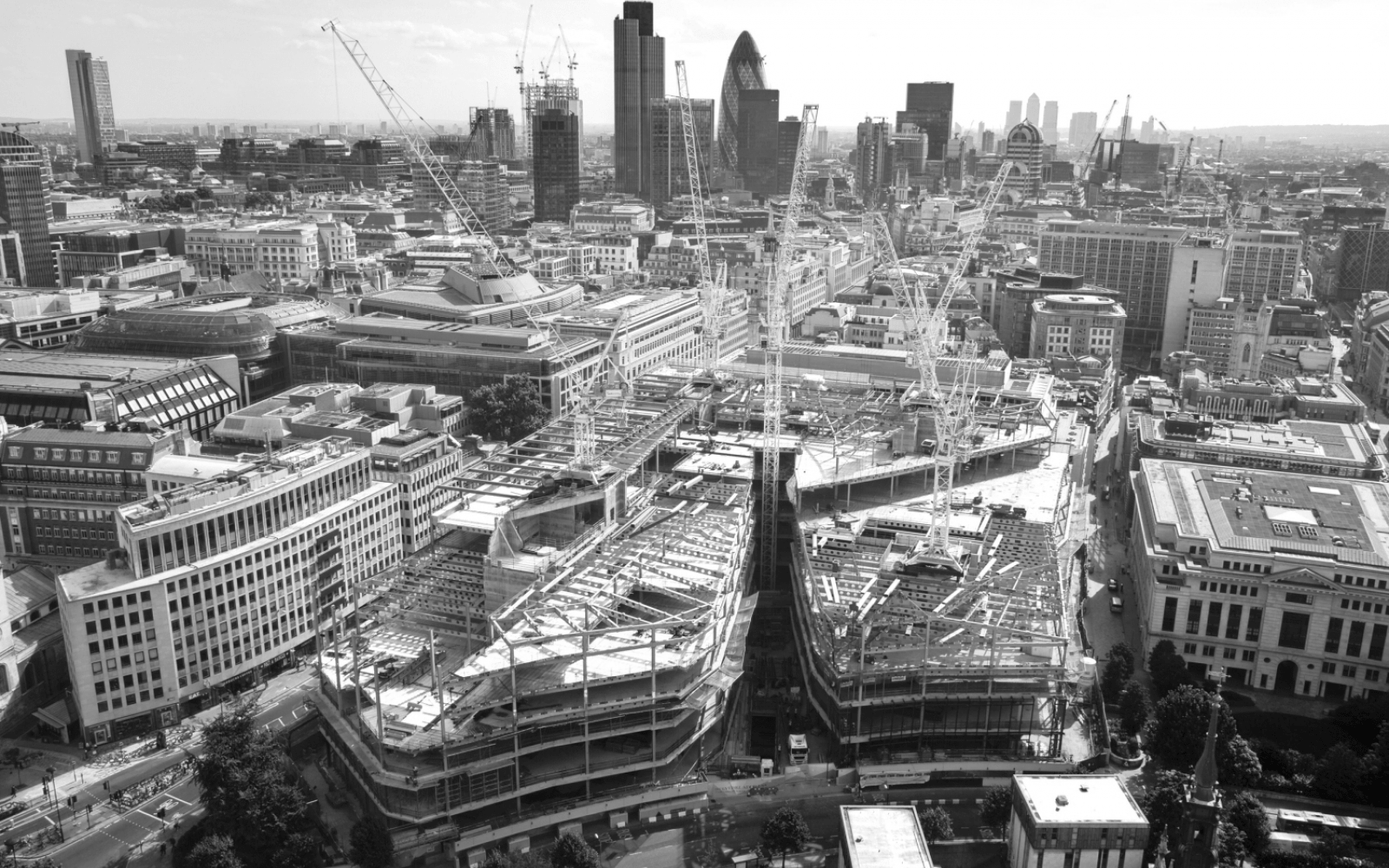 PAYROLL NEWS
WHAT ARE KEY INFORMATION DOCUMENTS?
Question: There was some talk about Key Information Documents a few months back, but I've not heard anything since. Does that mean that th...