Genius Money, keeping you up-to-date with all the latest news. You will find articles on all the latest regulatory developments, industry-related updates, financial & payroll related news and much much more...
---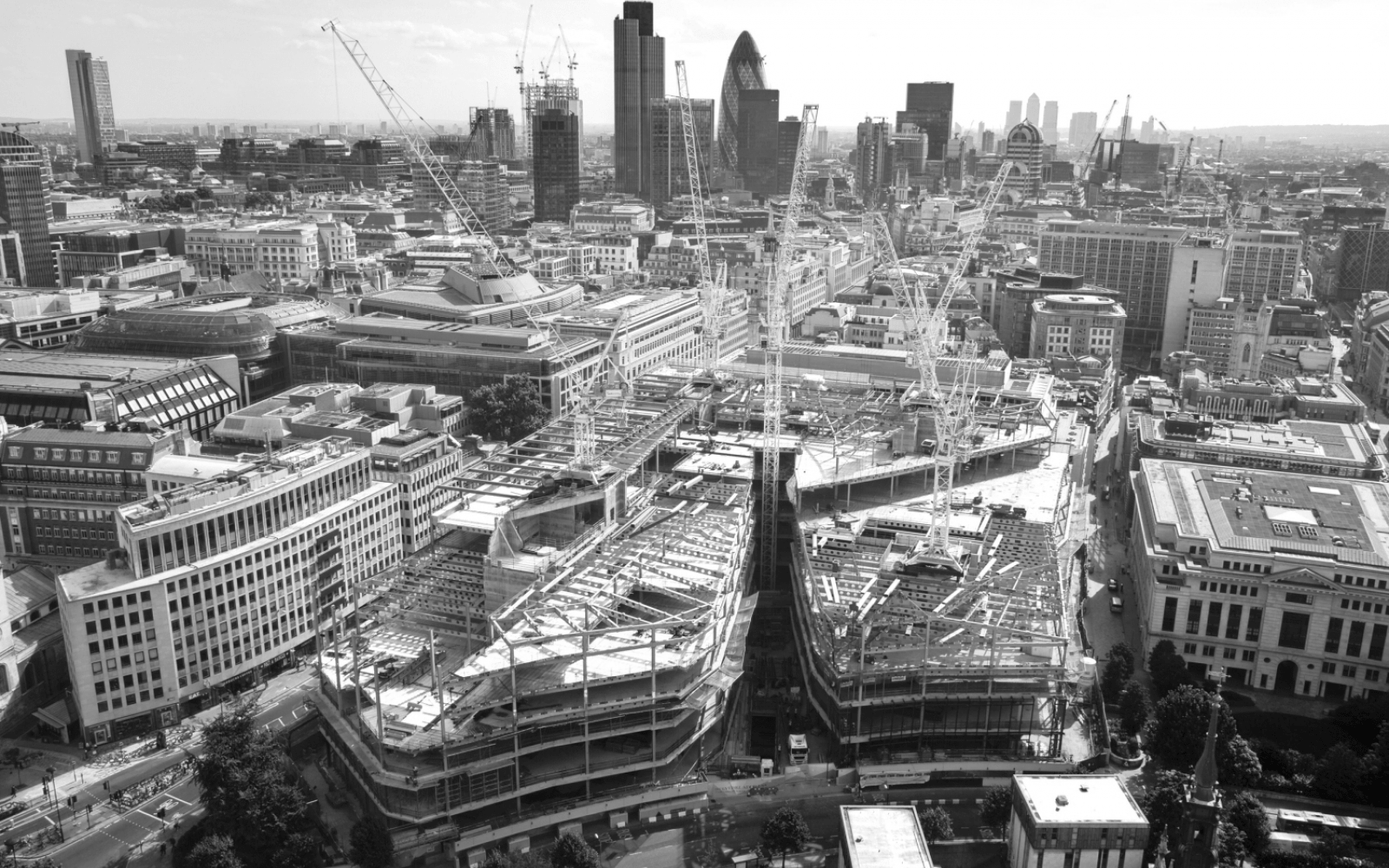 NEWS
KIER DROPPED FROM MAJOR LEEDS AND LONDON SCHEMES
Kier dropped from major Leeds and London schemes Kier has been dropped from major development schemes in Leeds and London amid deepening concern about...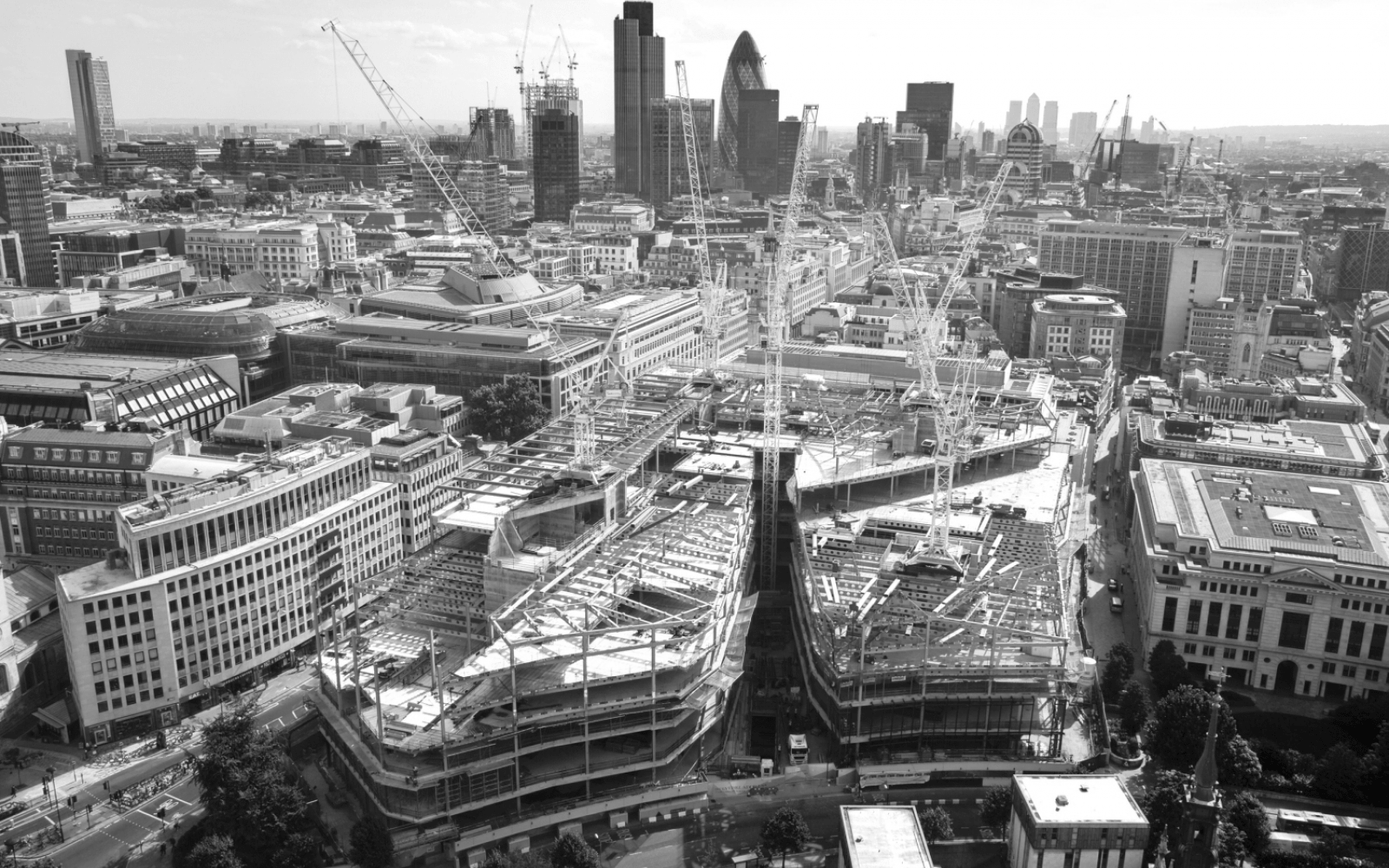 PAYROLL NEWS
DISGUISED REMUNERATION: TAX AVOIDANCE USING CAPITAL ADVANCES, JOINT AND MUTUAL SHARE OWNERSHIP AGREEMENTS
HMRC is aware of a number of schemes designed to avoid Income Tax and National Insurance contributions (NICs) through a combination of capital advance...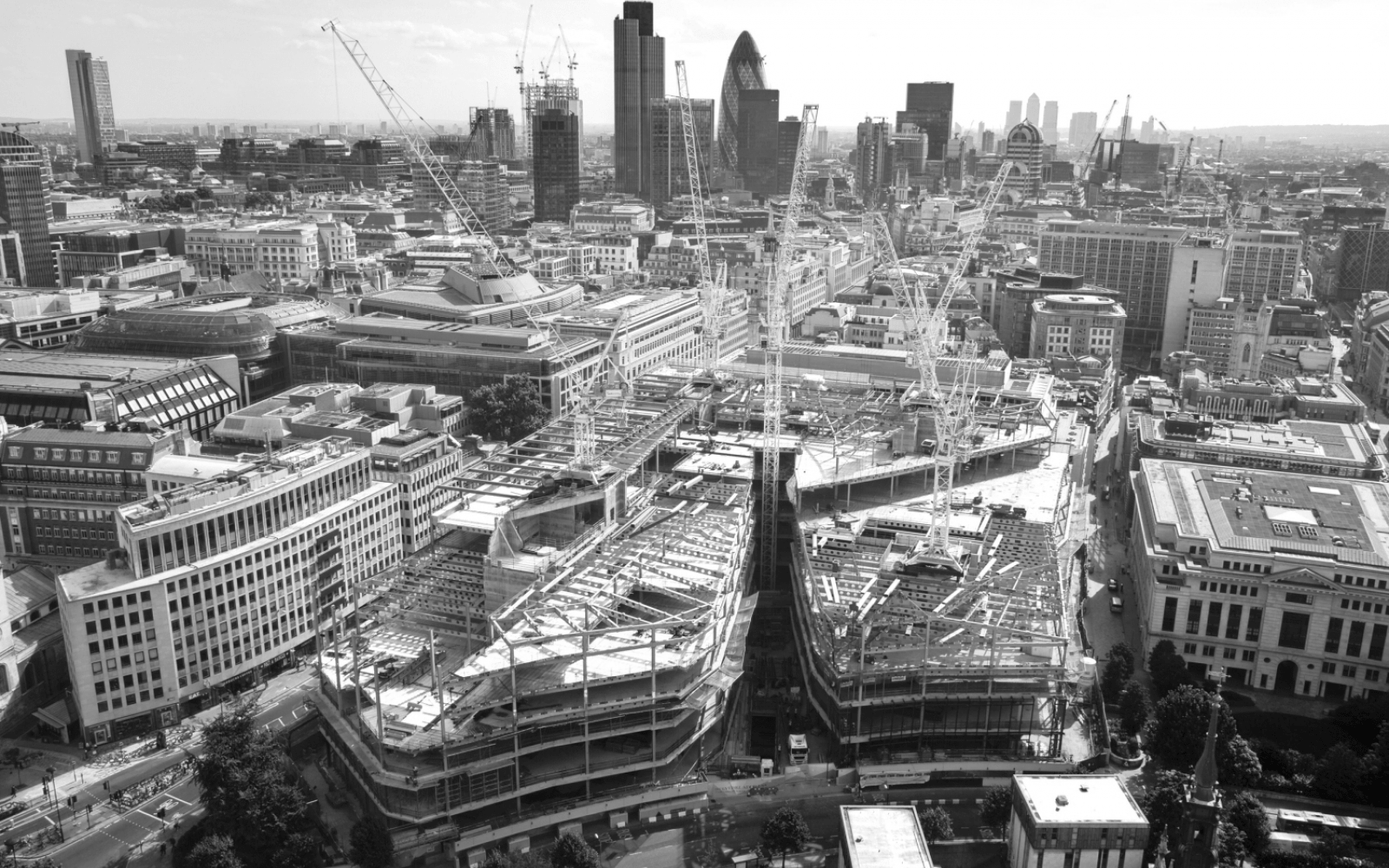 NEWS
NHS BOSS: TAX BILLS COULD MEAN 'LOSS OF 60 DOCTORS'
A major NHS trust could lose the equivalent of 60 consultants because of doctors' refusal to work overtime, its chief executive fears. Dr David Rosser...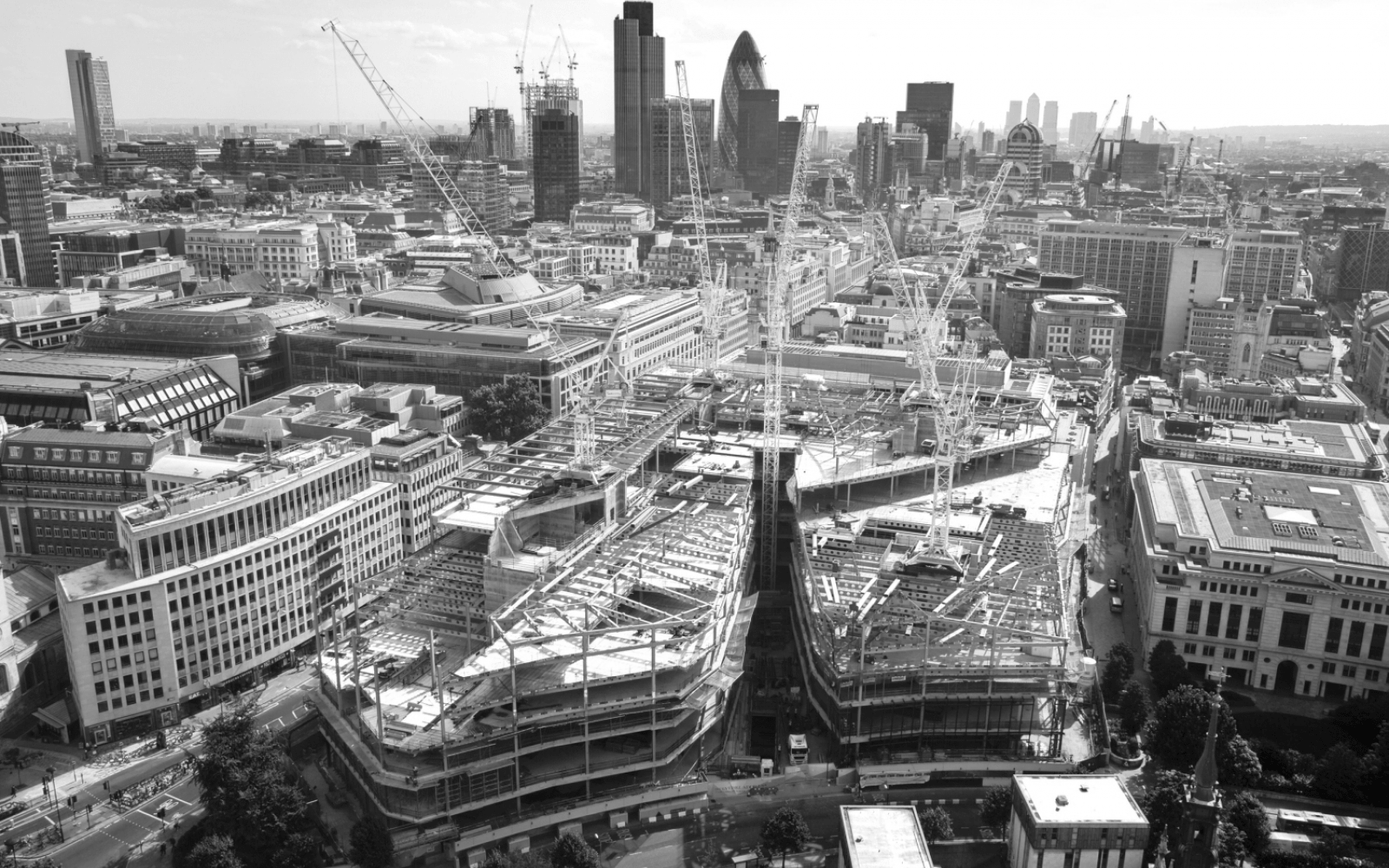 IMPORTANT ANNOUNCEMENT
RULES FOR OFF-PAYROLL WORKING FROM APRIL 2020
It has now been two weeks since the HMRC published the Off Payroll Working Rules that will apply to the Private sector as of April 2020. If your compa...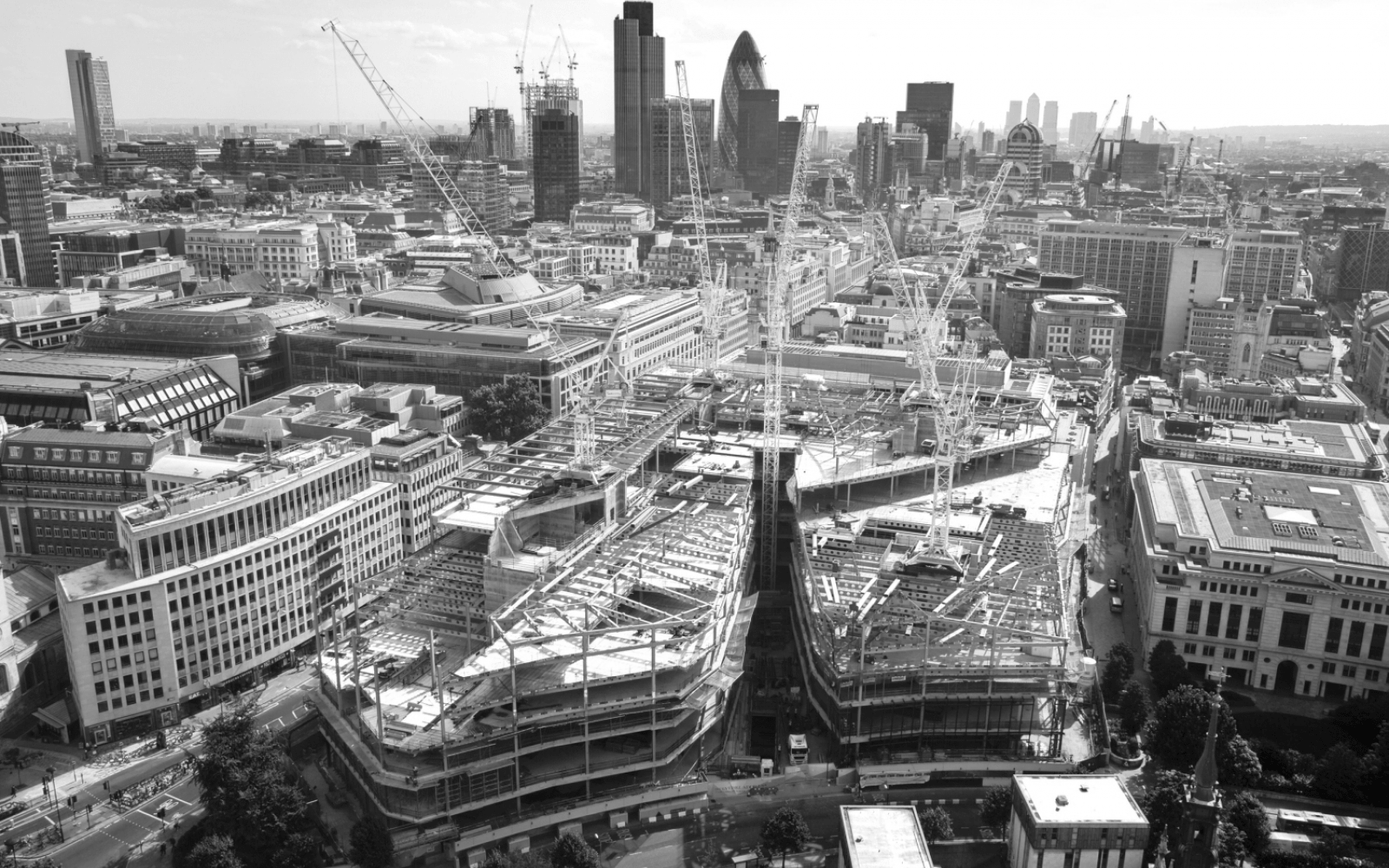 IMPORTANT ANNOUNCEMENT
2 FURTHER SUICIDES LINKED WITH THE LOAN CHARGE
Real shame to be reading this Tweet over the weekend.So sorry to have to announce we've been informed of 2 further suicides of people facing the #Lo...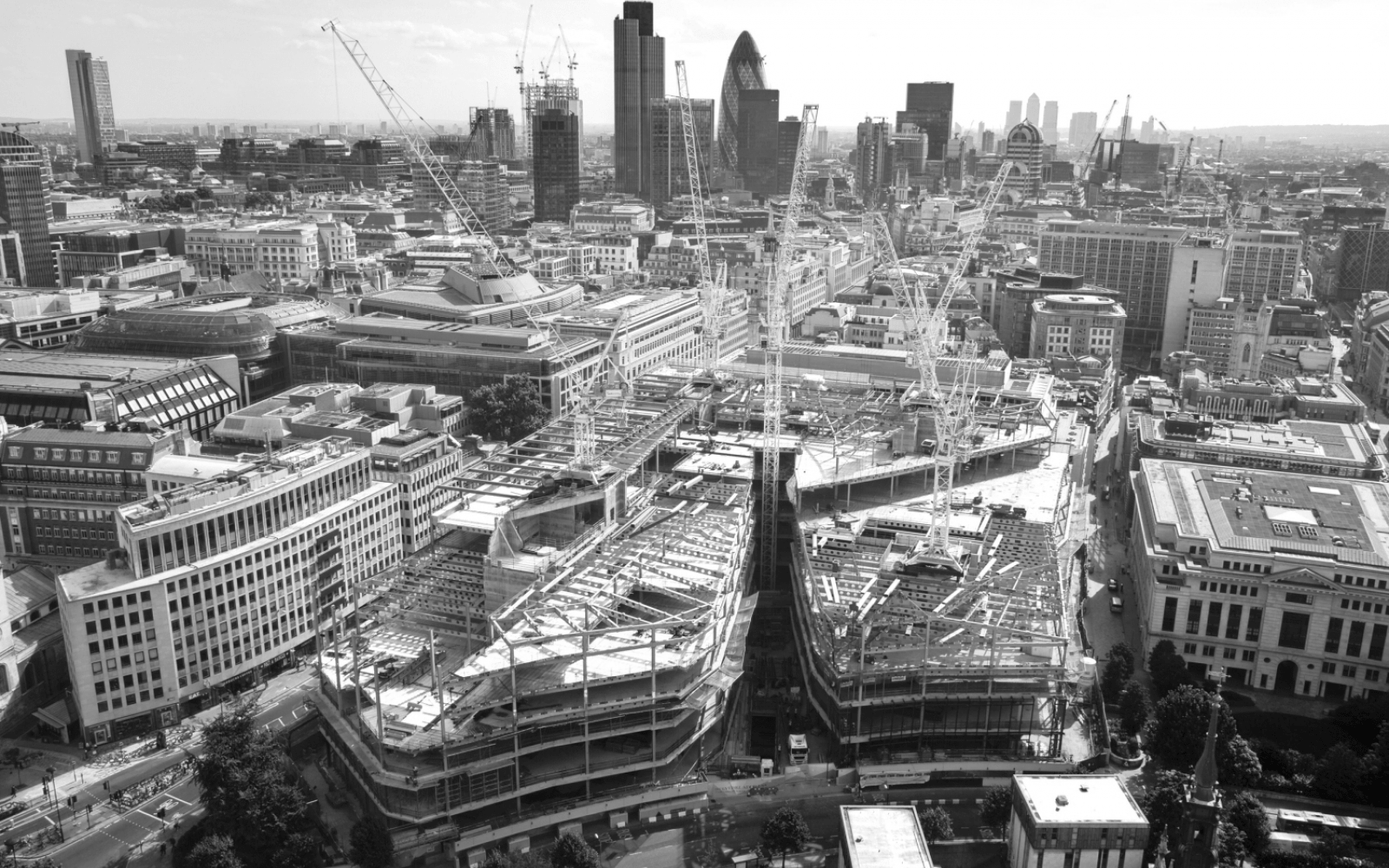 NEWS
CROOKED CONSTRUCTION BOOKKEEPER JAILED FOR THREE YEARS
A woman who together with her daughter stole £100,000 from a Cambridgeshire cladding contractor has been jailed for more than three years.Hayter will...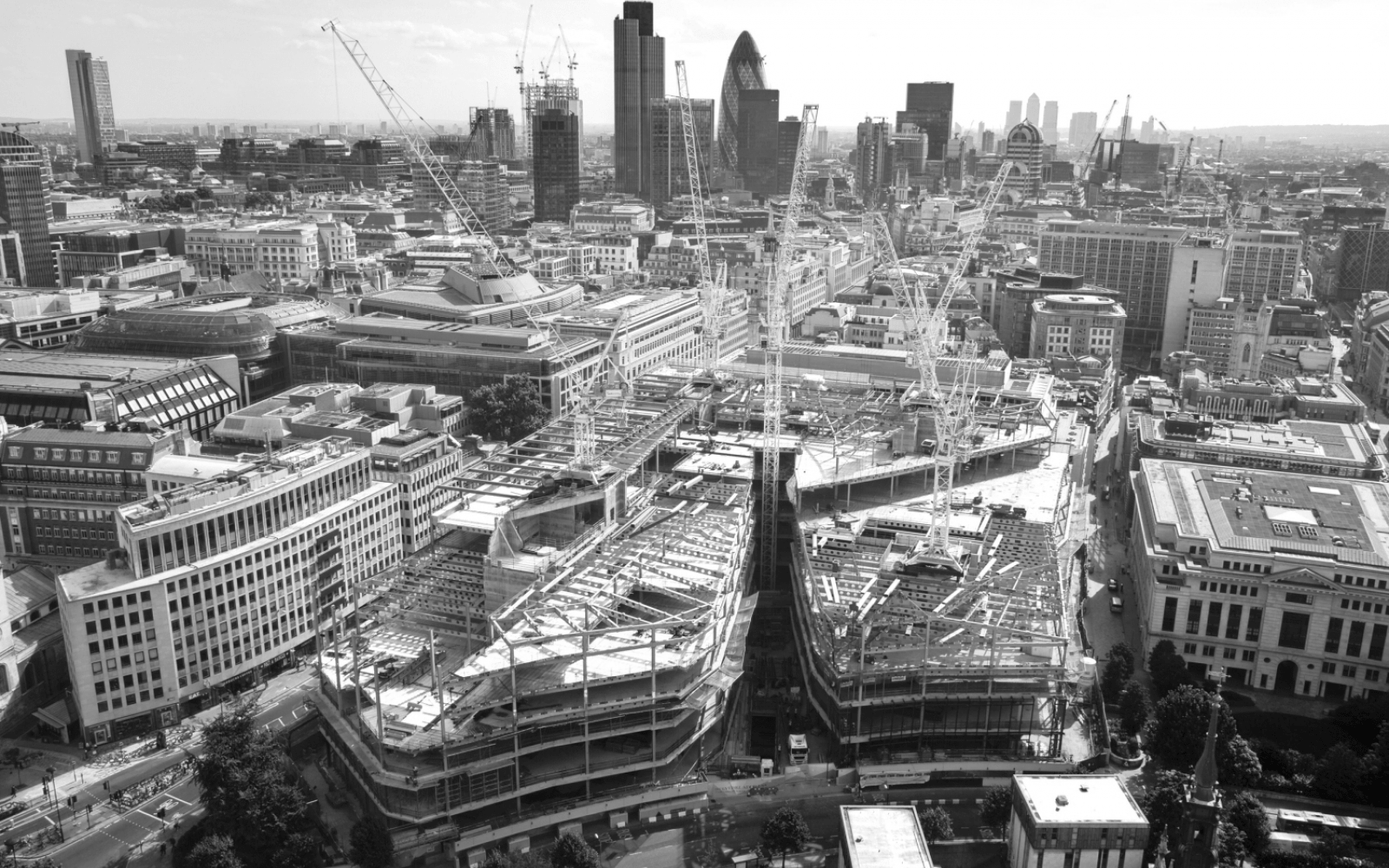 NEWS
MAKE LATE PAYMENT AFTER AGREED TERMS IN CONSTRUCTION A CRIME & SUBJECT TO A FINE
A Construction Agency called Lionheart Group and have been on the receiving end of bad/late payers on a number of occasions and have started this Peti...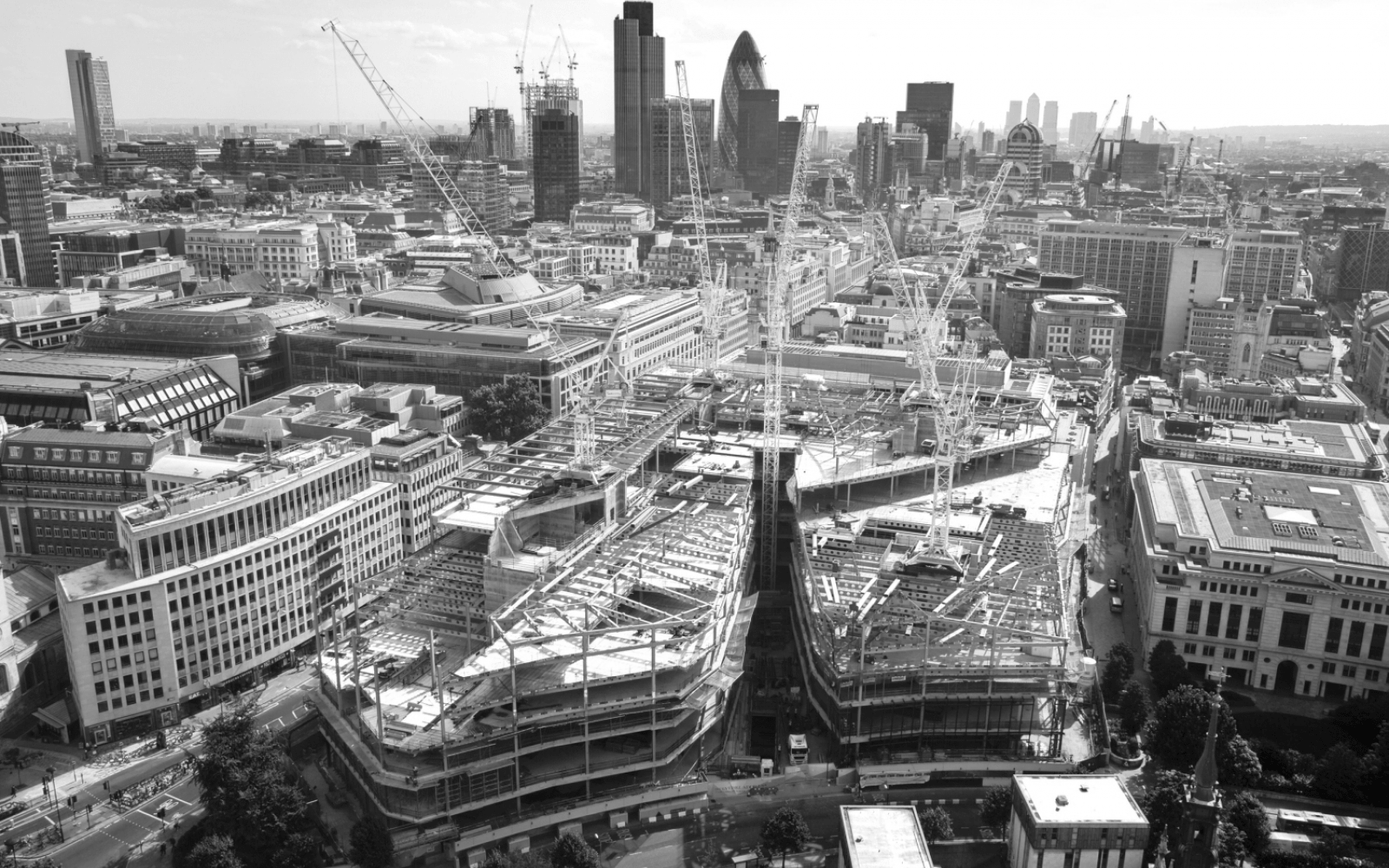 The Tax Gap for 2017/2018 is 5.6%, HM Revenue and Customs (HMRC) confirmed today. This means that HMRC collected 94.4% of all the tax due under the la...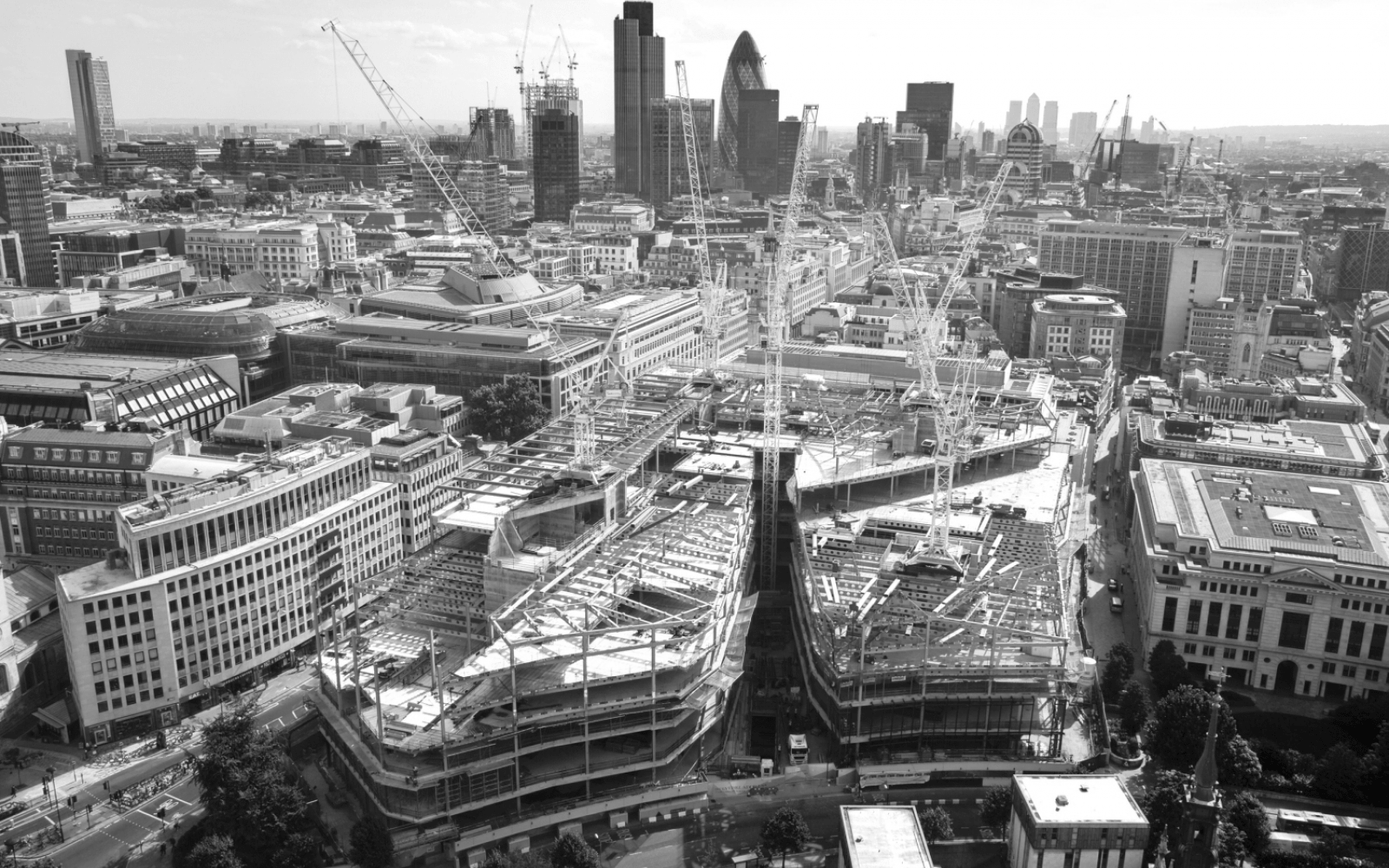 NEWS
BRITISH CONSTRUCTION COMPANY KIER IS SET TO CUT 1,200 JOBS
British construction company Kier is set to cut 1,200 jobs and suspend its dividend for at least two years. The firm, which holds contr...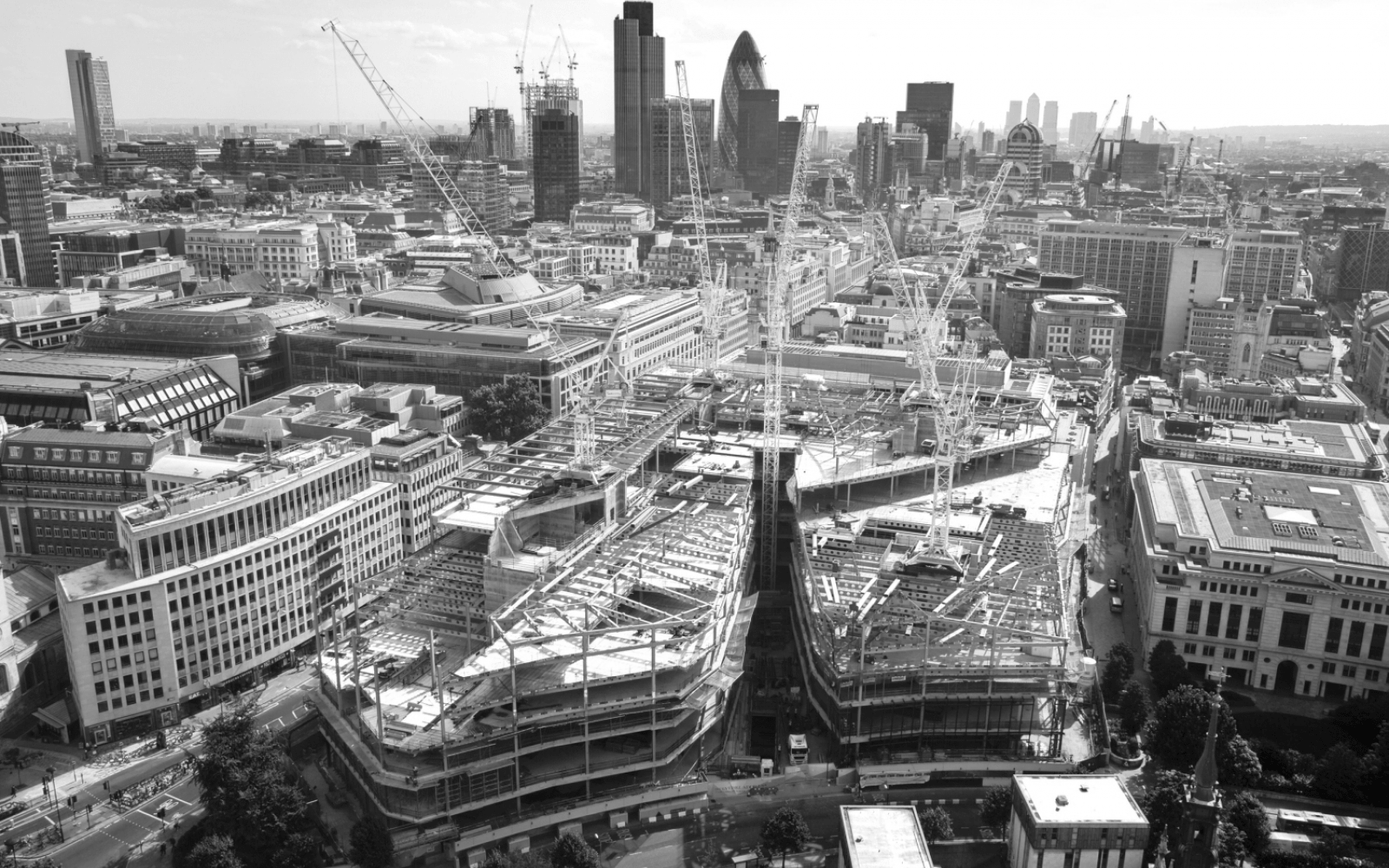 NEWS
CONGRATULATIONS TO THE LE MANS INTER EUROPOL COMPETITION TEAM
CONGRATULATIONS to Inter Europol Competition finishing this years #LeMans #24Hours.Well done to James Winslow Racing, Ku...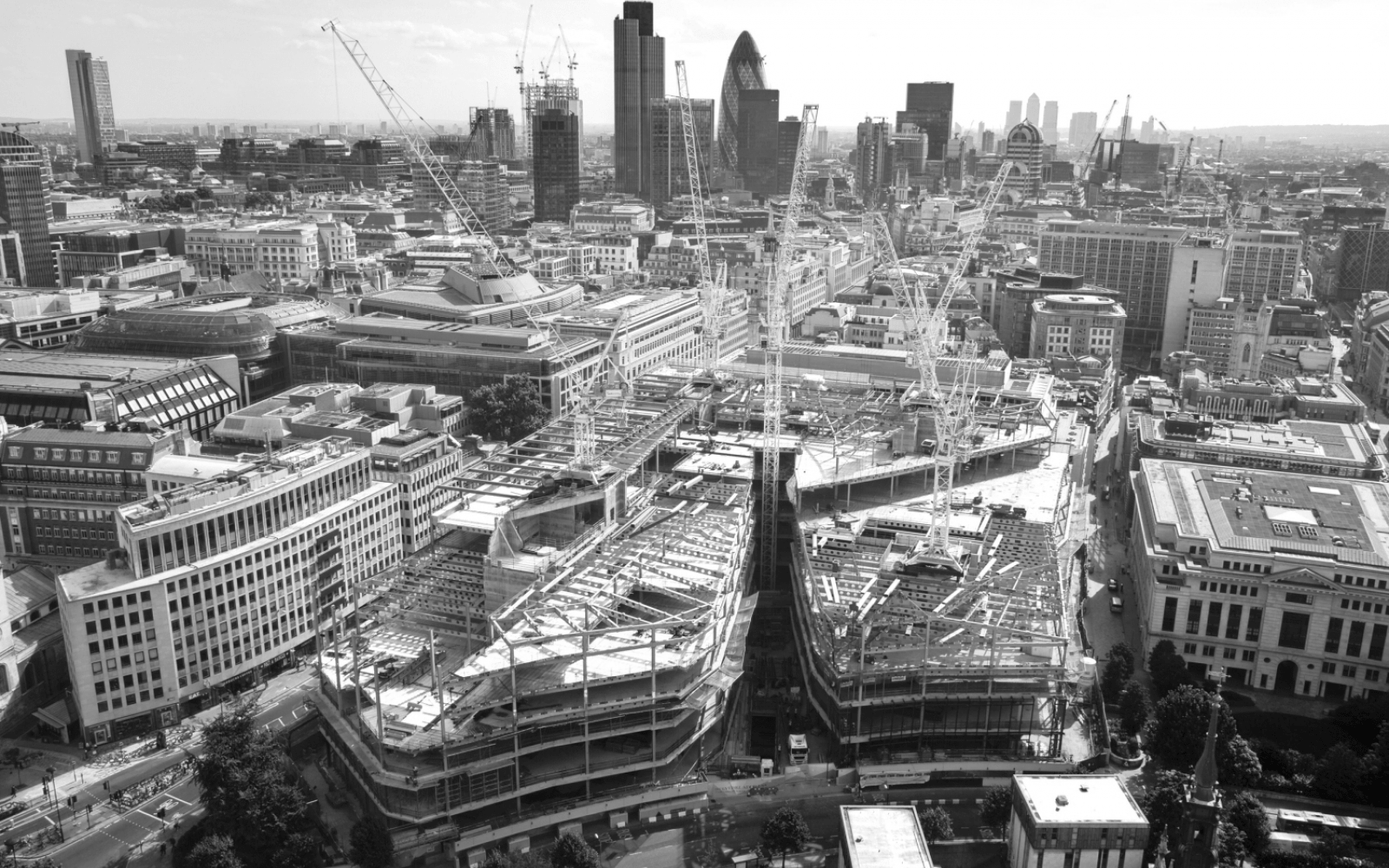 IMPORTANT ANNOUNCEMENT
TIME RUNNING OUT TO GET TAX RULES FOR CONTRACTORS RIGHT
New rules on how contractors working in the private sector pay tax (IR35) will come into force in April 2020, one year from now. The Recruitment &...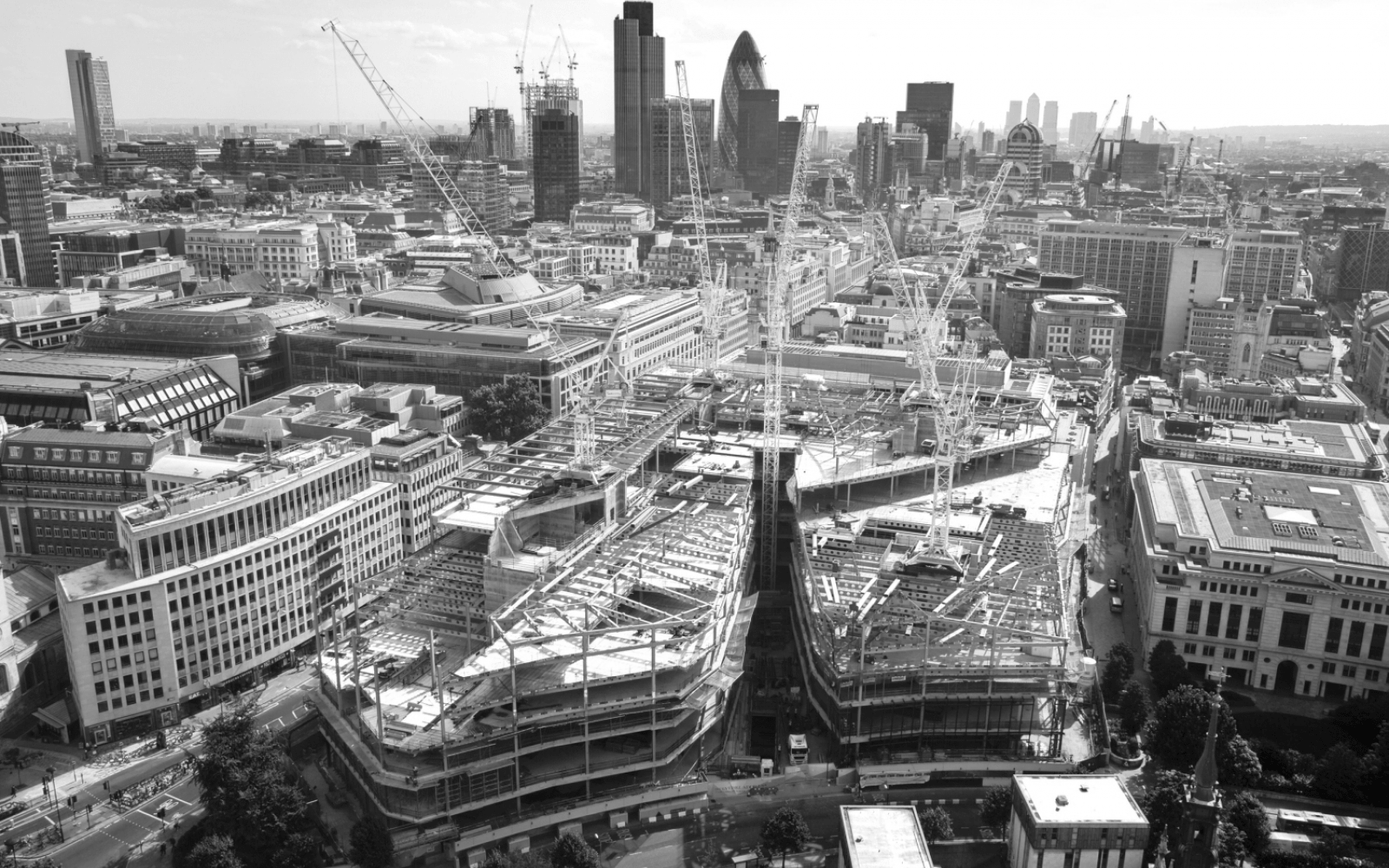 PAYROLL NEWS
HIRING ACTIVITY REMAINS MUTED IN MAY
Key findingsModest decline in permanent staff placementsTemp billings growth at 73-month low Demand for staff rises at historically subdued paceS...