Genius Money, keeping you up-to-date with all the latest news. You will find articles on all the latest regulatory developments, industry-related updates, financial & payroll related news and much much more...
---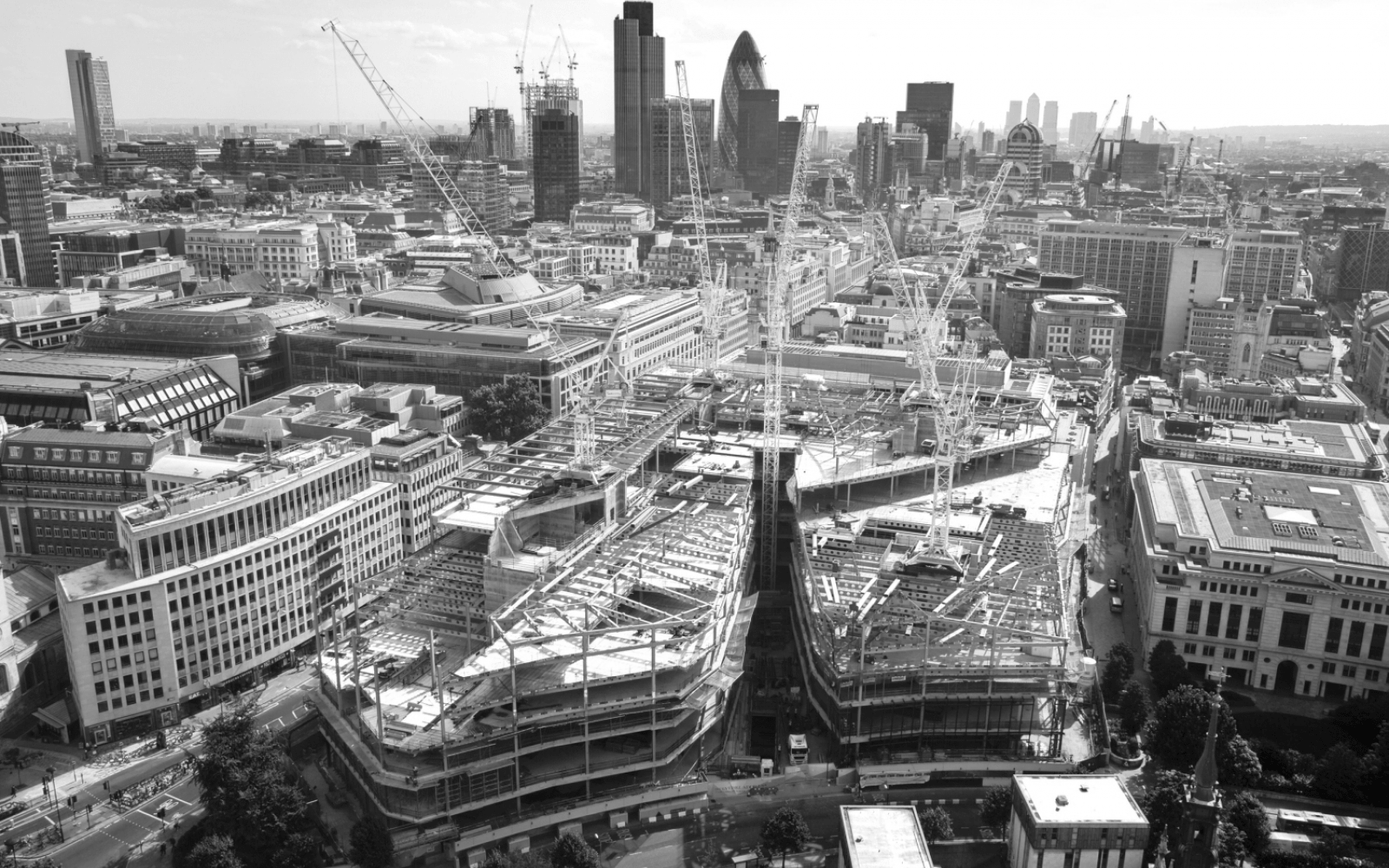 NEWS
CONSTRUCTION WORKERS RATE MACE TO BE THE BEST OF THE BUNCH
An analysis of employees' ratings of the companies for which they work shows Mace to be the UK's highest rated construction company.Mace has toppl...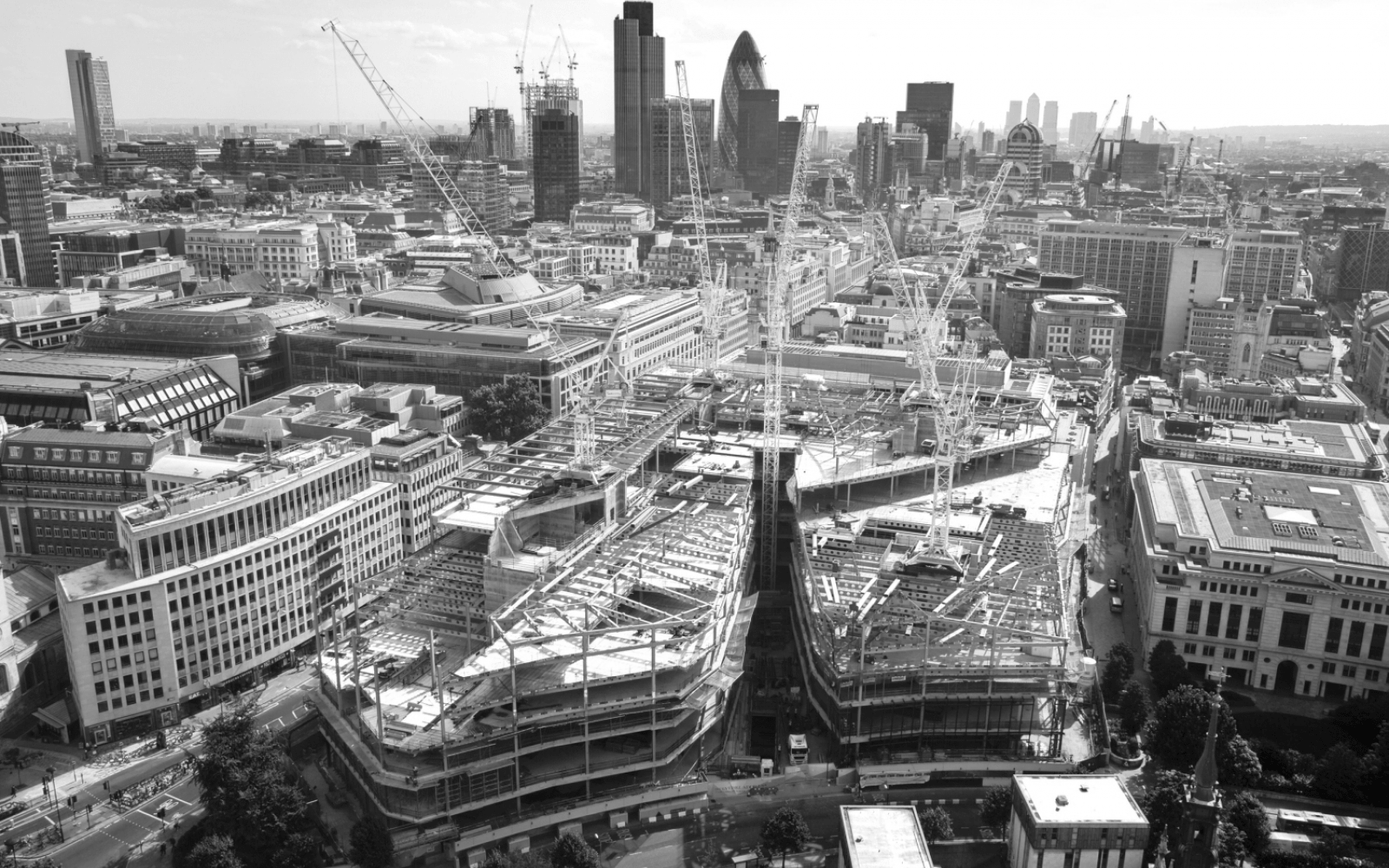 NEWS
LAKEHOUSE WENT UNDER OWING SUBCONTRACTORS MORE THAN £9M
Lakehouse Contracts went down owing more than £9m to subcontractors and suppliers. An administrator's report seen by the Enquirer&nbs...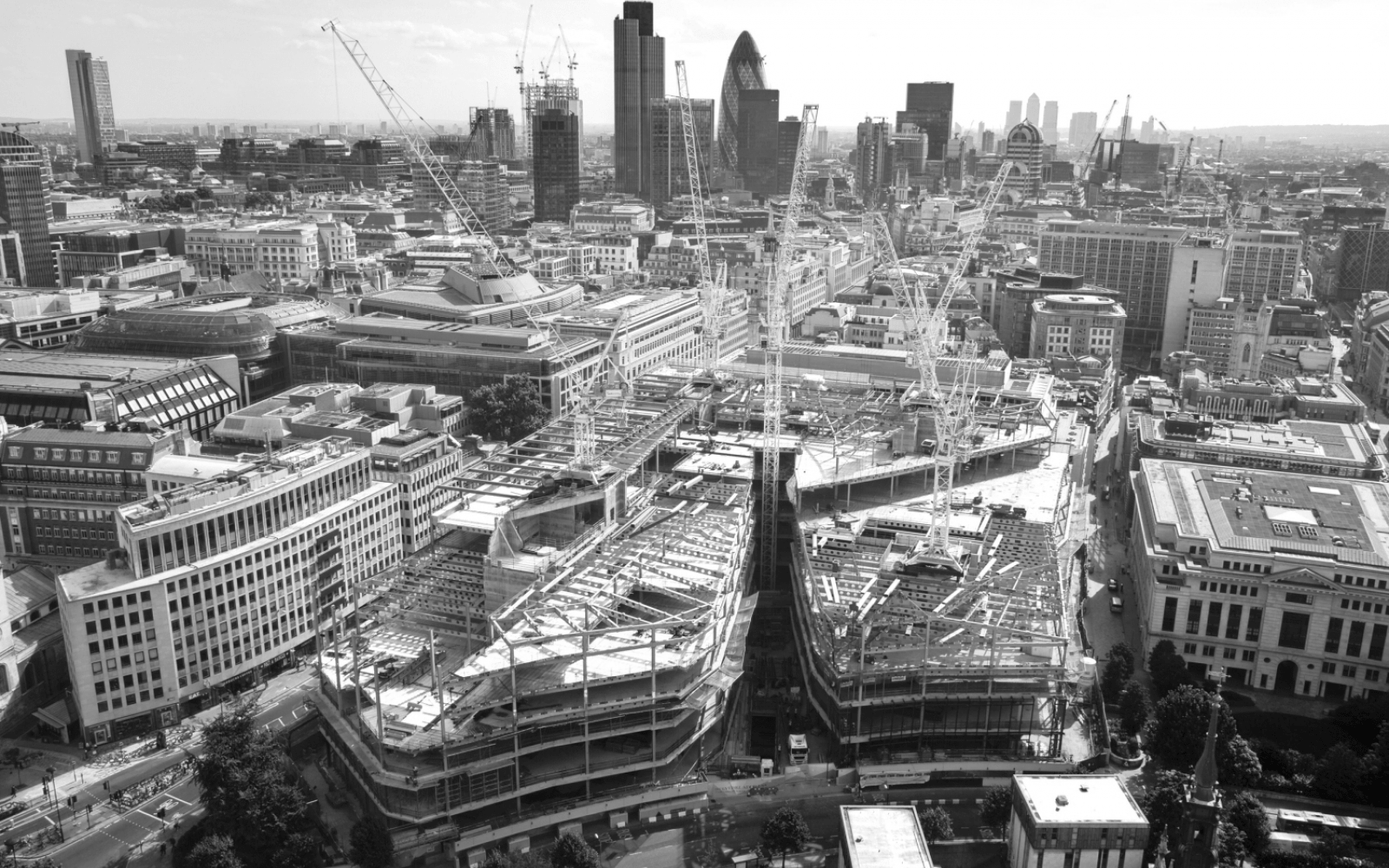 NEWS
GALLIFORD TRY PUTS 350 CONSTRUCTION JOBS AT RISK
Galliford Try is preparing to swing the axe at the construction division after telling staff yesterday that 350 jobs are at risk. Galliford Try is cou...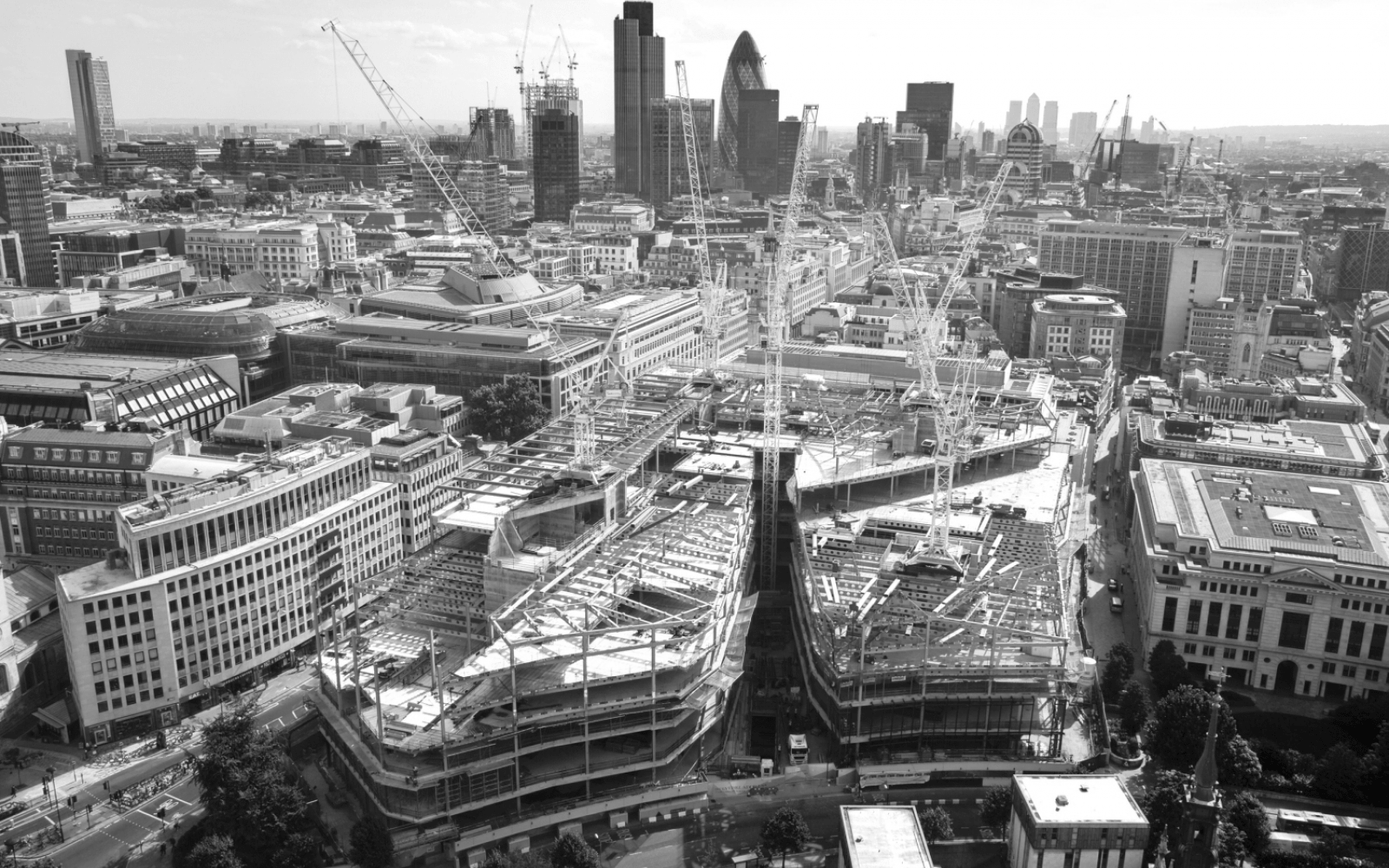 NEWS
GALLIFORD TRY CHIEF QUITS TO JOIN CREST NICHOLSON
Truscott will take the helm in September, replacing Patrick Bergin, who has agreed to step down from the group chief executive role immediately. He st...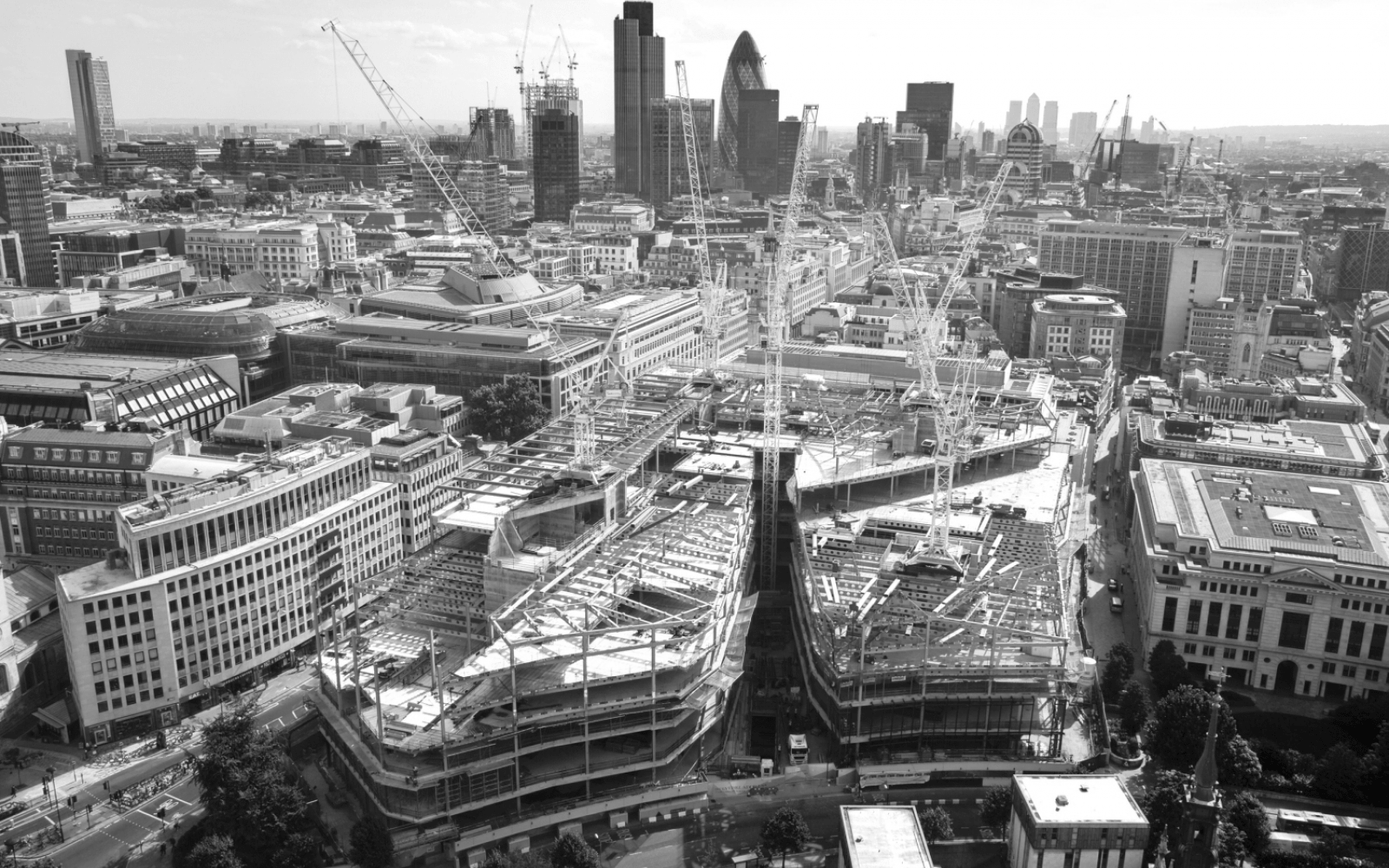 NEWS
CONSULTATION MARCH 2019 OFF-PAYROLL WORKING RULES FROM APRIL 2020
On 5th March 2019, HMRC published the consultation document 'Off-payroll working rules from April 2020'. The consultation seeks to refine the oper...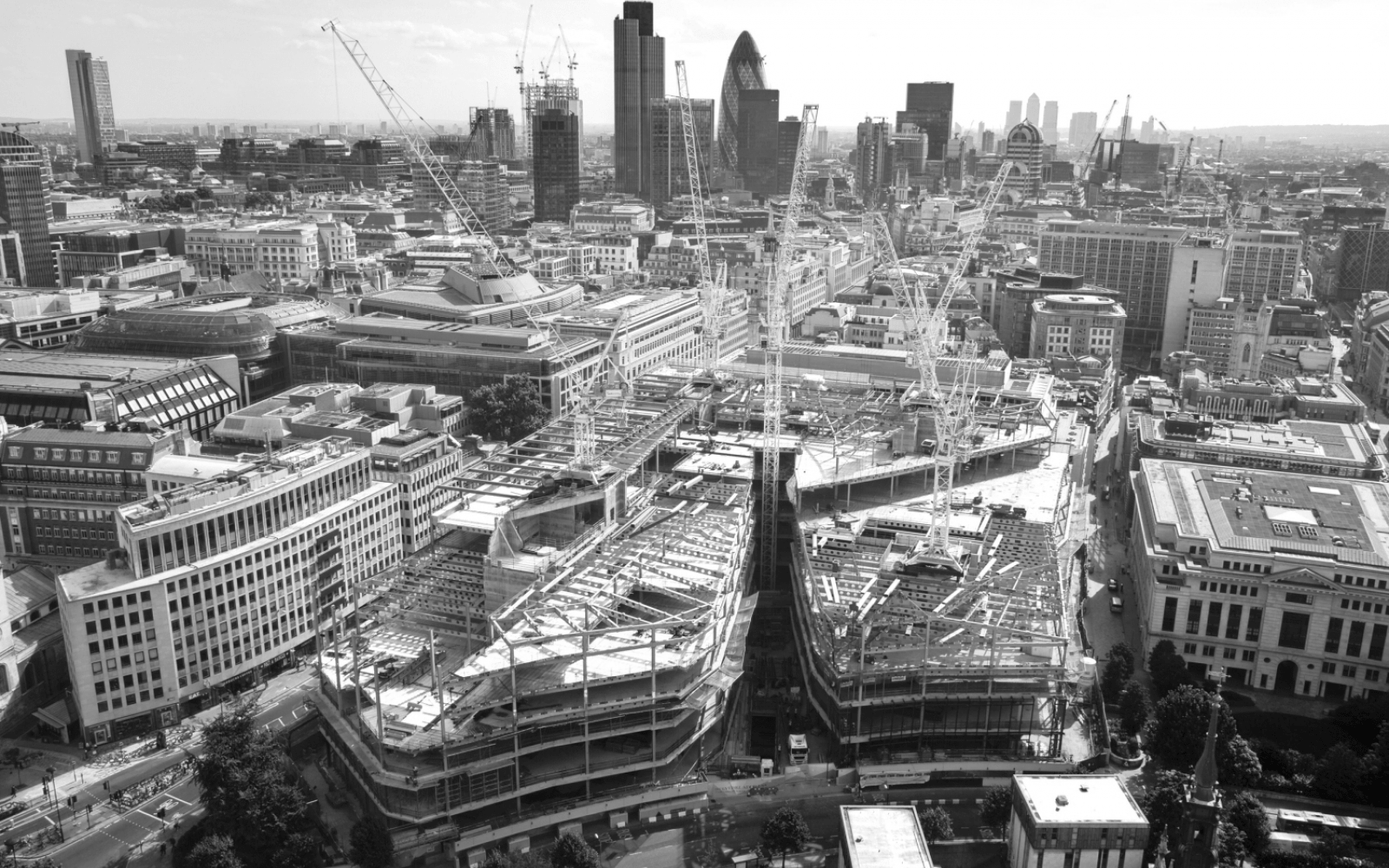 NEWS
INTERSERVE GOES INTO ADMINISTRATION AFTER RESCUE DEAL REJECTED
Interserve has government contracts to clean hospitals. Photograph: Christopher Thomond/The GuardianThe government contractor Interserve has...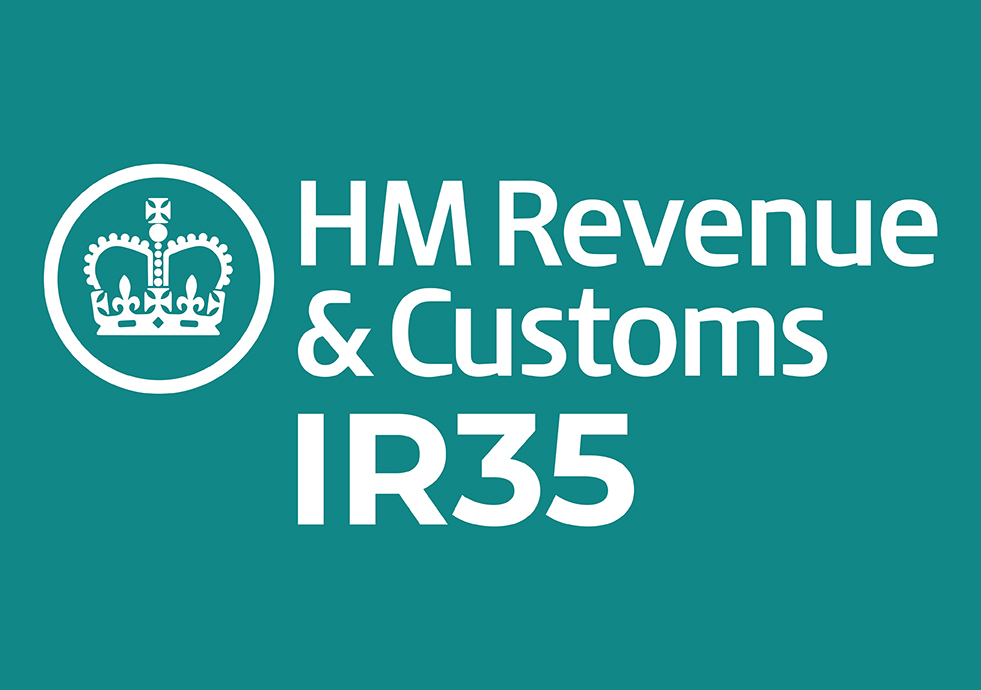 NEWS
HMRC LOSES £100K IR35 ENQUIRY IN ANOTHER STORY OF TAXMAN'S APPROACH TO COMPLIANCE
Posted: 20th February 2019
With many of us looking ahead to what HMRC has in store for the roll-out of private sector IR35 reform next year, you could be forgiven for not notici...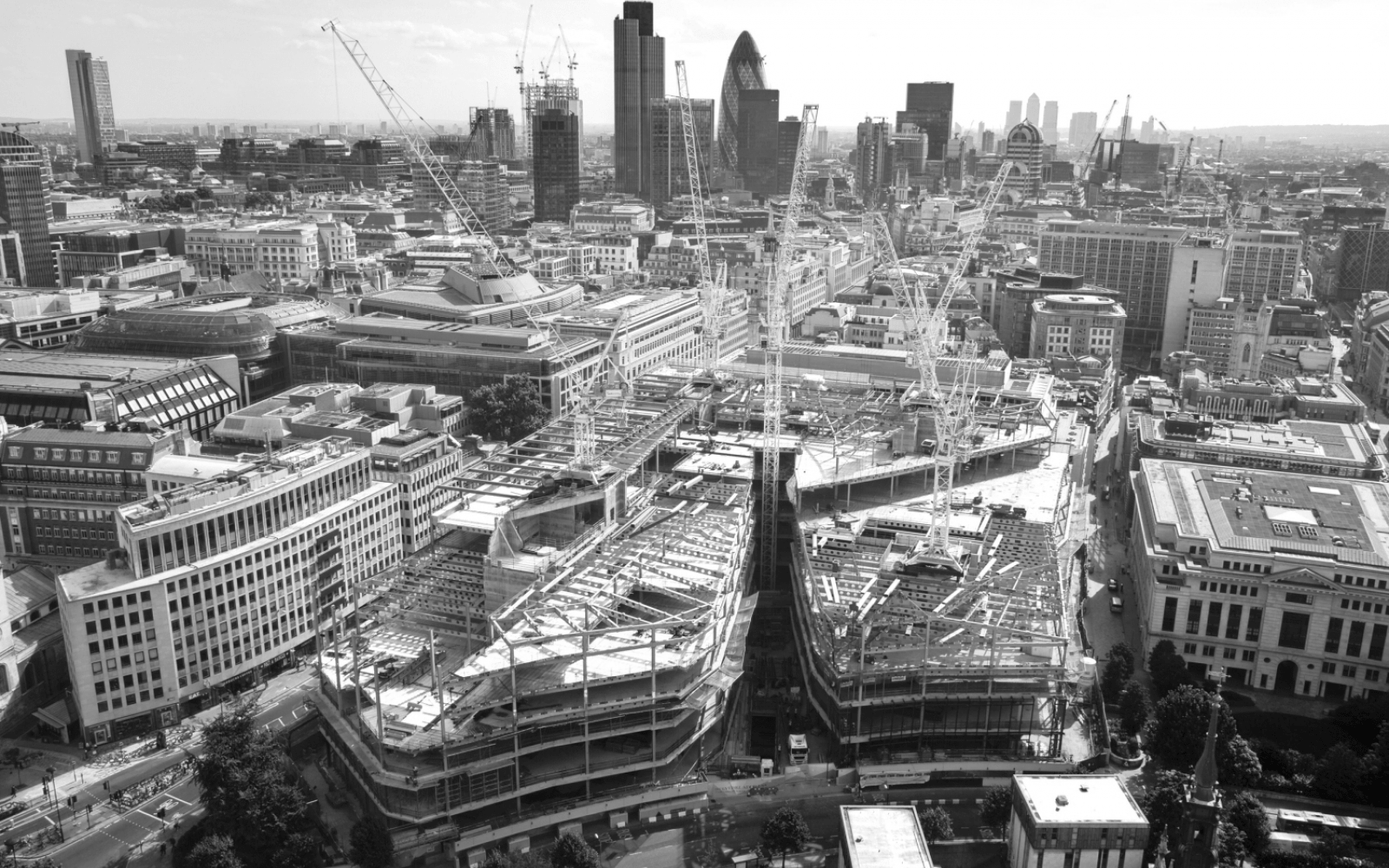 NEWS
BILLIONAIRE KEN GRIFFIN PAYS RECORD $238M FOR MANHATTAN APARTMENT
Posted: 19th February 2019
A Manhattan apartment has just been sold for $238m (£183m) - the most expensive home ever sold in the US.The property, in the luxury 220 Central Park...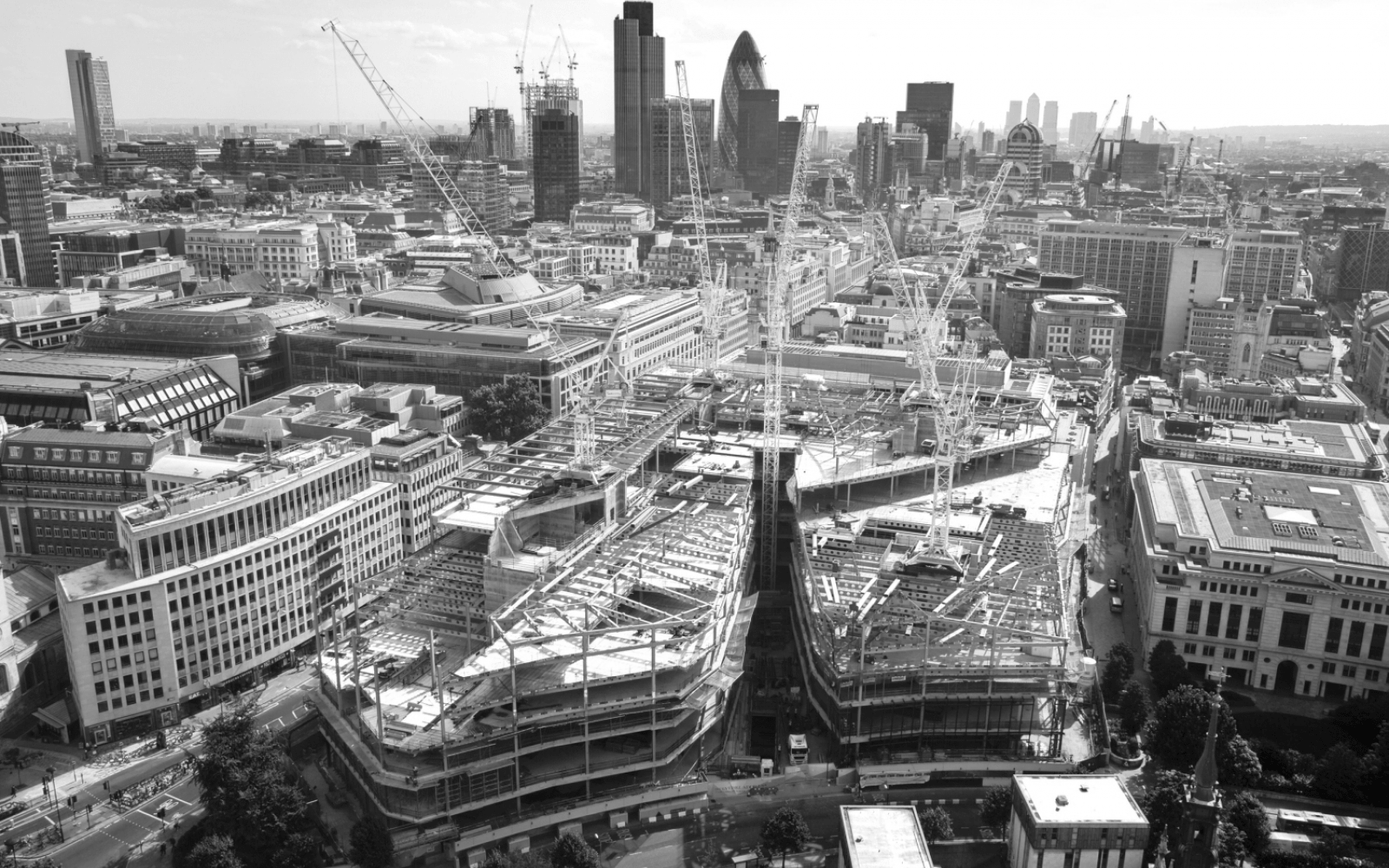 NEWS
NOT ENOUGH NEW HOMES
Posted: 19th February 2019
A report from the National Audit Office shows that the government is unlikely to meet its plan for 300,000 new homes a year by the mid 2020s.Aileen Mu...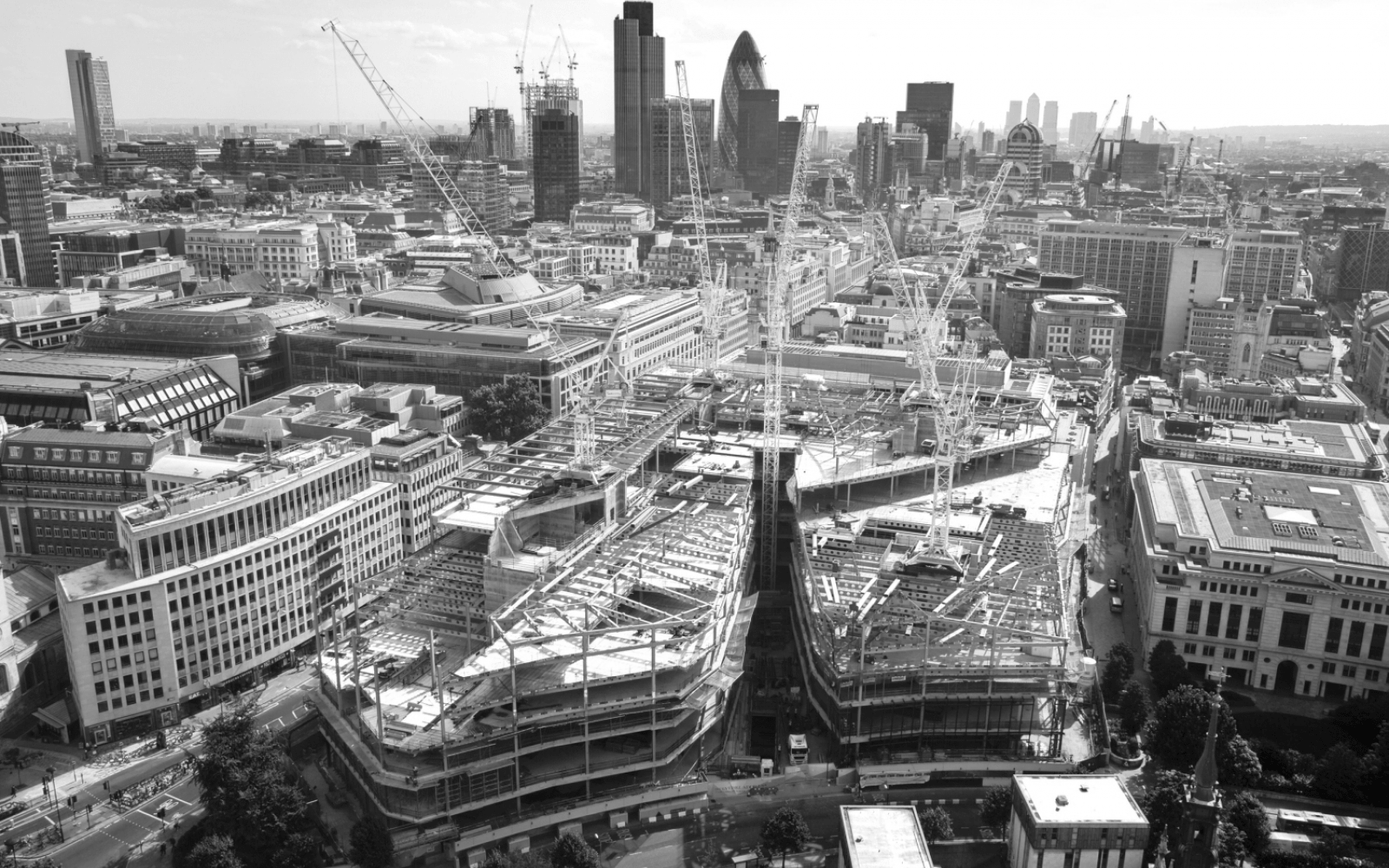 NEWS
CONSTRUCTION SECTOR FALTERS AS RECESSION FEARS LOOM!
Posted: 19th February 2019
Growth in the construction sector softened to its lowest level in 10 months in January, with experts predicting the industry could slip into recession...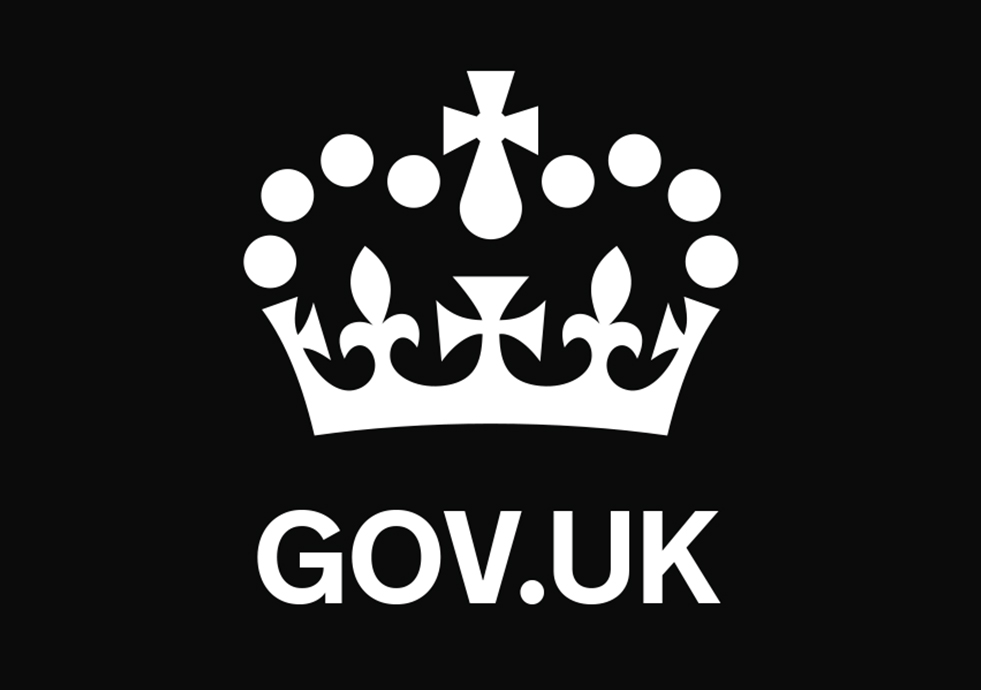 NEWS
GOVERNMENT PLANS TO BOOST AGENCY POWERS TO PROTECT WORKERS
Posted: 18th December 2018
The government is planning to introduce measures to bolster the power of agencies to enforce labour market standards and improve workers' rights - T...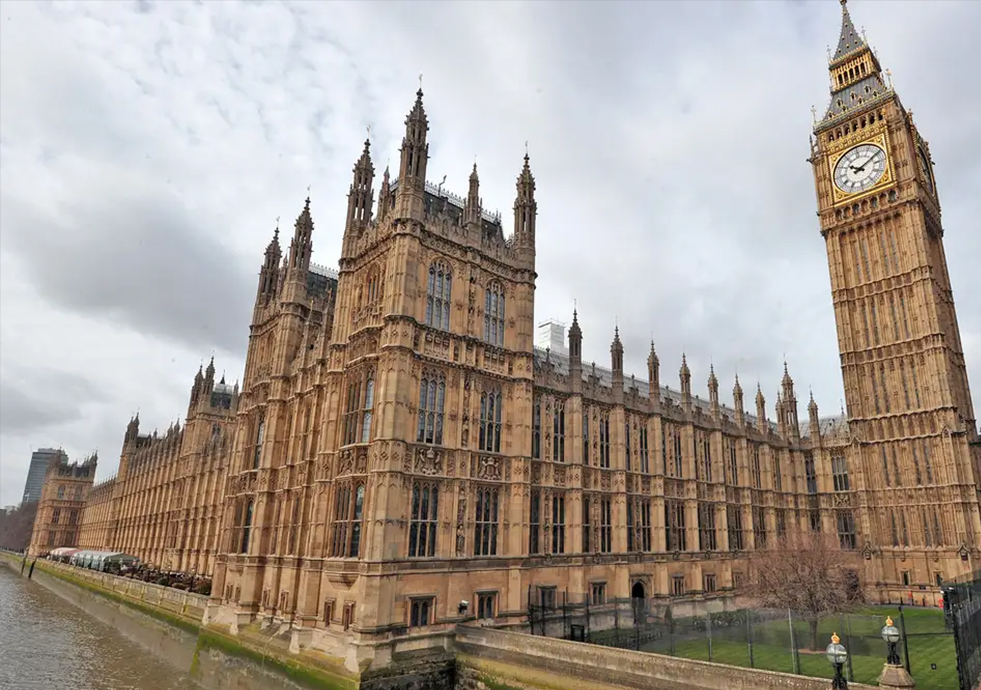 NEWS
MANY MPS RISK LOSING SEATS OVER OFF-PAYROLL (IR35)
Posted: 6th December 2018
Zac Goldsmith, Amber Rudd, Justine Greening and Anna Soubry amongst top 20 Tory MPs at risk. Contributor Dave Chaplin, CEO and Founder of ContractorCa...