Genius Money, keeping you up-to-date with all the latest news. You will find articles on all the latest regulatory developments, industry-related updates, financial & payroll related news and much much more...
---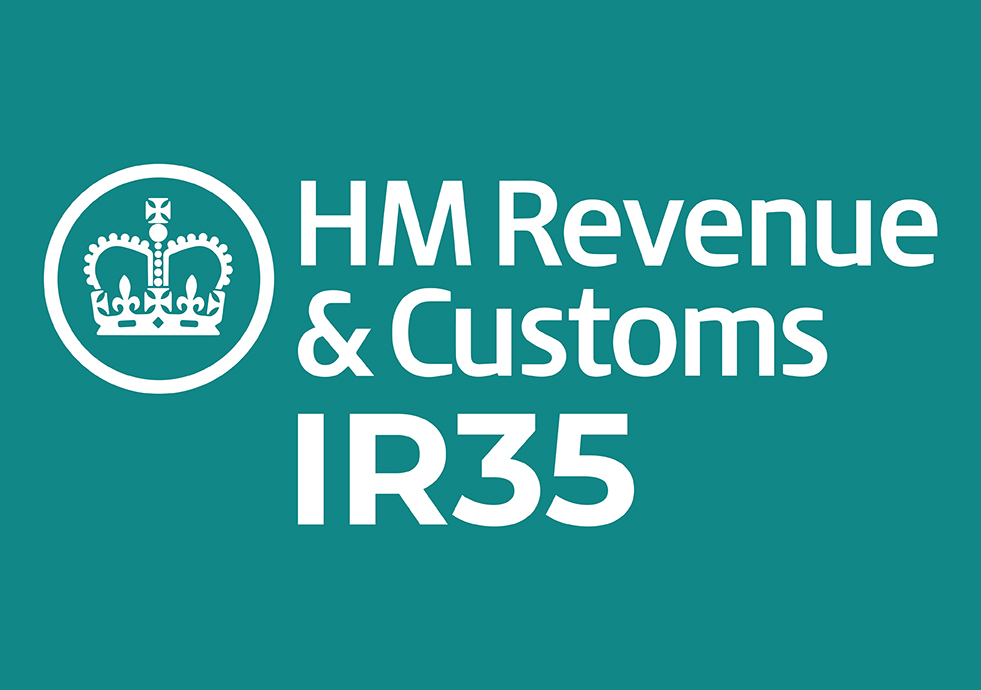 PAYROLL NEWS
YET MORE CONFUSION SURROUNDING IR35
Thousands taxed incorrectly in ongoing IR35 fiasco Thousands of hires in the public sector are being taxed incorrectly as a result of blanket tax deci...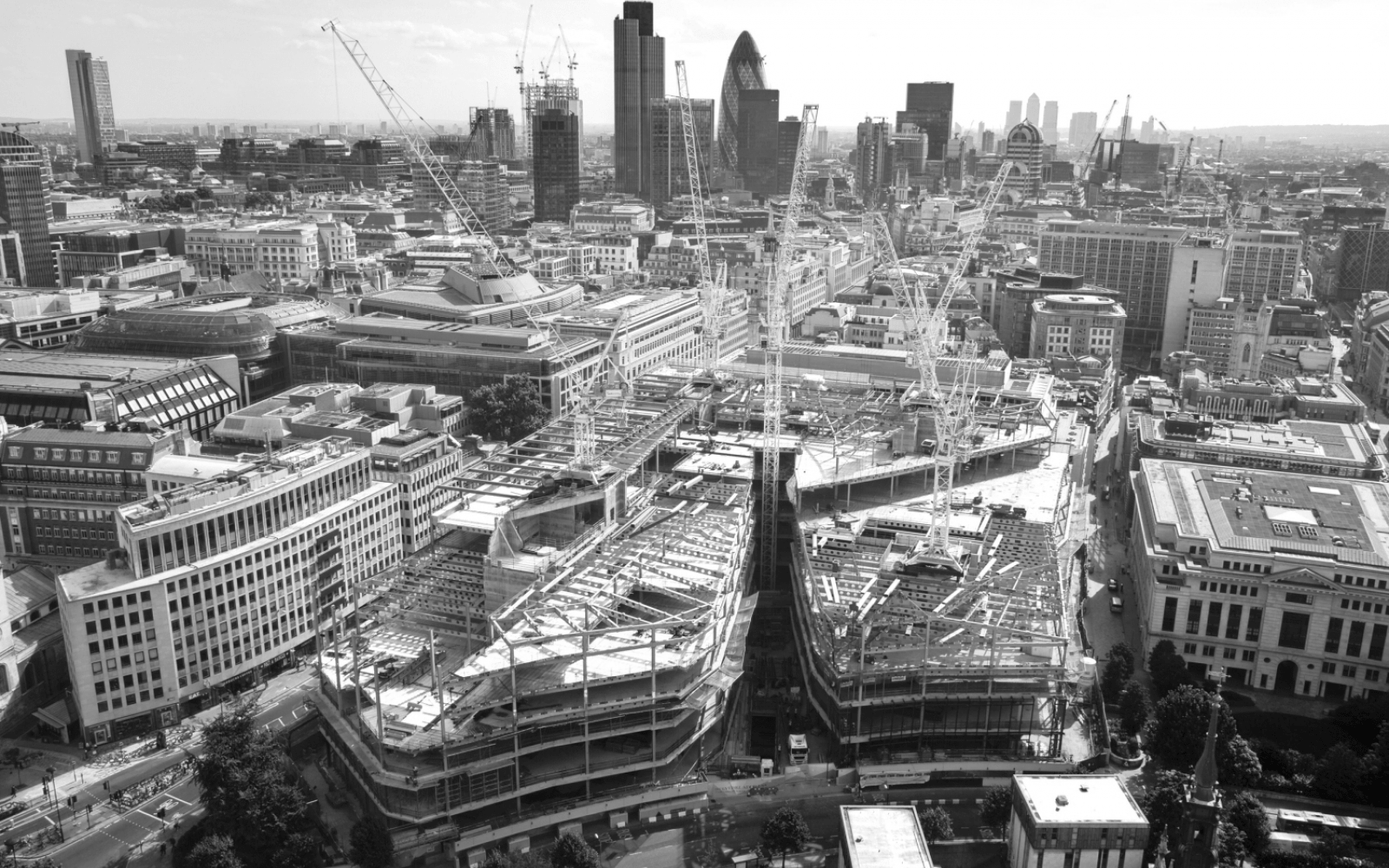 PAYROLL NEWS
UMBRELLA COMPANIES
If you are currently using an umbrella company you may want to look at the below link, this is one of the reasons Genius Money decided not to offer th...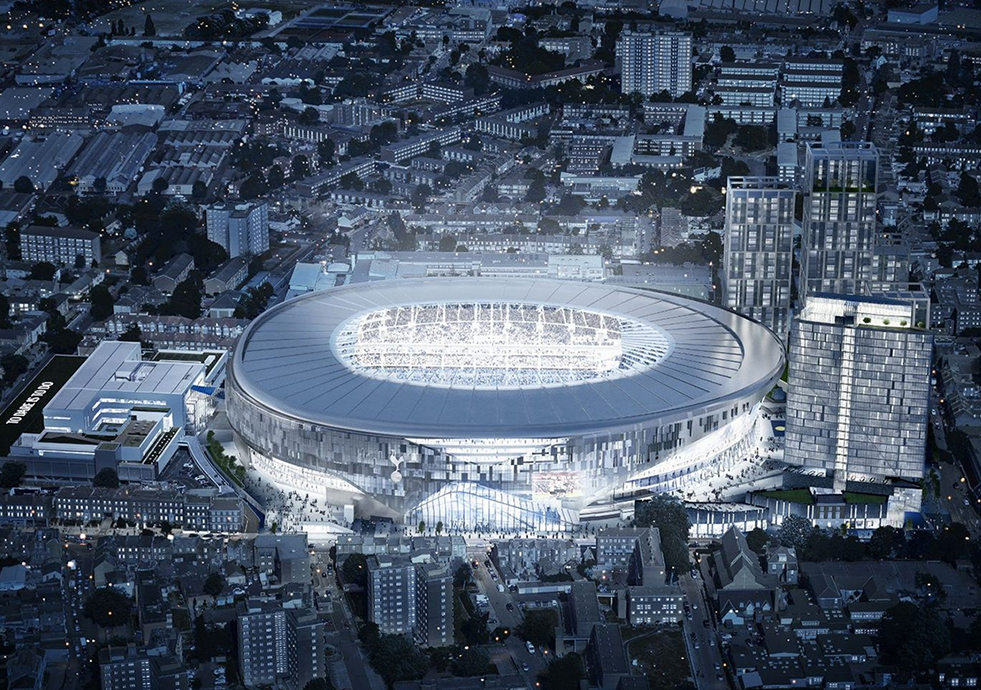 NEWS
CREST NICHOLSON LOSES TAX AVOIDANCE CASE
A tax tribunal has ruled against a stamp duty land tax (SDLT) avoidance scheme used by Crest Nicholson, one of the UK's largest house builders, mean...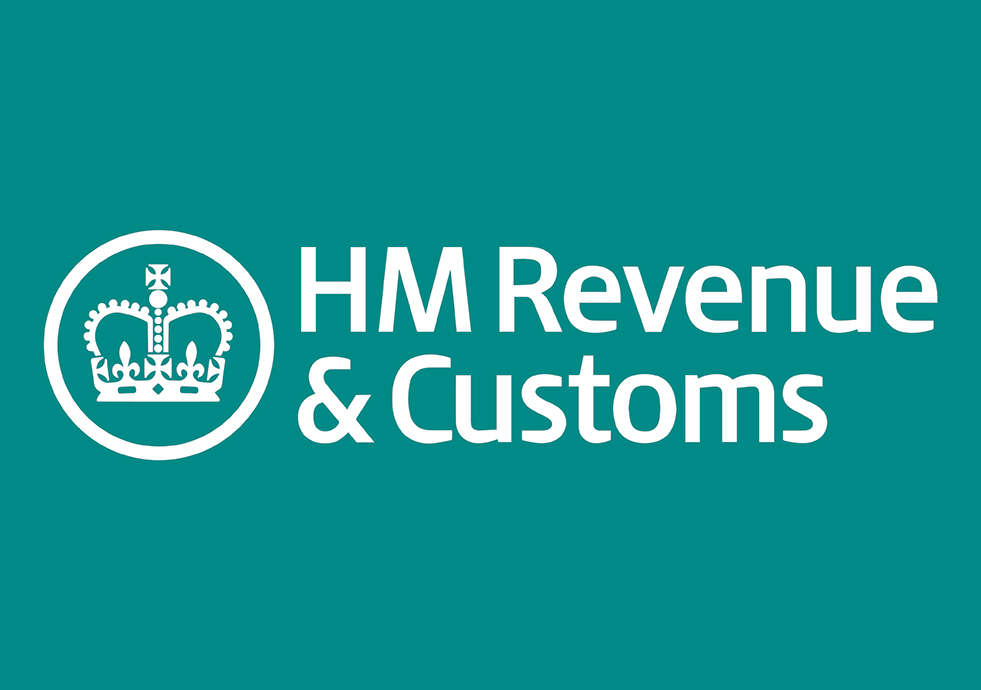 NEWS
GOVERNMENT RECOGNISES VALUE OF TEMPORARY LABOUR IN ECONOMIC RECOVERY
The flexible workforce has been the victim of one attack after another from HMRC, with the consultations around removing the benefit of travel and sub...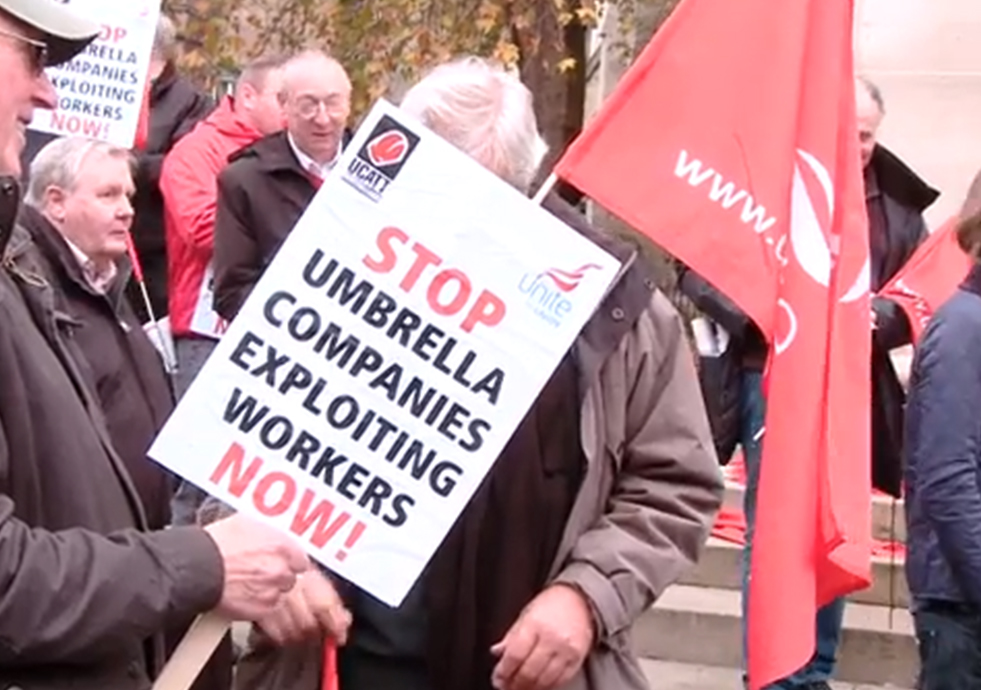 NEWS
CONSTRUCTION COSTS ON TOTTENHAM HOTSPUR FC'S NEW STADIUM HAVE SPIRALLED AND BREXIT IS BEING AT LEAST PARTLY BLAMED
The bill for Spurs' new stadium has gone up from £400m to £800m, the club has said, with the fall in the pound adding 20% to construction costs"It...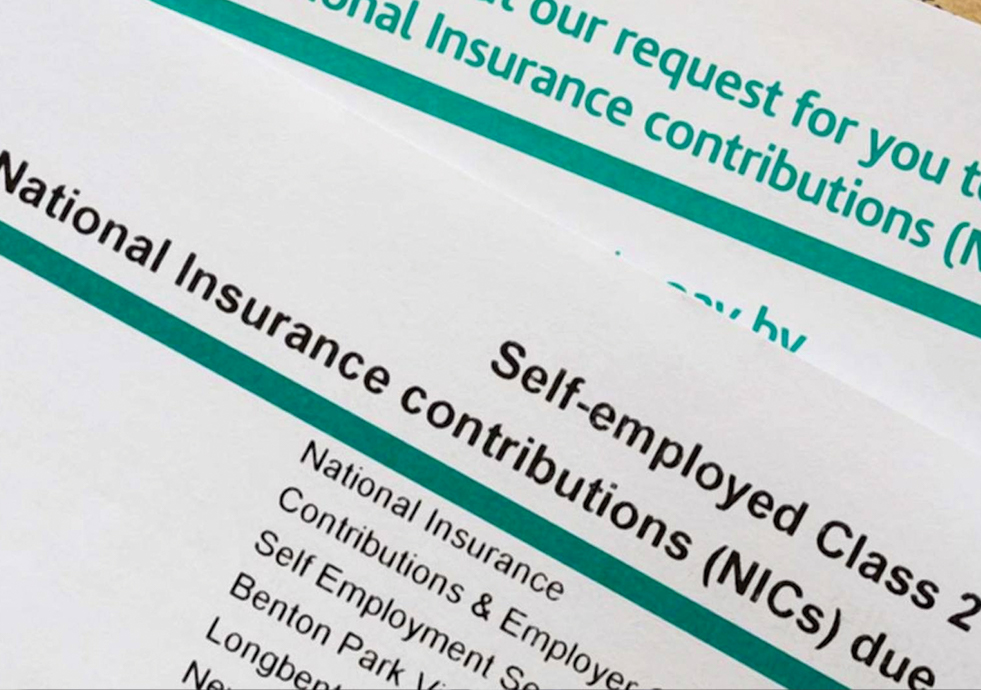 NEWS
CLASS 2 NICS SCRAPPED
Class 2 NICs are to be abolished from 2018, in a move calculated to give a tax cut of more than £130 for 3m self-employed workersCurrently about 34m ...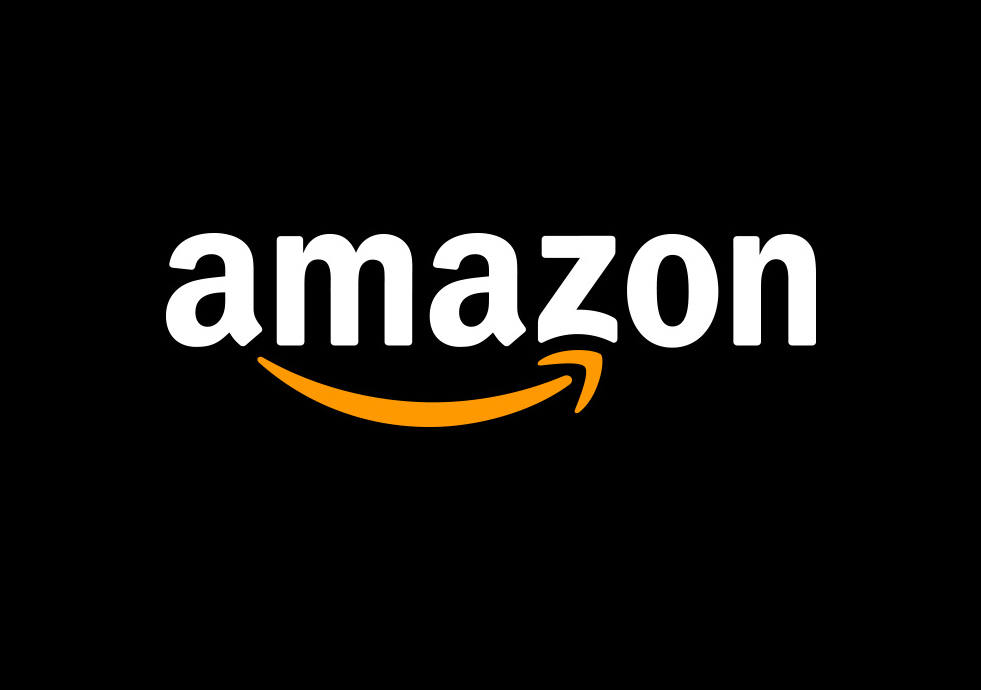 NEWS
AMAZON 'UNDER INVESTIGATION'
Amazon 'under investigation in Italy for alleged tax evasion' Amazon's business in Italy is under investigation for alleged tax evasion, Francois Nuyt...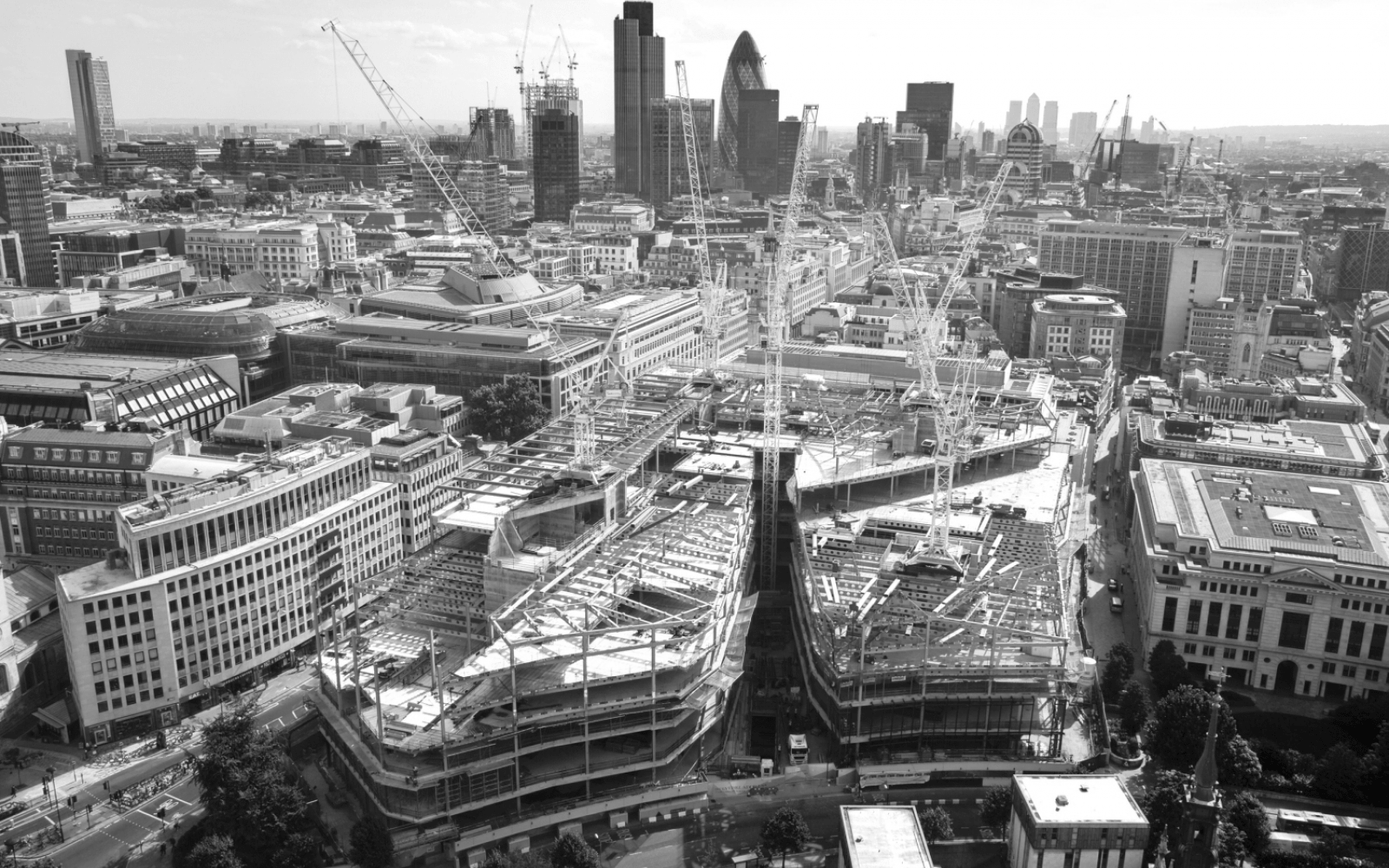 NEWS
PUBLIC SECTOR BAN ON PSC
Osborne shuts personal service loophole A tax loophole used by public sector employees including BBC presenters and civil servants has been closedGeor...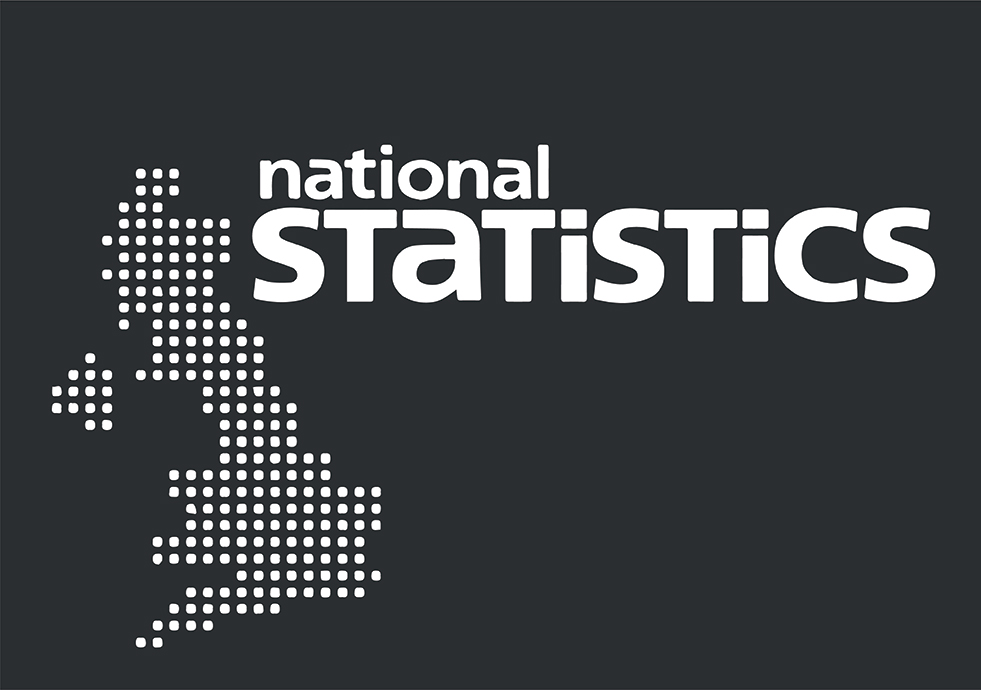 NEWS
OFFSHORE EVASION OFFENCE GIVEN SAFEGUARDS
This should ensure that people who make errors over relatively small sums of tax do not get caught by the offence which, for now, will apply just to i...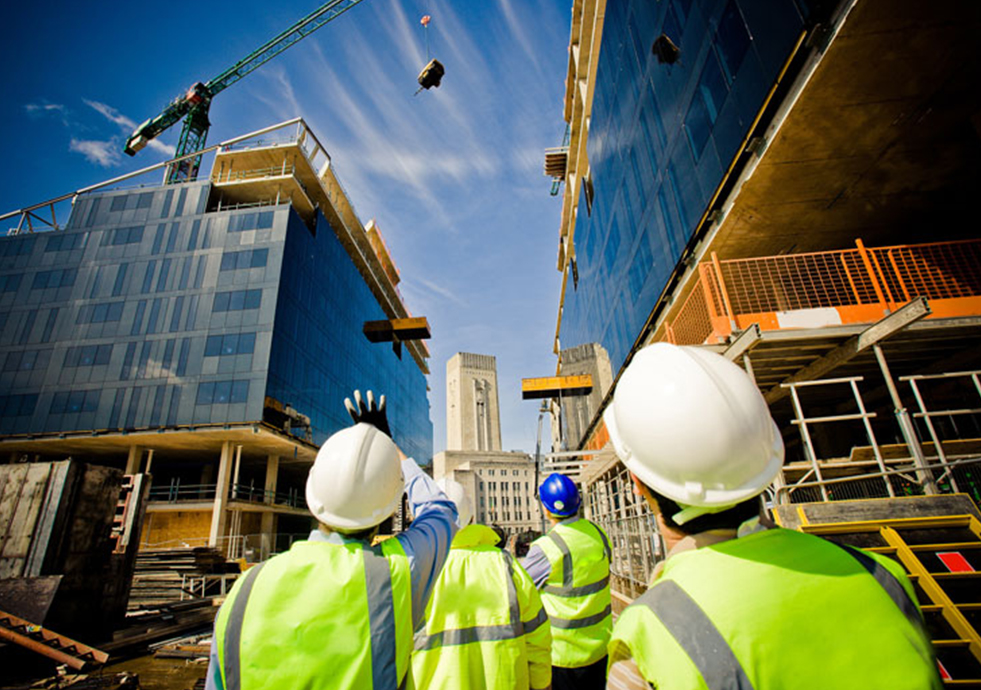 NEWS
BUSINESS GROUPS CAUTION AGAINST TAX RAID
Leading business groups have urged George Osborne to refrain from a tax raid on companies in his bid to achieve a budget surplus by the end of the dec...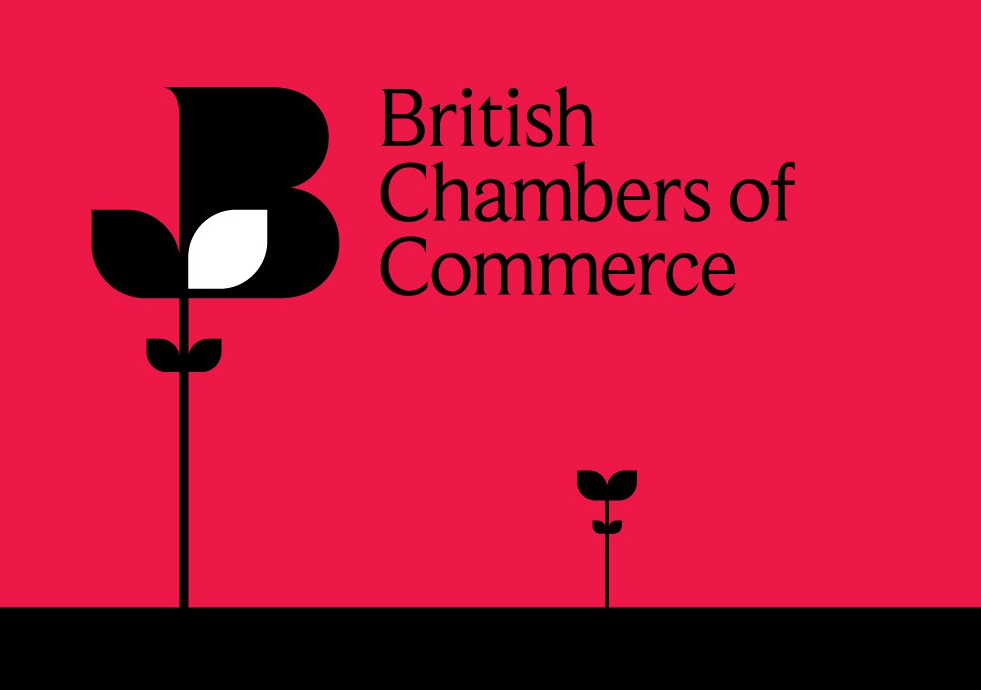 NEWS
OXFAM: TAX CHEATS COST TREASURY £5BN
A report by Oxfam estimates tax cheats have cost the Treasury £5bn in lost revenueThe charity believes more than £170bn owned by the wealthiest Brit...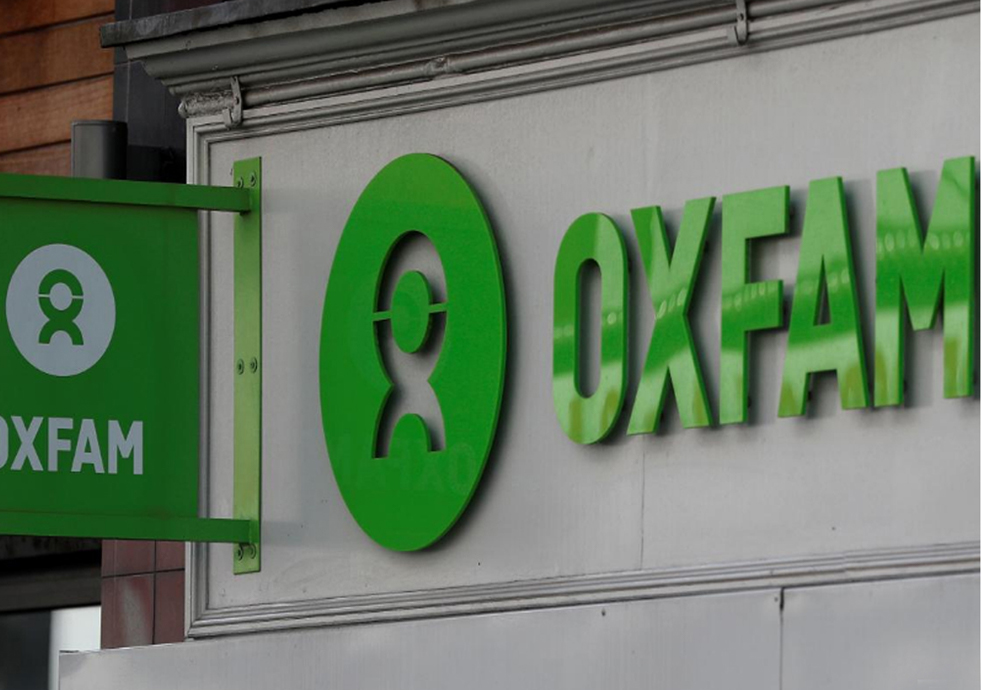 NEWS
HMRC LAUNCHES 'ONLINE BANKING' FOR TAXES
HM Revenue & Customs has launched online tax accounts as part of a wider plan to make all taxes digital by 2020A bit like online banking accounts ...