Genius Money, keeping you up-to-date with all the latest news. You will find articles on all the latest regulatory developments, industry-related updates, financial & payroll related news and much much more...
---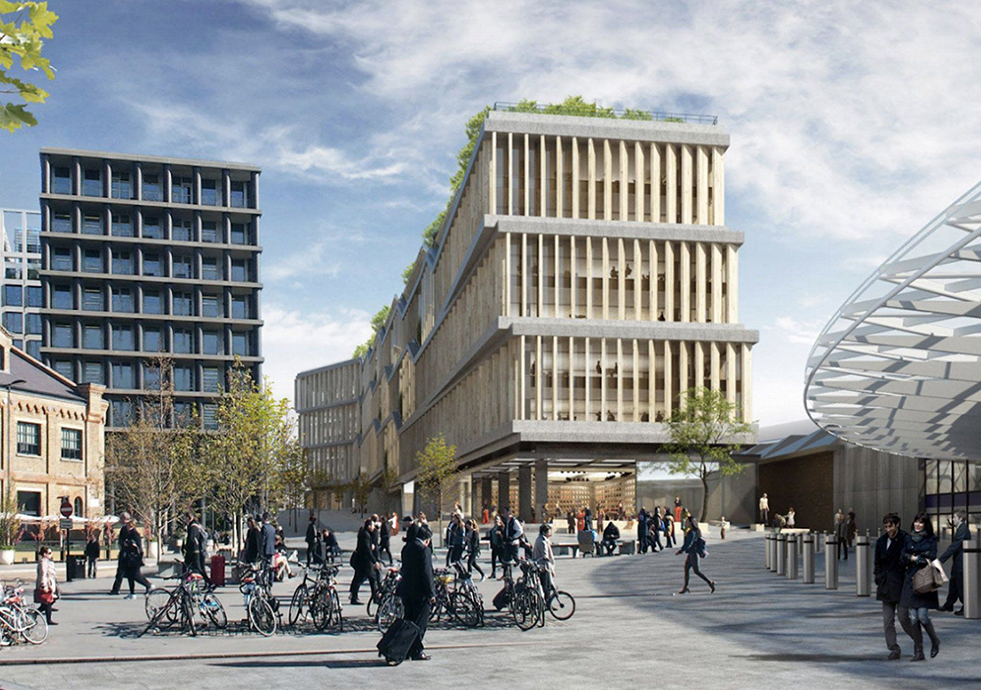 NEWS
KINGSCROSS SET FOR FACEBOOK MAJOR UK HQ
Facebook has struck a deal to locate its UK HQ at the Kings Cross Goods Yard regeneration site, kick-starting another major construction scheme spread...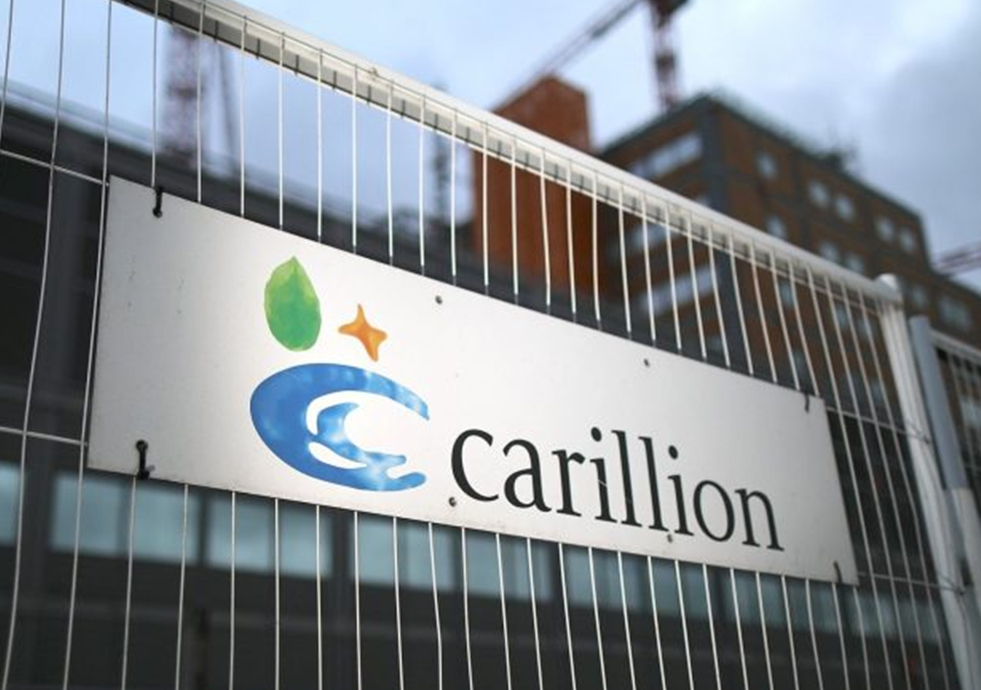 NEWS
WATCHDOG PROBES CARILLION INSIDER TRADING ALLEGATIONS
The Financial Conduct Authority is investigating allegations of insider share deals in the run up to Carillion's collapse.The probe was confirmed in...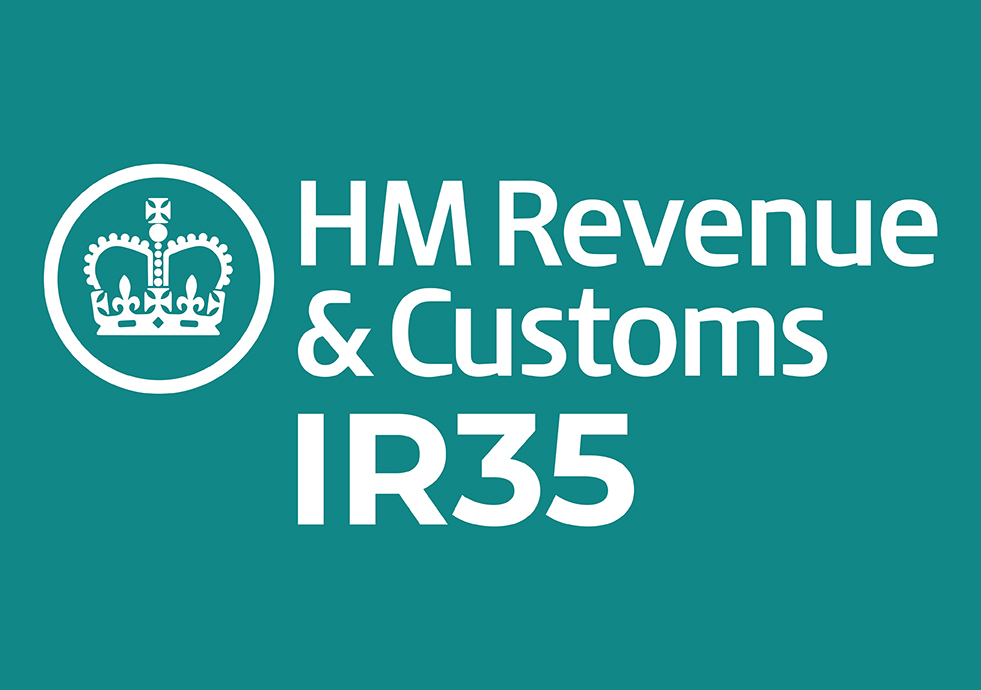 IMPORTANT ANNOUNCEMENT
HMRC HAS SUFFERED FURTHER EMBARRASSMENT AFTER THE EMERGENCE OF ANOTHER IR35 TRIBUNAL WIN FOR A CONTRACTOR
HMRC has suffered further embarrassment after the emergence of another IR35 tribunal win for a contractor in a case which suggests the taxman must hav...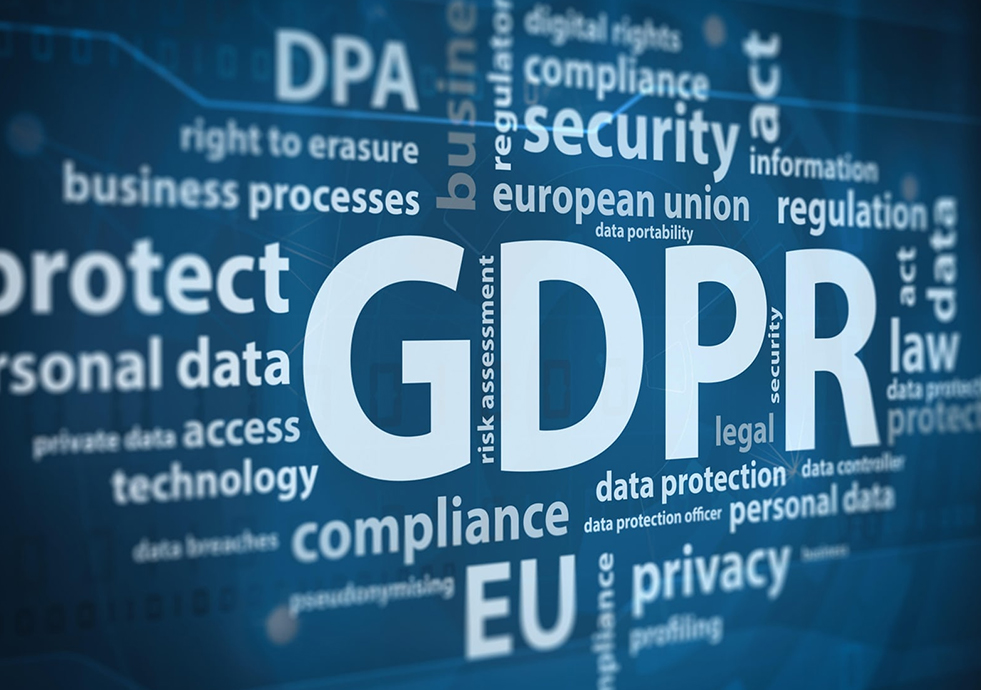 NEWS
HMRC ACCUSED OF BREACHING EU DATA PROTECTION LAWS
Big Brother watch urges UK taxman to delete voice samples taken from 5m peopleCampaigners have called for HM Revenue & Customs to delete voice sam...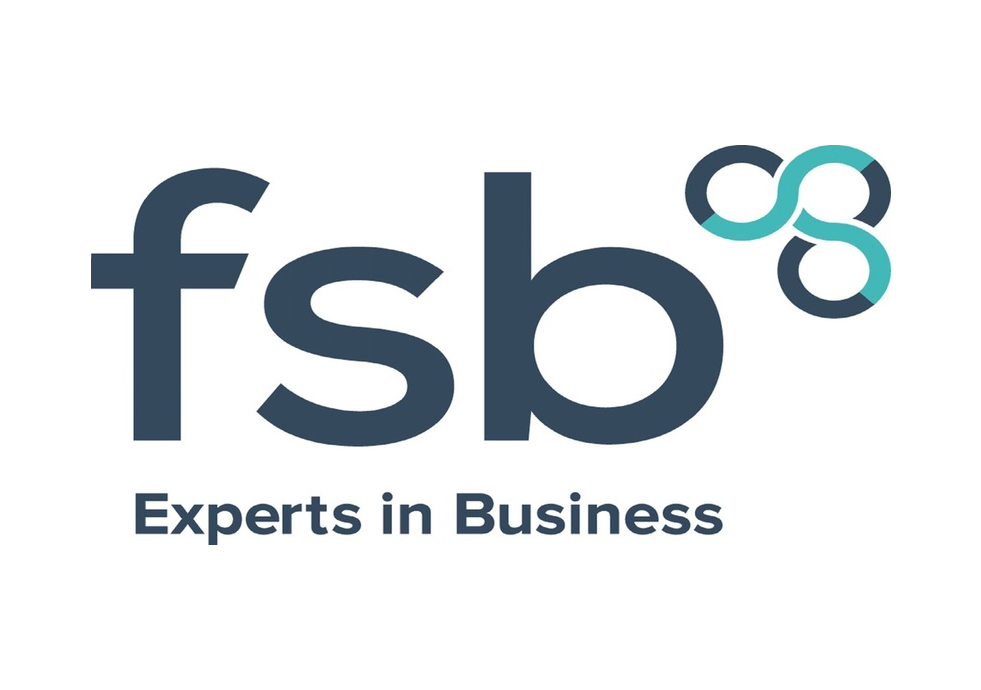 NEWS
PRESSURE MOUNTS ON GOVERNMENT TO PROTECT SUBCONTRACTORS
The Federation of Small Businesses is calling on the Government to accept a raft of public procurement reforms in the wake of Carillion's collapse.L...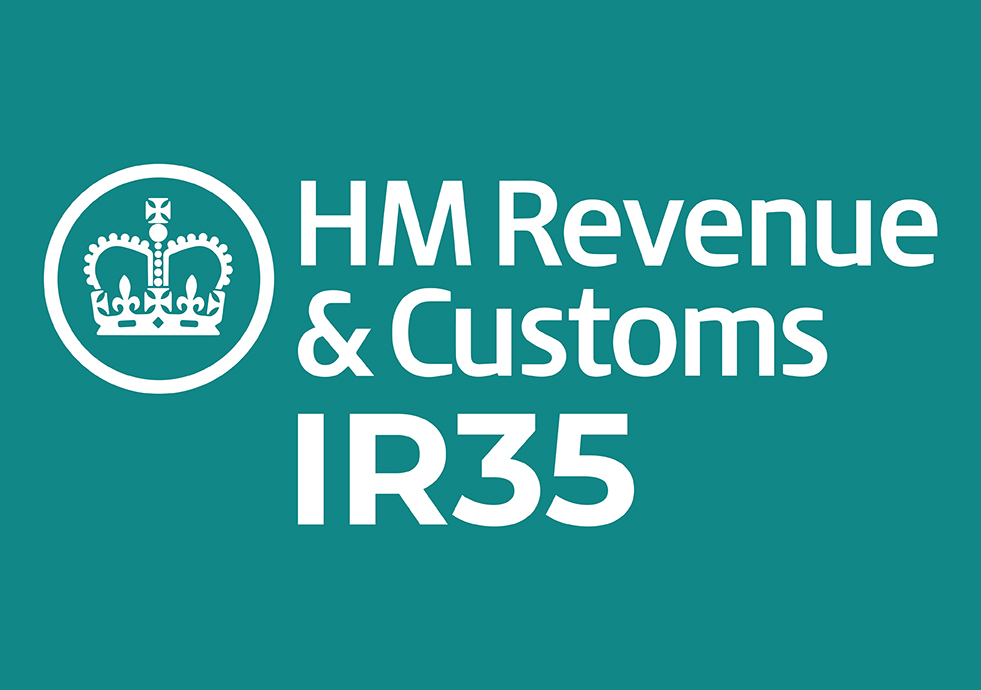 PAYROLL NEWS
GOVERNMENT FACING MORE PRESSURE OVER PRIVATE SECTOR IR35 PLANS
IR35 a 'fatal blow' to UK's Flexible Economy A trade body has slammed the Government's off-payroll working rules – known as IR35 – a...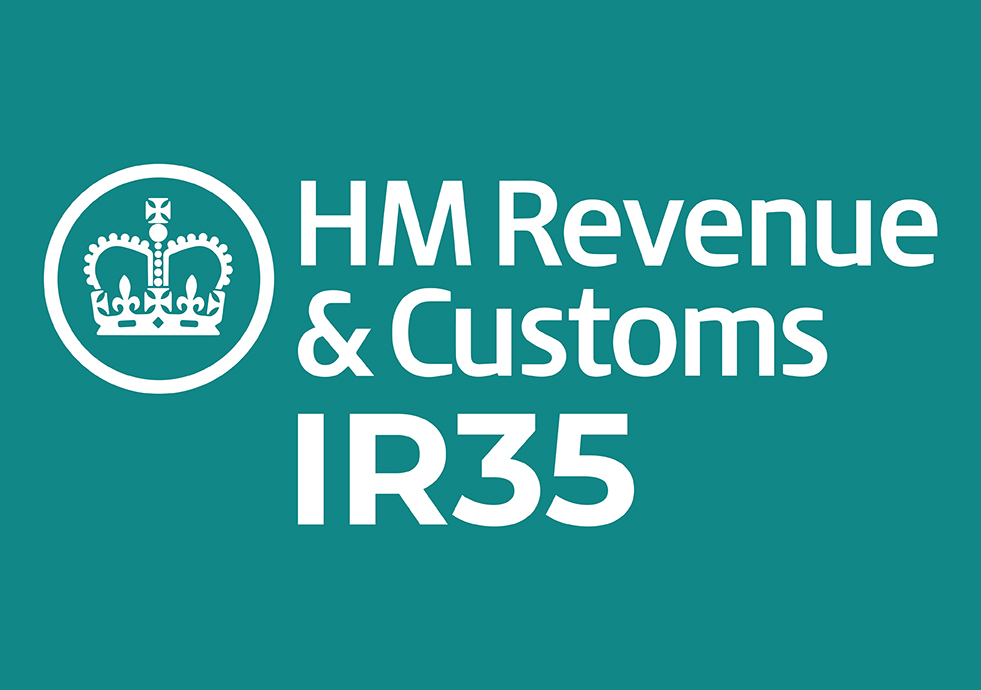 PAYROLL NEWS
HMRC LOOSES IR35 CASE ALONG WITH INDUSTRY CONFIDENCE
A Capita contractor has overturned an IR35 case against HMRC in a victory that will surely spark questions as to whether recruiters can trust the Gove...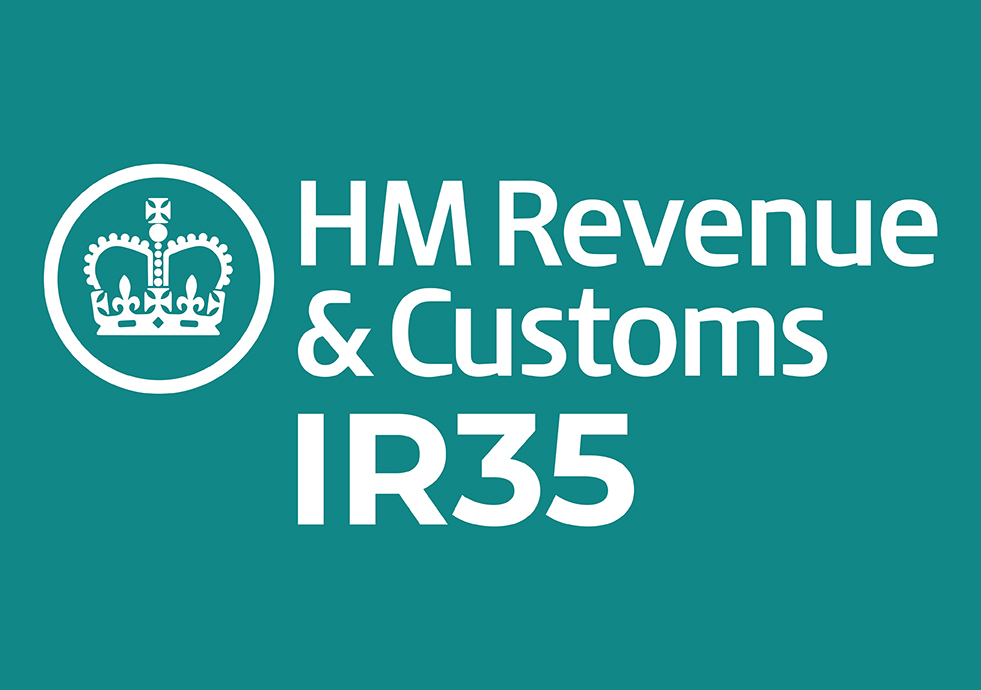 PAYROLL NEWS
YET MORE CONFUSION SURROUNDING IR35
Thousands taxed incorrectly in ongoing IR35 fiasco Thousands of hires in the public sector are being taxed incorrectly as a result of blanket tax deci...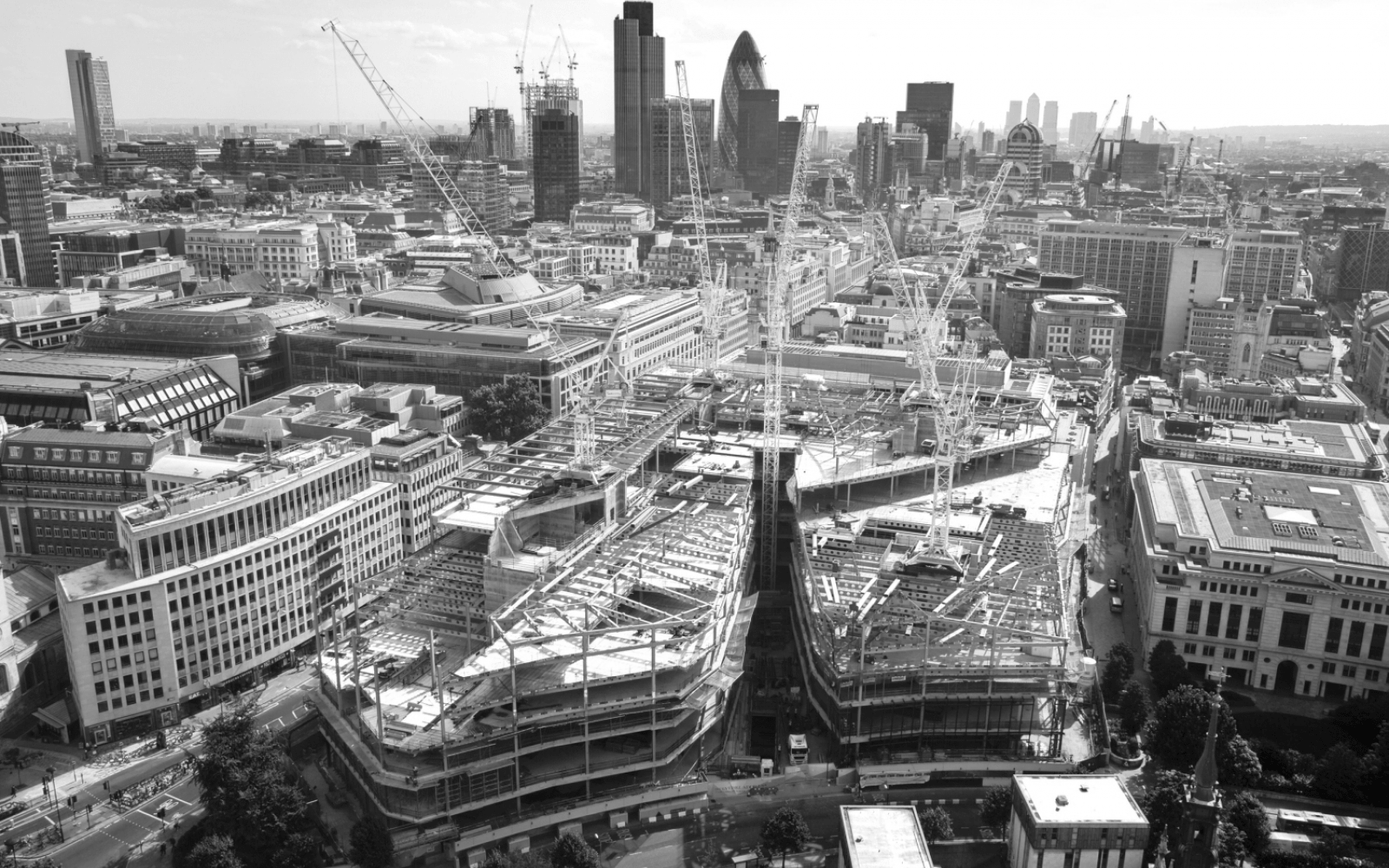 PAYROLL NEWS
UMBRELLA COMPANIES
If you are currently using an umbrella company you may want to look at the below link, this is one of the reasons Genius Money decided not to offer th...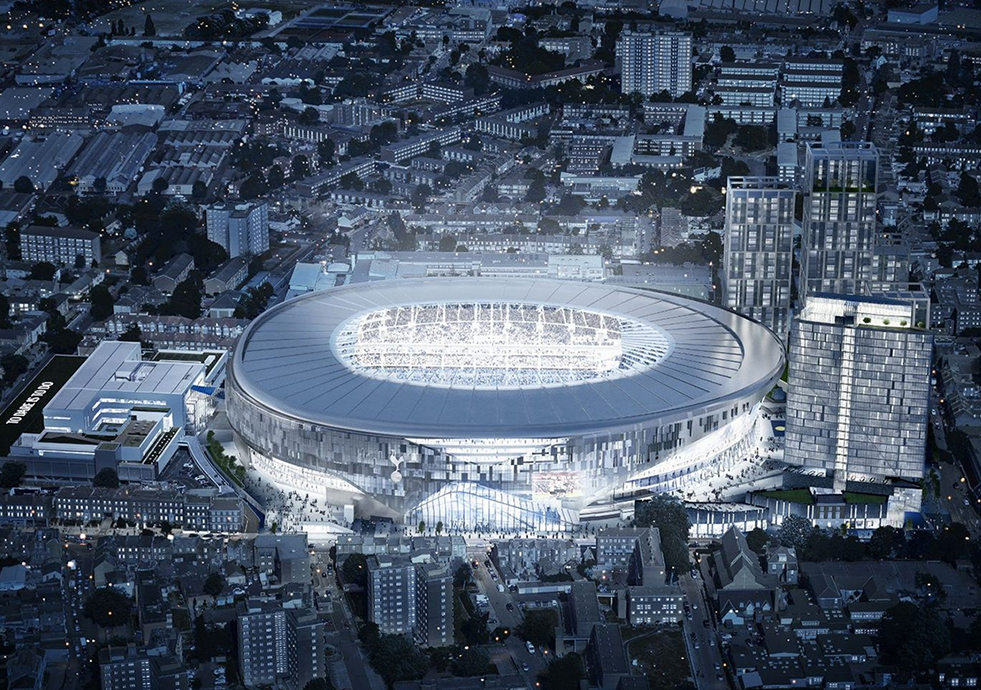 NEWS
CREST NICHOLSON LOSES TAX AVOIDANCE CASE
A tax tribunal has ruled against a stamp duty land tax (SDLT) avoidance scheme used by Crest Nicholson, one of the UK's largest house builders, mean...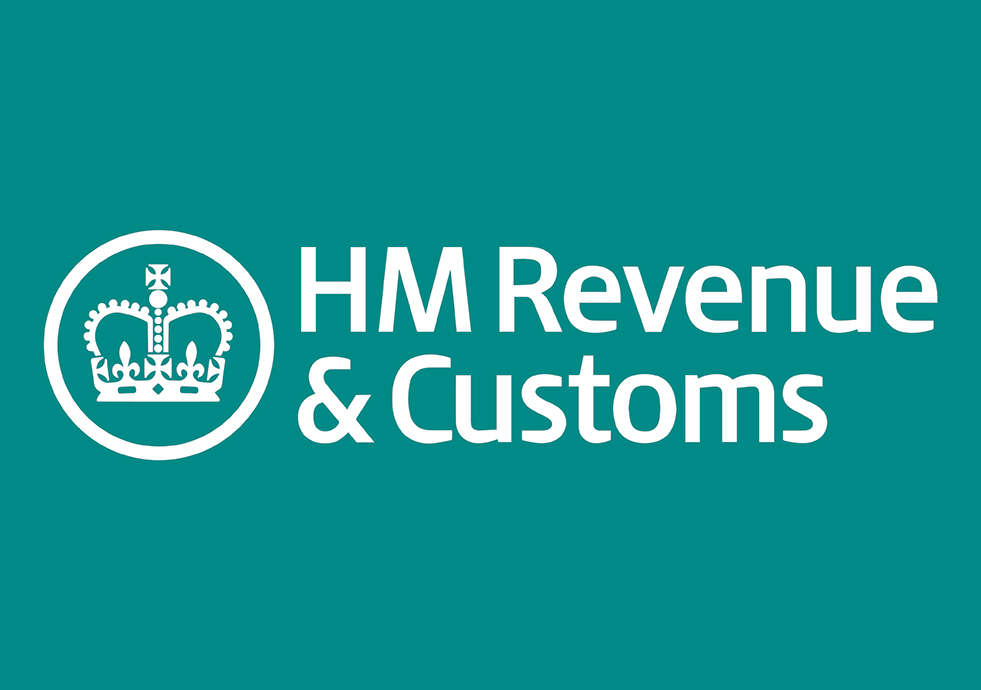 NEWS
GOVERNMENT RECOGNISES VALUE OF TEMPORARY LABOUR IN ECONOMIC RECOVERY
The flexible workforce has been the victim of one attack after another from HMRC, with the consultations around removing the benefit of travel and sub...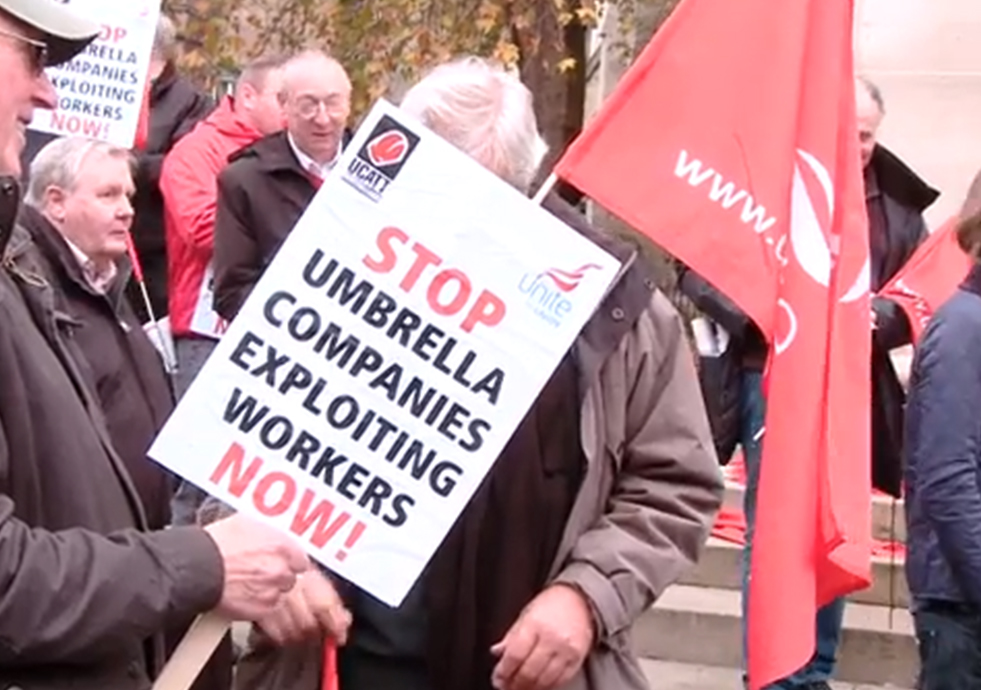 NEWS
CONSTRUCTION COSTS ON TOTTENHAM HOTSPUR FC'S NEW STADIUM HAVE SPIRALLED AND BREXIT IS BEING AT LEAST PARTLY BLAMED
The bill for Spurs' new stadium has gone up from £400m to £800m, the club has said, with the fall in the pound adding 20% to construction costs"It...