Genius Money, keeping you up-to-date with all the latest news. You will find articles on all the latest regulatory developments, industry-related updates, financial & payroll related news and much much more...
---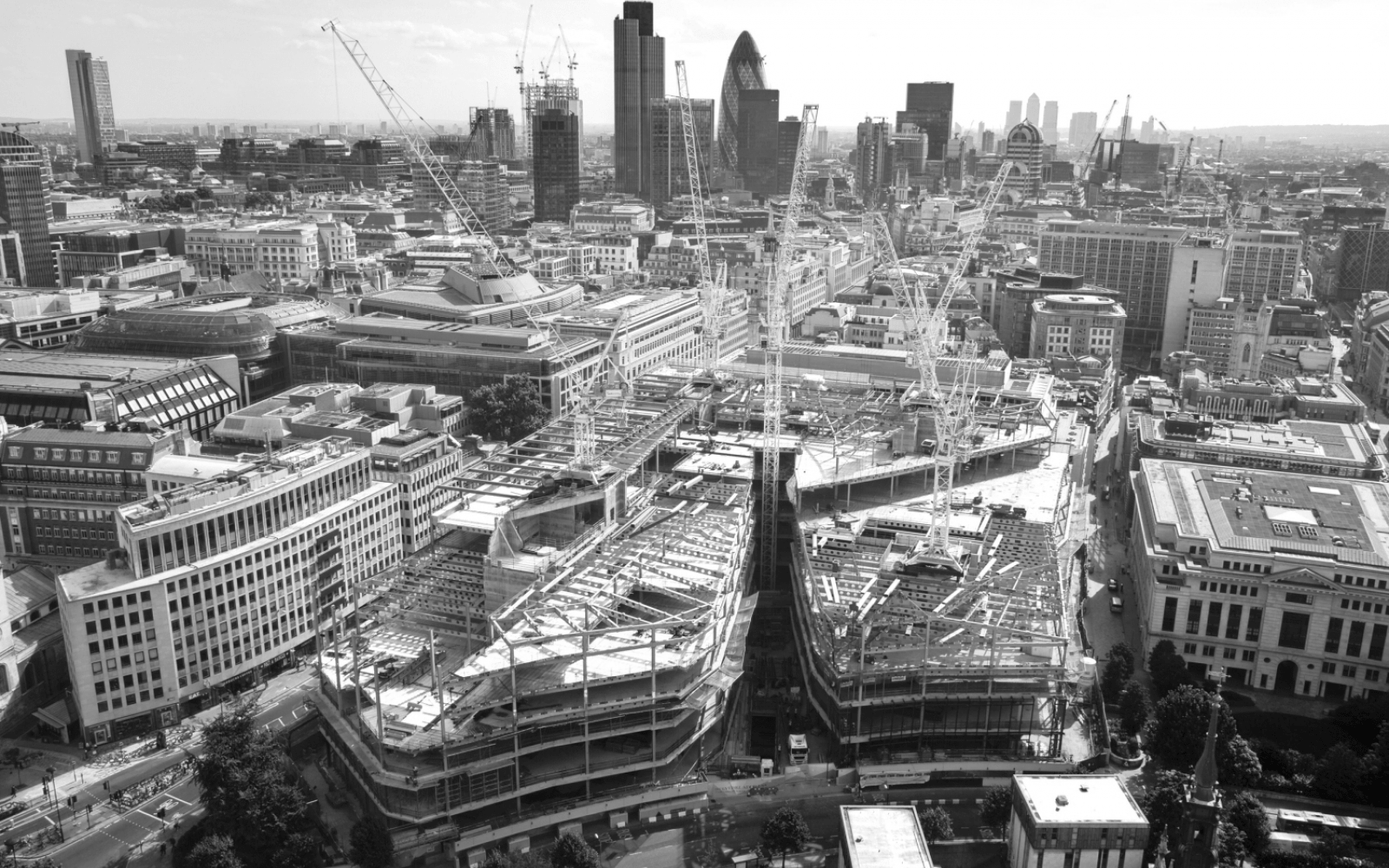 IMPORTANT ANNOUNCEMENT
FINANCIAL SUPPORT FOR SELF-EMPLOYED PEOPLE TO INCREASE
Posted: 2nd November 2020
Chancellor Rishi Sunak this morning said that self-employed people would be given extra support due to the onset of a new national lockdown. Speaking ...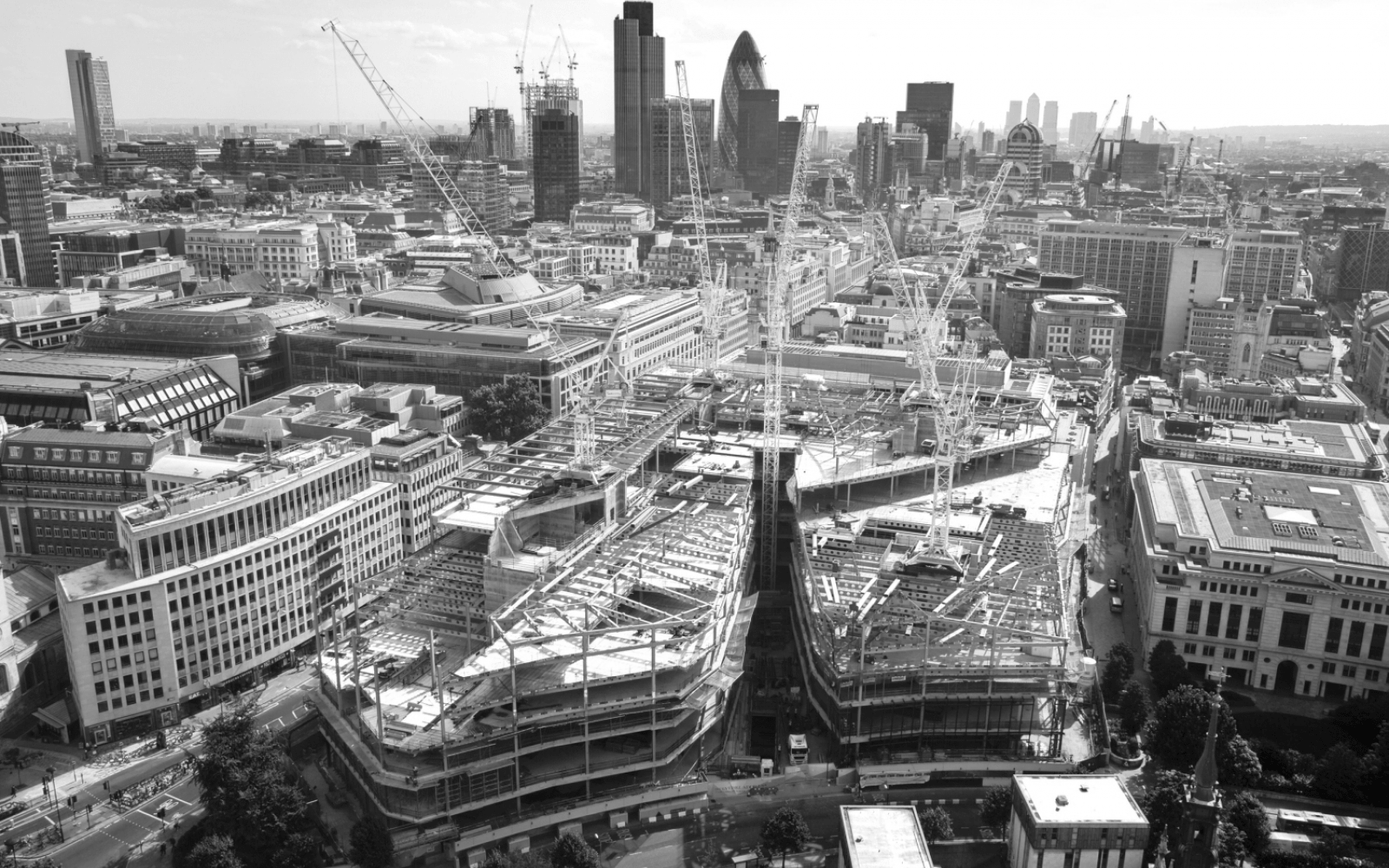 IMPORTANT ANNOUNCEMENT
FURLOUGH SCHEME EXTENDED AND FURTHER ECONOMIC SUPPORT ANNOUNCED
Posted: 2nd November 2020
The Coronavirus Job Retention Scheme has been extended for a month with employees receiving 80% of their current salary for hours not worked and furth...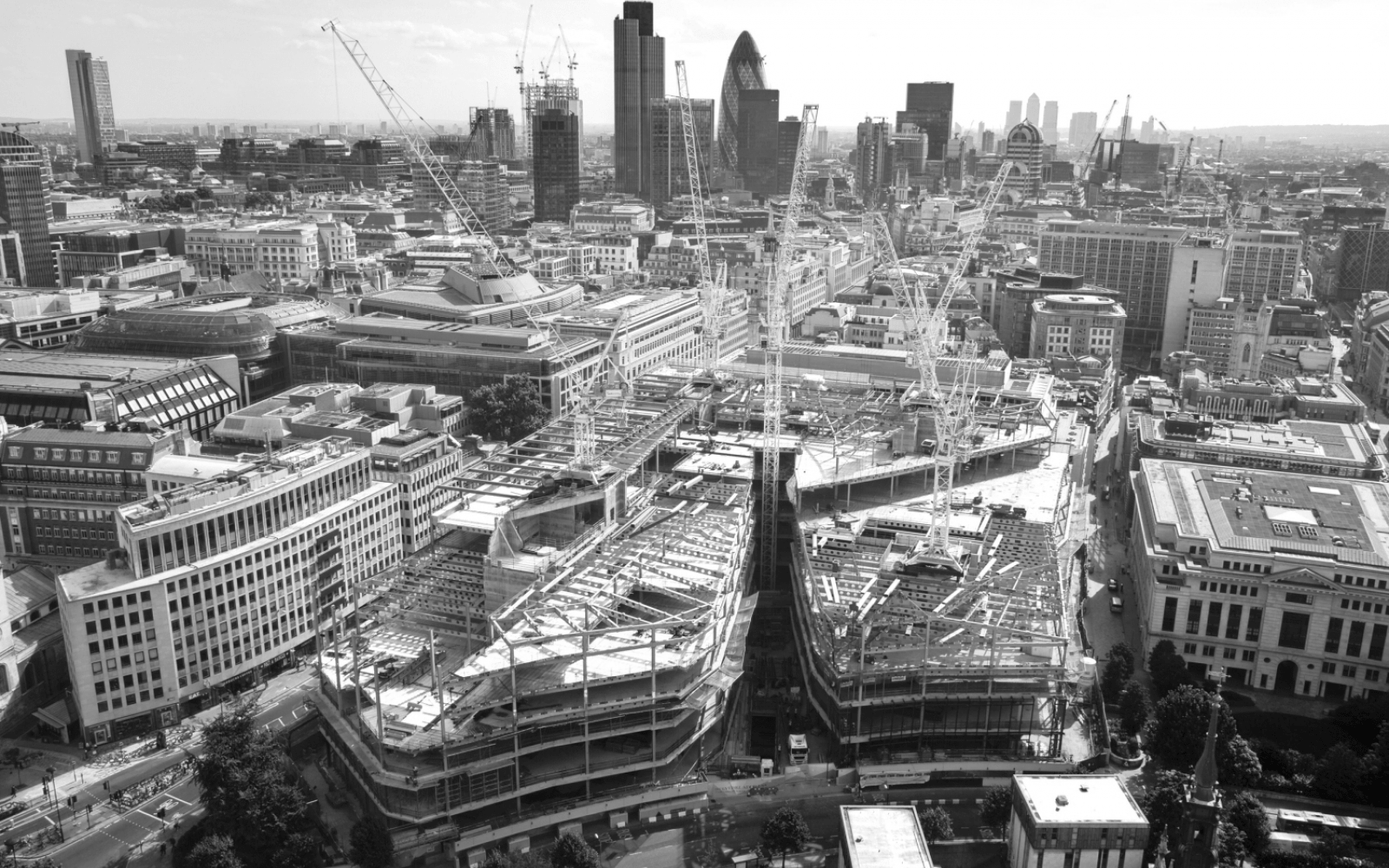 IMPORTANT ANNOUNCEMENT
SITES TO STAY OPEN AS SECOND LOCKDOWN BEGINS IN ENGLAND NEXT WEEK
Posted: 2nd November 2020
New measures will remain in place until 2 December Construction sites will be able to stay open, as the prime minister this evening (31 October) co...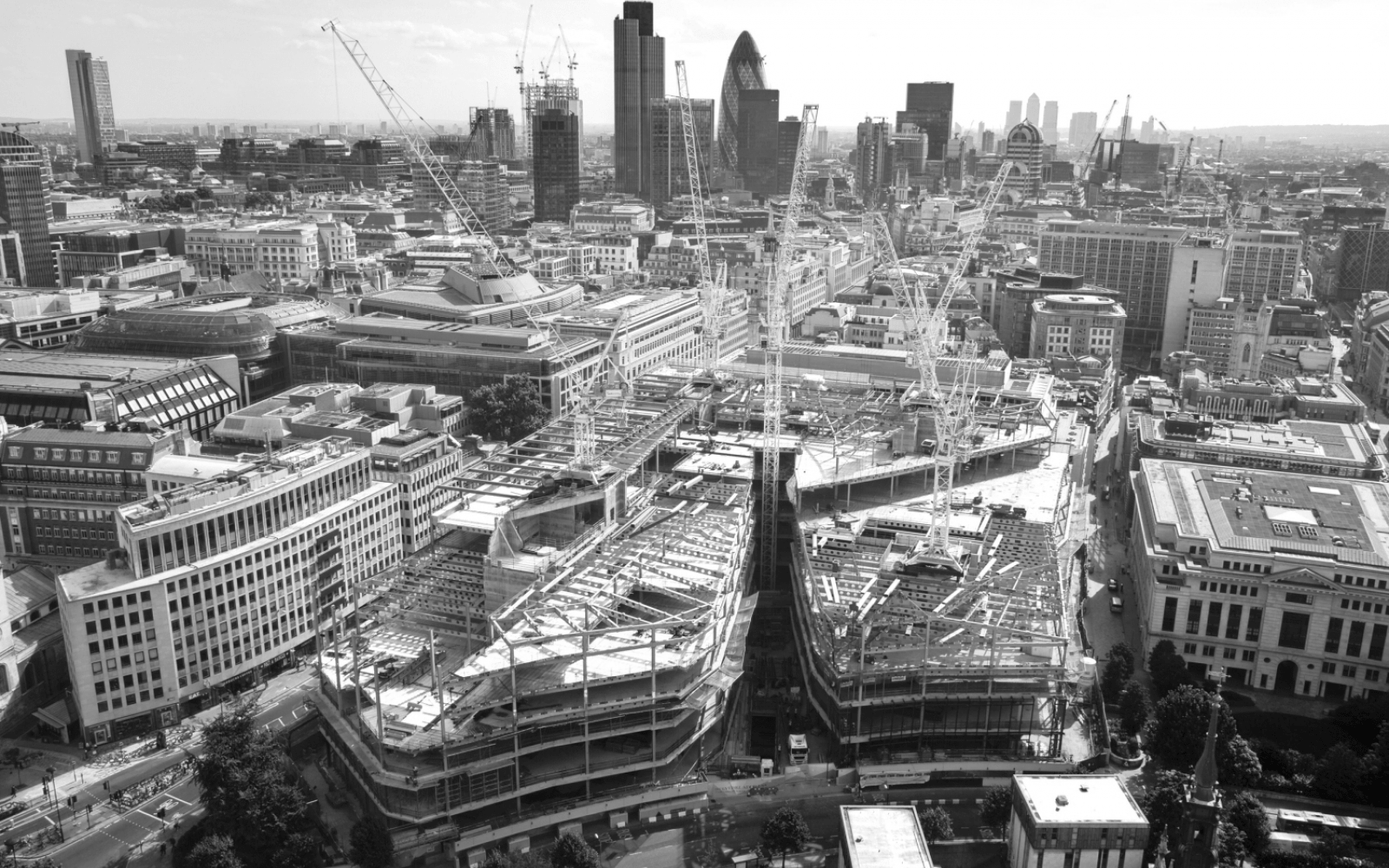 IMPORTANT ANNOUNCEMENT
EX-FINANCIAL SECRETARY CALLS FOR 'DREADED' IR35 TO BE ABOLISHED
Posted: 29th October 2020
Wow, Mell Stride really is some piece of work.   The man who helped orchestrate IR35 reform, Mel Stride, has called for the abolition of the&nbsp...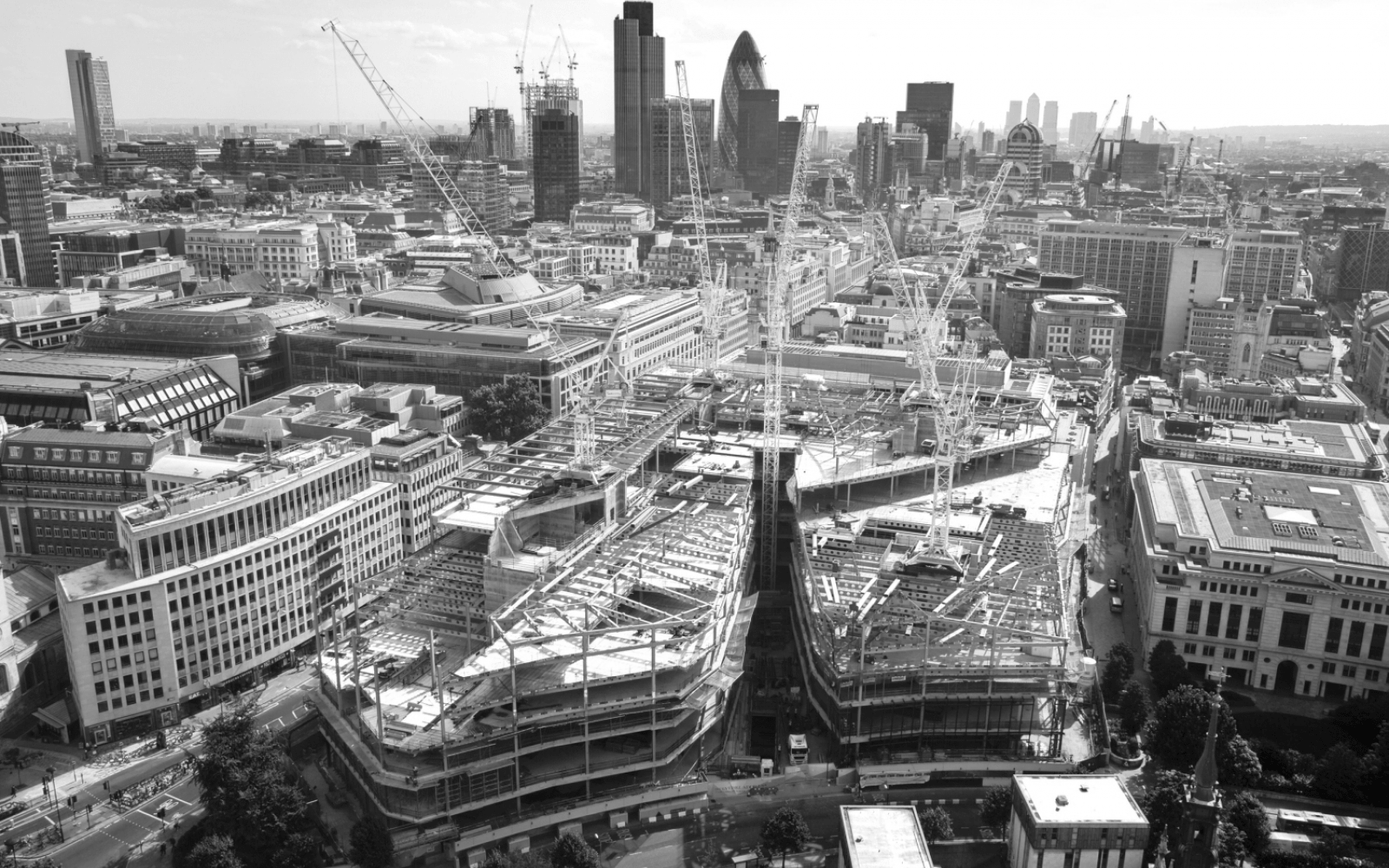 IMPORTANT ANNOUNCEMENT
TWO-THIRDS OF ALL UK BUSINESSES AT RISK OF INSOLVENCY
Posted: 29th October 2020
Almost half of all UK companies are currently running on less than six months' cash reserves  Two-thirds of all businesses across the UK currentl...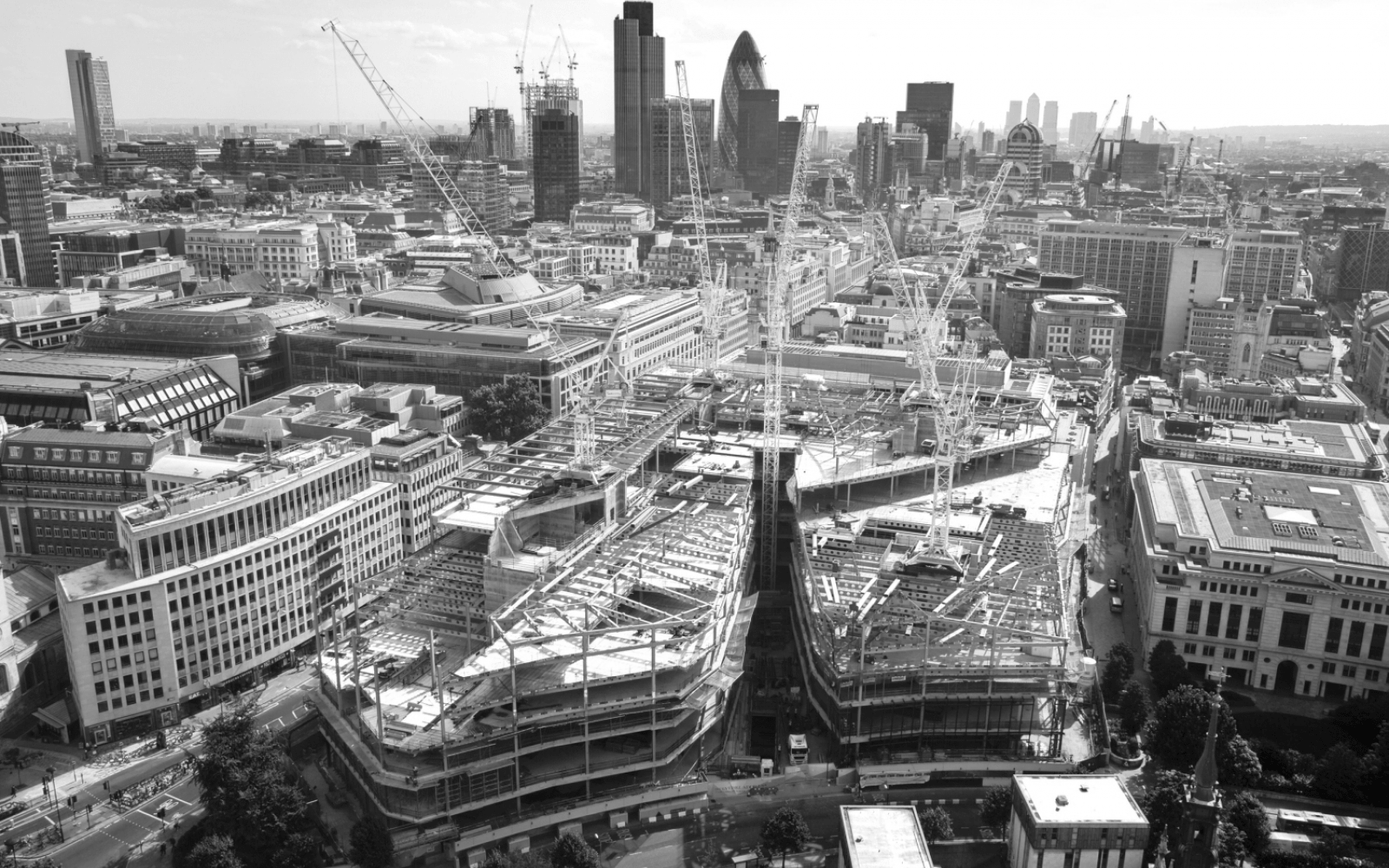 NEWS
SELF-EMPLOYED TREATED AS 'SECOND-CLASS' BY SOME LENDERS, BROKERS SAY
Posted: 29th October 2020
Self-employed workers are being treated like 'second-class citizens' by some mortgage lenders, as two-tier systems and punitive criteria l...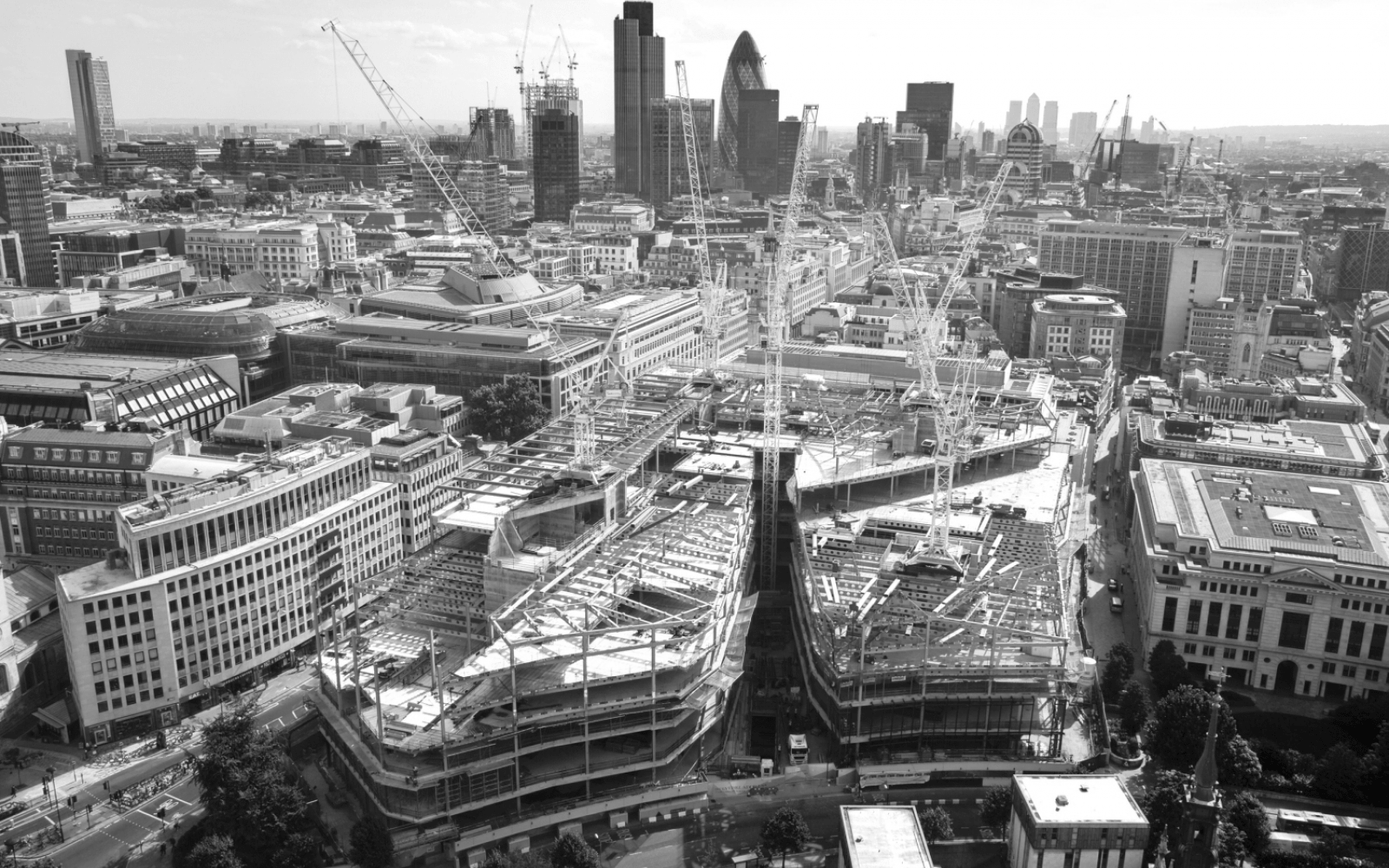 NEWS
RECRUITING PEOPLE FROM OUTSIDE THE UK FROM 1 JANUARY 2021
Posted: 27th October 2020
From 1 January 2021, freedom of movement between the UK and EU will end and the UK will introduce an immigration system that will treat all applicants...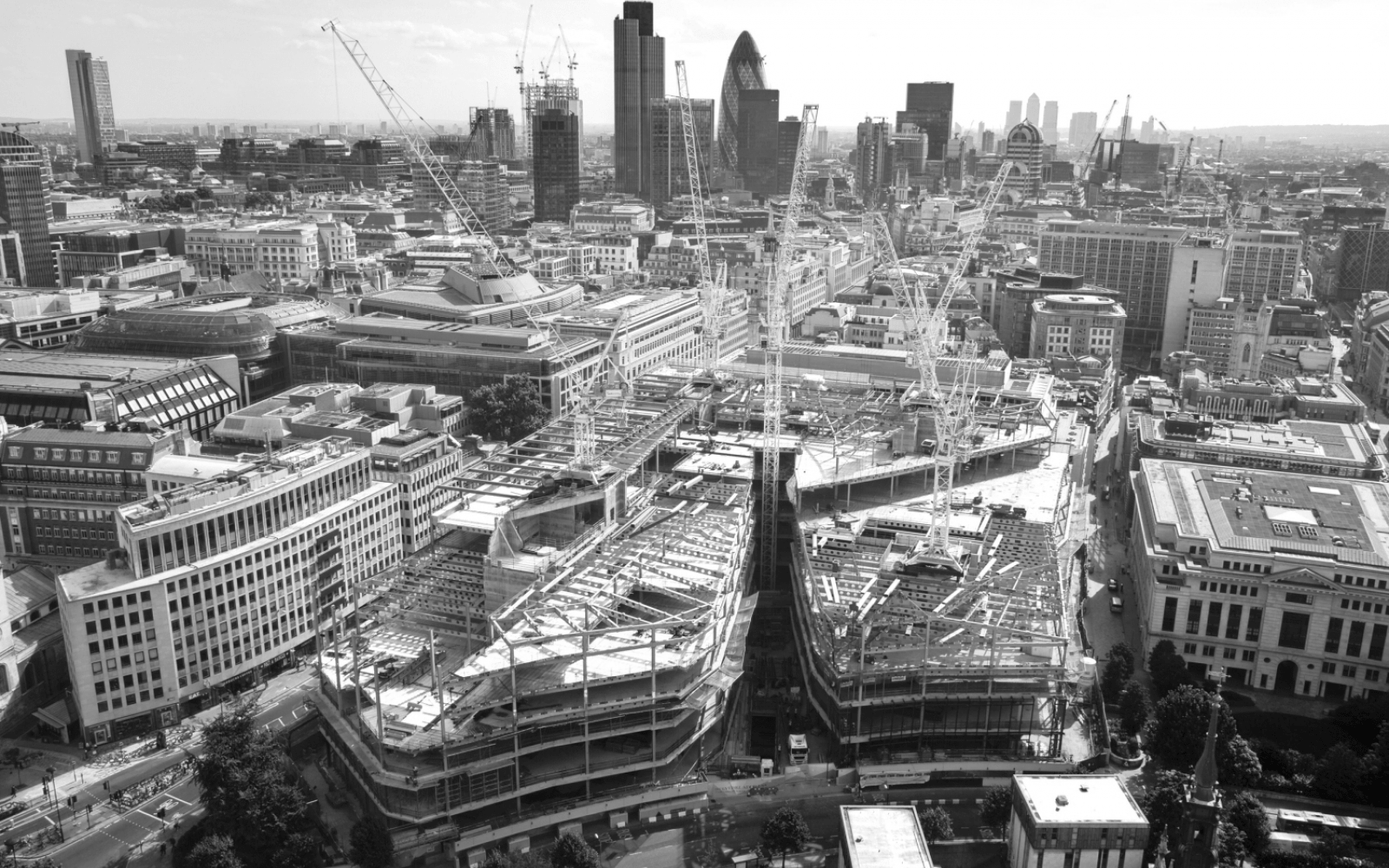 IMPORTANT ANNOUNCEMENT
HMRC TELLS 24,000 FREELANCERS TO HAND BACK COVID SUPPORT GRANTS
Posted: 15th October 2020
HMRC admits it wrote to 100,000 self-employed workers even though it knew they had stopped trading Tens of thousands of freelancers who applied for st...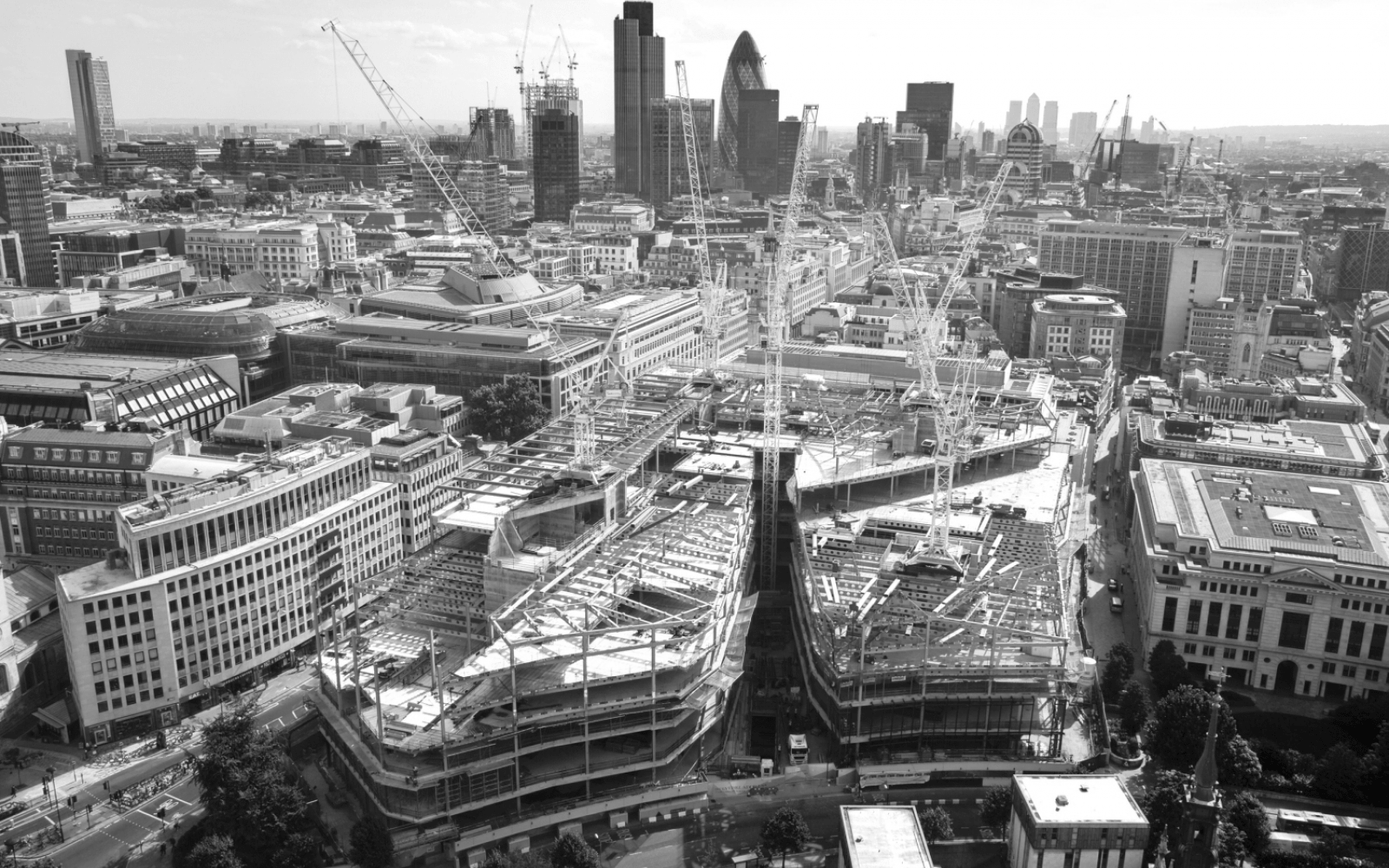 PAYROLL NEWS
CHANGES TO THE HMRC EMPLOYMENT STATUS MANUAL WITH REGARDS TO UMBRELLA COMPANIES
Posted: 14th October 2020
It is good to see the HMRC trying to make adjustments to the rules set to protect the workers using Umbrella companies but this just goes to show that...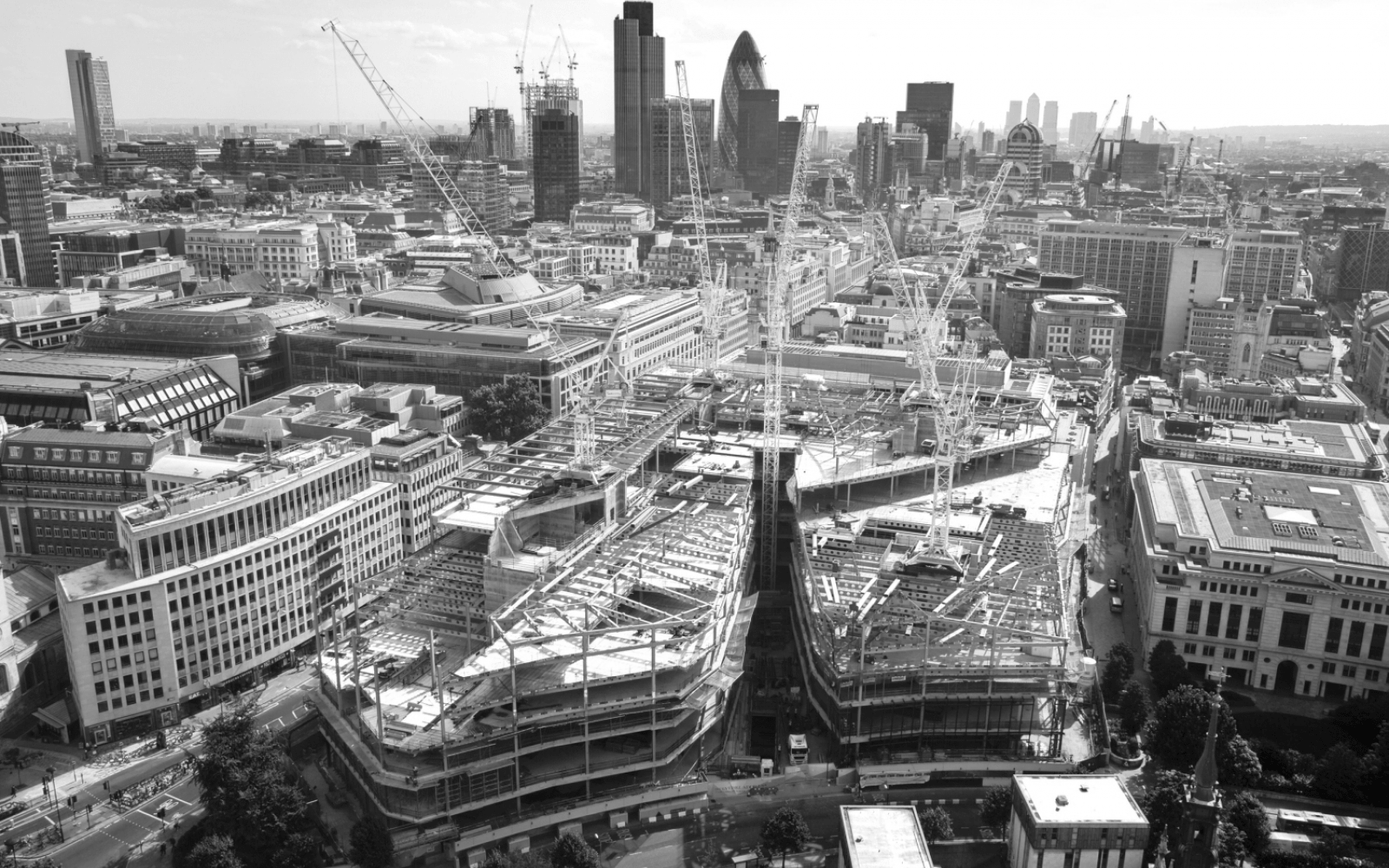 NEWS
YOU'RE REQUIRED: ALAN SUGAR URGES PUBLIC TO GET BACK TO WORK
Posted: 11th September 2020
Business tycoon Lord Alan Sugar today urged Brits to "put on a suit, put on a dress and get back to work" amid rising calls to kickstart t...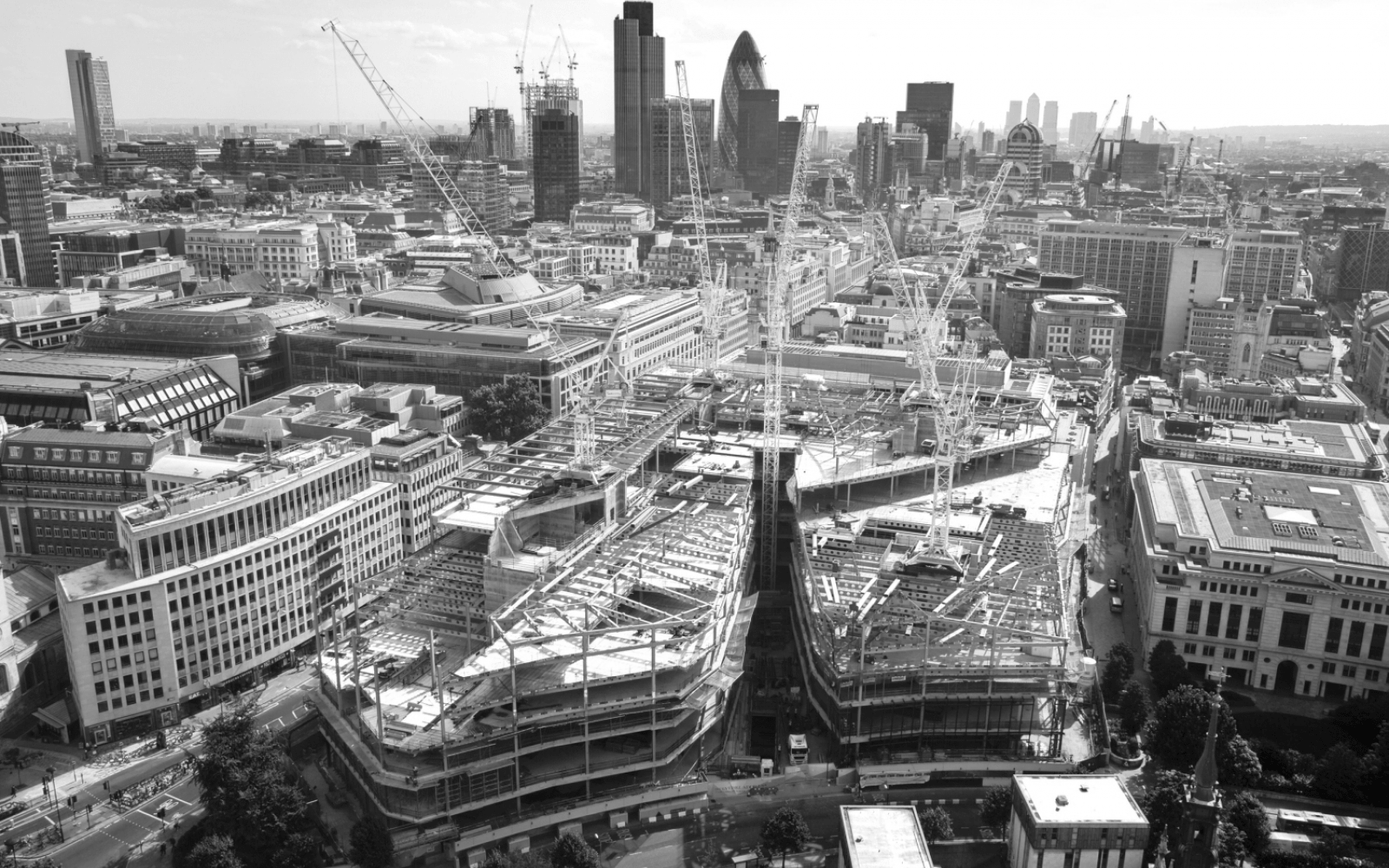 NEWS
LOCAL LOCKDOWN GRANT SUPPORTS BUSINESSES FORCED TO CLOSE
Posted: 11th September 2020
New grants worth up to £1,500 will be available every three weeks to businesses required to close due to local lockdowns or targeted restriction...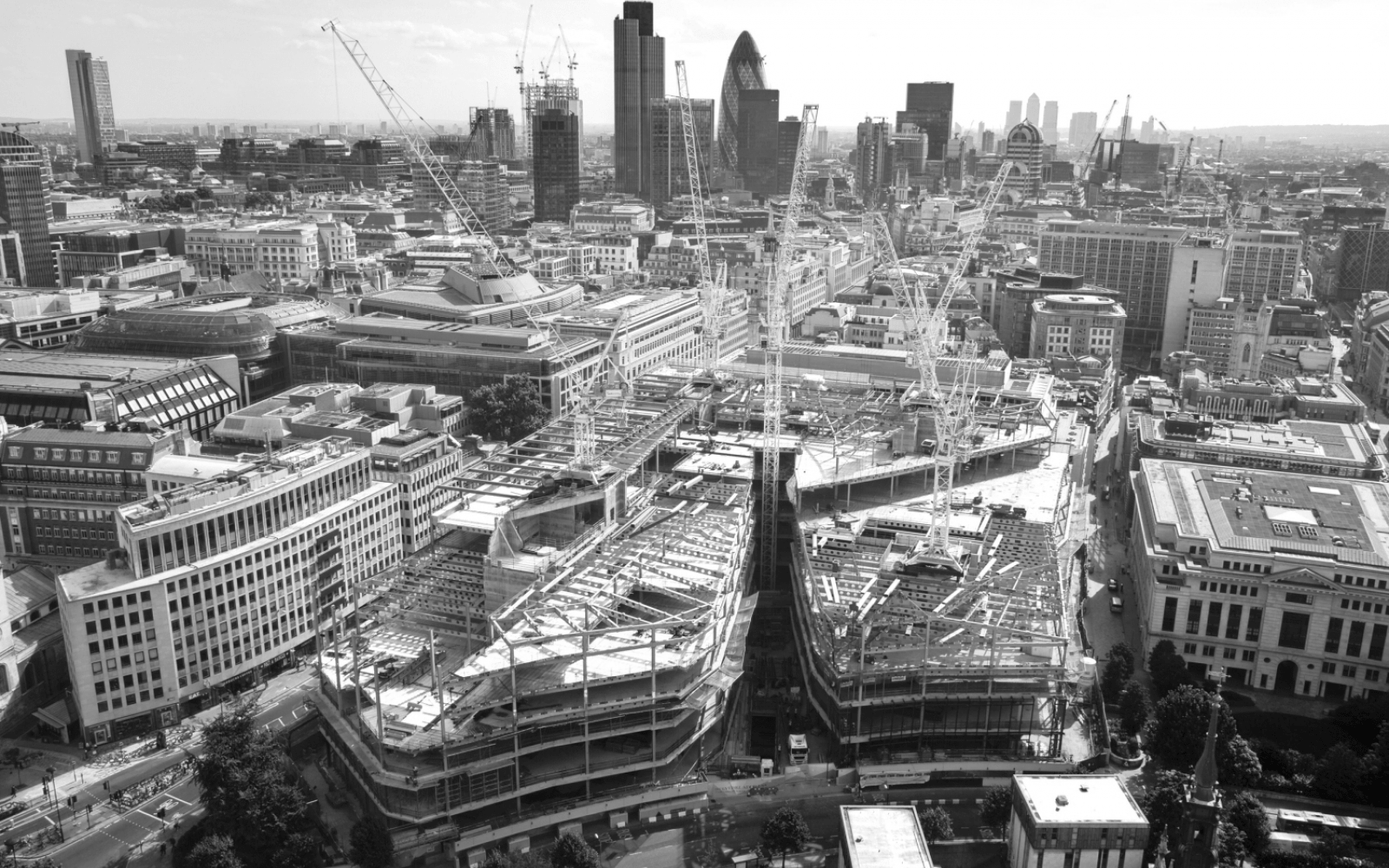 NEWS
CITB TO REMOVE 5,000 SMALLER CONTRACTORS FROM LEVY SYSTEM
Posted: 11th September 2020
Around 5,000 smaller construction companies will not have to pay any levy to the CITB next year. The training body is raising its Small Business ...