Genius Money, keeping you up-to-date with all the latest news. You will find articles on all the latest regulatory developments, industry-related updates, financial & payroll related news and much much more...
---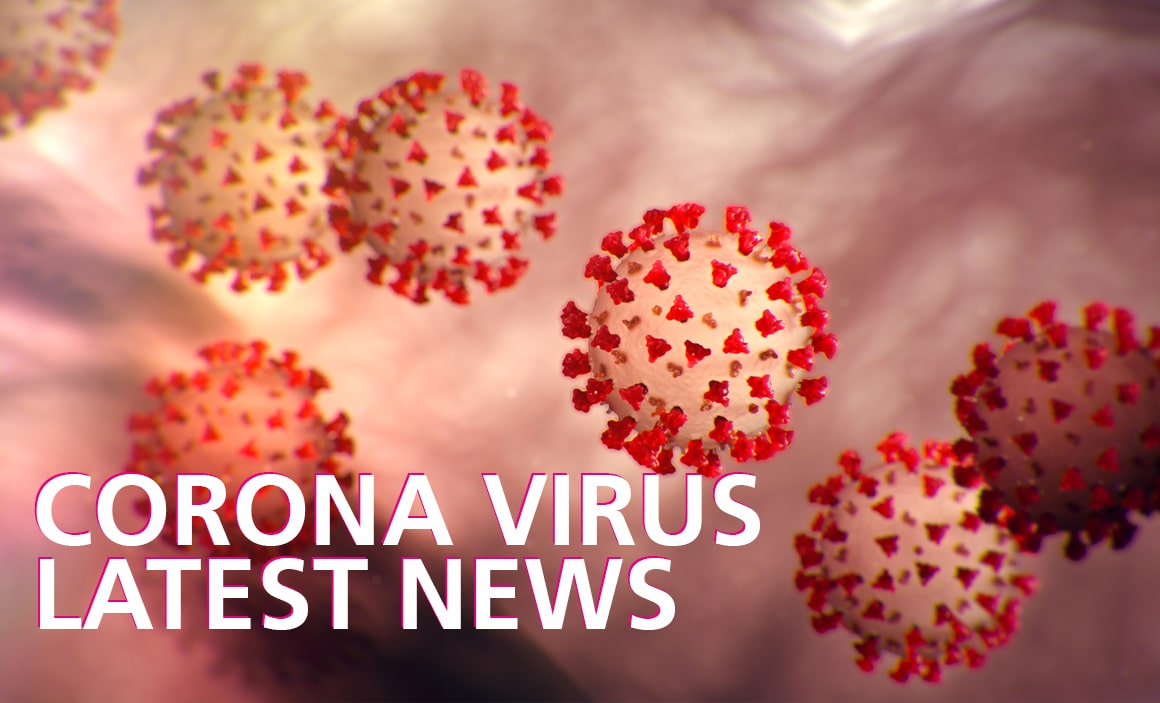 CORONA VIRUS NEWS
4TH UPDATE TO THE CLAIM FOR YOUR EMPLOYEES' WAGES THROUGH THE CORONAVIRUS JOB RETENTION SCHEME
Find out if you're eligible and how much you can claim to cover wages for employees on temporary leave ('furlough') due to coronavirus (COVID-19...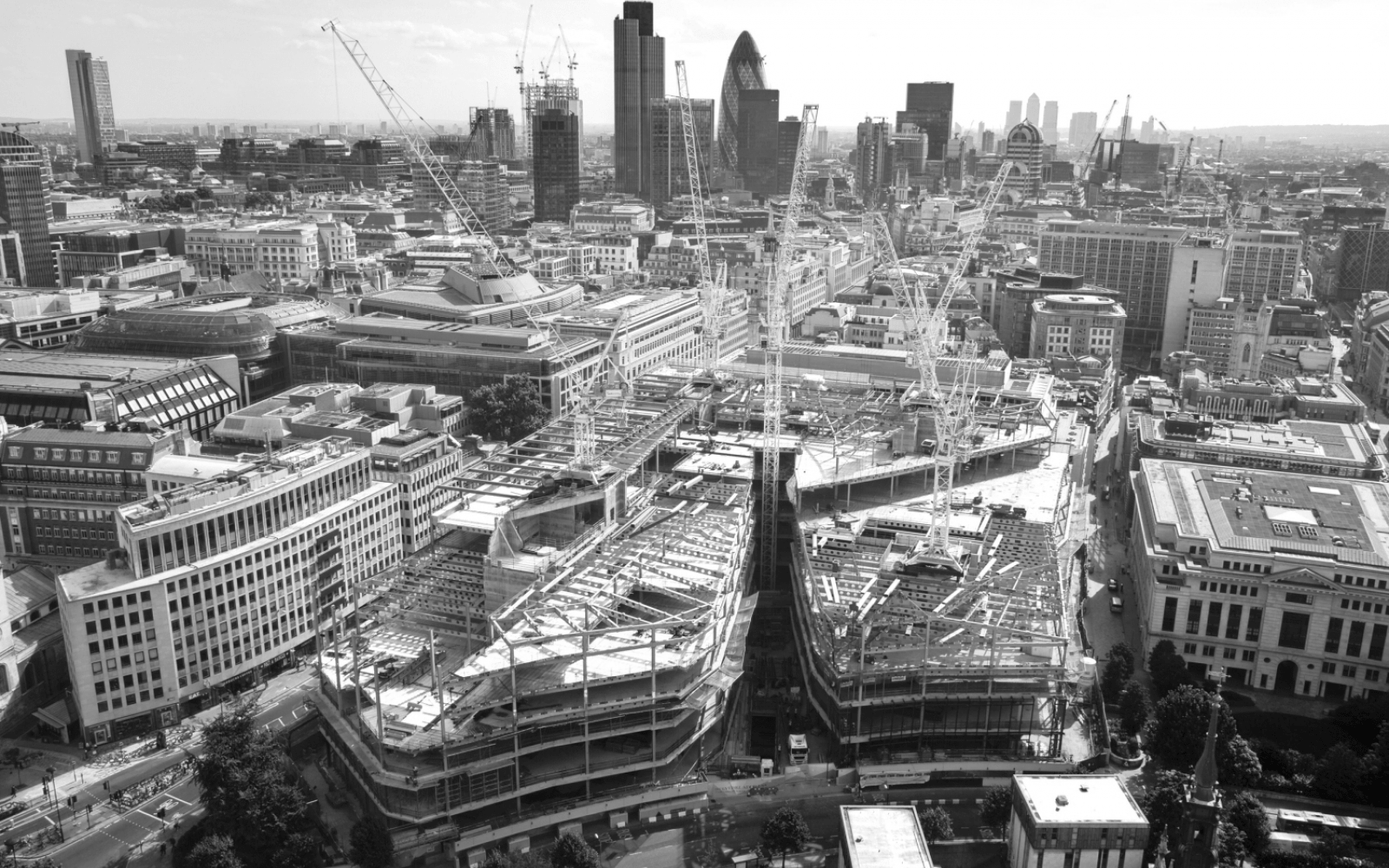 NEWS
CORONA DAILY RATE OF GROWTH SLOWED FOR THE SECOND CONSECUTIVE DAY
The UK coronavirus death toll has risen past 5,000, but the daily rate of growth slowed for the second consecutive day. A total of 5,373 have now died...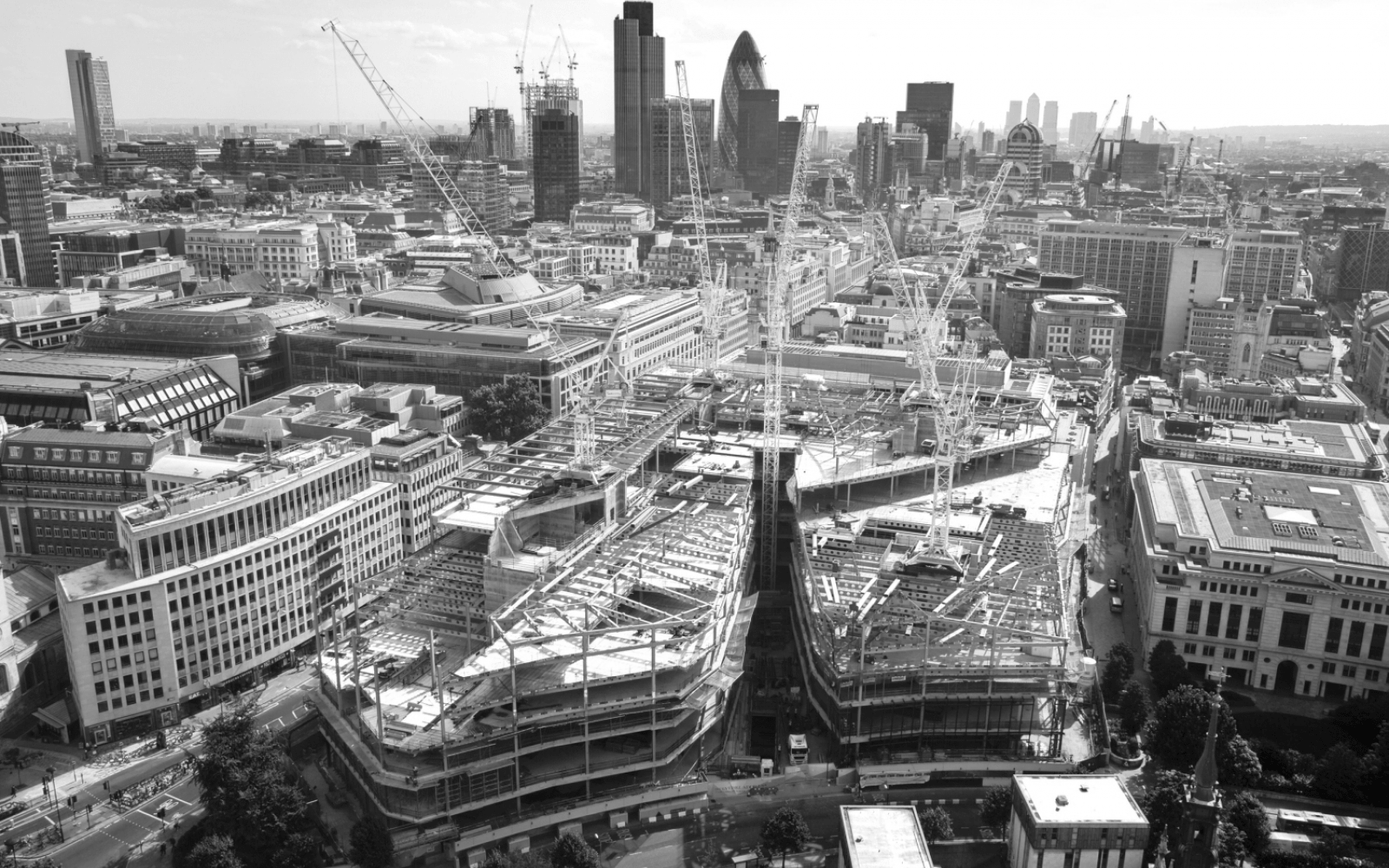 NEWS
UK CONSTRUCTION SECTOR HAS WORST MONTH SINCE 2009 AMID CORONAVIRUS LOCKDOWN
UK construction sector output plunged at the fastest rate since the financial crisis in March as coronavirus containment measures shut down sites and ...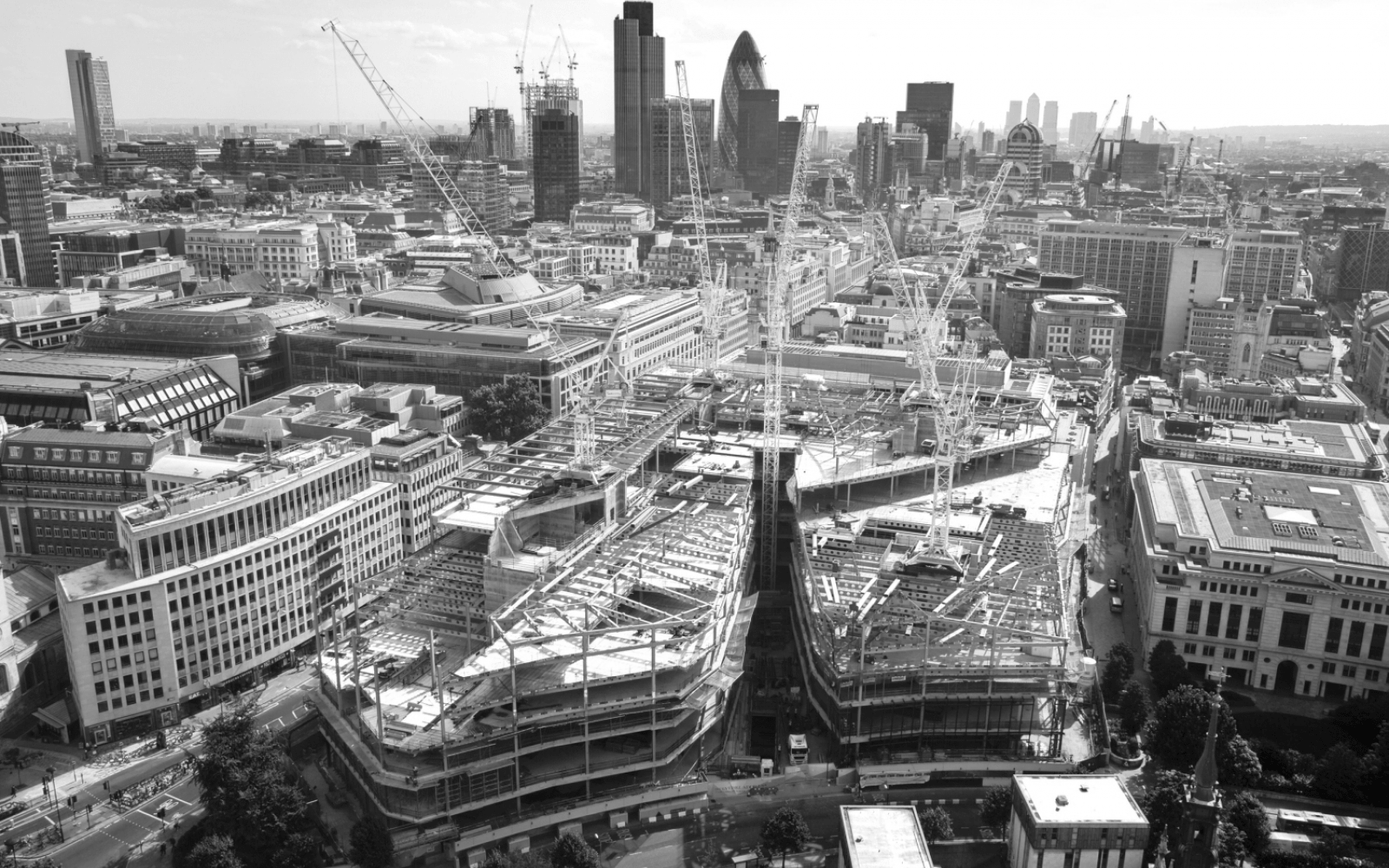 IMPORTANT ANNOUNCEMENT
TAX MEASURES ANNOUNCED TO HELP INDIVIDUALS COPE WITH THE FINANCIAL IMPACT OF COVID-19
It is in the Government's interests to support taxpayers and businesses through this crisis, who will in their turn support the economy once res...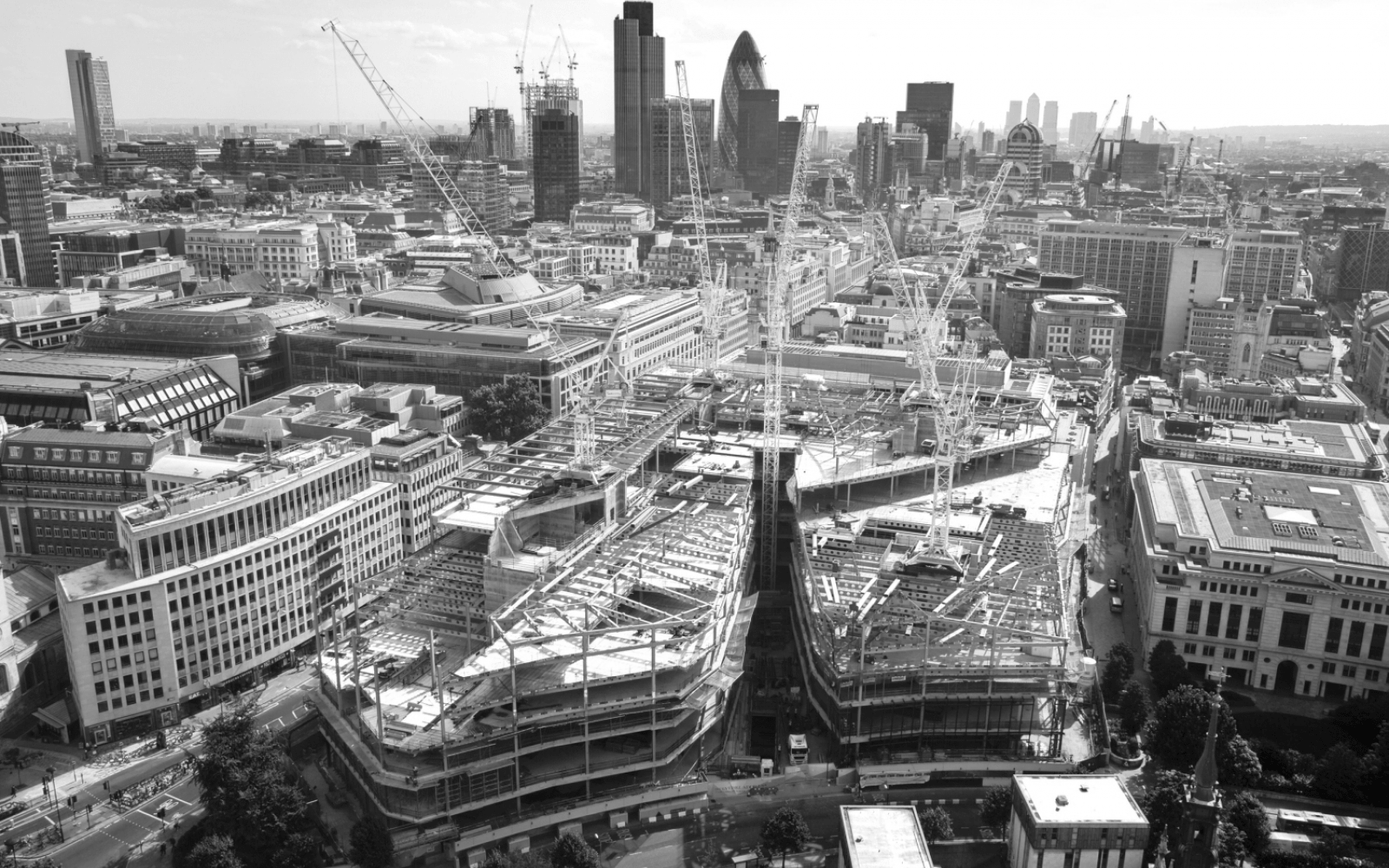 IMPORTANT ANNOUNCEMENT
FCA TO ENFORCE CORONAVIRUS LOAN AND CREDIT CARD PAYMENT FREEZES
The Financial Conduct Authority (FCA) has proposed temporary measures to support customers with credit products such as overdrafts, loans and credit c...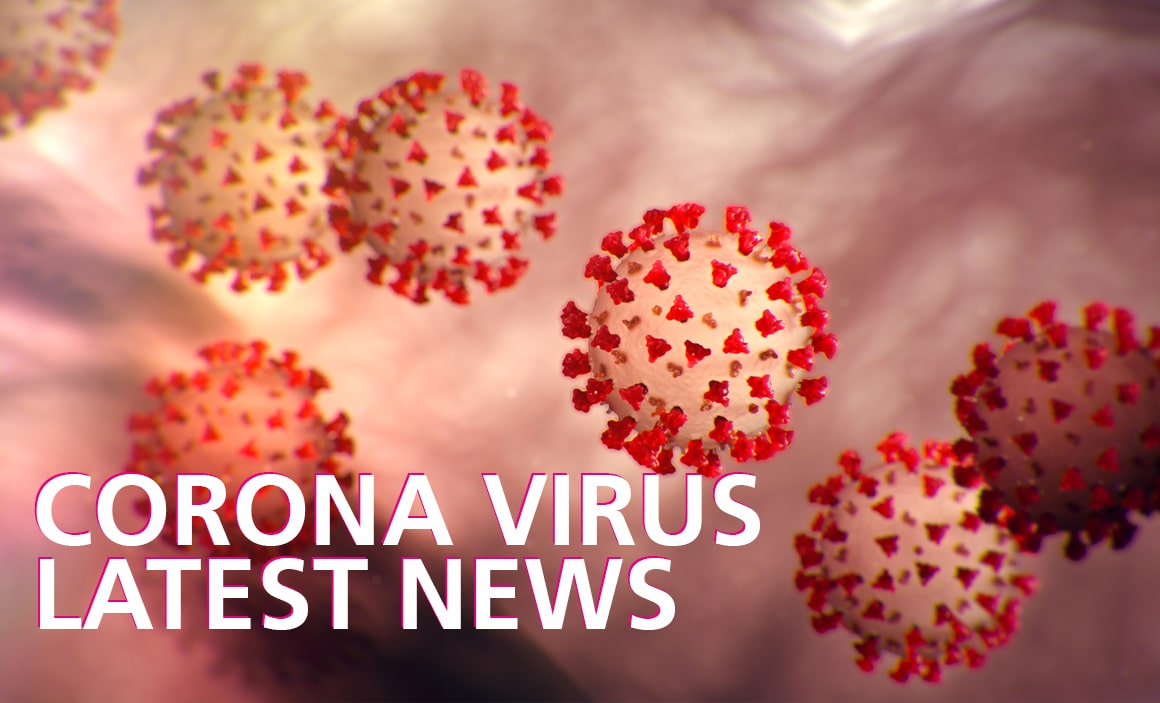 CORONA VIRUS NEWS
DAILY CORONAVIRUS CASES FALL 10 PER CENT
Daily coronavirus cases have dropped for the first time in weeks, according to the latest figures. Stocks rallied as the number of daily coronavirus c...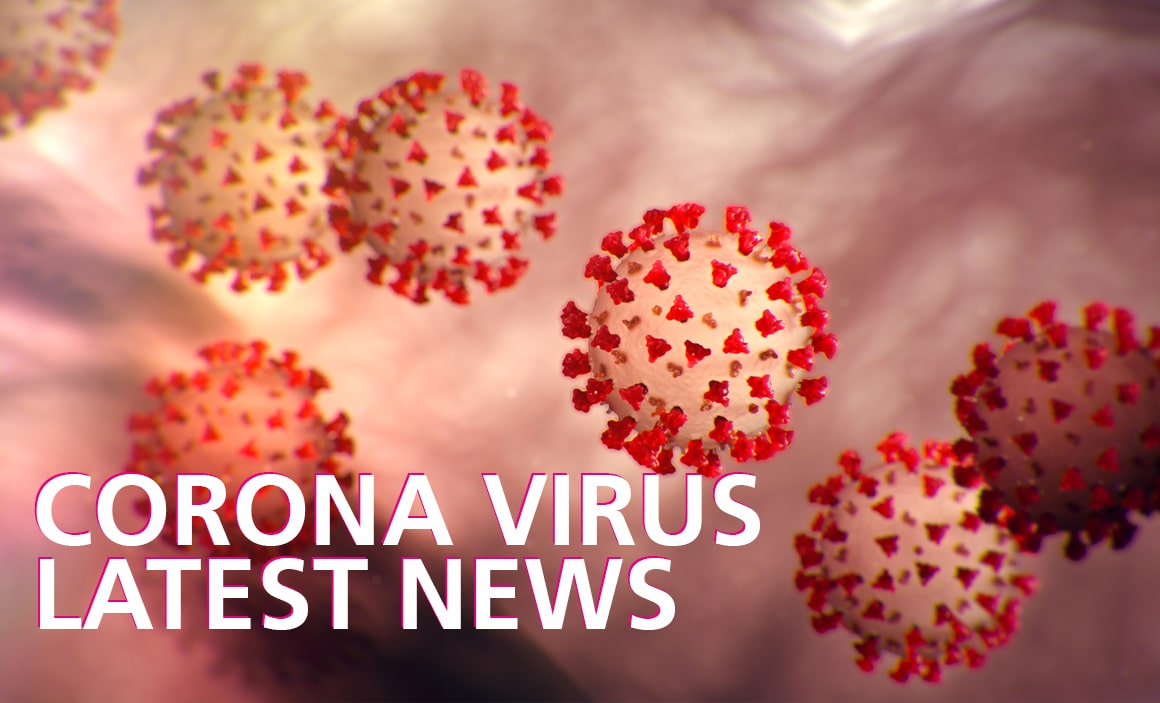 CORONA VIRUS NEWS
PM ADDRESS TO THE NATION ON CORONAVIRUS
The following is a transcript of the Prime Ministers speech, exactly as it was delivered. Good Evening, The coronavirus is the biggest threat this cou...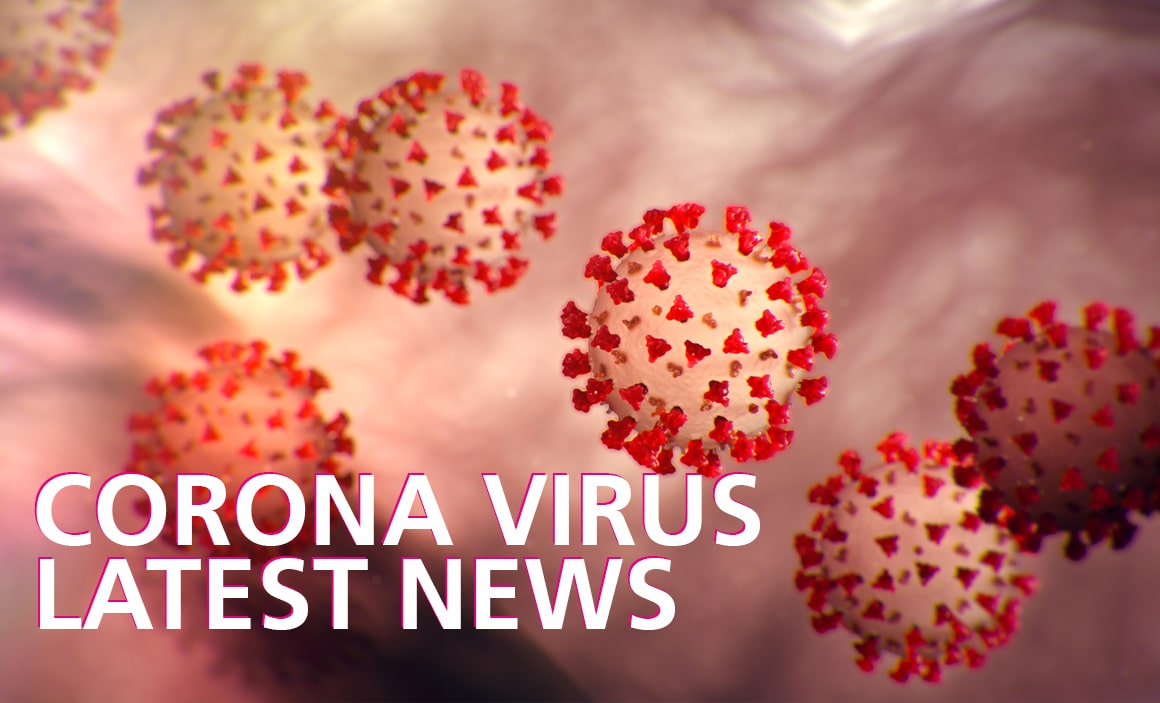 CORONA VIRUS NEWS
DEFERRAL OF VAT PAYMENTS AS A RESULT OF COVID-19
The Chancellor announced a VAT payments deferral on 20 March to support businesses with cash flow during the COVID-19 pandemic.This means that all bus...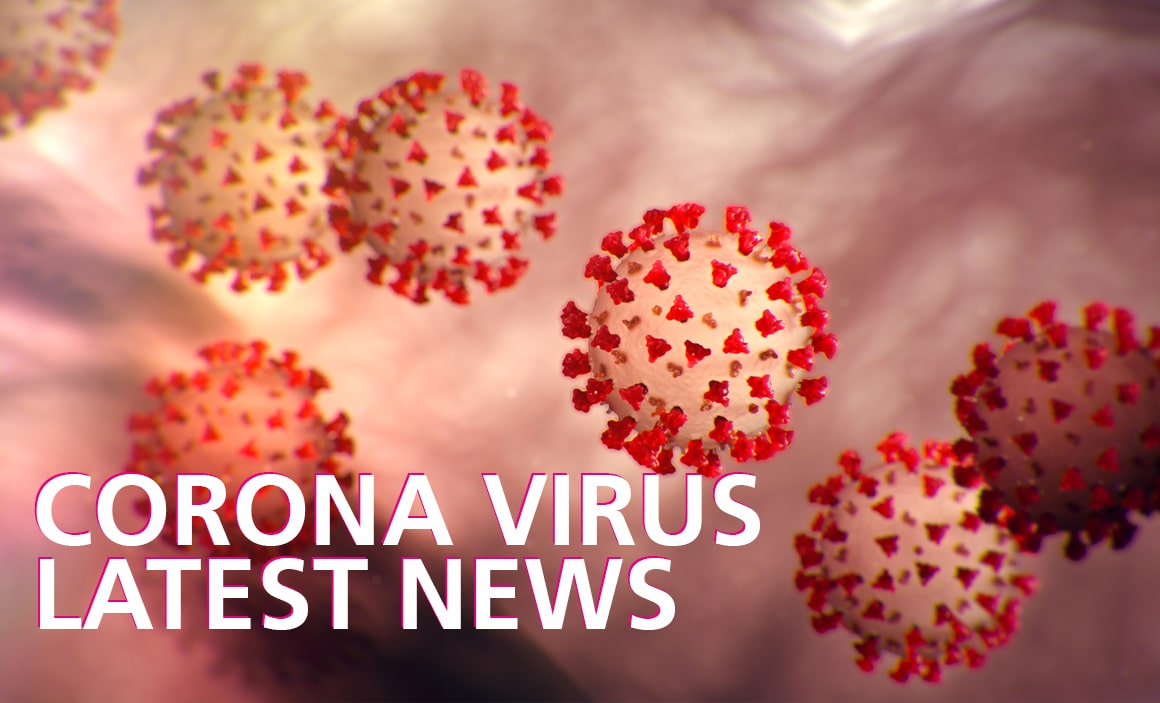 CORONA VIRUS NEWS
CITB SUSPENDS LEVY PAYMENTS
The CITB has suspended the issue of its levy bills, due for payment in 2020, for an initial period of three months. The bills will subsequently be iss...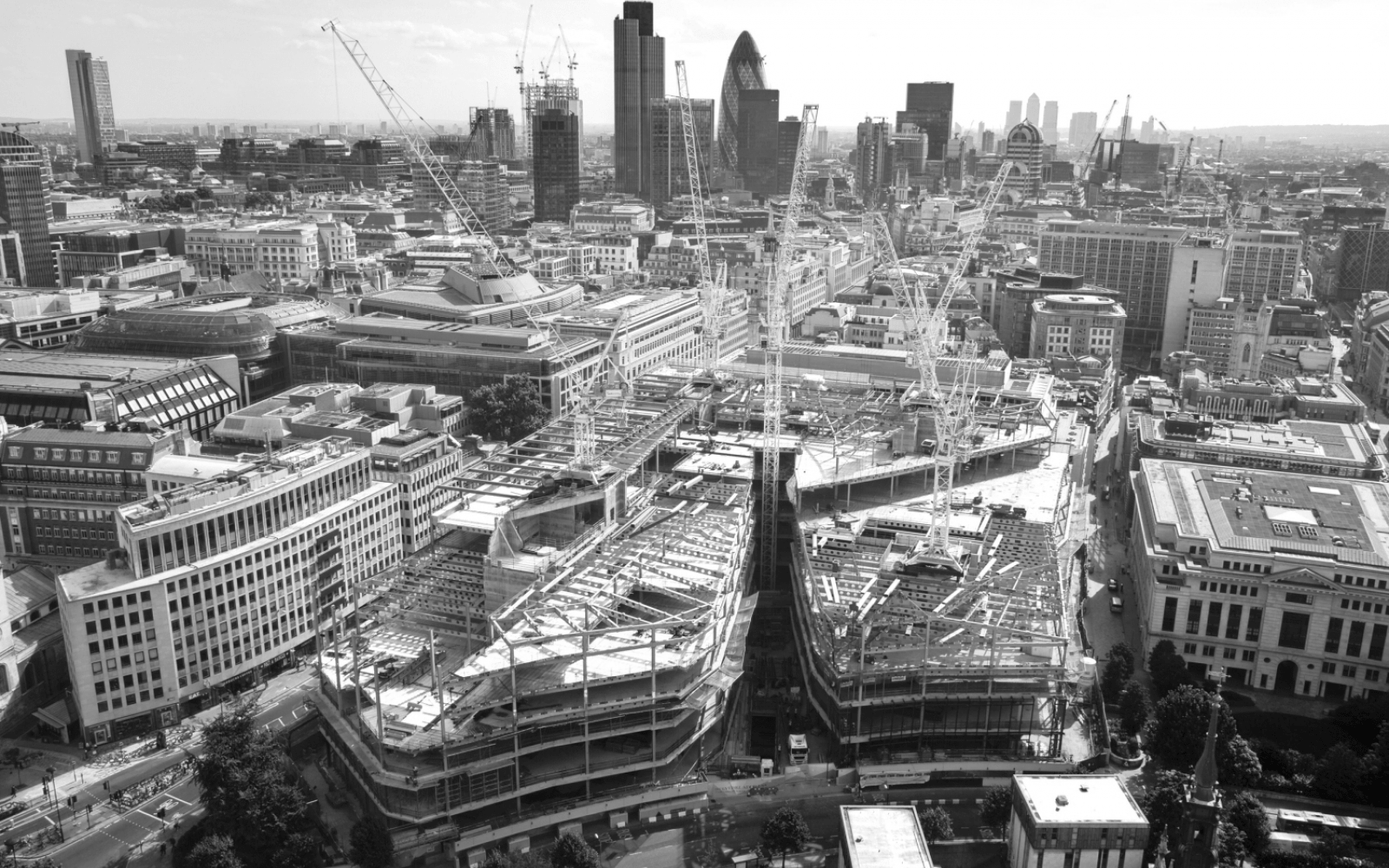 IMPORTANT ANNOUNCEMENT
THE BIG DIFFERENCE BETWEEN GENUINE SELF-EMPLOYED/PAYE CONTRACT FOR SERVICES PAYROLL AND UMBRELLA PAYROLL SCHEMES
As and when the government are clearer on the process for Claiming a grant through the coronavirus (COVID-19) Self-employment Income Support Scheme, w...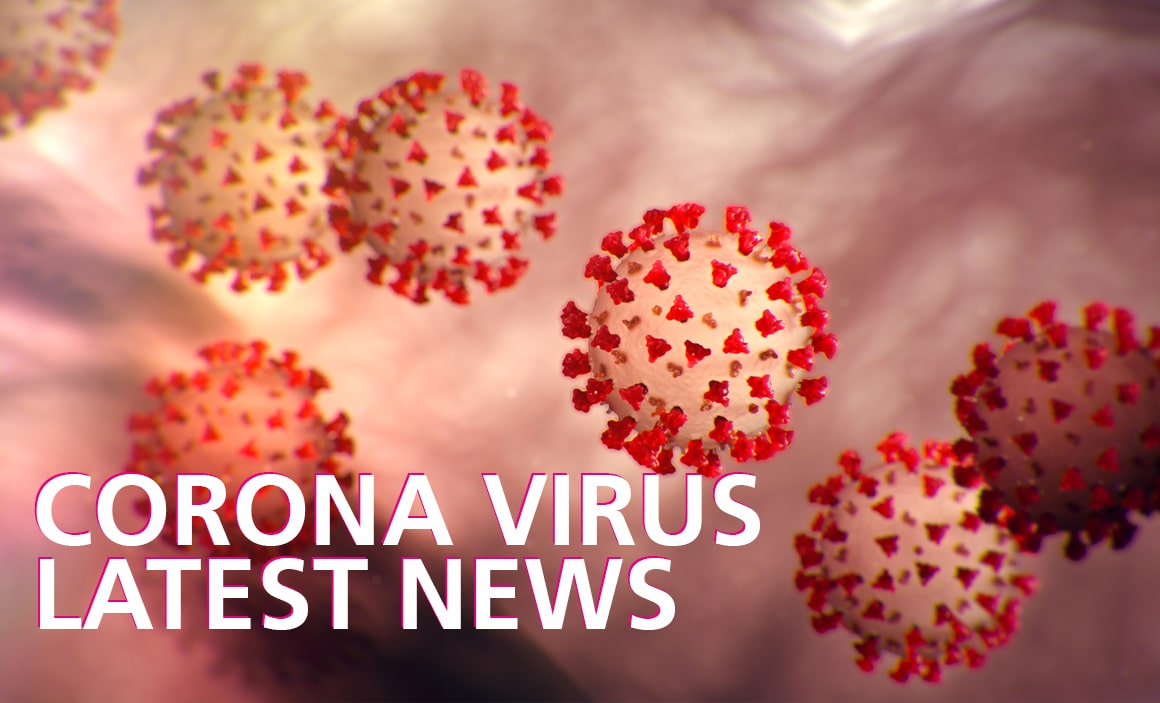 CORONA VIRUS NEWS
HEALTH CHIEF'S DEMAND AS CORONAVIRUS MEASURES FOR SELF-EMPLOYED ANNOUNCED
Tax reforms have already made 12,000 doctors leave the UK, says Secretary General of the Independent Health Professionals' AssociationThe Secretary ...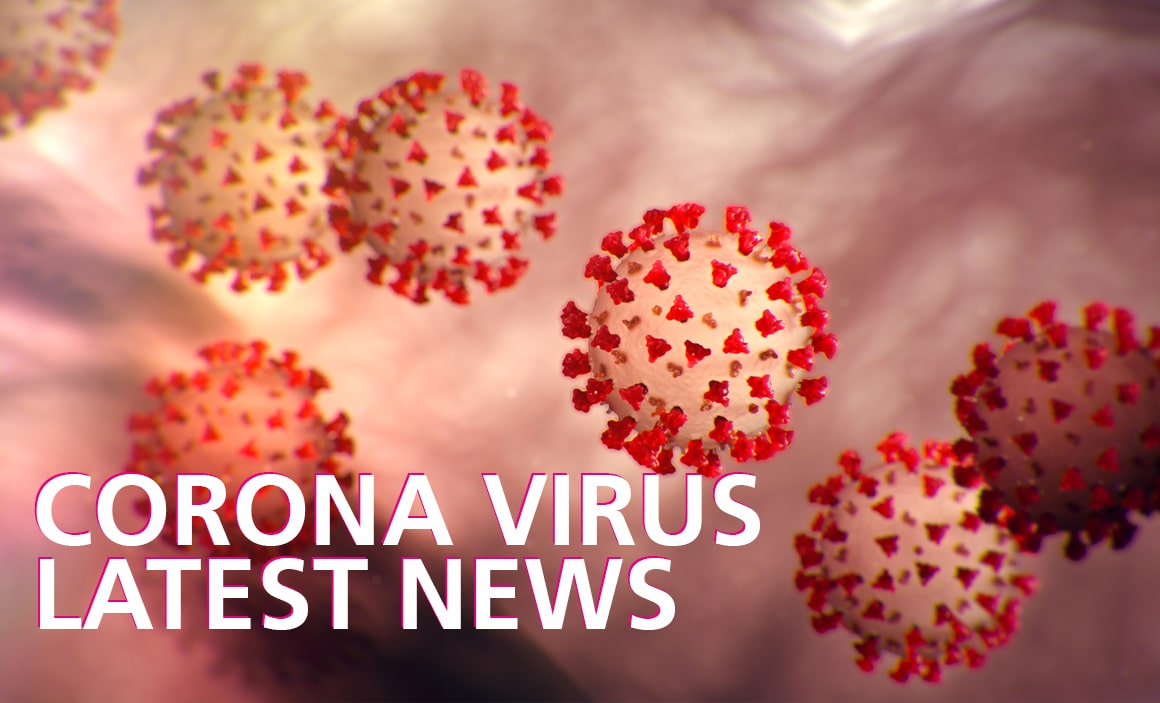 CORONA VIRUS NEWS
CLAIM A GRANT THROUGH THE CORONAVIRUS (COVID-19) SELF-EMPLOYMENT INCOME SUPPORT SCHEME
Claim a grant through the coronavirus (COVID-19) Self-employment Income Support Scheme Use this scheme if you're self-employed or a member of a partne...