---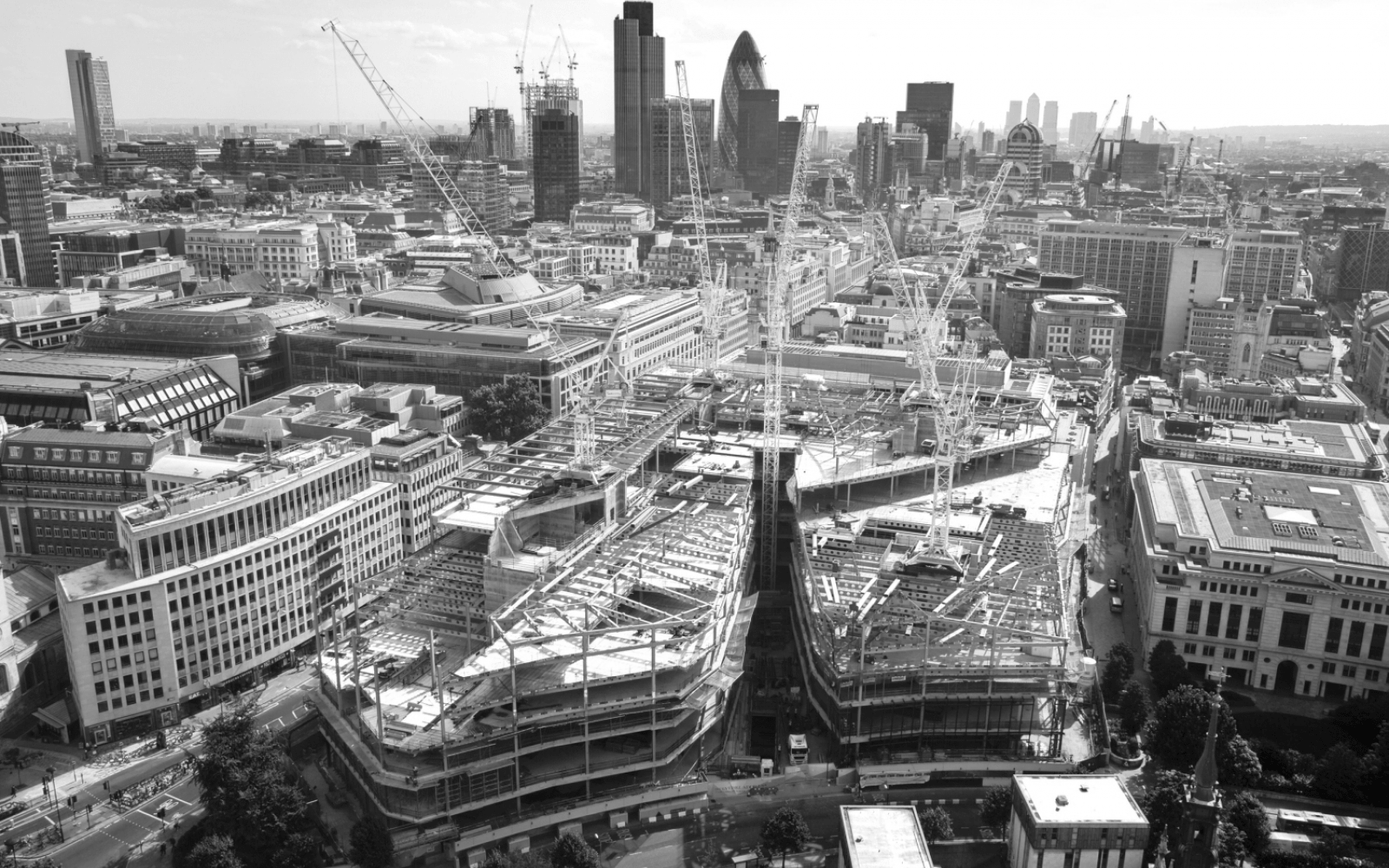 NEWS
ACCORD EXTENDS MAXIMUM MORTGAGE TERM TO 40 YEARS AND UPS AGE LIMIT
Posted: 30th October 2019
Accord Mortgages is now offering a maximum term of 40 years and extending the age limit for applicants to 80 years old.The changes are in response to ...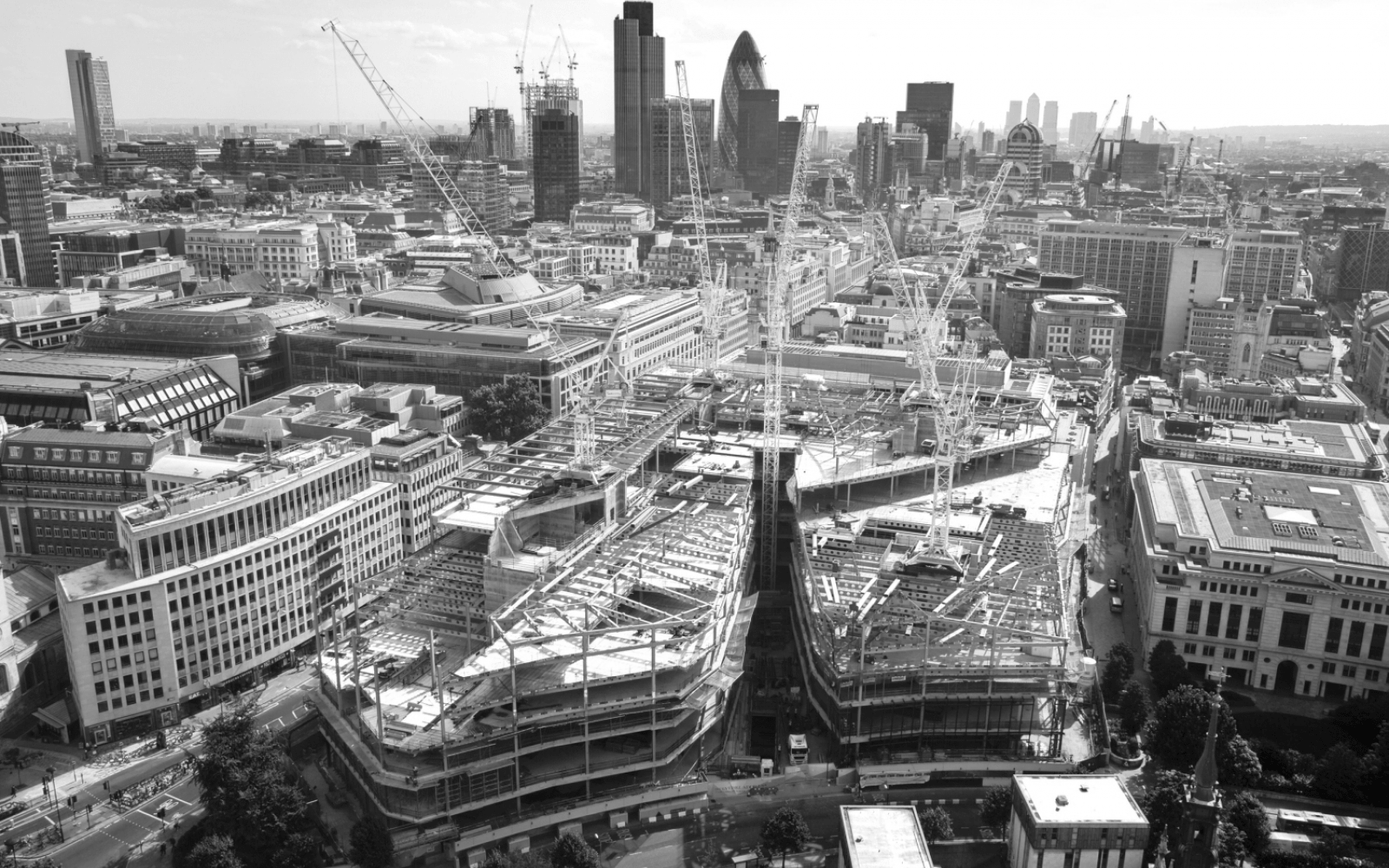 NEWS
APPLE AIR POD PROS ARE HERE!!!
Posted: 29th October 2019
Active Noise Cancellation for immersive sound.Transparency mode for hearing what's happening around you.A customisable fit for all-day&nbs...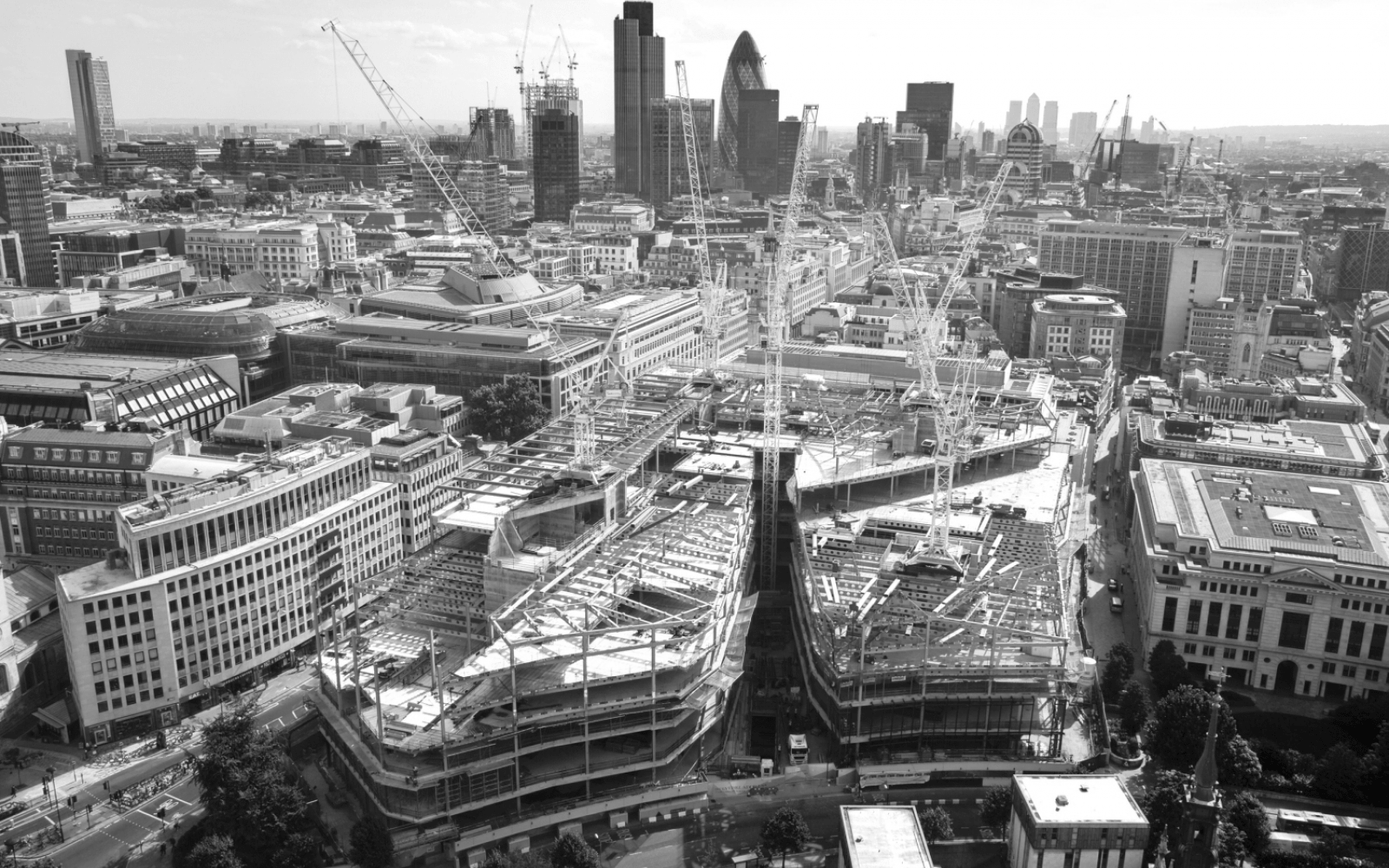 IMPORTANT ANNOUNCEMENT
NEW BUILD STARTS DROP 10.5 PER CENT – ONS
Posted: 29th October 2019
The second quarter of the year saw 38,020 new build properties started in England, a 10.5 per cent drop on the 42,480 started in the same period last ...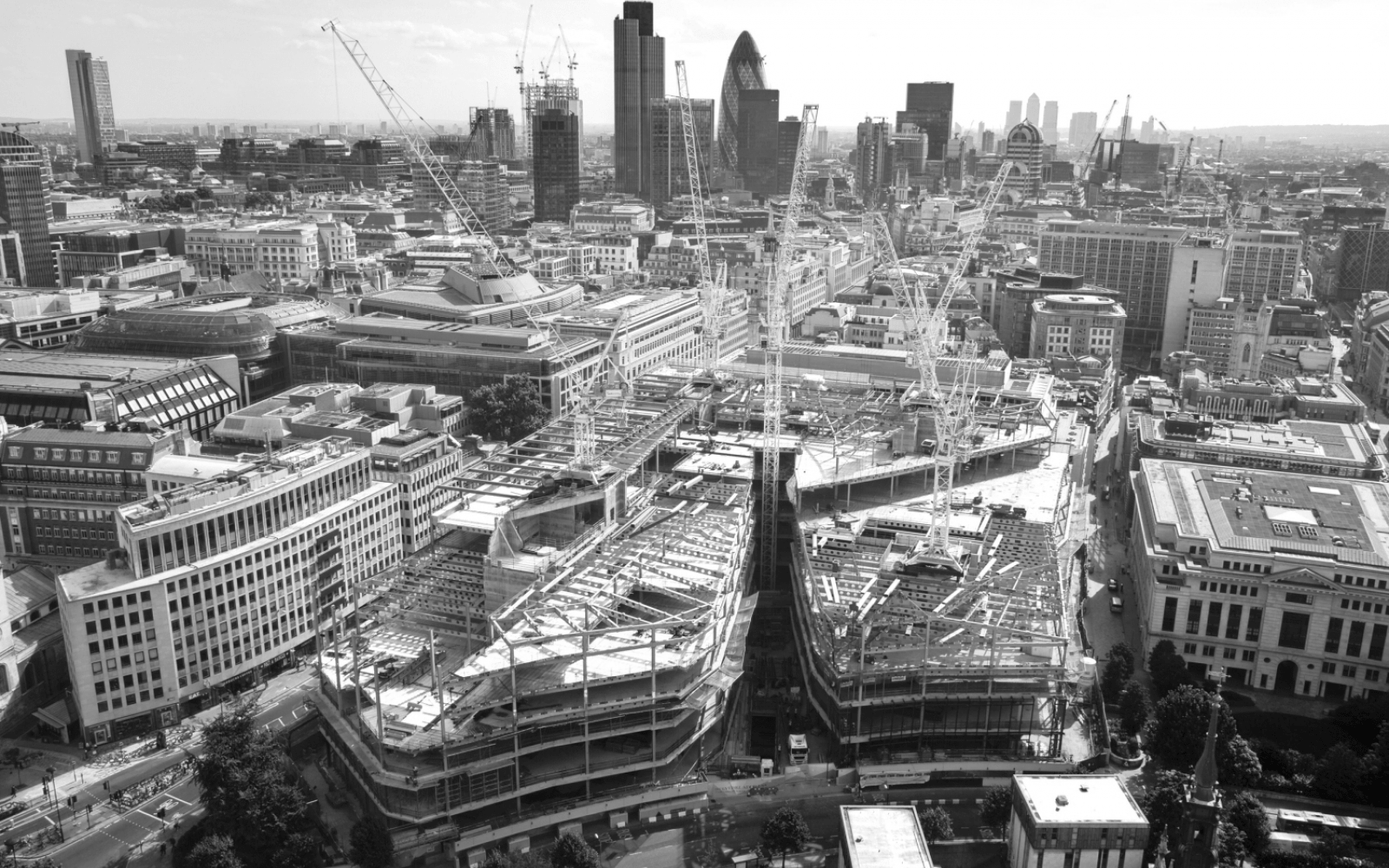 IMPORTANT ANNOUNCEMENT
GOVERNMENT RESPONDS TO PETITION ON STAMPING OUT TOOL THEFT
Posted: 29th October 2019
The UK Government and Parliament has responded to the petition – "Stamp Out Tool Theft with the introduction of tighter regulation & greater f...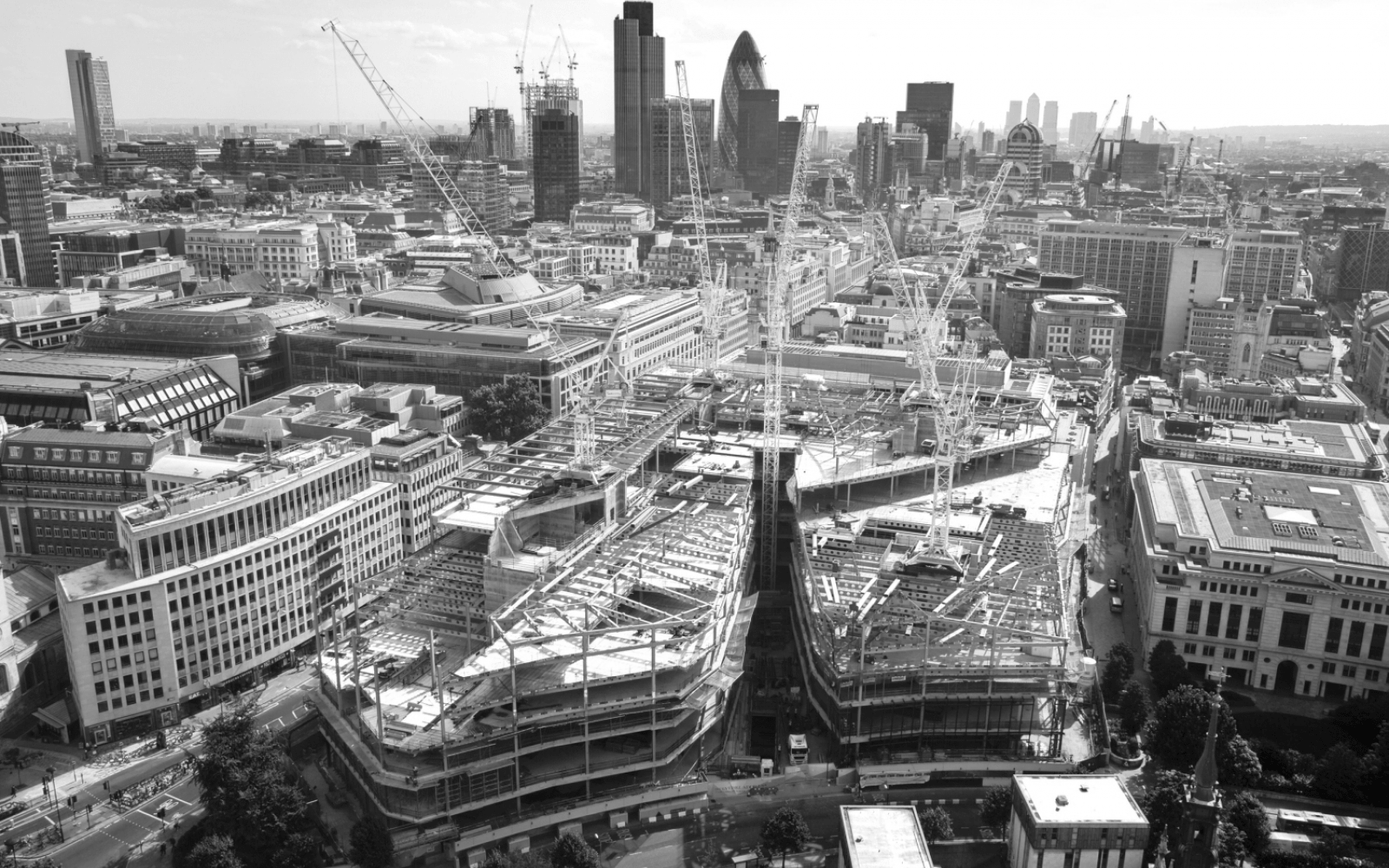 NEWS
ADMINISTRATORS OF LENDY, PORTSMOUTH TAKING LEGAL ACTION AND PII CLAIMS AGAINST BORROWERS
Posted: 29th October 2019
The administrators of collapsed peer-to-peer lender Lendy have revealed they are taking legal action against borrowers and making professional indemni...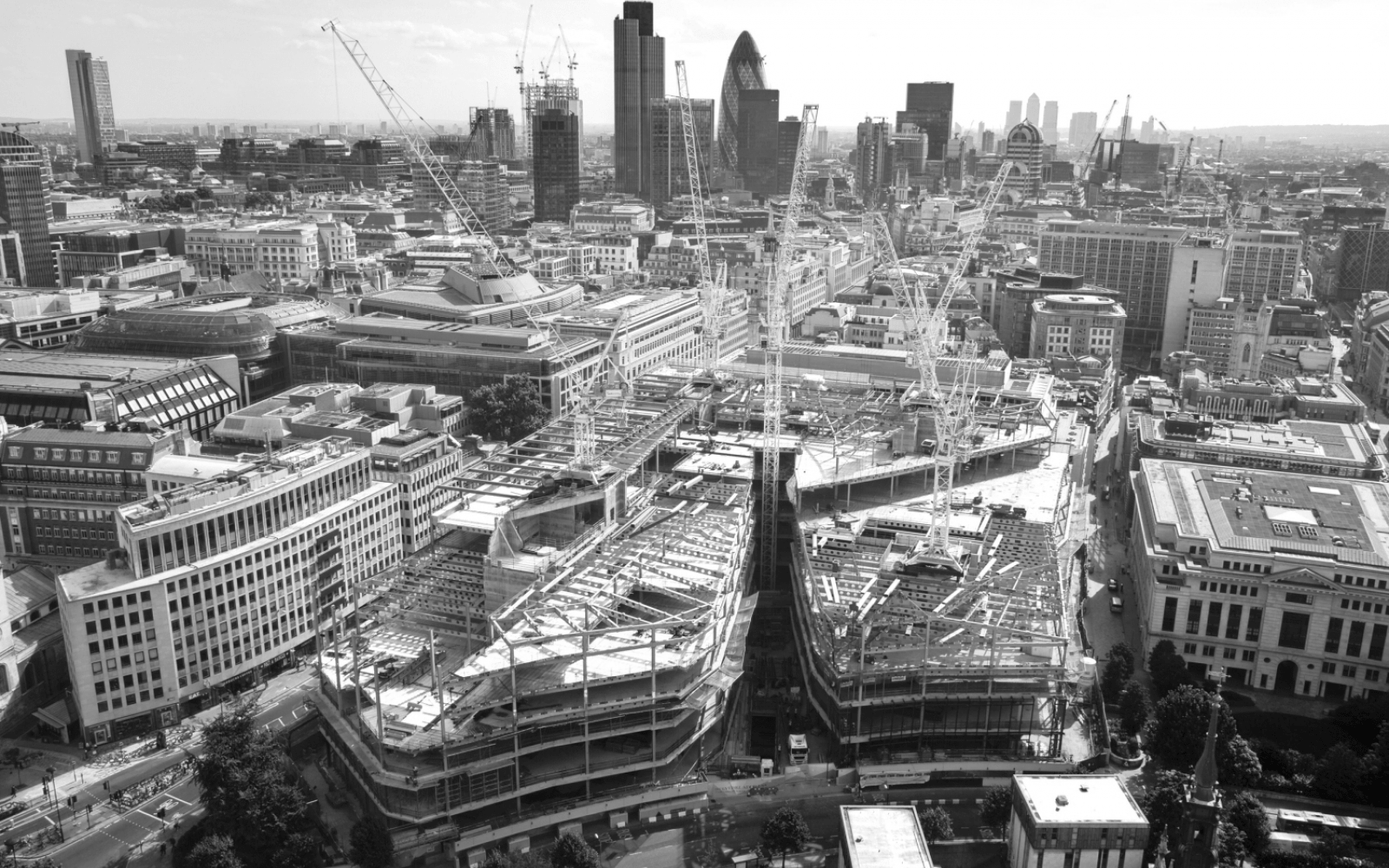 IMPORTANT ANNOUNCEMENT
PETITION TO STOP IR35 ROLL-OUT IN 2020 IN PRIVATE SECTOR - DUE TO UNCERTAINTY AROUND BREXIT
Posted: 18th October 2019
Shahram Shaida, Founder & CEO of Global Brick Exchange posted this petition which needs 10,000 signatures for Government to respond and at 100,000...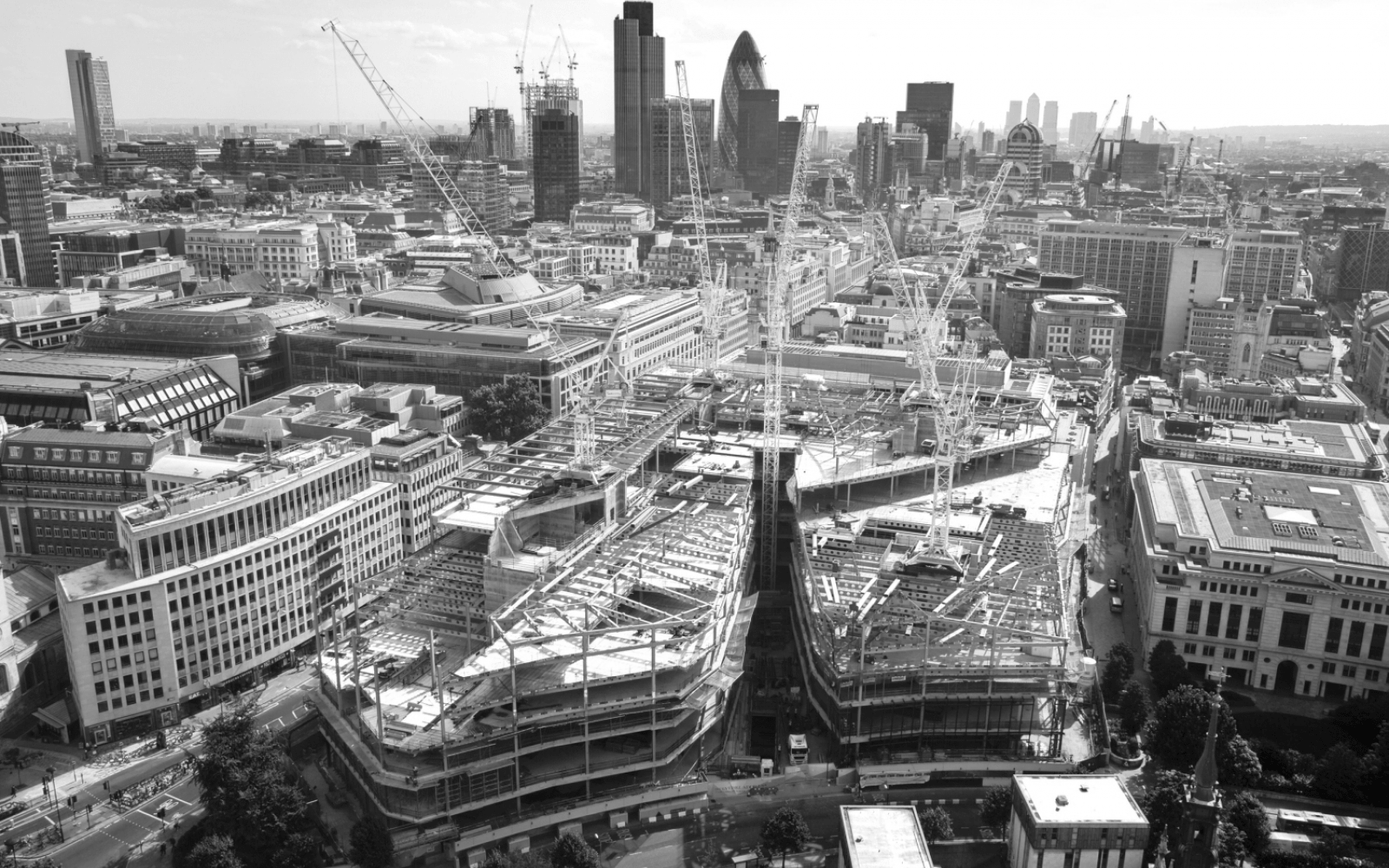 NEWS
NO WIN/NO FEE OFFER SEEKS TO SHAKE UP CONSTRUCTION LITIGATION
Posted: 16th October 2019
A law firm is looking to disrupt the already feisty world of construction litigation by introducing a no win/no fee service for construction companies...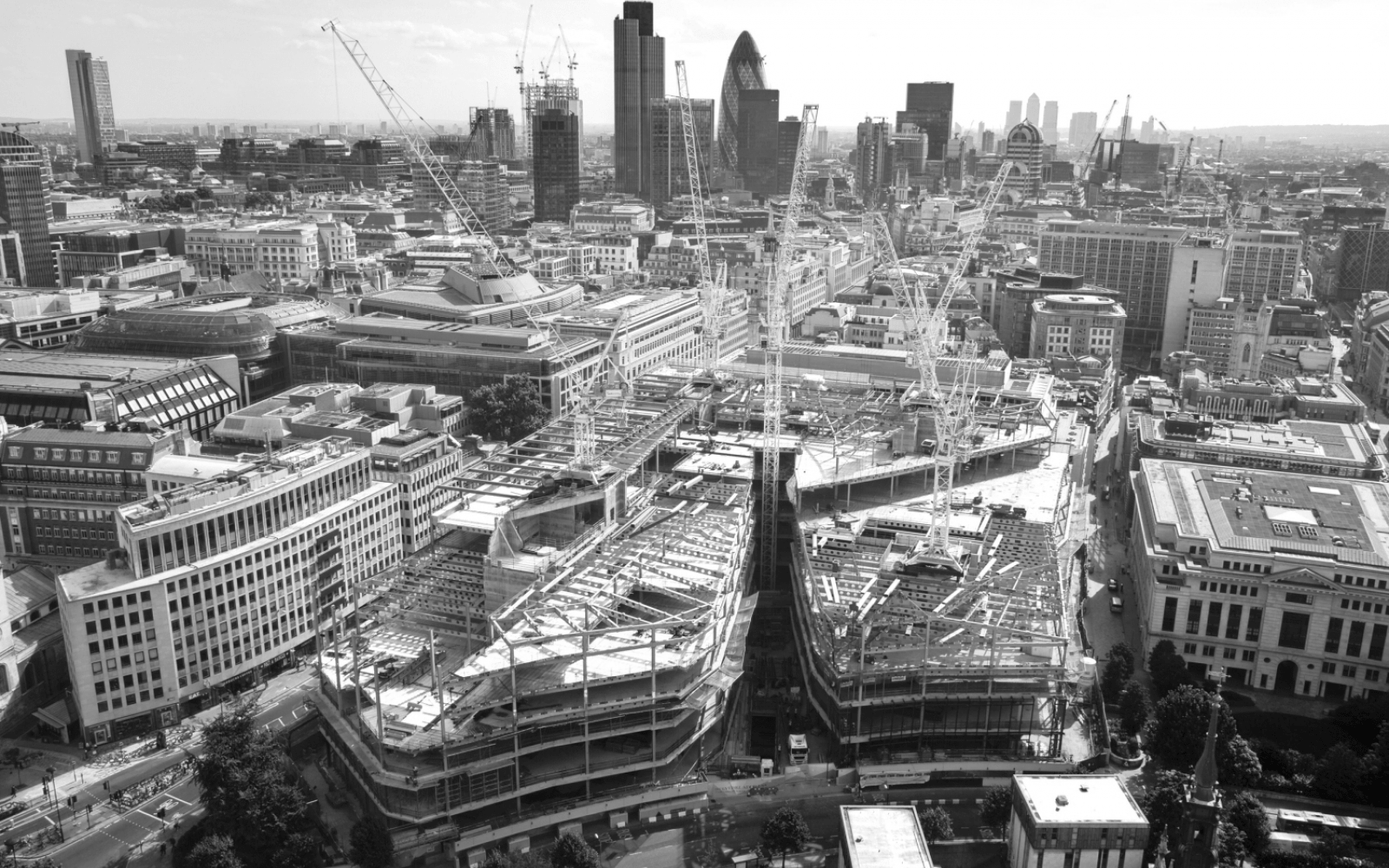 PAYROLL NEWS
IPSE: END OF BARCLAYS CONTRACTING IS "A TASTE OF THE IR35 CHAOS TO COME"
Posted: 11th October 2019
Barclays's announcement that it is calling time on off-payroll contracting is a sign of the damage the changes to IR35 will do, IPSE (the Associatio...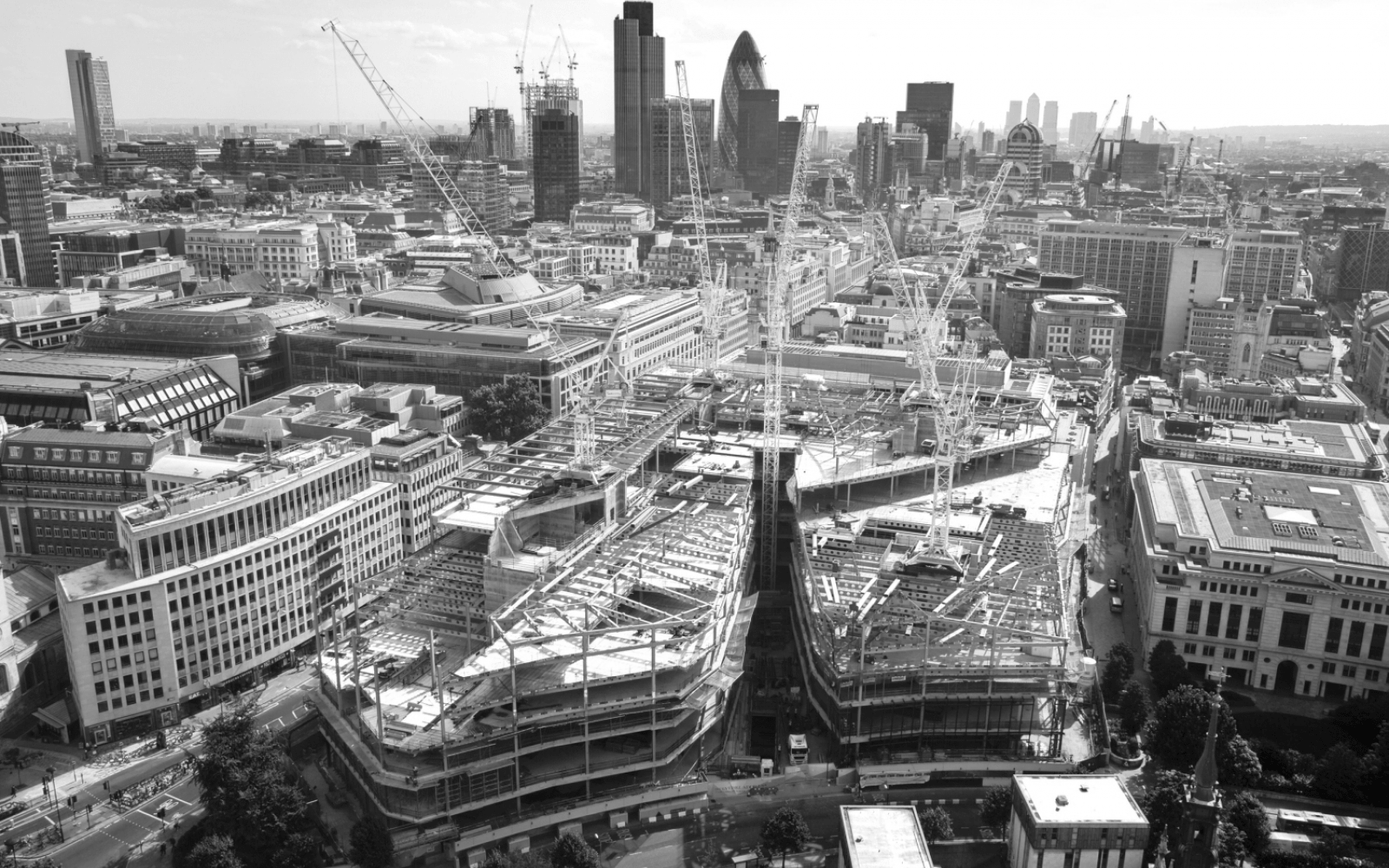 NEWS
EXPERT TRADES LAUNCHES MENTALK PODCAST – THE MENTAL HEALTH PODCAST BY TRADESMEN, FOR TRADESMEN
Expert Trades has launched the first episode of its new mental health Podcast: MENTalk.The majority of the Expert Trades community are male trades pro...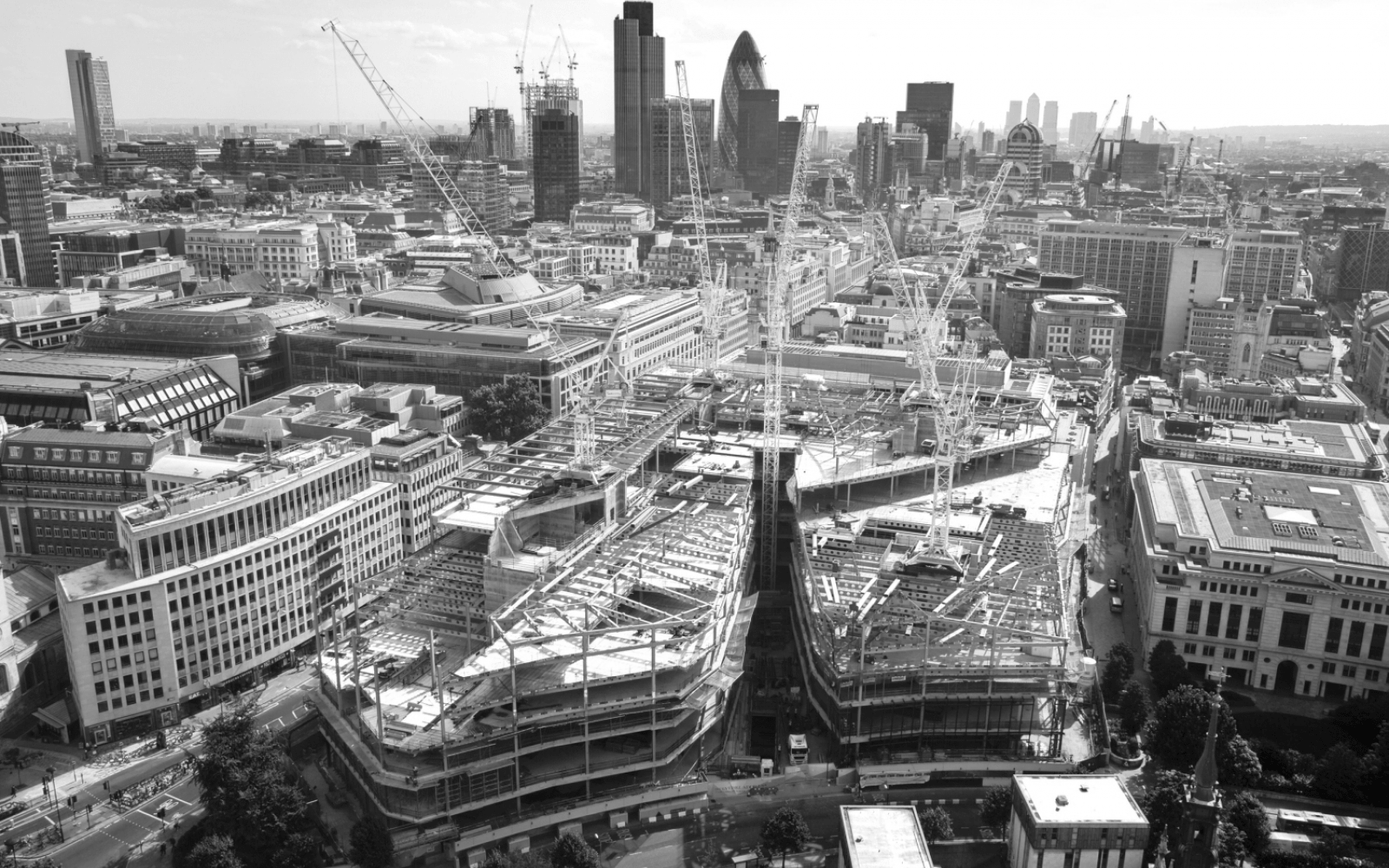 EVER THOUGHT OF AN APPRENTICESHIP IN CIVIL ENGINEERING & GROUNDWORKS
Local Civil Engineering businesses and Fareham College have partnered to create The Solent Civil Engineering Employers' Group.IntroductionIn partner...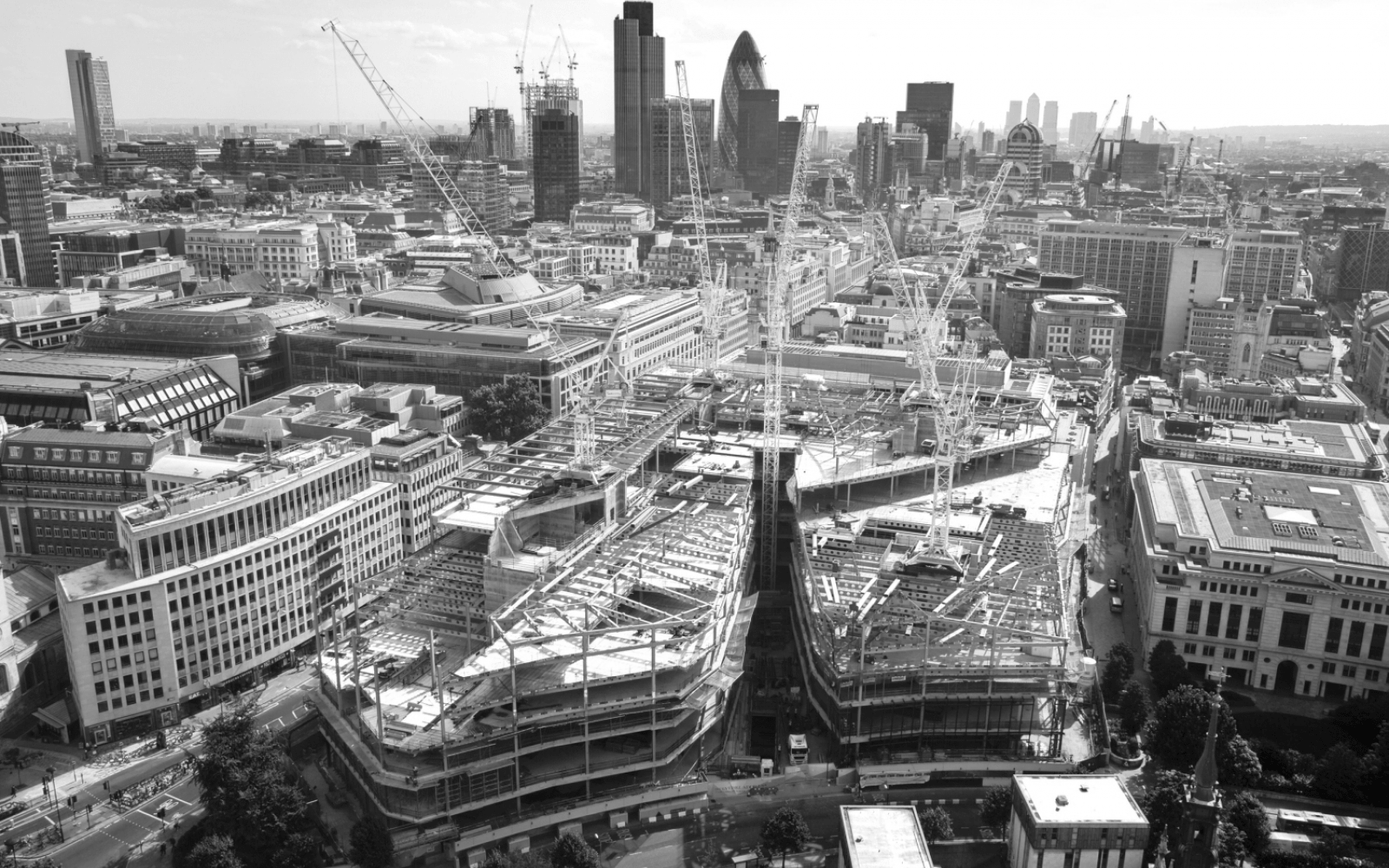 NEWS
BUSINESS CARDS OF THE SOCIAL MEDIA GIANTS WHEN THEY WERE YOUNG
Everybody started somewhere.Steve Jobs first job was a factory worker at Hewlett Packard Enterprise.Barack Obama was an ice cream scooper at Baskin Ro...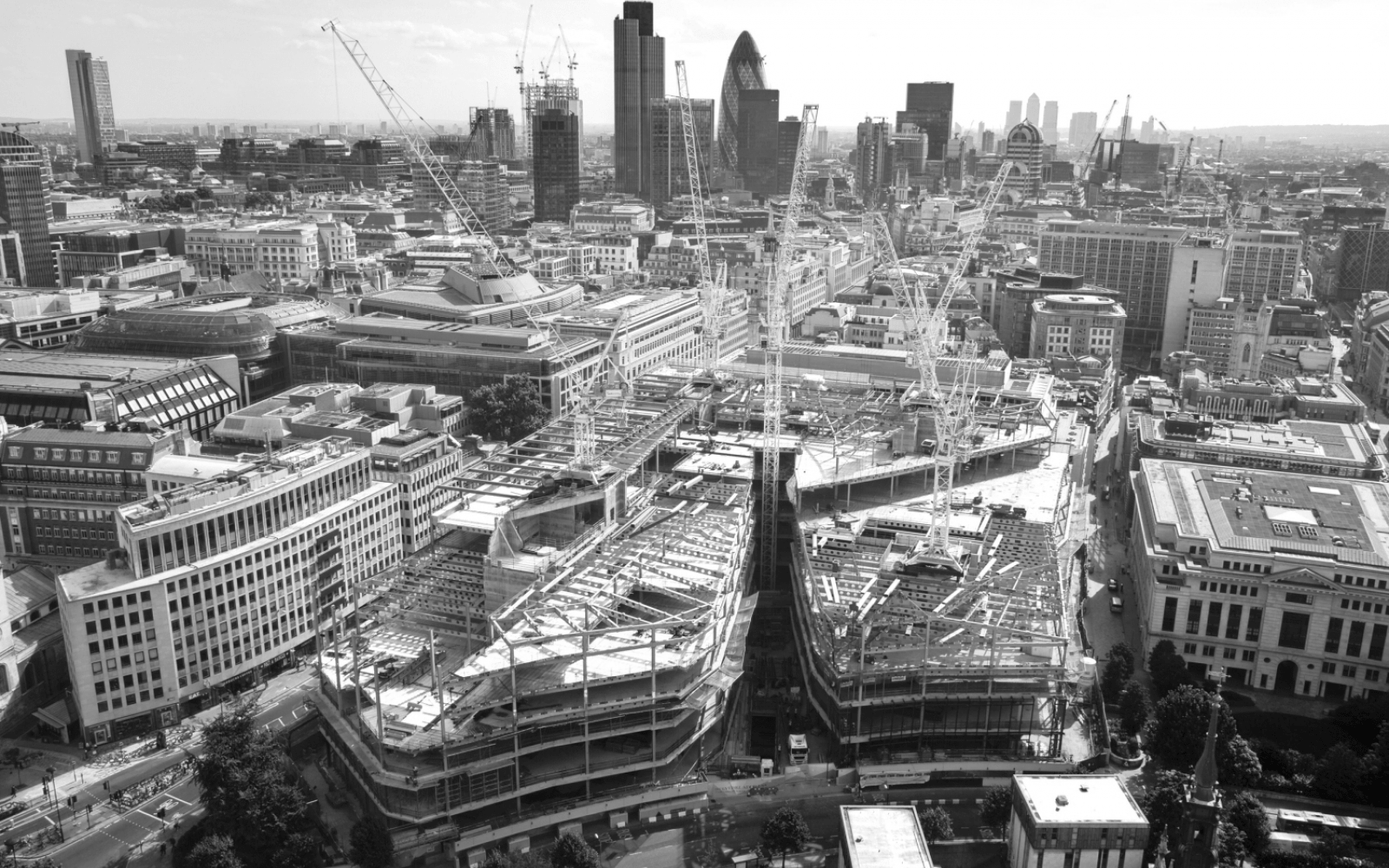 NEWS
BARCLAYS TELLS CONTRACTORS IT'S PAYE OR NOTHING
Barclays planning to scrap its contractor workforceFollowing reports that HSBC will stop engaging PSC contractors as a result of IR35 reform next year...