Genius Money, keeping you up-to-date with all the latest news. You will find articles on all the latest regulatory developments, industry-related updates, financial & payroll related news and much much more...
---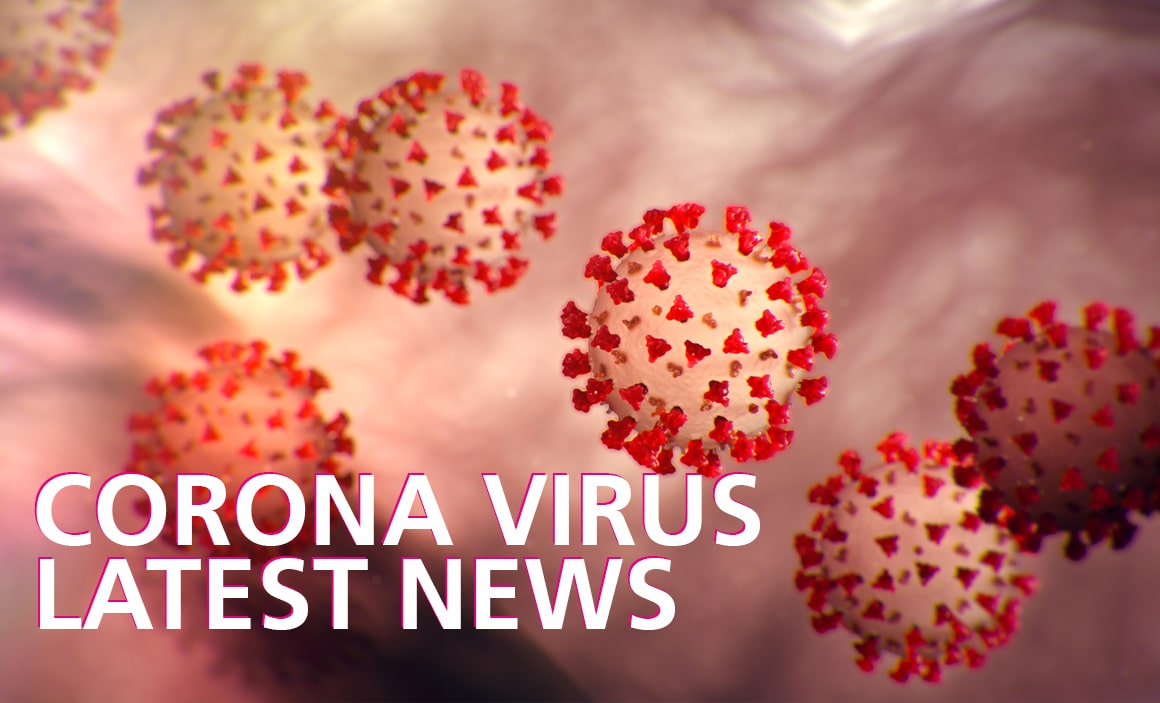 CORONA VIRUS NEWS
EXCLUSIVE: PIMLICO PLUMBERS PLOTS 'NO JAB, NO JOB' POLICY
Posted: 13th January 2021
Pimlico Plumbers has announced plans to spend upwards of £1m on vaccinating its staff, as it plots to roll out a "no jab, no job" po...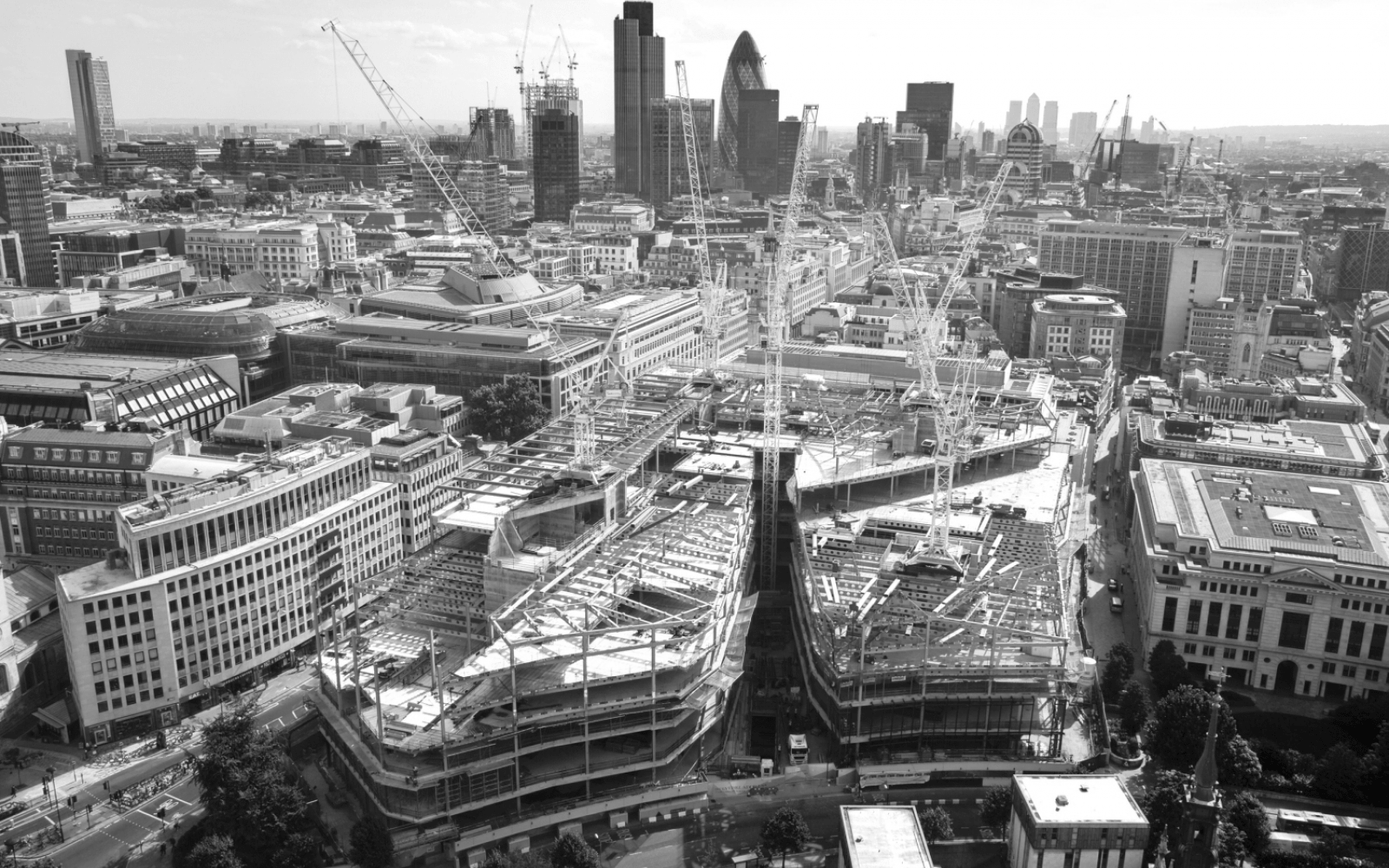 NEWS
BREXIT: NEW RULES ARE HERE
Posted: 13th January 2021
New rules apply to things like travel and doing business within Europe. Doing business with Europe has changed. You need to follow new rules on export...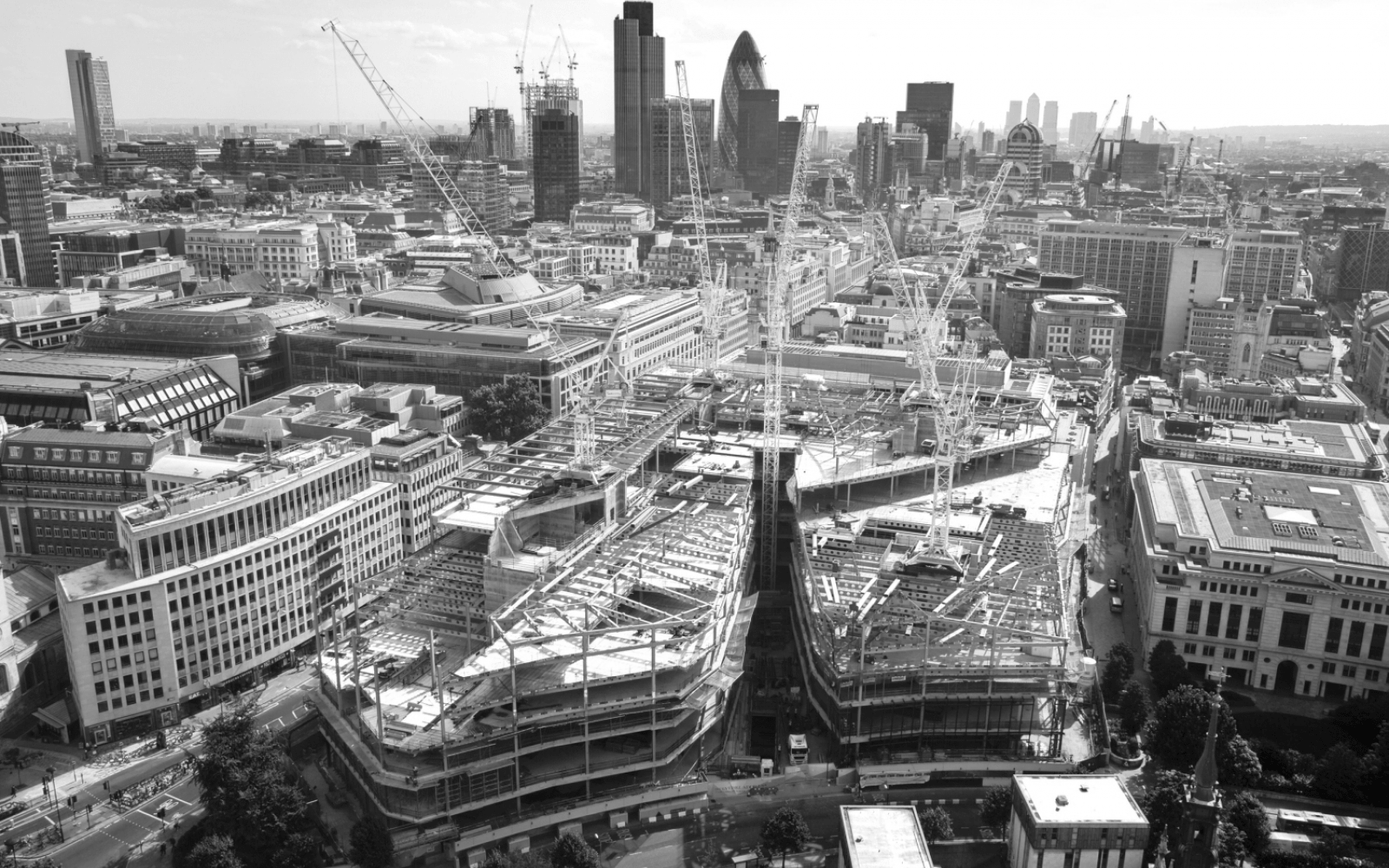 NEWS
NEW BUSINESS SECRETARY TELLS CONSTRUCTION TO KEEP GOING DURING LOCKDOWN ON FIRST DAY IN ROLE
Posted: 12th January 2021
Open letter to industry from Kwasi Kwarteng acknowledges risks firms face in latest lockdown New business secretary Kwasi Kwarteng has written an o...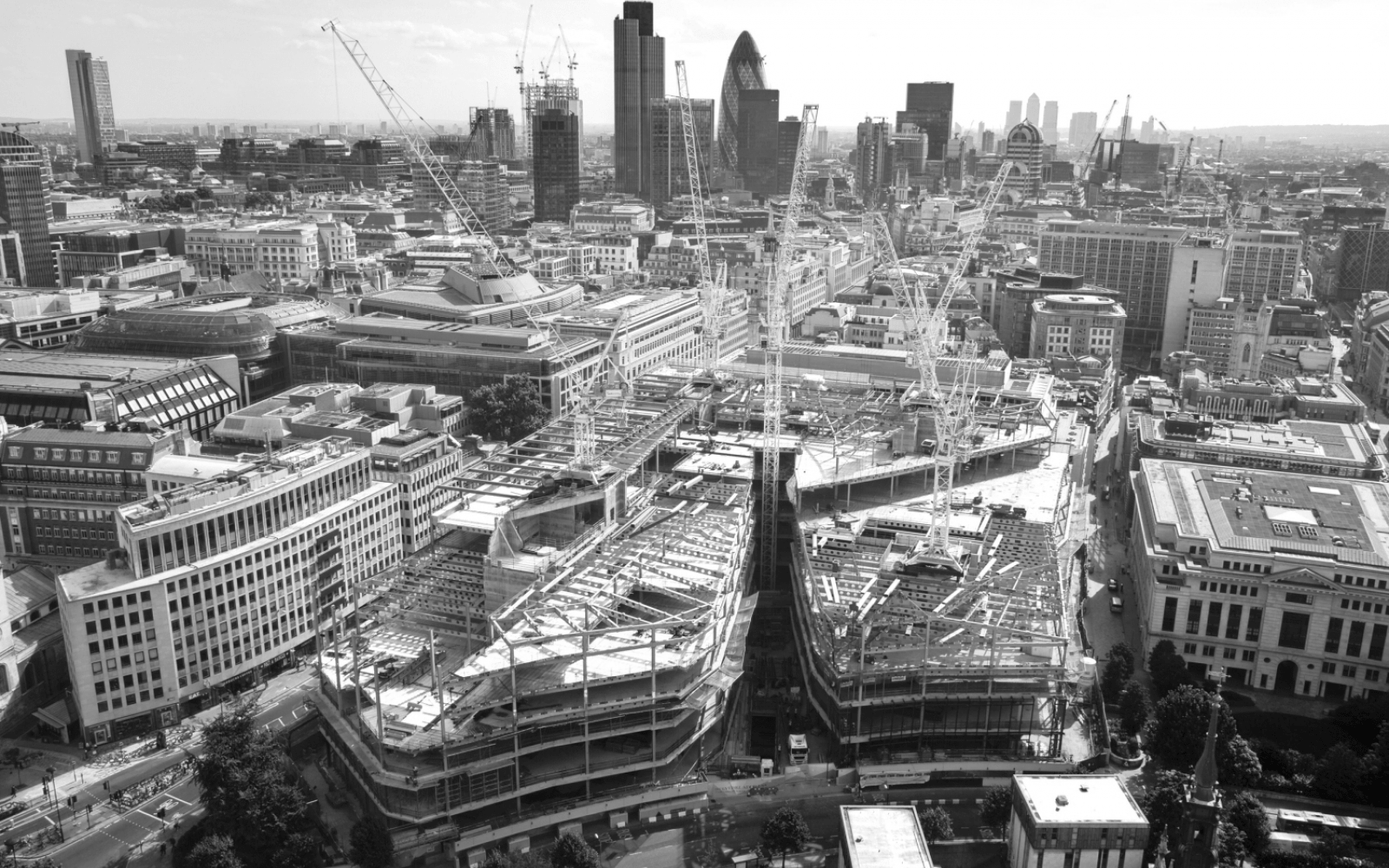 NEWS
FEARS GROW OVER COVID CONTRACT DISPUTES AS ATTITUDES HARDEN
Posted: 11th January 2021
Construction leaders fear the industry could be heading for a big rise in contract disputes as signs emerge hardening attitudes against claims for f...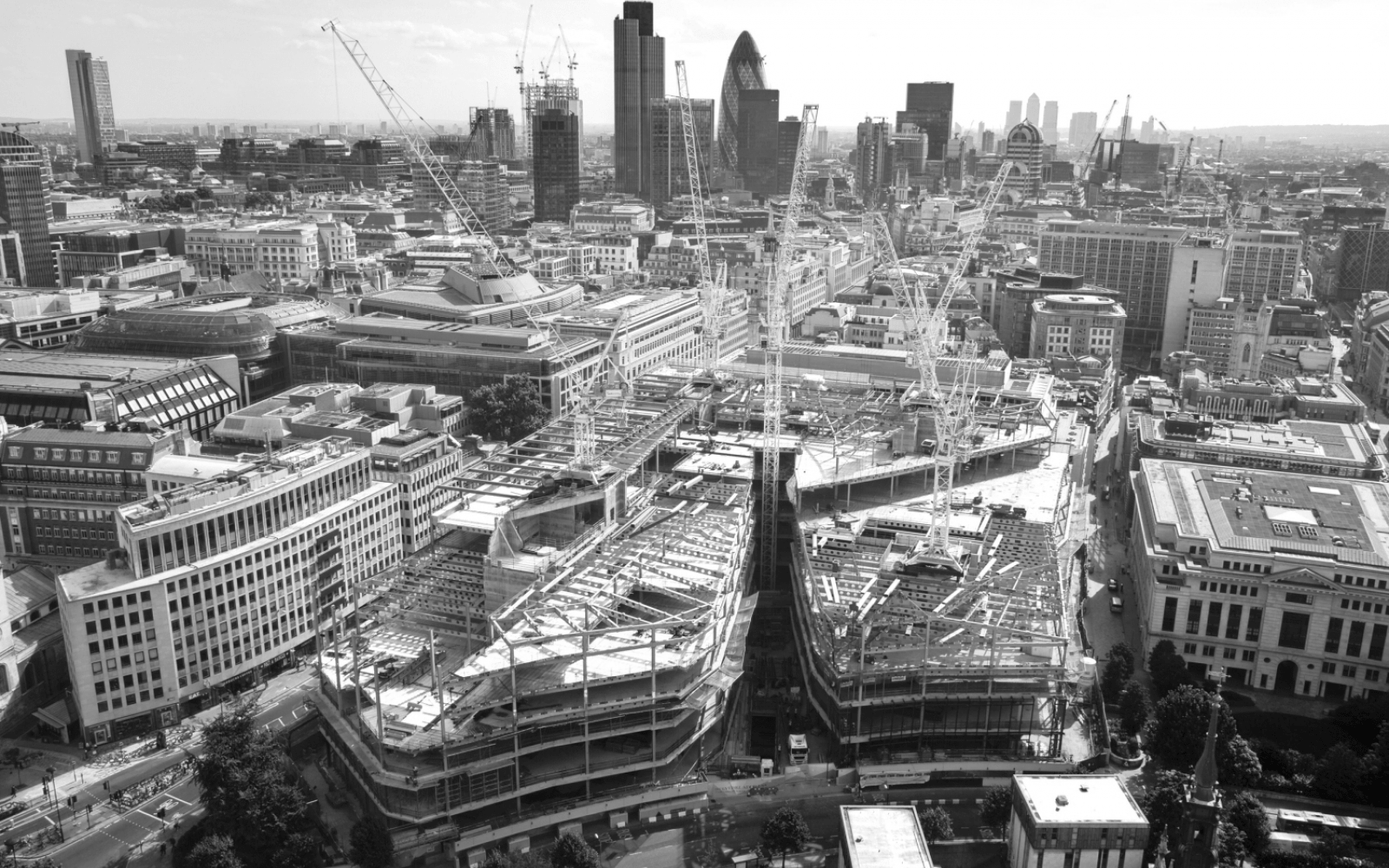 IMPORTANT ANNOUNCEMENT
TAX RETURN DEADLINE LOOMS AS 45% STILL NEED TO FILE
Time is ticking for 5.4 million taxpayers who have until 31 January to complete their tax return, as HMRC reports filing rates tracking at a...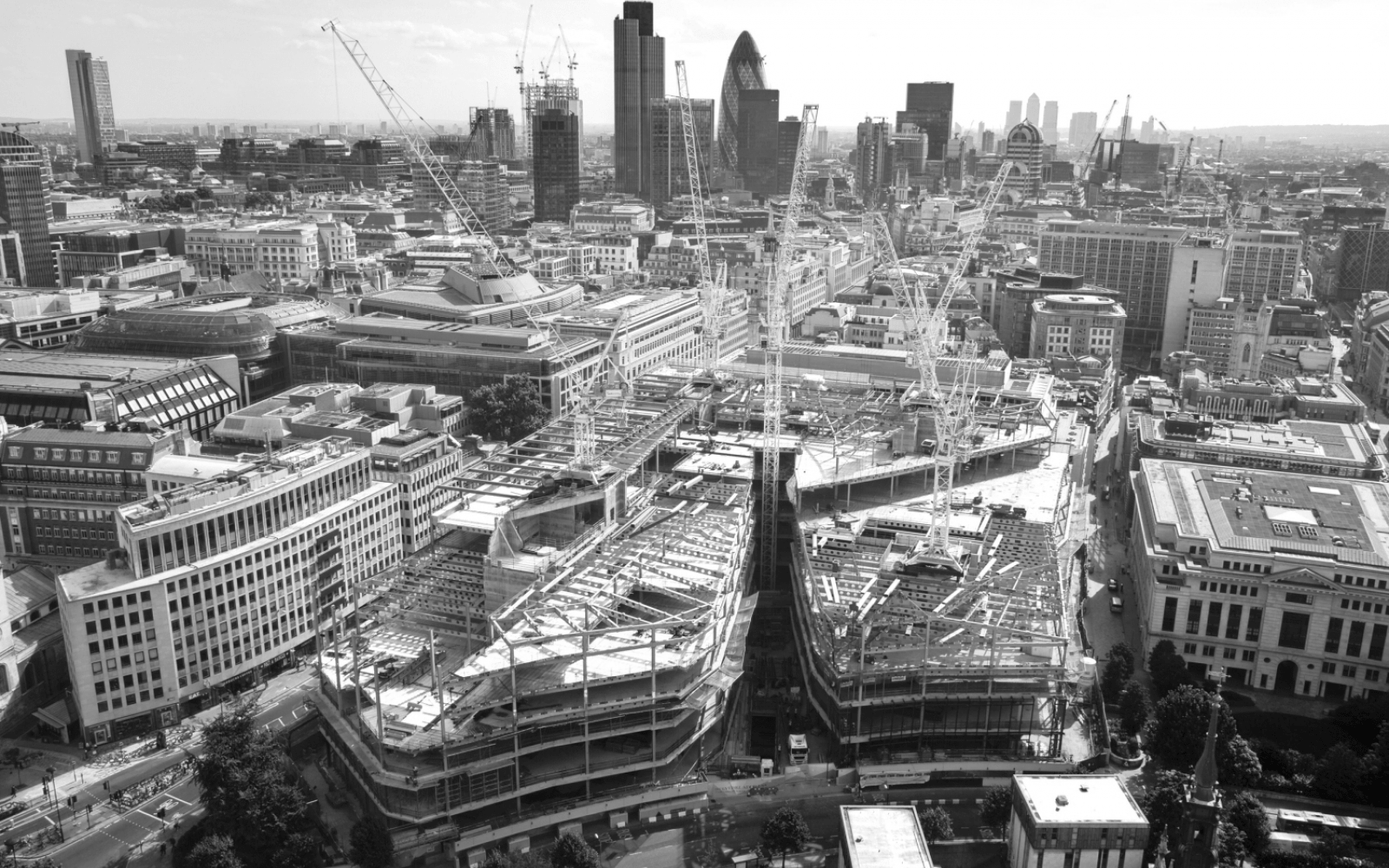 IMPORTANT ANNOUNCEMENT
BUILDERS MERCHANTS TO STAY OPEN AND CONSTRUCTION TO CARRY ON!
Building and construction must remain open and domestic construction work can carry on during the latest lockdown which will be in force until at le...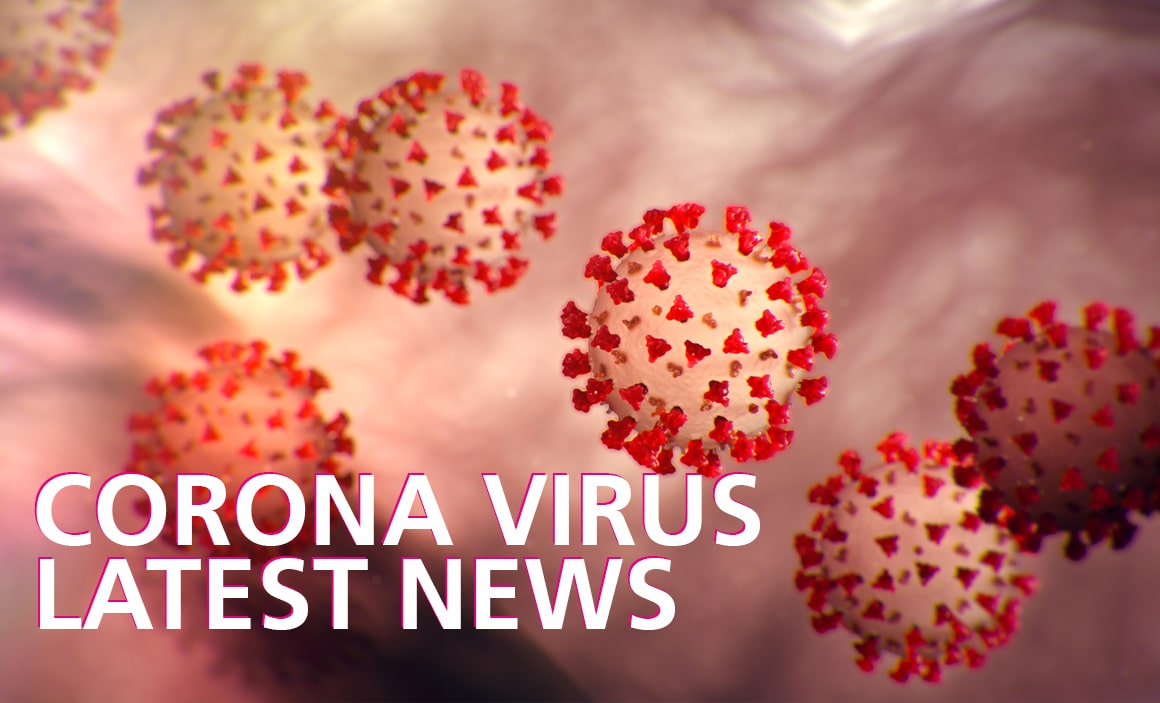 CORONA VIRUS NEWS
CONSTRUCTION TO CONTINUE THROUGHOUT LOCKDOWN 3
The government has confirmed a number of professions will continue to work throughout the January lockdown – with construction and fa...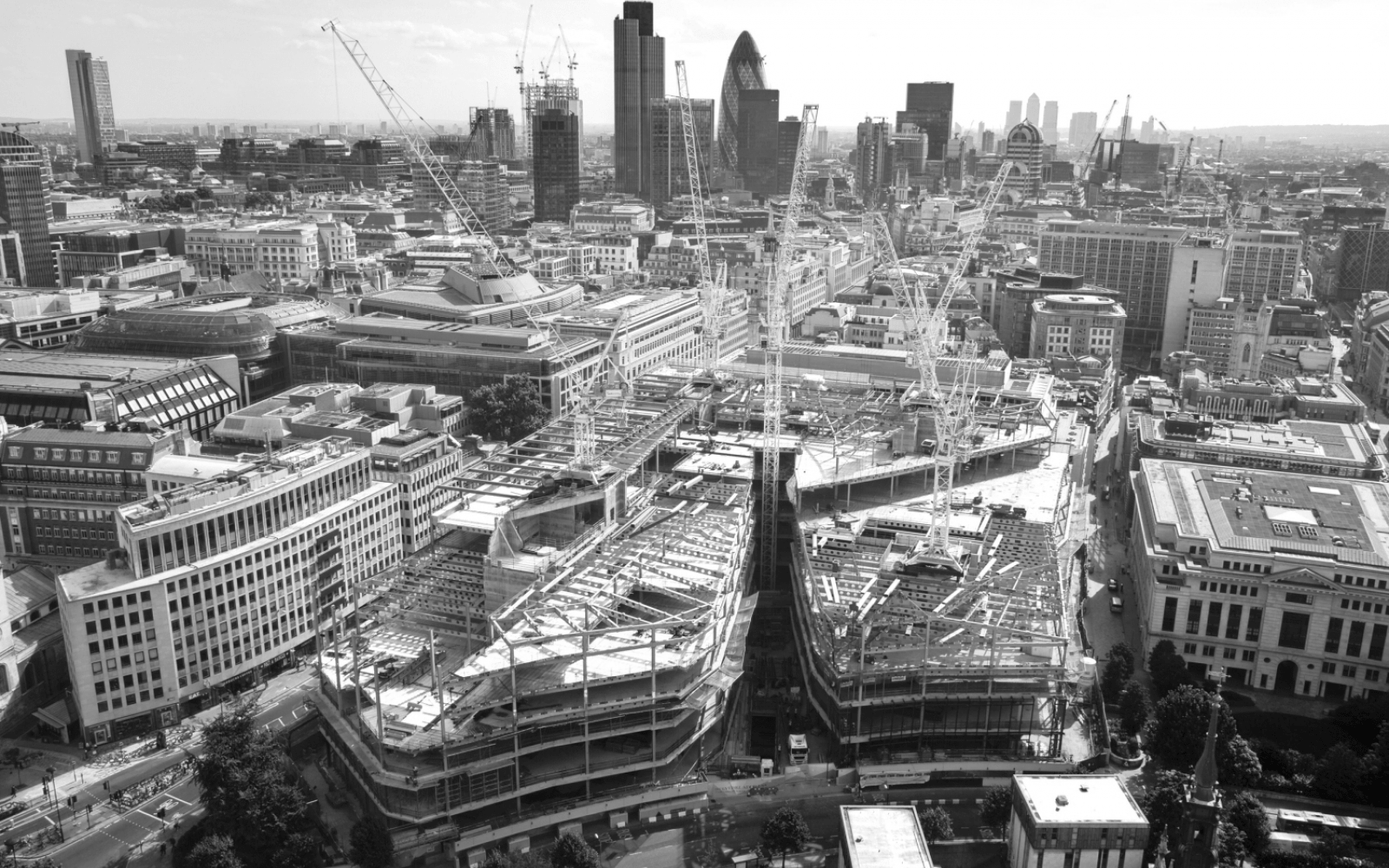 NEWS
UNDERSTANDING OFF-PAYROLL
Act NOWFirms must get their houses in order well in advance of April 2021. If a company or client has failed to address the Off-payroll legislation th...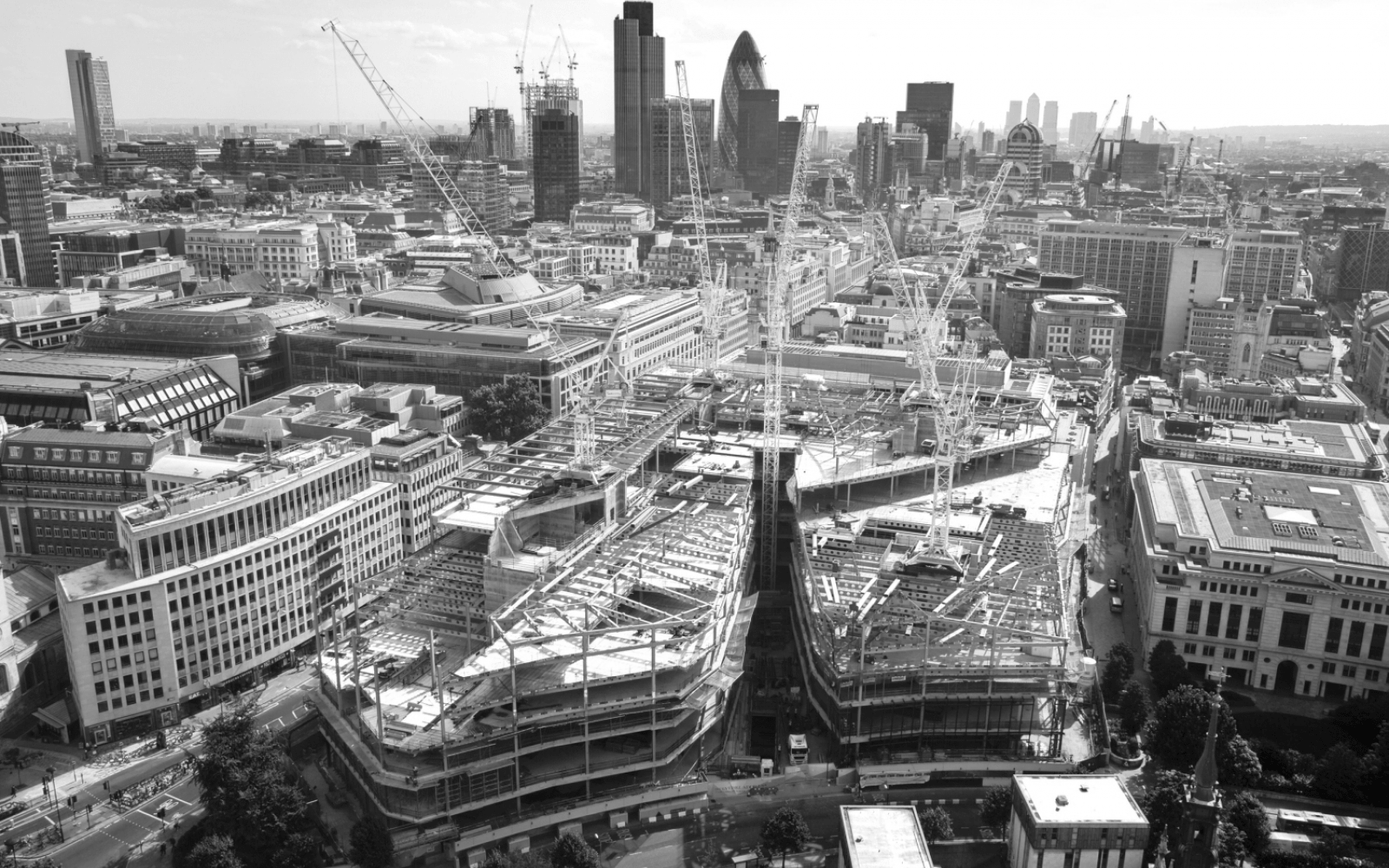 NEWS
VAT DOMESTIC REVERSE CHARGE FOR CONSTRUCTION
Posted: 4th December 2020
What is the VAT domestic reverse charge for construction services? The VAT domestic reverse charge for building and construction services, to giv...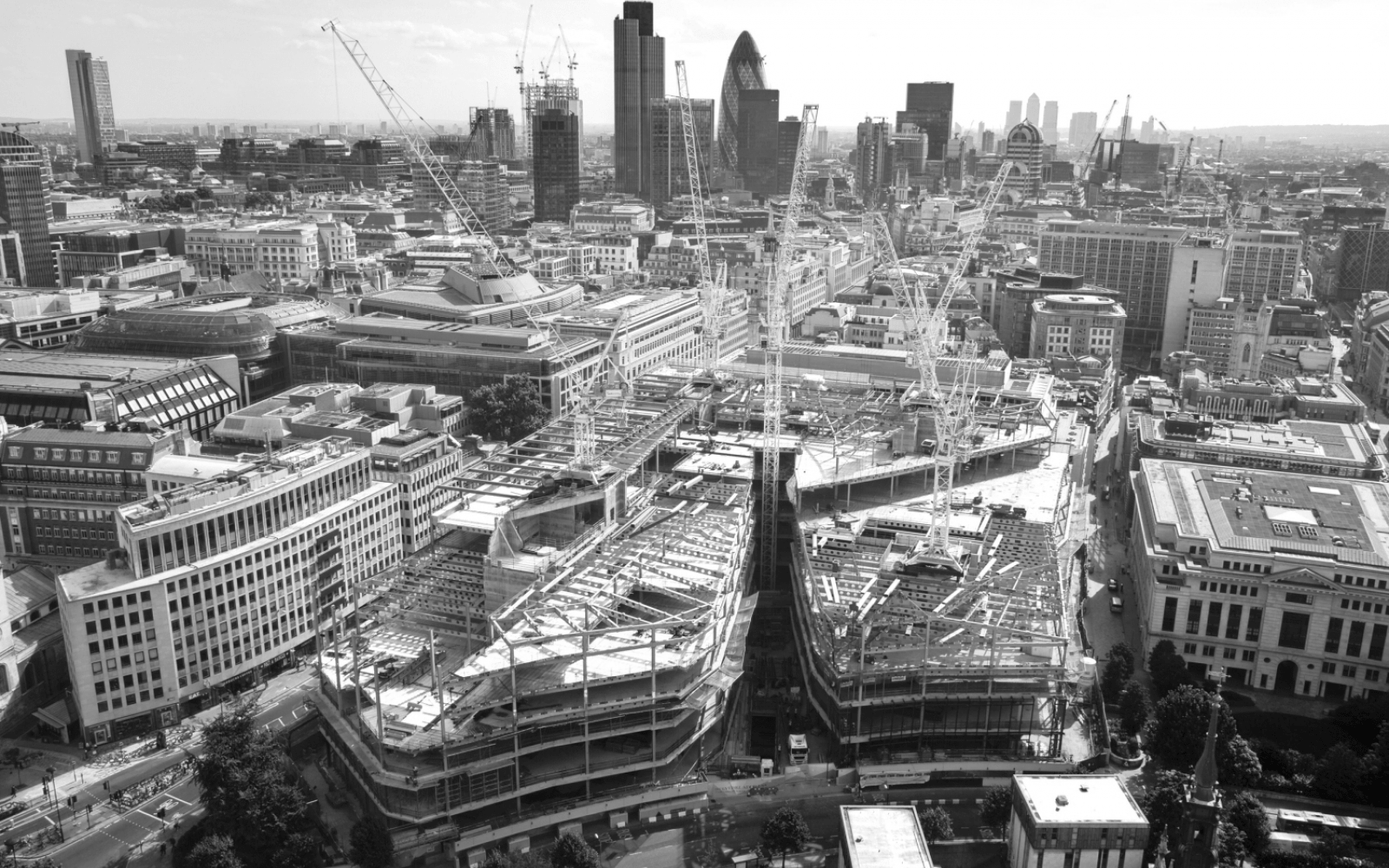 NEWS
NUMBER OF FIRMS REGISTERED AS VISA SPONSORS PEAKS AS EU IMMIGRATION HITS 15-YEAR LOW
Posted: 4th December 2020
The number of UK businesses registered as sponsors for Tier 2 work visas reached a record high in the last three months of 2019, with 28,734 companies...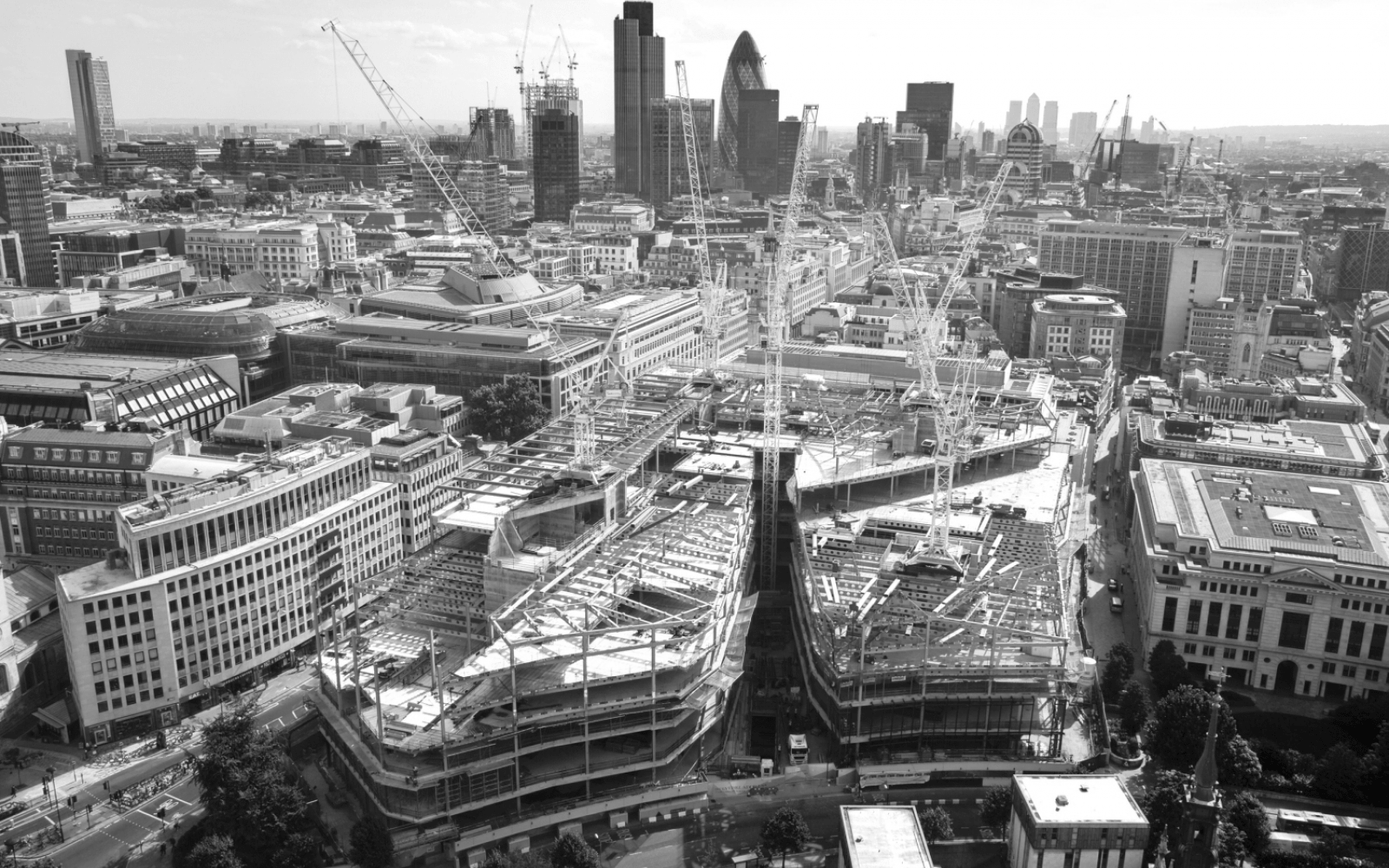 NEWS
SELF-EMPLOYMENT INCOME SUPPORT SCHEME
Posted: 4th December 2020
What you need to know Who can claim: Self-employed individuals or a member of a partnership (as long as certain eligibility criteria are met, ...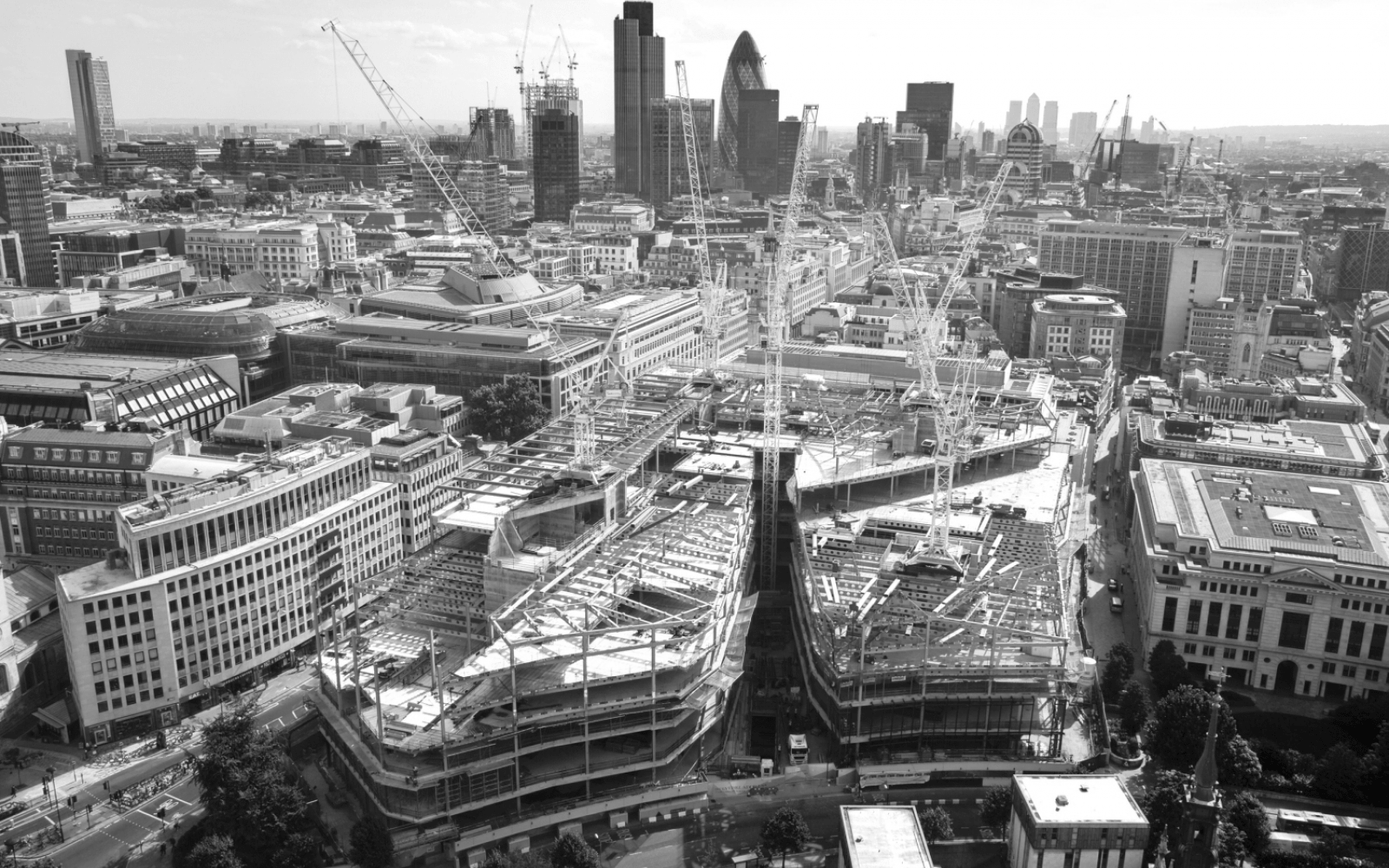 NEWS
LANDLORDS NEED TO BE PREPARED FOR EVERY POSSIBILITY WITH CGT CHANGES – YOUNG
Posted: 24th November 2020
The age-old question posed by all private sector landlords at any one time is often, 'what do I do next?' For most, the answer is staring ...