Genius Money, keeping you up-to-date with all the latest news. You will find articles on all the latest regulatory developments, industry-related updates, financial & payroll related news and much much more...
---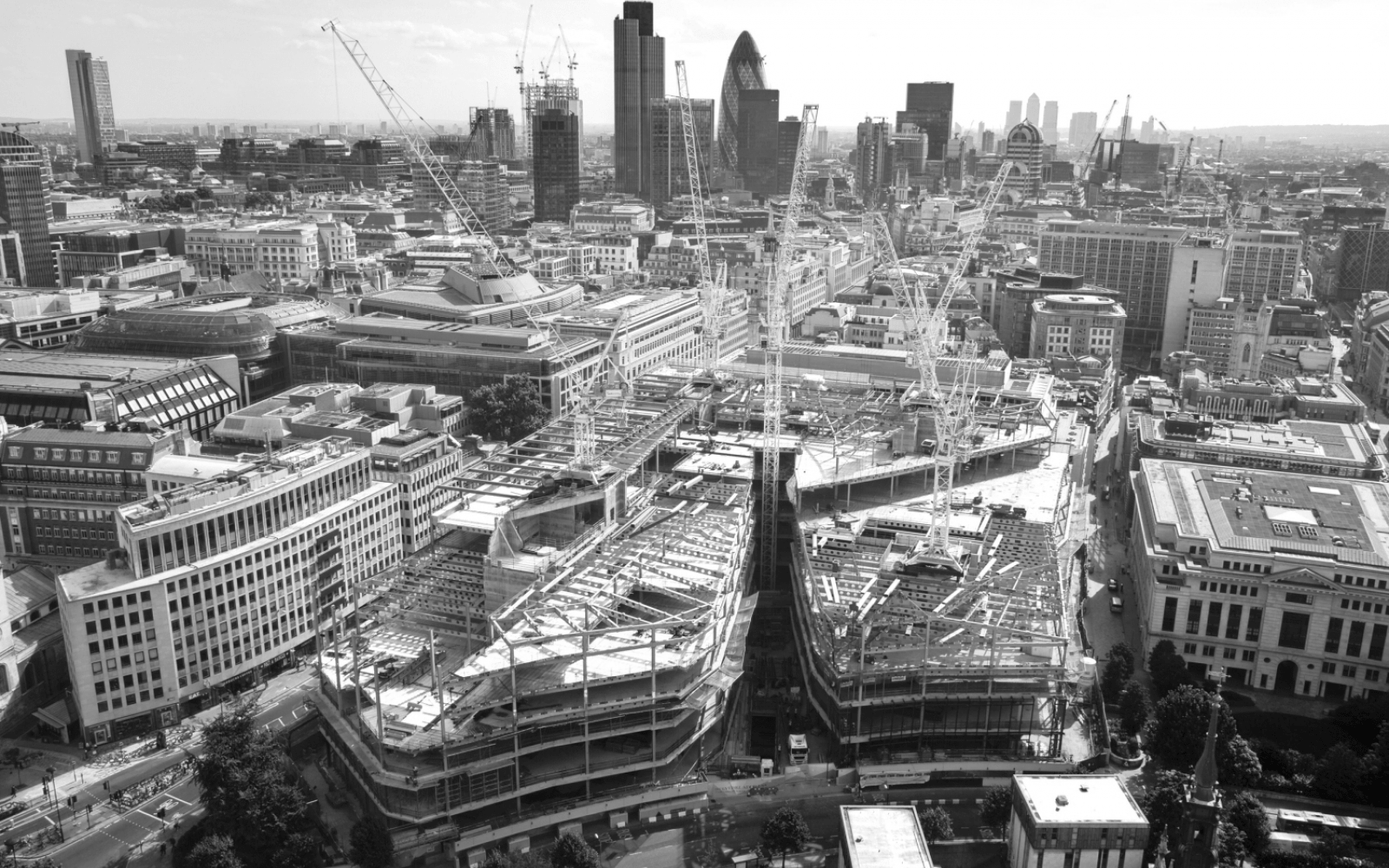 IMPORTANT ANNOUNCEMENT
RISHI SUNAK SET TO EXTEND FURLOUGH SCHEME PAST APRIL
Posted: 20th January 2021
Rishi Sunak is reportedly set to extend the government's furlough scheme beyond the end of April in his 3 March Budget. The chancellor is drawin...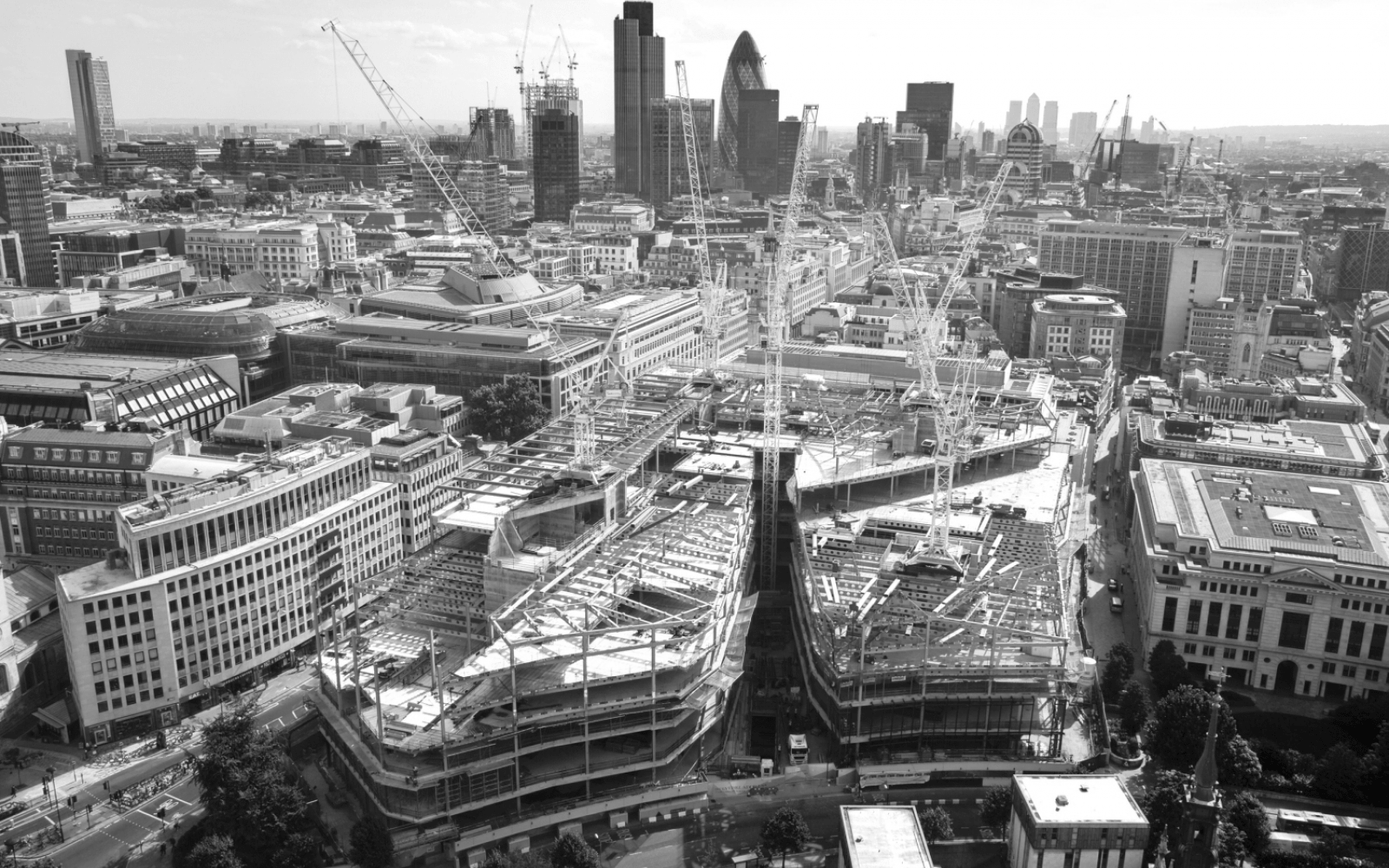 NEWS
CALL FOR CONSISTENT BUSINESS BOUNCE BANK LOAN RECOVERY SCHEME
Posted: 20th January 2021
The body, which represents the UK debt collection and debt purchase sectors, is calling on the government to invest in a dedicated 'BBL engageme...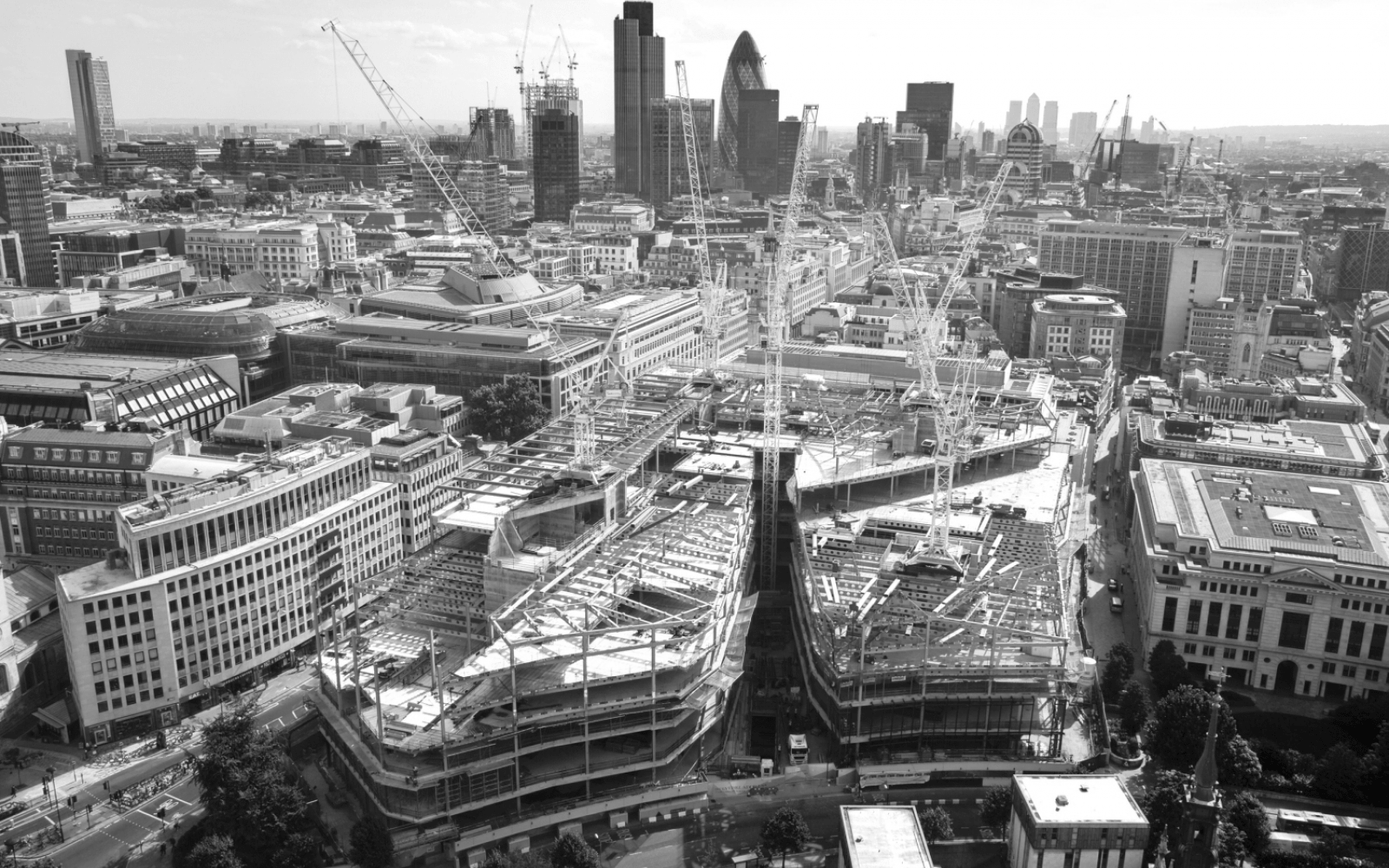 NEWS
GOVERNMENT CONFIRMS NO THREAT TO SHUT LONDON SITES
Posted: 19th January 2021
Government officials have confirmed there are no plans to shut construction sites in London amid fears over crowded tube trains in the capital Pictu...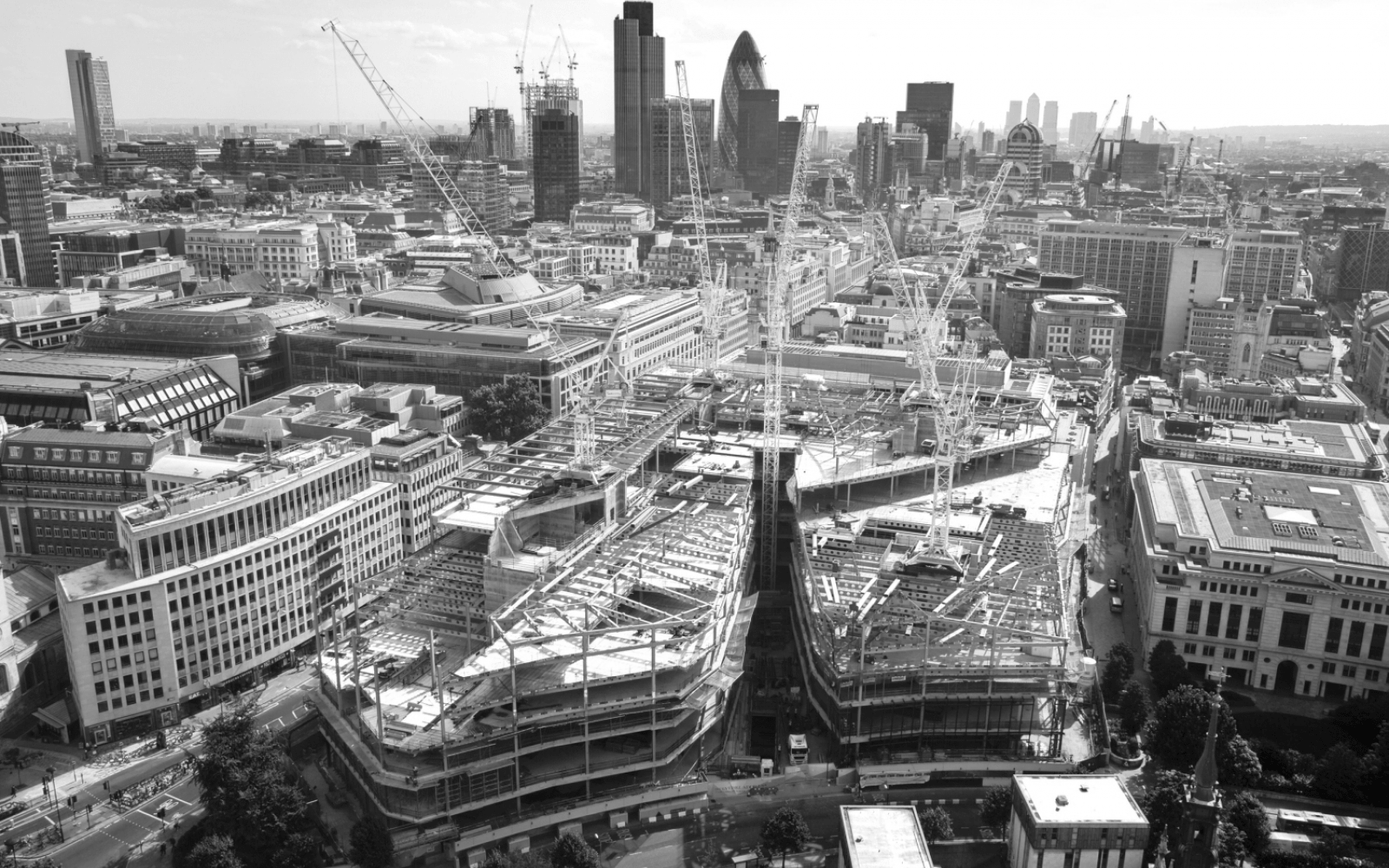 NEWS
THE CONSTRUCTION RECOVERY HAS GOT BACK ON TRACK RETURNING TO ITS PRE-PANDEMIC LEVEL AFTER THE RECORD 41% CLIFF FALL IN MARCH.
Posted: 18th January 2021
Latest construction output figures for November show the industry has pulled off a near V-shaped rebound led by infrastructure while commercial still ...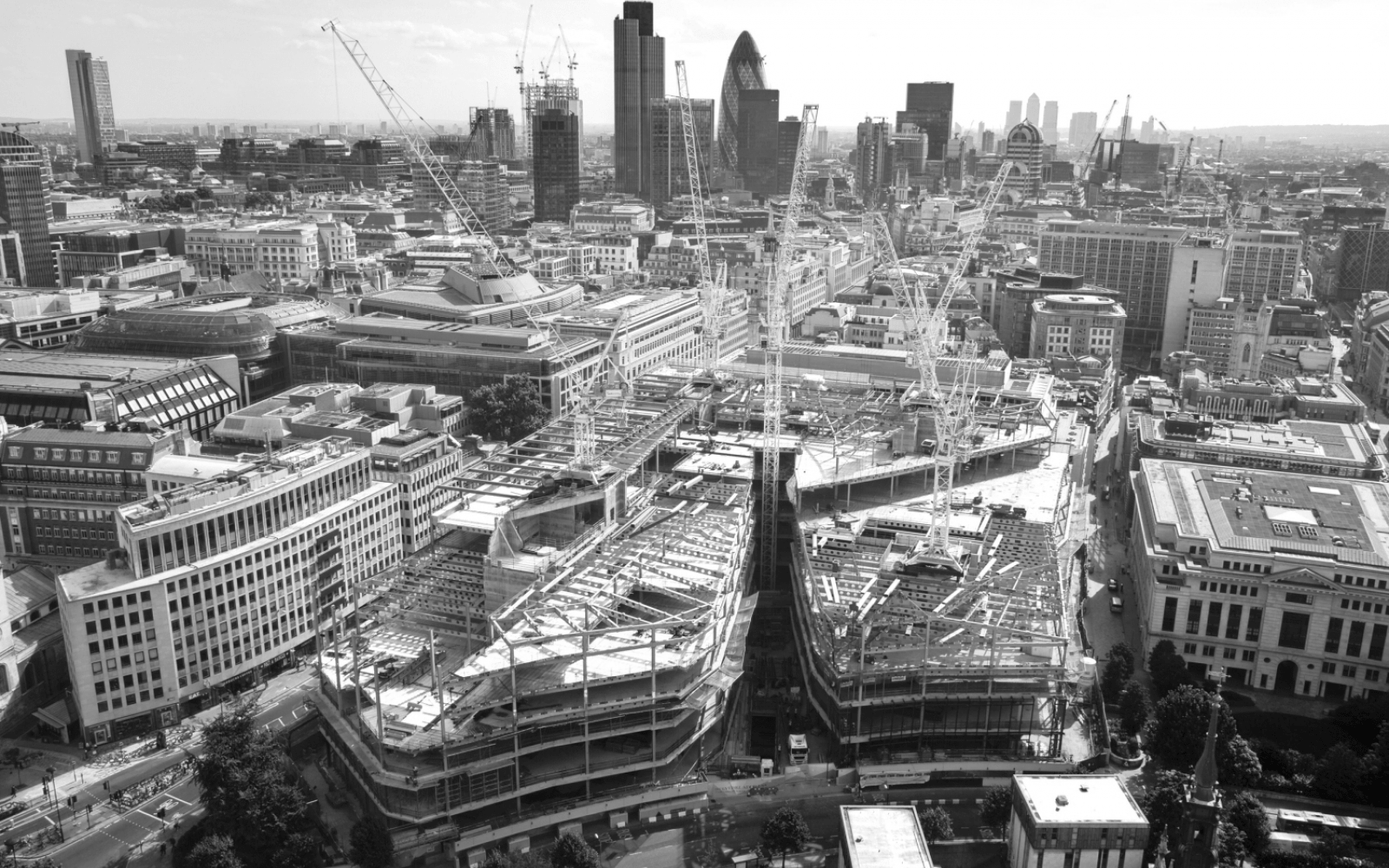 IMPORTANT ANNOUNCEMENT
TORY BACKBENCHERS WARN BORIS JOHNSON TO DROP LOCKDOWN SOON OR FACE LEADERSHIP CHALLENGE
Posted: 14th January 2021
Boris Johnson has been warned by lockdown-sceptic Tory backbenchers that he will face a leadership challenge if he does not "set out a clear pla...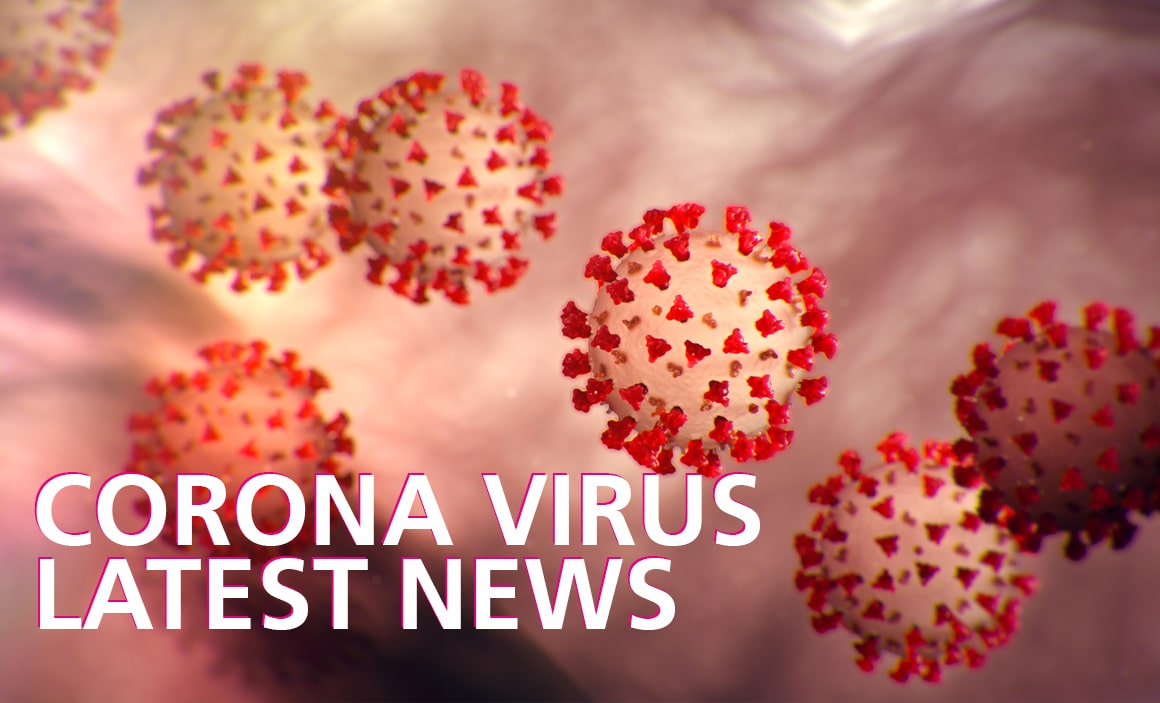 CORONA VIRUS NEWS
EXCLUSIVE: PIMLICO PLUMBERS PLOTS 'NO JAB, NO JOB' POLICY
Posted: 13th January 2021
Pimlico Plumbers has announced plans to spend upwards of £1m on vaccinating its staff, as it plots to roll out a "no jab, no job" po...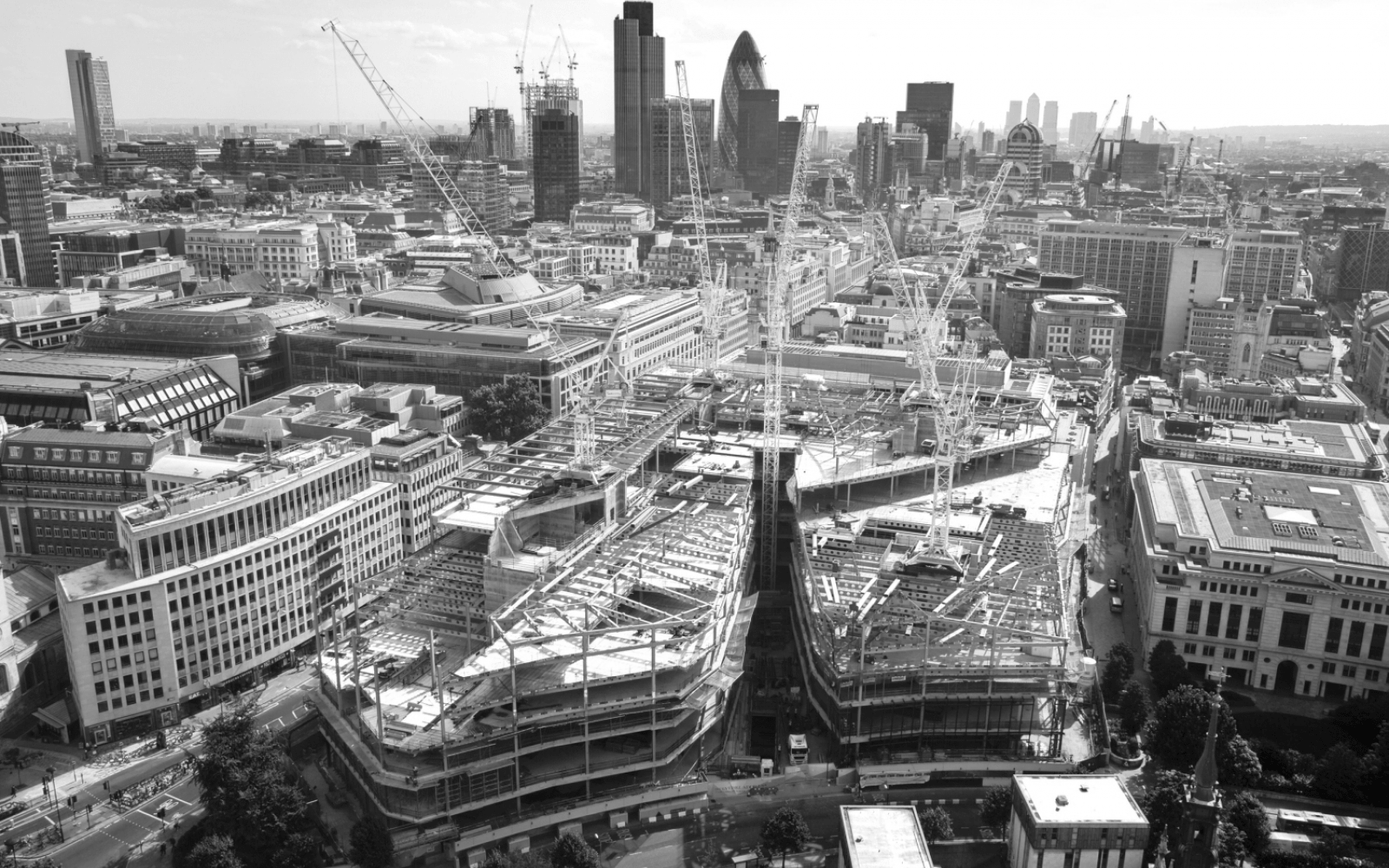 NEWS
BREXIT: NEW RULES ARE HERE
Posted: 13th January 2021
New rules apply to things like travel and doing business within Europe. Doing business with Europe has changed. You need to follow new rules on export...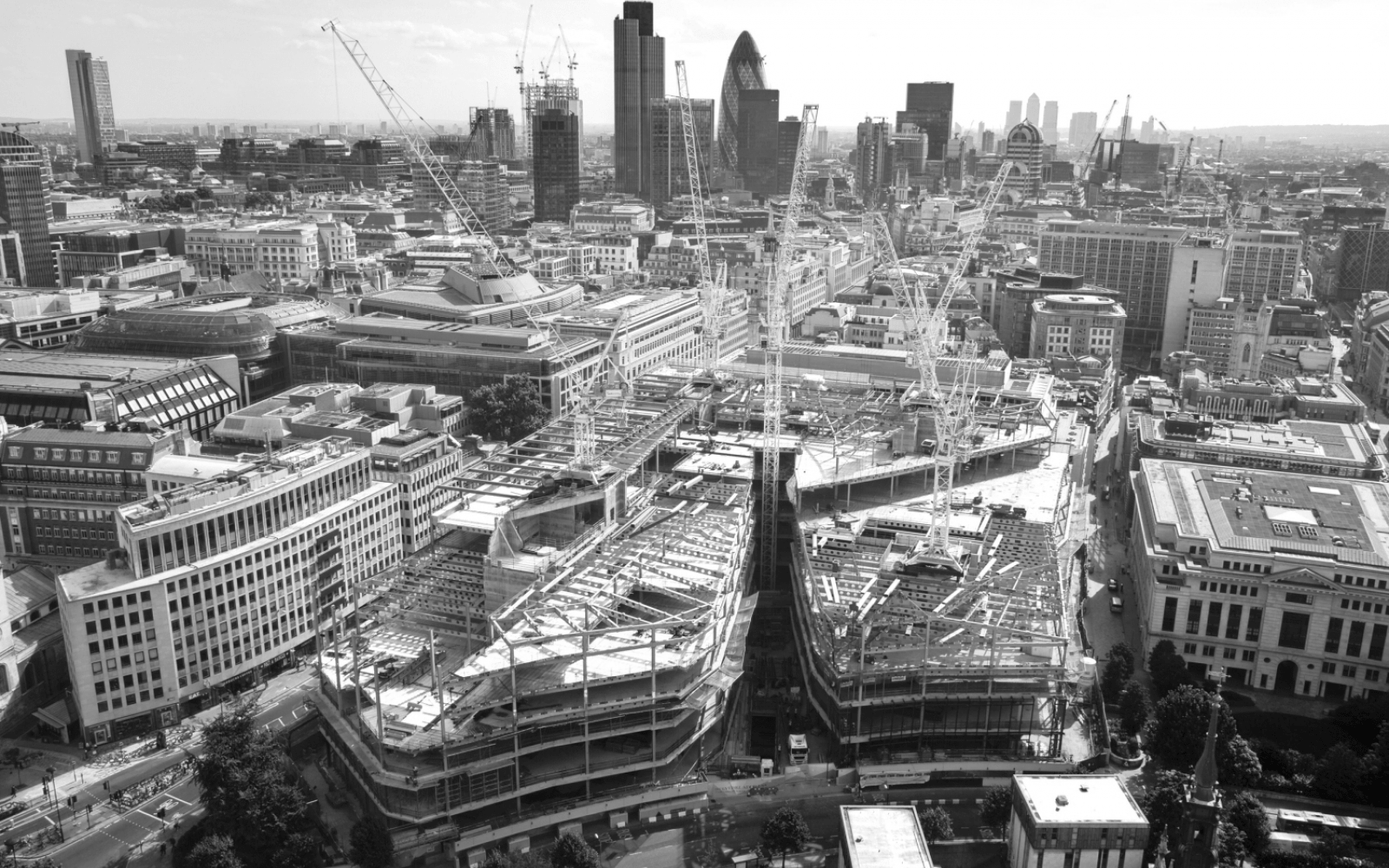 NEWS
NEW BUSINESS SECRETARY TELLS CONSTRUCTION TO KEEP GOING DURING LOCKDOWN ON FIRST DAY IN ROLE
Posted: 12th January 2021
Open letter to industry from Kwasi Kwarteng acknowledges risks firms face in latest lockdown New business secretary Kwasi Kwarteng has written an o...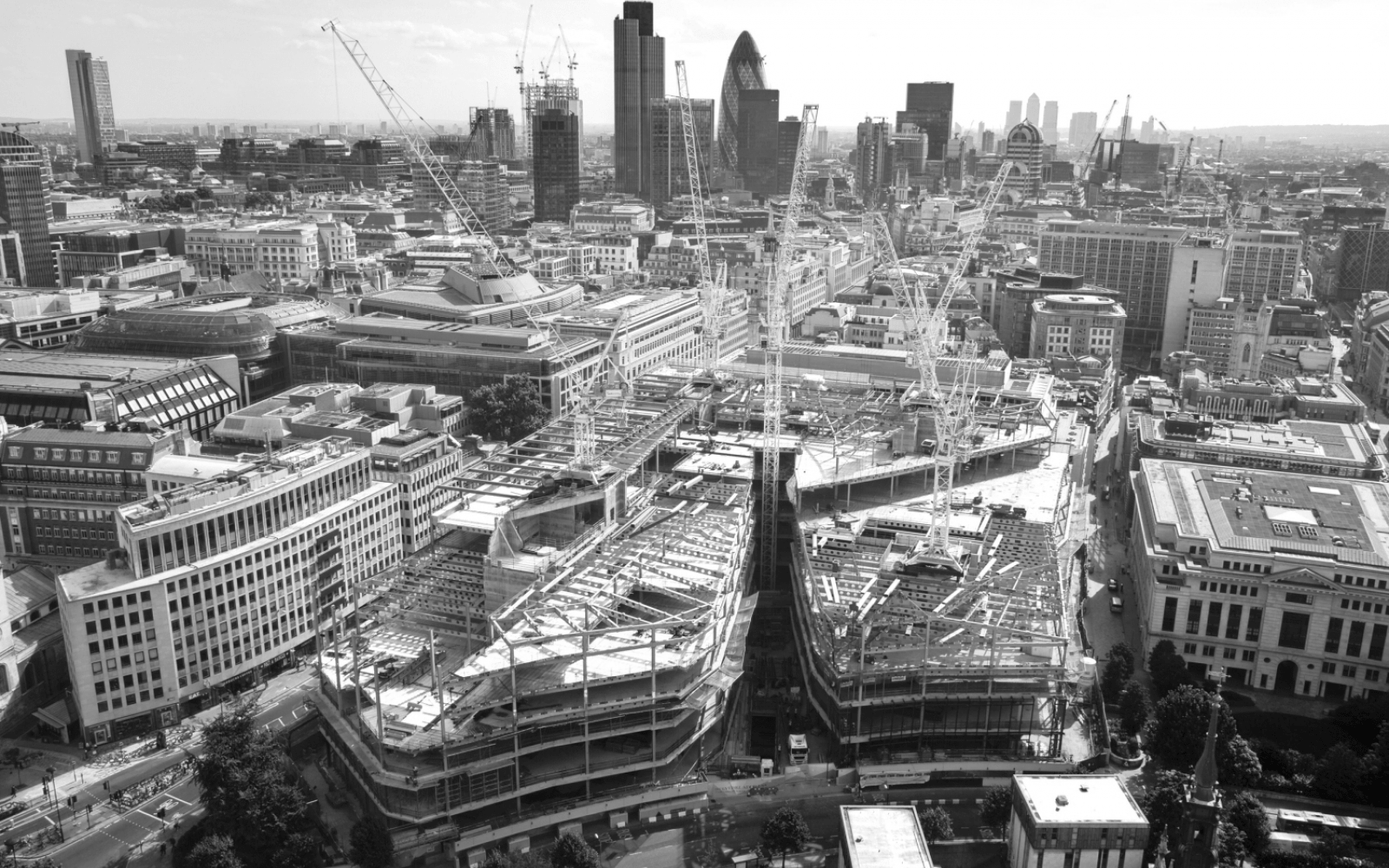 NEWS
FEARS GROW OVER COVID CONTRACT DISPUTES AS ATTITUDES HARDEN
Posted: 11th January 2021
Construction leaders fear the industry could be heading for a big rise in contract disputes as signs emerge hardening attitudes against claims for f...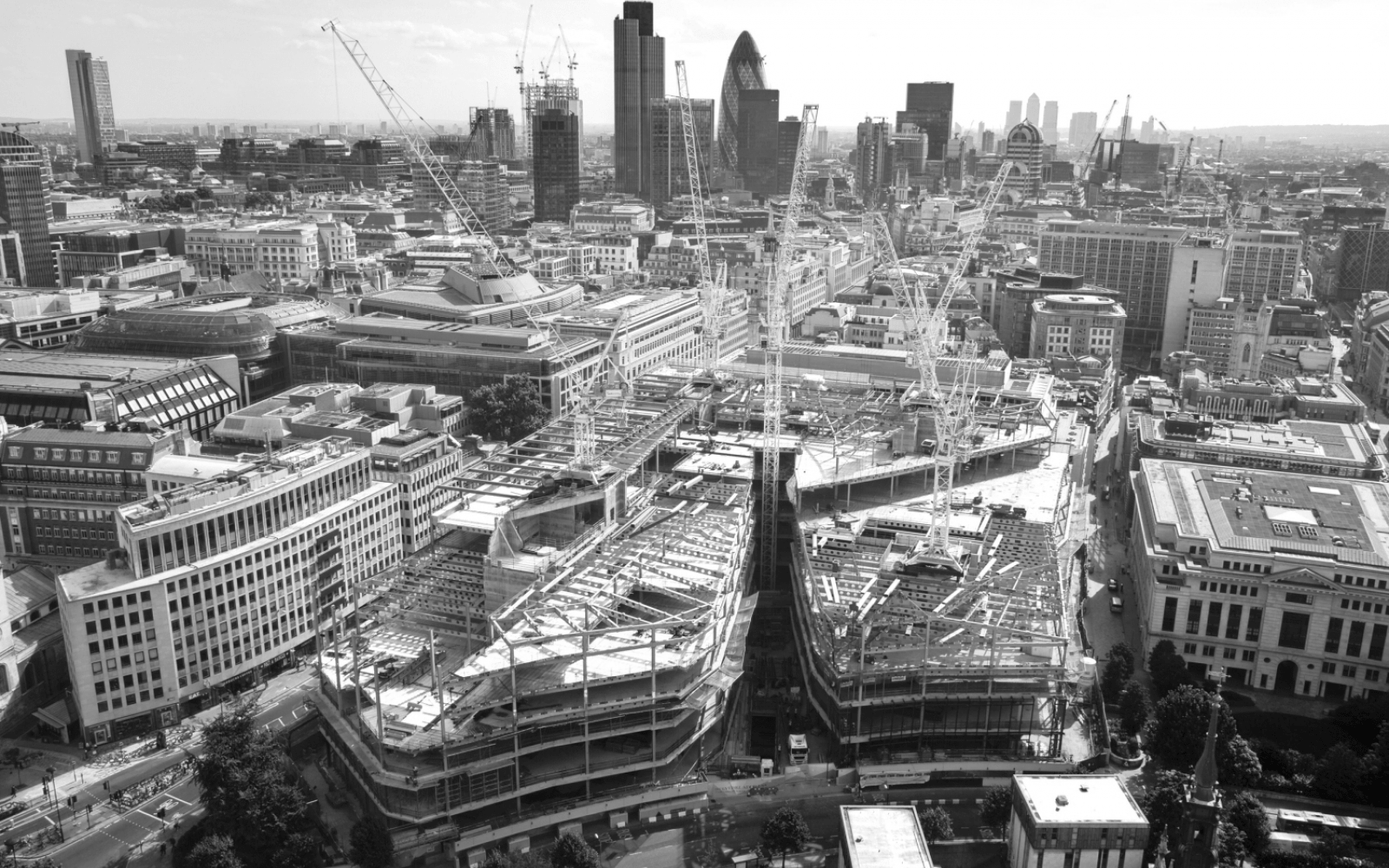 IMPORTANT ANNOUNCEMENT
TAX RETURN DEADLINE LOOMS AS 45% STILL NEED TO FILE
Time is ticking for 5.4 million taxpayers who have until 31 January to complete their tax return, as HMRC reports filing rates tracking at a...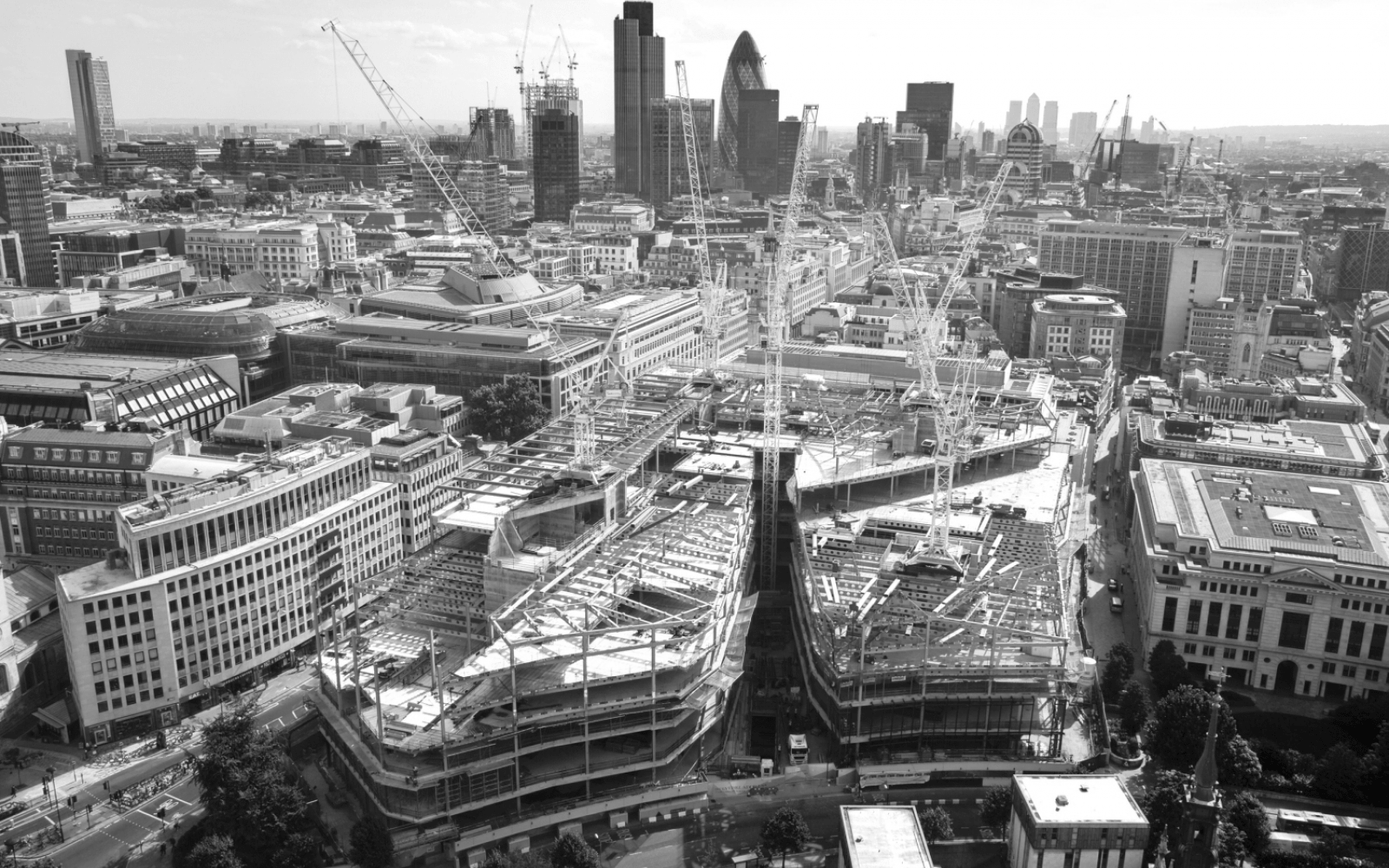 IMPORTANT ANNOUNCEMENT
BUILDERS MERCHANTS TO STAY OPEN AND CONSTRUCTION TO CARRY ON!
Building and construction must remain open and domestic construction work can carry on during the latest lockdown which will be in force until at le...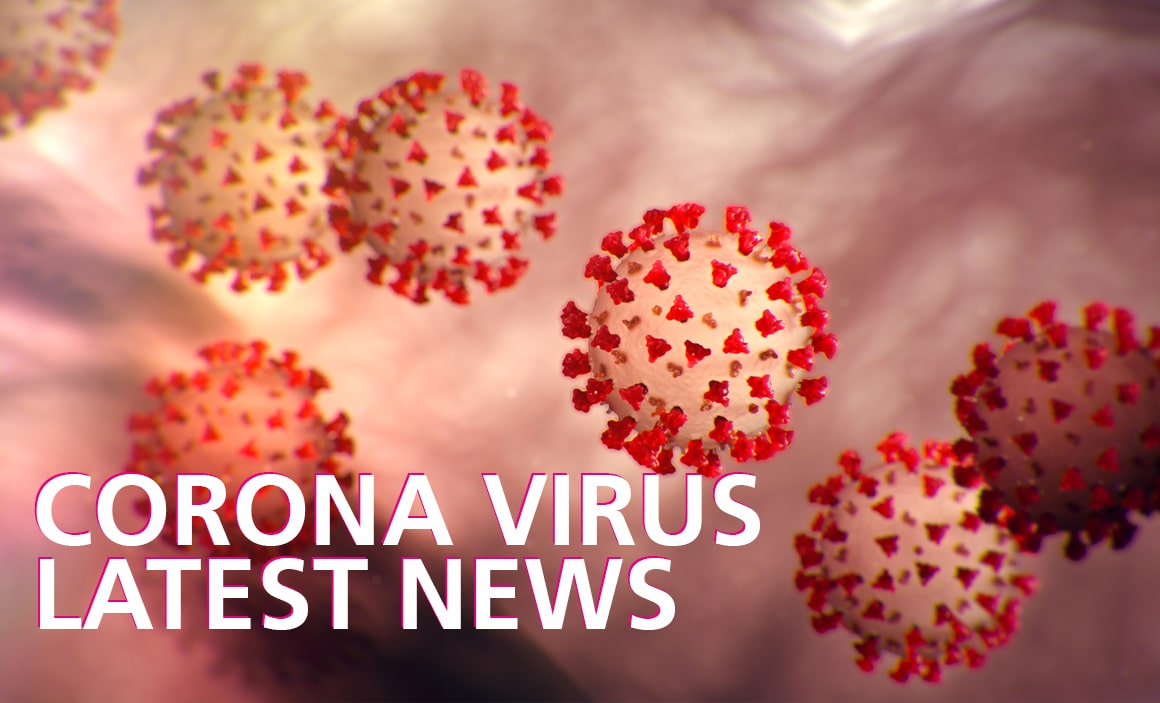 CORONA VIRUS NEWS
CONSTRUCTION TO CONTINUE THROUGHOUT LOCKDOWN 3
The government has confirmed a number of professions will continue to work throughout the January lockdown – with construction and fa...