---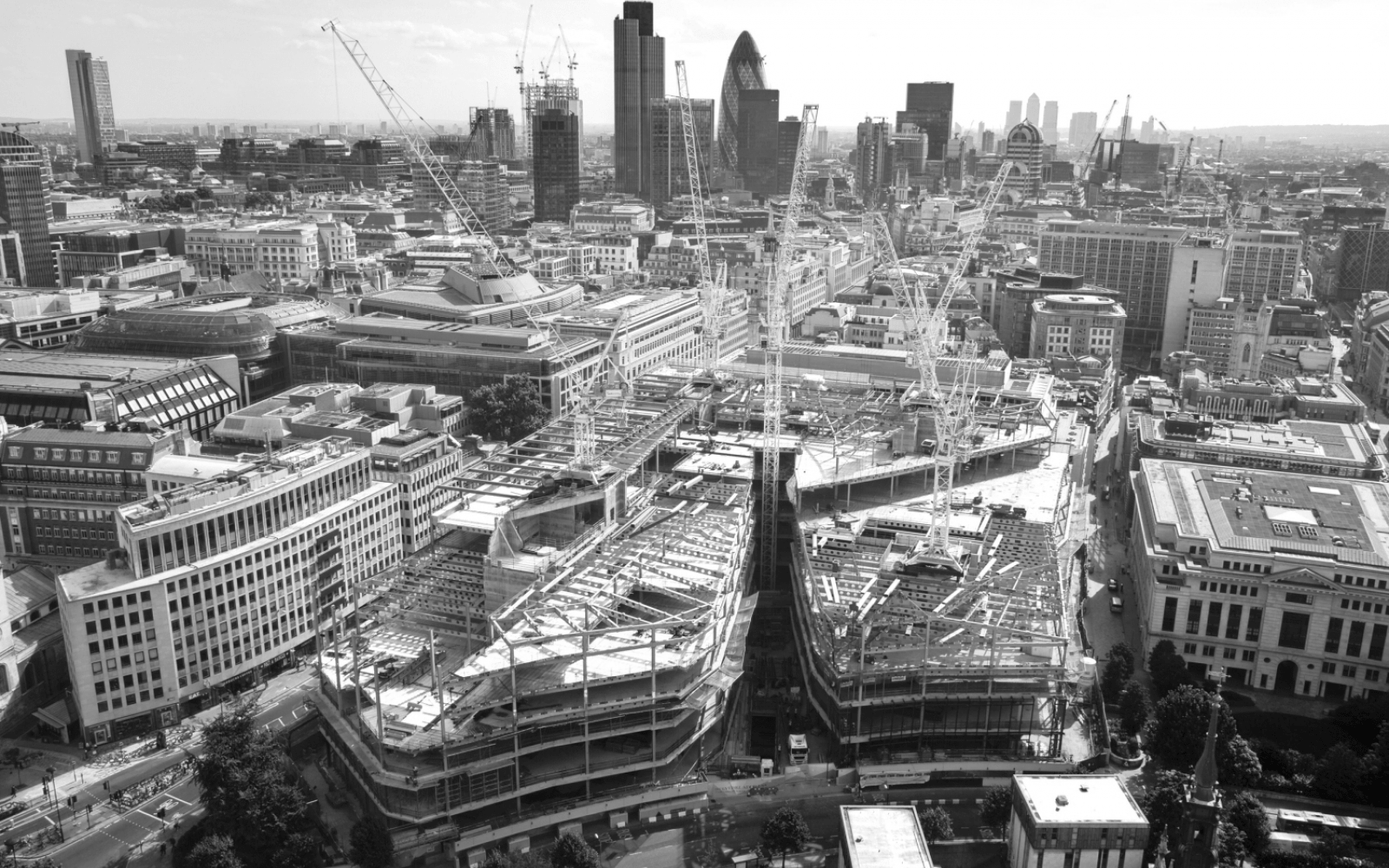 NEWS
ISG LANDS £40M DIAGEO HQ FIT-OUT
ISG has won a £40m contract to refurbish Turner House at 16 Great Marlborough Street in London's West End.Diageo is moving to Great Marlborough Str...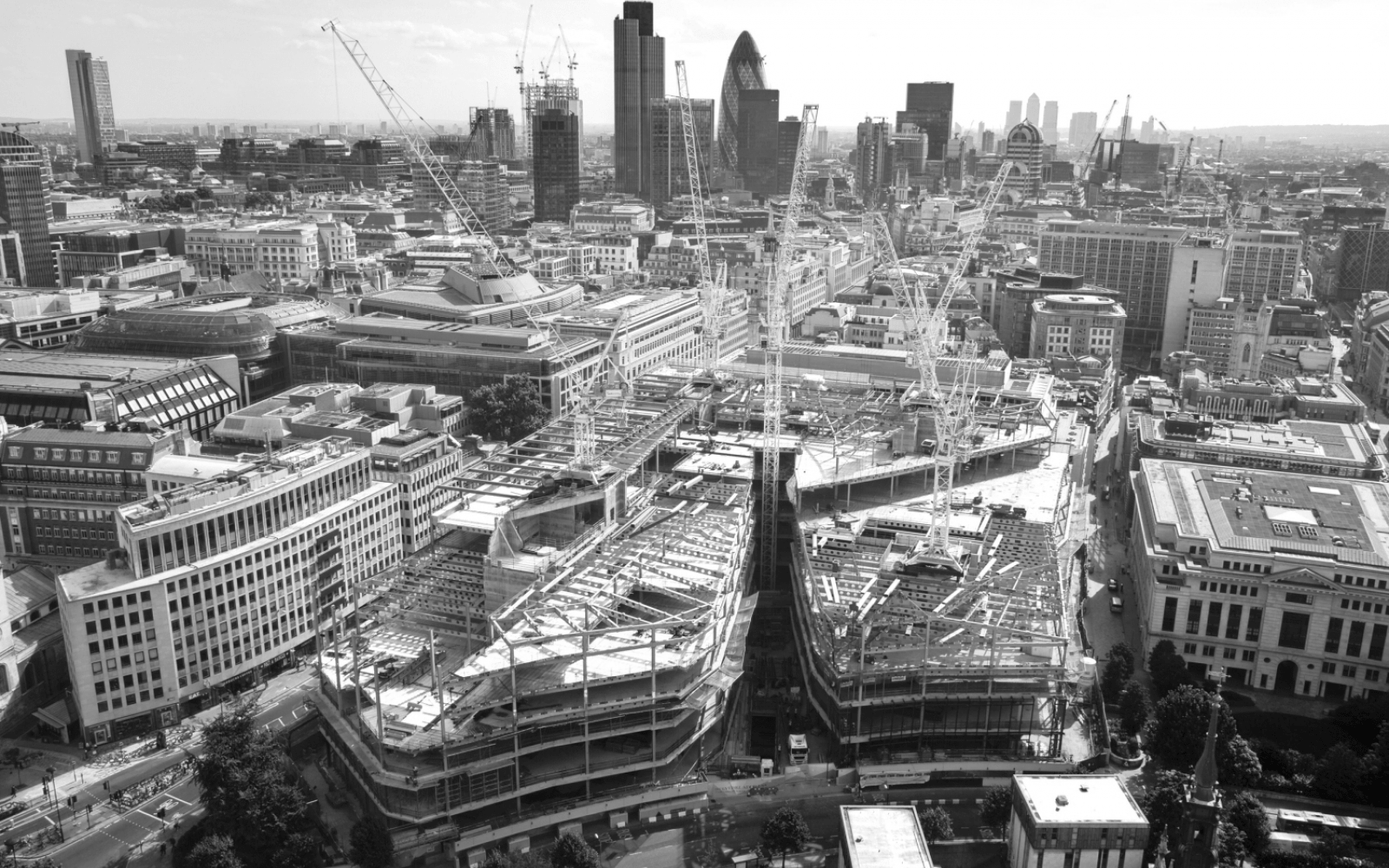 PAYROLL NEWS
WHAT ARE KEY INFORMATION DOCUMENTS?
Question: There was some talk about Key Information Documents a few months back, but I've not heard anything since. Does that mean that th...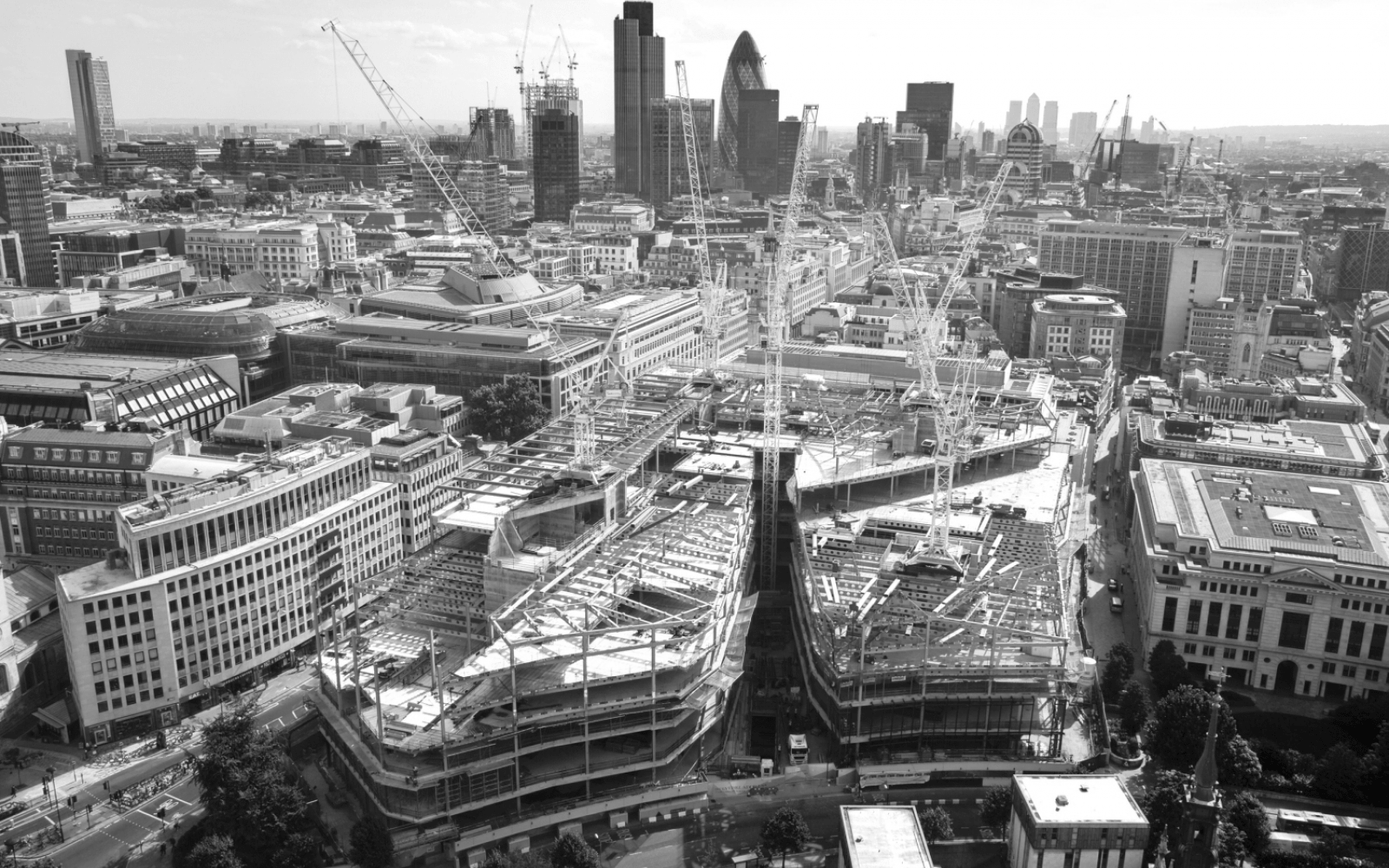 NEWS
MONZO URGES 480,000 CUSTOMERS TO CHANGE THEIR PIN NUMBERS
Digital bank says 'bug' meant unauthorised staff had access to numbers for six monthsMonzo Bank's app icon. The digital bank says it has now cor...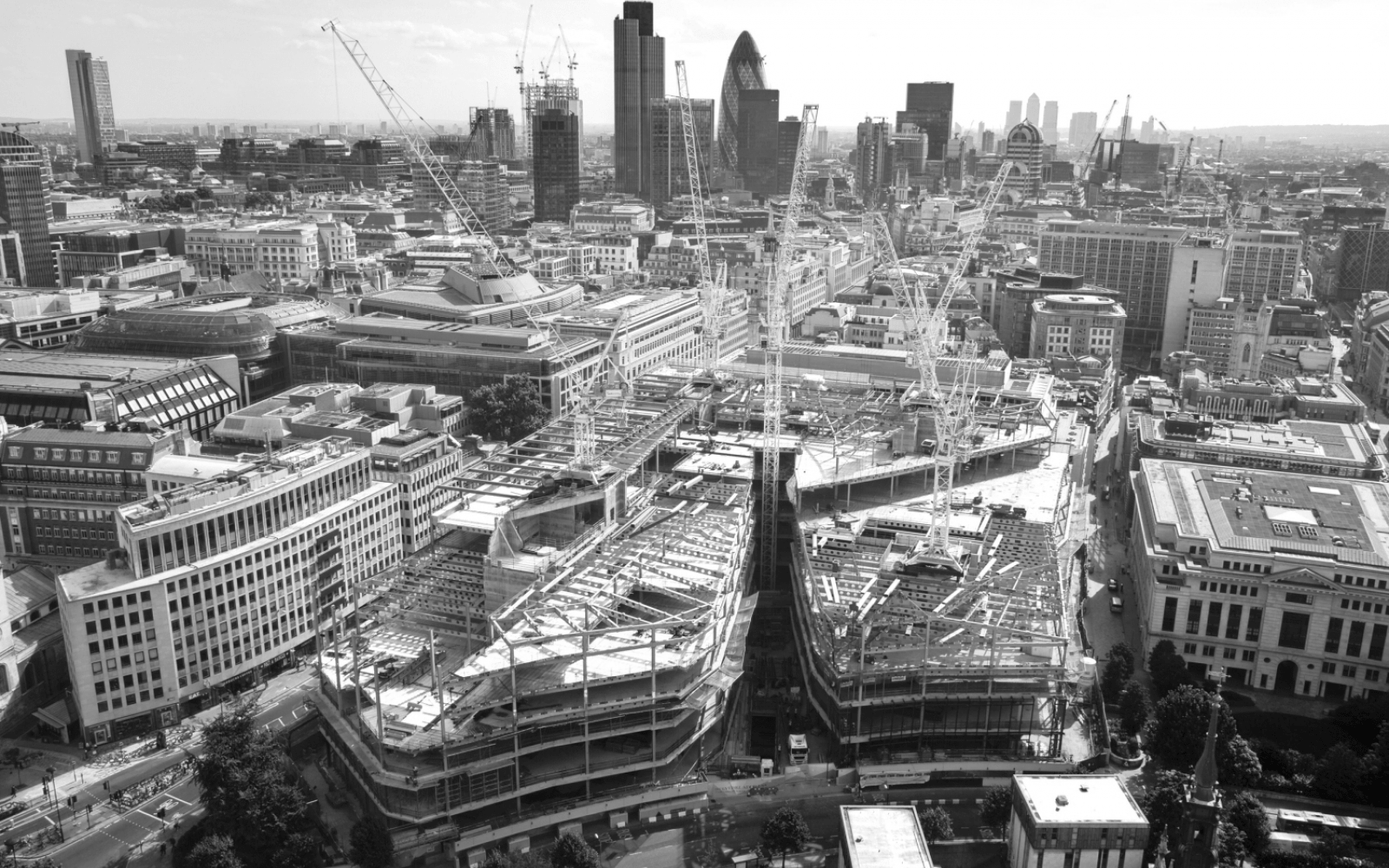 NEWS
POCHIN CONSTRUCTION GOES INTO ADMINISTRATION
Most of the Pochin's Group was placed into administration on Monday putting 120 jobs at risk.Administrators from Grant Thornton UK LLP are now in ch...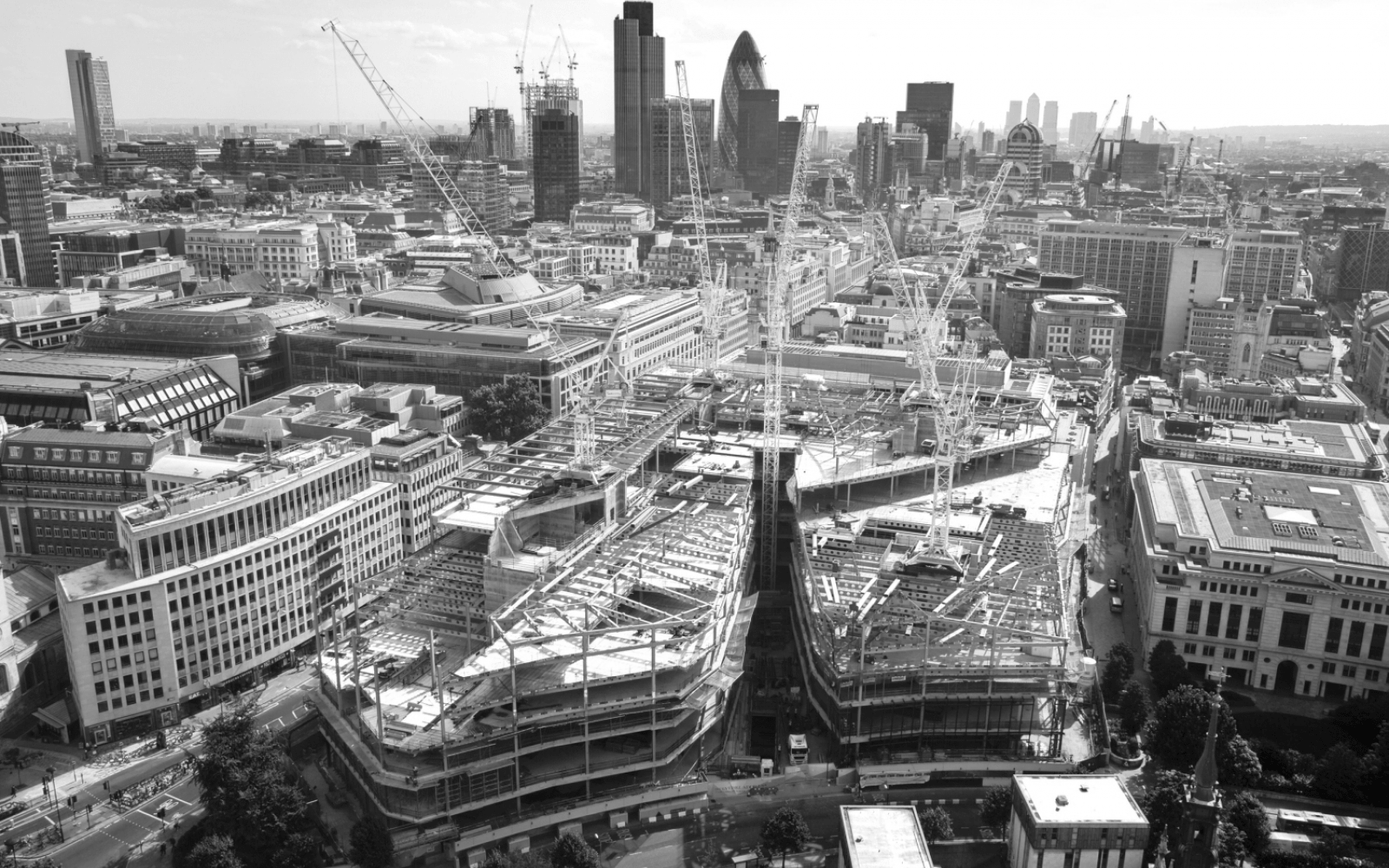 NEWS
HMRC "CRUSADE AGAINST CONTRACTORS" TO GENERATE £27.7M
Investigations into the employment status of contractors could generate almost £30m for HMRC, as enhanced scrutiny into "disguised employment" pe...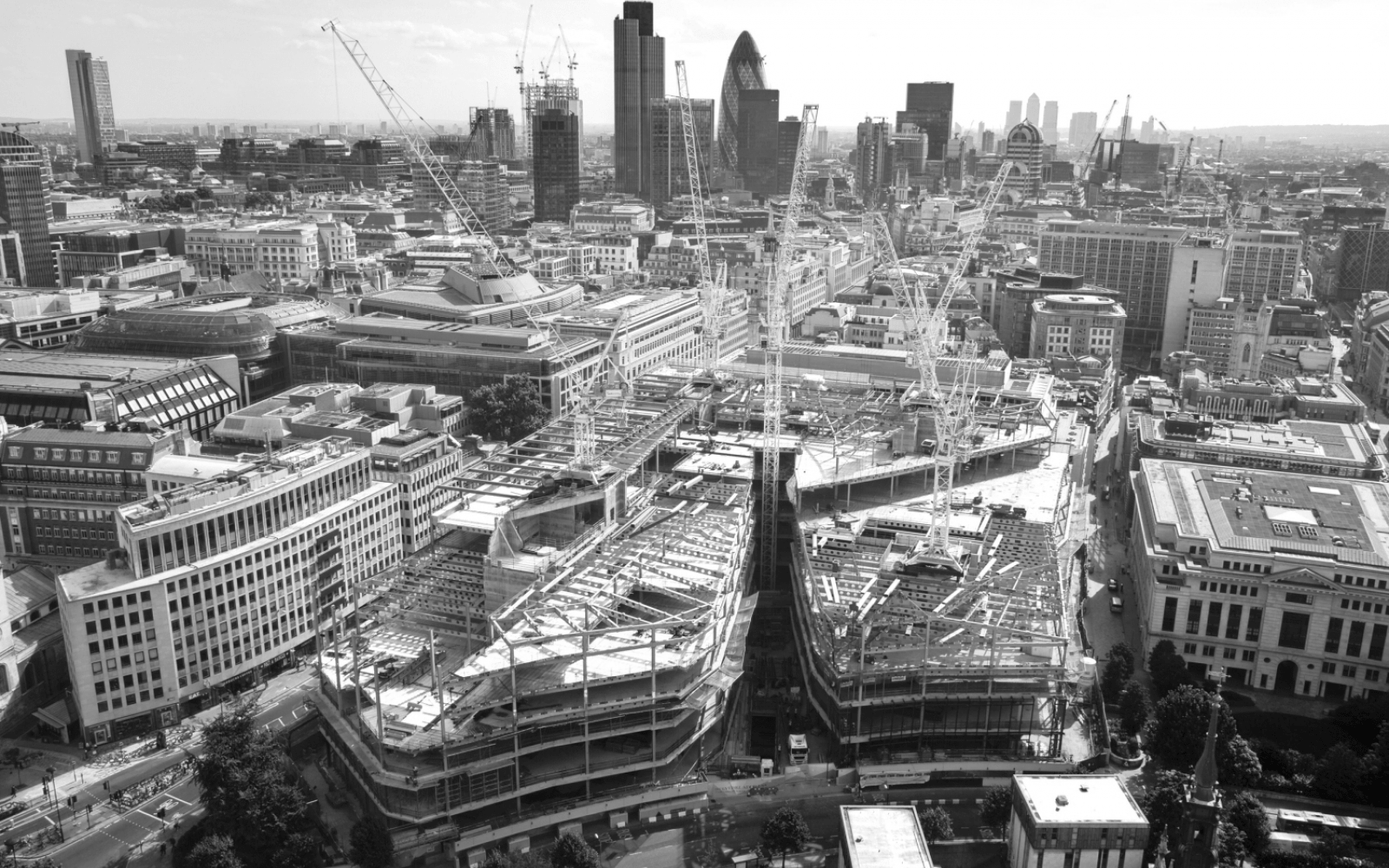 NEWS
WILLMOTT DIXON NETS £70M WIMBLEDON TENNIS COMPLEX
Willmott Dixon has been chosen by The All England Lawn Tennis Club (AELTC) to build a new members' centre at Wimbledon.The contractor beat Sir Rober...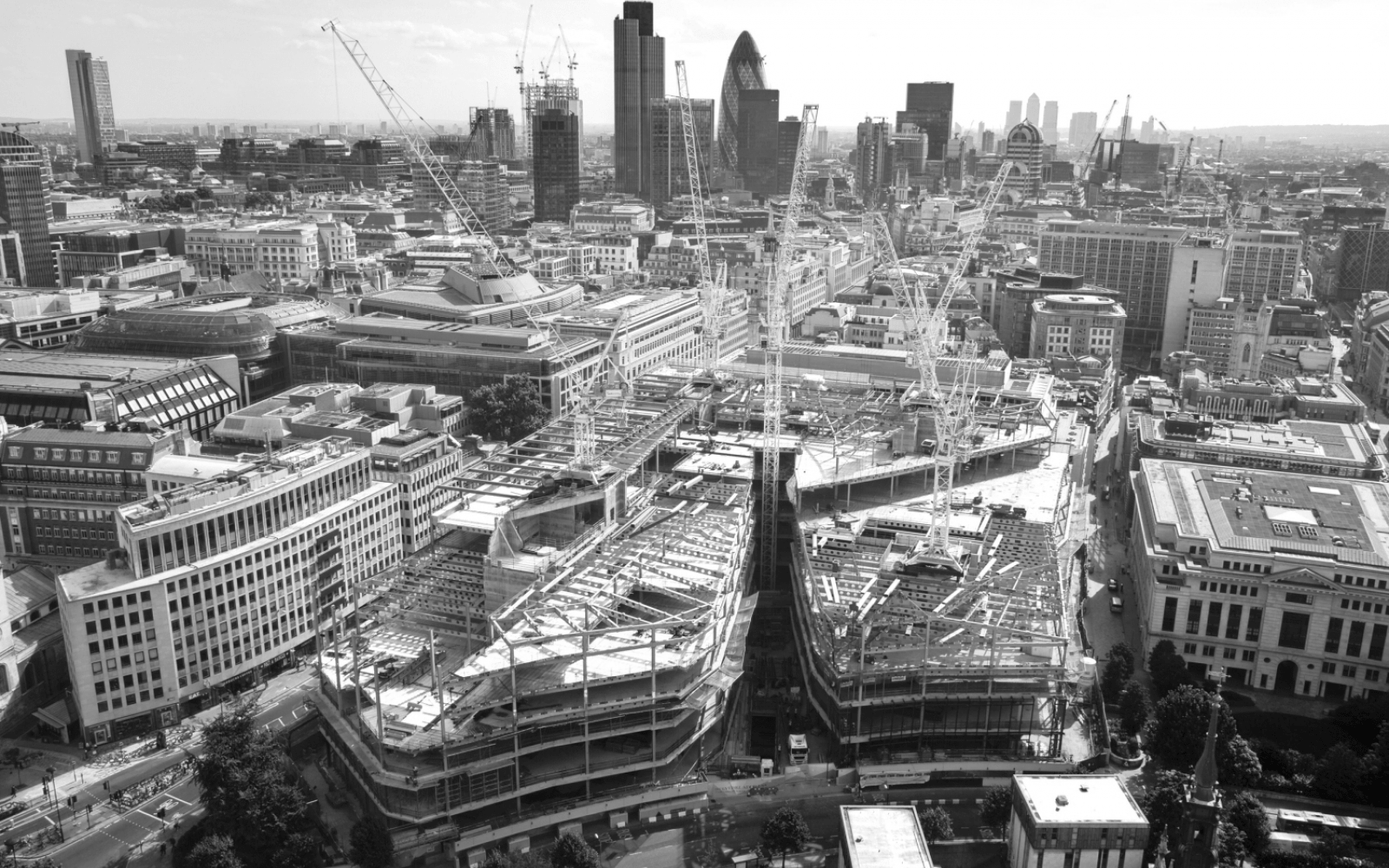 IMPORTANT ANNOUNCEMENT
MAKES YOU PROUD TO BE BRITISH!
If you had purchased £1,000 of shares in Delta Airlines 2 years ago, you would have £49.00 today.If you had purchased £1,000 of shares in AIG insur...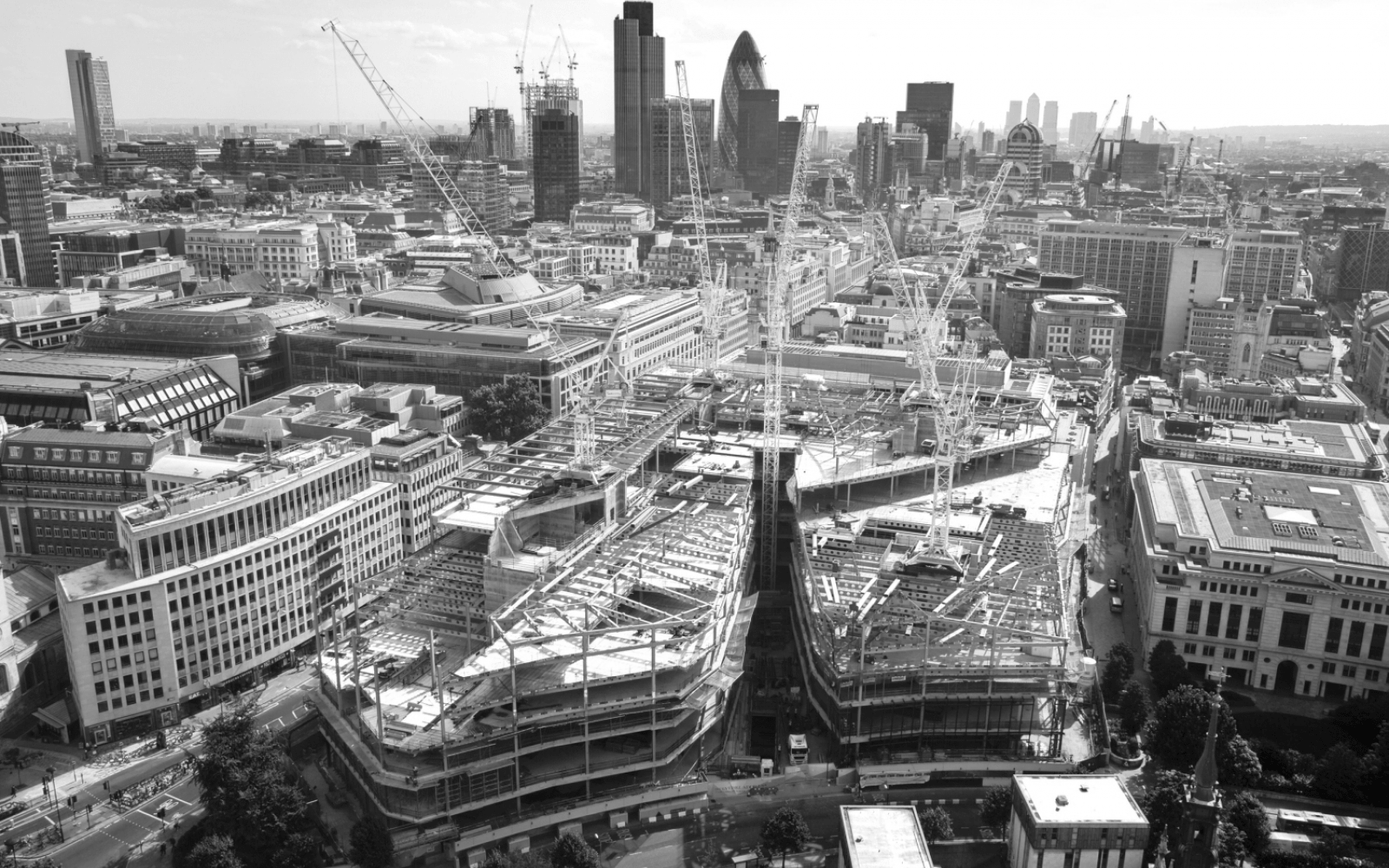 IMPORTANT ANNOUNCEMENT
OFF-PAYROLL WORKING RULES FROM APRIL 2020: FACTSHEET
To increase compliance with the existing off-payroll working rules (IR35), medium and large organisations in all sectors of the economy will become re...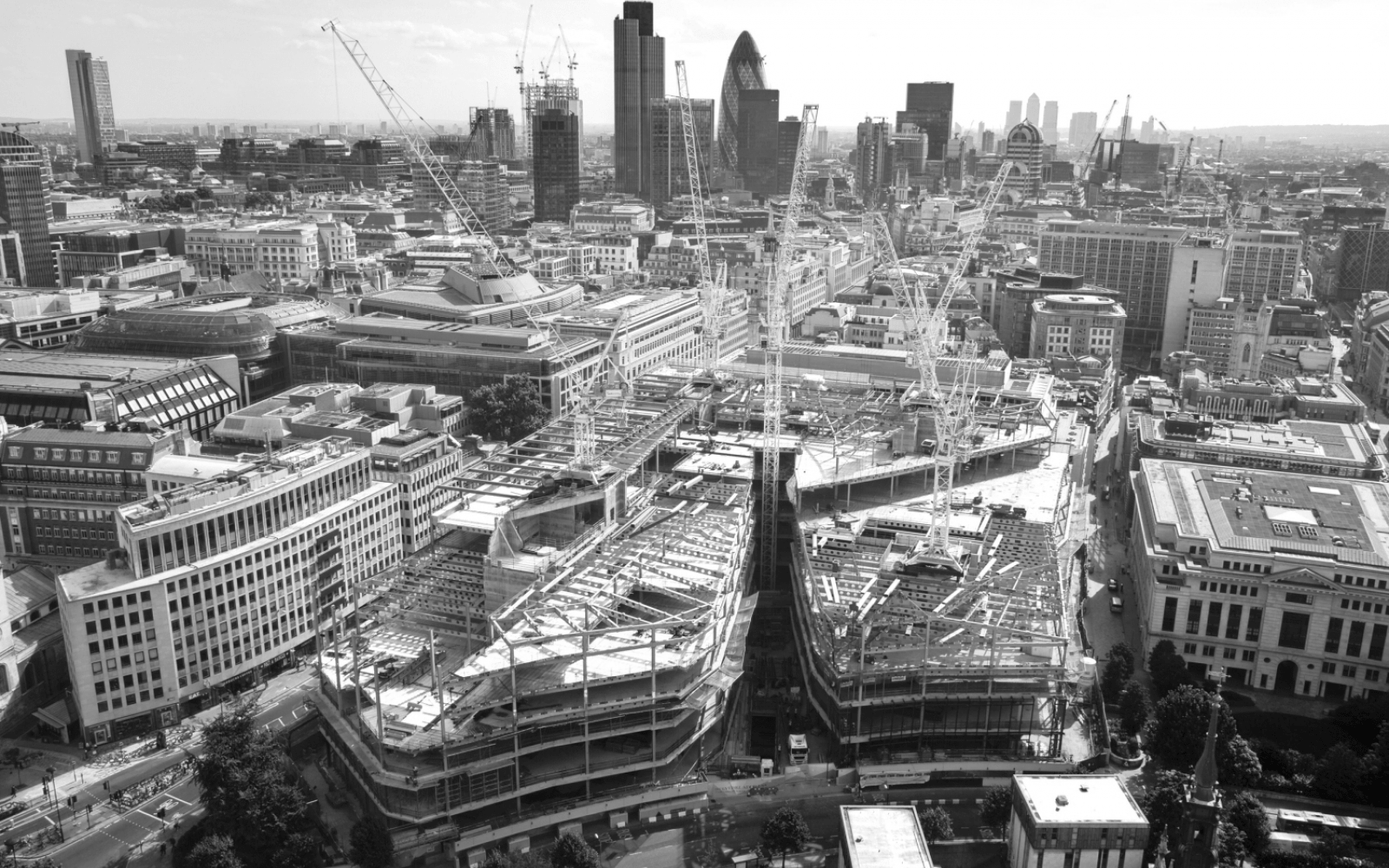 NEWS
KIER DROPPED FROM MAJOR LEEDS AND LONDON SCHEMES
Kier dropped from major Leeds and London schemesKier has been dropped from major development schemes in Leeds and London amid deepening concern about ...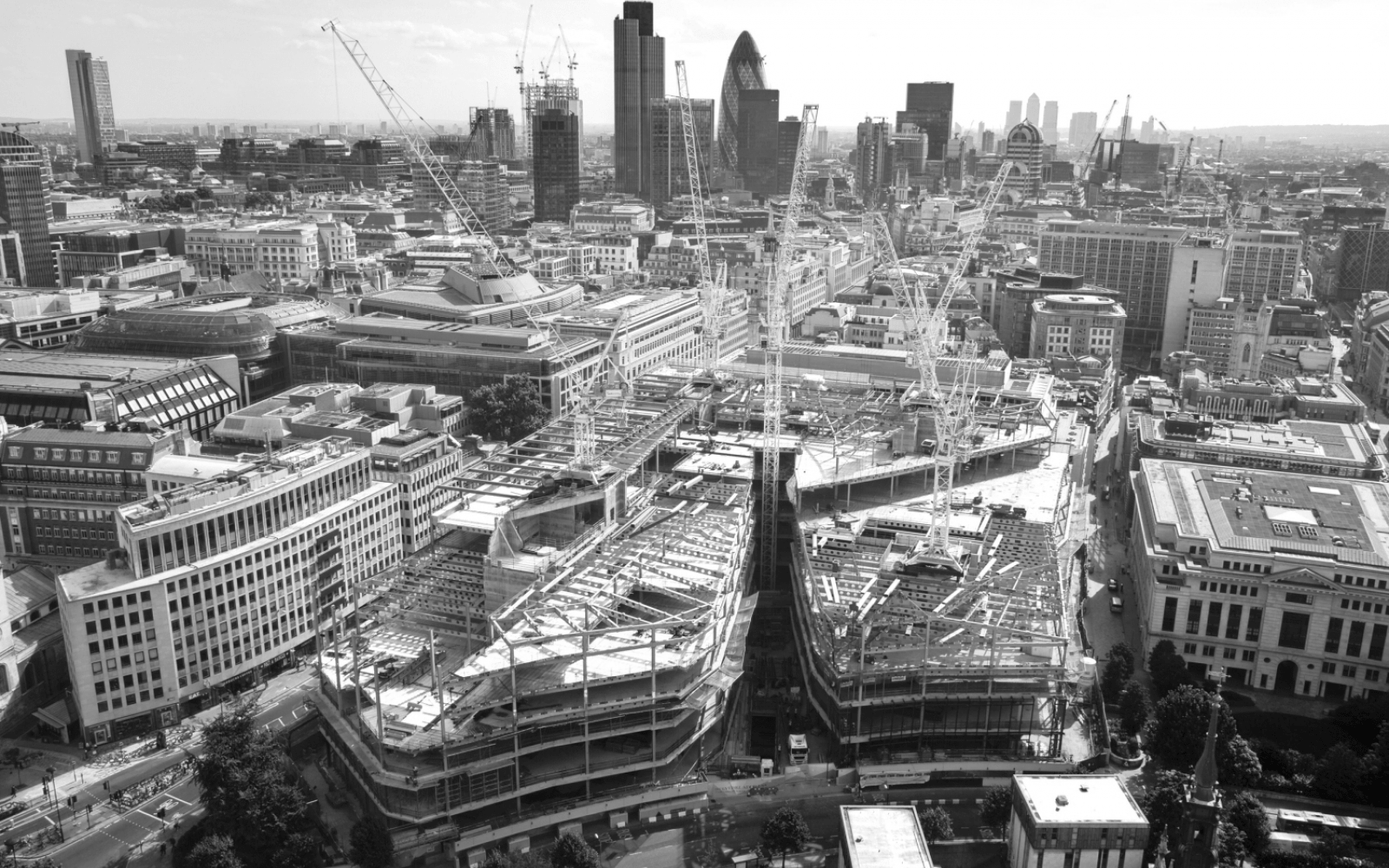 PAYROLL NEWS
DISGUISED REMUNERATION: TAX AVOIDANCE USING CAPITAL ADVANCES, JOINT AND MUTUAL SHARE OWNERSHIP AGREEMENTS
HMRC is aware of a number of schemes designed to avoid Income Tax and National Insurance contributions (NICs) through a combination of capital advance...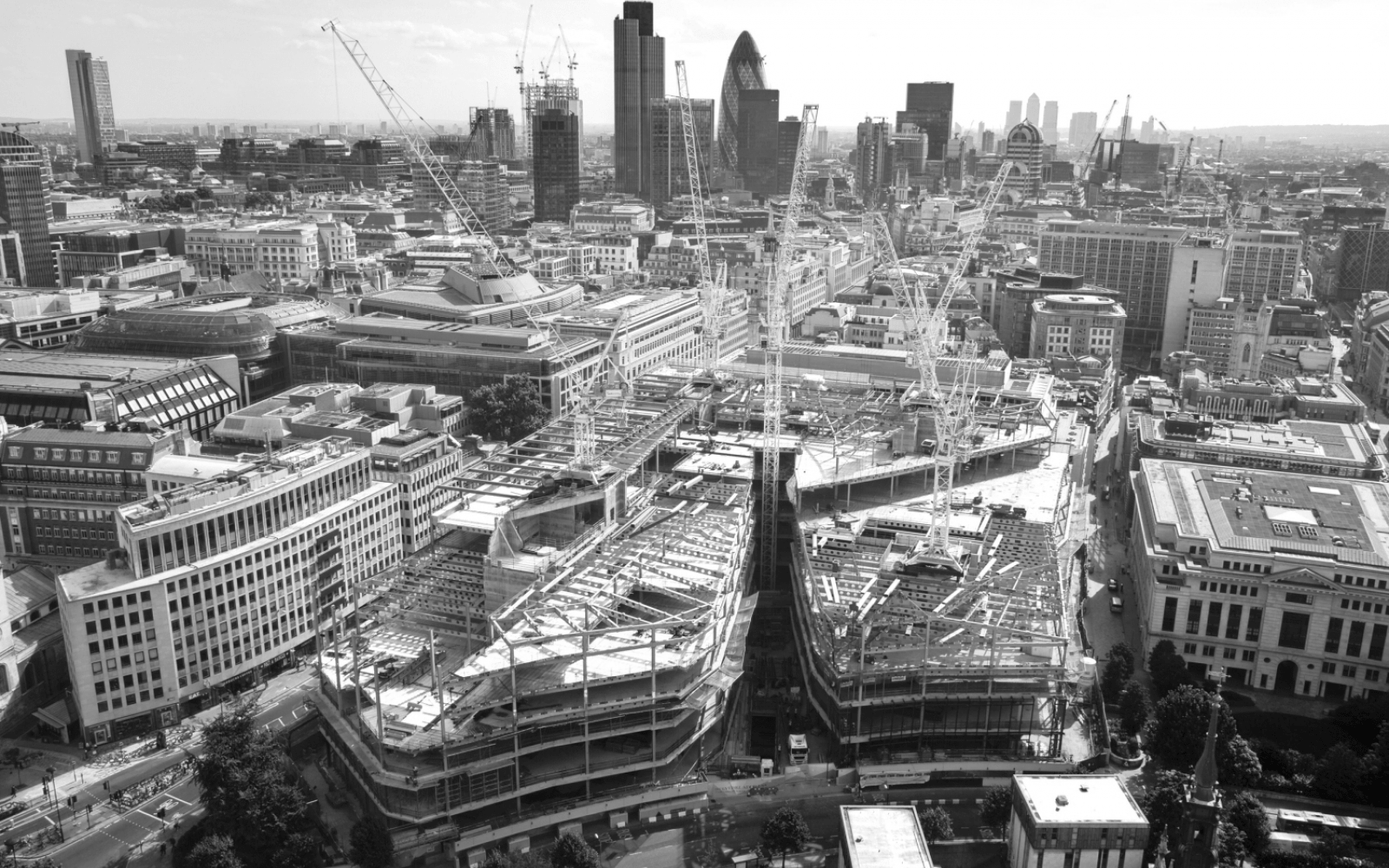 NEWS
NHS BOSS: TAX BILLS COULD MEAN 'LOSS OF 60 DOCTORS'
A major NHS trust could lose the equivalent of 60 consultants because of doctors' refusal to work overtime, its chief executive fears.Dr David Rosser,...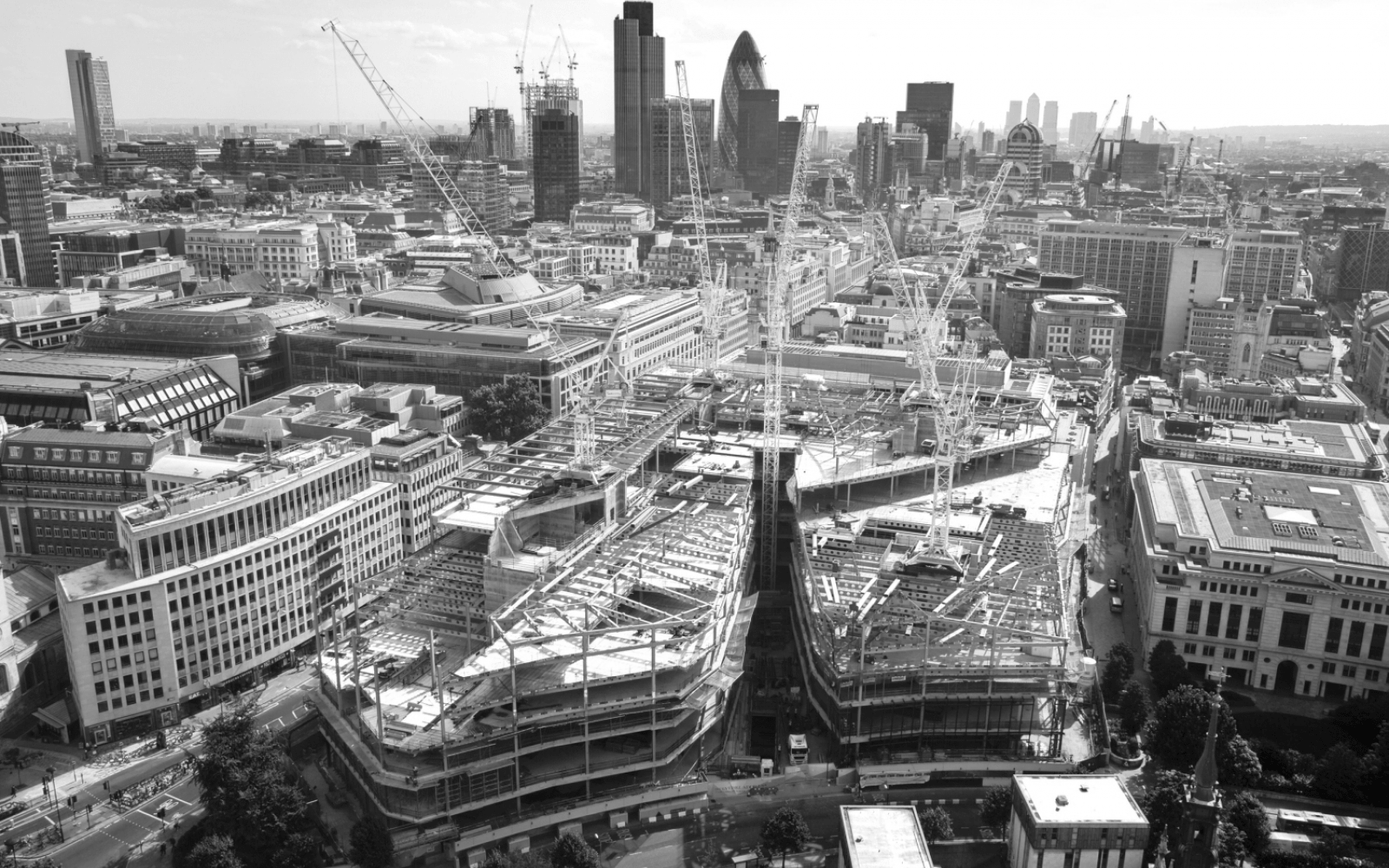 IMPORTANT ANNOUNCEMENT
RULES FOR OFF-PAYROLL WORKING FROM APRIL 2020
It has now been two weeks since the HMRC published the Off Payroll Working Rules that will apply to the Private sector as of April 2020.If your compan...