Genius Money, keeping you up-to-date with all the latest news. You will find articles on all the latest regulatory developments, industry-related updates, financial & payroll related news and much much more...
---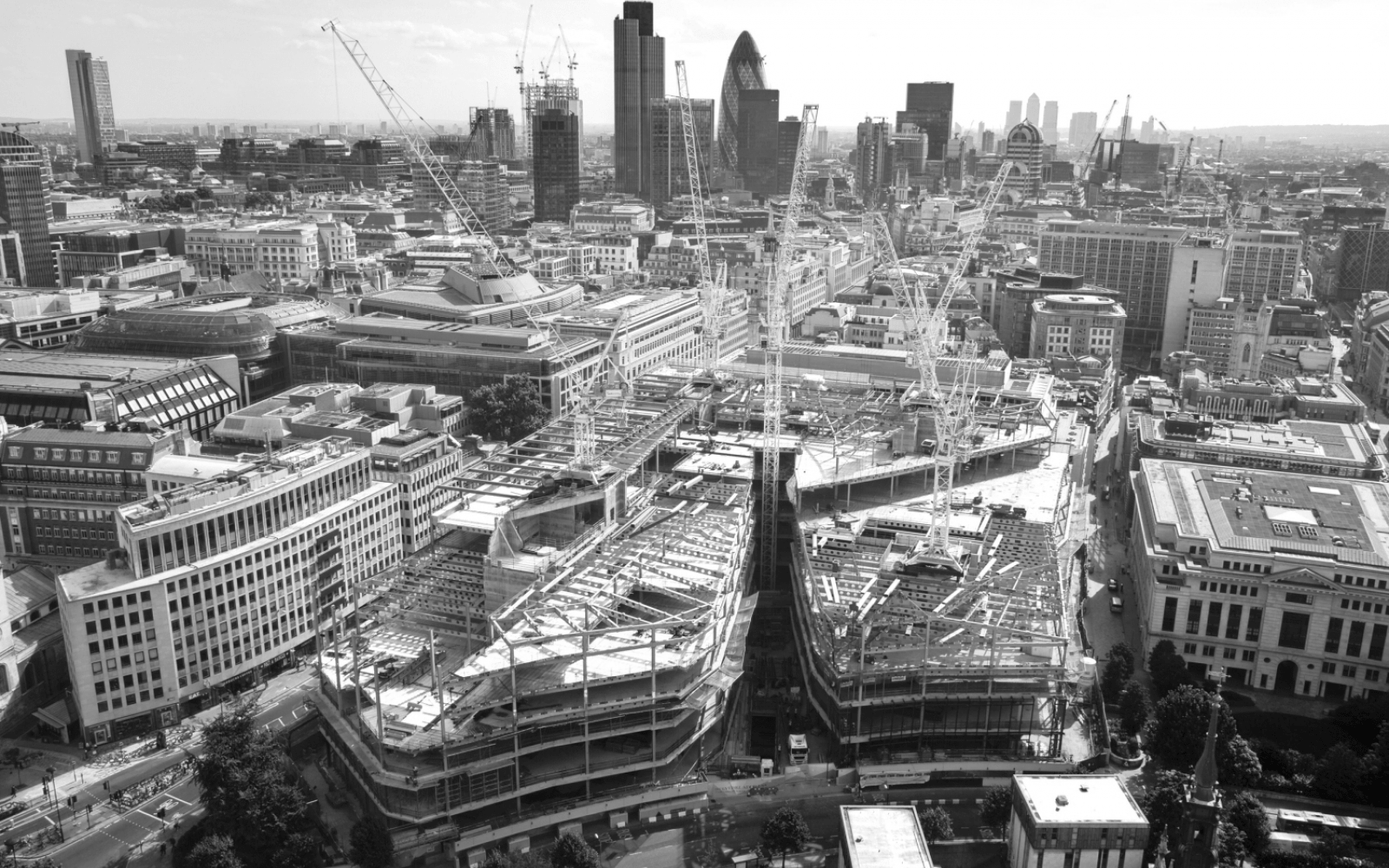 NEWS
540 JOBS LOST AFTER NATIONWIDE ACCIDENT REPAIR SERVICES GOES INTO ADMINISTRATION
Posted: 4th September 2020
The repairer was sold to RunMyCar, keeping 80 sites open but resulting in the closure of 30 more. Nationwide Accident Repair Services has collapsed in...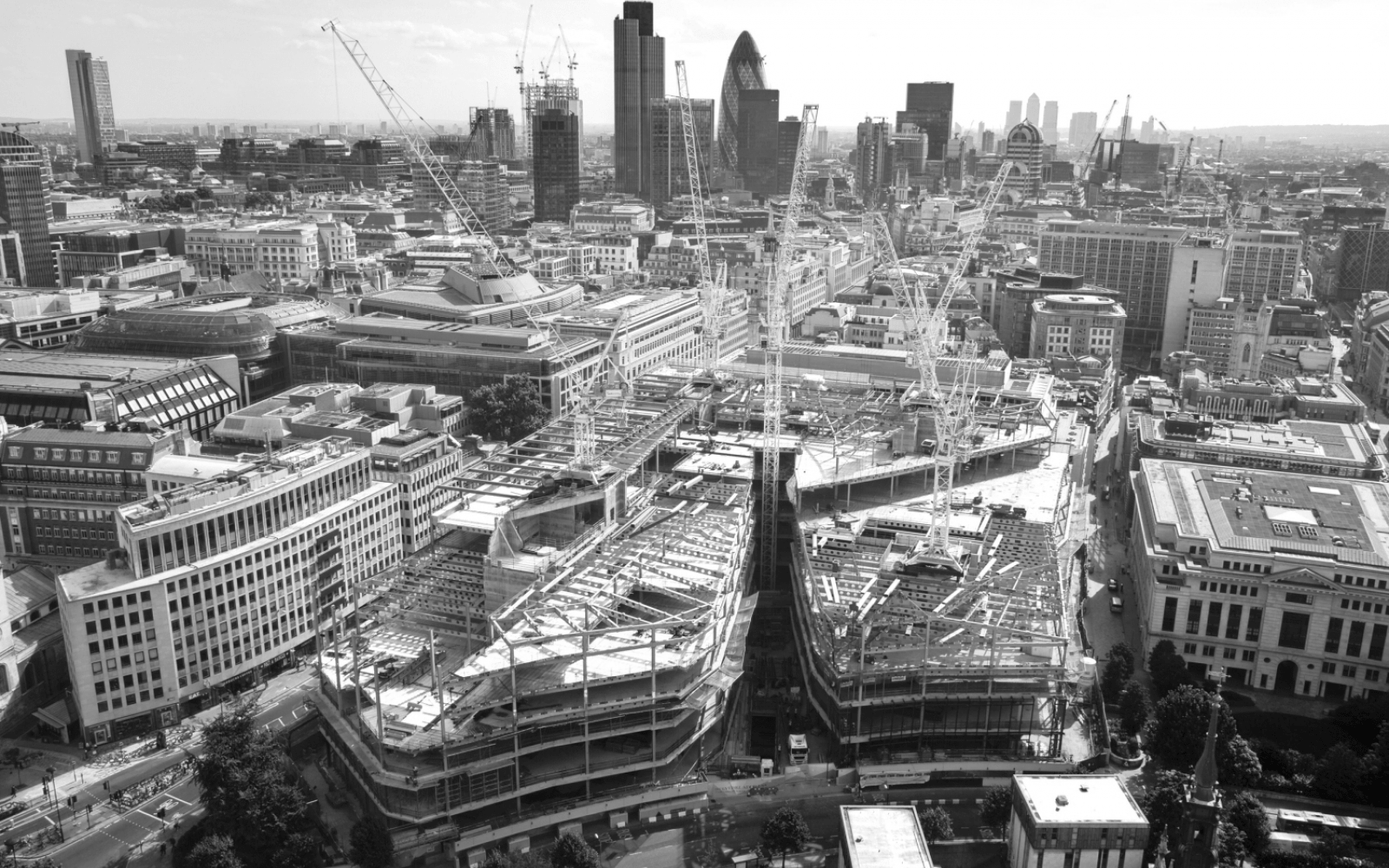 NEWS
VIRGIN ATLANTIC TO CUT ANOTHER 1,000 JOBS AFTER £1.2BN RESCUE DEAL
Posted: 4th September 2020
Virgin Atlantic is said to be preparing a further 1,000 job cuts, hours after securing approval for a £1.2bn rescue deal. The airline, founded b...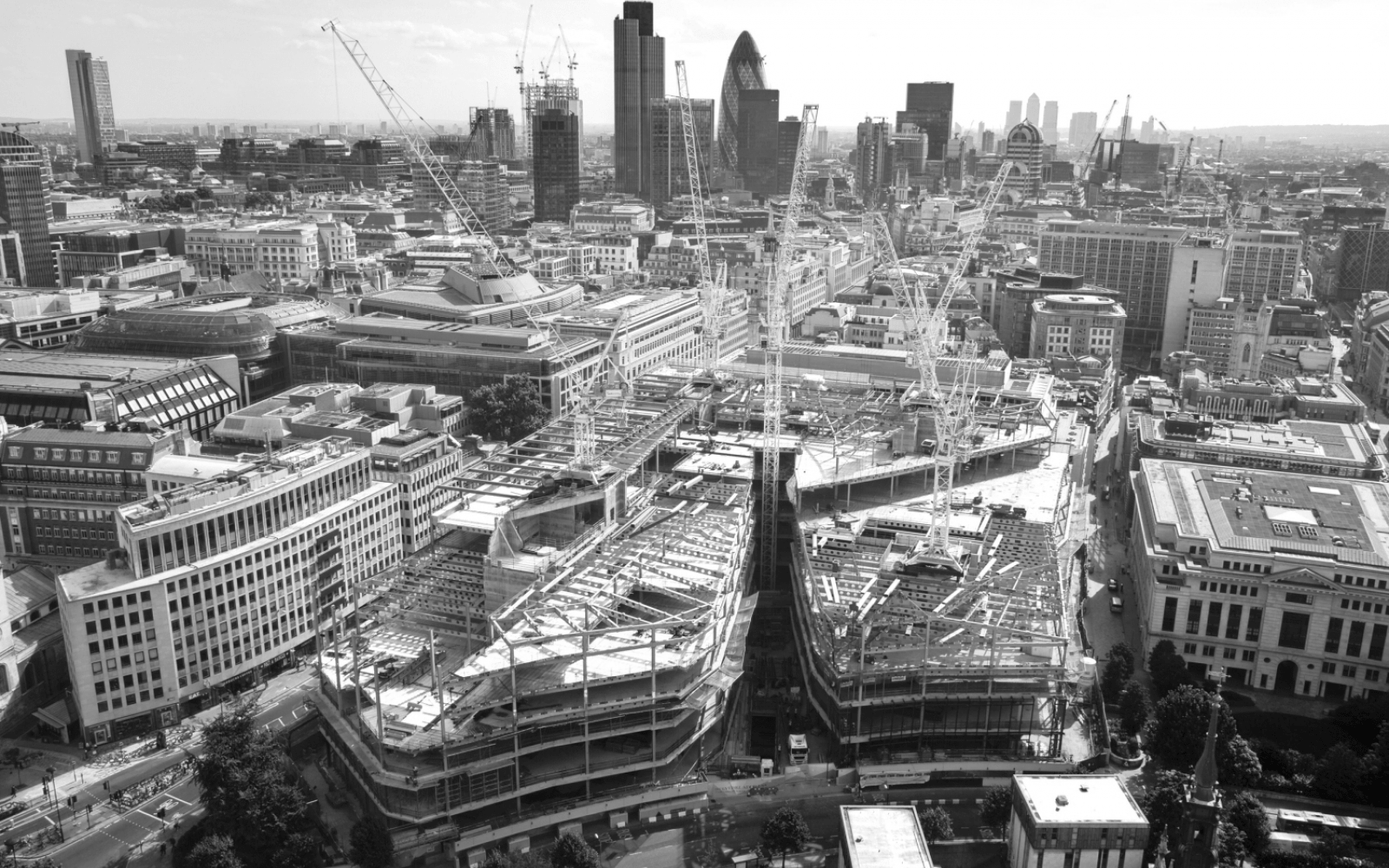 IMPORTANT ANNOUNCEMENT
THE GOVERNMENT LAUNCHES £2 BILLION FUND CALLED KICKSTART SCHEME
Posted: 3rd September 2020
The Kickstart Scheme provides funding to employers to create job placements for 16 to 24 year olds. The government has introduced a new Kicksta...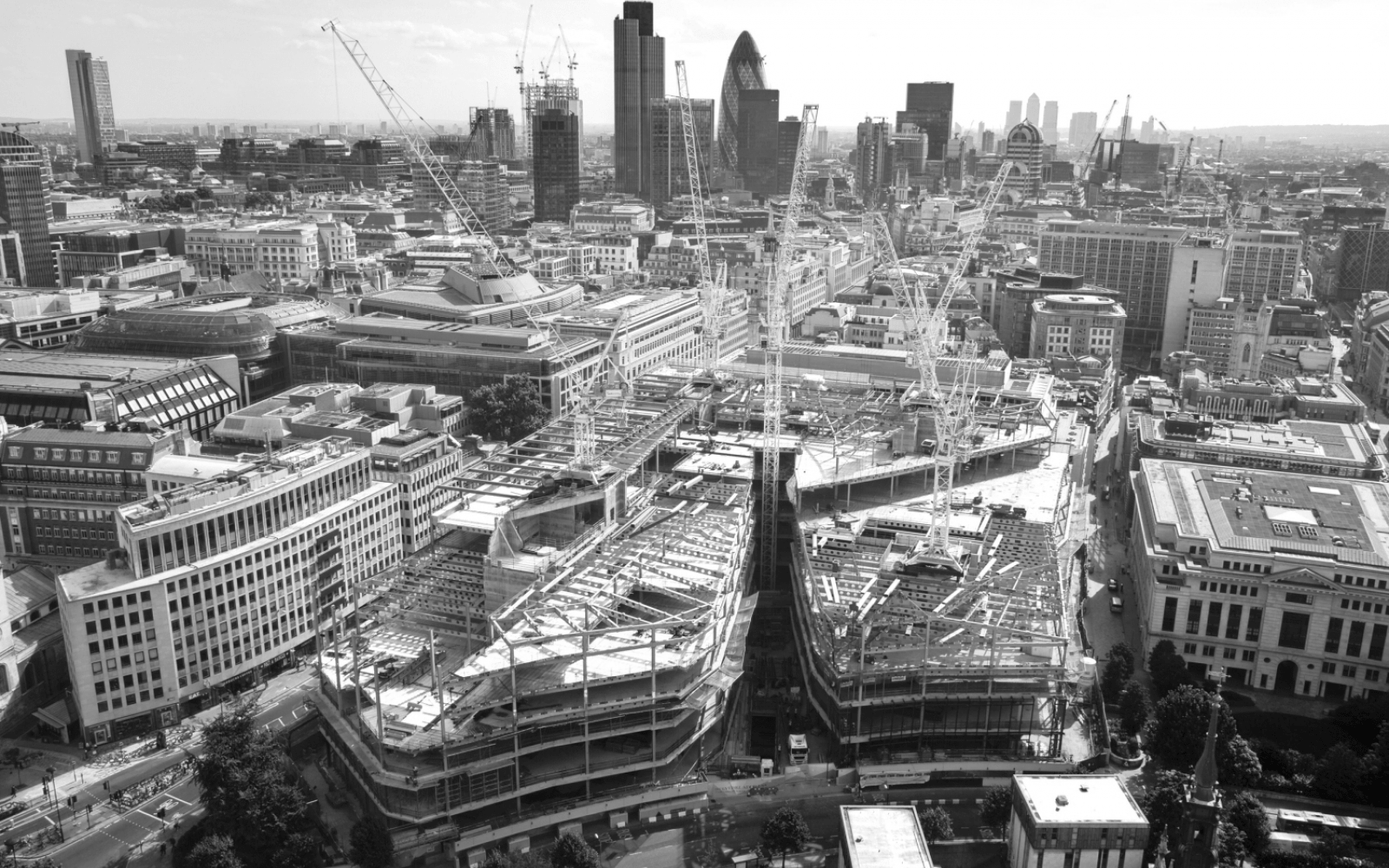 IMPORTANT ANNOUNCEMENT
ROCKY ROAD AHEAD FOR VANS REDEFINED AS CARS
If modified crew-cab vehicles should now be treated as cars for benefit in kind purposes, what does this mean for input VAT and capital allowances? He...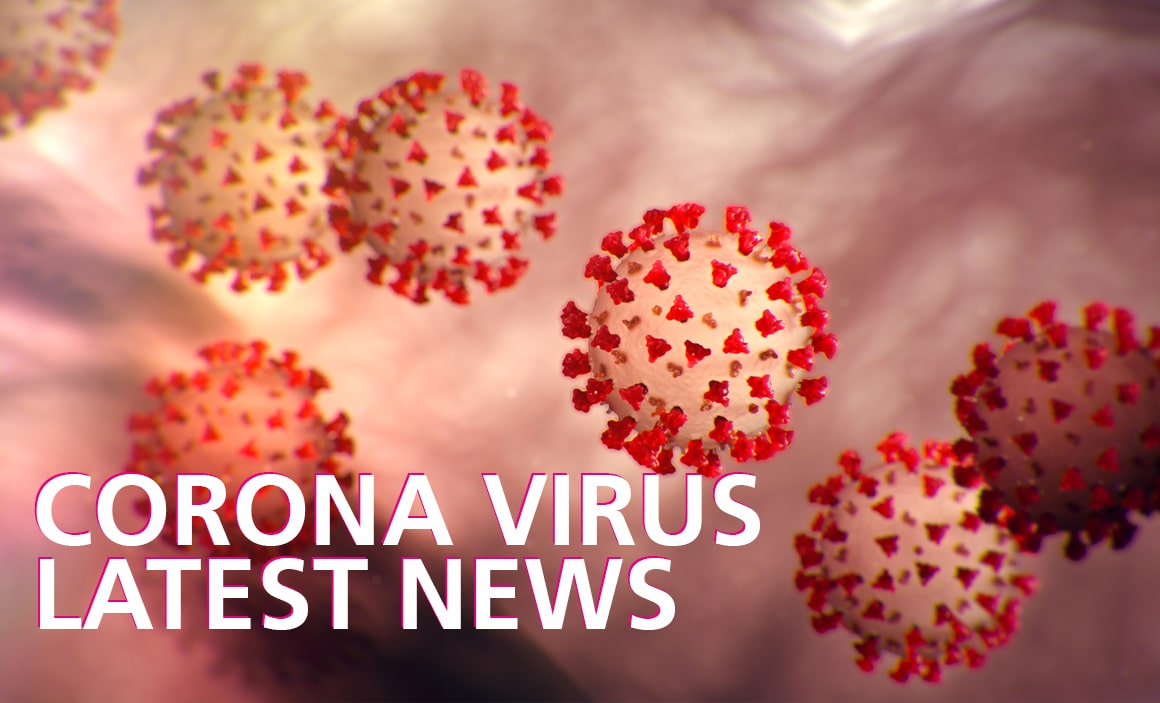 CORONA VIRUS NEWS
CLAIMS OPEN FOR SECOND SELF-EMPLOYED SUPPORT GRANT
How to claim The online service for the second and final grant is now available. Make your claim on or before 19 October 2020. You should co...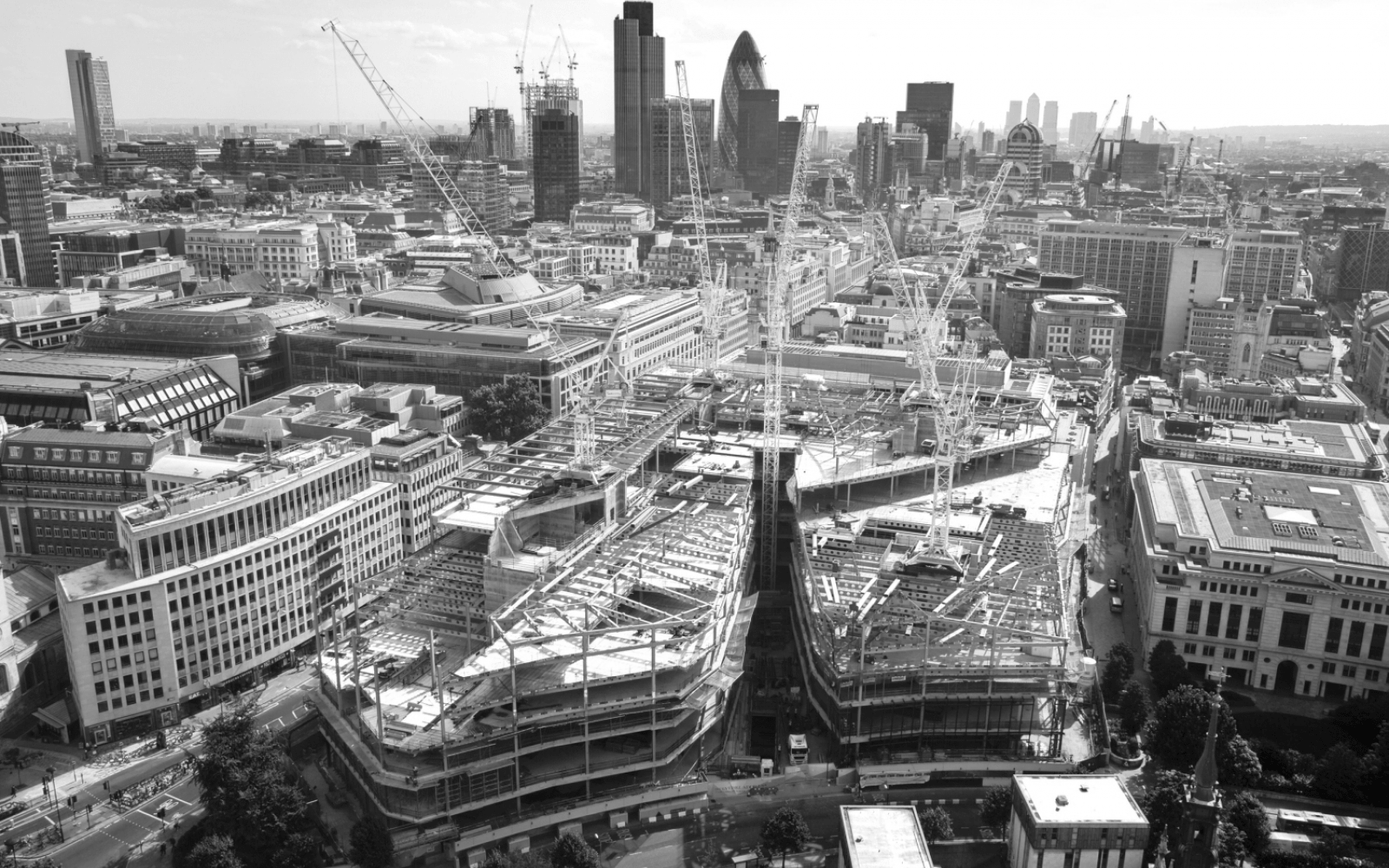 PAYROLL NEWS
STATUS DETERMINATION STATEMENT: OFF-PAYROLL EXPLAINER FOR APRIL 2021
The off-payroll framework is fast approaching, there are still two of the key requirements of the new IR35 legislation from April 2021 which seem to b...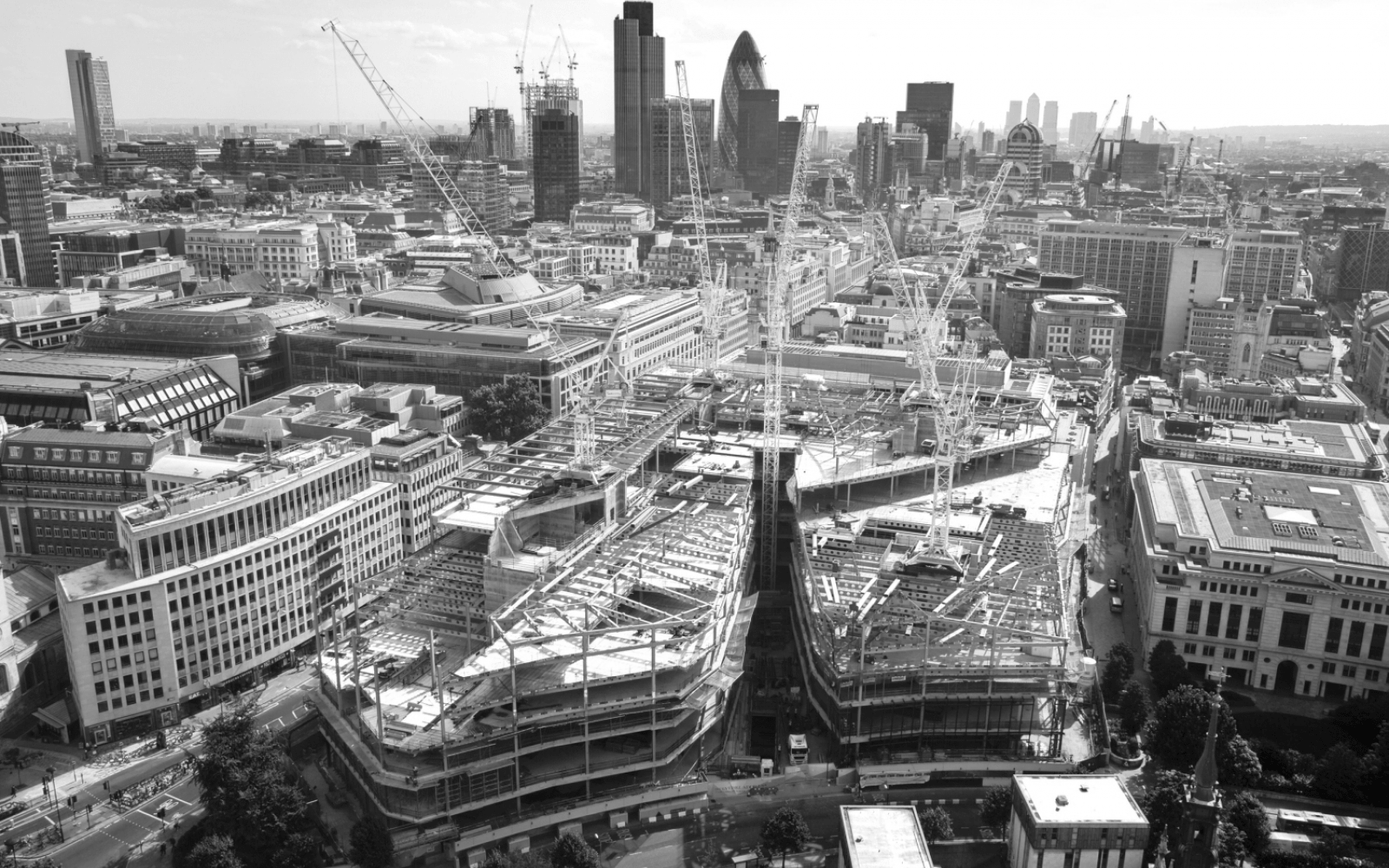 IMPORTANT ANNOUNCEMENT
CLOCK IS TICKING TO REPAY CORONAVIRUS GRANTS
Self-employed individuals, and employers, have 90 days to inform HMRC that they have over-claimed the SEISS or CJRS grants and repay any excess before...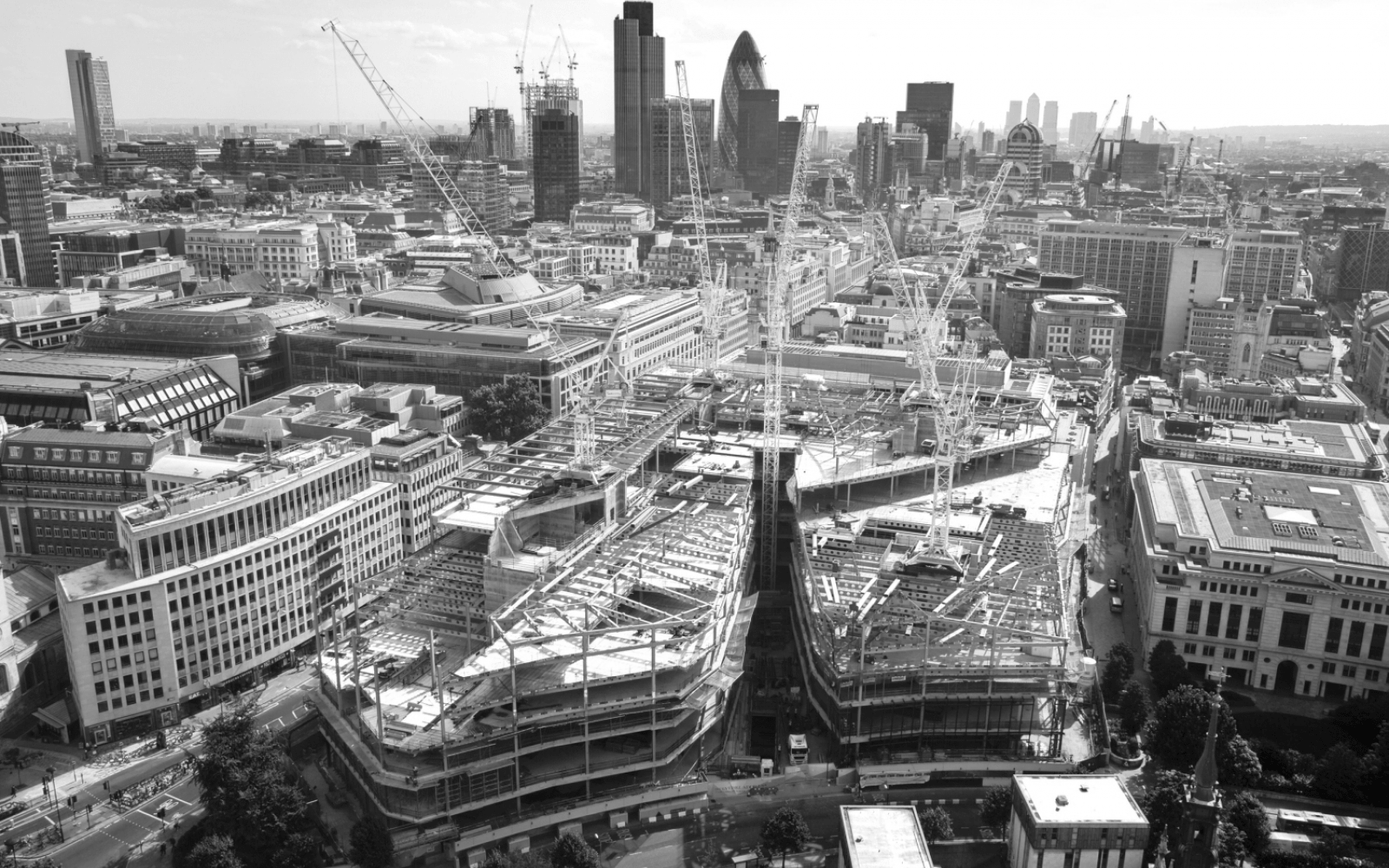 NEWS
SELF EMPLOYED .. WHAT CAN I CLAIM AS EXPENSES?
If you're self-employed, you will have various running costs. Some of these expenses you can deduct on your tax return as allowable expenses. Allowabl...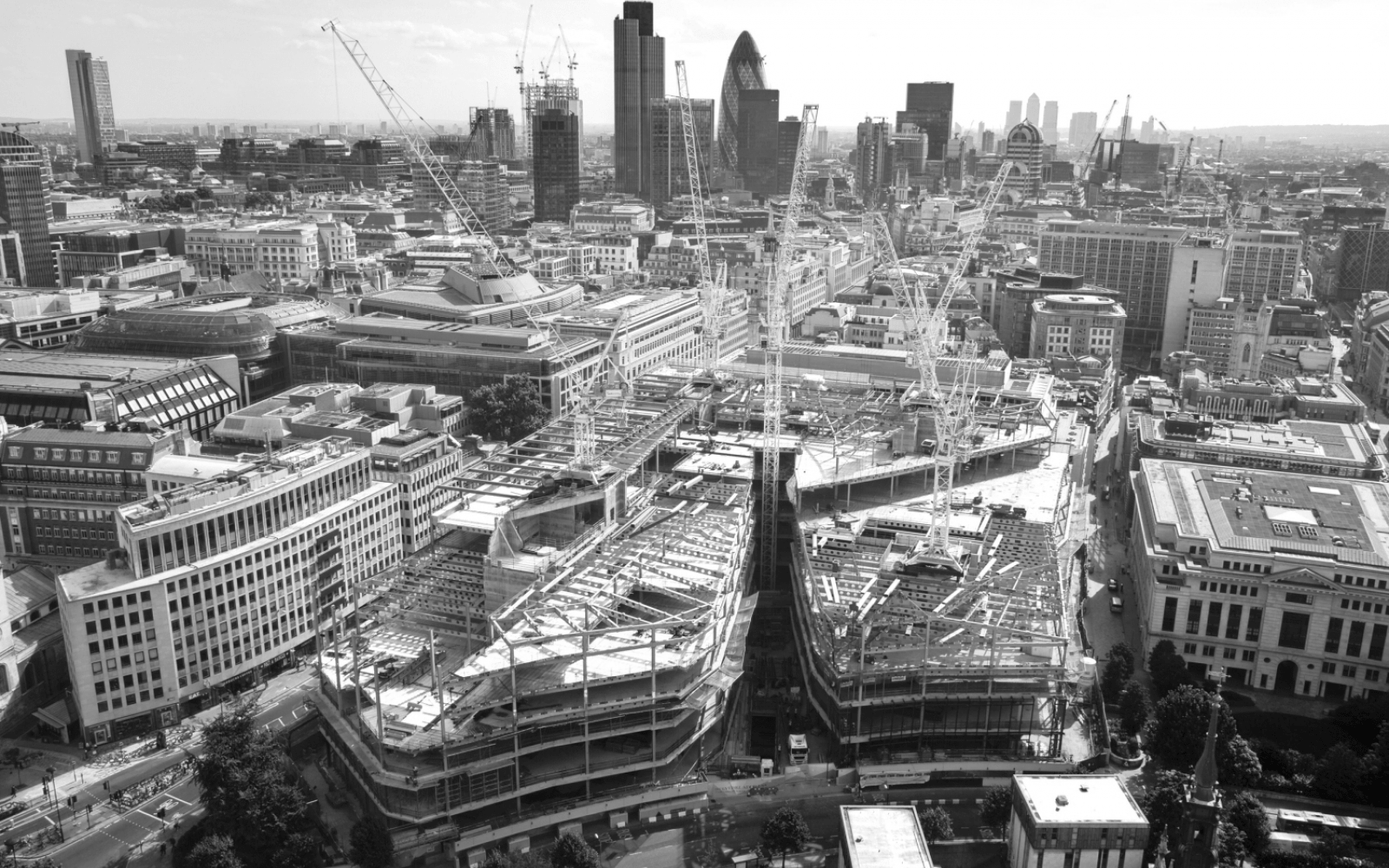 IMPORTANT ANNOUNCEMENT
TAX CREDITS DEADLINE: CUSTOMERS AT RISK OF LOSING OUT
Customers whose circumstances have changed in the last year or who have received a letter to reconfirm their income details must contact HMRC before 3...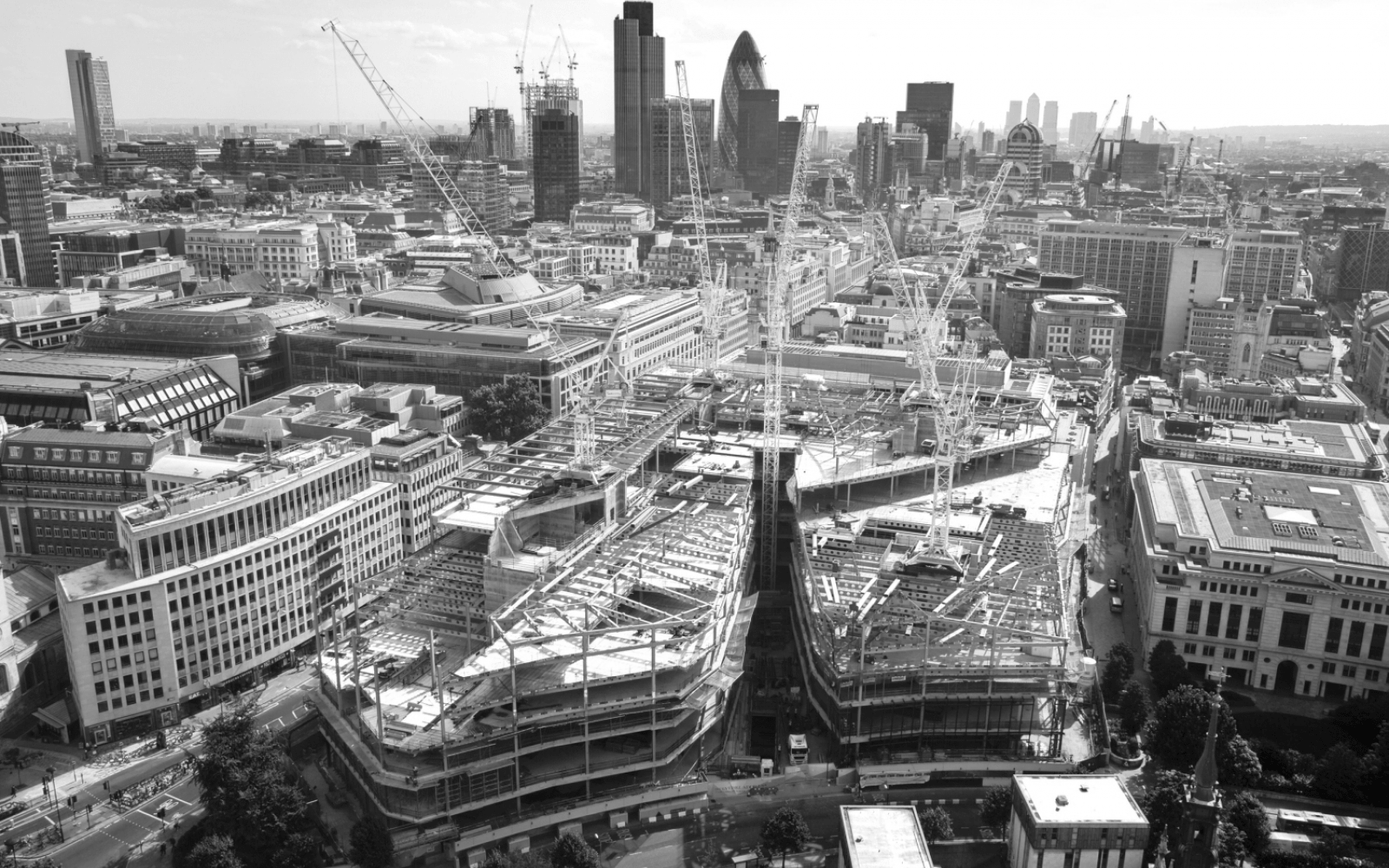 NEWS
CHANCELLOR ORDERS REVIEW OF CAPITAL GAINS TAX
The chancellor has commissioned a review of Capital Gains Tax (CGT) to examine how gains are taxed in comparison to other types of income. The office ...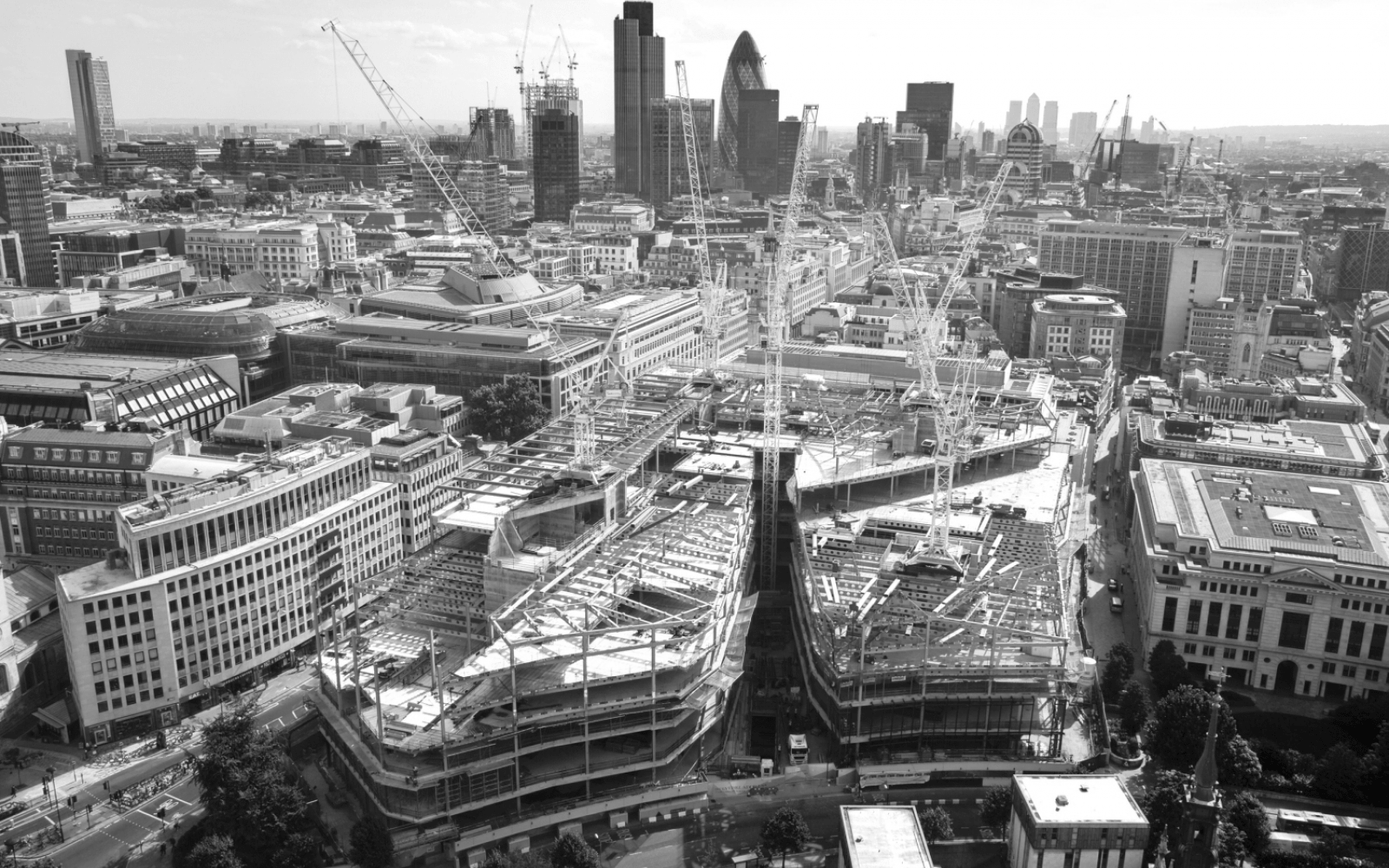 NEWS
BORIS TELLS MP'S TO SUPPORT THE GOVERNMENTS VIEW ON IR35 AMENDMENTS AND OFF-PAYROLL
So we finally find out why so many MP's did not, or did not want to get involved with trying to stop Off-Payroll Working Rules and IR35 amendments, co...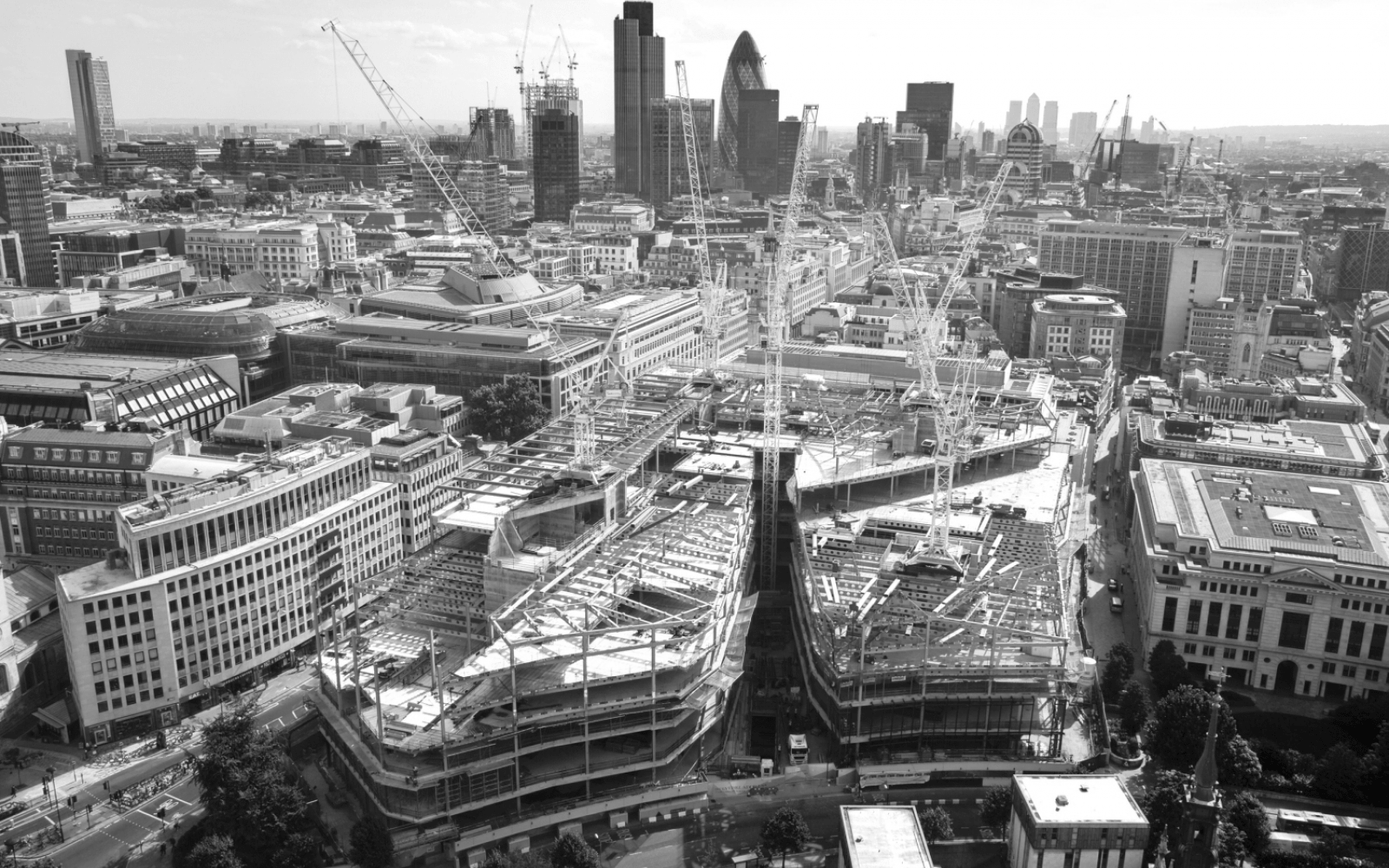 IMPORTANT ANNOUNCEMENT
OFF-PAYROLL APRIL 2021 PRIVATE SECTOR ROLLOUT NOW A CERTAINTY
David Chaplin of Contractor Calculator reported last night the following after the four-year loss against Off-Payroll Rules due to come in as of April...