Genius Money, keeping you up-to-date with all the latest news. You will find articles on all the latest regulatory developments, industry-related updates, financial & payroll related news and much much more...
---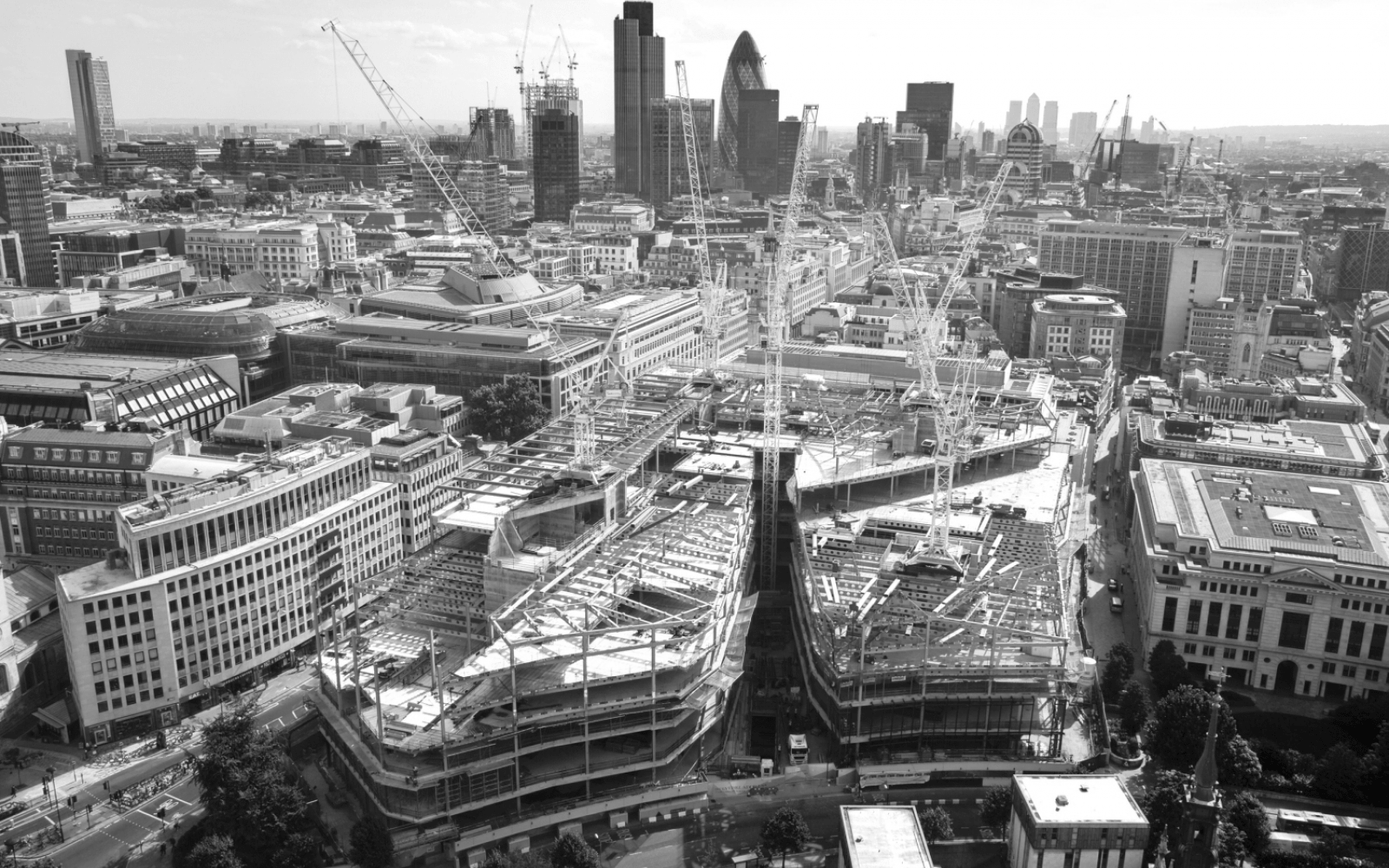 IMPORTANT ANNOUNCEMENT
HSBC RECEIVES 12,800 APPLICATIONS FOR 'BOUNCE-BACK LOANS' IN FIRST FEW HOURS
The UK's biggest banks have been inundated with requests from small businesses for new coronavirus "bounce-back loans", with HSBC re...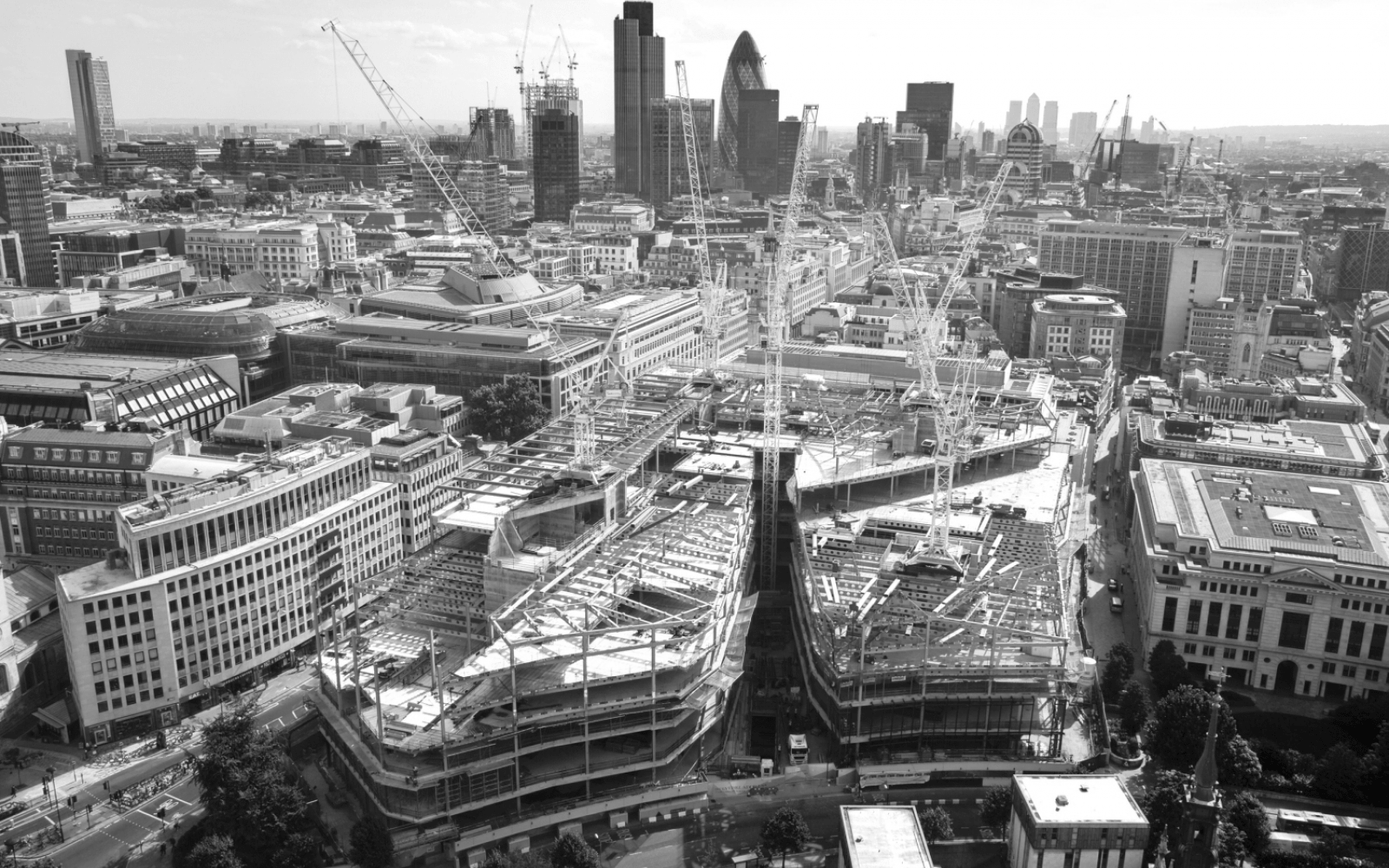 NEWS
UK GOVERNMENT FACES LEGAL CHALLENGE TO LOCKDOWN FROM BUSINESSMAN
UK government faces legal challenge to lockdown from businessman Simon Dolan says he intends to issue proceedings for judicial review unless some meas...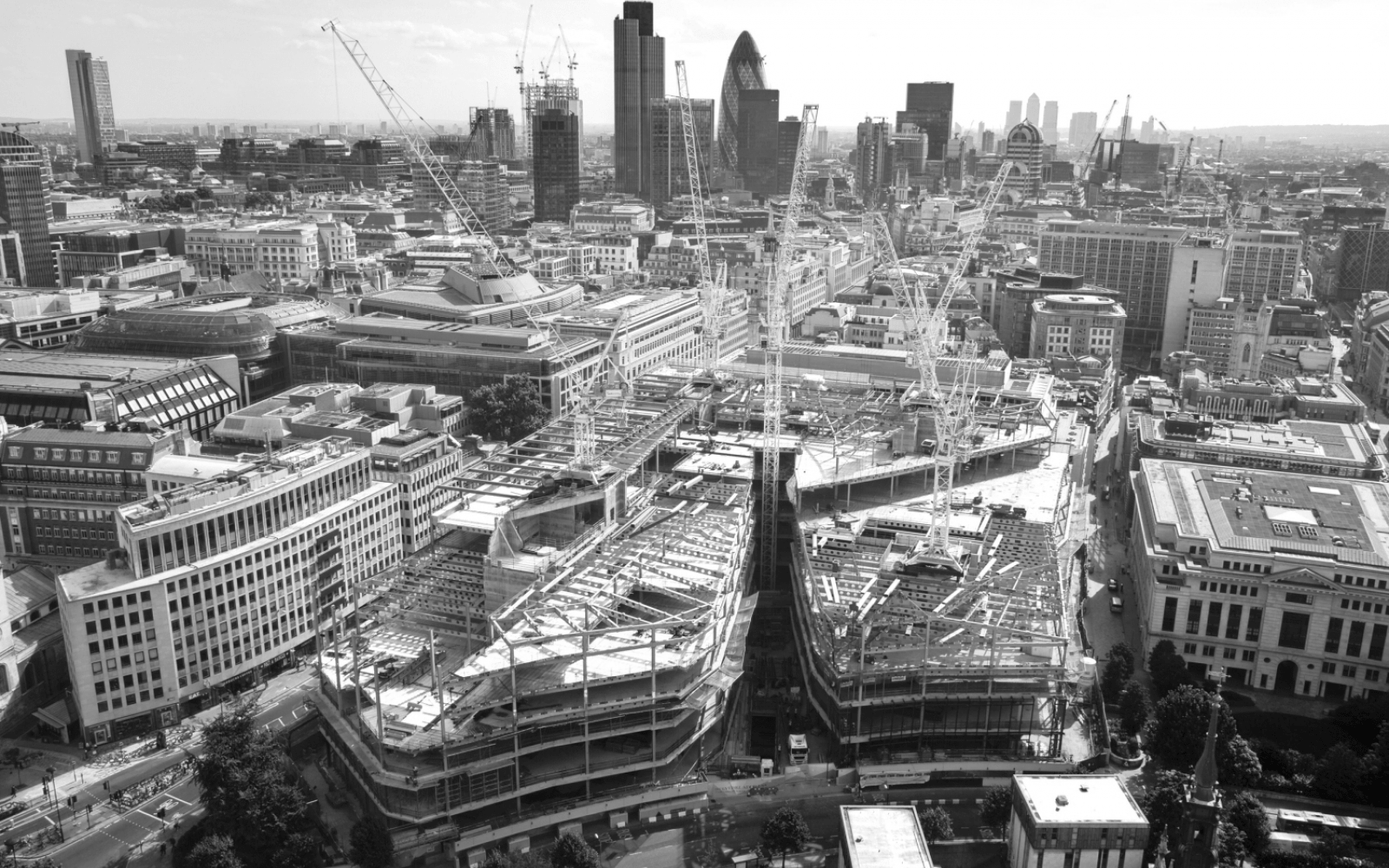 IMPORTANT ANNOUNCEMENT
ABOUT THE BOUNCE BACK SCHEME
The Bounce Back Loan Scheme (BBLS) is a new scheme designed to enable businesses to access finance more quickly during the coronavirus outbreak. Using...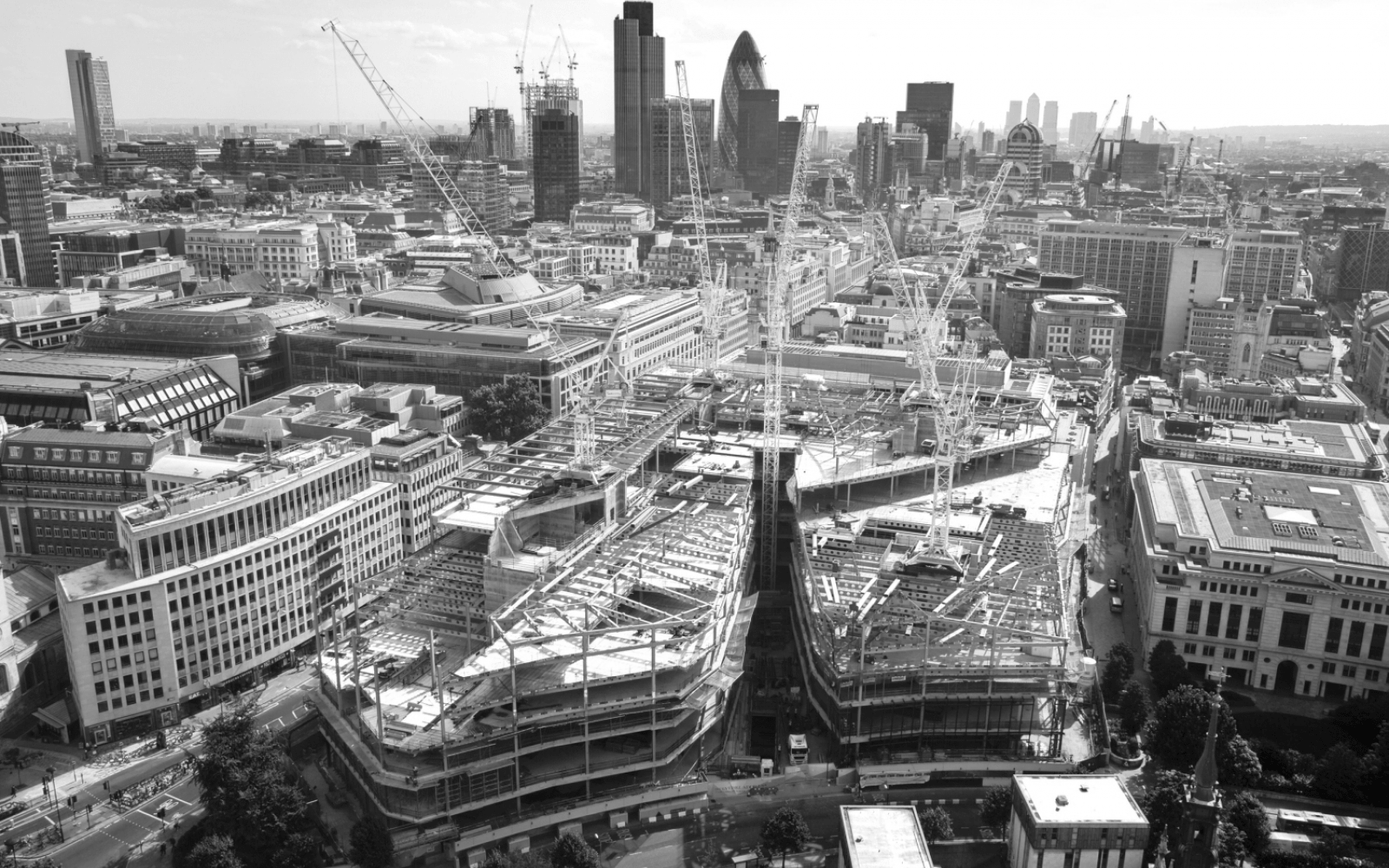 IMPORTANT ANNOUNCEMENT
THE NEW BOUNCE BACK LOANS LAUNCHED
The new Bounce Back loans have launched this morning. You can borrow up to £50,000 and it is 100% backed by the government - so no personal guar...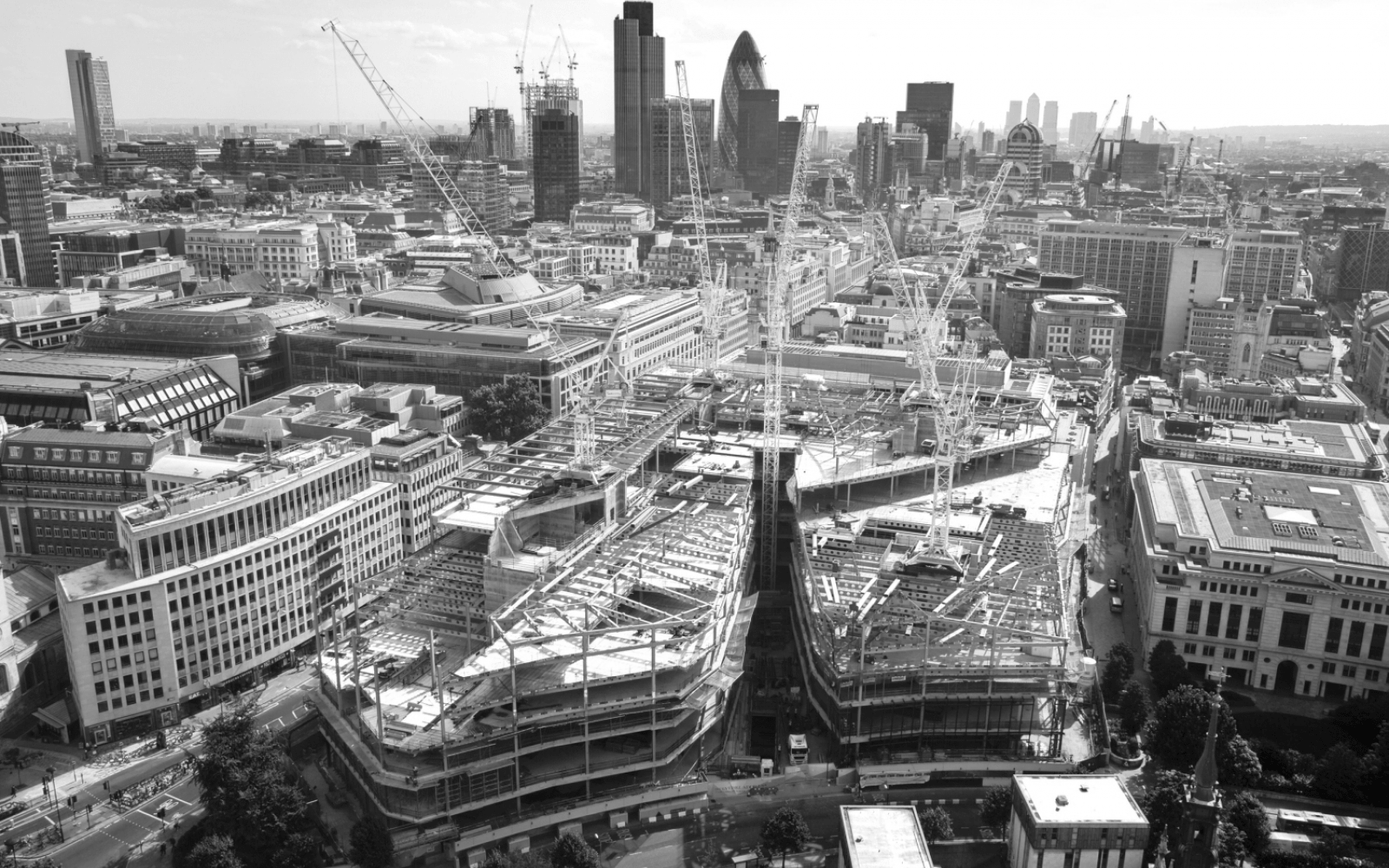 IMPORTANT ANNOUNCEMENT
HOUSE OF LORDS ECONOMIC AFFAIRS COMMITTEE FINANCE BILL SUB-COMMITTEE REPORT
The Economic Affairs Finance Bill Sub-Committee was appointed by the House of Lords inthis session "to consider the draft Finance Bill 2019.&rdq...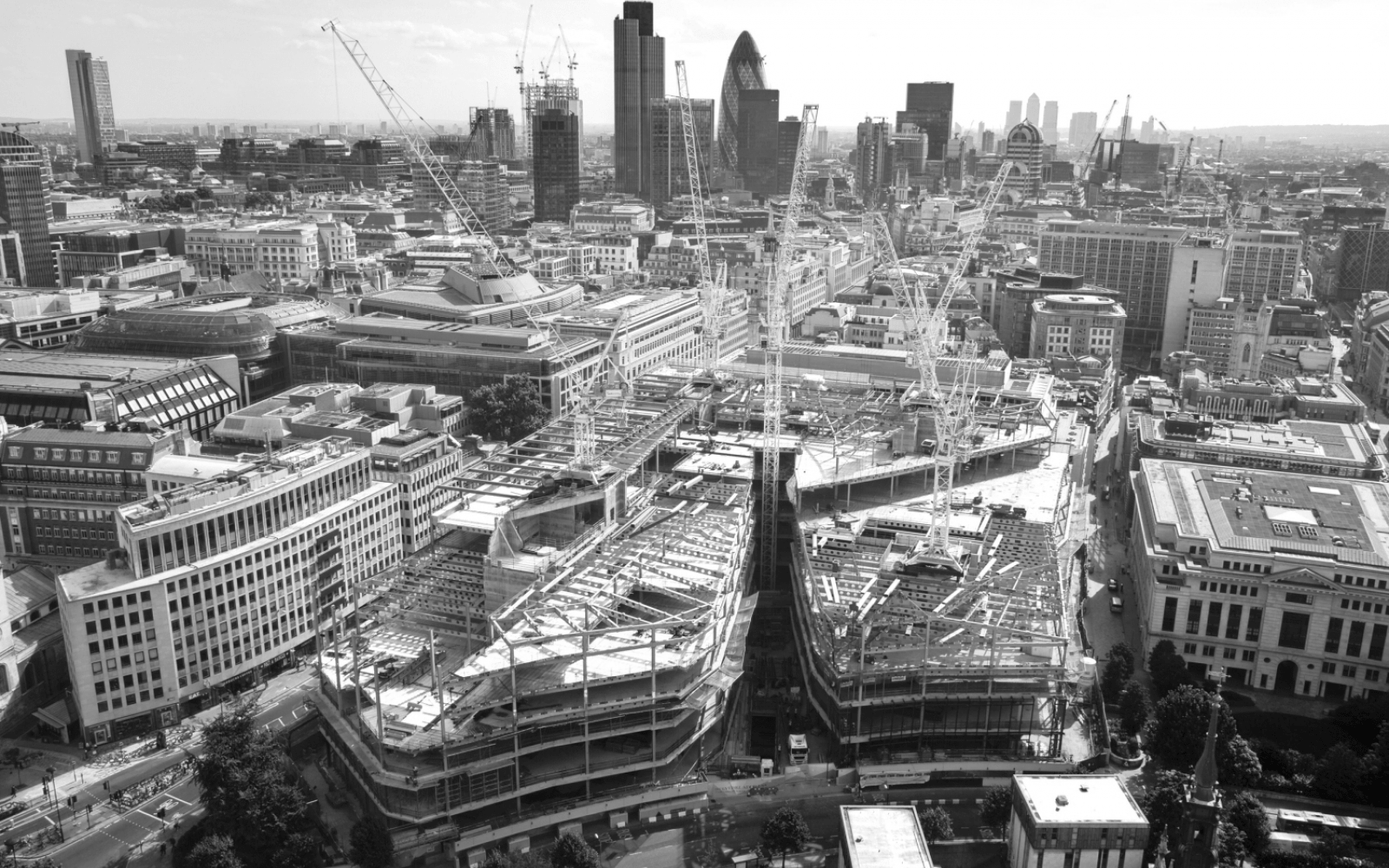 IMPORTANT ANNOUNCEMENT
IR35 RULES FOUND TO BE RIDDLED WITH FLAWS AND UNFAIRNESSES
Witnesses told the Finance Bill sub-committee that IR35 rules had left them in a 'halfway house': they do not enjoy the rights that come ...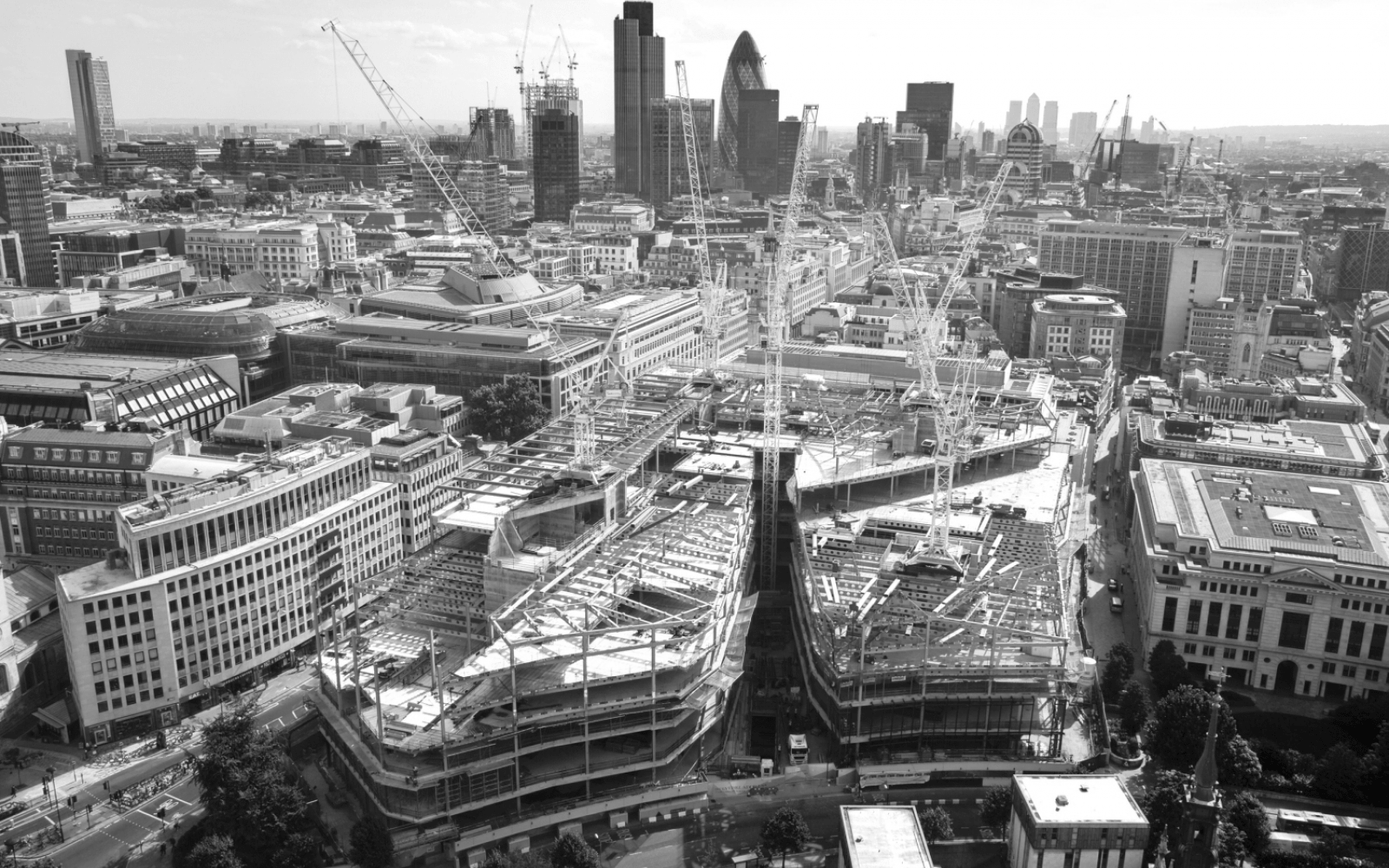 IMPORTANT ANNOUNCEMENT
BRITAIN BACK IN BUSINESS: CARMAKERS AND BUILDERS START THE ROAD TO RECOVERY
Manufacturers, retailers and builders trial methods to resume their trade despite lockdown Manufacturers and building firms across Britain are ...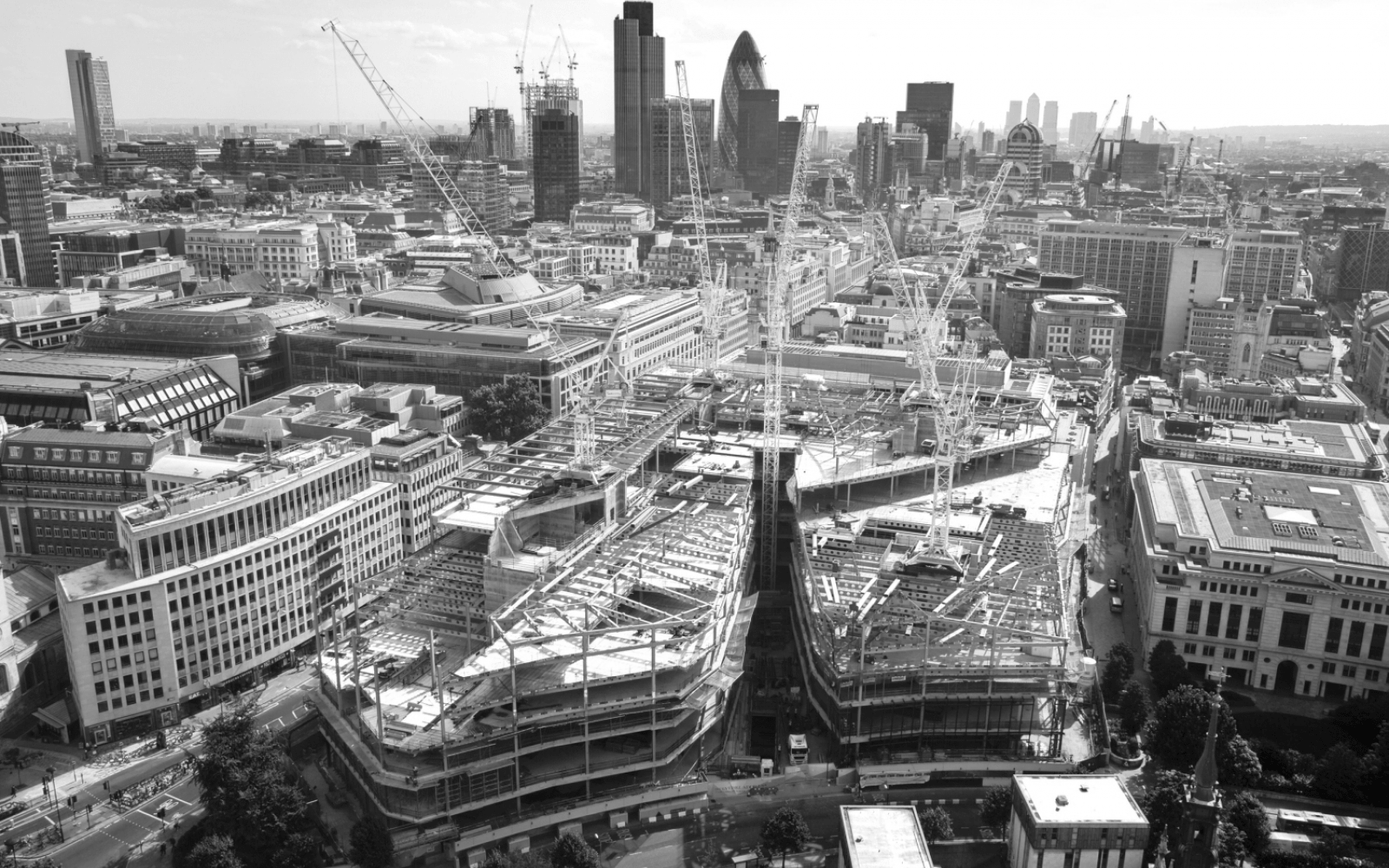 IMPORTANT ANNOUNCEMENT
PERSIMMON TO REOPEN CONSTRUCTION SITES NEXT WEEK
Persimmon is reopening its construction sites next week, as builders endeavour to get back to work amid the UK's lockdown. Workers are set for a...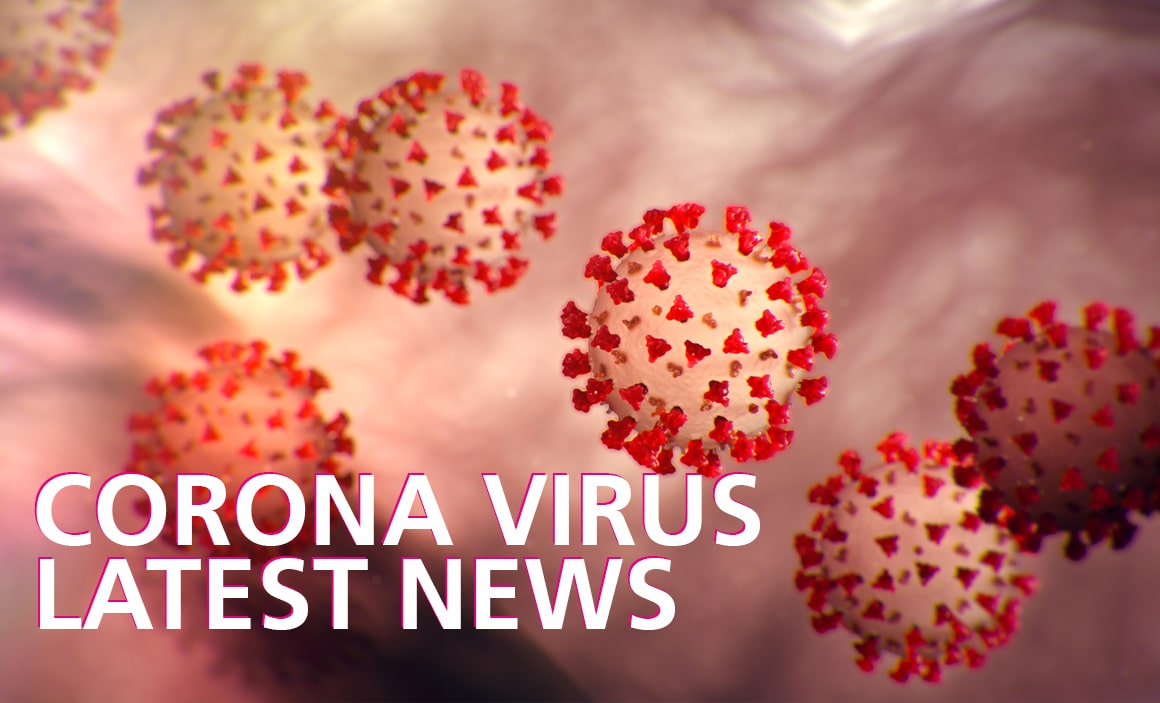 CORONA VIRUS NEWS
FIND CORONAVIRUS FINANCIAL SUPPORT FOR YOUR BUSINESS
The HMRC has released an updated page for businesses trying to discover what Financial help is available to them. Coronavirus (COVID-19) support is av...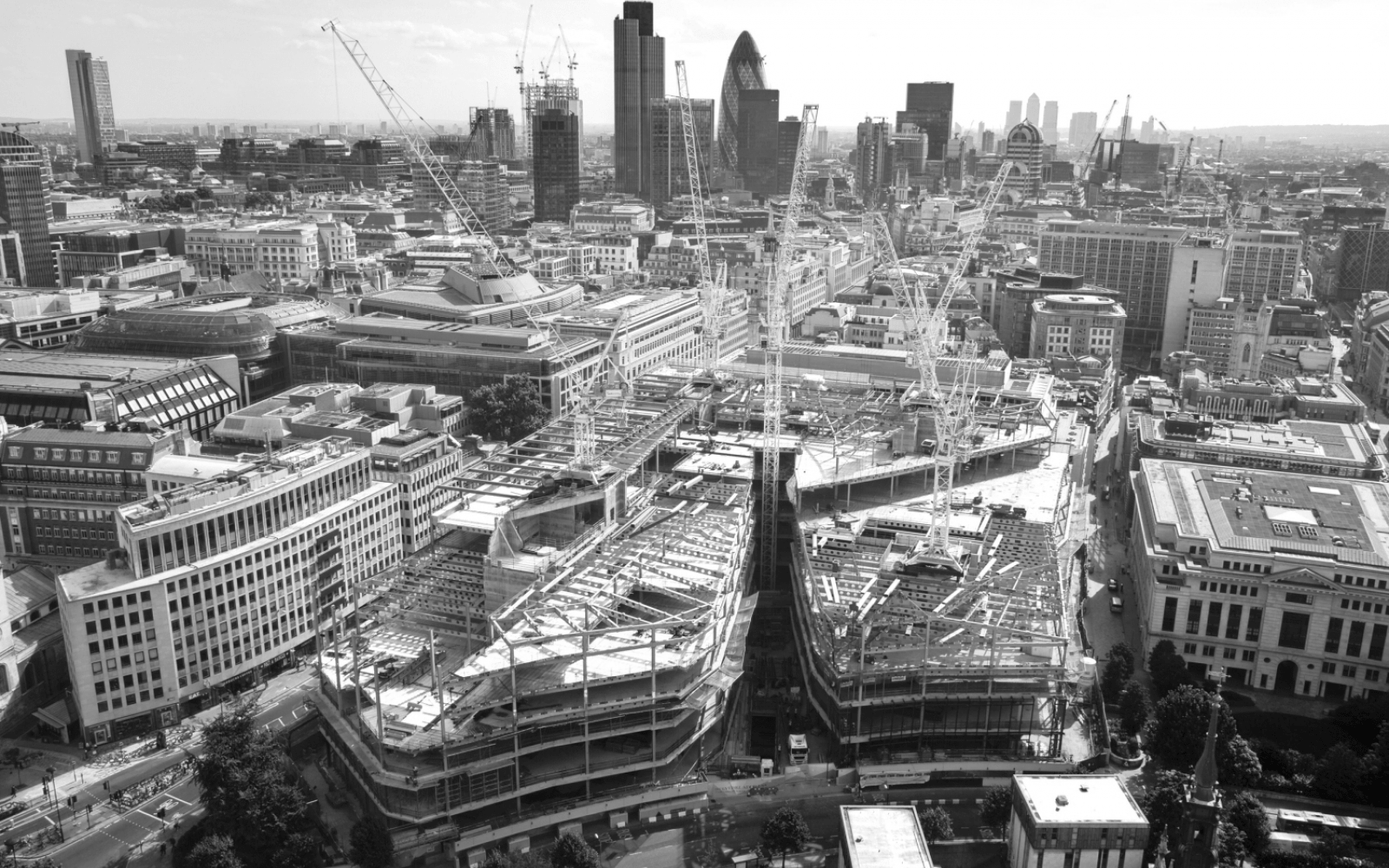 IMPORTANT ANNOUNCEMENT
LOCAL AUTHORITY GRANT PAYMENTS AS OF 20 APRIL 2020
Stats are out for the Government grants issued so far,   Initial Allocation Number of hereditaments that the local authority has identified ma...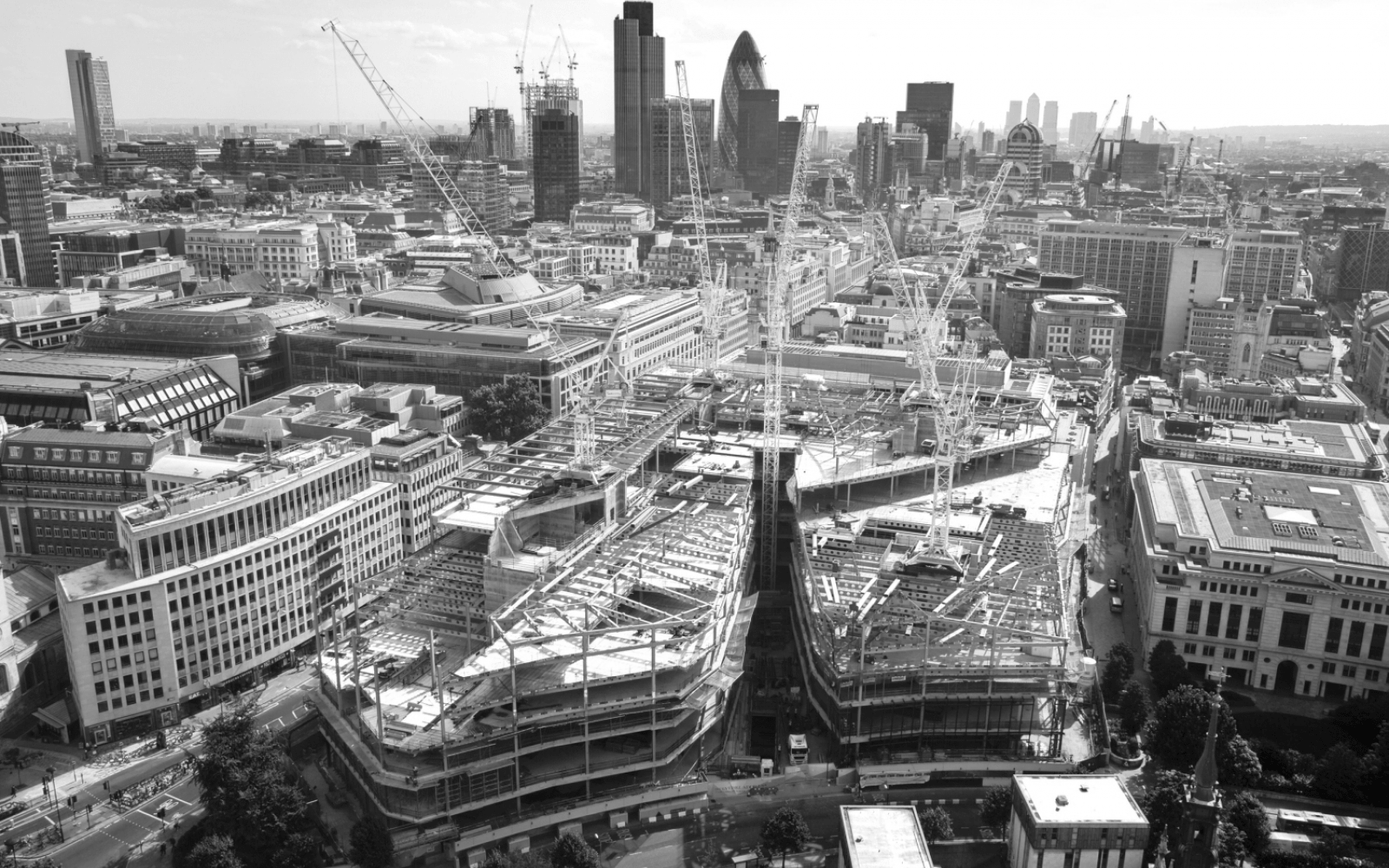 IMPORTANT ANNOUNCEMENT
JOB RETENTION SCHEME GOES LIVE WITH SHIFT WORKERS SHUT OUT
The government's Job Retention Scheme (JRS) goes live at 8am today, Monday 20th April. However, there are warnings that the cost of the scheme ...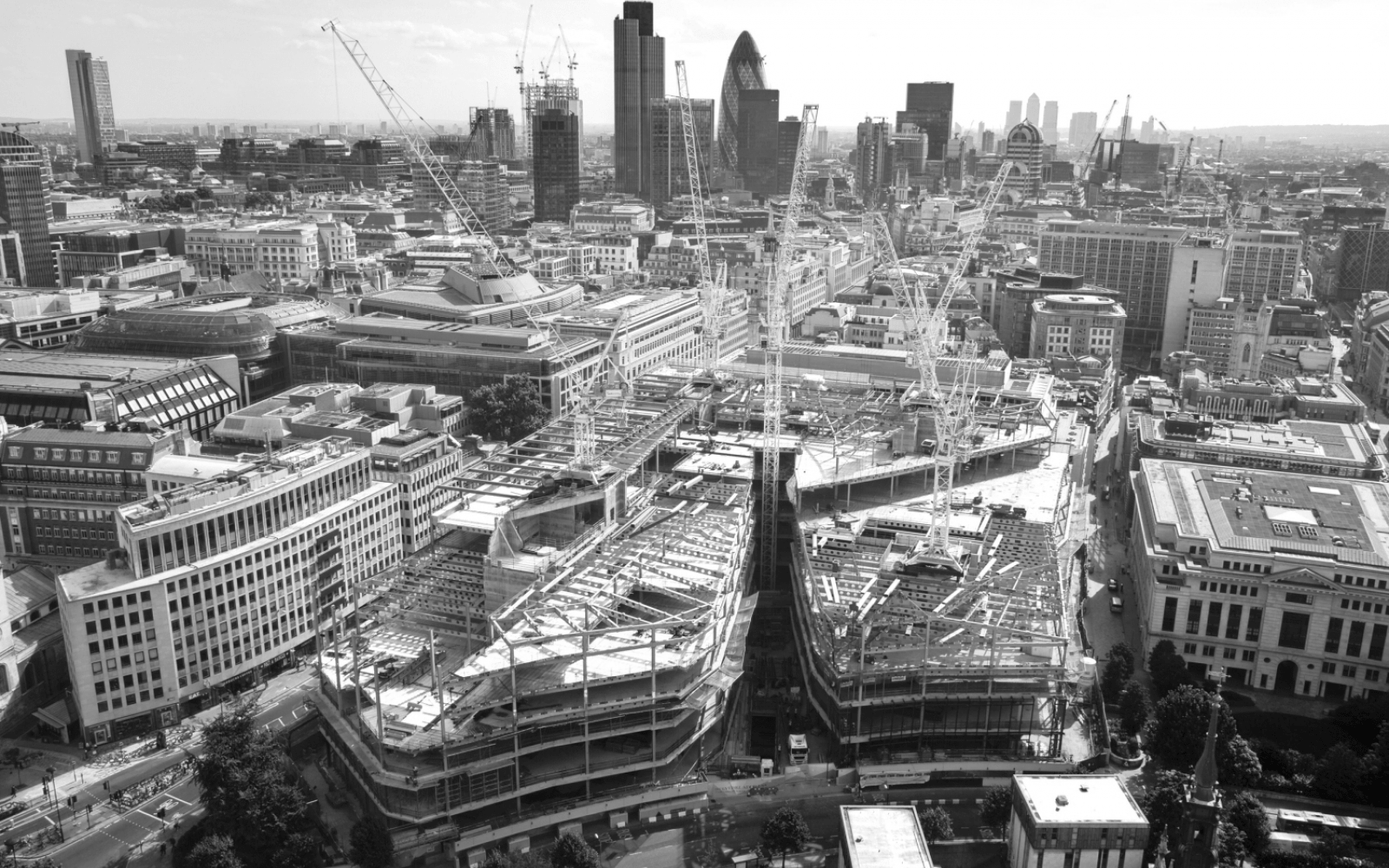 NEWS
TAYLOR WIMPEY TO LOAN SELF-EMPLOYED £600 A MONTH
Taylor Wimpey to loan self-employed £600 a month Taylor Wimpey has opened a £5m hardship fund for self-employed trades to tide them over...